Natural Hair Problems?
Have you ever gone to the salon and seen a little girl causing drama?? You see, I was those six or seven year olds that have to be pinned down by either their moms or hair stylists in order to get their hair done. I would, arch my back, scream or even worse, scratch those that participated in pinning me down. My screams would literally occupy Mama Shiko's entire salon.  This is one of the main reasons why I finally relaxed my hair during my early teenage years. Another reason why I relaxed my hair was because several hair stylists dreaded making my hair. In fact, a few declined this task not only because of my now infamous tantrums but also because none of them wanted to put up with" steel wool masquerading as hair" (for lack of a better word).  I actually got used to comments like "for someone with such a small head, you have too much hair" "Oh my God, I cannot deal with her texture" "someone ask her mom to get her beautiful beginnings." (hair relaxer)
I grew up believing relaxers were the solution to my nightmares but I found reasons to return natural.  I realized that embracing my hair as it is worked for me. I cannot express how liberating it was to finally cut my relaxed hair. I felt a sense of freedom and acceptance. Other than boosting my confidence, natural hair is healthier for me. I no longer use harsh products on my hair. I almost always use kitchen products like Virgin olive oil, honey, coconut oil among others on my hair. Do I need to mention the versatility that comes with natural hair? I am pretty sure some of you have seen one person look like four different people in four natural hair styles. The most important reason why I went natural is because I learnt I could make my hair from the comfort of my home.  This was an interesting revelation to me. I can count the number of times I have visited the salon since I went natural. Basically, I have learnt my hair and made it my best friend.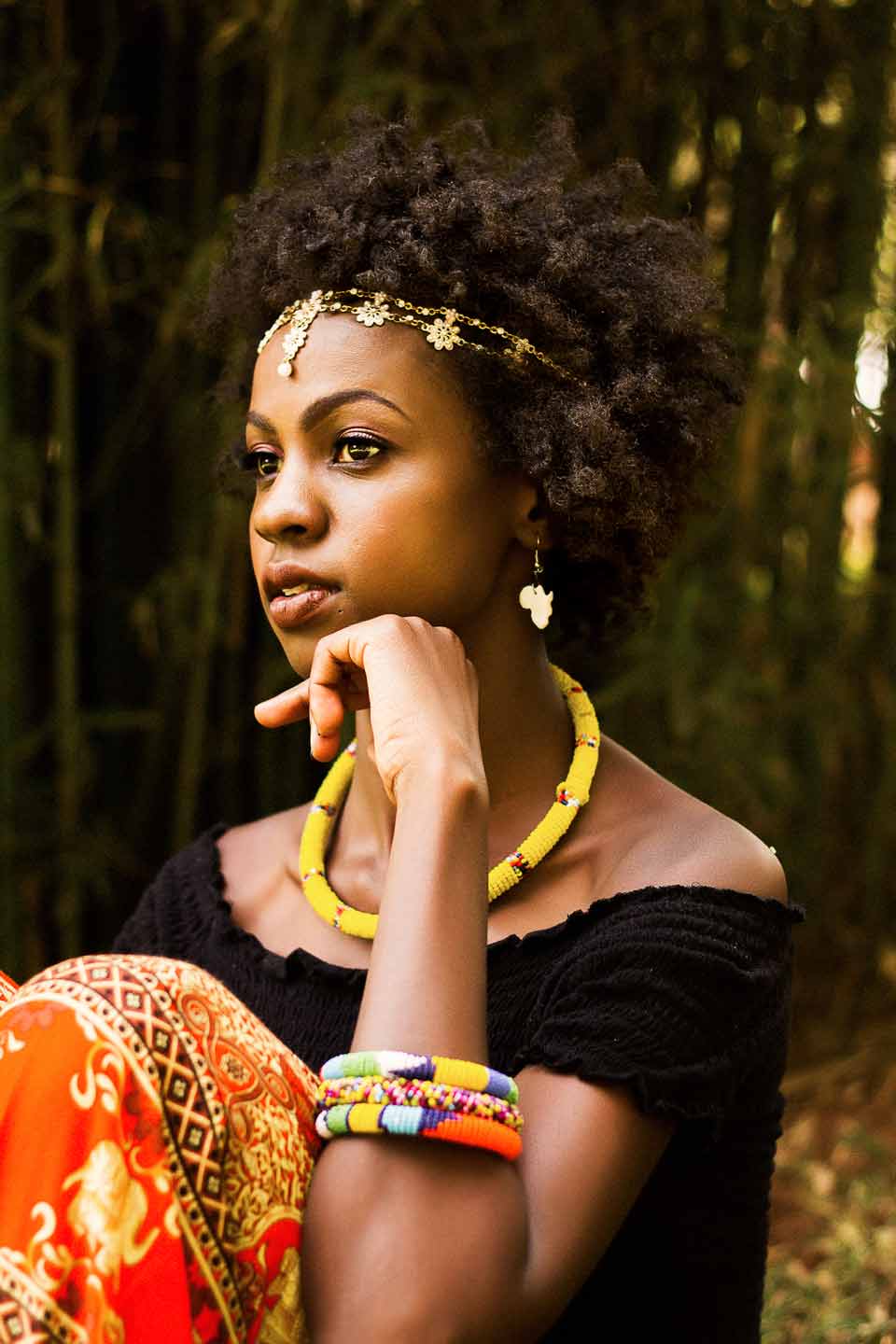 You would think that cutting my hair would make things easy. Well meaning friends were concerned with comments like, "I do not think that "shaggy" hair is appropriate if you want to be taken seriously", "are you really going out like that?"  Or "I miss how you look in braids". Others were downright horrified with the "YOU CUT YOUR HAIR" expressions written all over their faces. Some took turns teasing me. I recall when I met my dad for the first time after I shaved and he gave me the I know you are not coming to my office looking like that look. He ditched me outside his workplace. Later he told my mom he left me because he did not want his colleagues to see me looking like a "crazy woman". My mom and I had a good laugh about this. Let's just say I had not mastered the art of making Bantu knots. Later on, I coloured my hair to boost my confidence. This is a story for another post.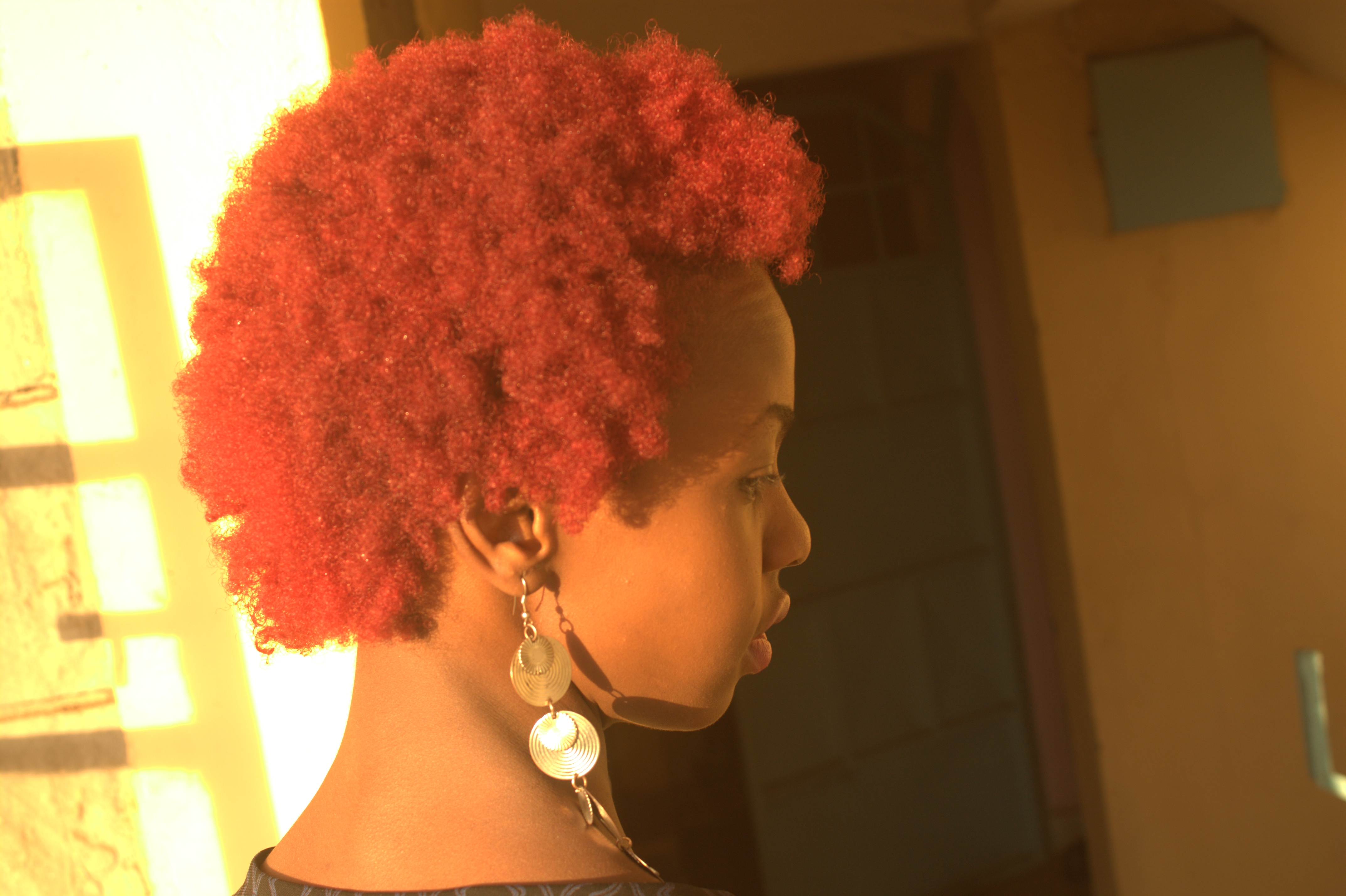 At this point, I should mention that whoever wants to go natural should exercise patience and self-control. Yes! You need the PATIENCE. I have learnt patience from just maintaining natural hair (hello detangling process!) Beware of becoming a product junkie. What works for one naturalista might not work for you. It is however worth it. This is coming from someone who almost gave up on the journey. One thing that I cannot fail to mention is that if you were born with it, it is meant for you. It is why I returned natural and stayed.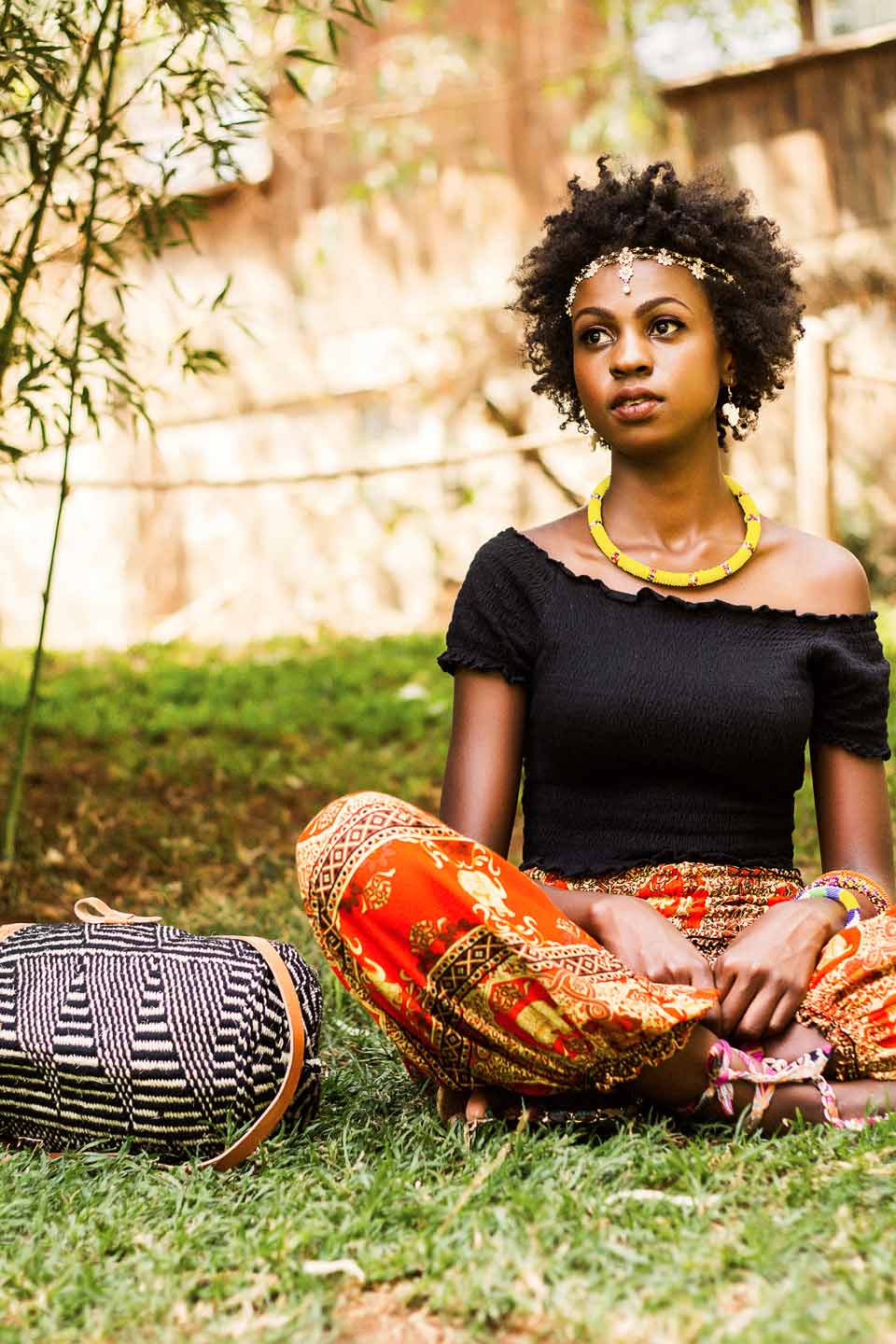 Is it not amazing that we are in the natural hair revolution era? Natural hair stylists exist today and thank God for DIY (do it yourself) methods for natural hair. This blog will be about embracing Kinky/Nappy Hair and how to rock our natural tresses at every stage. In addition, the blog will cover protective hairstyles that favour natural sisters, my personal style and my love for culture and adventure.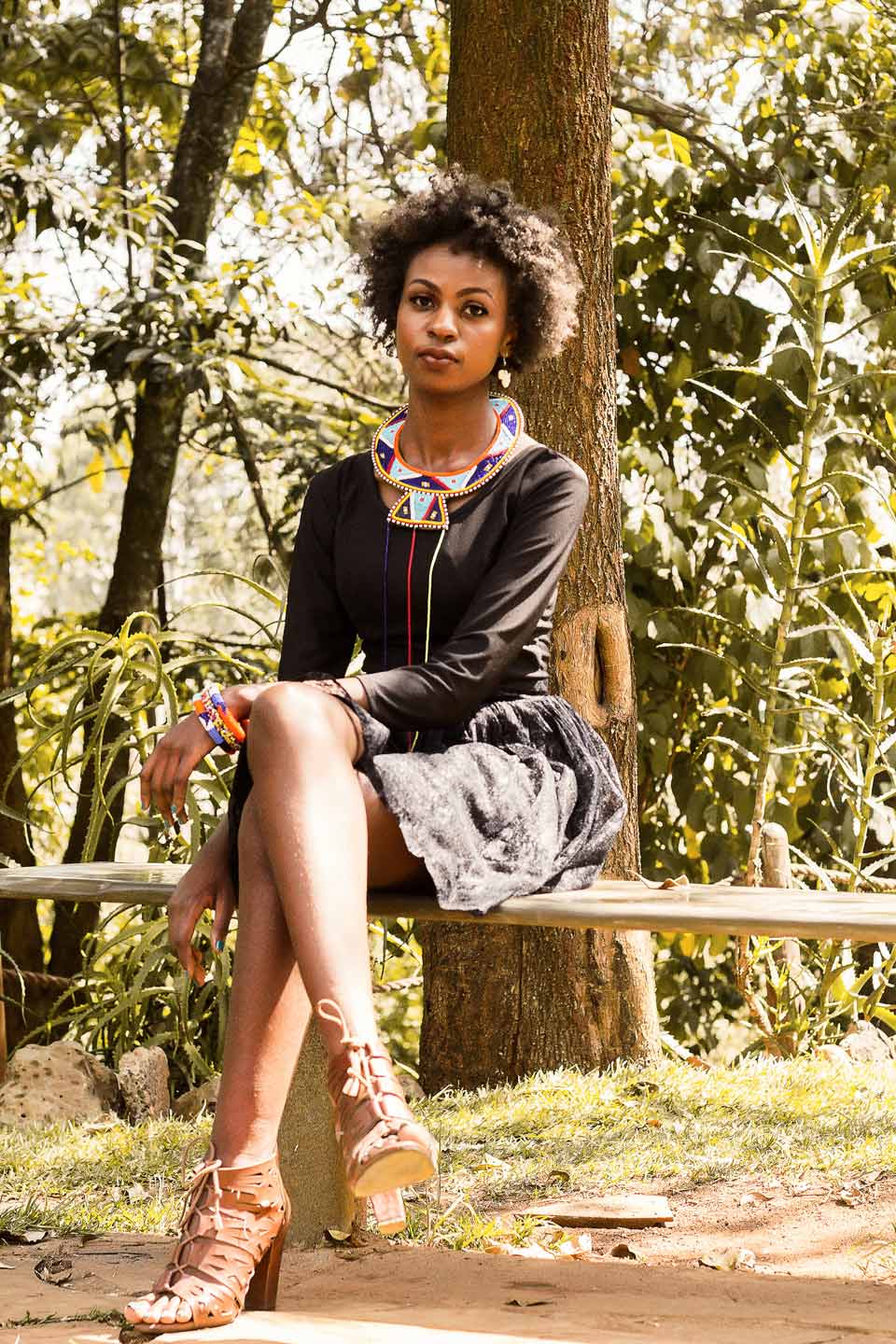 Take this journey with me, share your experiences and your feedback will be most welcome.
Best,
Rioba.