The JustRioba 2024 Thailand exciting 8 day 2024 experience is here!
DATES: 1st May- 10th May 2024 ( 7 slots available). 
 $1685 USD per person- Book your slot now with 250 usd and clear the balance in instalments by March 2024. 
WhatsApp +254714976181 or Email admin@justrioba.com to reserve a slot and request payment details.
All nationalities and all genders are welcome to join. Join us from anywhere in the world. 
THAILAND 2023 Payment plan 
Deposit to reserve a slot – $250
September 2023 – $205
October 2023- $205
November 2023- $205
December 2023 – $205
January 2024- $205
February 2024- $205
March 2024- $205
Please Note that the first deposit  could change depending on when you book the trip. We will recalculate your plan based on the months left to pay for the trip. Email admin@justrioba.com to reserve a slot. 
What's included?
Accommodation on bed and breakfast- Nine nights accommodation  on bed and breakfast hotels in top 4 star hotels Bangkok and Phuket

Local return flight from Bangkok to Phuket

Airport transportation – Round trip airport transfers in Thailand. Pick up and drop off is included.

All ground transportation  as per the itinerary

Tours and activities – All tours and activities as per the itinerary are covered

Bangkok city tour 

Visit the reclining buddha

Visit Wat pho and Wat arun temples

Floating market experience 

Food tour of Bangkok (food cost is on the individual)

Phi Phi island experience

Elephant sanctuary experience

Tour of Phuket City including big buddha

Local flights between Bangkok and Phuket 

All entry fees and taxes for activities as per itinerary

A Detailed guide on what to expect when you visit Thailand

Assistance with travel photography



Not included
international Flights are not included with the prices.  We will support you in booking flights from your city and getting great deals.

Lunches and dinners 

Anything outside the above mentioned.
Sneak peek of the experience
1st May- Landing and checking in.
2nd May –
floating market and food tour
3rd May-
bangkok city tour
4th May – Free day in bangkok
5th May- Fly to phuket
6th May – phuket city tour
7th May- Elephant sanctuary visit
8th May – Phiphi islands visit
9th May – Fly back to bangkok
10th- Fly back home
IMPORTANT DETAILS
 This price does not include international flights, travel insurance& visa fees if applicable. (However you will be guided  on the best flights to book and visa application process if applicable)
Best time to book a flight is three months to the trip. If you want to see a rough estimate of how much a flight costs, use the sky scanner app to find the various flight options available then select the cheapest options available. 
You can reserve a slot by emailing admin@justrioba.com
P. S We can plan similar trips for groups of friends, couples, families or solo travelers on dates of your choice. 
Any comments, questions? Please email admin@justrioba.com
BANGKOK&PHUKET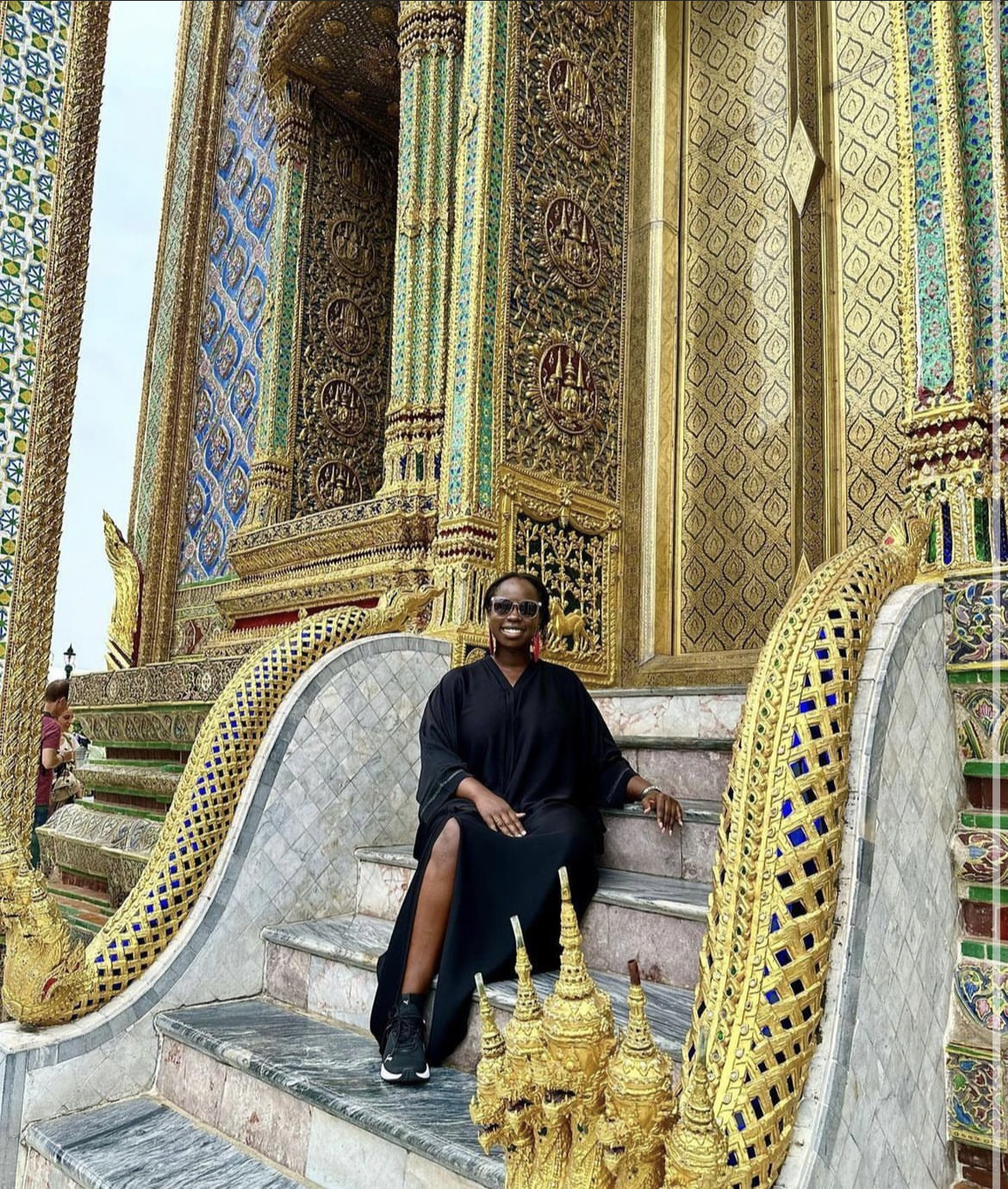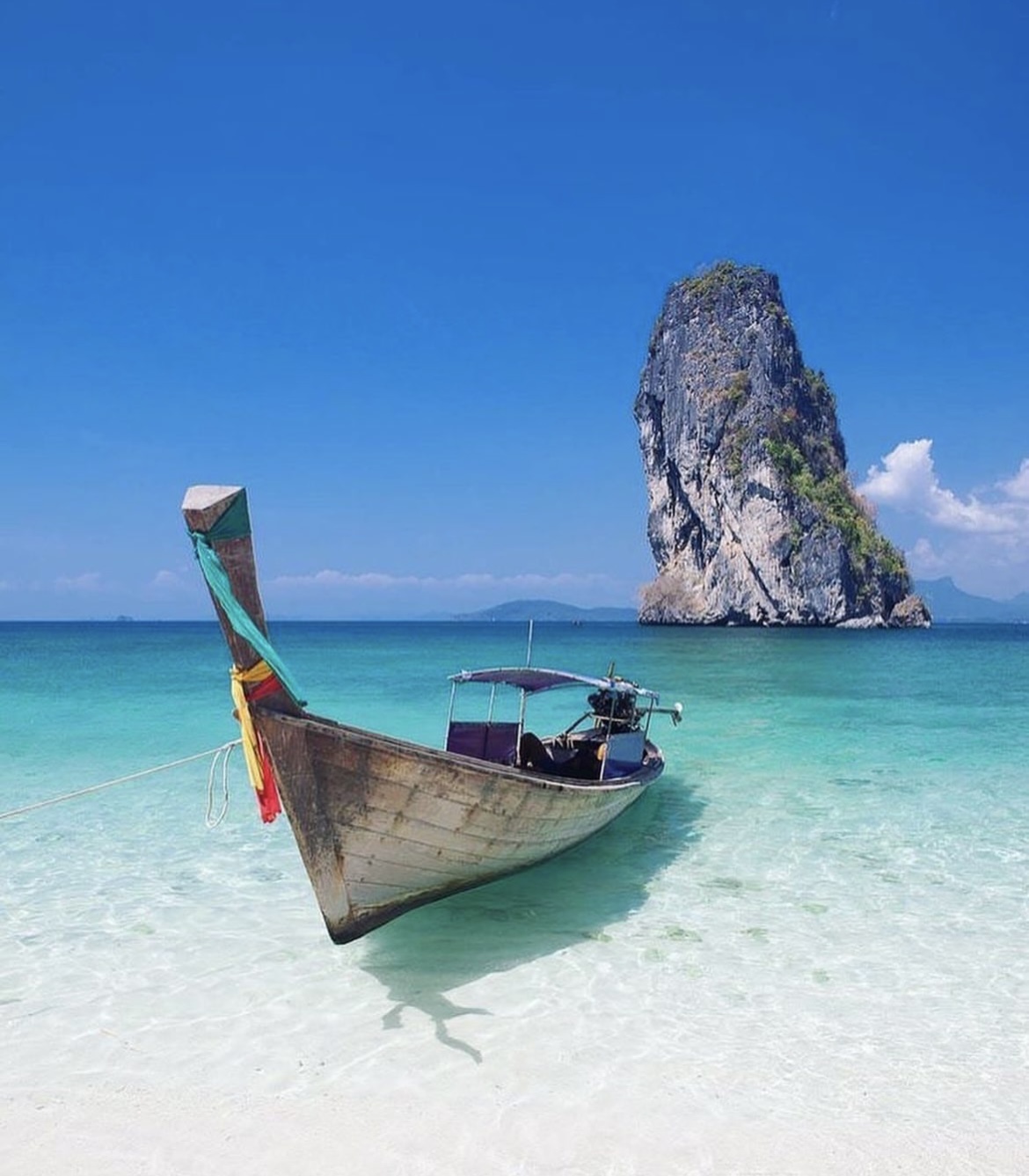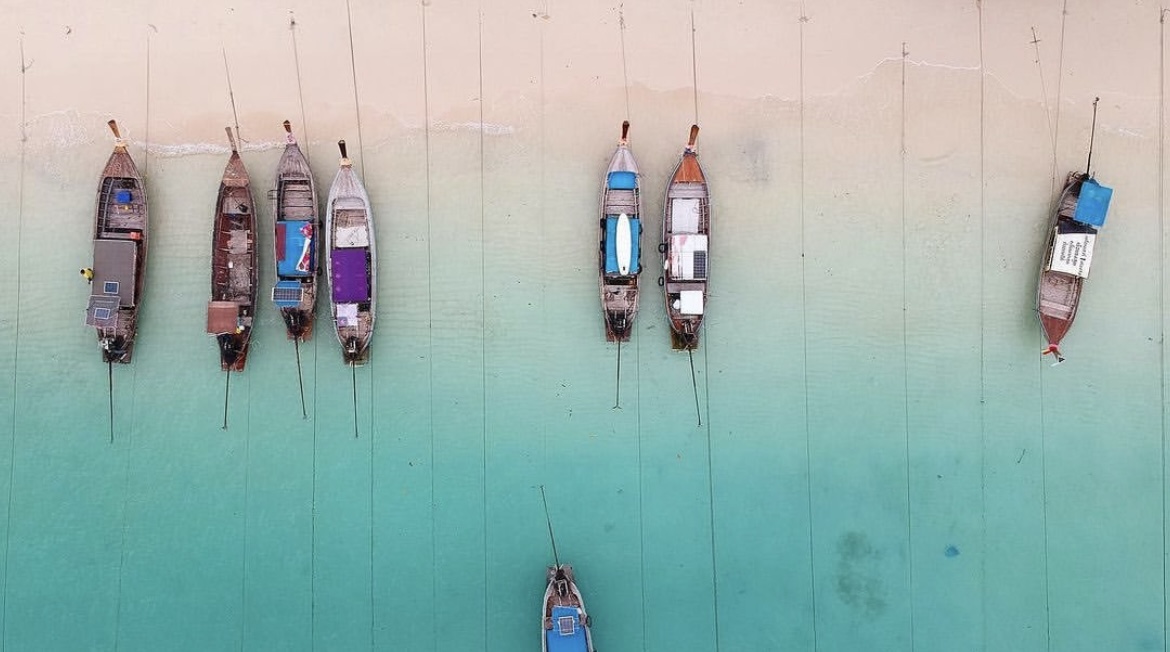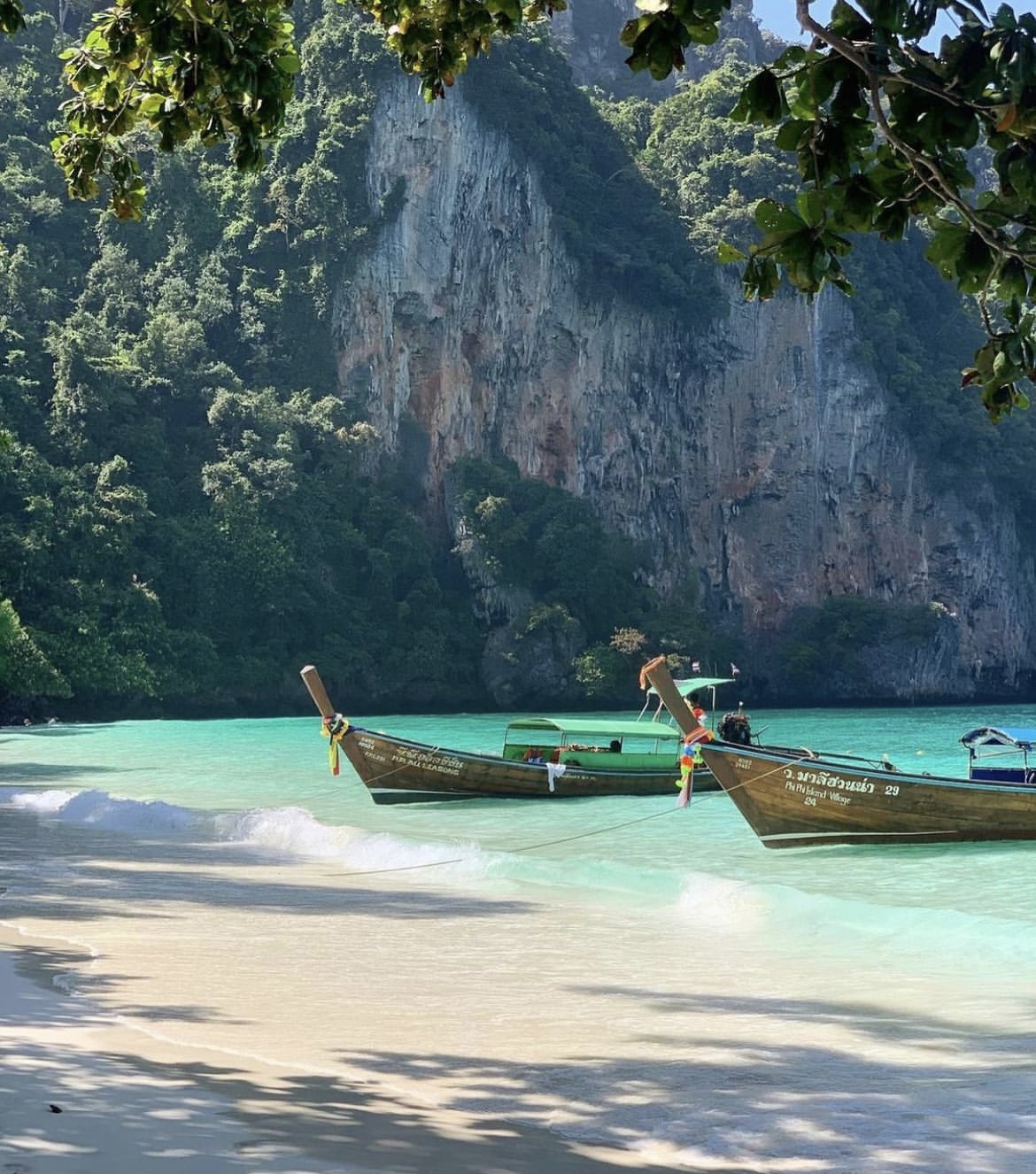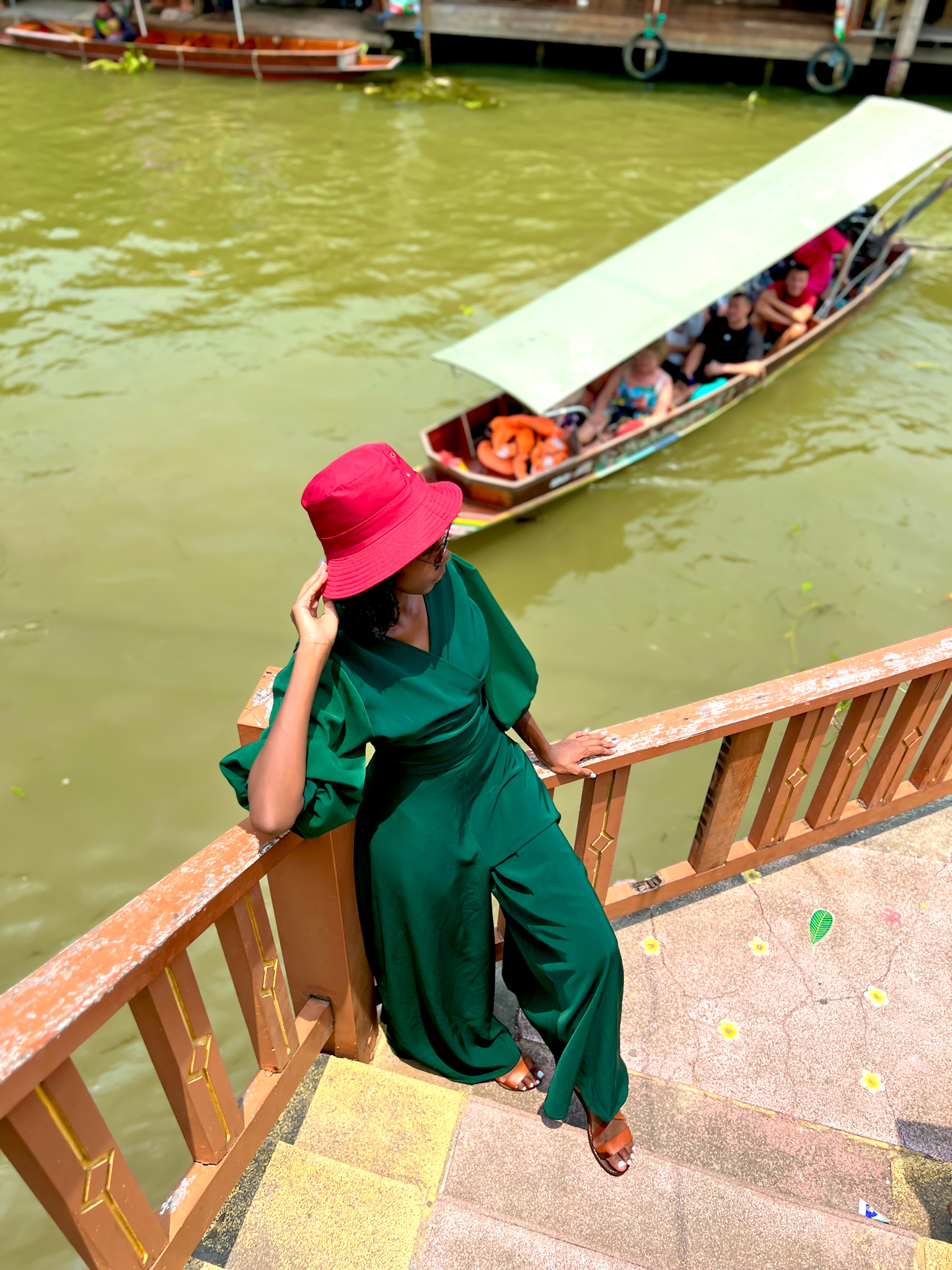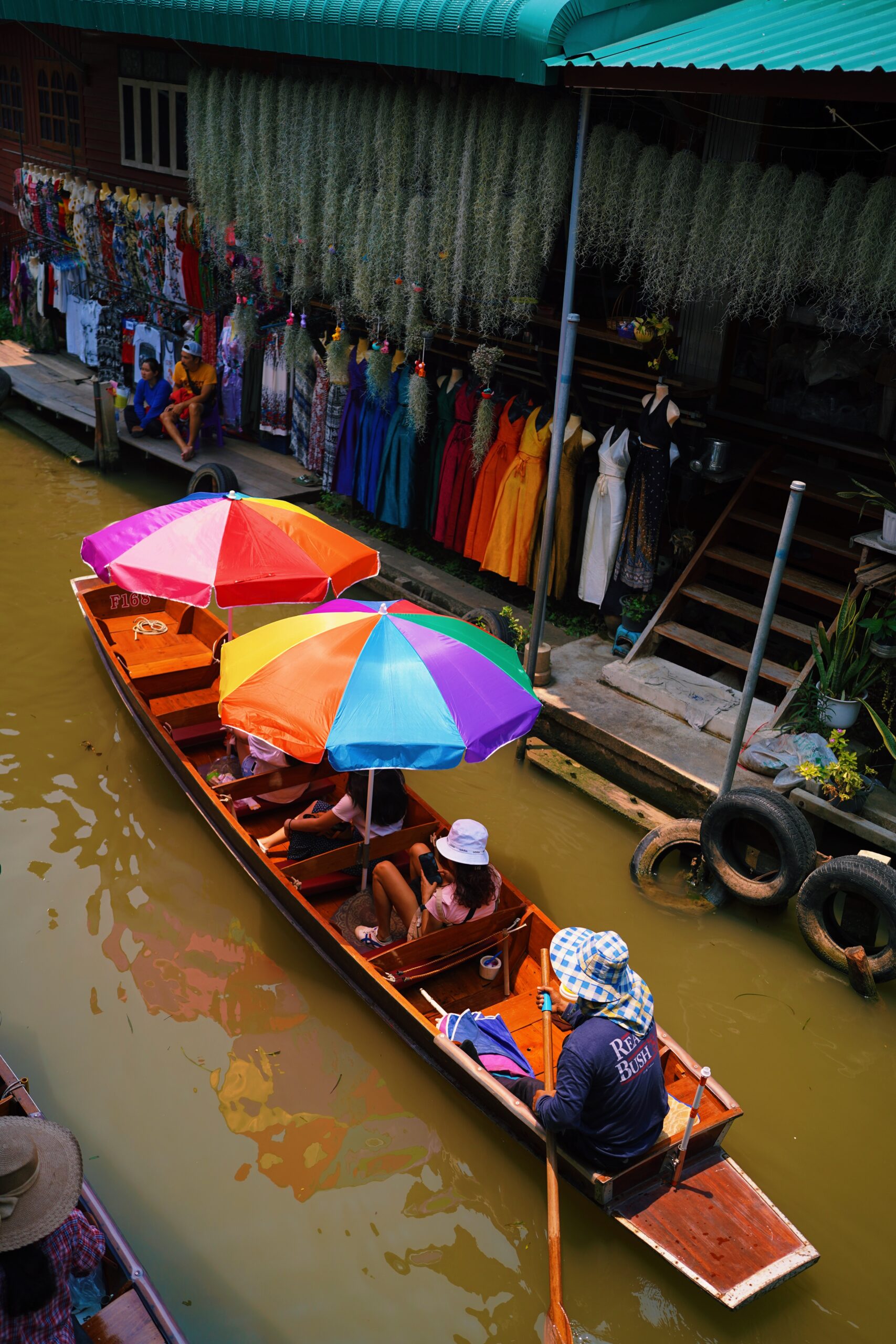 ACCOMODATION IN PHUKET & BANGKOK