Welcome To Justrioba
I am an adventure travel blogger who has been exploring Africa regularly since 2016! This is where I share my crazy adventures; videos travel tips and general experiences as a Kenyan passport holder travelling in Africa and hopefully beyond. The travel blog focuses on helping you to:
• Learn how to travel with an 8-5 job
• How to maximize on your leave days
• Stop waiting for your friends and learn how to travel solo
• Know how to travel on a budget
• Exploit weekend trips for travel
• How to save money when travelling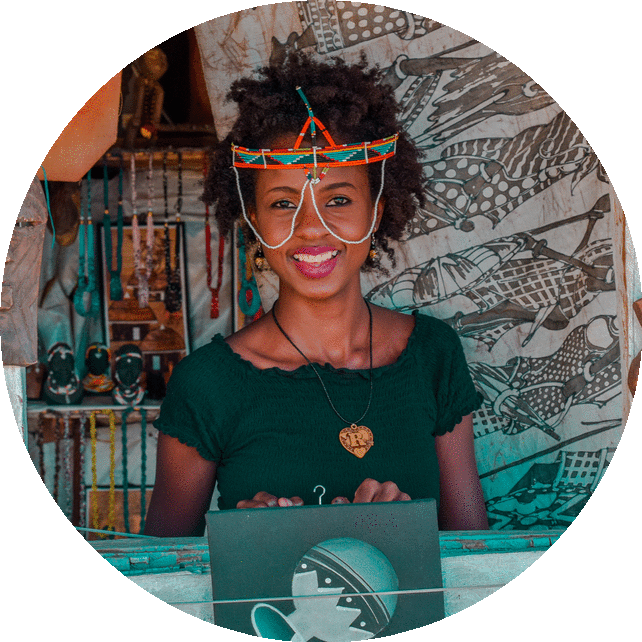 My name is Winnie Rioba,
 A Kenyan storytelling Traveler
Let's talk via email on winnie@justrioba.com
Something is wrong. Response takes too long or there is JS error. Press Ctrl+Shift+J or Cmd+Shift+J on a Mac to see error in console or ask for free support.
Warning: Instagram Feed is loaded using AJAX request. It might not display properly.Instagram token is invalid or expired. Please reset token and sign-in again to get new one.Admin warning: there is one or more private user in this feed(). Their media won't be displayed.
Load More
[custom-twitter-feeds num=7 ]
Have you signed up for my newsletter yet?
Well, why the hell not!? Get my best travel tips & inspiration delivered to your inbox every week.
[rainmaker_form id="903″]
Make sure to follow me on