A perfect way to end the 1st quarter of the year here's a chance for a girls only staycation somewhere in the outskirts of Nairobi.This trip is all about relaxing, networking with the girls and maybe reflecting on your goals for next year. All this while having fun.I selected this property because it's quiet. It's lush. It's serene. It's everything you need to relax.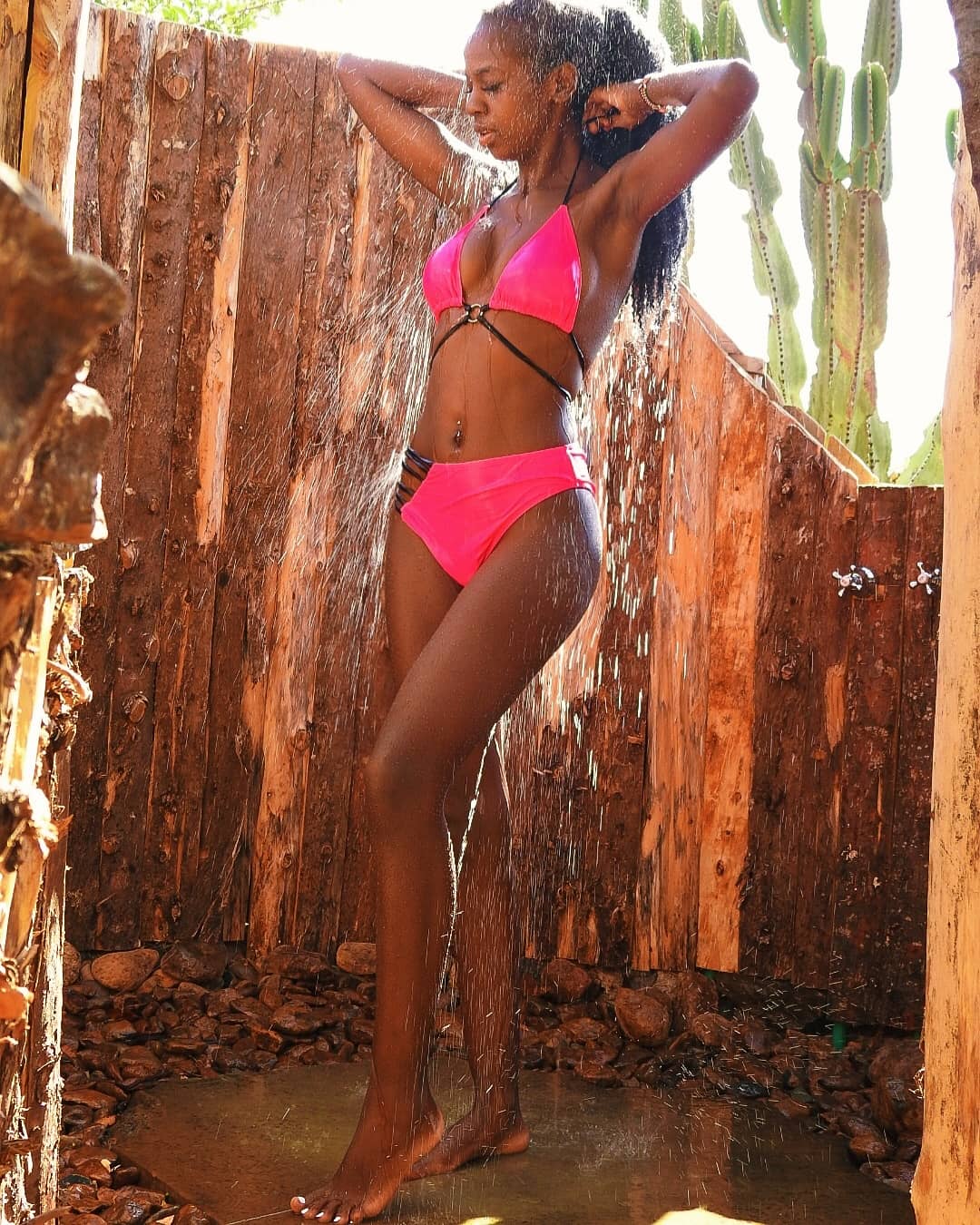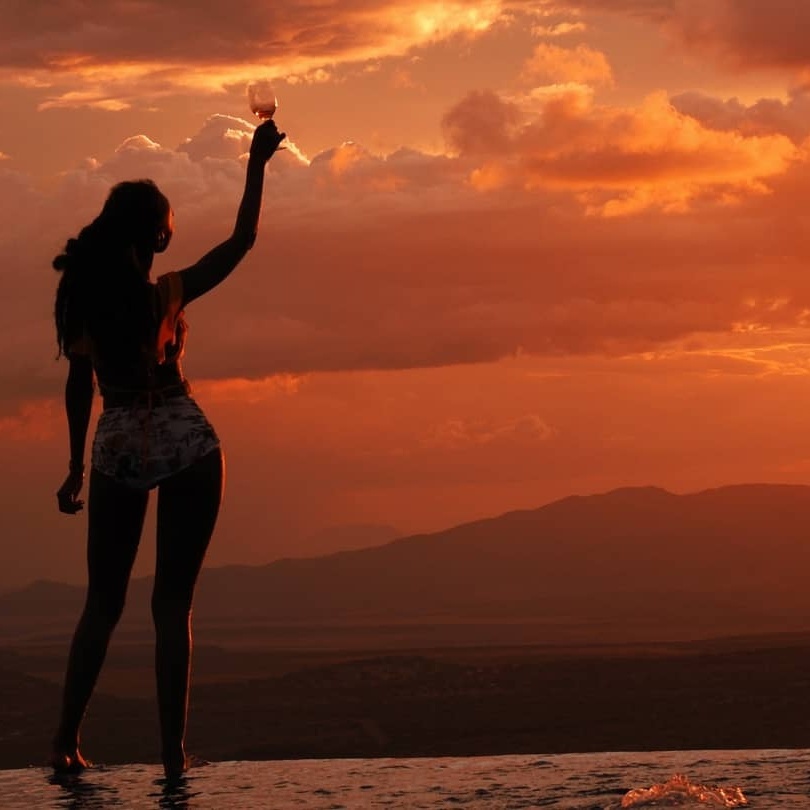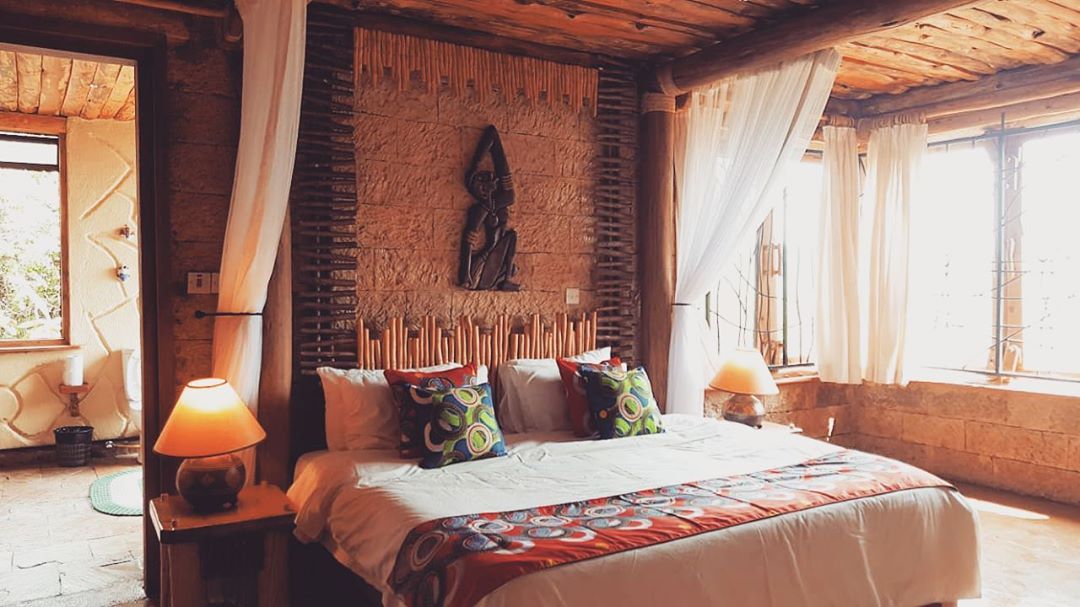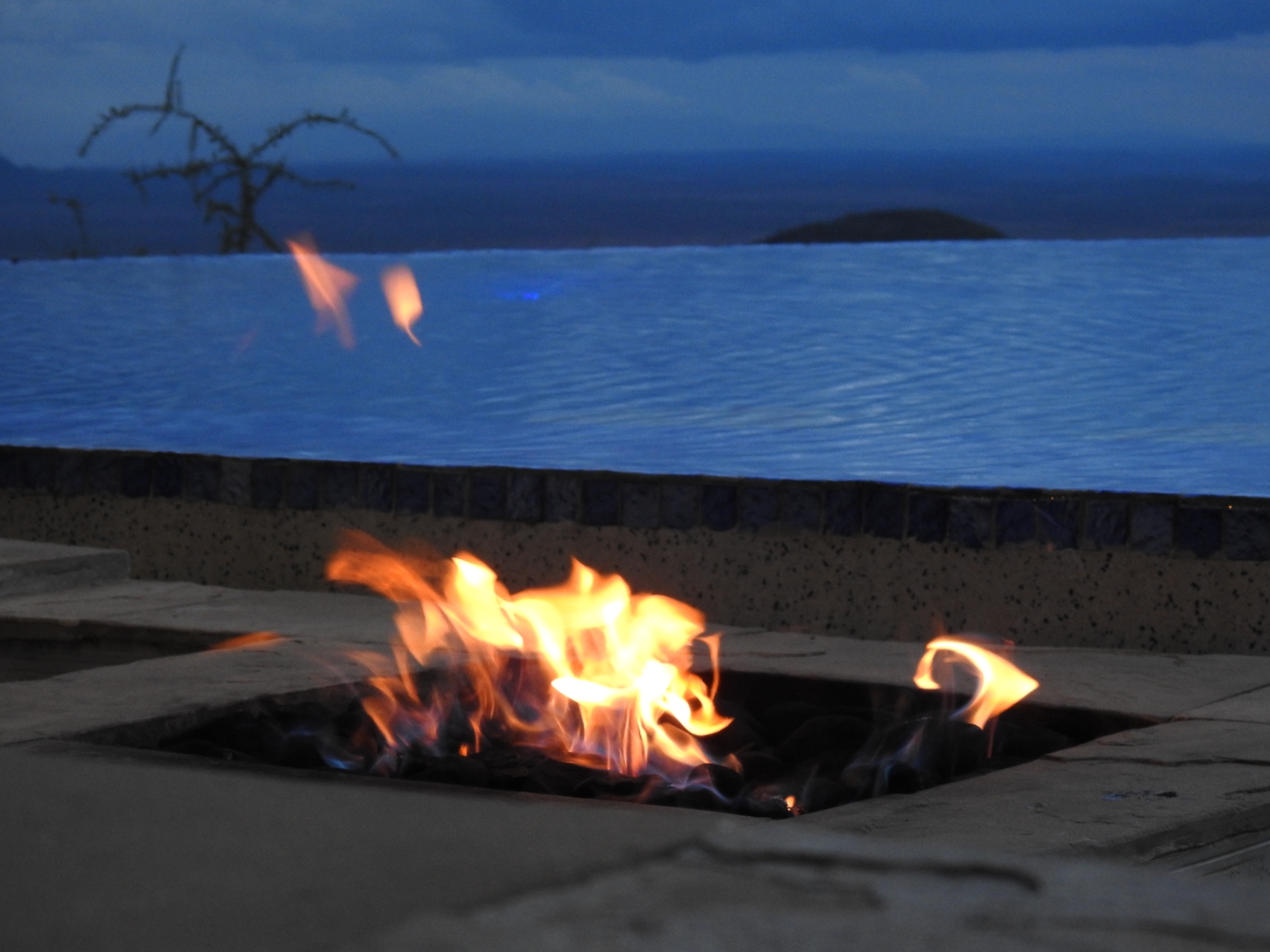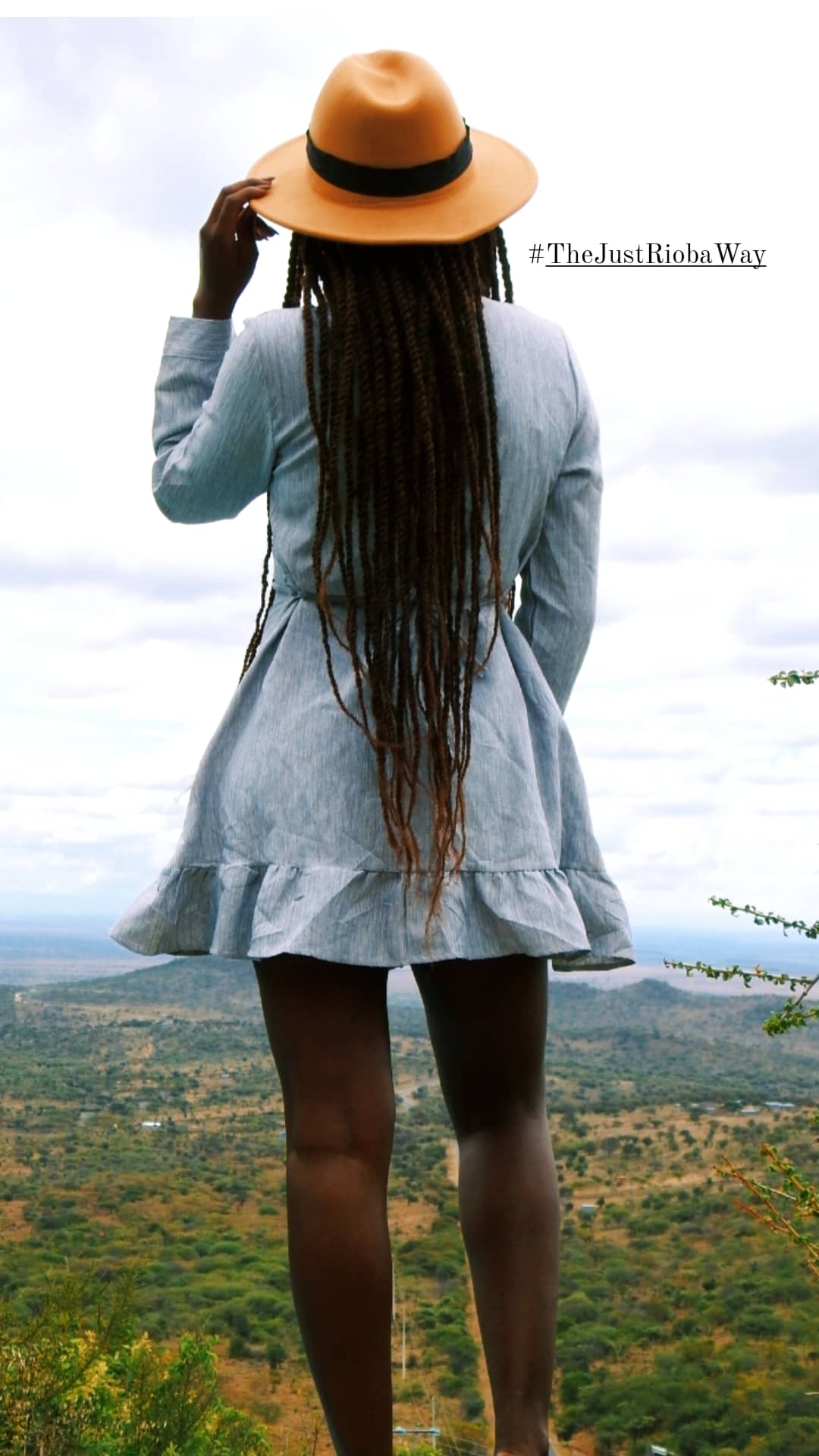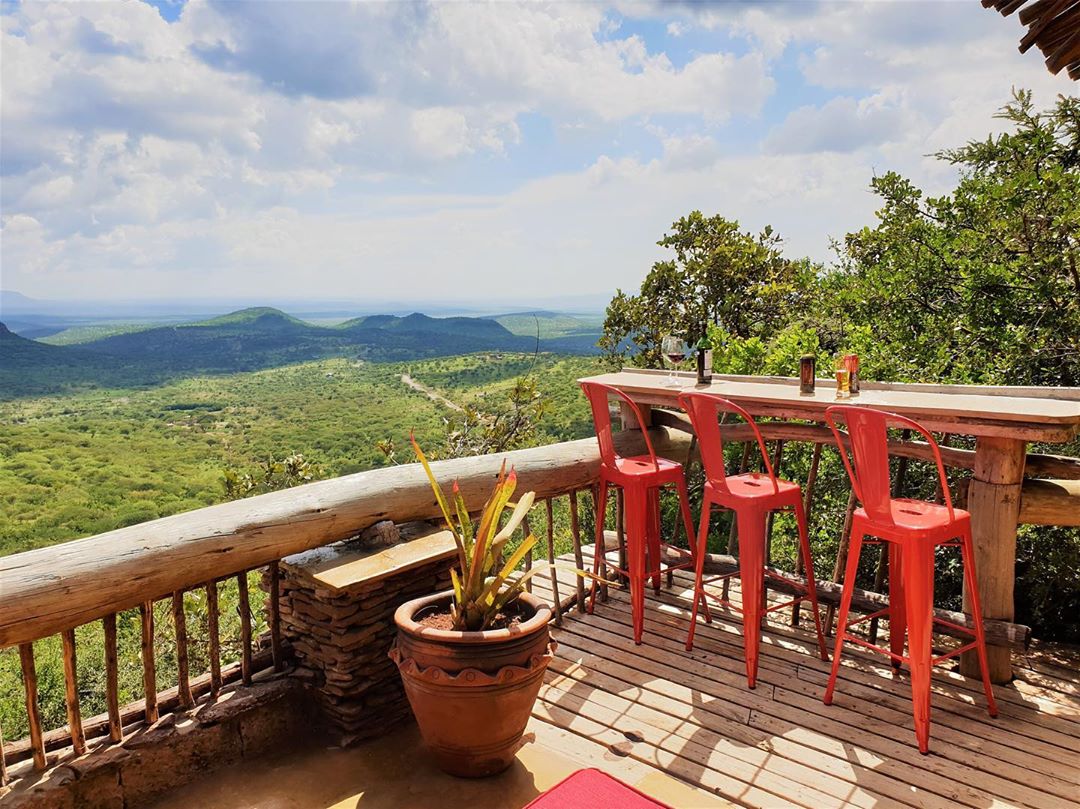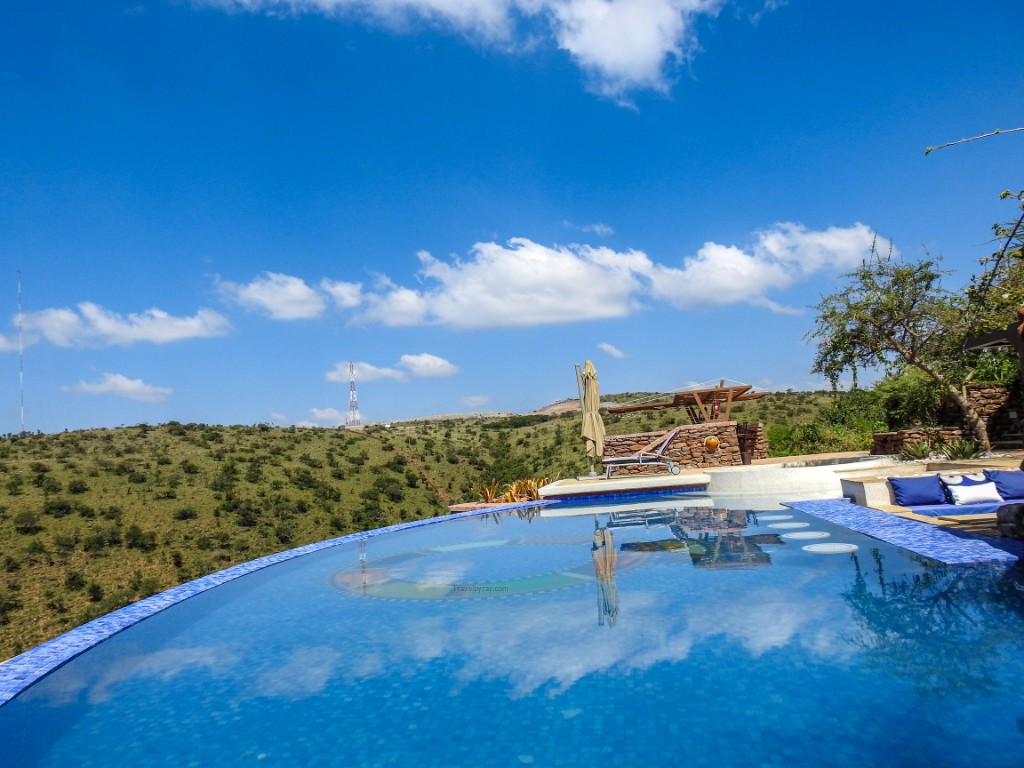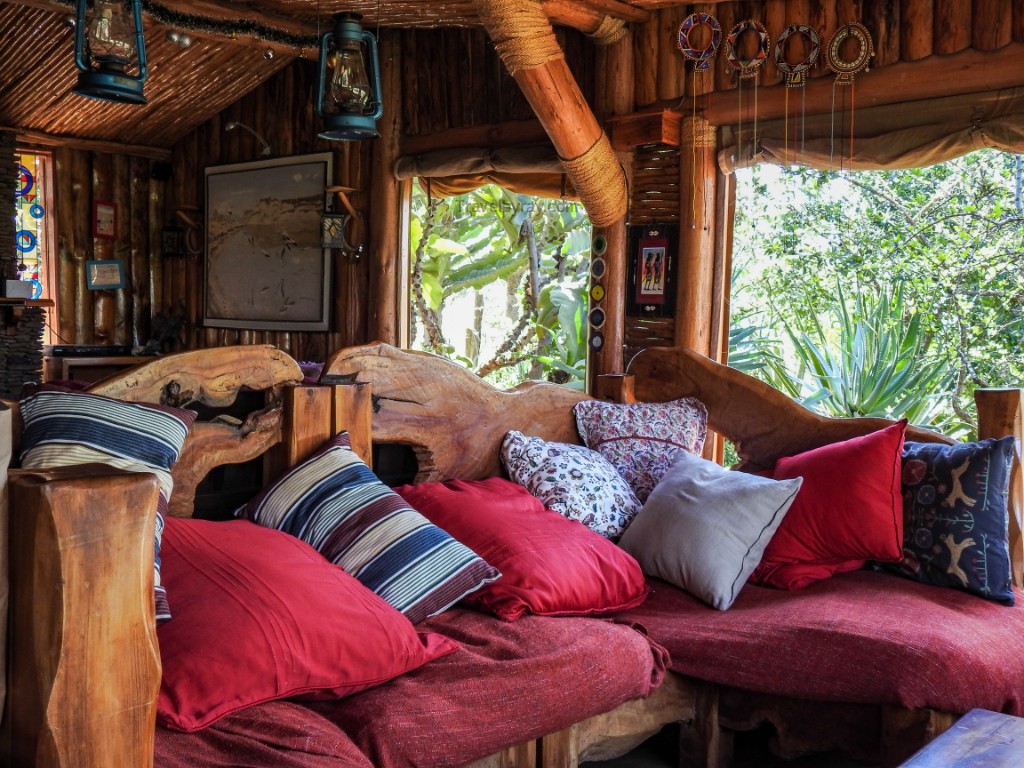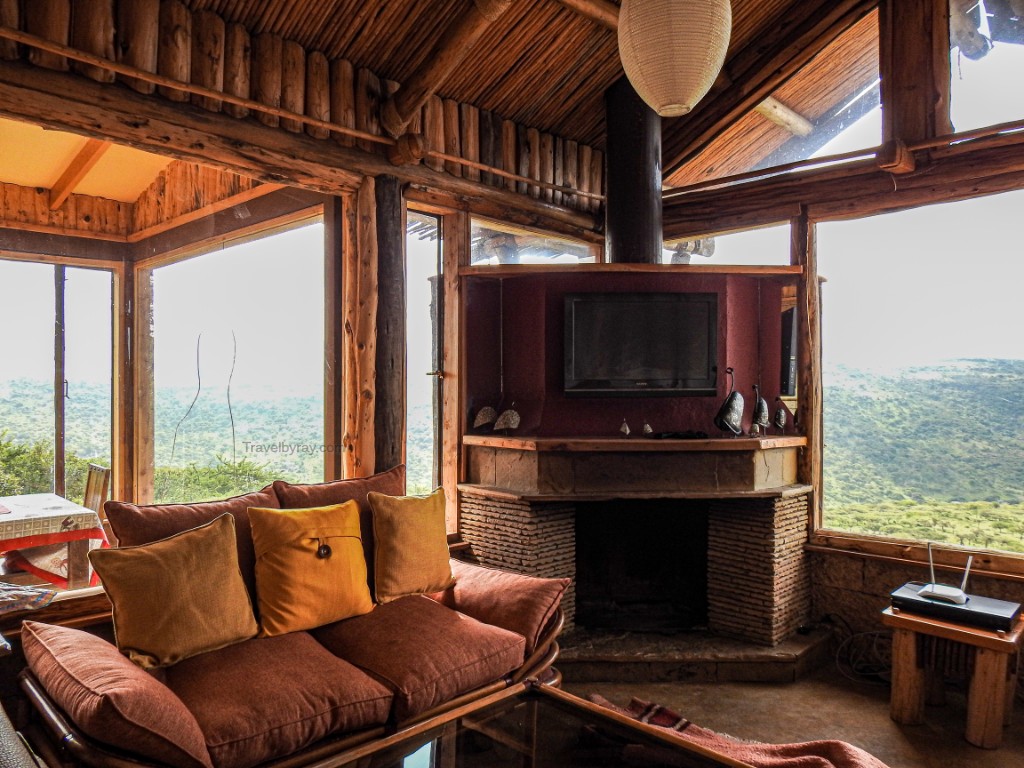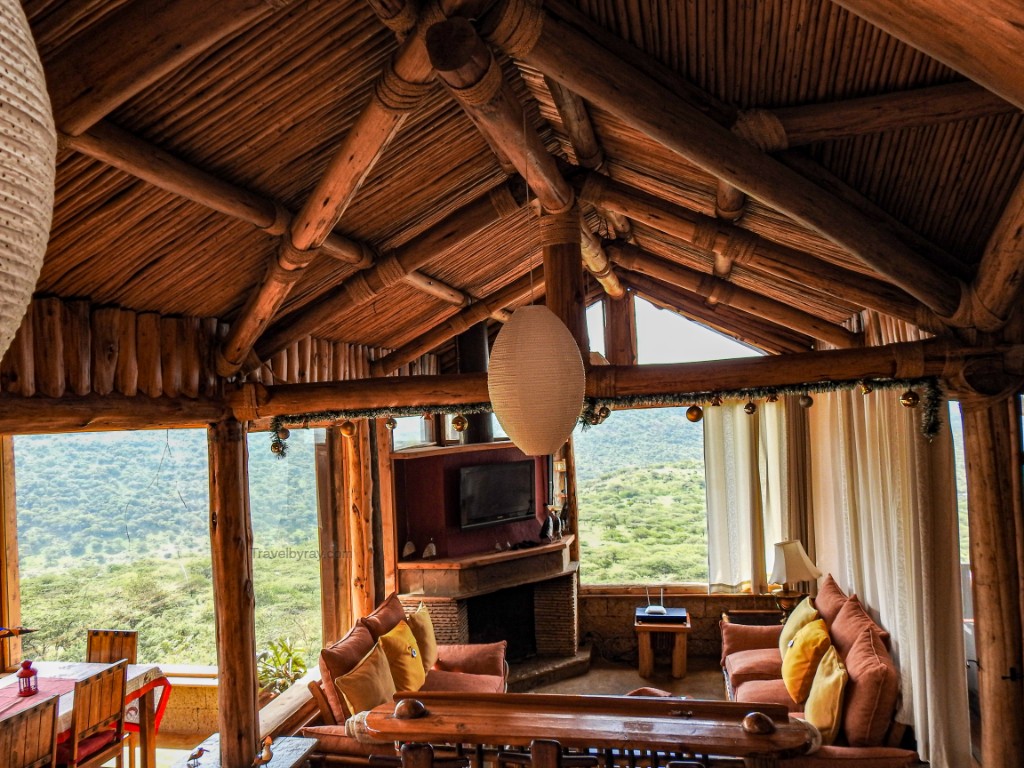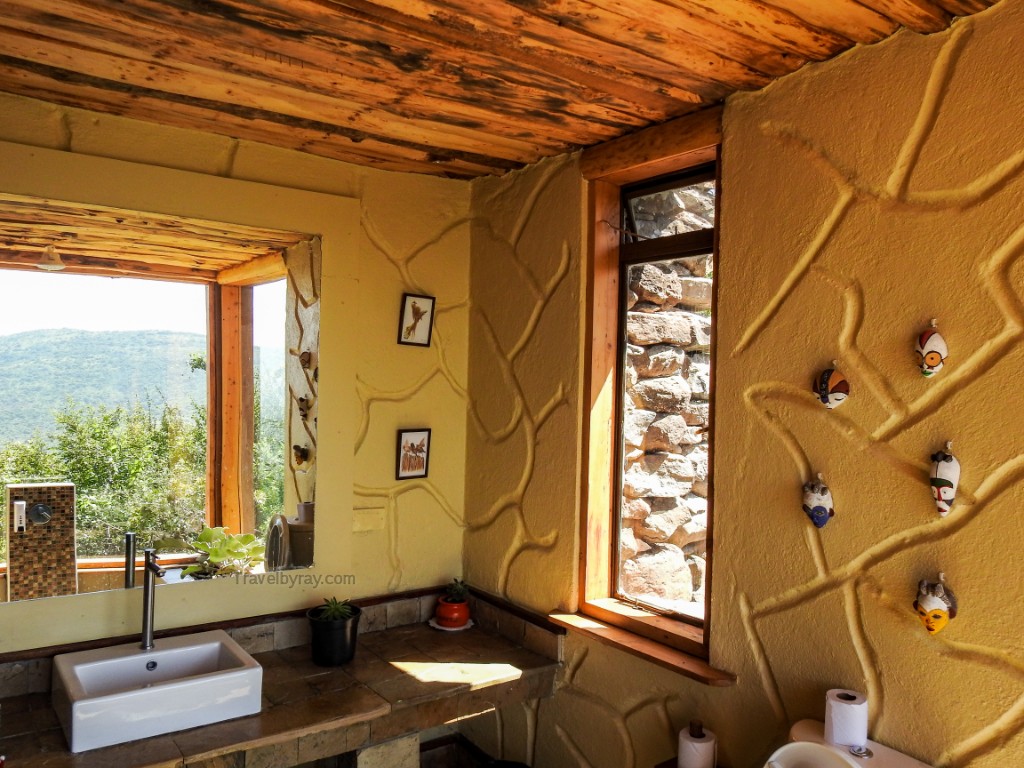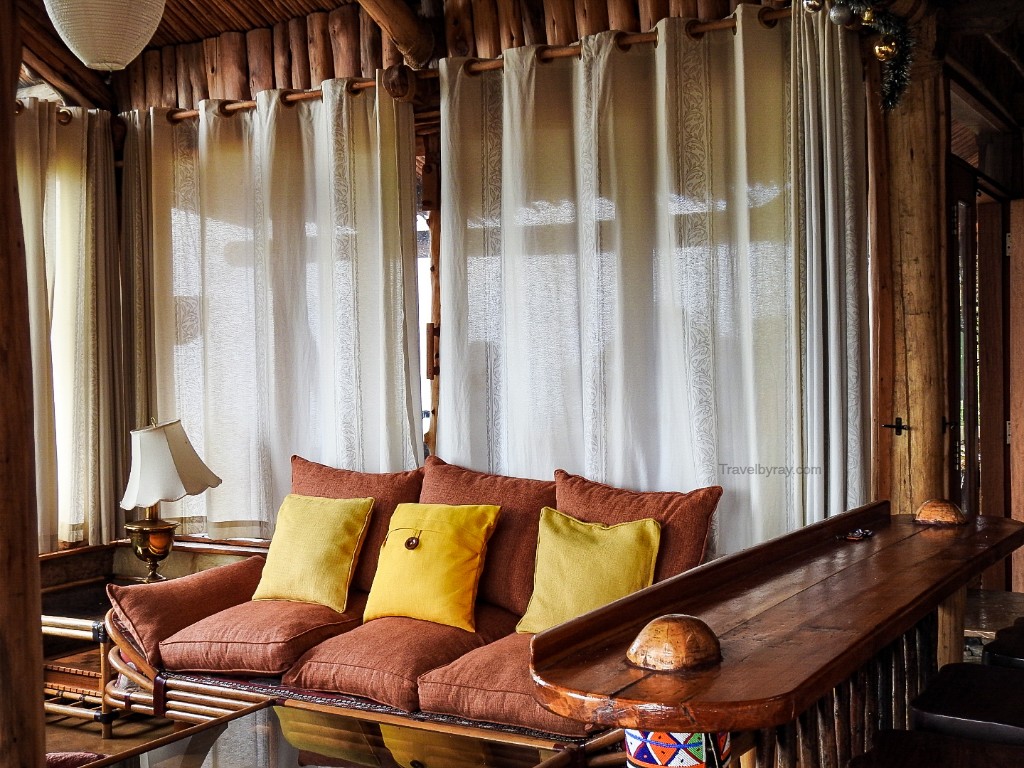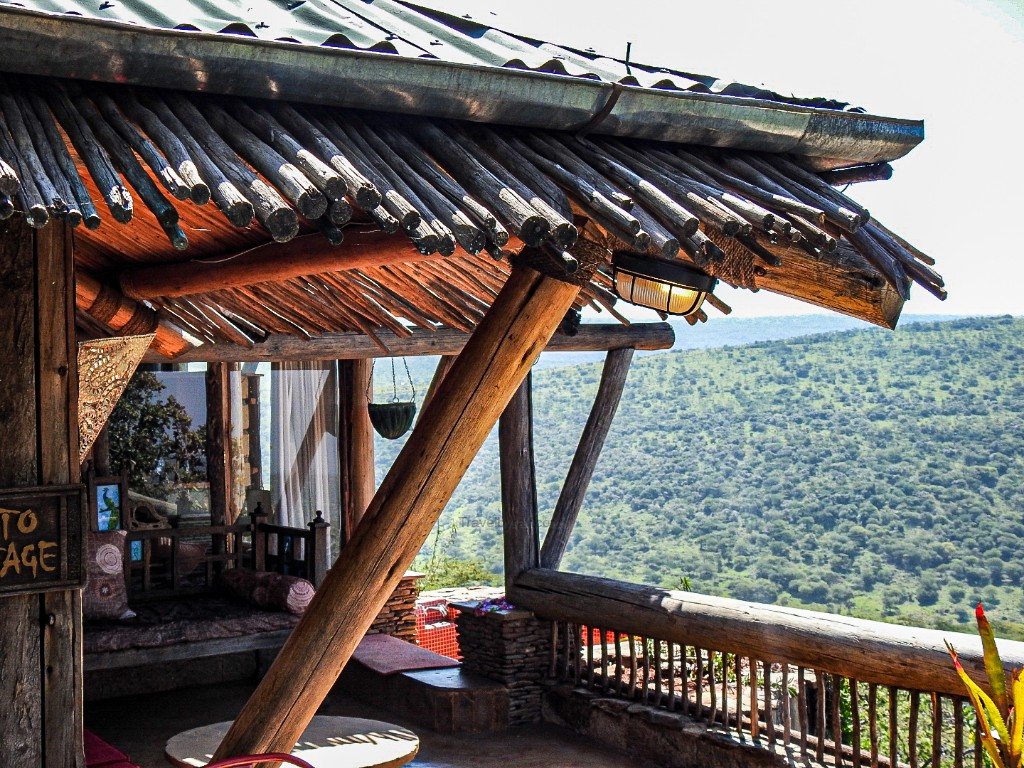 mportant details
Dates: 19th to 21st March  2021
Slots available: 11 (women only)
Rate: kshs 27,000/260 usd per person.You can reserve a slot by depositing 5,000 kes to the till number 685993 'justrioba tours'. For those that prefer paying via PayPal. Reach me on winnie@justrioba.com. I'll share the payment details with you
What does the cost cover?
Breakfast, lunch, Dinner Transport to and from Nairobi CBD Accommodation
Things to note
Balances for this trip should be cleared by 10th March 2020.
All deposits are non refundable a week after depositing. If for any reason you are unable to make if for this trip, you can find another lady to replace you. You will cater for any costs that might arise with cancellation charges.I do not provide travel insurance. Please remember to cater for yours.