Pictures do not do Diani justice. Diani has been named the leading African destination for five years in a row. You will see it for yourself as you land into Ukunda Airstrip, and you will be sold.
Diani beach is a 17 km stretch, with 28th MayKongo River to the North and Galu Beach to the South. In between, there are several other beaches like Bidi badu, Amigos, Swahili beach, and so on.
This girls trip will last 5 days and 4 nights. We will go snorkeling in the Indian Ocean, catch sunsets at Kongo River, take a full day dhow tour to Wasini Island, go on a game drive to Shimba Hills National reserve and of course enjoy coastal cuisine.
P. S if the below dates don't work for you, I'll be hosting other groups in Diani from 23rd to 27th April 2021 and 10th to 14th November 2021. Itinerary remains the same.
A summary of the itinerary (for either dates)
Day 1
Arrive in Diani. Transfers to our villas. Have lunch while catching up with the other ladies on the trip. It's a free afternoon as we familiarize ourselves with our surroundings. We have the option to go to the beach.
Day 2
After an early breakfast we will go on a full day dhow cruise to Wasini Island. Lunch and soft drinks will be provided on board. It's a polite and intimate boat party that involves a visit to the Kisite Mpunguti Marine park and snorkeling.
At this point, those that may want to go Scuba diving will take off from here.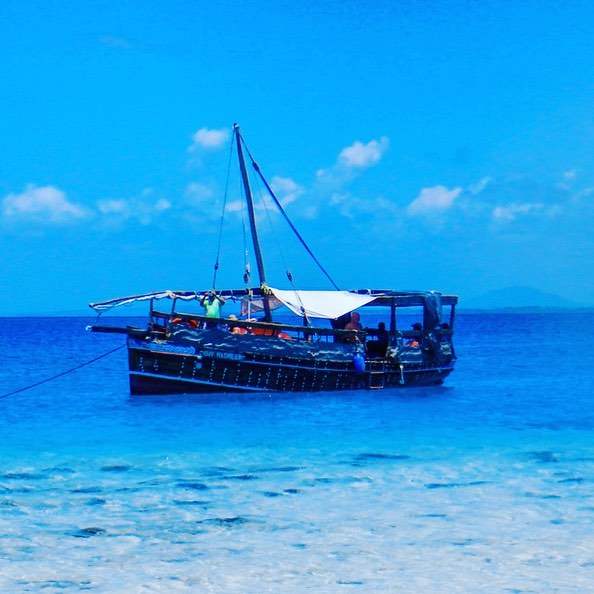 Day 3
After breakfast, we will have a few hours to relax before proceeding for lunch at one of my favourite restaurants in Diani. It's literally the best place to hang out without breaking the bank. Later, we will go to the Kongo River Beach for sundowners. This Beach is where the sun goes to cast its golden rays upon the clouds, painting them shades of fire red and pink.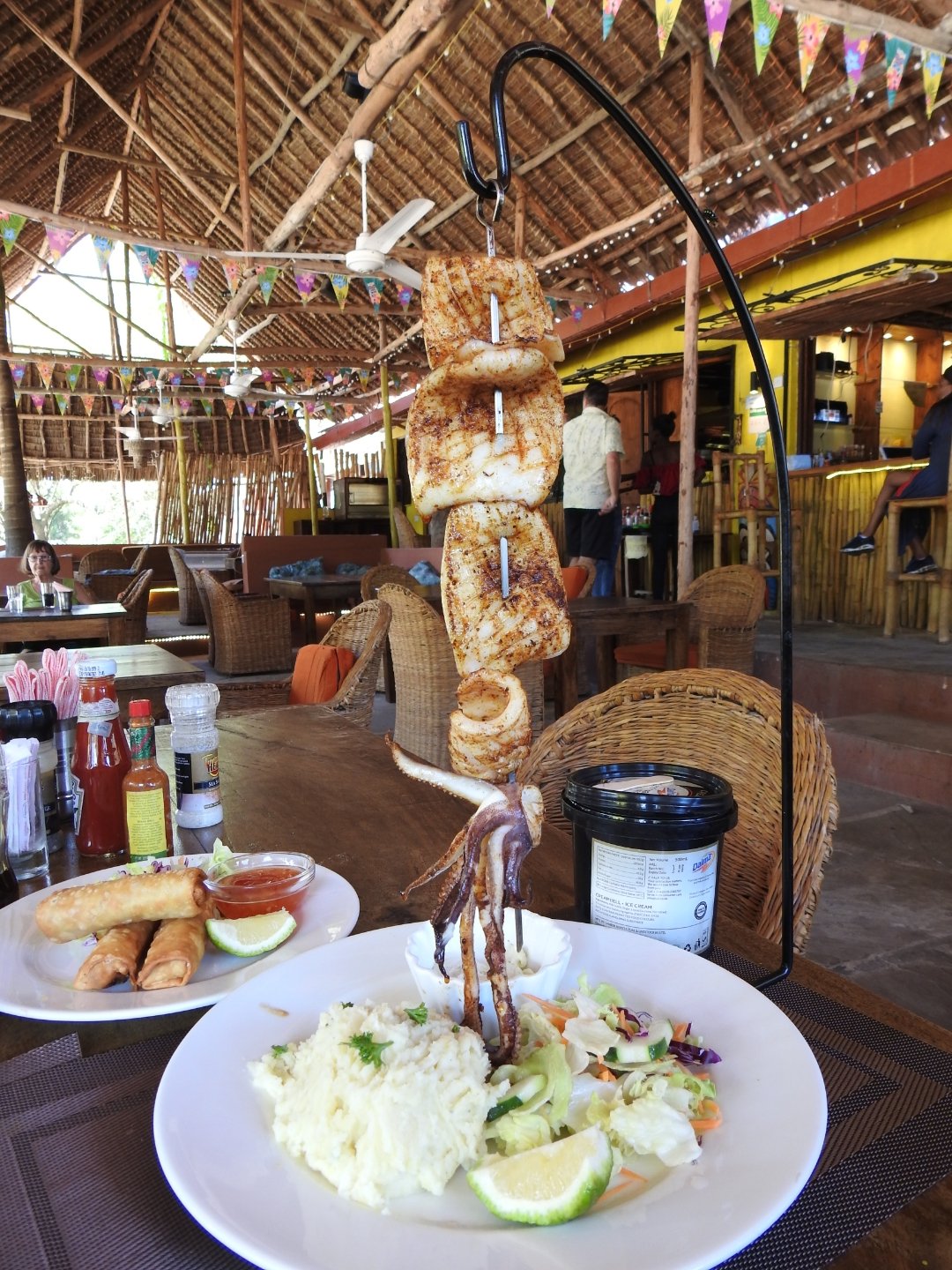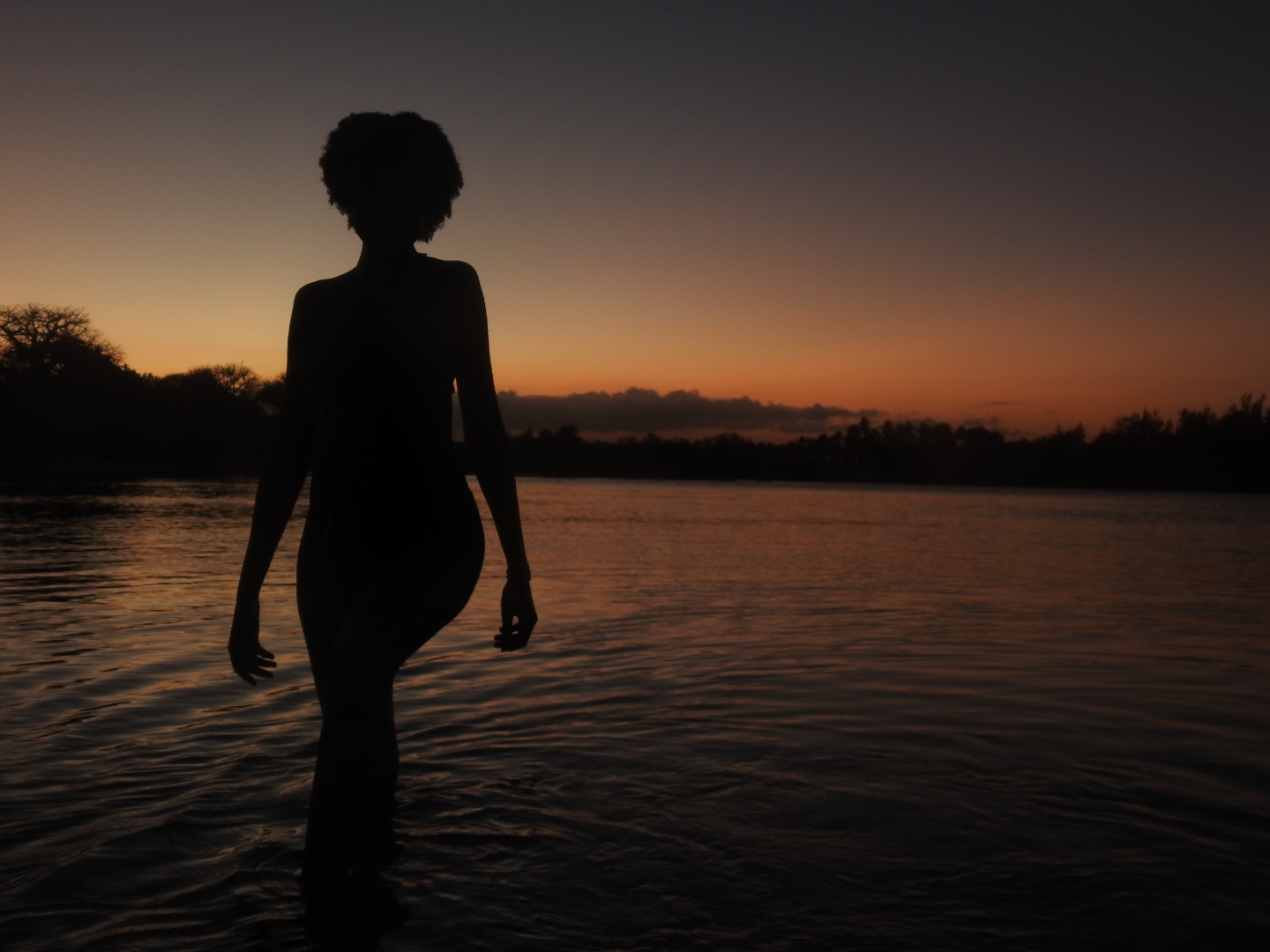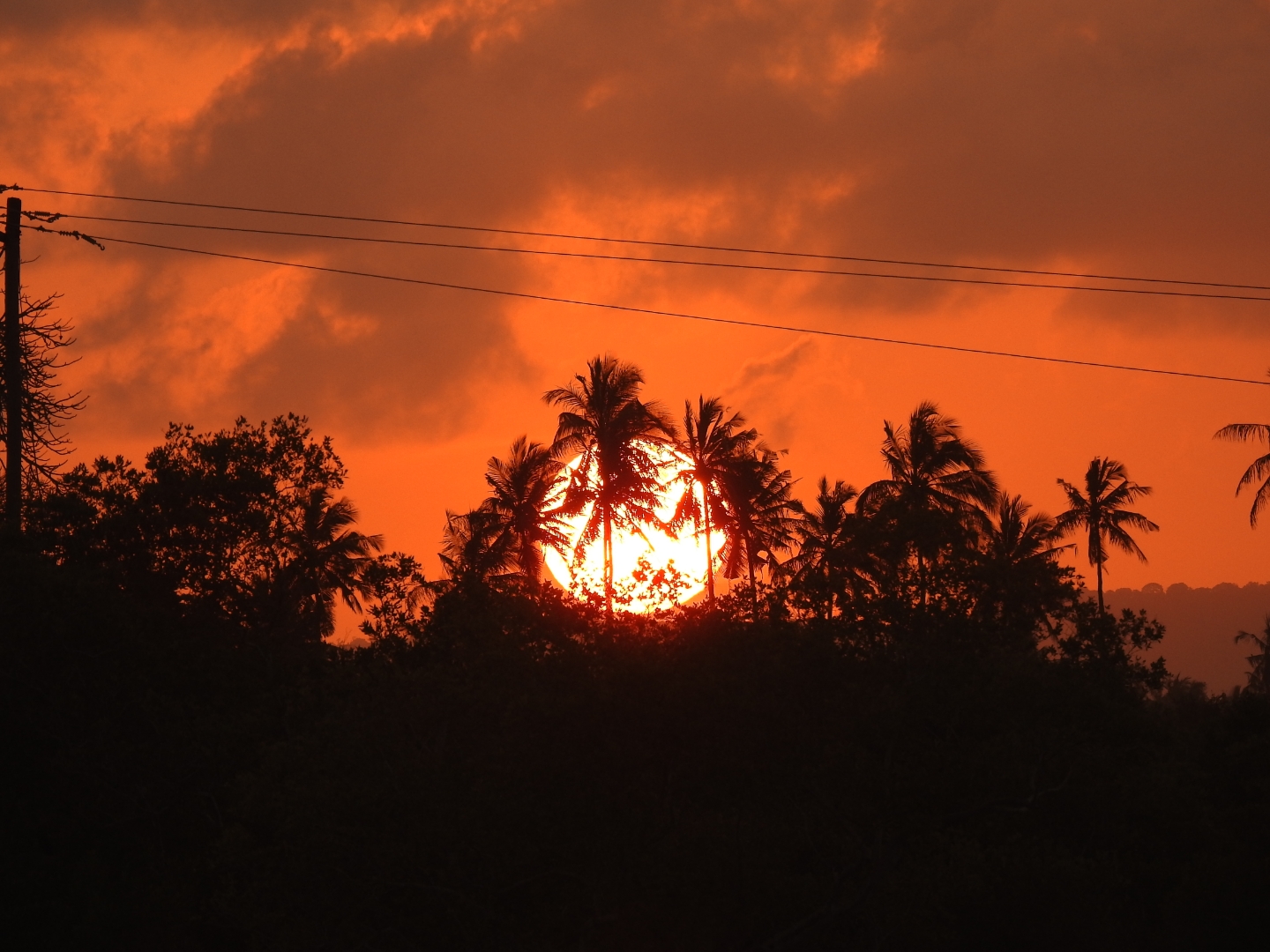 Day 4
After breakfast, we will have a free morning after which we will get ready to go Shimba hills National reserve.
Here, we will go on a game drive, visit the scenic Sheldrick falls, still inside the reserve, and catch the dashing sunset. Seriously, this is another place whose sunset is as magical as the one at Kongo River Beach.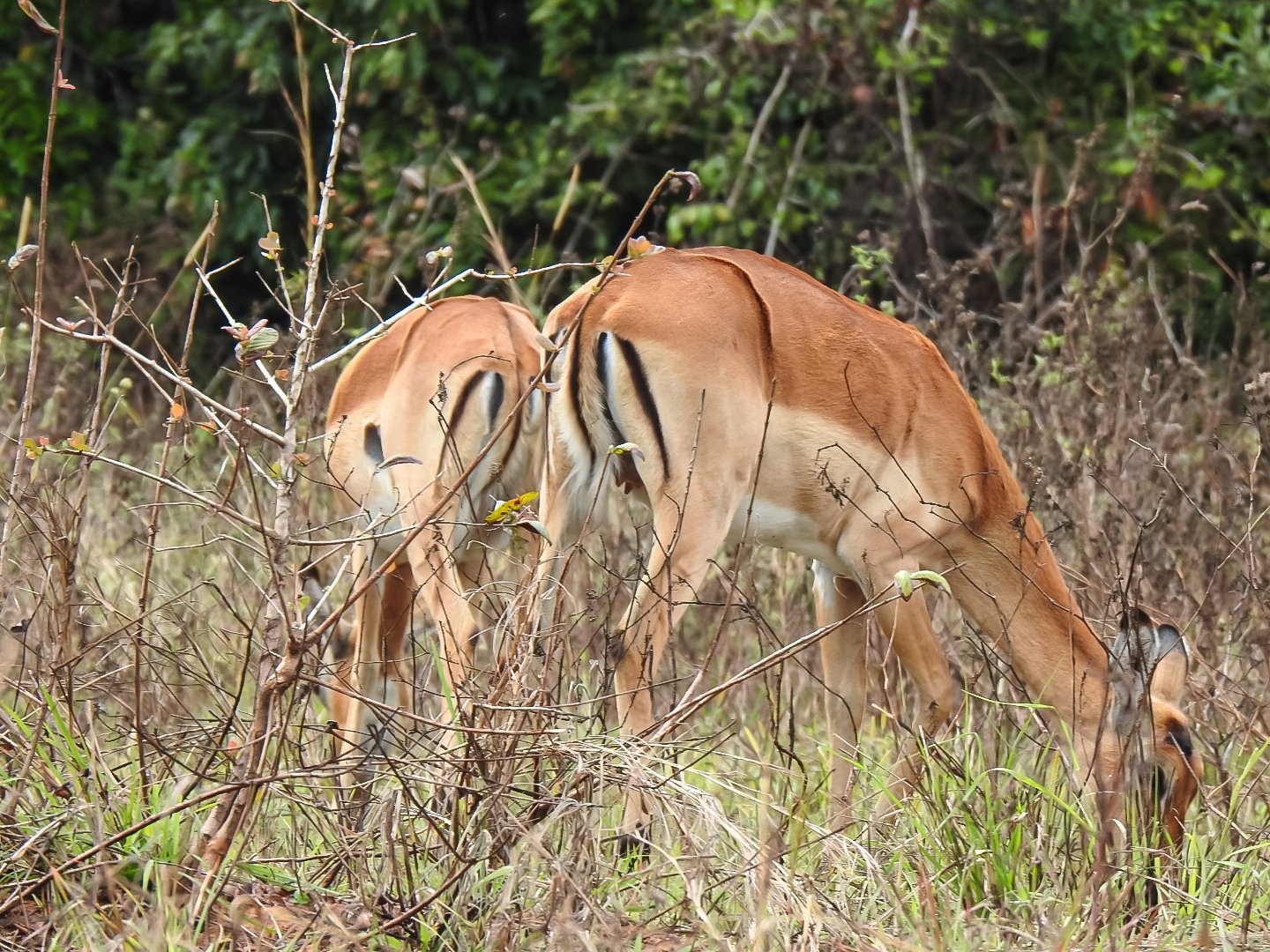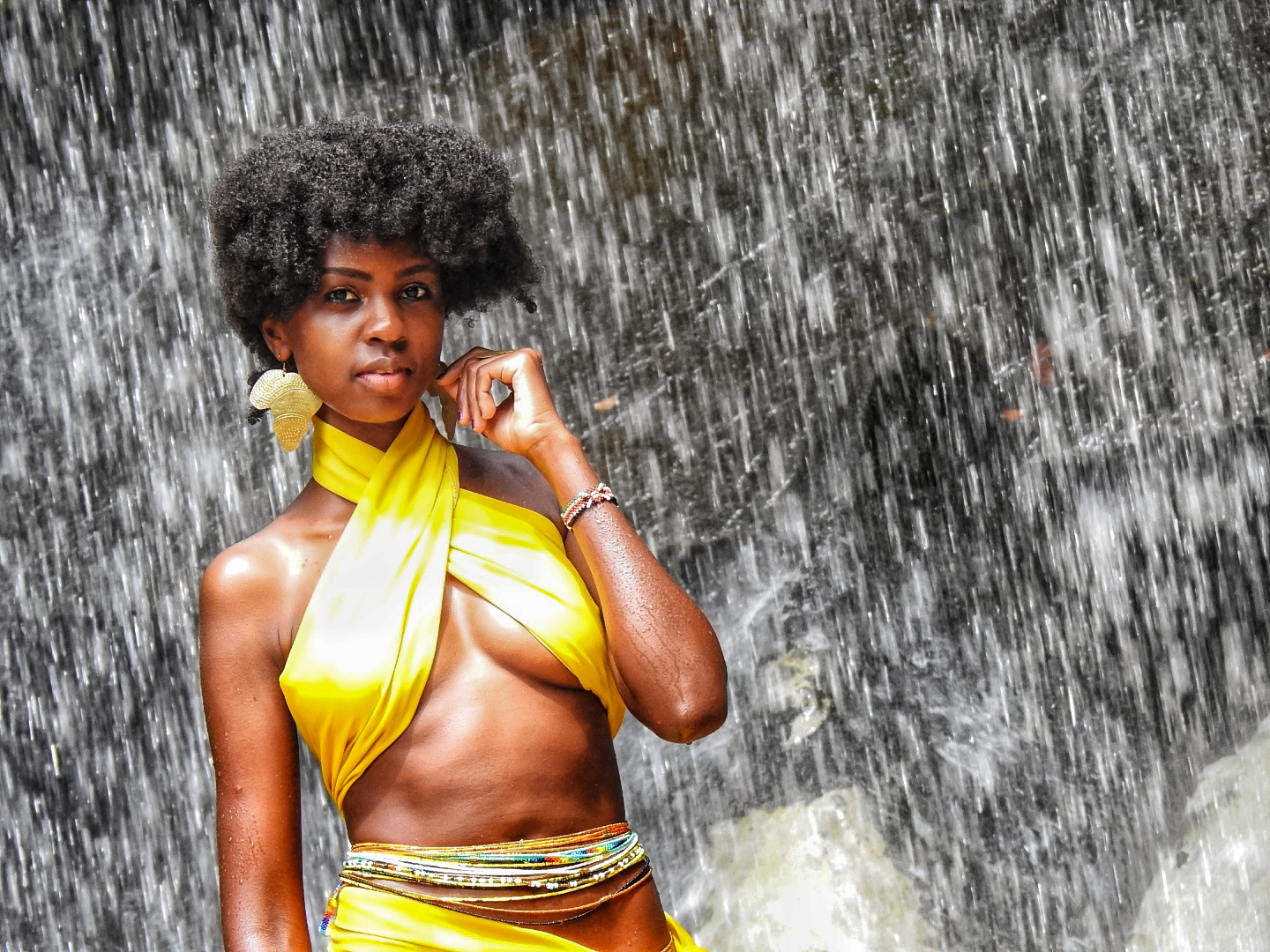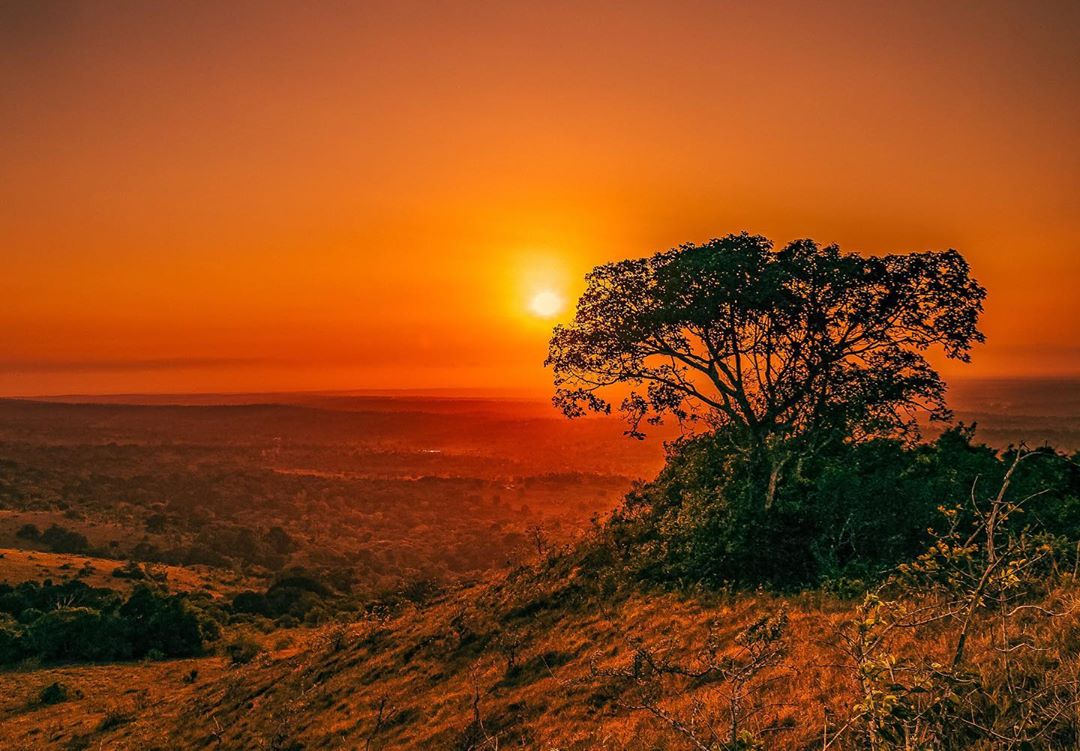 Day 5
This is a day for sport activities for the adrenaline junkies. This activities will happen early in the morning because we will have flights to catch in the evening.
There's so many things to do from Jet skiing, Gp Karting, bike riding and so on.
With water sport activities on this itinerary, we may be lucky enough to spot dolphins.
These activities are optional so for those that won't be taking part in any will have a free day.
In the afternoon, we will board our flights back home with memories to last us a lifetime.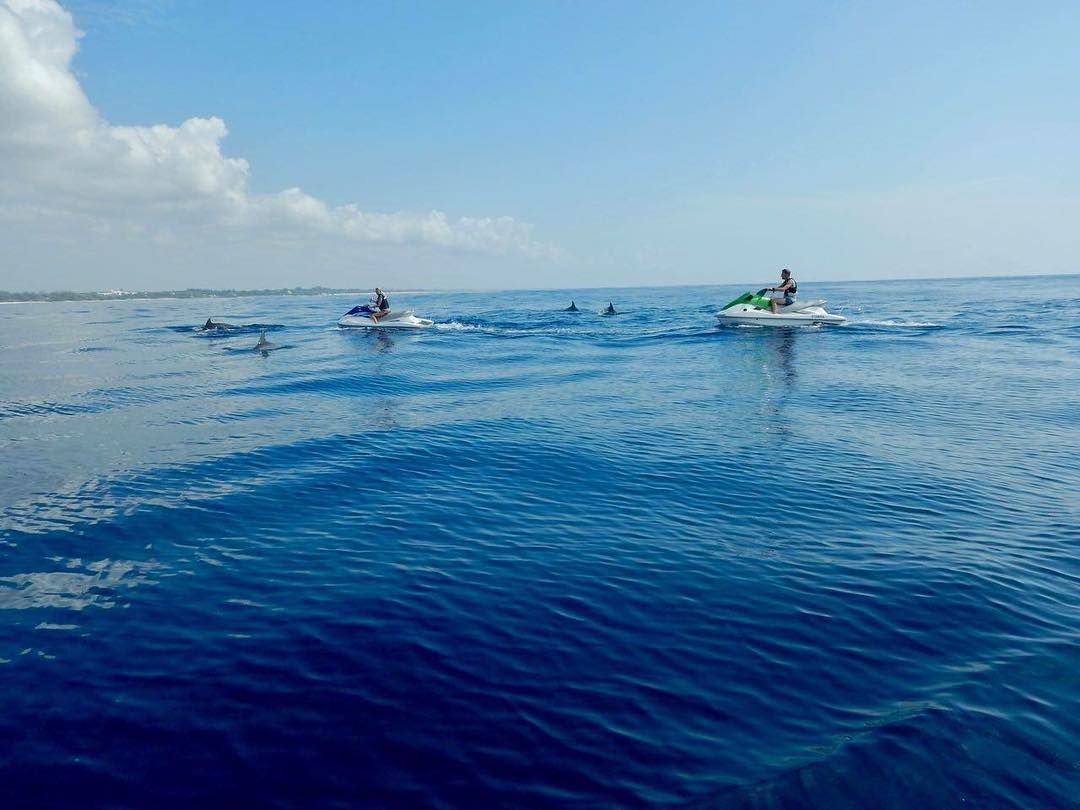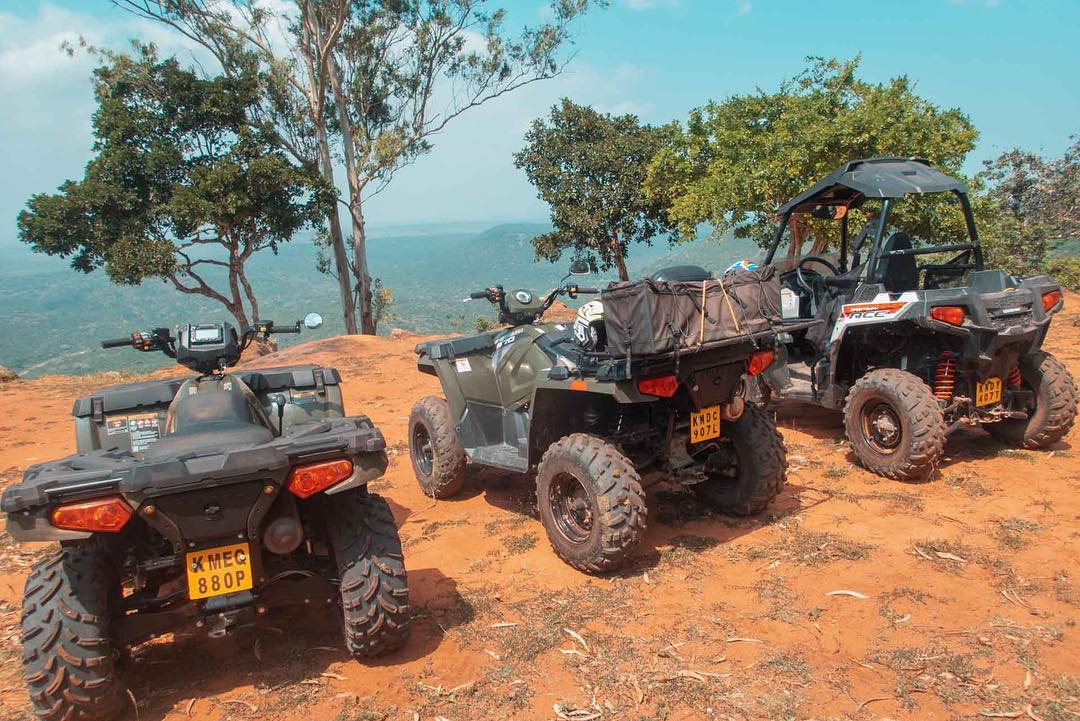 Our Accommodation
I selected this property because it's a walking distance to Diani beach. Like my friend Ray likes to say, these villas have a touch of modern convinience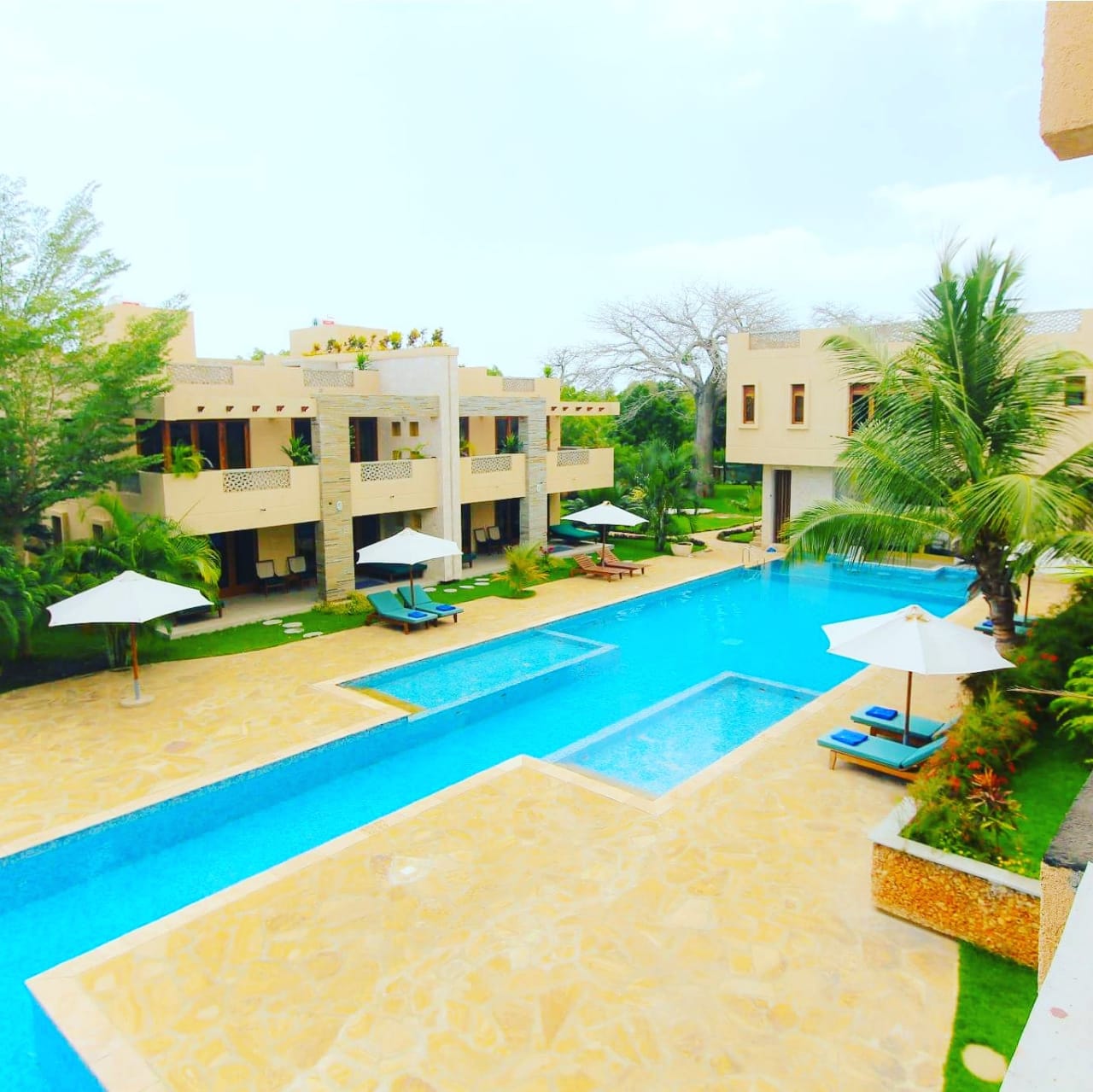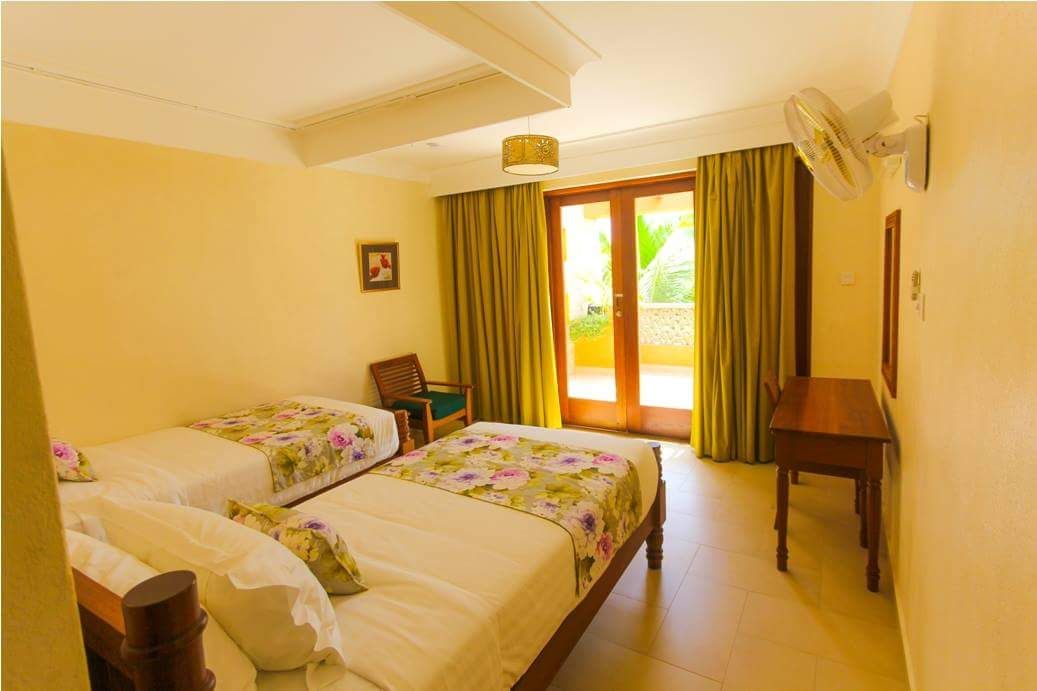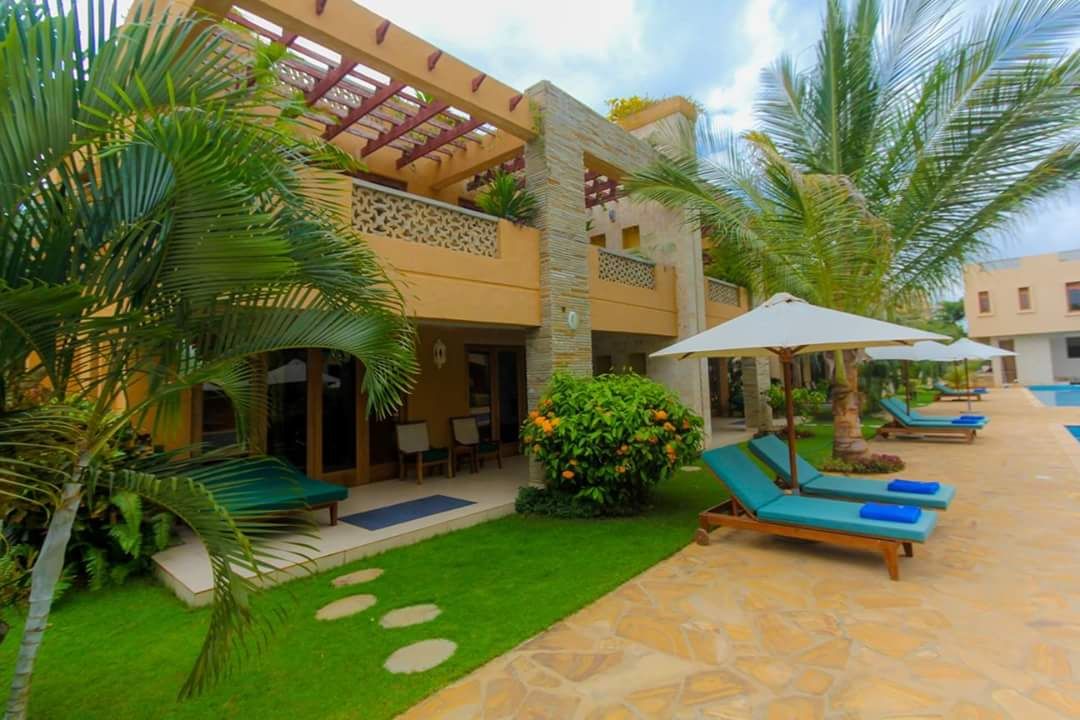 Important details
Dates: 28th May to June
Alternate dates 23rd to 27th April & 10th – 14th November
Slots available: 14 (women only)
Rate: kshs 40,000/400 USD per person.
You can reserve a slot by depositing 10,000 kes to the till number 685993 'justrioba tours'. Email me your full names and whatsapp number once you make the deposit via winnie@justrioba.com. This price does not cover flights
For those that prefer paying via PayPal. Reach me on winnie@justrioba.com. I'll share the payment details with you.
What does the cost cover?
All ground transfers as per itinerary
All activities on the itinerary except bike riding, jet skiing and quad bikes.
Daily breakfast and daily dinner
Accommodation (shared 2 per room, separate beds)
Please note that price does not include alcohol, lunches except during the trip to wasini, flights/SGR/transport into/out Diani. However I will assist you in getting the best price for this leg.
Things to NOTE
All deposits are non-refundable a week after depositing.
If for any reason you are unable to make if for this trip, you can find another lady to replace you. You will cater TO any costs that might arise with cancellation like flights
I do not process visas if applicable but I can guide you during the application process should you require a visa.
I do not provide travel insurance. Please remember to cater for this.
Any comments, questions? Please email me: winnie@justrioba.com