I have been to Zambia two times. The first time as a solo traveler and the second time as part of a group trip and i keep going back because other than the fact that it's home to Victoria falls, one of the seven wonders of the world, it's also visa free for me as a Kenyan citizen.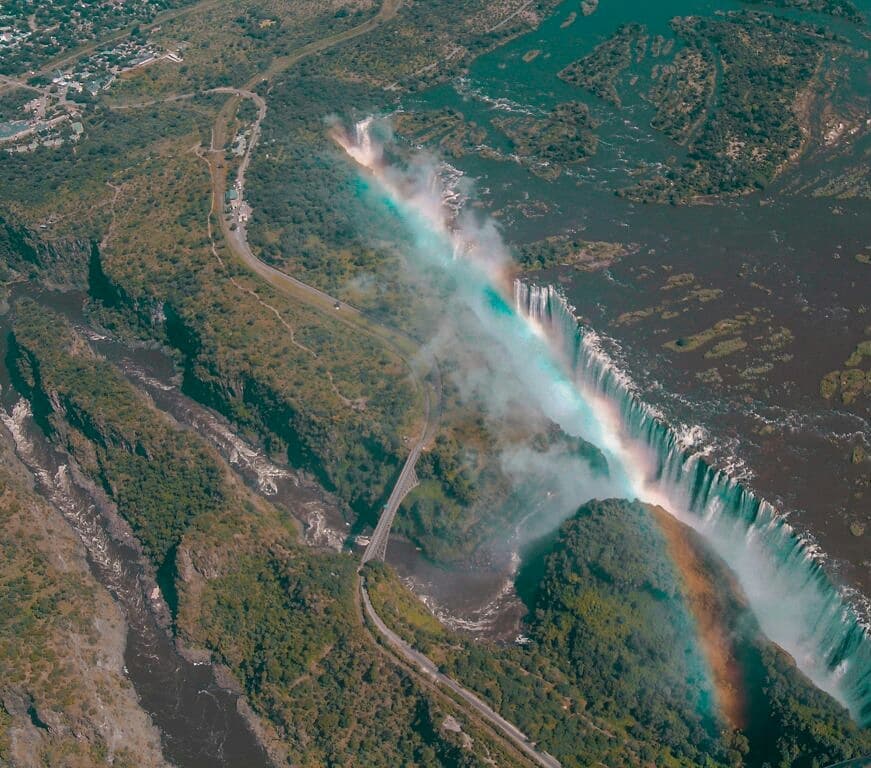 Read about our group trip experience below :
I solo traveled to Zambia in 2017.
In 2019 I convinced some Kenyans to explore Zambia with me 💃🏾💃🏾

I am about to point out why you should visit & things to do in Zambia.

Malawians this is for you too since you can drive to Zambia.

(a thread) pic.twitter.com/7dfdzCwg6M

— Mother of Passports (@justrioba) February 19, 2020
If you are an adrenaline junkie, then this itinerary is for you!
The JustRioba Way will be hosting one trip to Zambia in 2022.
1. 25th to 1st July 2022 4 slots available women
P. S I can plan a similar trips for groups of friends, couples, families or solo travelers. For such kinds of trips, my presence is not required.
A summary of the itinerary
Day 1
Land in Lusaka. Transfers to our accommodation. Catch up with the rest of the group.
Day 2
Lusaka City Tour in the morning and visiting monkey pools.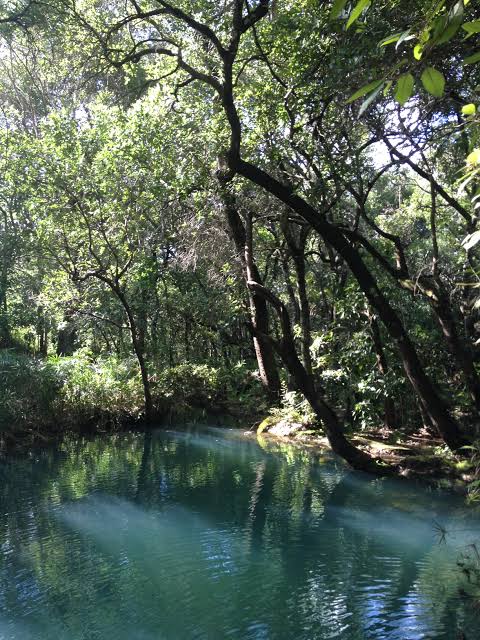 Day 3
Travel to Livingstone by road.
Day 4
Livingstone experiences part 1
-Visiting Victoria falls
– Swimming at the devils pool
-Bungee jumping/big air experience
-evening sunset cruise on the Zambezi River (cost covered in package)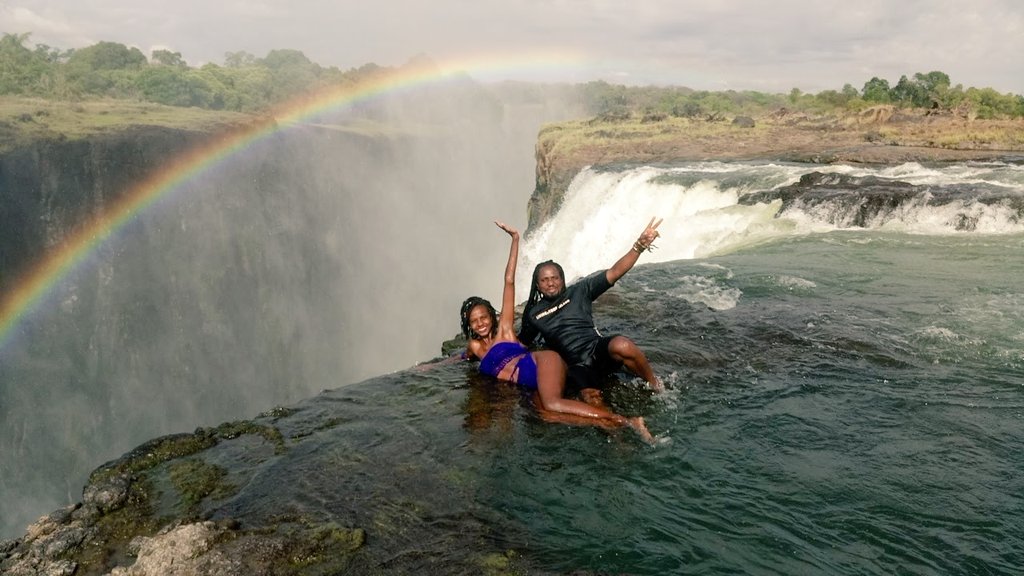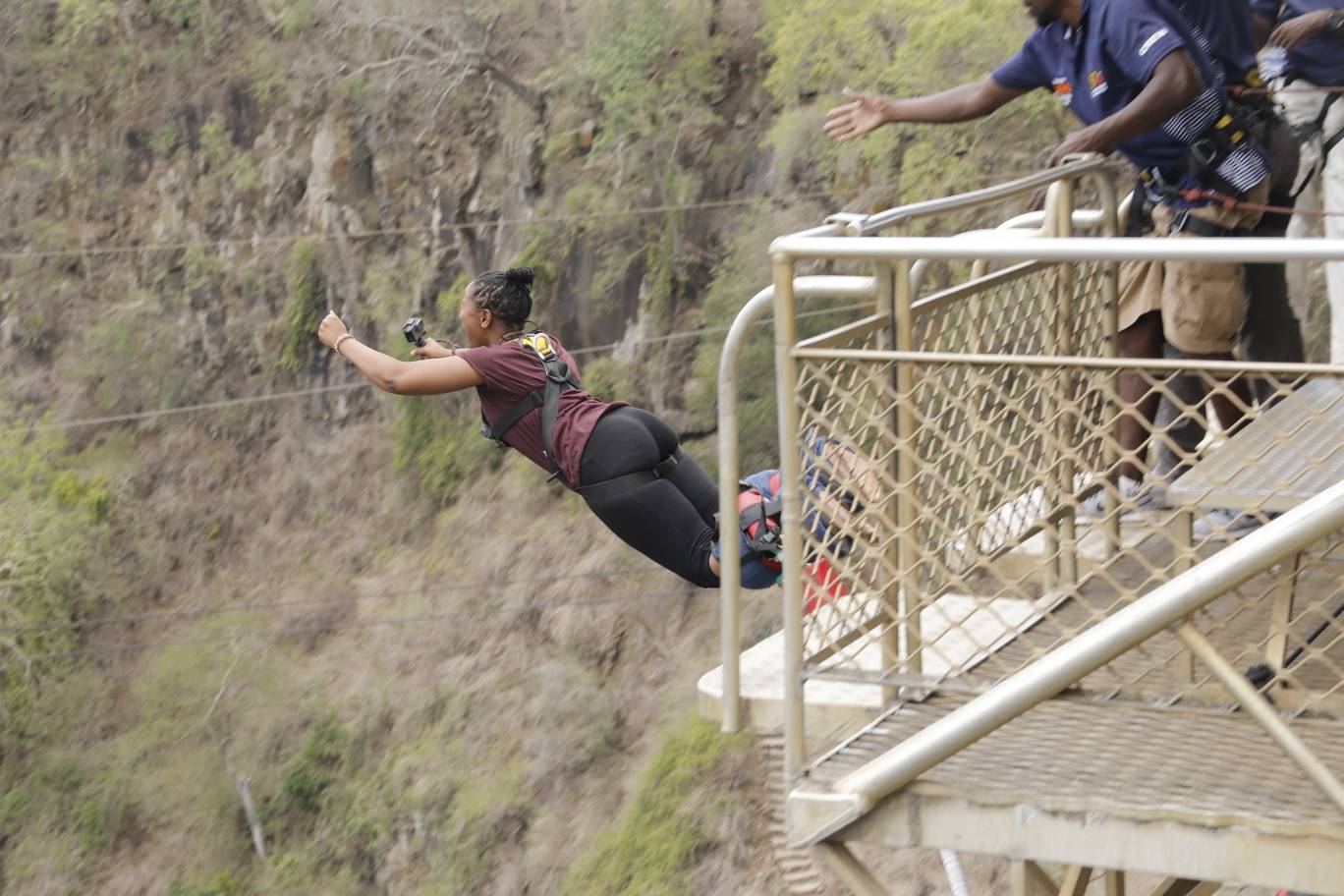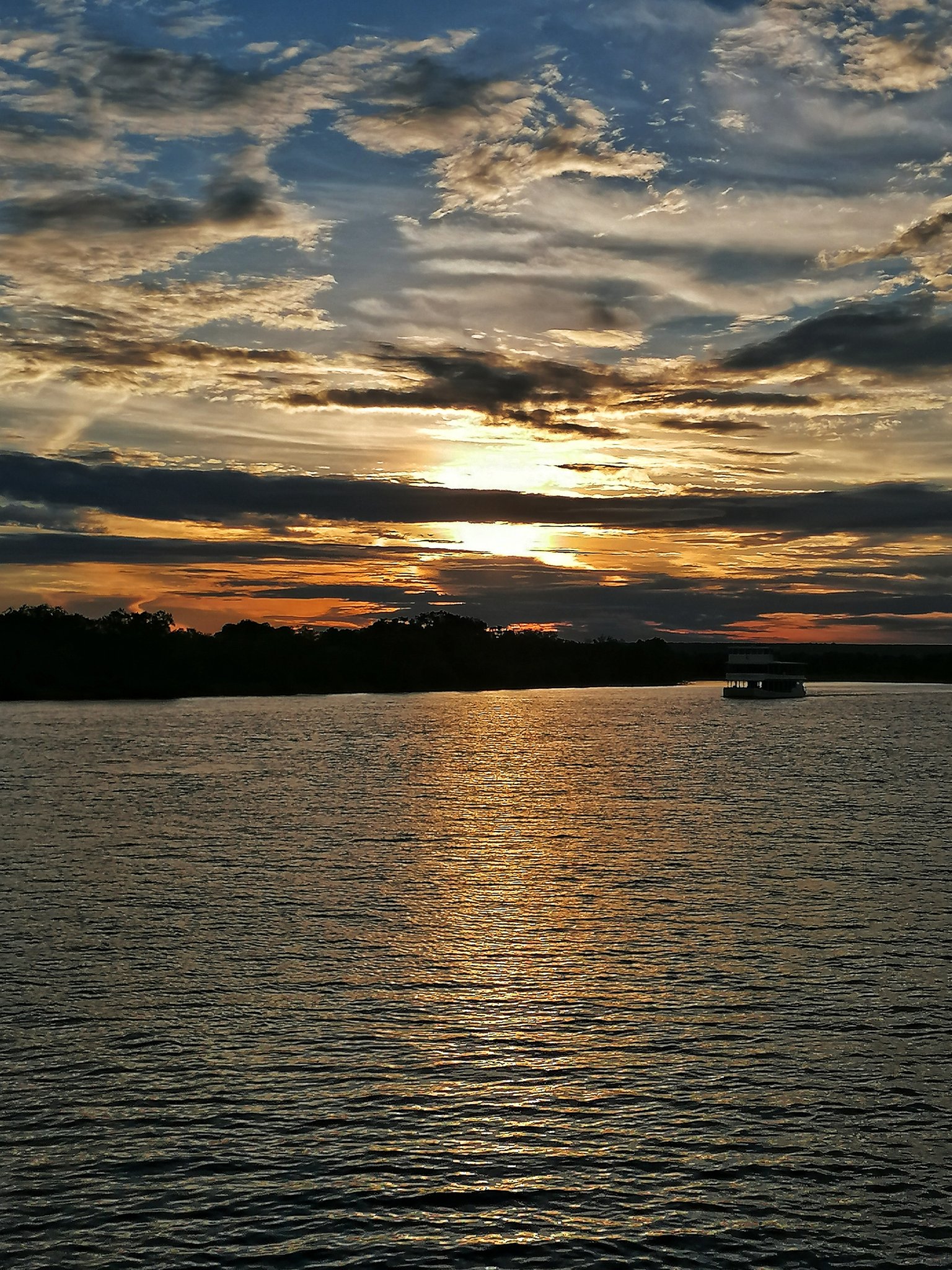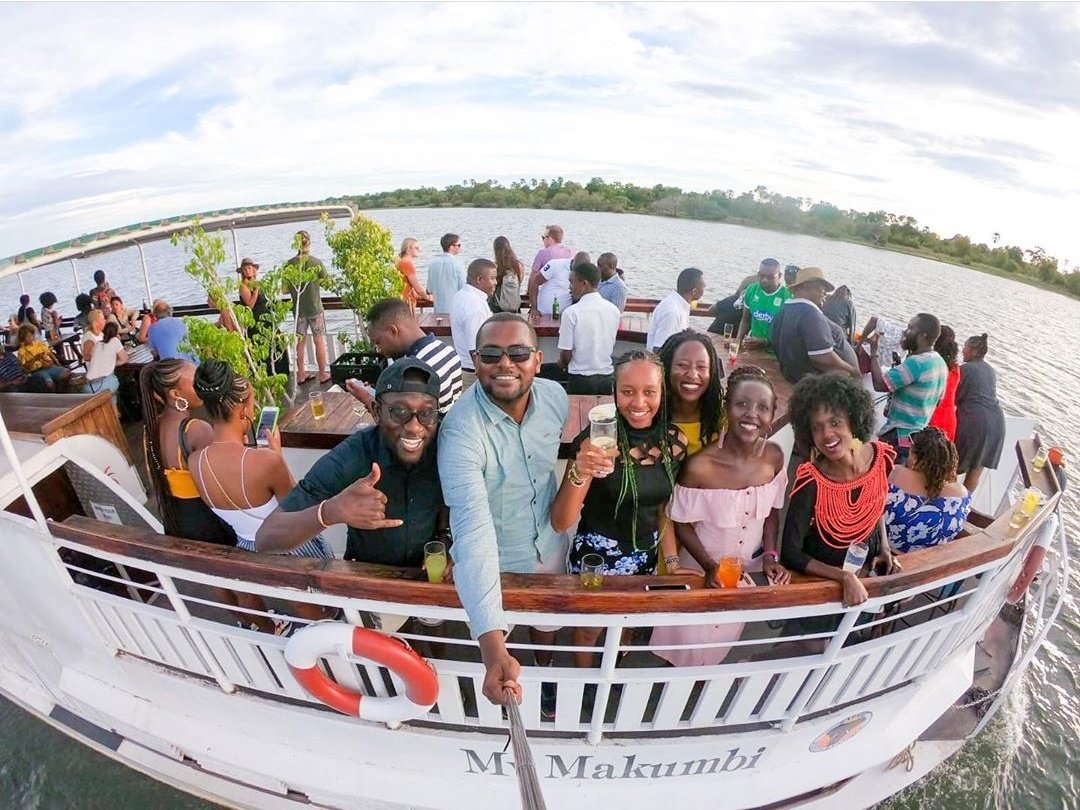 Day 5
Livingstone experiences, part 2
-White Water rafting
-Micro light flight (angel's flight)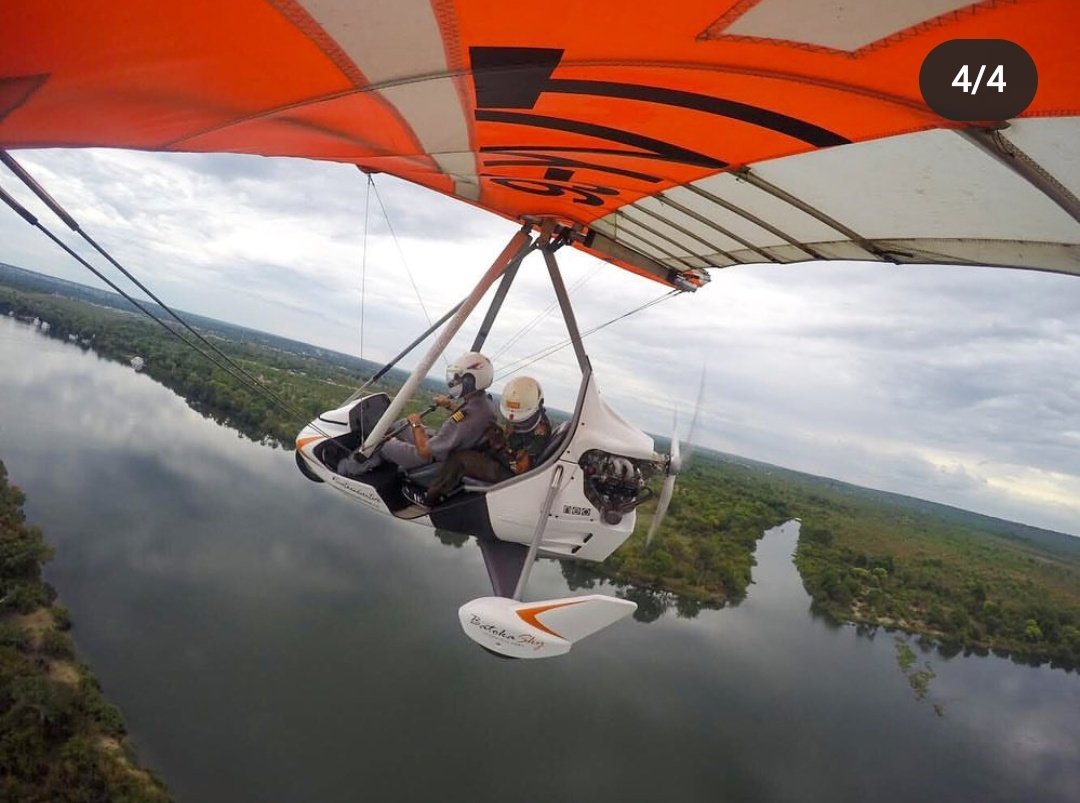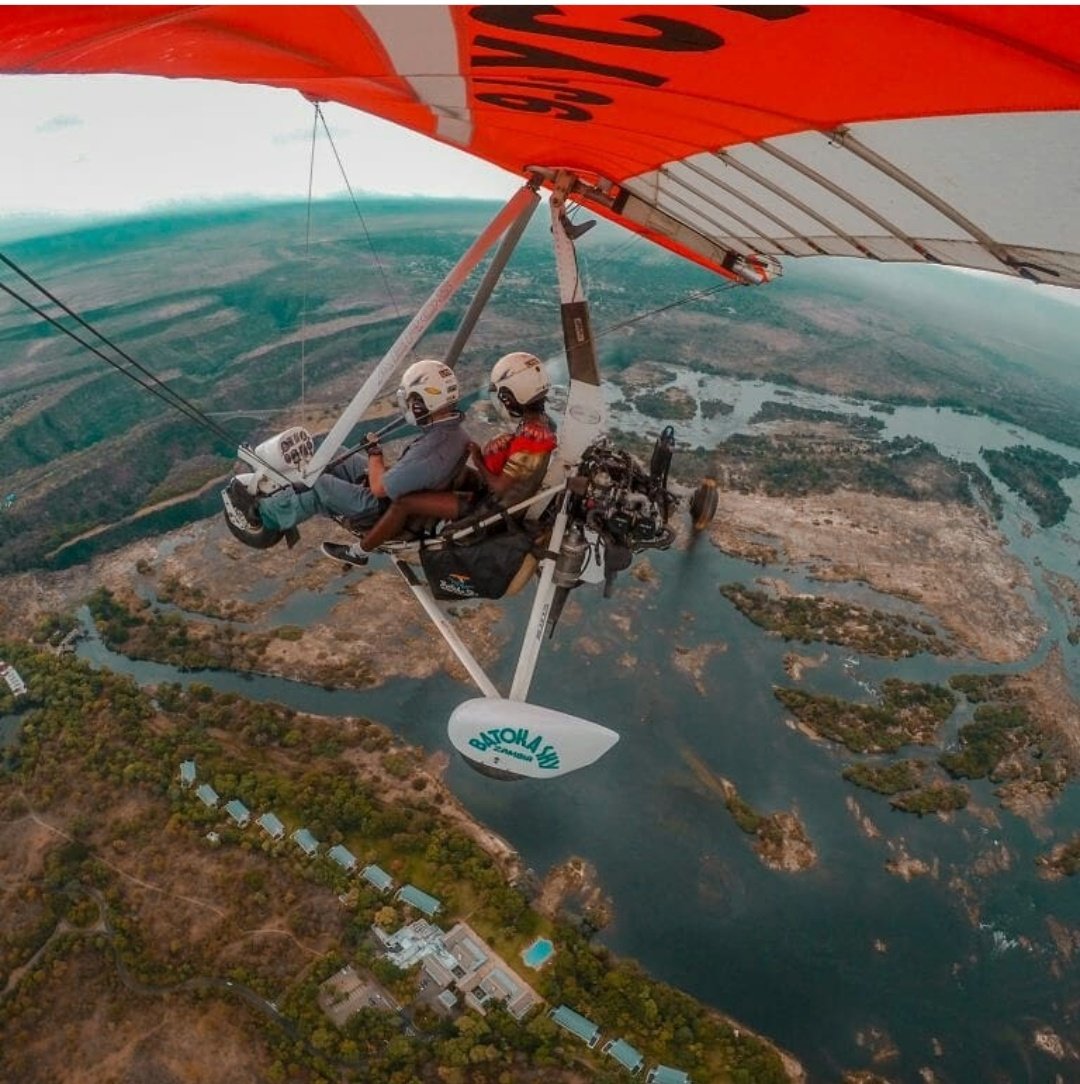 Day 6
Livingstone to Lusaka by road .
Last night in Lusaka
Day 7
Flight back home
Accommodation
I have selected properties in Lusaka and Livingstone that are not only pleasing to look at but also very close to the main attractions.
Important details
Dates:25th june- 1st July
Rate: kshs 75,000 per person (This price does not include flights, covid tests & visa fees) . Zambia is visa free for Kenyans.
Best time to book a flight is two months to the trip.
If you want to see an estimate of how much a flight costs, use the sky scanner app to find the various flight options available then select the cheapest options available. I will guide you flight bookings and any other help related to this trip.
You can reserve a slot by depositing 10,000 kes to the till number 685993 'justrioba tours'.
The payment plan available after reservation is an amount of Kes 10,000 at the end of every month till you clear your balance.
For those who that prefer paying via other means . Reach me on winnie@justrioba.com. I'll share the payment details with you
What does the cost cover?

All ground transfers as per itinerary.
All park fees
Daily breakfast
Accommodation on double occupancy (twin beds). Those that prefer single occupancy can reach out to me for a rate.
Some activities ( All tours in Lusaka as per itinerary and the sunset cruise in Livingstone).
Cost of activities not covered in package. bungee jumping (160 USD), Big Air Experience 200 USD (bungee, ziplining and big swing) , Swimming at the devils pool (115 USD), white water rafting (130 USD), Victoria falls tour, Micro light flight (180USD). – optional experiences.

Things to note h
The reservation deposit is non refundable a week after depositing.
If for any reason you are unable to make if for this trip, you can find another lady to replace you. You will cater for any costs that might arise with cancellation like flights. If you cannot find someone to replace you, the deposits you made, excluding the initial deposit can be used for a future trip.
Cancelation 2 months to the trip is non refundable as at this point, most reservation have been made.
I do not process visas but I can guide you during the application process should you require a visa.
I do not provide travel insurance. Please remember to cater for this.

Any comments, questions? Please email me: winnie@justrioba.com
Any comments, questions? Please email me: winnie@justrioba.com