What words will I use to describe a country that is soo incredibly beautiful that is leaves you speechless? This country is popular for the world's highest dunes in Sossusvlei and you will get to see this world wonder with your own eyes.
If you followed our l Namibiam experience on Instagram and Twitter, then you got only a feel of it, it's time for you to maybe experience this magical place in person?Watch my Instagram stories for inspiration to visit Namibia.
Sossusvlei is not the only place we will visit in Namibia, our 8 day journey will start in Windhoek before proceeding Sossulvei for a night at a luxury desert camp.
We will then proceed to Swapokmund for three nights. Swakopmund is where the dare devils can go sky diving (this is one of the cheapest places to go sky diving in the continent), we will then visit sandwich Harbour, one of the two places in the world where the ocean meets the desert, we will walk with camels and go on a catamaran cruise because what's a trip without one?The JustRioba Way will be hosting two trips to Namibia in 2023.1. 1-8 Nov 12 slots available – women only .2. 12-19th November – 12 slots available, open to all gendersP. S I can plan a similar trips for groups of friends, couples, families or solo travelers. For such kinds of trips, my presence is not required.
A summary of the itinerary
Day 1 Land in Windhoek. Transfers to our hotel. We will be having sundowners later in the day.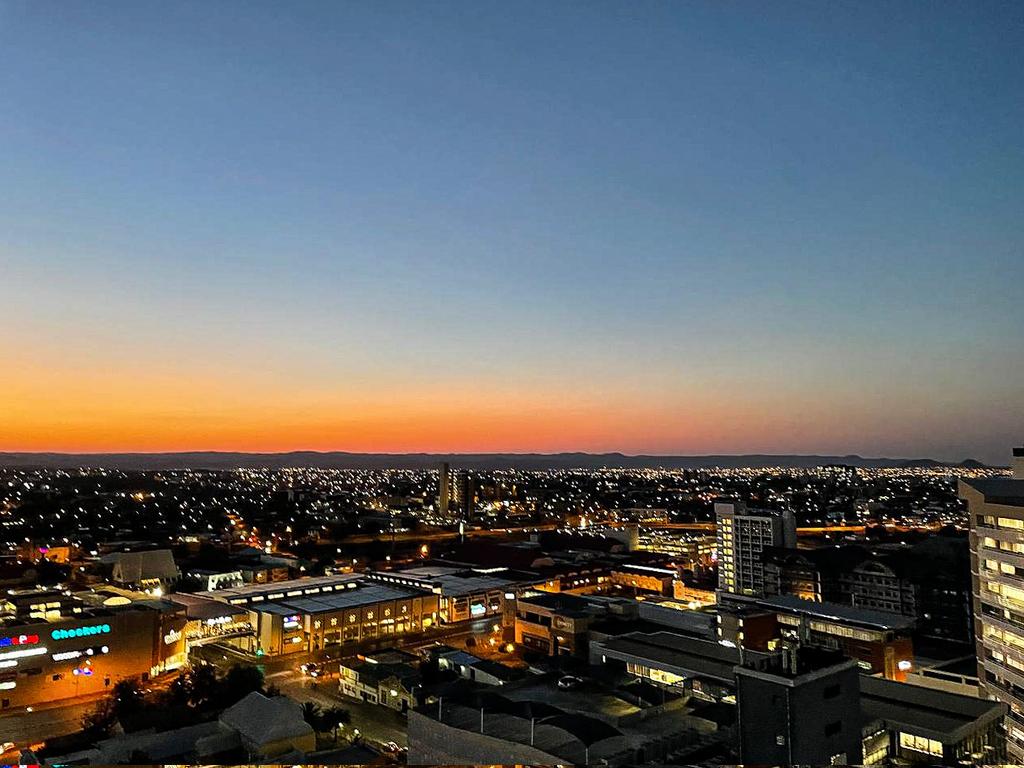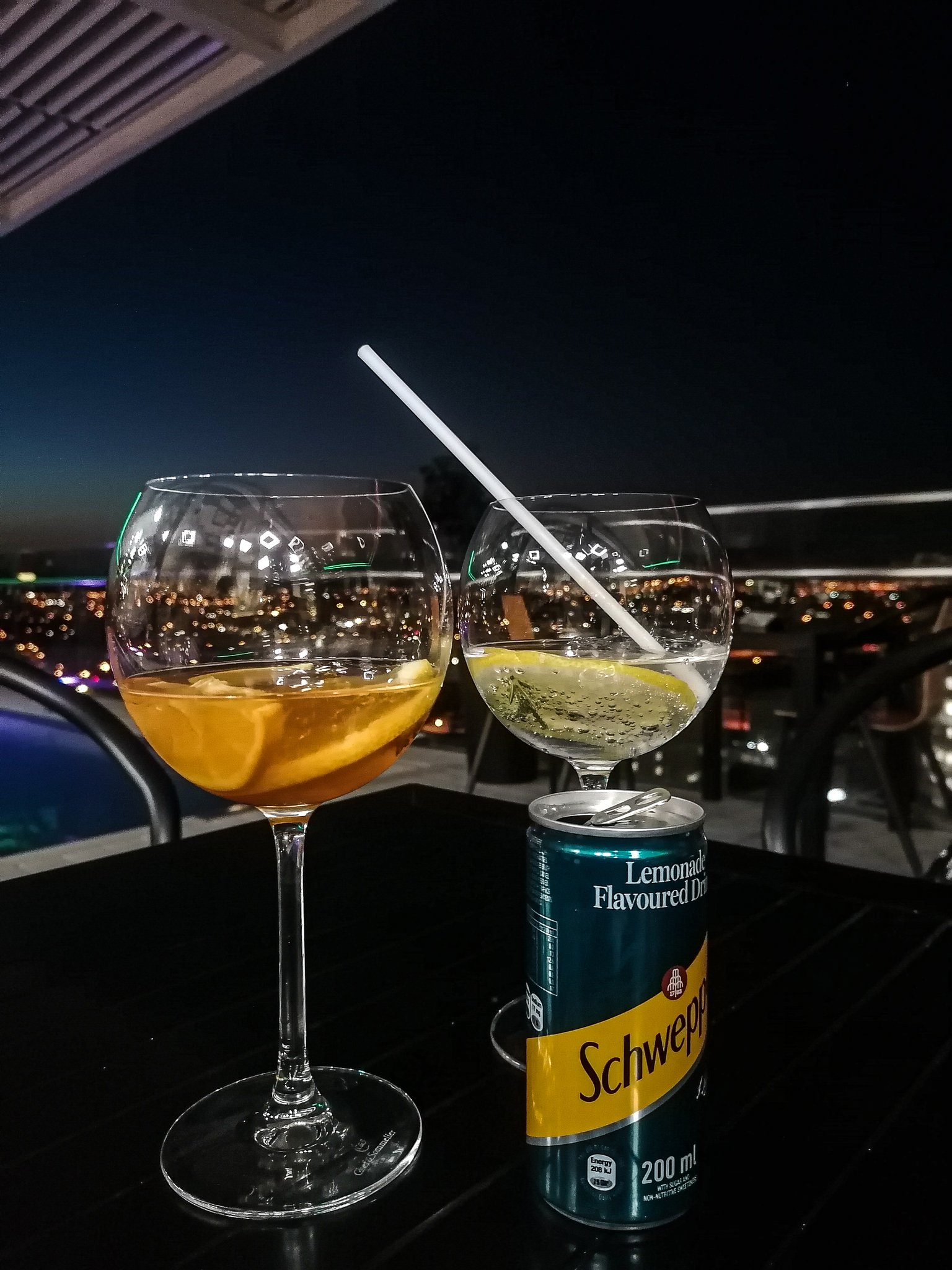 Day 2 A city tour of Windhoek then a mini roadtrip to the outskirts of the capital.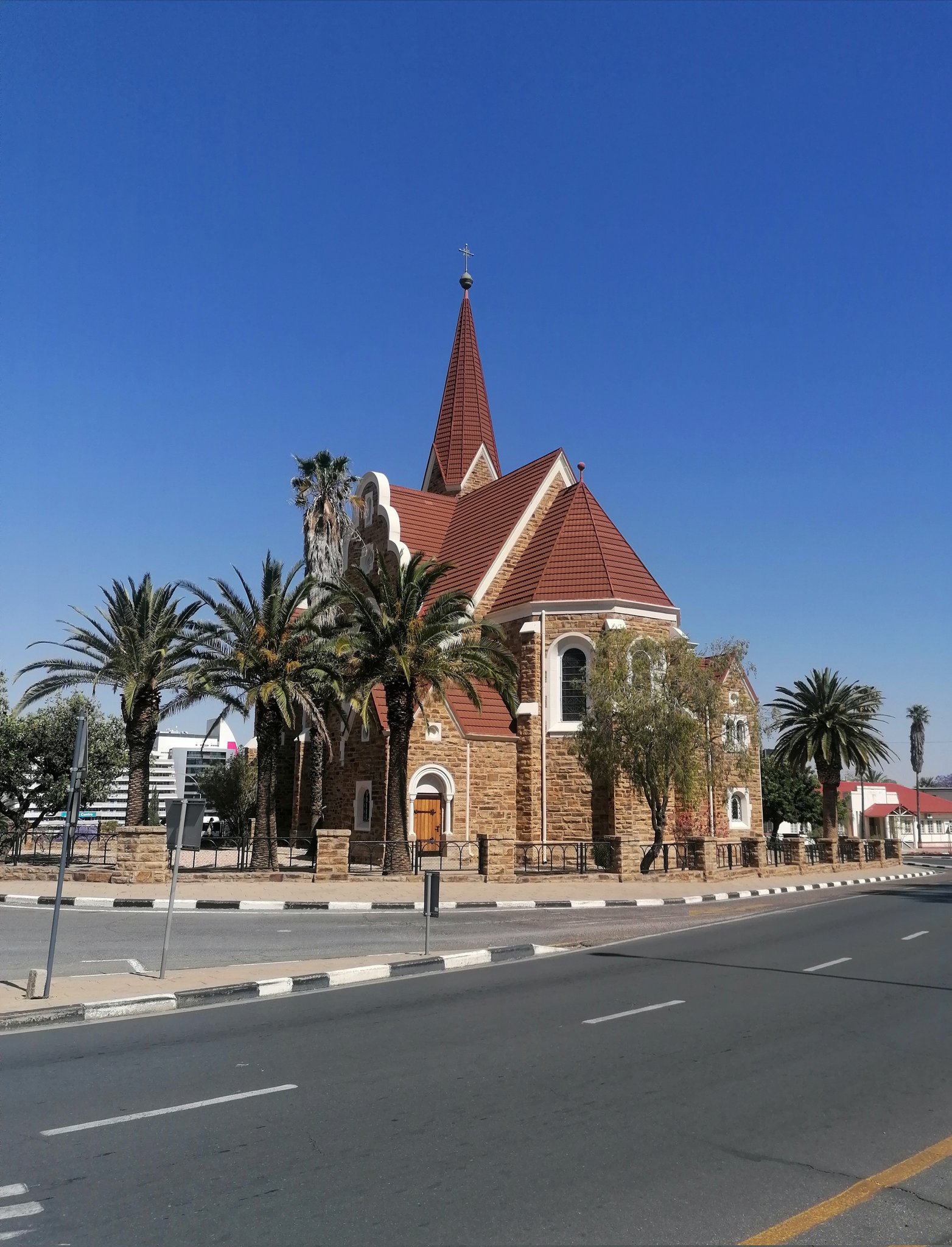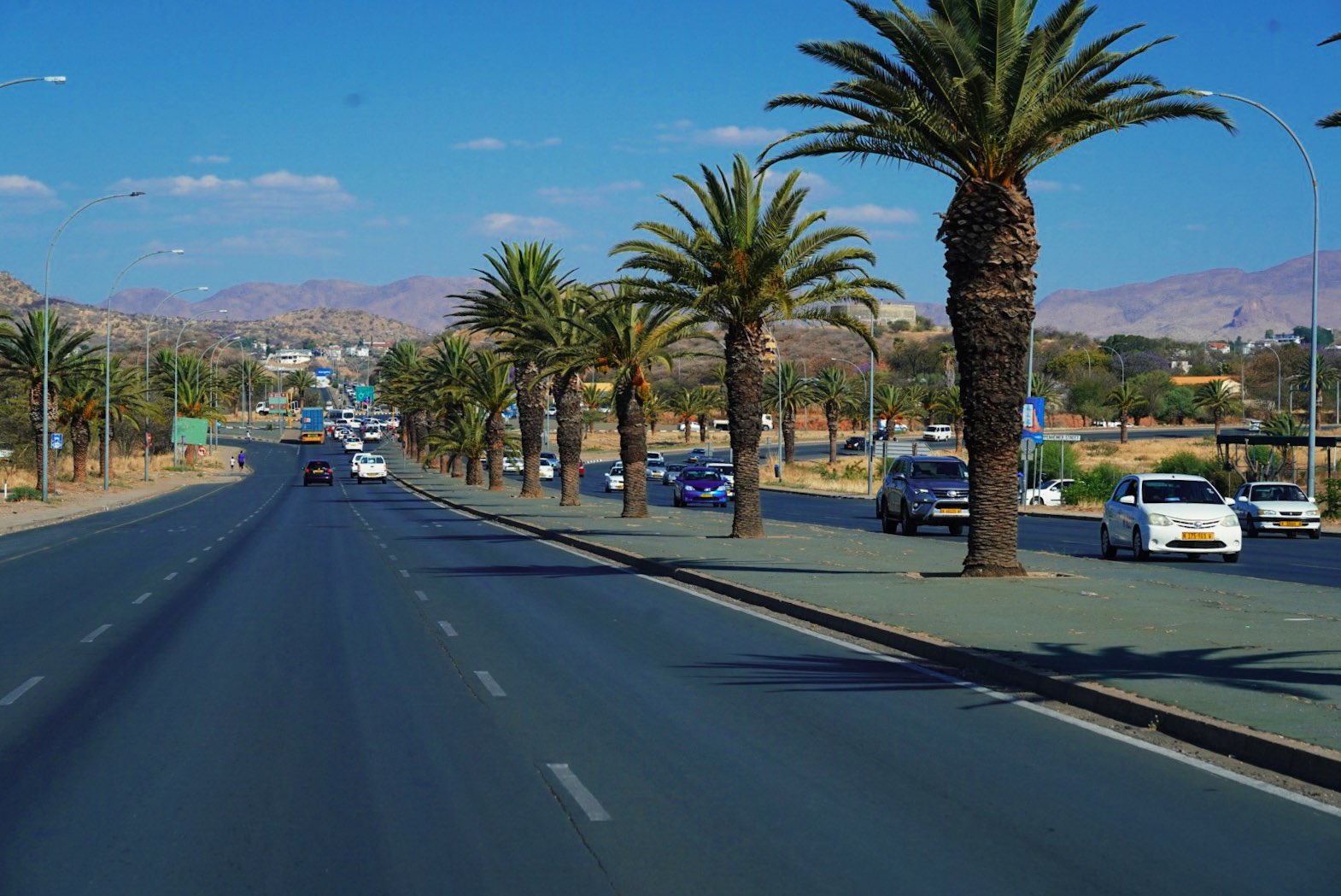 Day 3Road trip to Sossusvlei where we will spend the night at a luxury desert camp.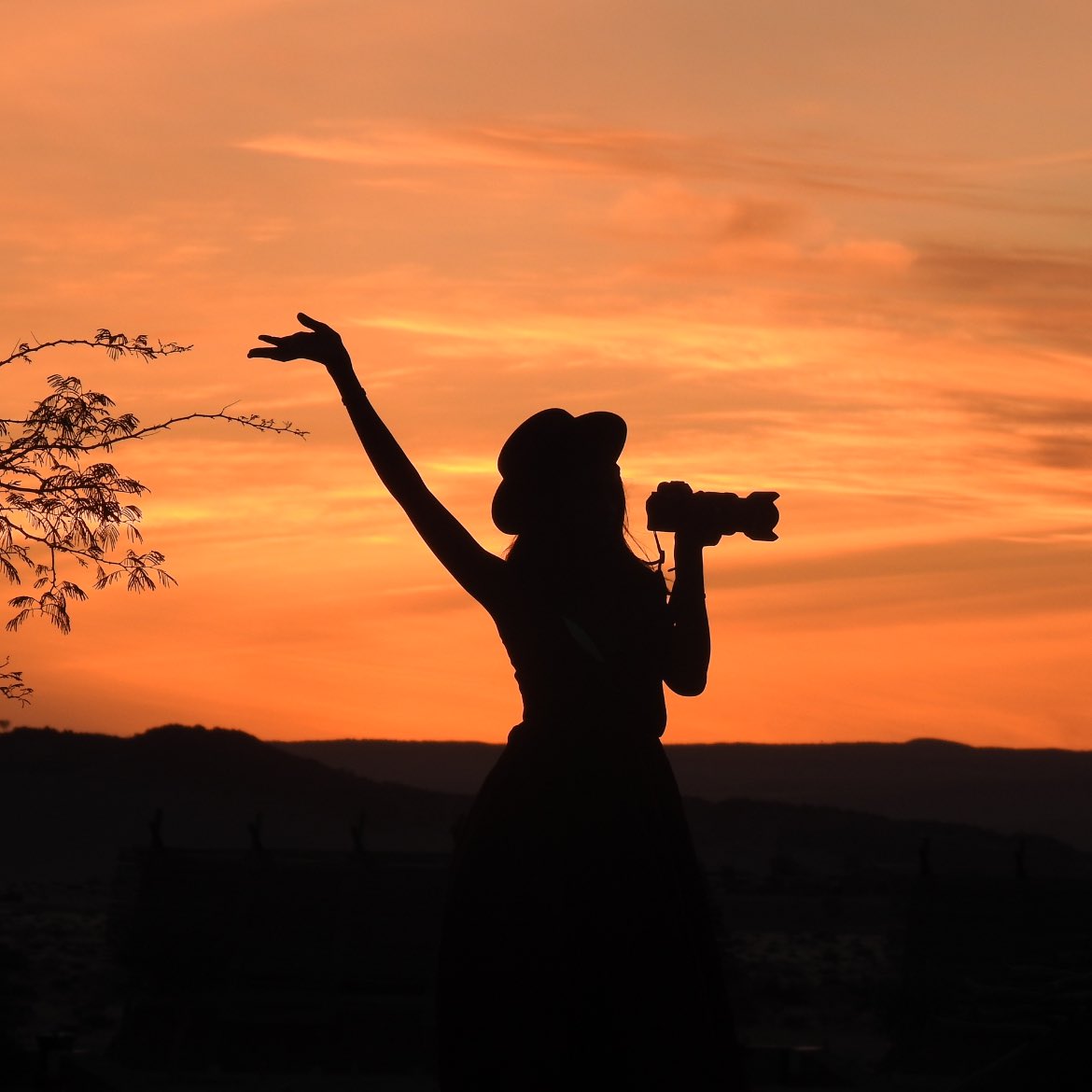 Day 4 We will wake up early to hike up dune 45, visit Big Daddy , the tallest Dune in Sossusvlei then finally deadvlei.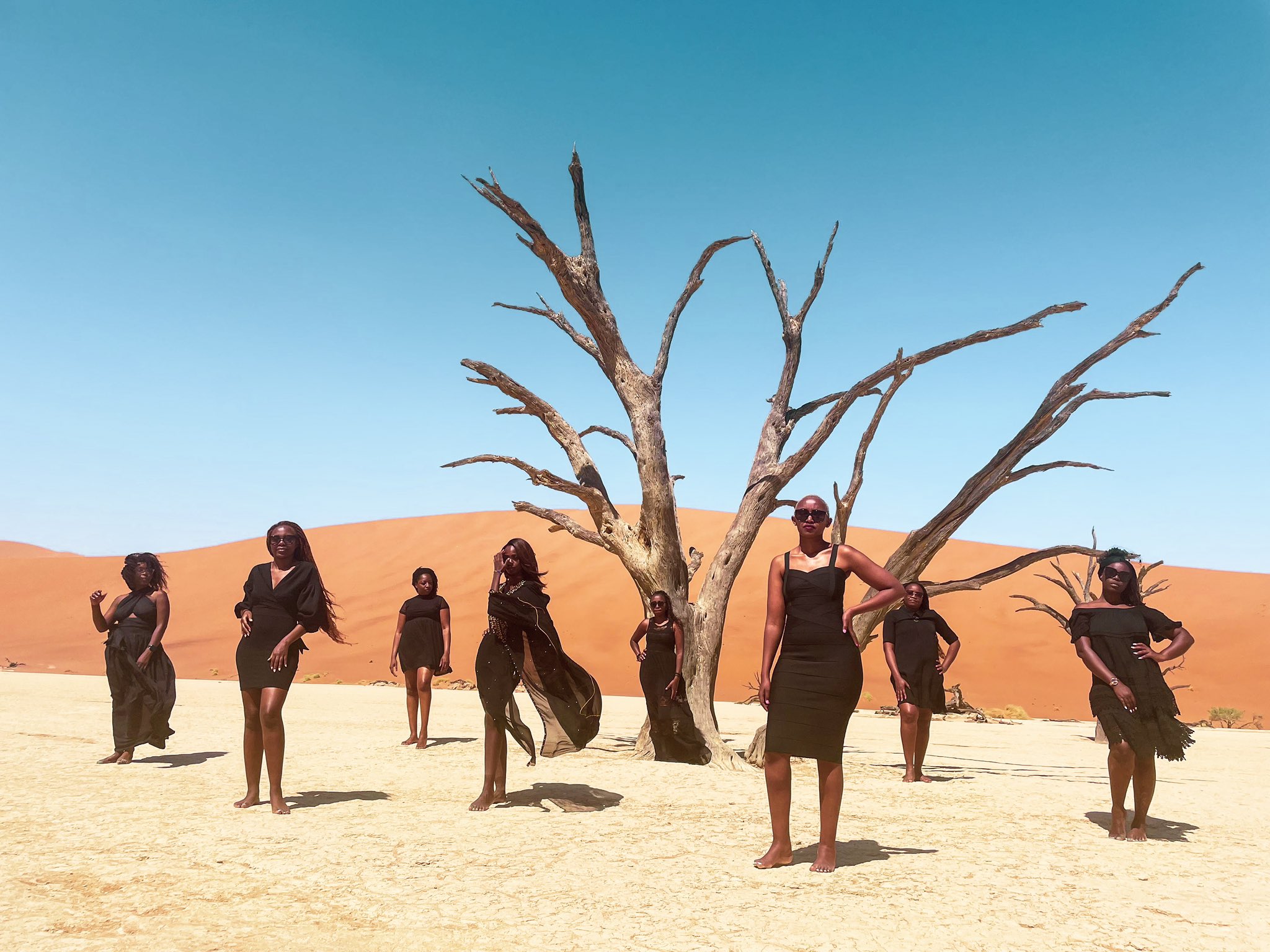 Day 5Drive to Swakopmund. Rest day upon arrival .Day 6Start with the catamaran cruise in the morning followed by lunch adventure activities in Swakopmund from quad bikes, sky diving, walking with camels and so on.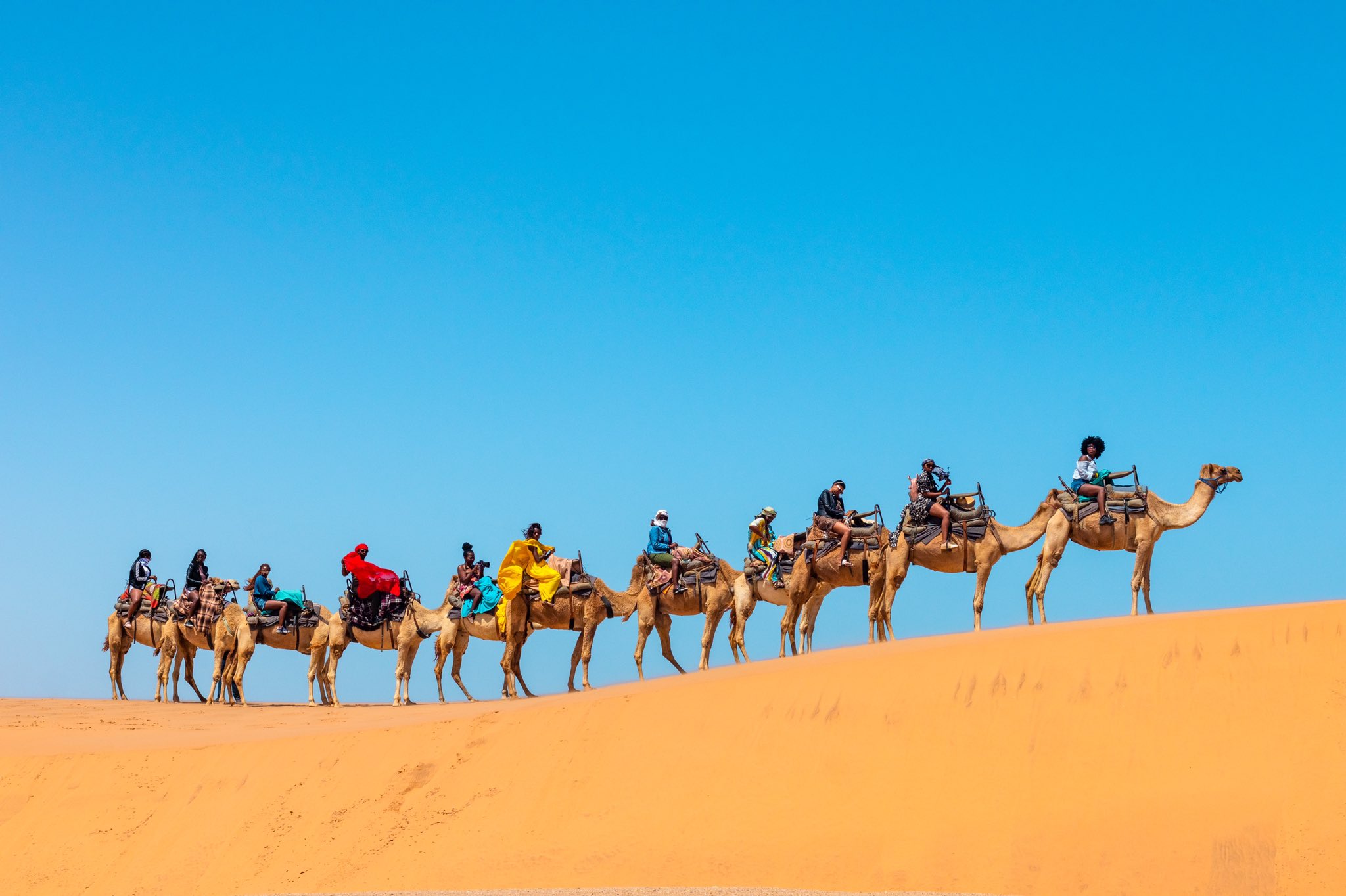 Day 7 Sandwich harbor excursion. This is one of the few places where the ocean meets the desert and you will get to see this magnificence with your own eyes. Afterwards we will drive to Windhoek via the pink lake and spitzkoppe.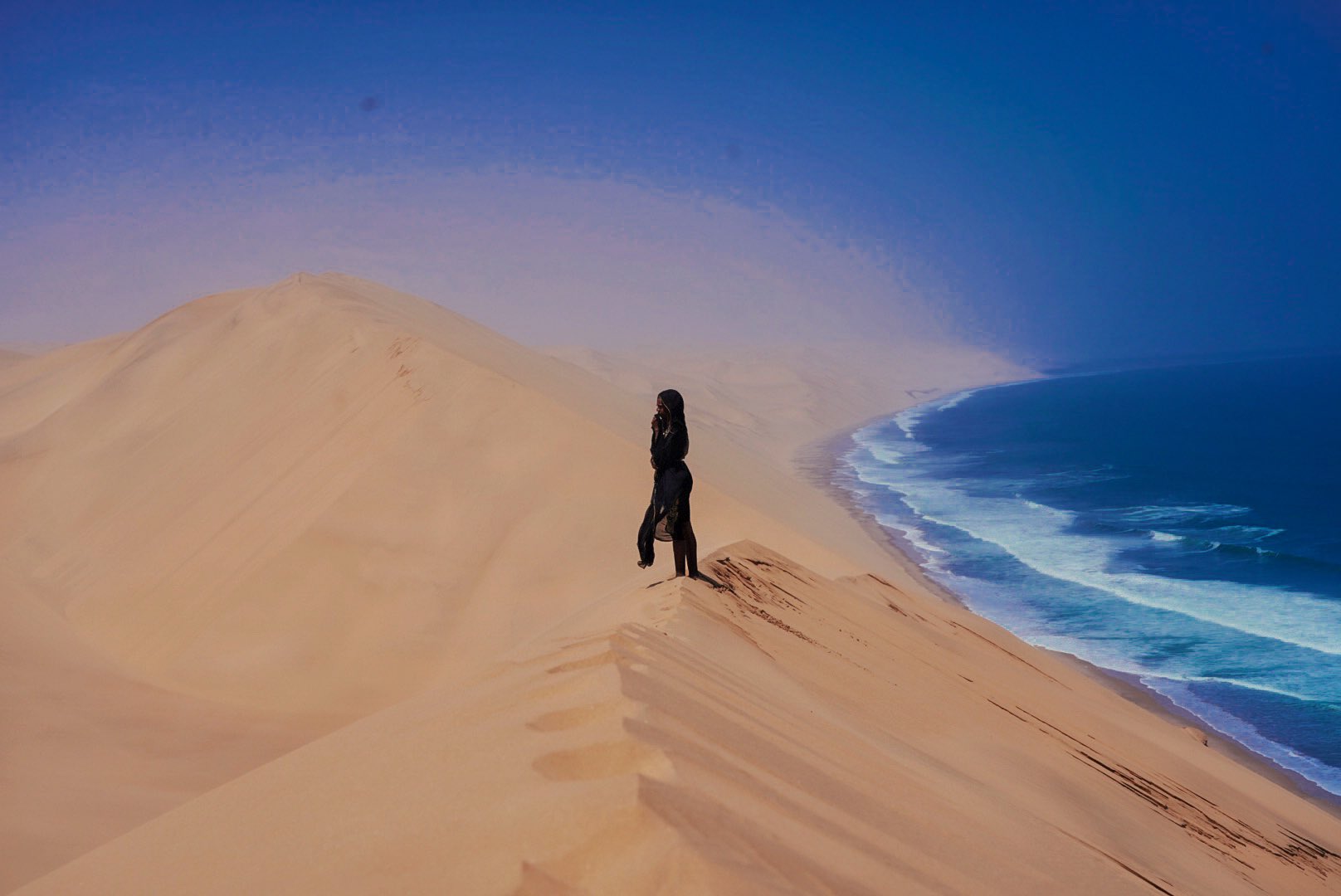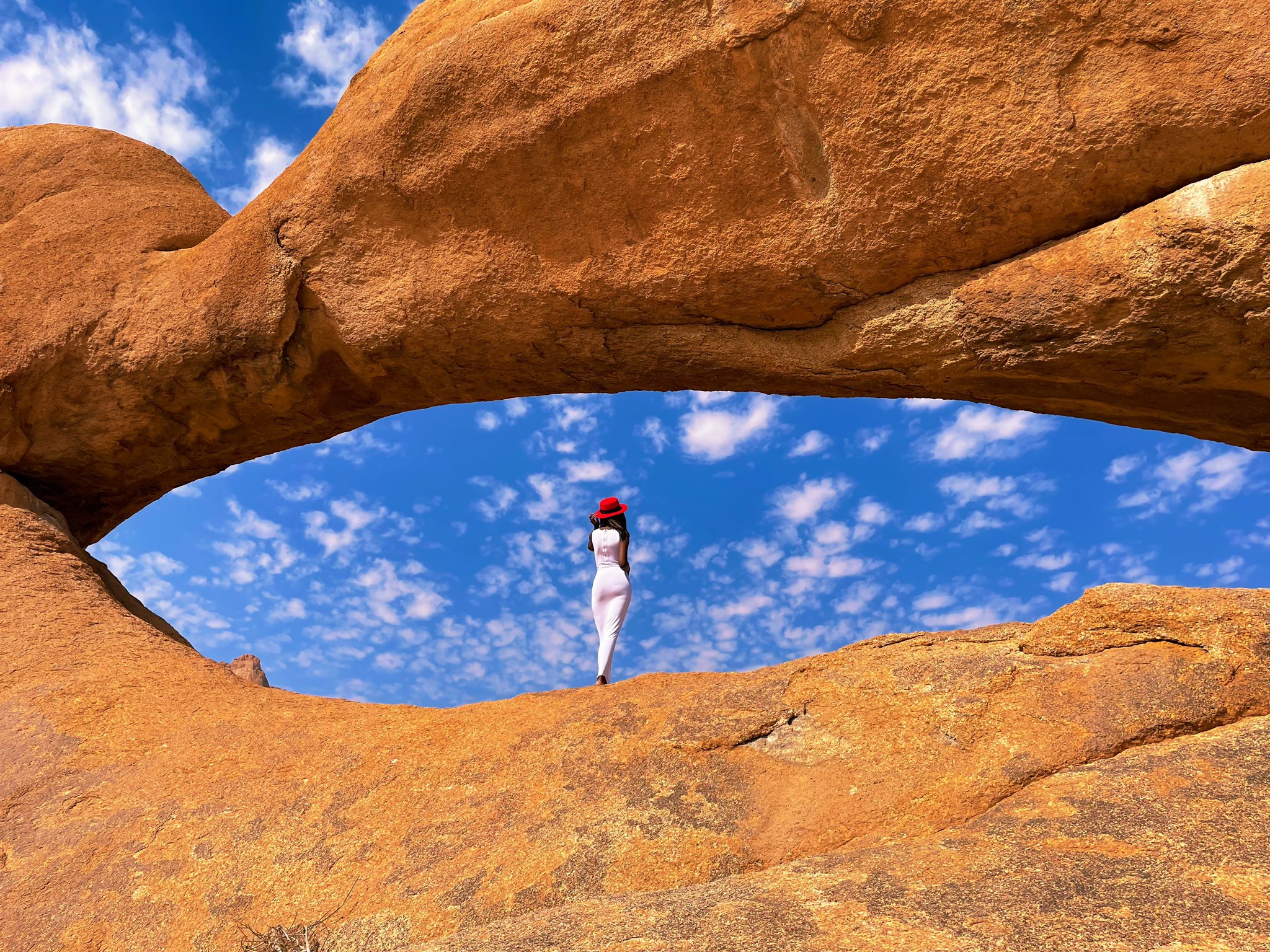 Day 8After breakfast, we will bid each other goodbye and be transferred to the airport to head back home.
Our Accommodation
Since we will be traveling to different parts of Namibia. Our accommodation will vary from cute hotels to a luxury lodge in the desert. You'll have the opportunity to experience Namibia fully with this package.Important details
Dates: 1-8th November and 12-19th November
Slots available
Rate: 1300 USD per person in twin bed rooms and 1750 USD for a single room. (This price does not include flights, covid tests & visa fees) . Namibia is visa free for Kenyans.
Best time to book a flight is three months to the trip
If you want to see an estimate of how much a flight costs, use the sky scanner app to find the various flight options available then select the cheapest options available. I will guide you flight bookings and any other help related to this trip.
You reserve a slot by depositing 200 usd. WhatsApp+254714976181 for details.
The payment plan available after reservation will be shared immediately
For those who that prefer paying via other means . Reach me on winnie@justrioba.com. I'll share the payment details with you.
What does the cost cover?

All ground transfers as per itinerary.
All park fees
Daily breakfast
Accommodation on double occupancy (twin beds). Those that prefer single occupancy can reach out to me for a rate.
Activities (as per itinerary excluding activities mentioned on day 6 as those are optional)

Things to note
The reservation deposit is non refundable a week after depositing.
If for any reason you are unable to make if for this trip, you can find another lady to replace you. You will cater for any costs that might arise with cancellation like flights. If you cannot find someone to replace you, the deposits you made, excluding the initial deposit can be used for a future trip.
Cancelation 2 months to the trip is non refundable as at this point, most reservation have been made.
I do not process visas but I can guide you during the application process should you require a visa.
I do not provide travel insurance. Please remember to cater for this.

Any comments, questions? Please email me: winnie@justrioba.com
Reviews from previous travelers