The JustRioba Way will be hosting trips to Morocco in 2022. Picture your self sleeping in riads, dipping your foot in the desert and experiencing the instagrammable site that is Chefchaouen?
Well, dream no more because this is happening in 2022!
28th October to 8th November. Currently, 4 SLOTS.
13th to 23rd November ( 6 slots available for all genders)
P. S I can plan similar trips for groups of friends, couples, families or solo travelers. For such kinds of trips, my presence is not required.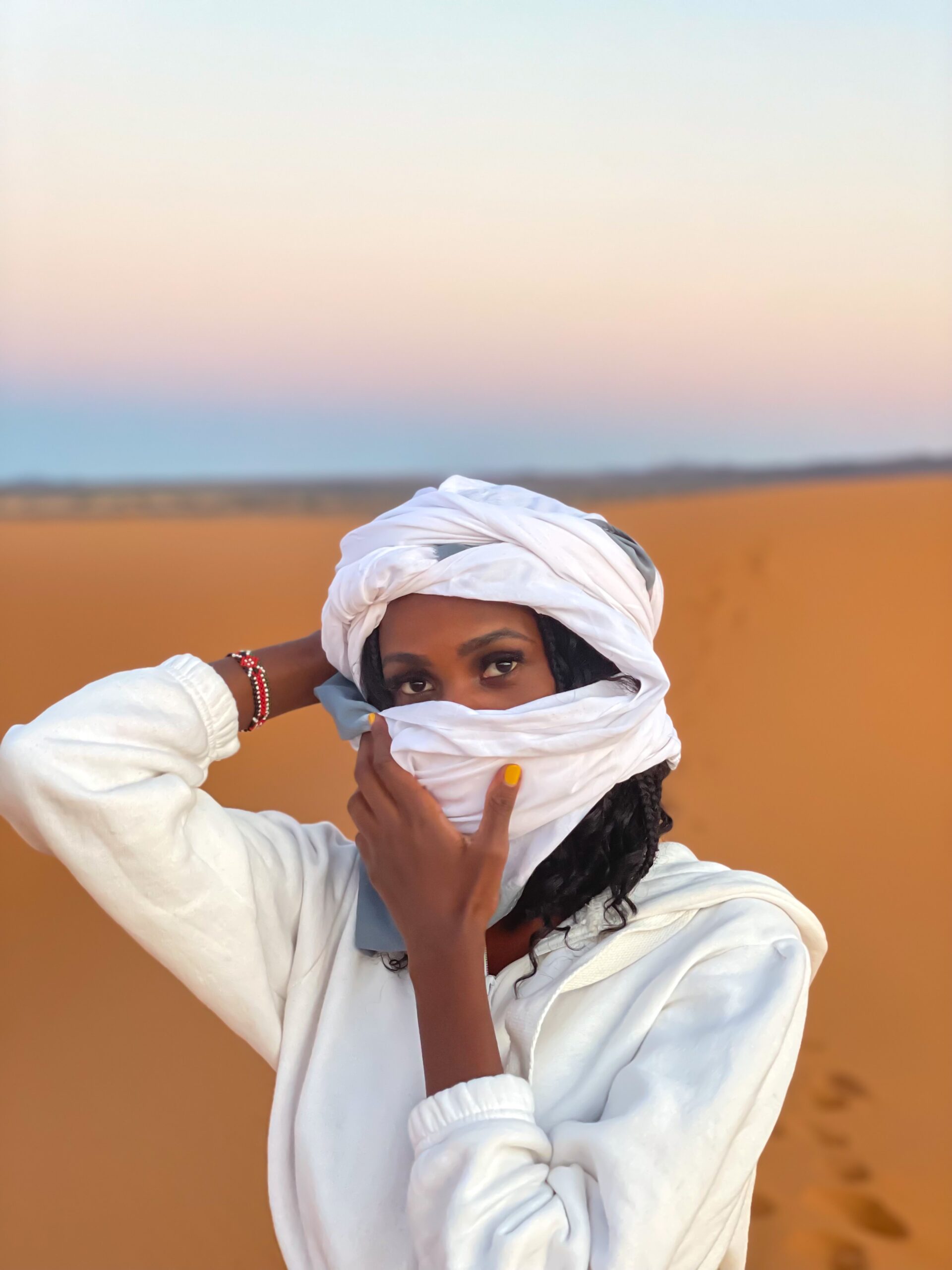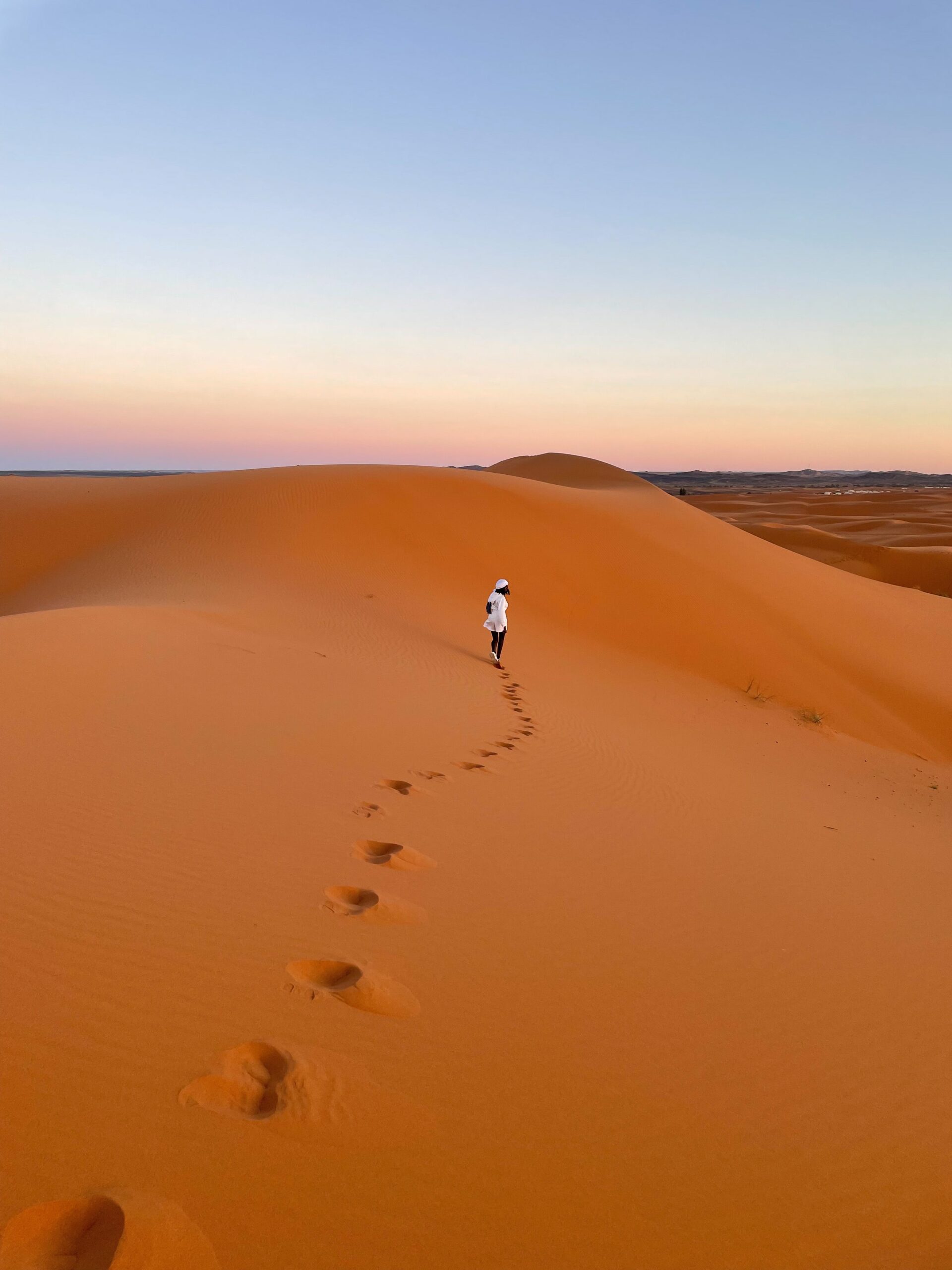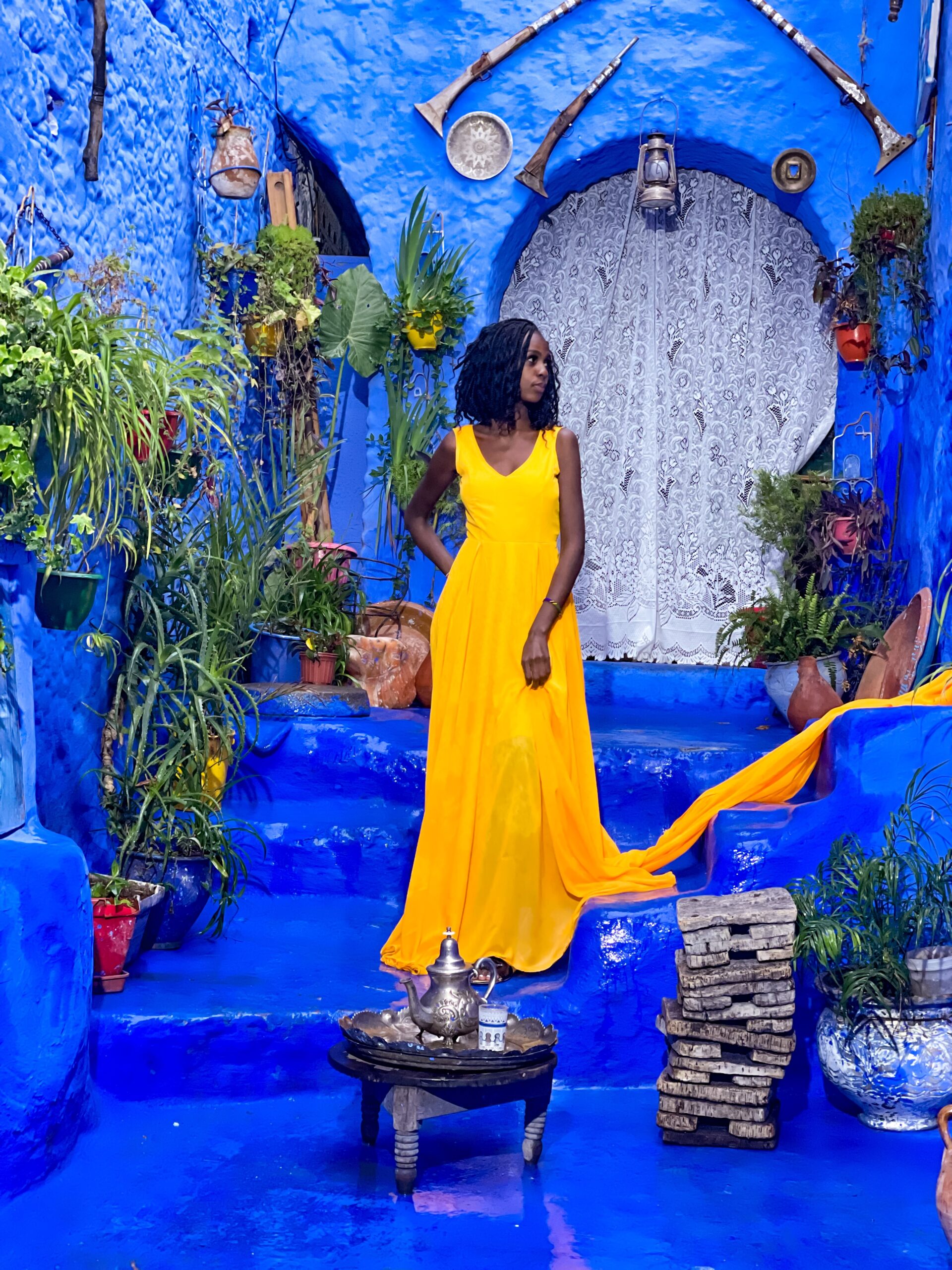 Sneak peek of the experience
11 days, 10 nights – accommodation in riads and hotels.
Tours & activities every day. Places that form part of the activities include Marrakech, Chefchaouen, Fes and Casablanca. A detailed description of this trip will be communicated then shared to those that sign up for this trip.
Breakfast every day and 4 dinners
IMPORTANT DETAILS
Rate: USD 1100 per person for double occupancy and couples. USD 1400 for single occupancy. ( This price does not include flights, covid tests & visa fees) .
Best time to book a flight is two months to the trip. If you want to see a rough estimate of how much a flight costs, use the sky scanner app to find the various flight options available then select the cheapest options available. I will guide you on flight bookings, visa application since Kenyans require a visa and any factor that relates to this experience. .
You can reserve a slot by depositing 100 USD to a banking details that will be provided upon request
The payment plan available after reservation is an amount of 100 USD at the end of every month till you clear your balance.
For those who that prefer paying via other means . Reach me on winnie@justrioba.com. I'll share the payment details with you.
What does the cost cover?
All ground transfers as per itinerary.
All activities in the itinerary. There's almost an activity every day
Local guides and their fees
Daily breakfast and 4 dinners
Things to note
The reservation deposit is non refundable a week after depositing.
If for any reason you are unable to make if for this trip, you can find another lady to replace you. You will cater for any costs that might arise with cancellation like flights. If you cannot find someone to replace you, the deposits you made, excluding the initial deposit can be used for a future trip.
Cancelation 2 months to the trip is non refundable as at this point, most reservations have been made.
I do not process visas but I can guide you during the application process should you require a visa.
I do not provide travel insurance. Please remember to cater for this.
Any comments, questions? Please email me: winnie@justrioba.com