This hike is for experienced hikers looking for a challenge .Featuring challenging ascents and descents, it's perfect for anyone prepping for mount kenya and mount Kilimanjaro.We will using the Mutarakwa forest trail.This is a prep hike for those preparing to summit the above great mountains but any experienced hiker is welcome to join us. This is a very challenging hike.FITNESS: Regular exercise is recommended at least one month before this hike. Running, Walking at least 20000 steps or swimming or cycling or stair-climbing are some great ways to build endurance.Regular HydrationDuration of hike: 8-10 hoursDistance : 24kms.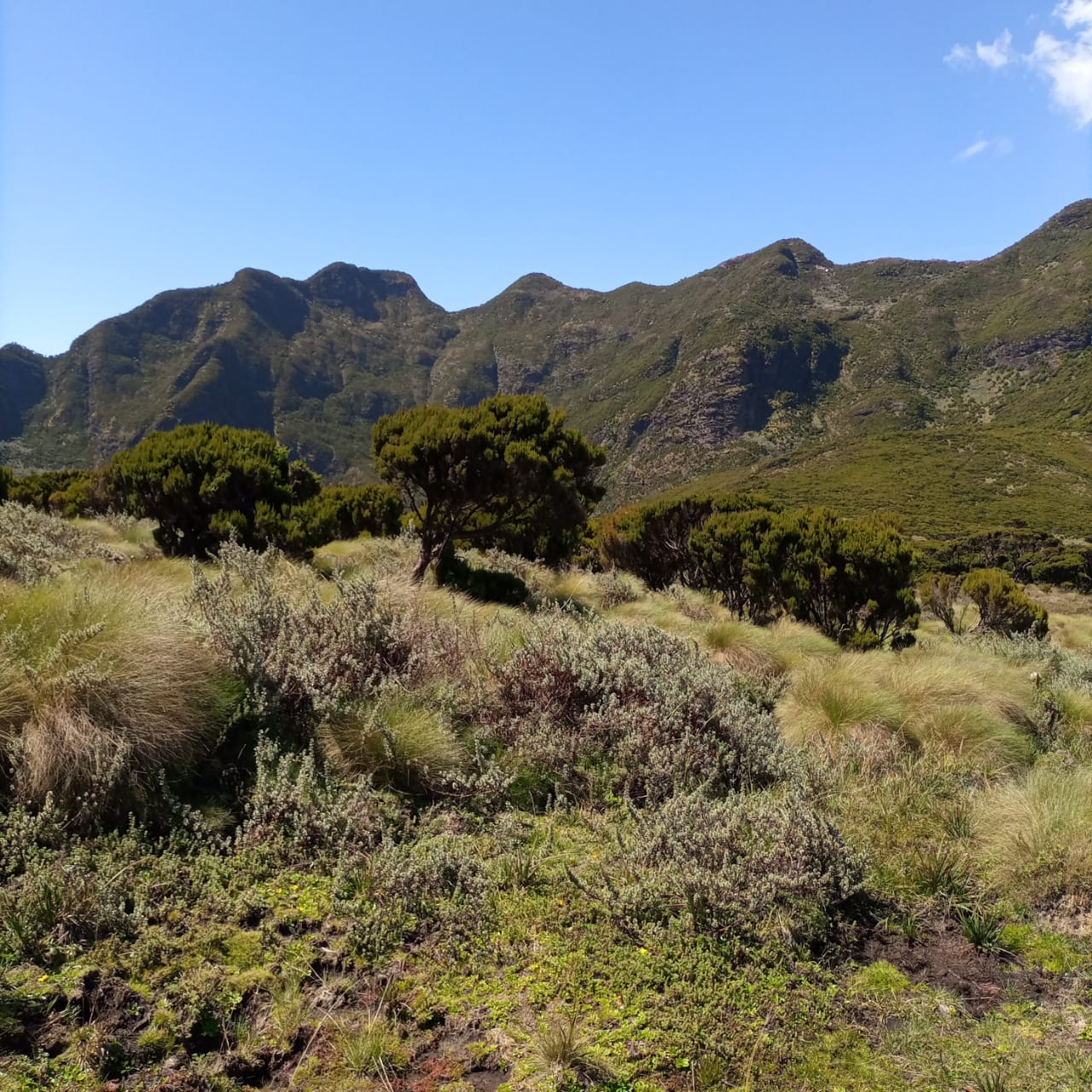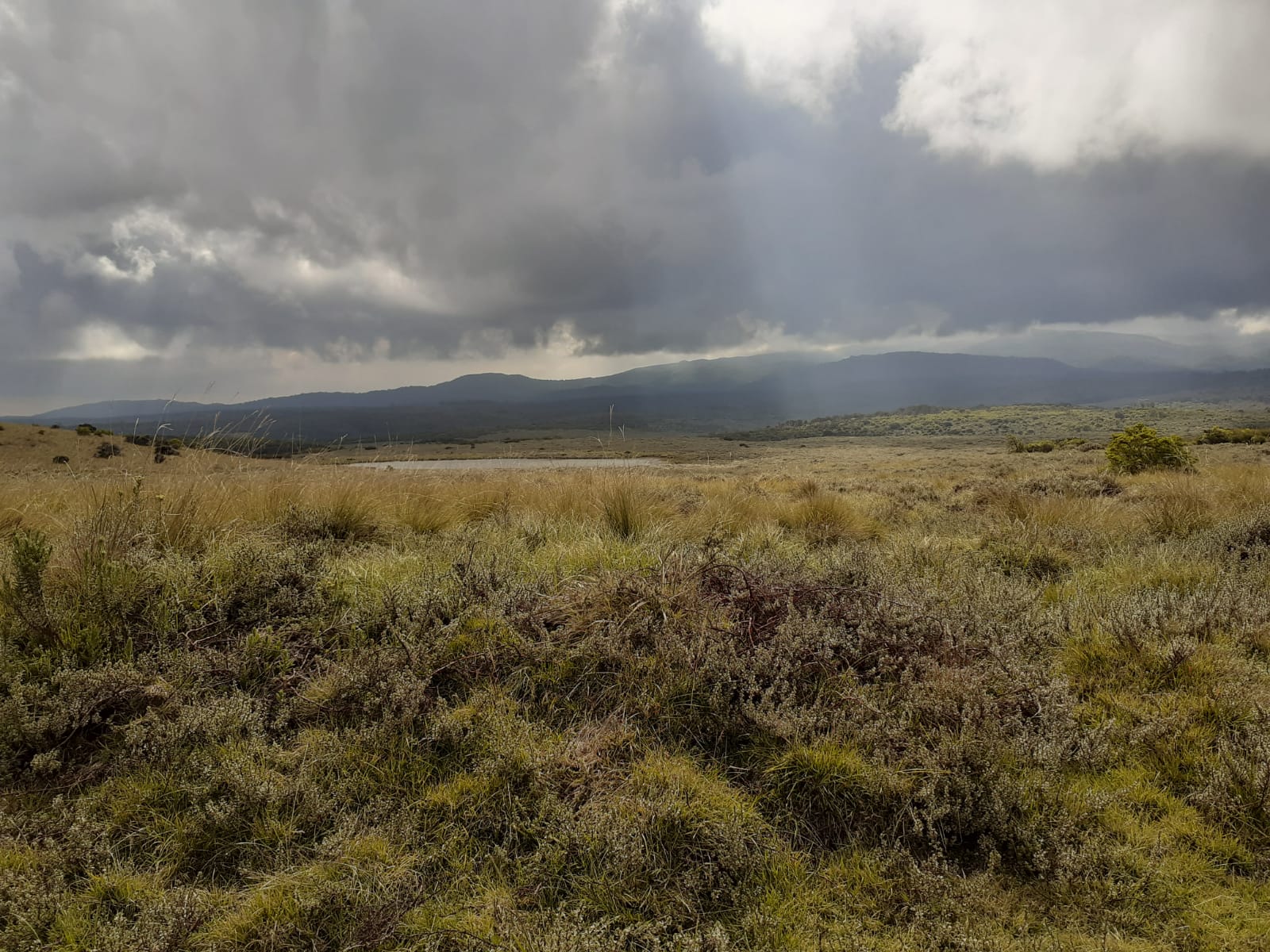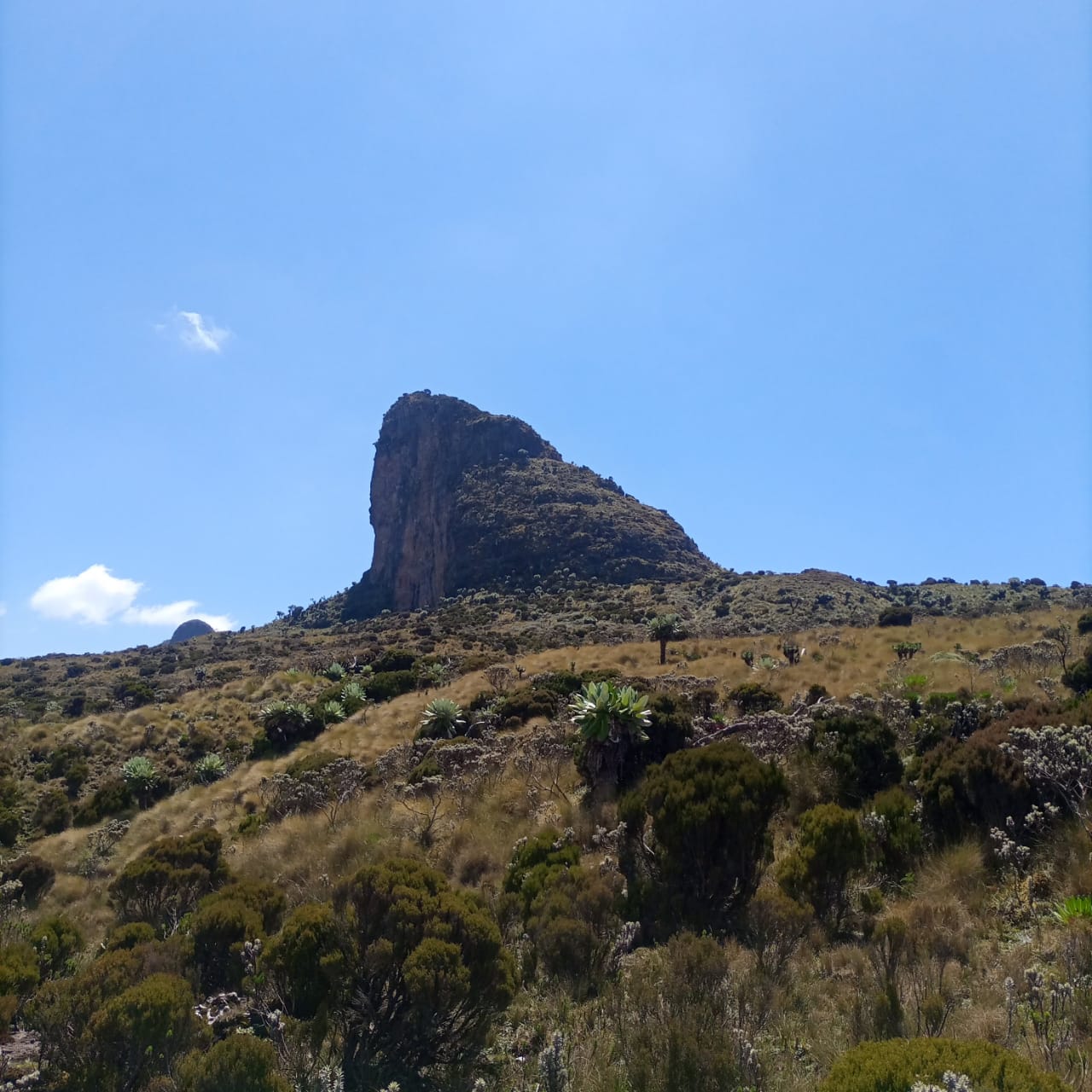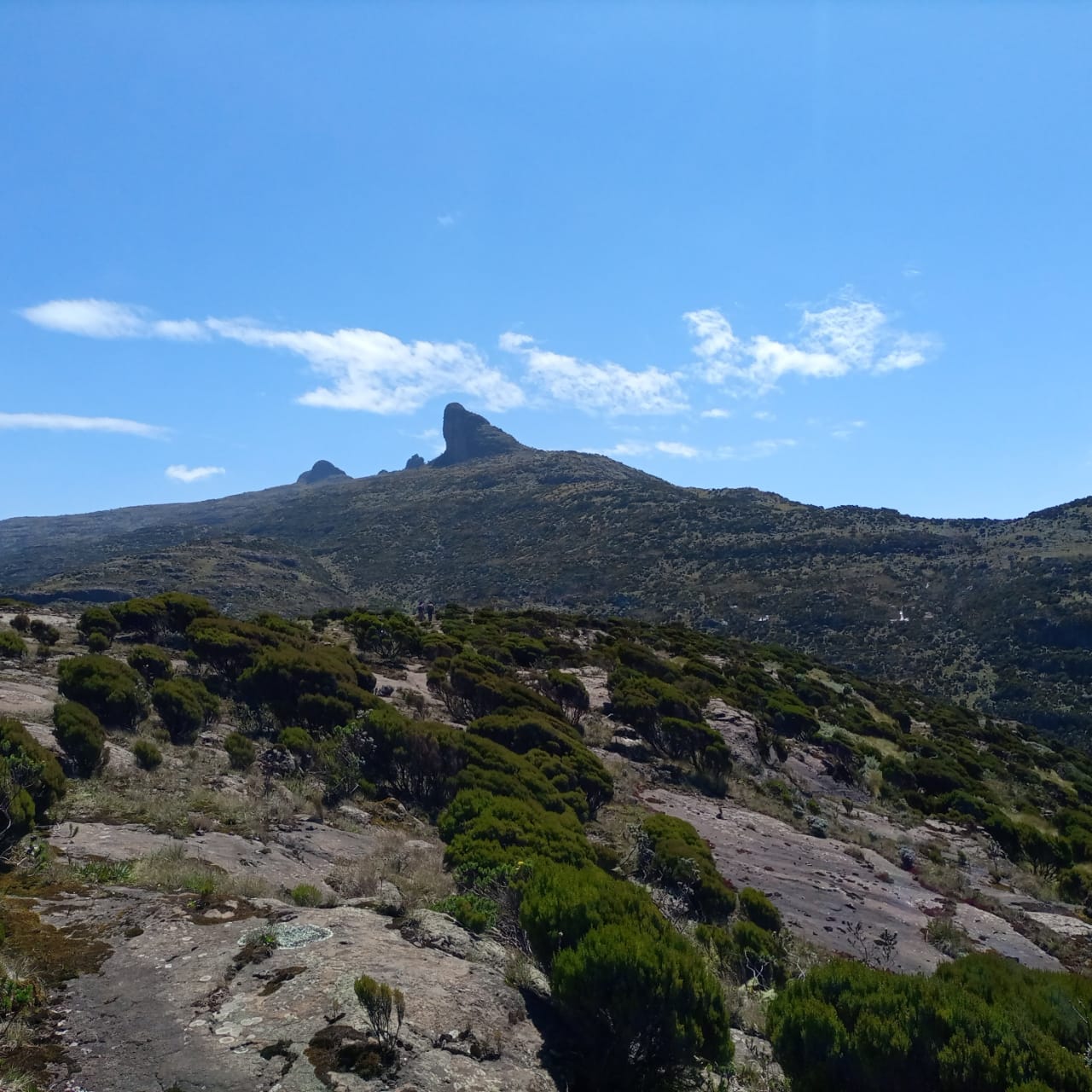 IMPORTANT DETAILS
Dates: Saturday, 25th Sept 2021
10 Slots available for women only
You reserve a slot by depositing kshs 2,000 to the till number 685993 – JustRioba Tours.
Payment is on first come first served basis.
Adult Rates: Kshs 3,500 per person (East African citizens and residents), 5,500 Non Residents.
Self Drive – Kshs 2,500
WHAT DOES THE COST COVER?
Hiking fees
Guide fees
Entry fees
Transport costs to and from the CBD.
CANCELATION POLICYHikers that wish to cancel more than 48 hours before the hike will be issued a 50% refund of the total hiking fees. Those that cancel 48 hours or less to the actual date will not be refunded. No shows will not be refunded either.THINGS TO NOTEMeeting point: Kencom directly opposite international House, CBD.THE ITINERARYWe meet at 4:45am and depart at exactly 5:00 am.For the sake of everyone else, keep time as the bus will leave at 6.00 am with the people that will be present.5.45 am: Meeting time6.00 am: Departure time7.30 am: Stopover/bathroom break8:15 am: registration then proceed to the foot of the hills, meet our guides, warm, and commence hike9:30pm-2.00 am: Actual hike2:00pm: mandatory turn back cus of curfew5:30 pm: Drive back to NairobiP.S Remember to cut your toenailsIf you choose to forget anything on this itinerary, please do not forget that:
Keeping time is mandatory.
Mandatory turn buck will be observed. Every guide is instructed to turn back and go back to the starting point at 2pm
WHAT TO PACK
Comfortable hiking boots- Always buy a half size or a size bigger and remember to cut your toenails
Hiking pants or gym pants, short-sleeved top for when it's hot, long-sleeved top, and a warm jacket for when it's cold. Balaclavas or Neck Gaiters may come in handy.
Raincoat in case it rains
Extra clothes to change after the hike (optional)
Crocs and a whistle _ Whistles are used to alert the rest where you are in case you get lost in the trail (do not be those people that get lost though). Crocs are for letting your feet breathe after a day of hiking.
Drinking-Water at least 2 Litres- Recyclable bottles only
Sunhat, sunscreen or arimis, sunglasses, masks, sanitizer
Any personal medication
Day bag to carry your personal items
Light Lunch, snacks, fruits
An identification card / passport and Insurance card
Hiking pole
Note: ALL COVID PROTOCOLS WILL BE OBSERVED DURING THE TRIP