The JustRioba 2024 Turkey exciting 9 day 2024 experience is here!
Dates: 20-28th April 2024.
$ 1950 USD per person (7 slots available).
All nationalities and all genders are welcome to join. Join us from anywhere in the world.
What's included in the April Turkey 2024 Group Trip Experience ?
Seven nights accommodation  on bed and breakfast in boutique hotels in Istanbul and Fethiye and Cave hotel in Cappadocia. You will have a room mate. Rooms have twin beds. 

Airport transportation in Turkey – Round trip airport transfers. Pick up and drop off is included.

Three local flights in Turkey

Visa fees and visa processing 

All ground transportation  as per the itinerary

Tours and activities – All tours and activities as per the itinerary are covered

Full day old town tour in Istanbul

Bosphorus tour in Istanbul

full day tour in North Cappadocia

Full day tour in South Cappadocia

Paragliding in Fethiye

Fethiye guided walking tour,

All entry fees and taxes for activities as per itinerary

A Detailed guide on what to expect when you visit Turkey

Assistance with travel photography
Not included
International Flights are not included with the prices.  We will support you in booking flights.

Lunches and dinners

Anything outside the above mentioned.
Sneak peek of the experience
20 April- Landing and checking in.
21 April –
full day old town guided walking tour
22 April- Half day bosphorus tour and free time to shop after
23 April – fly to cappadocia , north cappadocia tour
24 April- baloon flight, south cappadocia tour
25 April – flight to Fethiye via istanbul
26 April-paragliding in Fethiye and free afternoon
27 April -fly back to istanbul and last minute shopping after
28 April- Fly back home
TURKEY 2024 Payment plan 
Deposit to reserve a slot July – $250
August 2023- 243
September 2023 – $243
October 2023-$243
November 2023- $243
December 2023 – $243
January 2024- $243
February 2024- $243
Please Note that the first deposit  could change depending on when you book the trip. We will recalculate your plan based on the months left to pay for the trip. Email admin@justrioba.com to reserve a slot and request the payment details.
P. S  similar experience available for groups of friends, couples, families or solo travelers. You get to choose your dates of travel and activities. 
THE TURKEY EXPERIENCE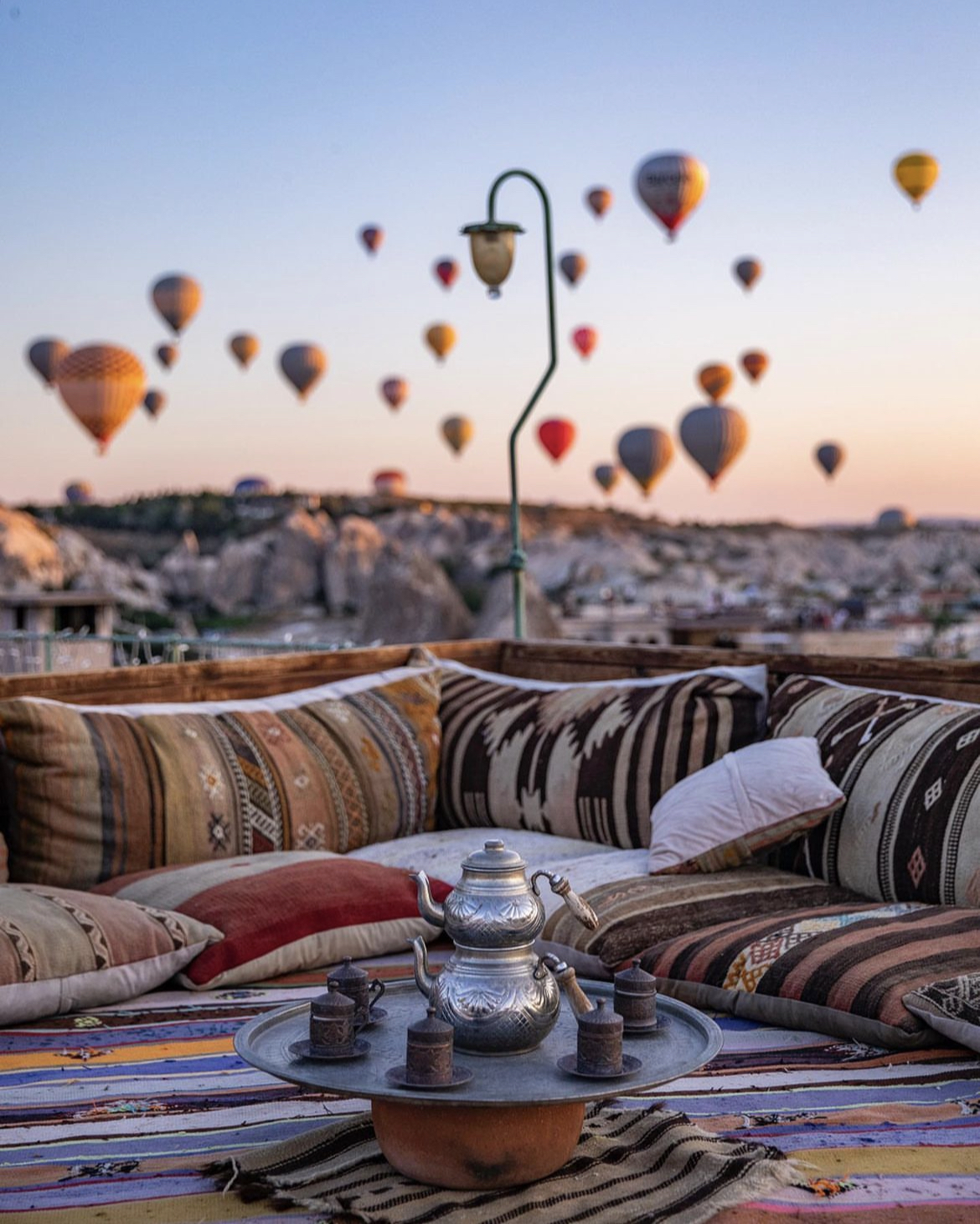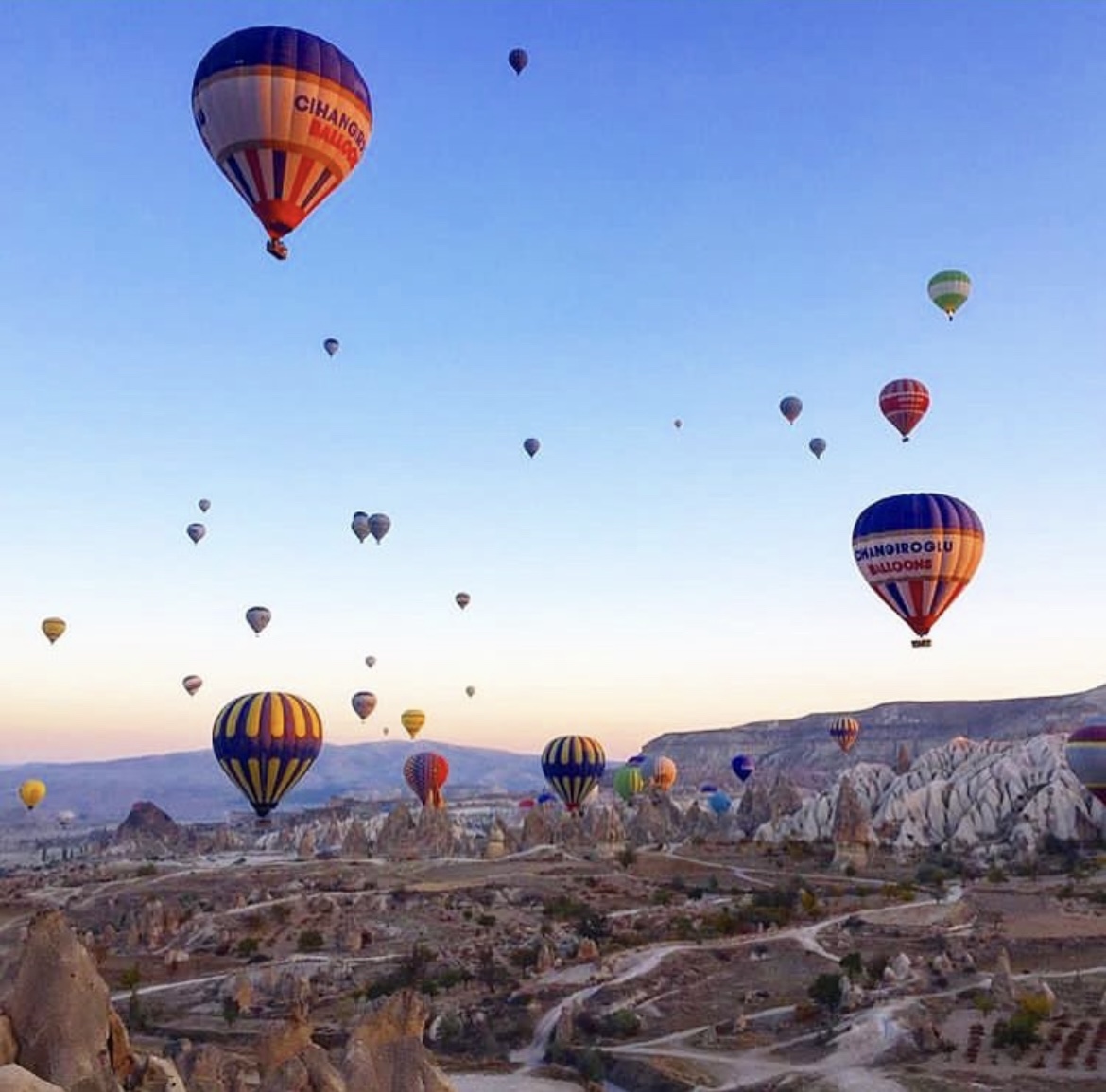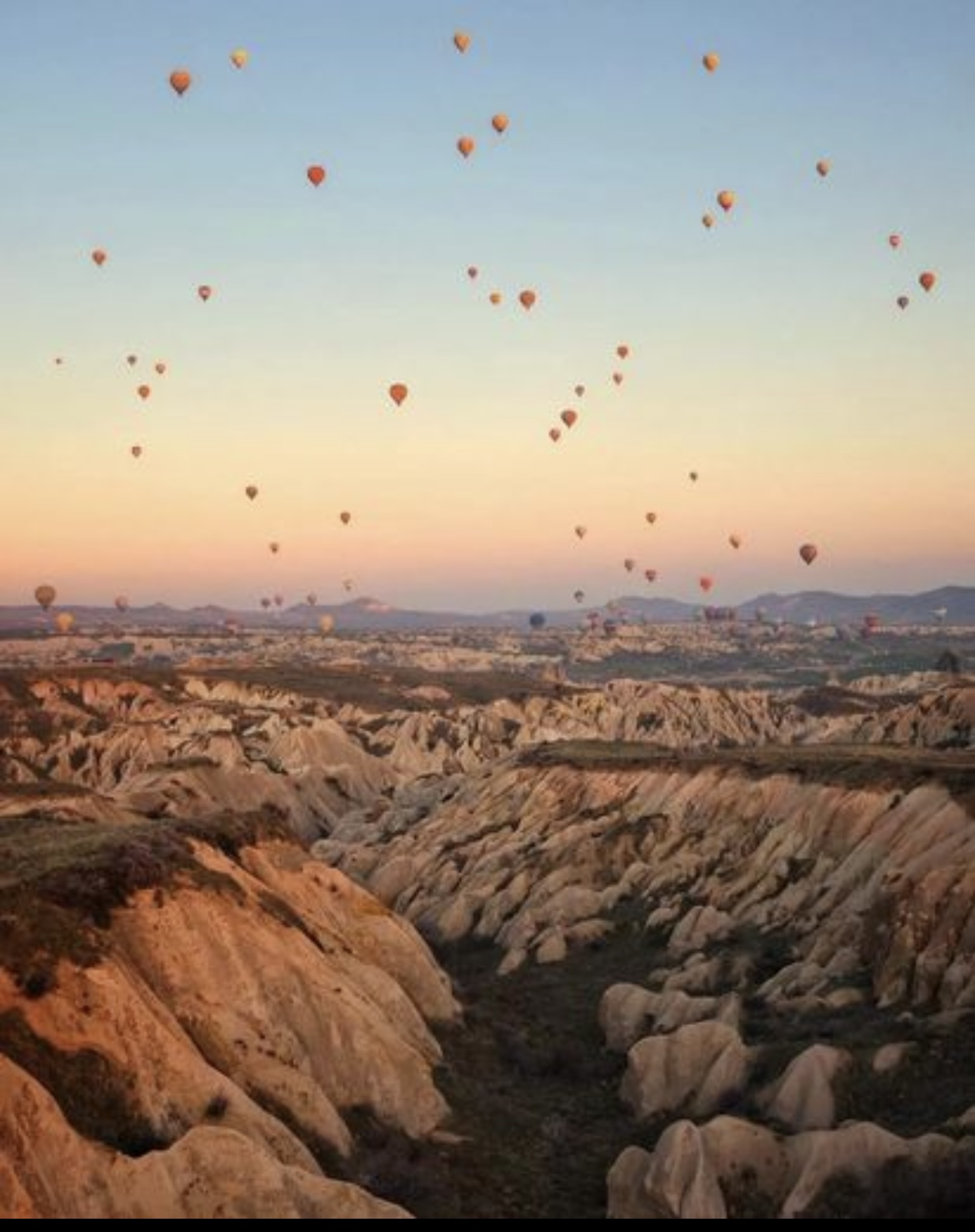 Any comments, questions? Please email admin@justrioba.com