In two years  I have conquered two things that used to terrify me. To speak in public and to travel solo. I joined the Toastmasters club and traveled solo within Kenya and to a couple of countries in Africa. If I'm honest, these things still terrify me, but I do them anyway.
Acquaintances ask me:
"what's the fun in spending your hard earned money to travel alone?"
"you are brave. "
"isn't it dangerous?"
"girl. Don't you have friends!? Boyfriend? "
Solo travel is not everyone's cup of tea although how will you know its not your thing unless you try it at least once?
Here are ten reasons why you should travel solo in 2019.
Read more: 8 Things to do when you travel solo for the first time
1. Travel solo because you are part of the baeless battalion and your friends are unavailable. Seriously if this doesn't motivate you, I don't know what will. Most travel plans with friends never materialize, and the closest you come to traveling is via the WhatsApp group's profile picture of the destination.
2. Travel solo because you can do what you want whenever you want with no restrictions from anyone.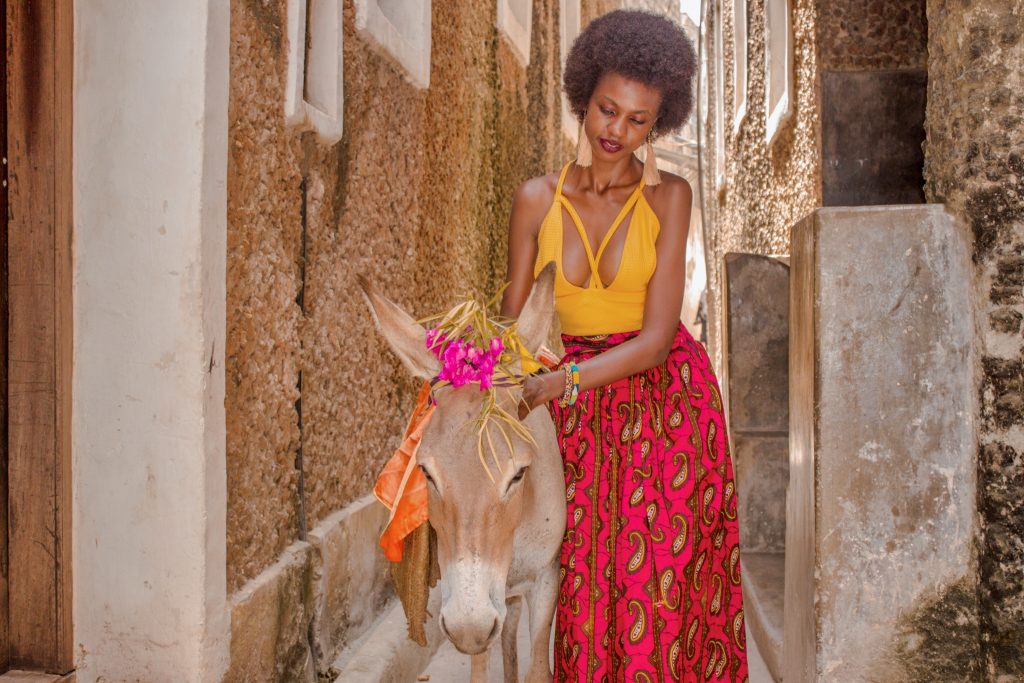 3. Travel solo because you're not alone — special shout out to the people I've met via thanks to solo travel. You will meet people from various walks of life. You will learn that the universe has pretty amazing human beings who will go out of their way to help you without expecting anything in return.
4. Travel solo because it pushes you out of your comfort zone. I'm talking to the introverts at the back.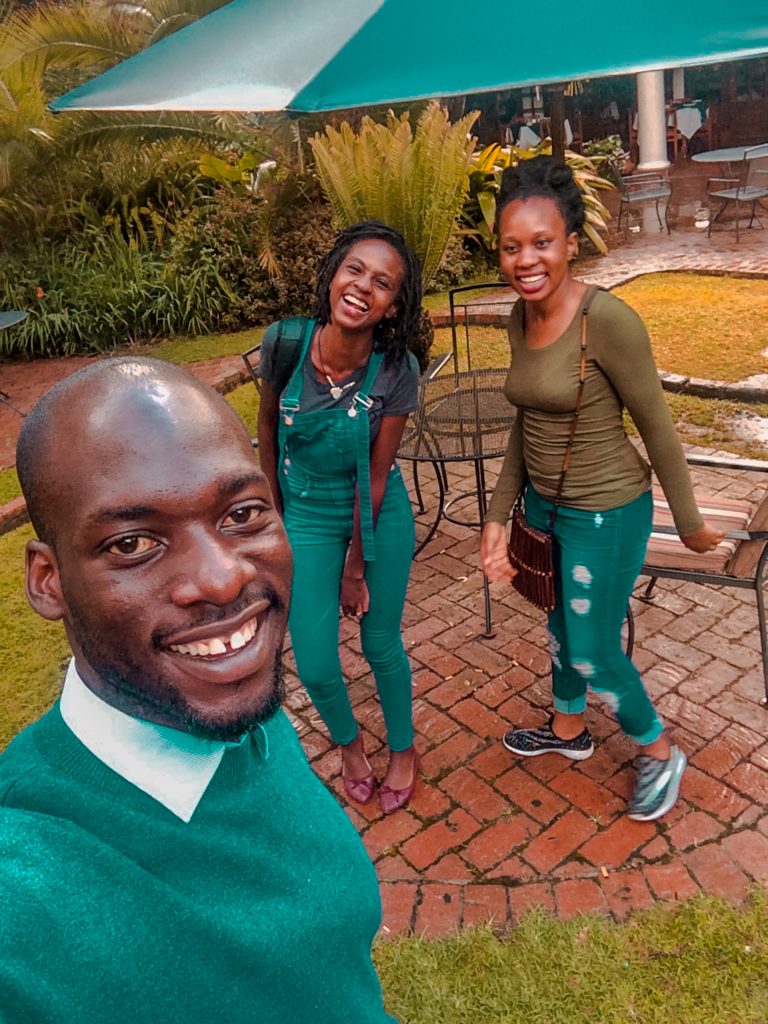 5. Travel solo to face your fears. Yes. It will get lonely. Yes, you might get lost. Yes. You will probably run into horrible human beings. These are the bad parts of traveling solo, but you will learn how to deal with challenges and live your best life while at it.
Read more: How to be safe when traveling solo
6. Travel solo to discover what aspects make you happy. Is it the beach, the food, the culture, the Nightlife or a mixture of everything?
View this post on Instagram
7. Travel solo because you love traveling. Think about the one place that you have always dreamed of visiting. Is it Ghana or Djibouti? If Travel is your passion and whether in a group or not. You will enjoy yourself.
8. Travel solo because you will learn to be patient — the way of life changes as you leave your home country. This means things will be done differently wherever you go and you must adapt. Plus, have you traveled using public transport in Africa?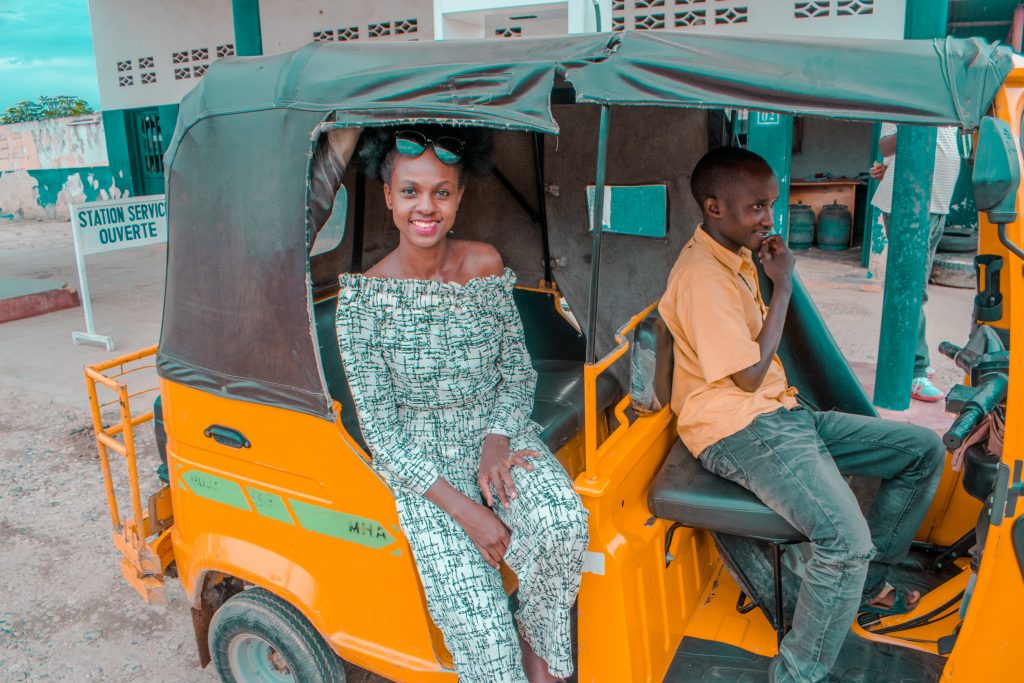 9. Travel solo to develop an open mind. You will learn to respect people's cultures. For example, You will visit beautiful religious sites, and you will dress "appropriately" or remove your shoes as a sign of respect. You will learn that you do not have to believe in something to offer respect.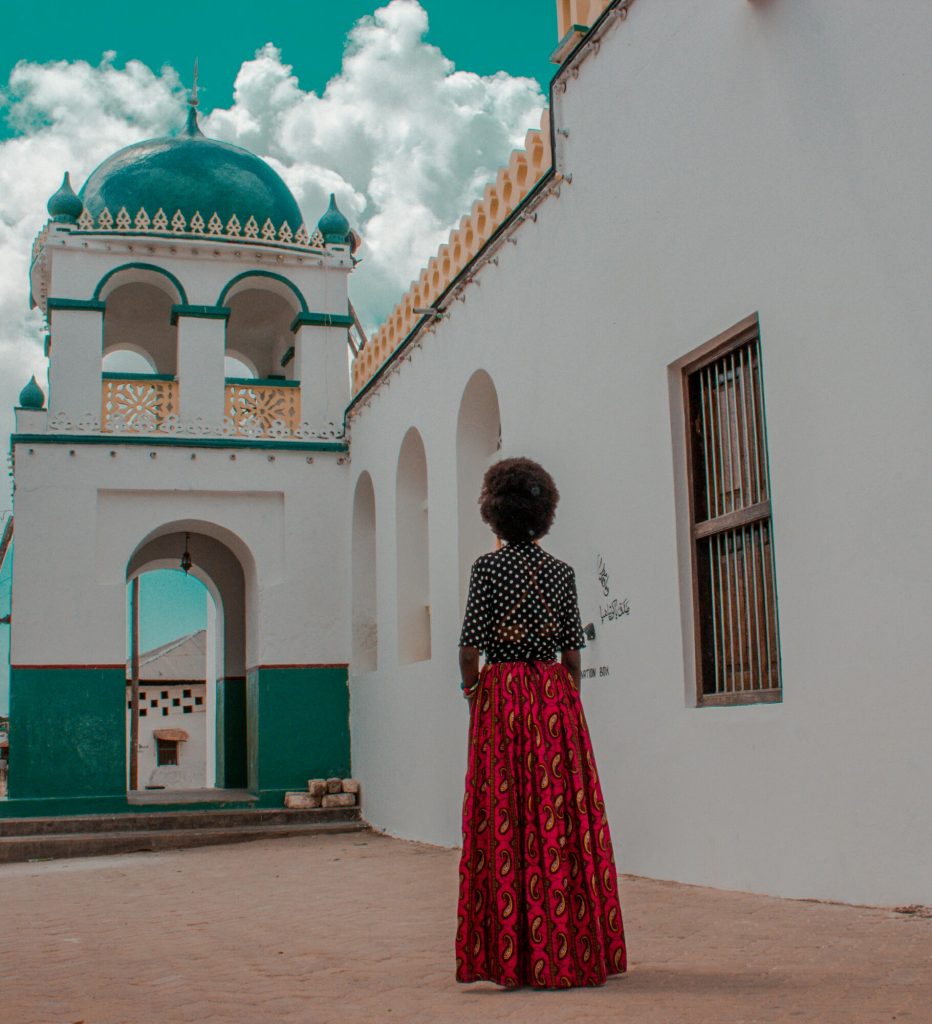 10. Travel solo to learn when to trust your instincts. You will make decisions that you're not proud of, and that's okay because that's how you learn. You will learn how to curate your travel itinerary without putting anyone else into consideration because this trip is for you
I recently posted this question on twitter, and by the responses, most people say yes to traveling solo.
Would you travel alone?

— Winnie Rioba 🌍 (@justrioba) November 11, 2018
So have you been convinced to join the travel solo band wagon in 2019?
Imagine having saved enough money to travel but you're pretty much confused about where to go and what to do. Imagine having someone curate the perfect itinerary for you including prices, and all you have to worry about is showing up and using your money on valuable experiences?  What kind of traveler are you? Do you travel for the food? Pretty white sandy beaches? Exotic cultures or a mix of everything? Well. You don't have to worry about research anymore because justrioba is here to curate the perfect itinerary for you which includes a breakdown of costs at a reasonable price to help me run this site and continue to offer such services. Click here for more information.