Kenya is one of the best places to go on safari in the world. I have been to game drives more times than I can count and I know the "must haves" everyone should pack. If you are going to spend a couple of days in the wild and go on game drives while at it, here are of the things you must pack to have a thrilling game drive experience in Kenya:
1.Maasai Blanket
The best time to spot animals in the wild is very early in the morning or late evening. The weather is usually chilly and these Maasai blankets will come in handy to keep you warm. Some hotels tend to provide blankets but some do not. These blankets are not only stylish but also easy to pack and will keep you warm through out. The best part is that you can buy them as gifts for your friends and family back home.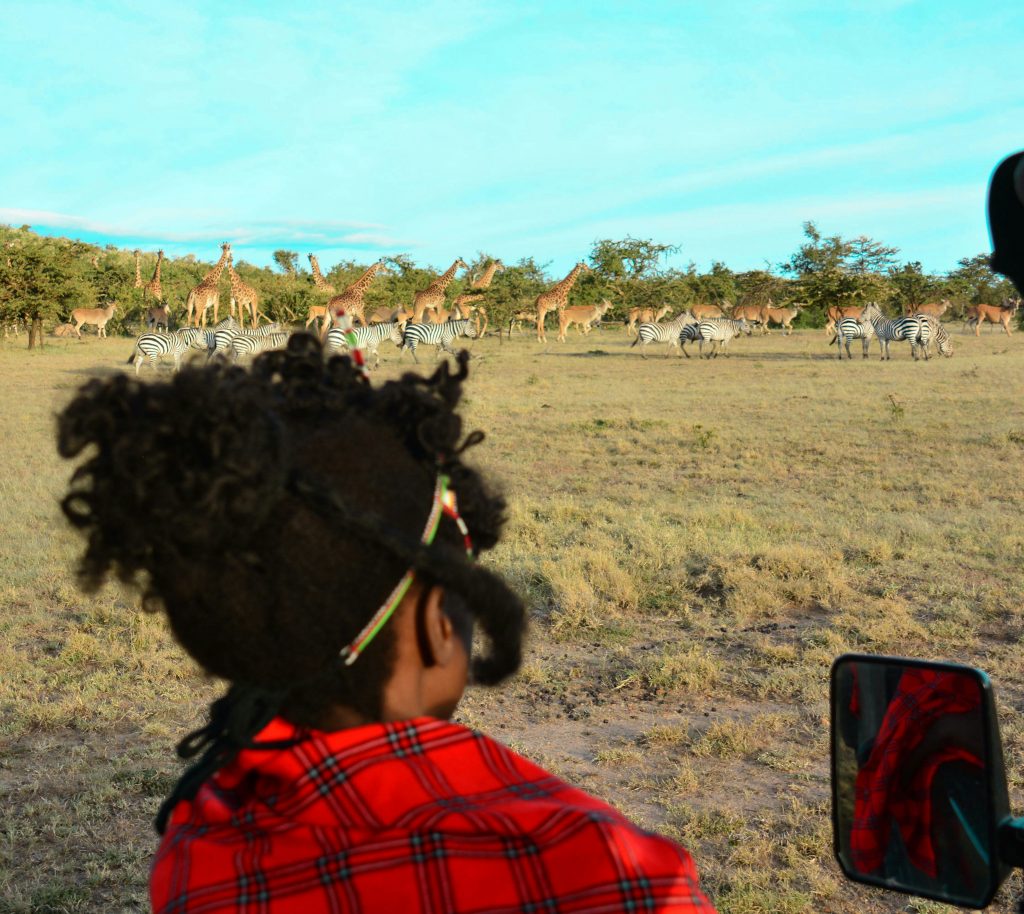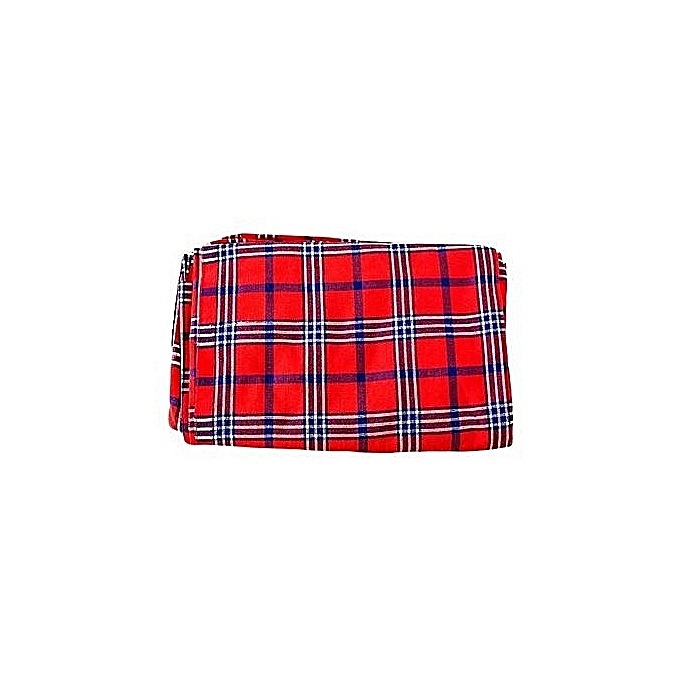 2.  Hot Water bottles
Again some hotels provide these but just in case they do not. These hot water bottles will come in handy especially when you travel during the cold and rainy seasons between March and August. You will not only use the hot water bottles during the game drives but you also tuck it in with you when sleeping. Campers. Do you feel me?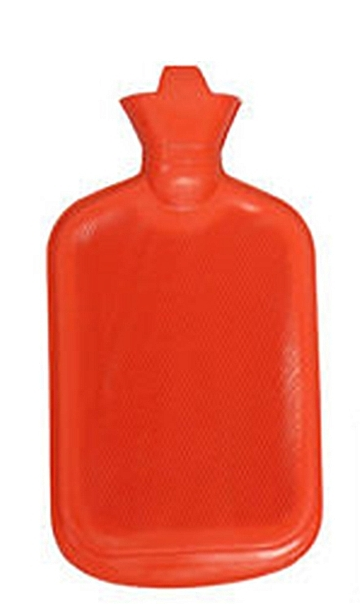 3. Boots
Boots are the only shoes I recommend when going on a game drive. They are durable, closed and comfortable seeing you will spend hours on the game drives.
I love these military boots because they are chic and you can wear them with just any dress or pants.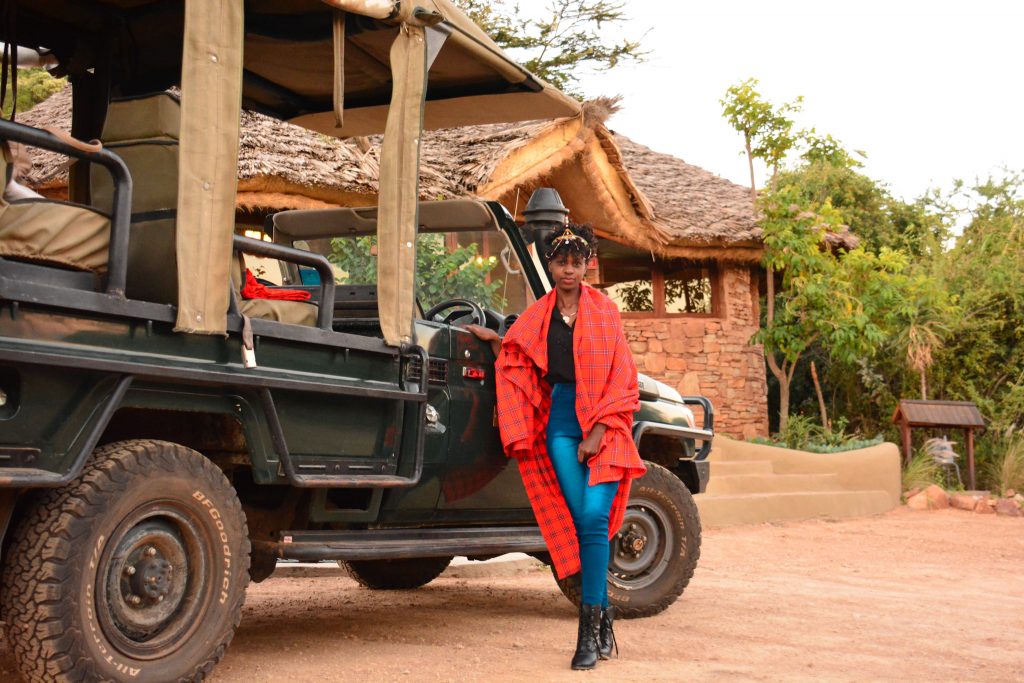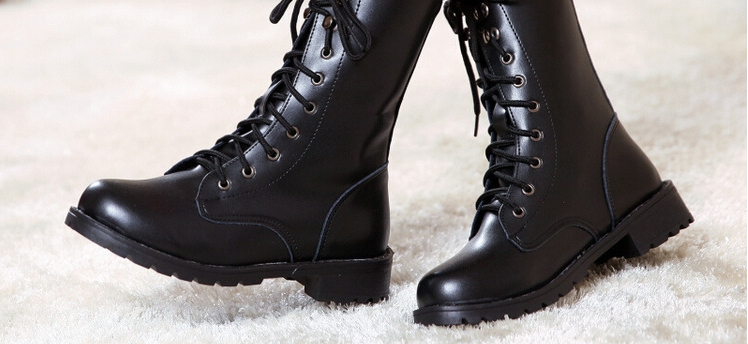 4. Camera
For the last few years, I have been shooting with a Nikon D5300. Although I am not a photographer, I find this camera easy to use and it's affordable compared to other cameras. It can also be a bit bulky but I love using it anyway. A new one comes with an 18-55mm lens.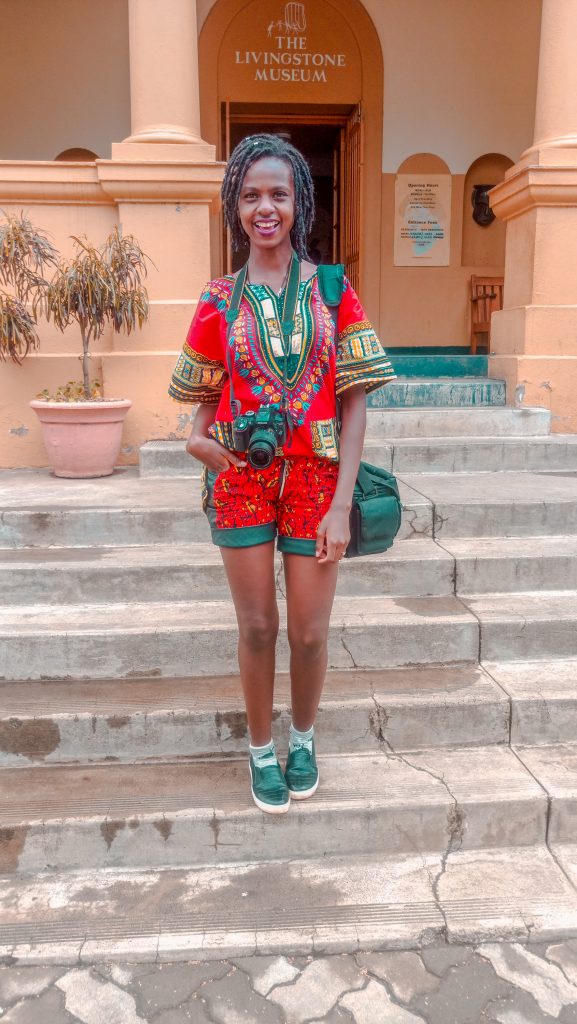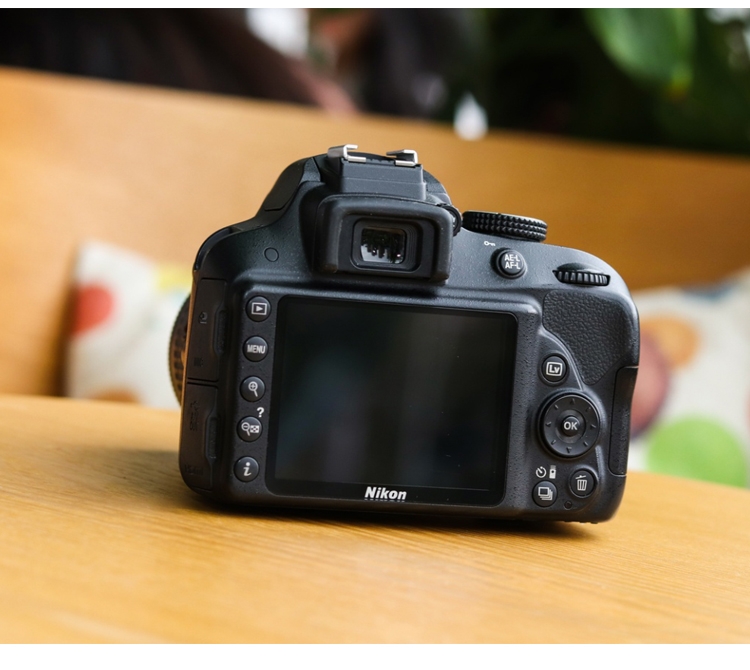 5.Lens & Lens Wipe
The photos below were captured at Olarro Conservancy with a Nikon 70-300mm lens. This lens is a bit bulky and I would only recommend it for those that are keen on pursuing wildlife photography.  Remember, it's usually dusty during game drives and your lens is bound to get dusty so a lens wipe will come in handy.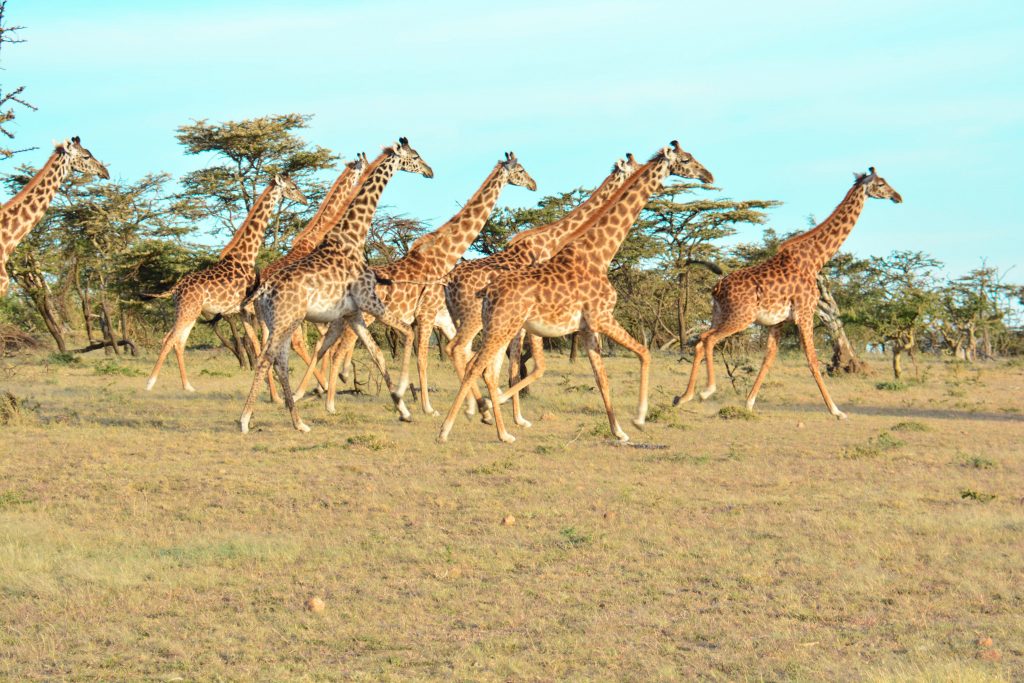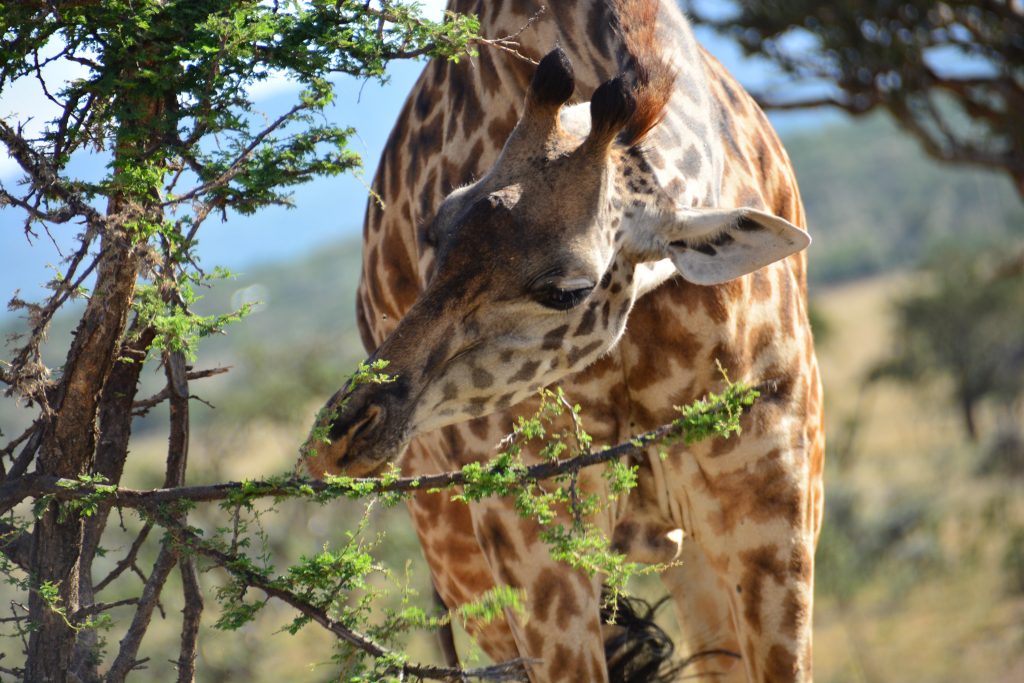 6.Binoculars
Binoculars allow you to have a bird eye's view of everything. Some animals tend to be far away or hidden so binoculars come in handy during such instances. I have always used these portable travel binoculars and what's more you can use them even camping and during concerts.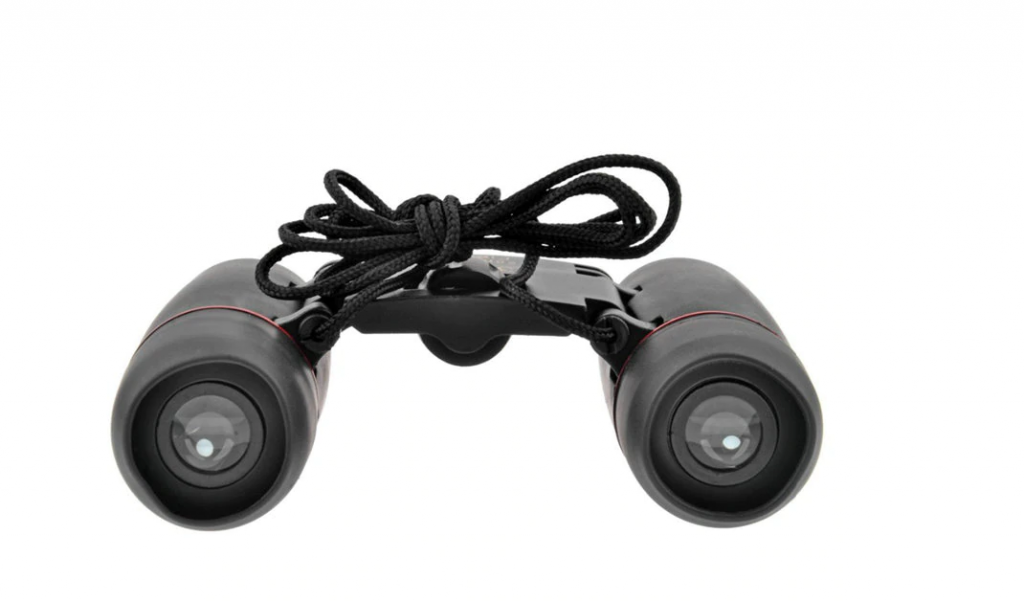 7.Bikini
You must always pack one swimsuit incase you happen to stay in a hotel that has a pool. I am currently obsessed with crochet bikinis. Some people ask if the crochet bikinis get heavy in water since they are made from wool. You do not need to worry about that since the wool used is light.  However, if you are not a fan of wool you might want to try these high waist dashiki swimsuits.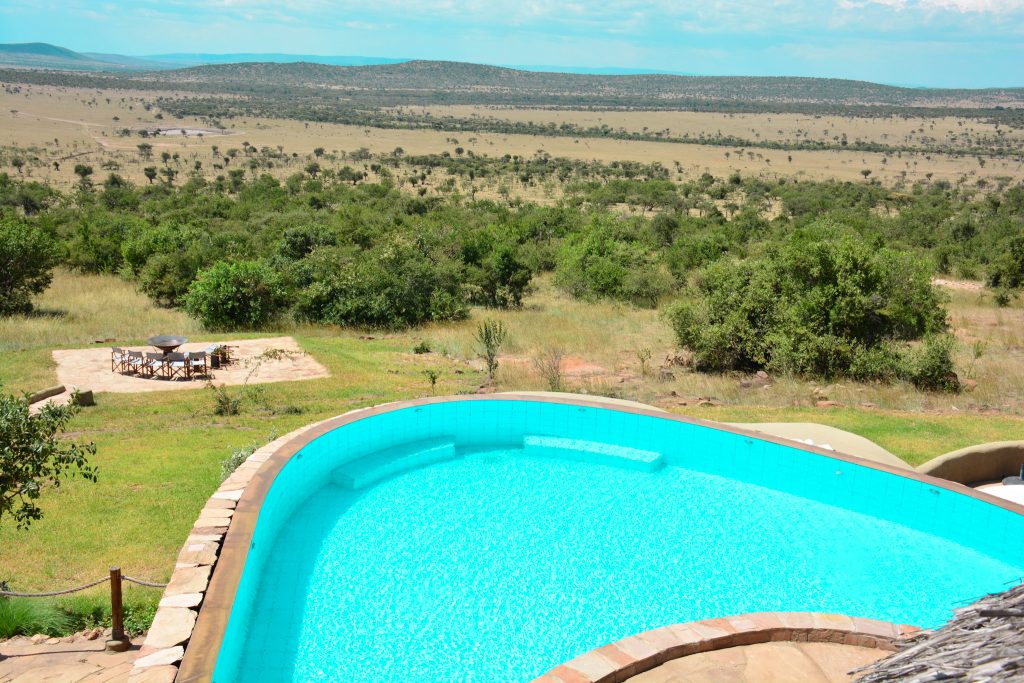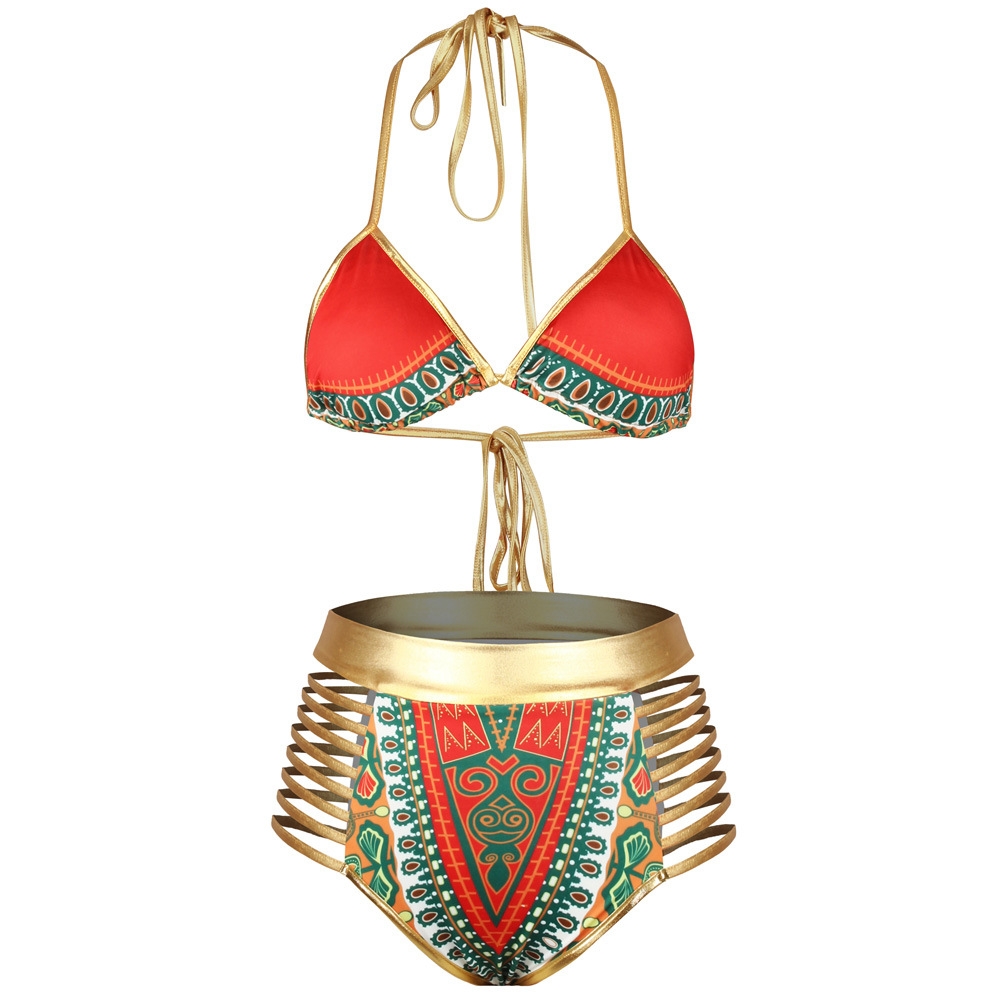 A sunhat will be very useful especially when you visit during the hot seasons that fall between December and February.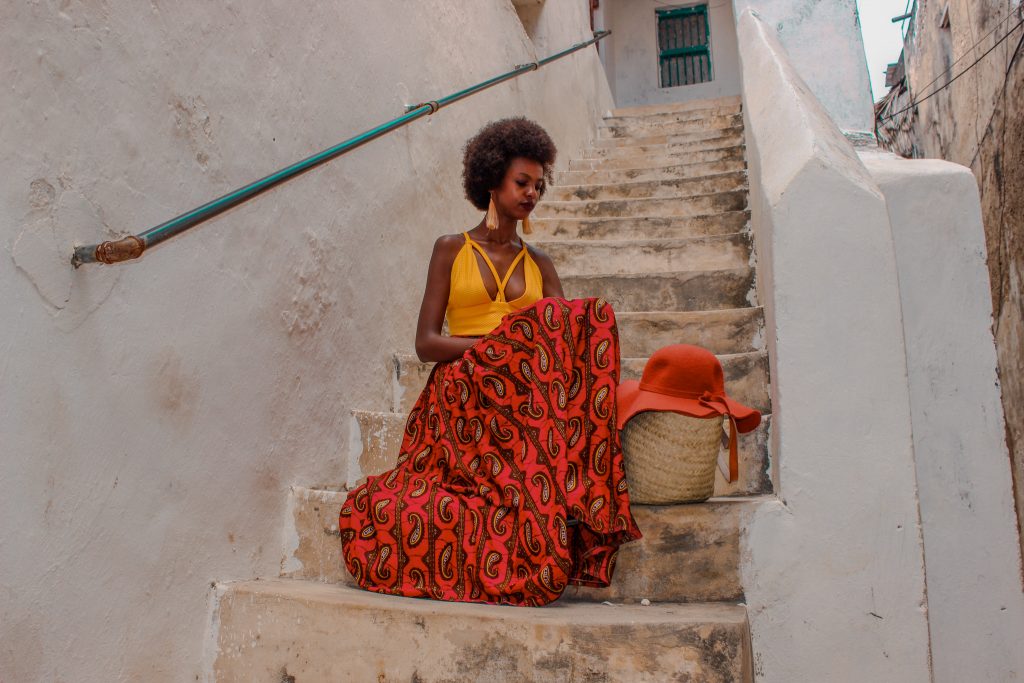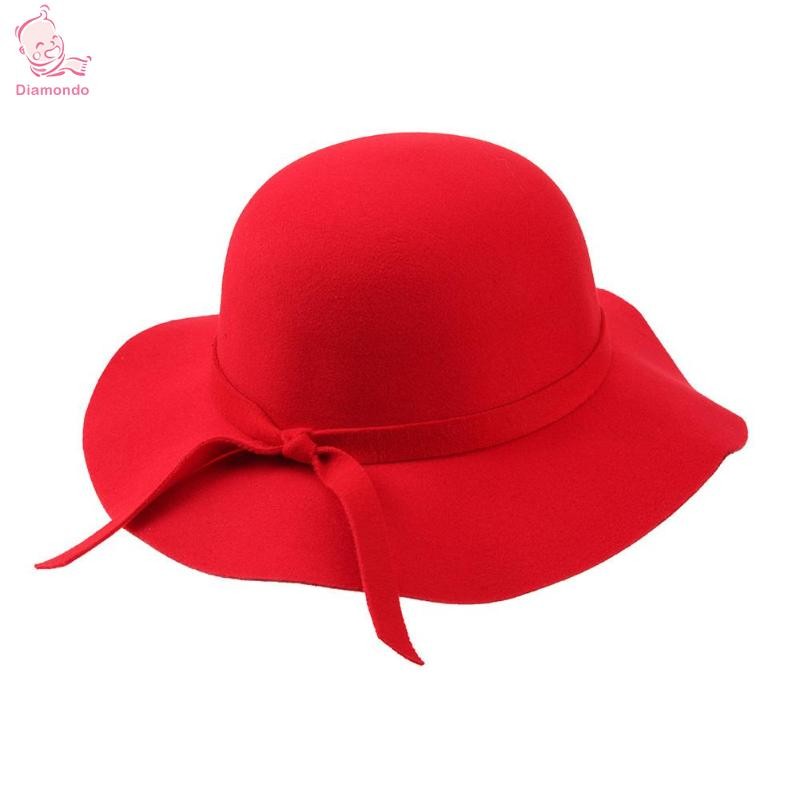 9.Sunglasses
Help to keep dust off your eyes while looking stylish.
10. Sport bras
In fact, you will need sports bras when you travel the off beaten destinations within Africa since the roads tend to be uneven with plenty of gravel.
Other things not to forget include insect repellents, sunscreen, lots of underwear and a scarf which will be useful  to keep the dust off your face. Never forget packing cubes. Since I discovered these packing cubes, I never travel without them. Packing cubes help you to avoid overpacking while being organized at the same time.
Your fashion sense should keep in mind that the best time to go on game drives should be as early as 5am and as late as 6pm and it's generally cold during these times. You can choose to go on game drives another time but if you want your money's worth then early morning and late evening is the best time. Also consider the season you are traveling. In Kenya, It's usually hot and dry from November to February then long rains from March to May then the cold season sets in from June to August then short rains from September to October. They say black and navy blue clothes attracts tsetse flies so you might want to avoid these colours.
Disclosure: Some of the links on this page are affiliate links meaning at no additional costs to you, I will earn a commission if you click-through and make a purchase.