Group jogging is banned in Burundi. According to the government, jogging in groups of four means planning to rebel against the president. hehe. Burundi also happens to be one of the least visited countries in Africa.  Have you ever thought to explore this tiny country in Eastern Africa?
What to Expect
Language: Burundi's official languages include Kirundi and French although you will meet some speaking English and Swahili.
Currency: Burundian Franc
Debit/Credit cards: Most places will accept cards although you will need cash at hand in other places.
They drive on the right side
Here are some of the things we did when we stayed in Kigali:
Are you a hiker? Do you love nature? Then you might just love in Burundi.
Here are some of the things we did when we stayed in Bujumbura.
Drinks at the beach hotel, Club DU Lac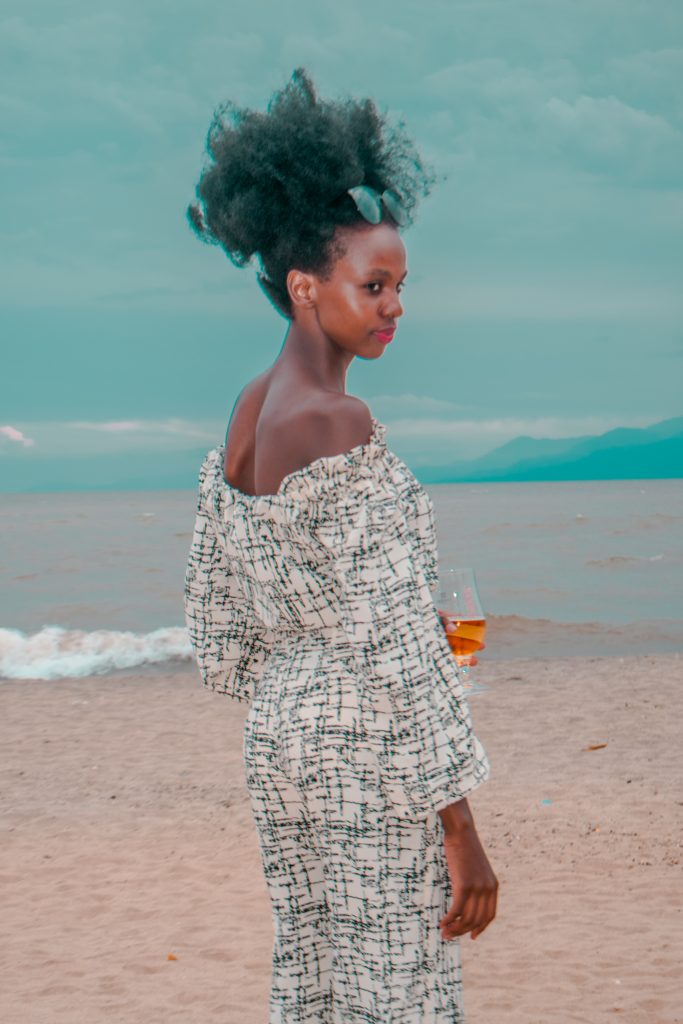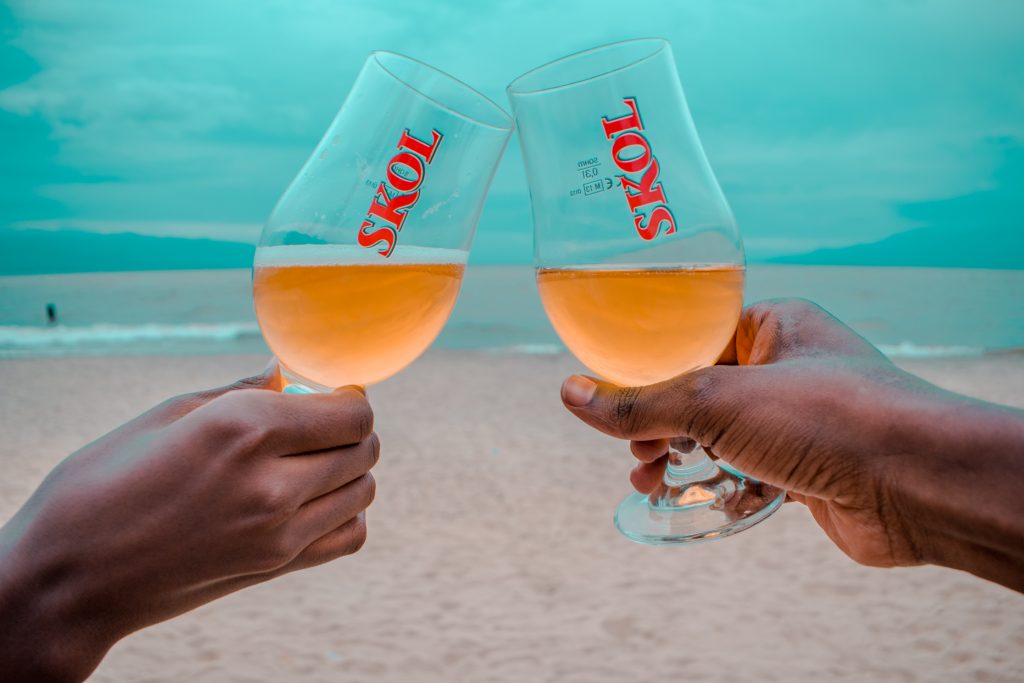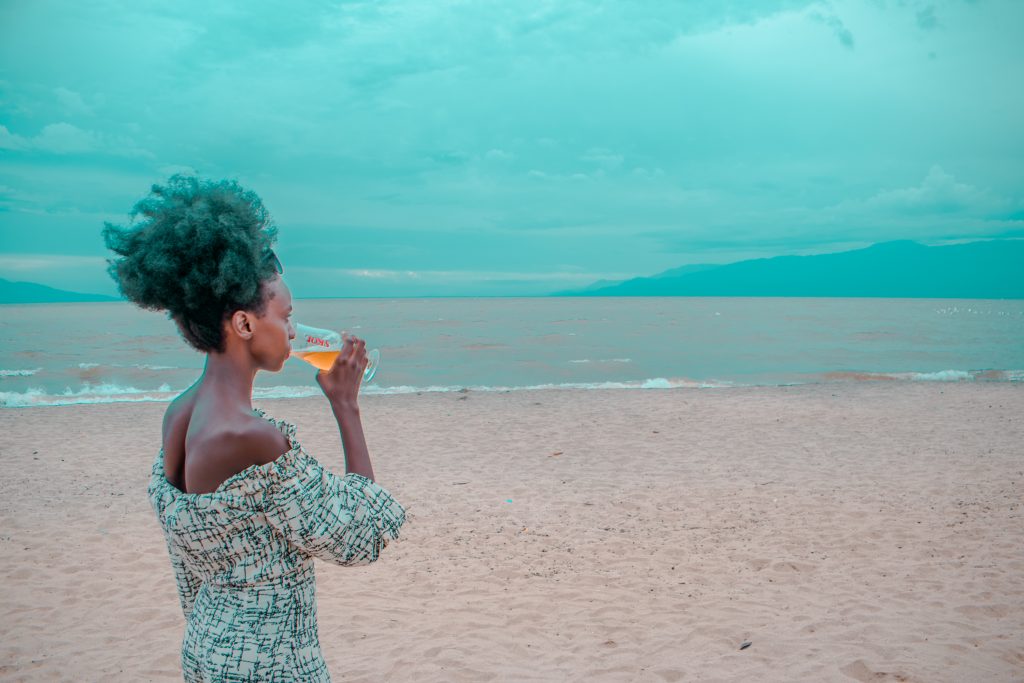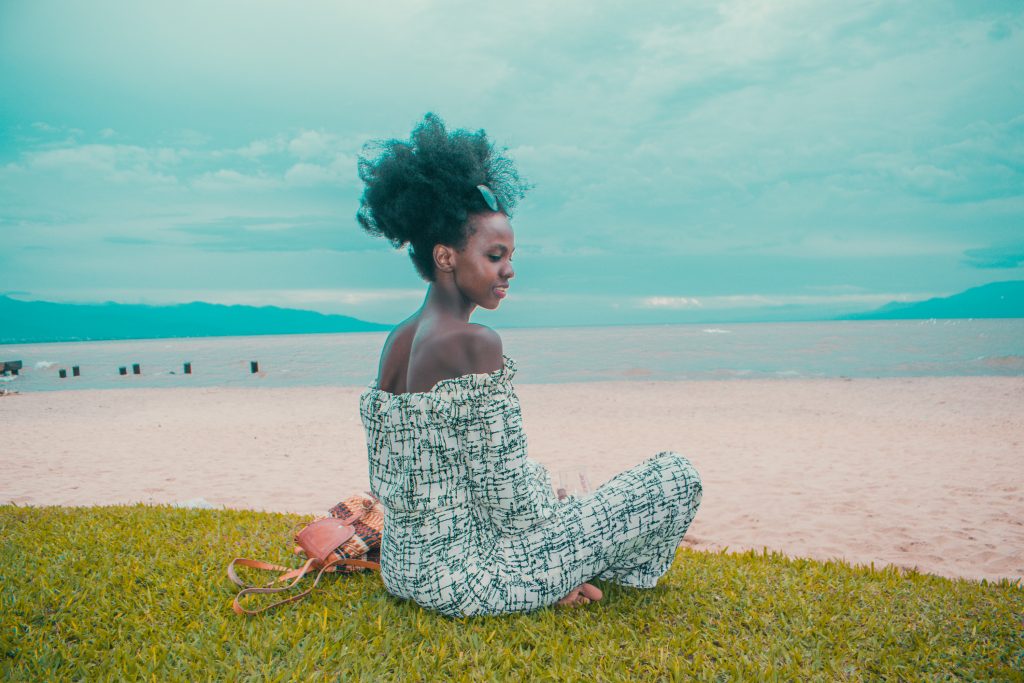 Chilling at the Beaches by Lake Tanganyika
The lake area is beautiful for sighting seeing and aquatic sports like sailing and water skiing.  The beaches along lake Tanganyika are pretty amazing with soft powdery sand.
The images below were taken at bora bora beach club.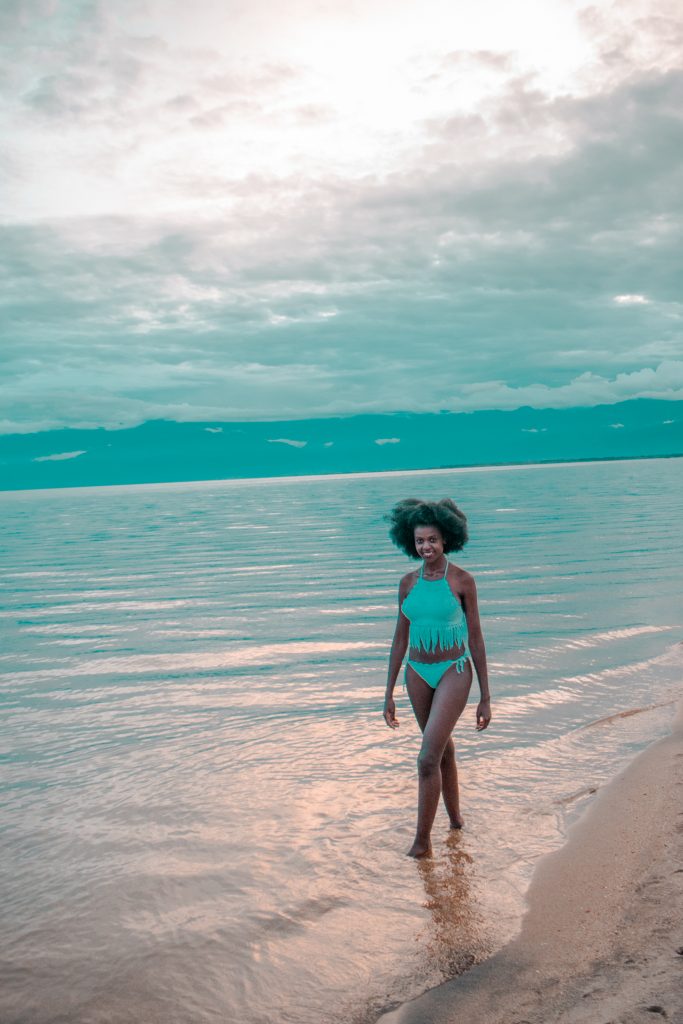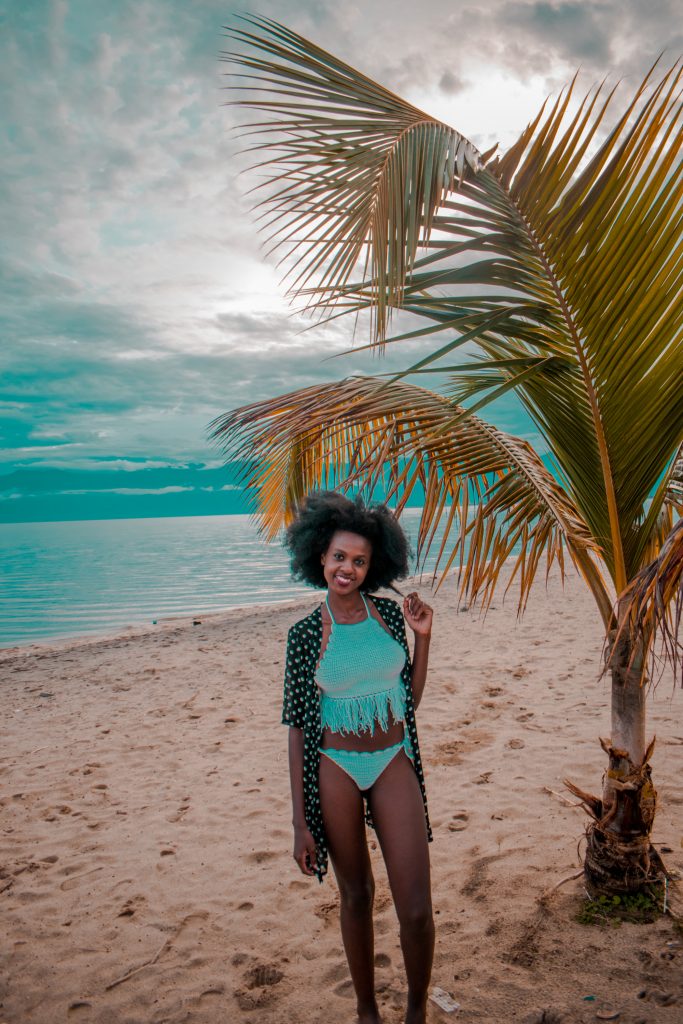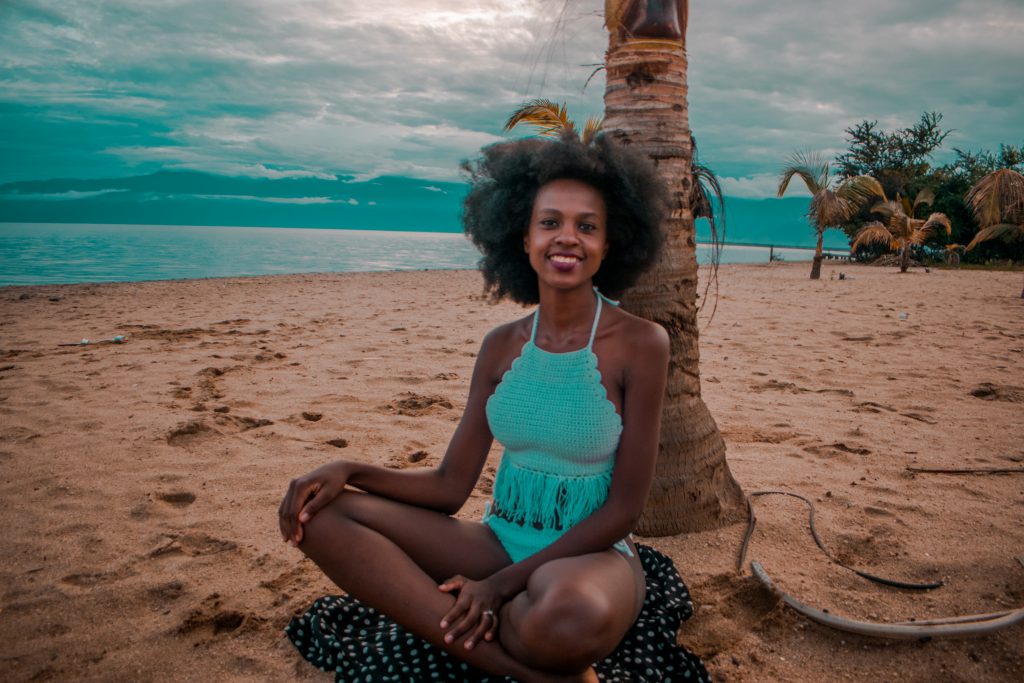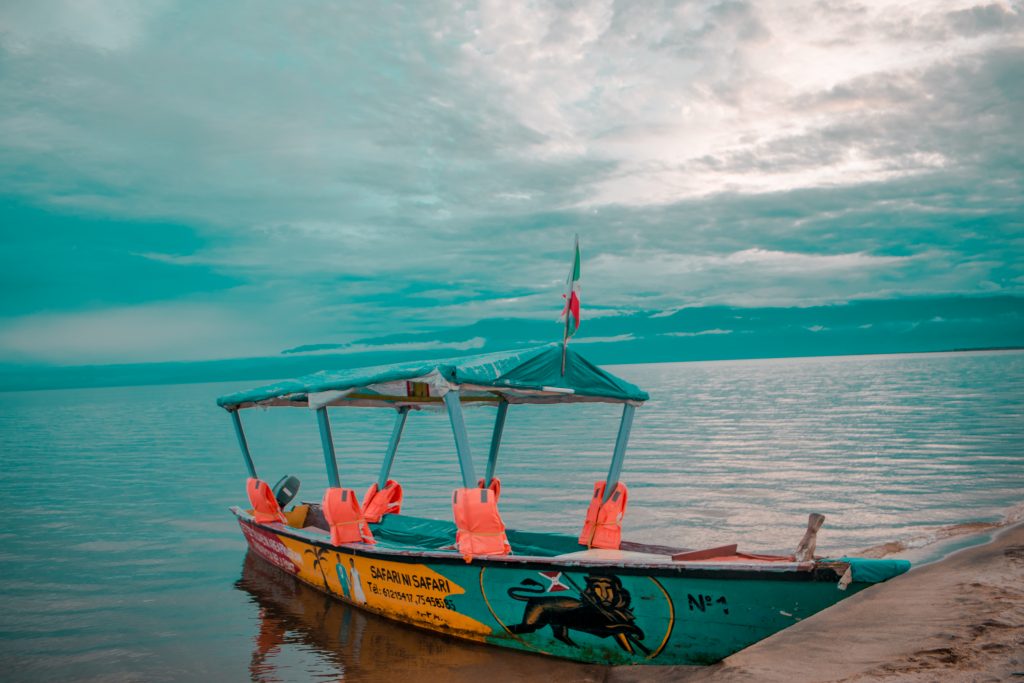 Ride a Tuk Tuk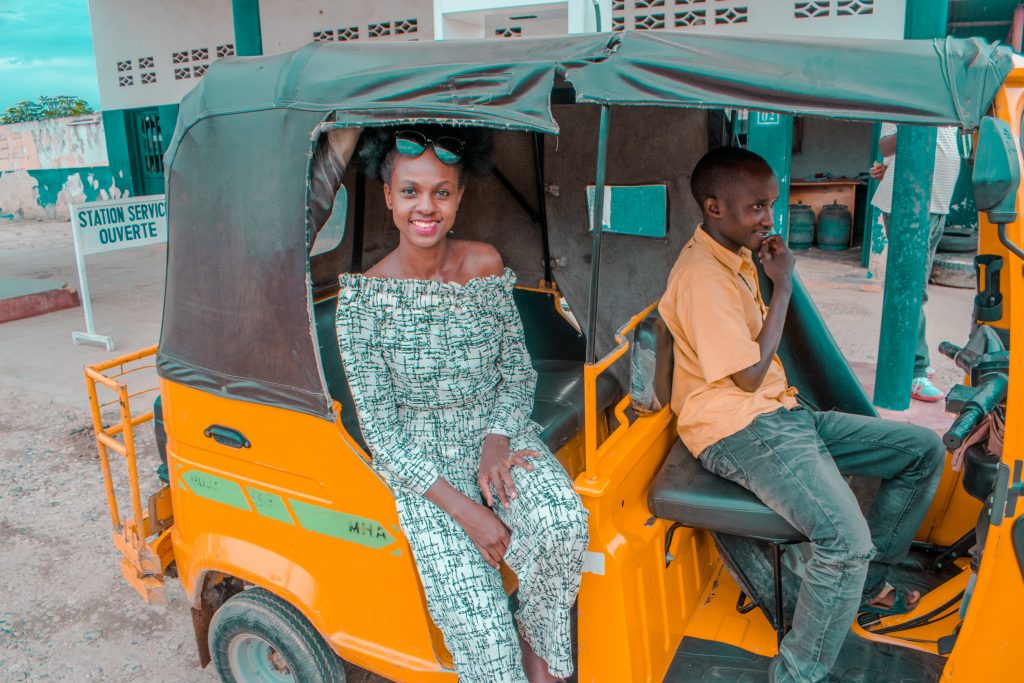 Musee Vivant
We went to musee vivant as it was one of the recommended places we had read about online.
These are some photos of the photos we took. The living conditions are terrible and I saw one of the guides mistreat the animals. It is not a place anyone would be too excited to visit.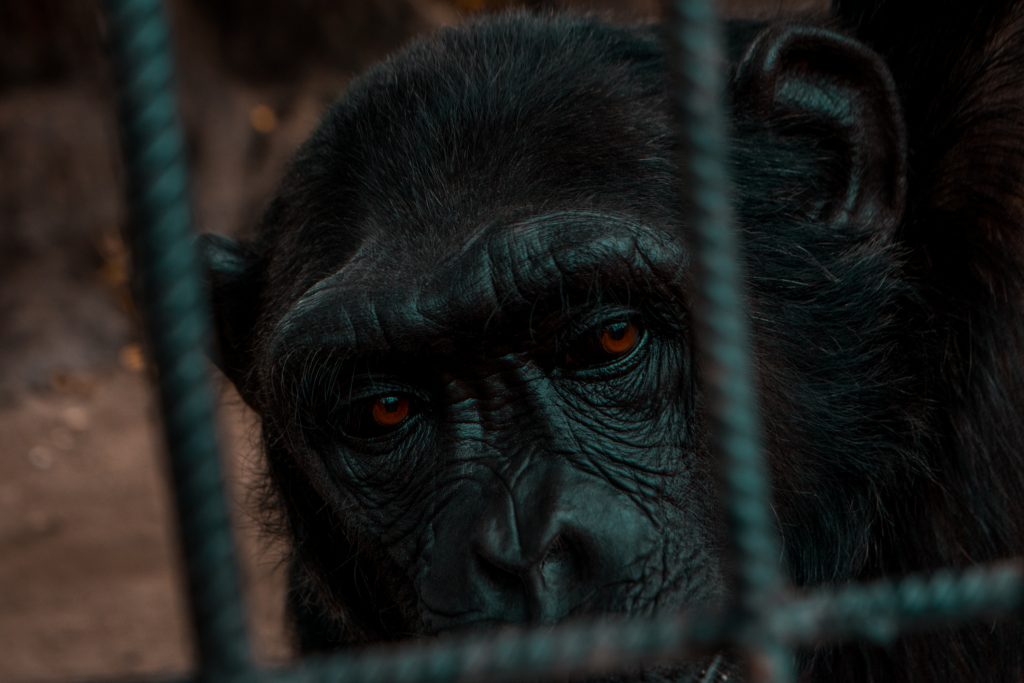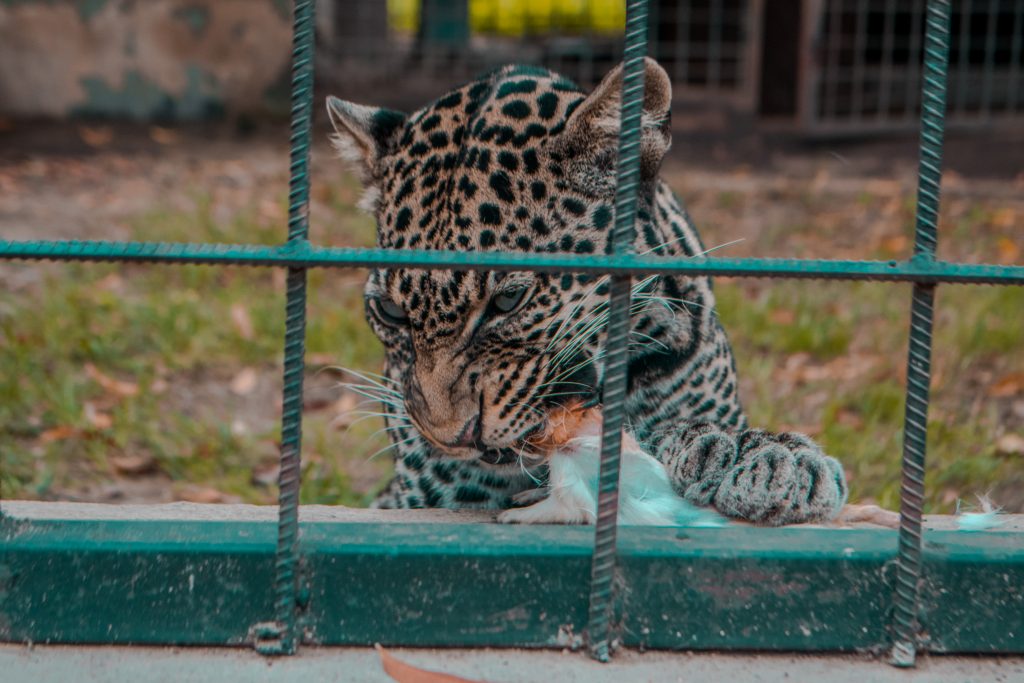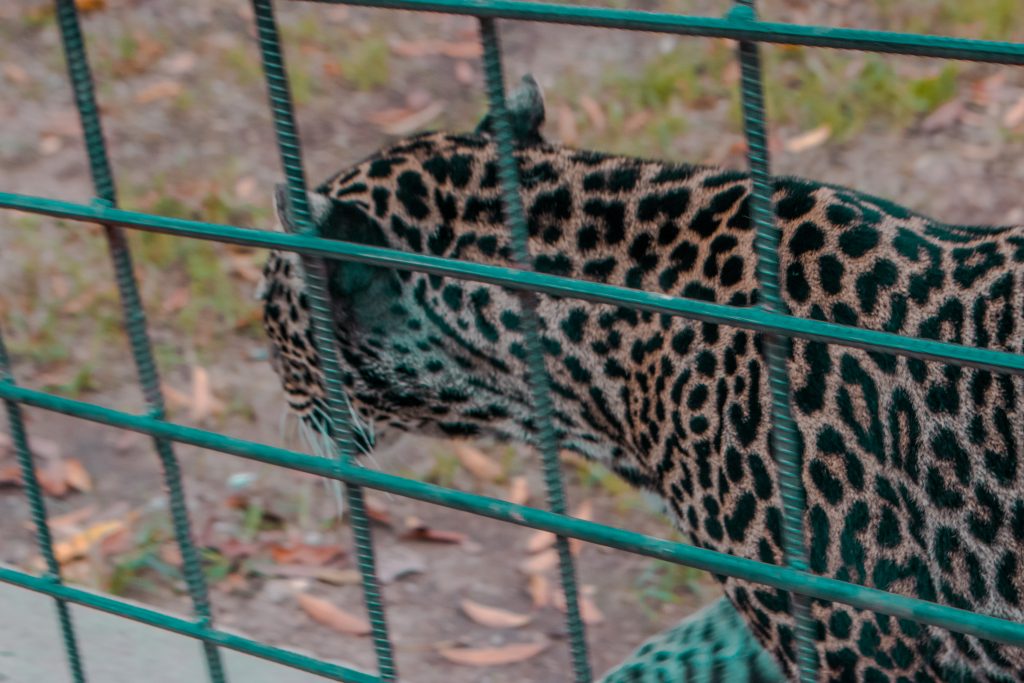 Visiting  the markets
A guided city tour
A city tour around the capital will introduce you to Bujumbura's way of life. Bujumbura enjoys almost zero traffic. You will see their blue stripped taxis everywhere.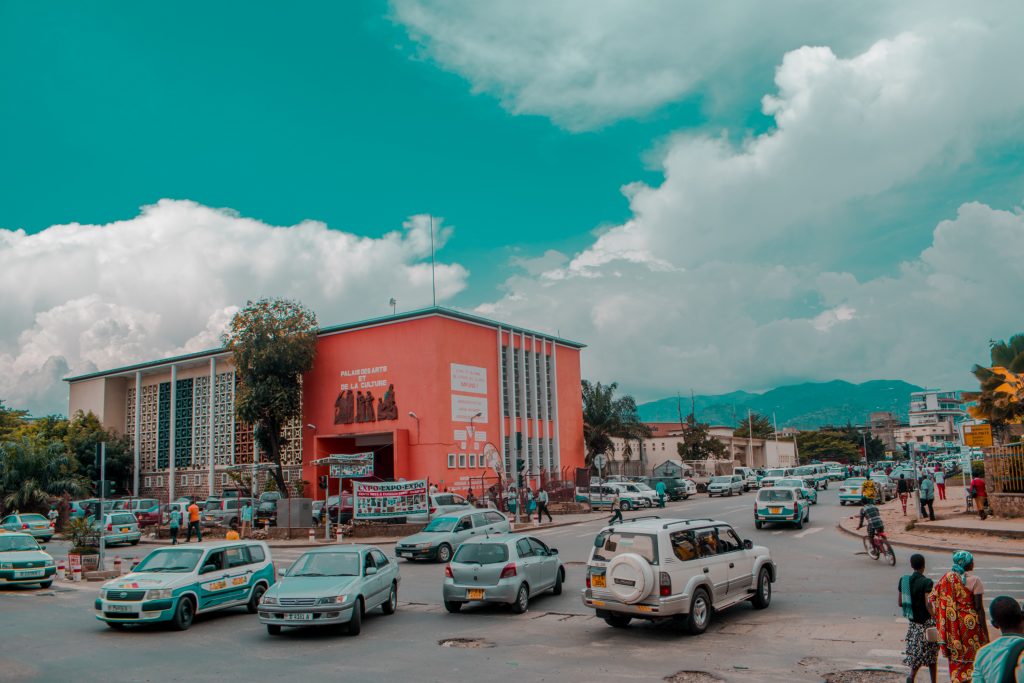 Nights out
Burundians have epic night outs that I enjoyed back in 2013. Their nightlife is very alive
Where to stay
We stayed at aparthotel Jardin. These are serviced apartments right in the heart of Bujumbura.
Other places that you might want to check out if you stay longer:
Rusizi River National park
Lake Rwihinda National park
Kibira National park
Ruvubu National park
Mount Heha suitable for hikers
Vyanda Natural Reserve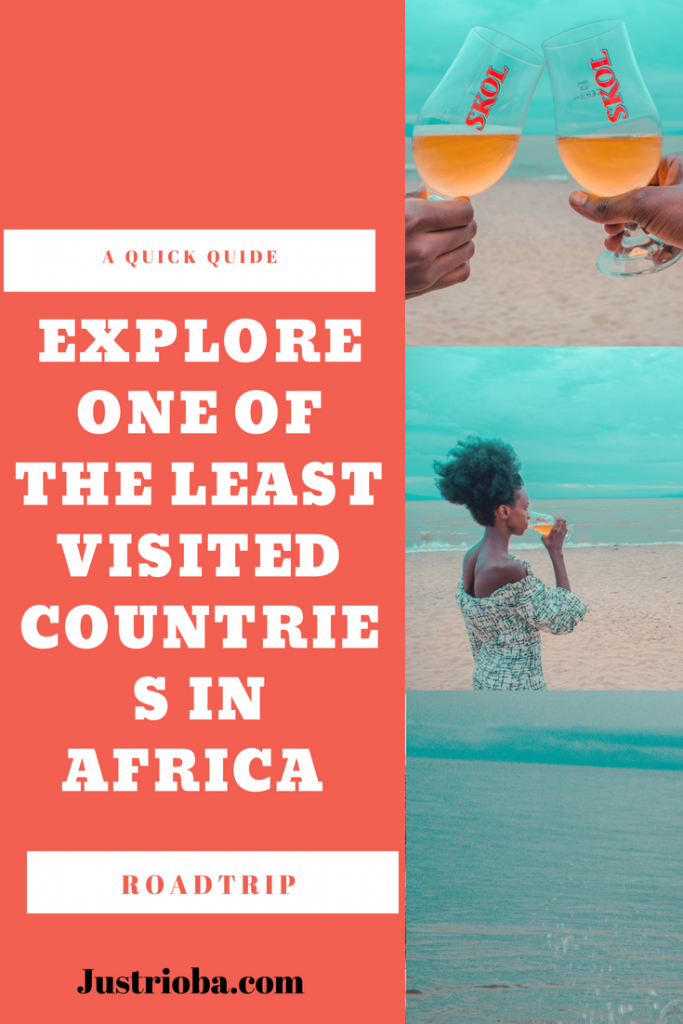 Like Justrioba on Facebook and Instagram for weekly travel updates!