To celebrate one of my friend's birthday, I suggested we go GP Karting at whistling Moran and the Leo baby was sold. I'm sorry, the man is a 6'2 foot giant so the correct way to say it would be, and the Leo giant was sold on this cool and fun thing to do in Nairobi. After a short drive to Whistling Moran in Athi River, we changed into our protective gear ready to GP Kart.
The thing with GP karting is that you are extremely close to the ground moving at a high speed. I felt every bump. I could smell the fuel. Adrenaline shot up my body like wildfire. It then exploded in my chest and my heart started racing as if in competition with Usain Bolt.
For the first 10 minutes, I was extra careful, and maneuvering the corners was challenging. Fear had me holding on too tight on the steering wheels that my hands started aching. As for the last 10 minutes, a monster was created because this Kenyan girlie was driving as mad as those drivers in Lagos, only instead of constantly hooting, I was woo-hooing in excitement.
People race on the track. It's electrifying to race on the track especially if you go with a group of friends. I found myself racing with strangers since we didn't go in a group. However, you do not have to race if speed is not your thing. At some point, my Kart stopped moving because I braked while accelerating. Luckily, there are safety marshals located at different points to help in case something like this happens. I got back on track and finished last.
There's a possibility of someone running into you. I know this because my giant friend did in fact run into me. Why are men even?
In conclusion, I recommend this activity and just know that 20 minutes will not be enough for you adrenaline junkies. Put Gp Karting as one of your fun things to do in Nairobi.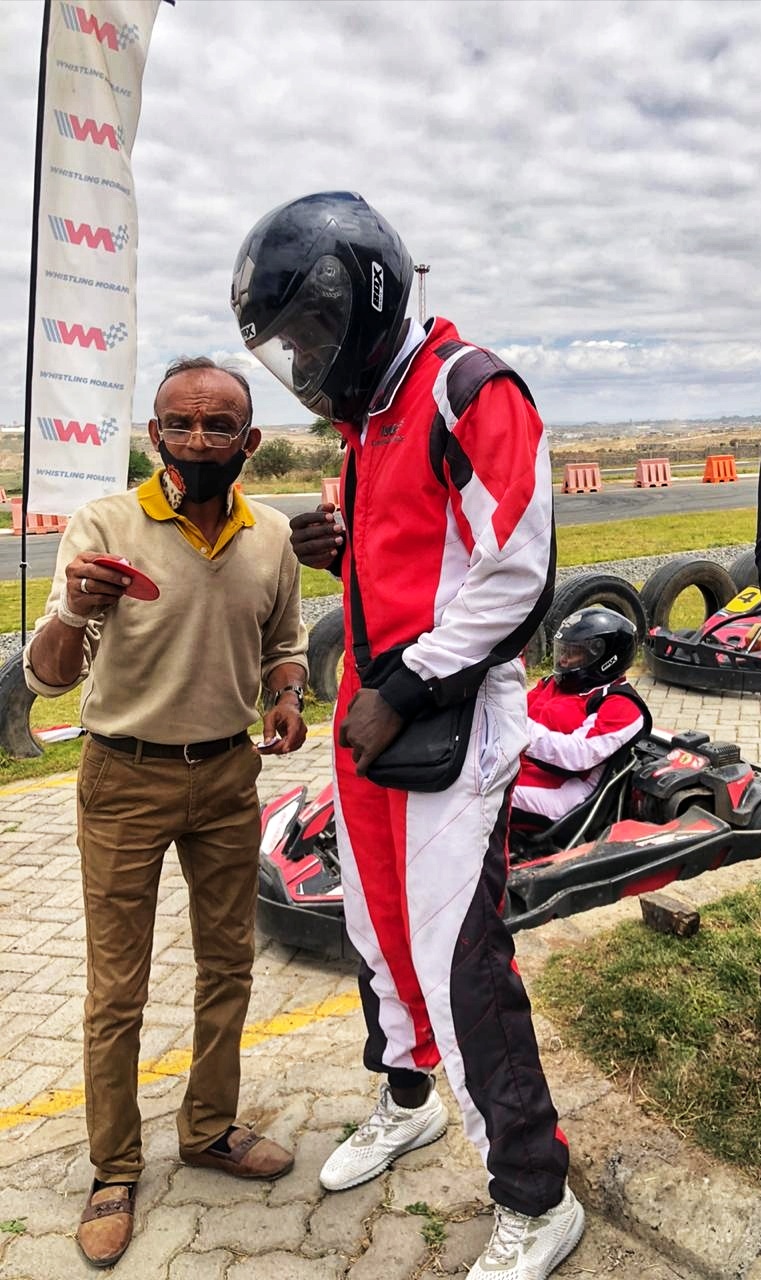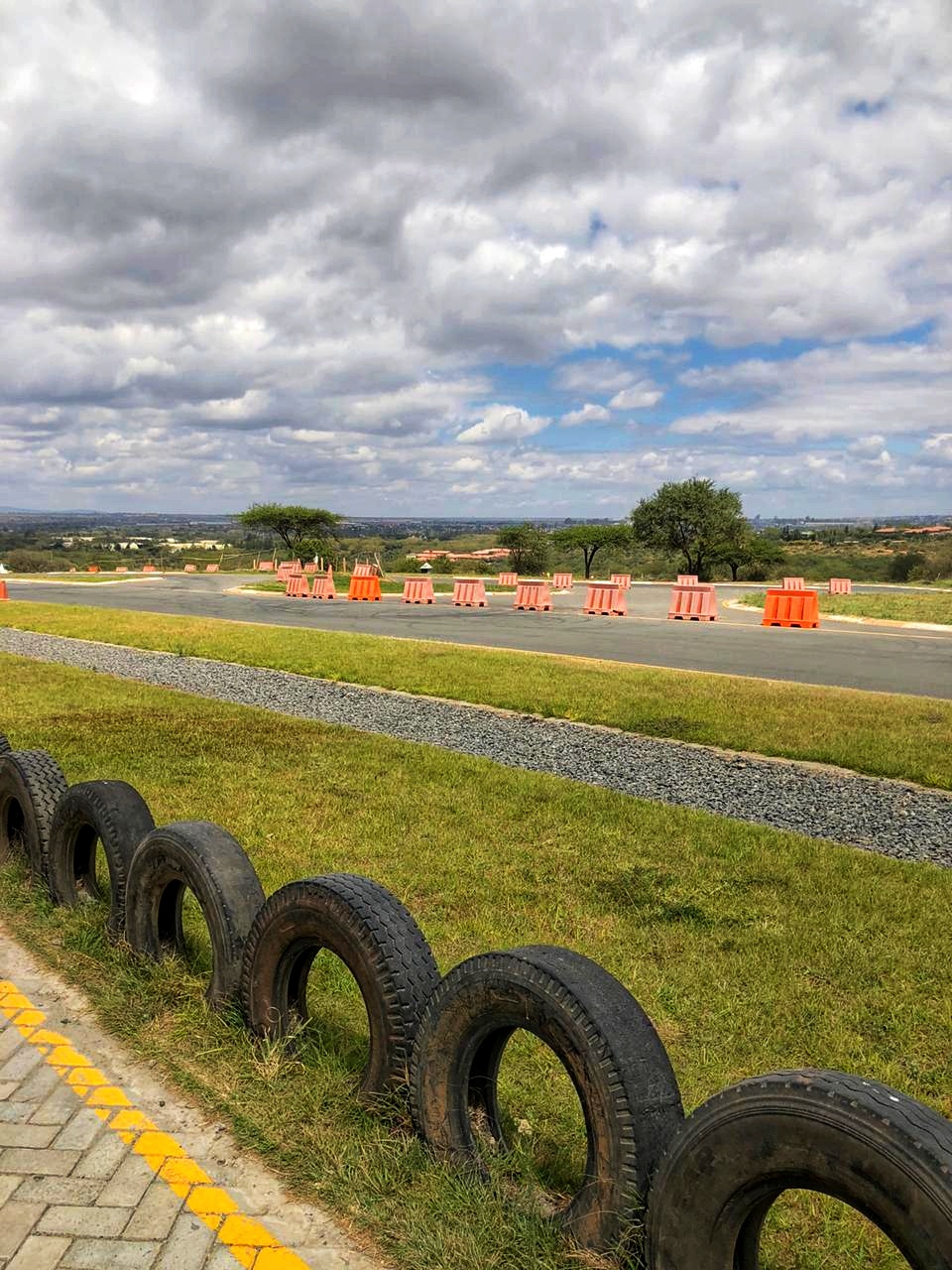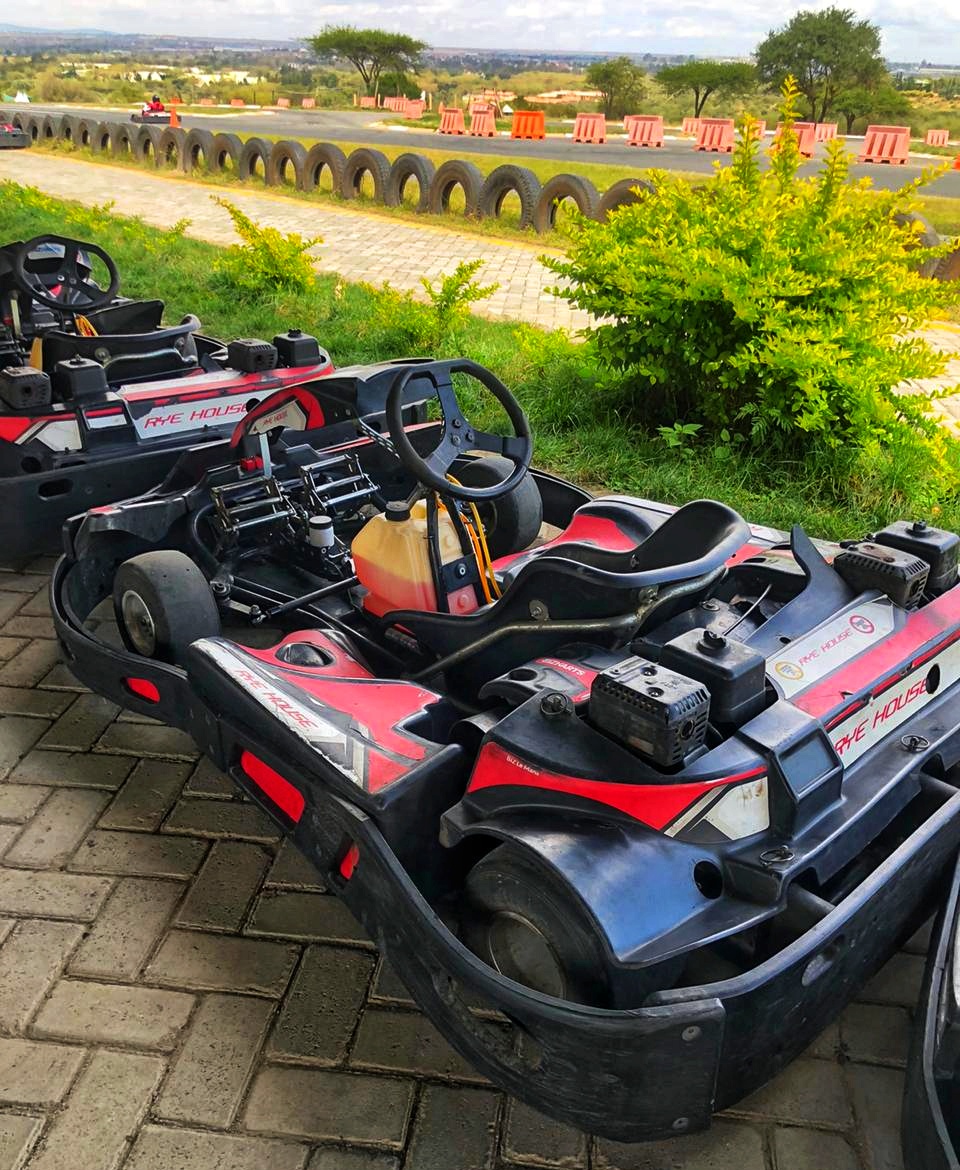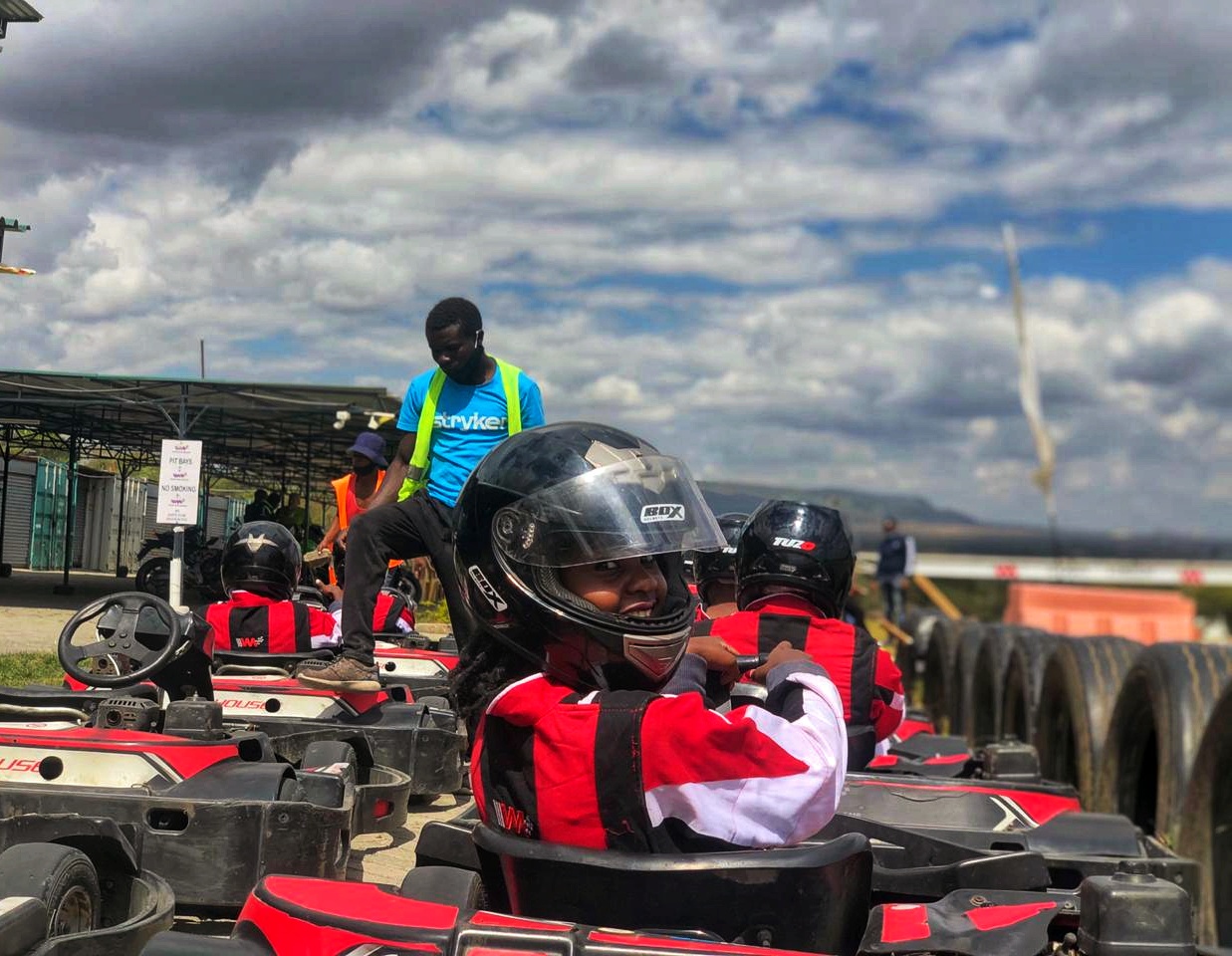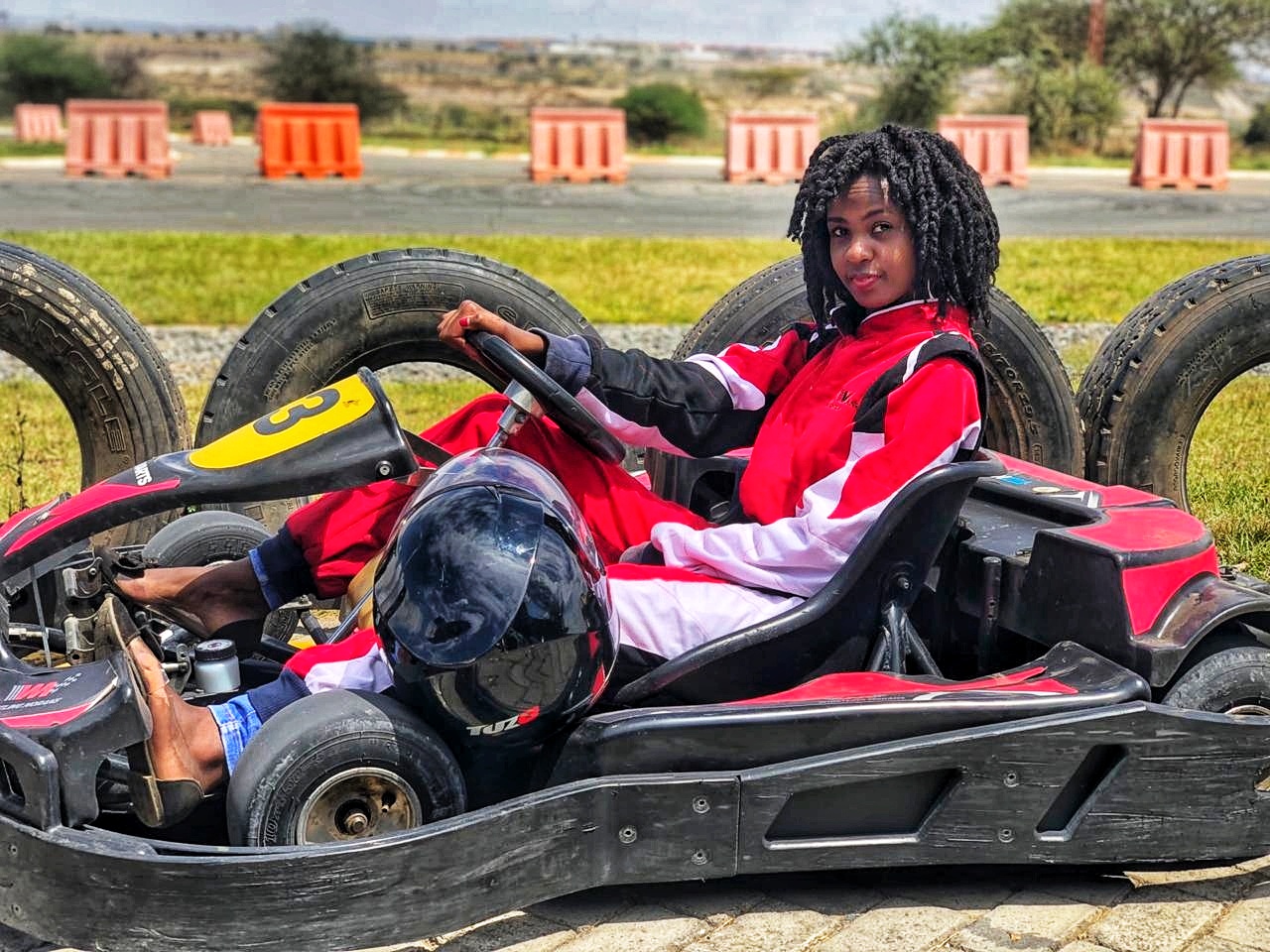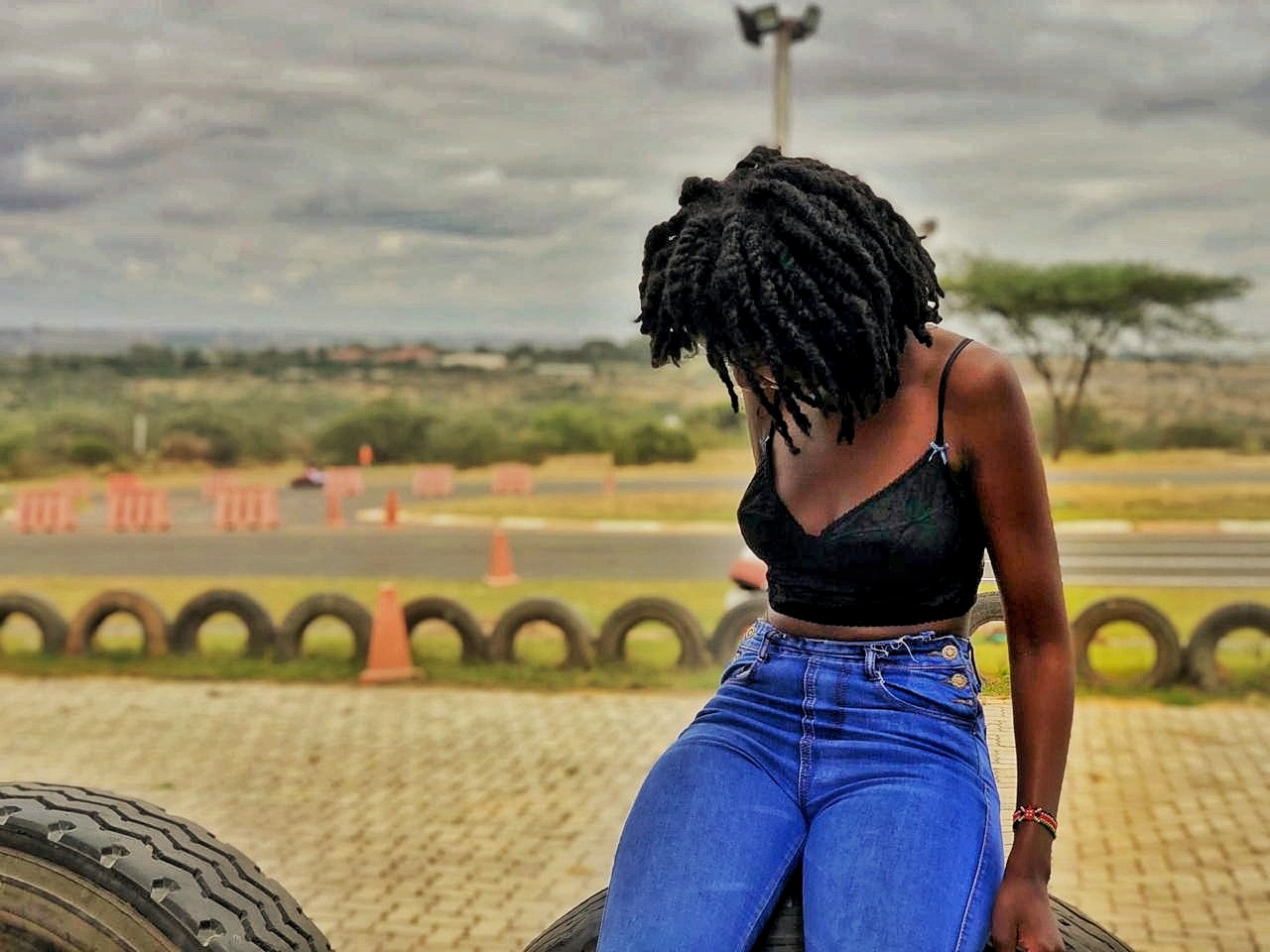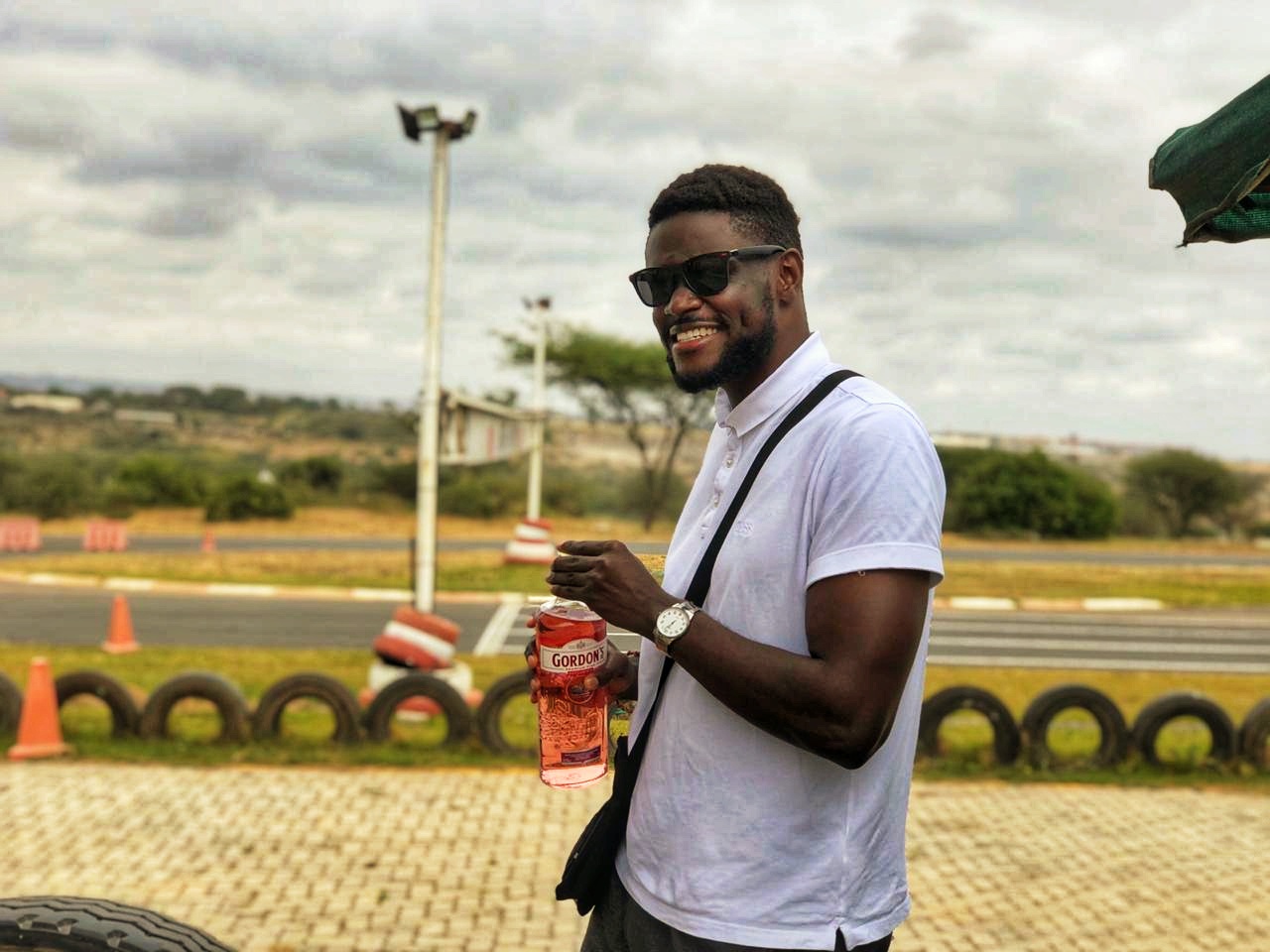 Important Things to note when going GP Karting
The road to Whistling Moran is in great condition except there's a rough road as you approach the venue. You won't require a 4×4 though.
You do not have to know how to drive to GP Kart. It's basically using one of your feet to break and the other one to accelerate. 6-year-olds go GP Karting for Christ's sake.
You could convince your squad to go with you to get a discount. In fact, it can be a perfect day out for families.
The best time to go, in my opinion, would be early in the morning to avoid crowds. We got there at around 11am. So much for being early birds. Huh?
How much is GP Karting? GP Karting costs depend on the length of time. We paid Kshs 2,500 for 20 minutes. Should you decide to GP Kart for 20 minutes, you can split your time into 10 minutes each so that you can GP Kart twice.
We are in the middle of a pandemic and the facility is observing the basic sanitary protocols to reduce the chances of being infected with COVID-19 from spraying the helmets and jumpsuits with sanitizer to having handwashing booths. You can check the behind the scenes videos on my Instagram page.
GP Karting isn't the only activity that happens at Whistling Moran. Adrenaline junkies with speed bikes and Subaru drivers get a chance to race on the track. I understand Subaru boys pay Kshs 5,000 and bikers to pay Kshs 3,000 per day.
I was in pain the next day after GP Karting but not the unbearable kind. Maybe get a massage after to relax your muscles?
There's also a banana ride, in case you are not content with the adrenaline rush you get from GP Karting.
Outfit: Closed flat shoes, a pair of jeans and top will work just fine.