Meet Hug Mathers, our very first traveller to appear on the #featuredsunday series. Hug is an African content creator from West Africa that is based somewhere in Africa. He is a 25-year old that loves travelling. He describes himself as an adventurous, passionate and curious person.   
On a scale of 1-10, how often do you travel?
I would say something between 5 and 6. How often I travel depends on the size, cost and time of the trip. Sometimes it's difficult to travel when you don't have a "strong" passport even if you have lots of money. Visa restrictions can be a huge issue.
What is your favourite African City? 
Cape town in South Africa is an incredible fairytale location between the sea and the mountains. Cape Town has so much to show.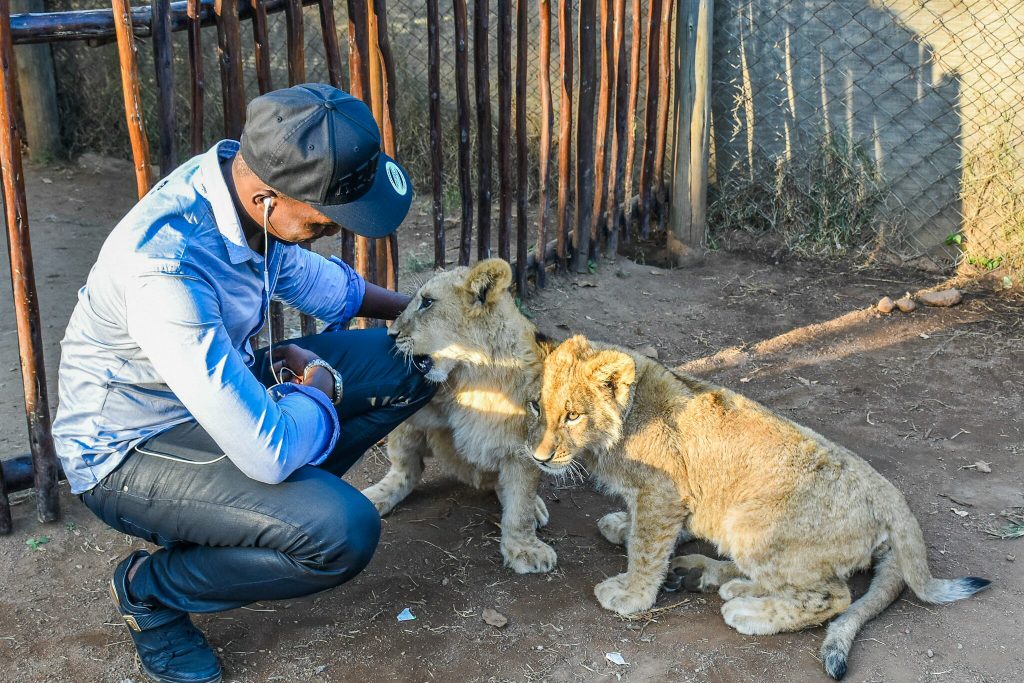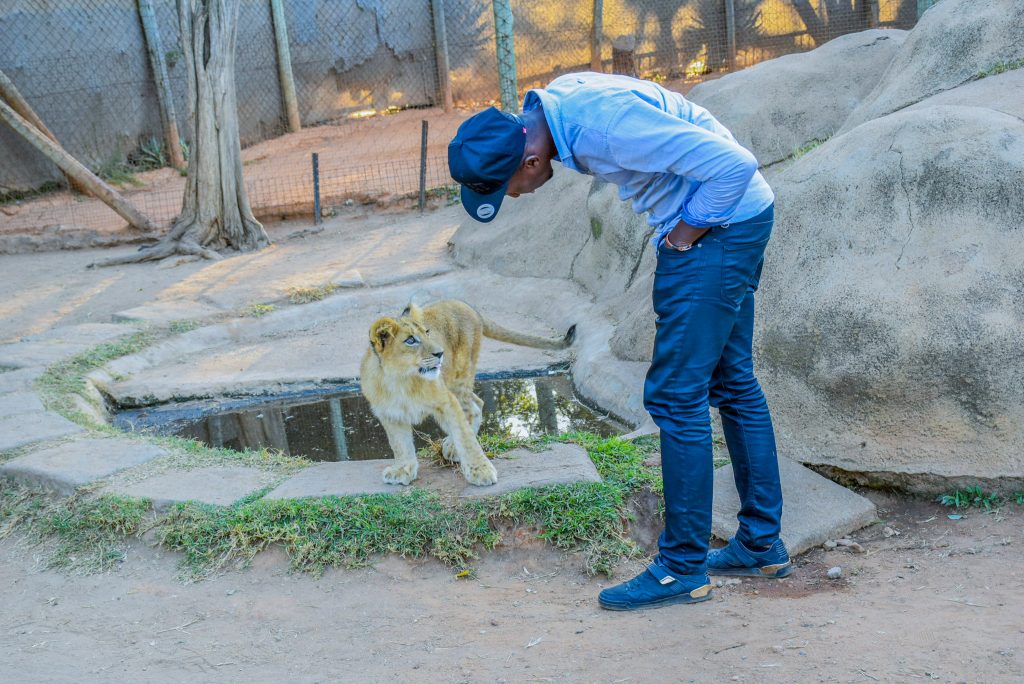 How do you balance Work and Travel??
You know I'm only 25 and I don't have family constraints yet. I can travel as soon as I'm ready to go. My job description doesn't sound glamorous or exciting. I simply have a flexible job doing what I'm good at, content creation.
I like the fact that travel and photography are my passions and my hobbies, not my job. With careful planning, budgeting, and prioritizing, I think everything is possible. When you plan to achieve something big, it's important to know how to save money and how to spend money wisely. Do I need to go to a restaurant every week or do I need a Starbucks latte every day? Absolutely not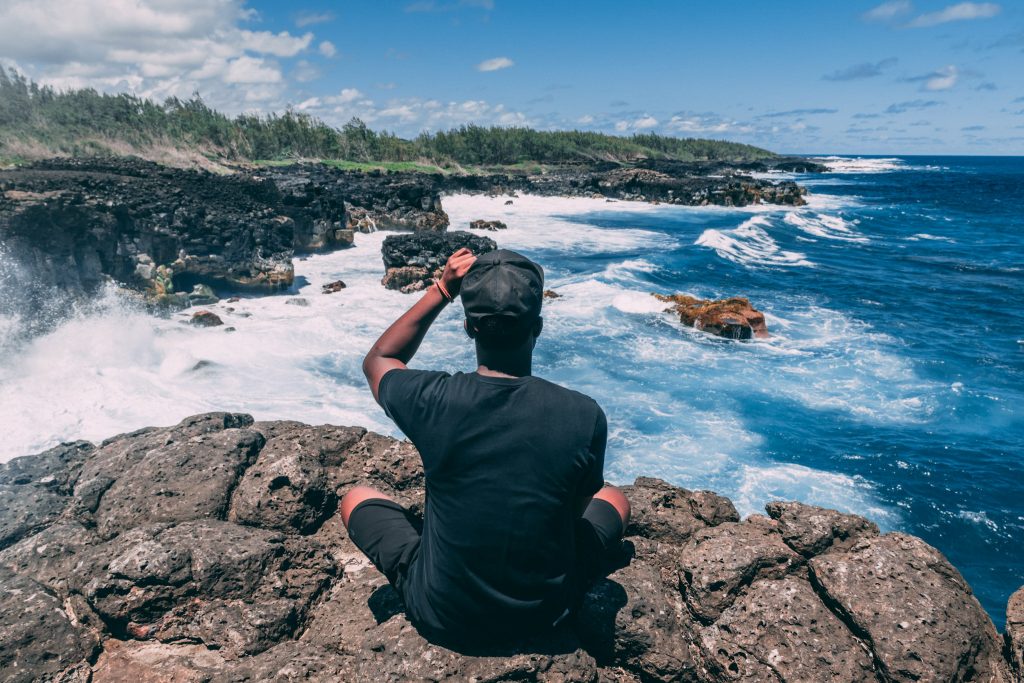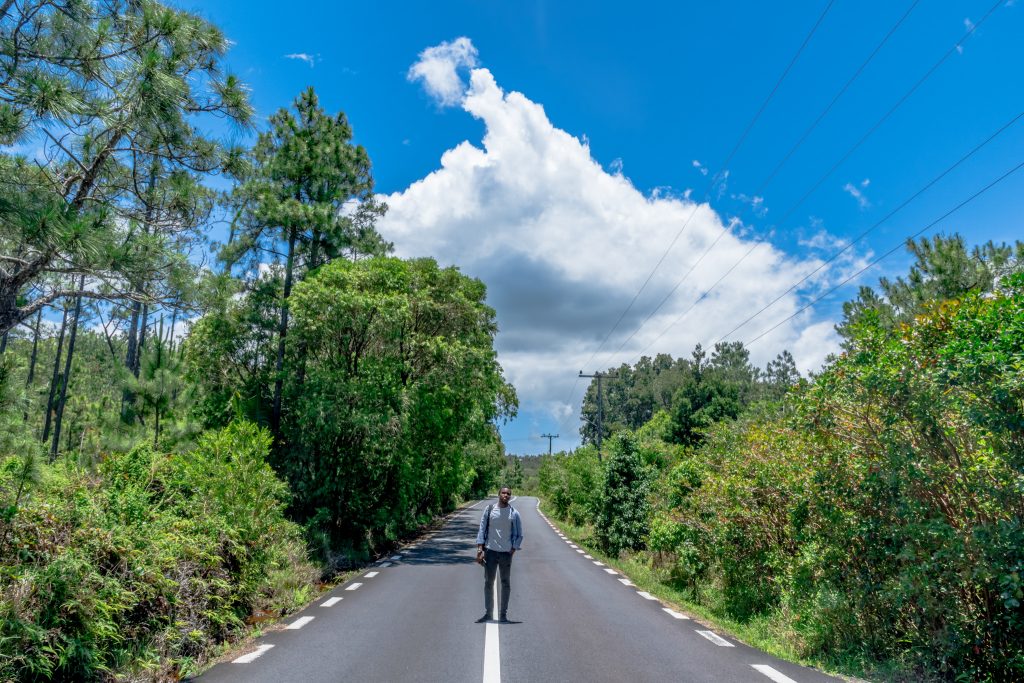 Do you travel with a group or solo? Why? 
I travel alone.  I'm a private person and I travel alone mostly because I can do what I want when I want and it makes for a much more enjoyable vacation. I'm an adventurer and I love trying new things. I love the adrenaline. When I travel alone, I can focus more on the destination and I can easily make new local friends.
Most of my friends don't want to put their money in travels or don't have the time to travel. As a solo traveller, I can have the last and only word on every currency I spend. If I make the wrong choice on a solo trip, the only one I can worry about is myself and I won't feel guilty for ruining someone else's travel plan. Travelling alone is maybe a selfish way to be but honestly WHO CARES!
What is your dream African destination? 
Namibia,mostly because of the Namib desert and the ghost towns we can find in Namibia.
 Dslr or gopro? 
Dslr without no doubt. Nothing beats an interchangeable lenses system.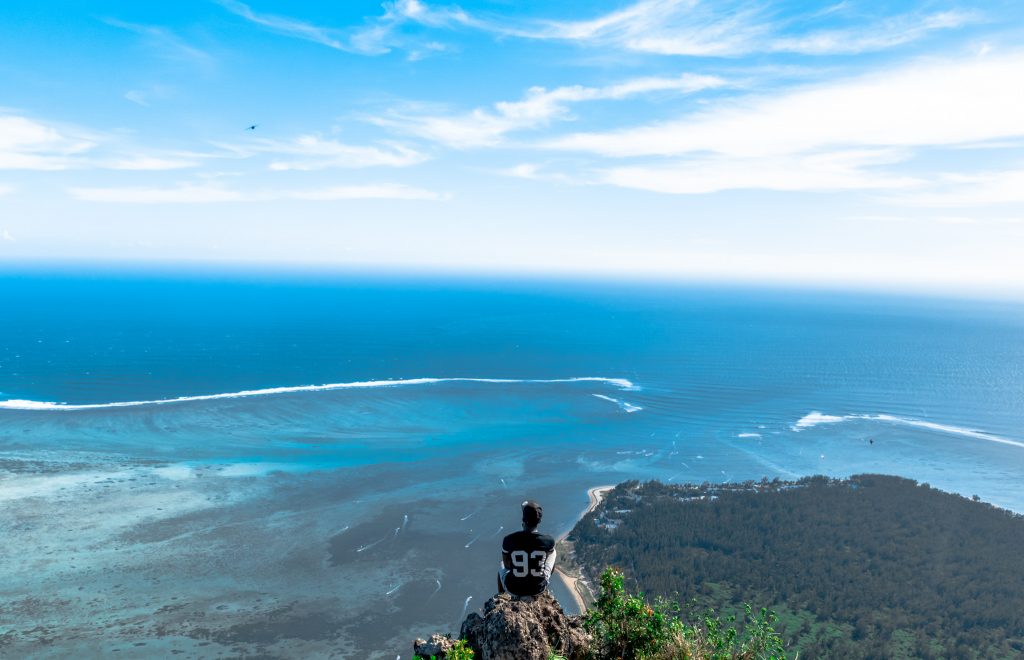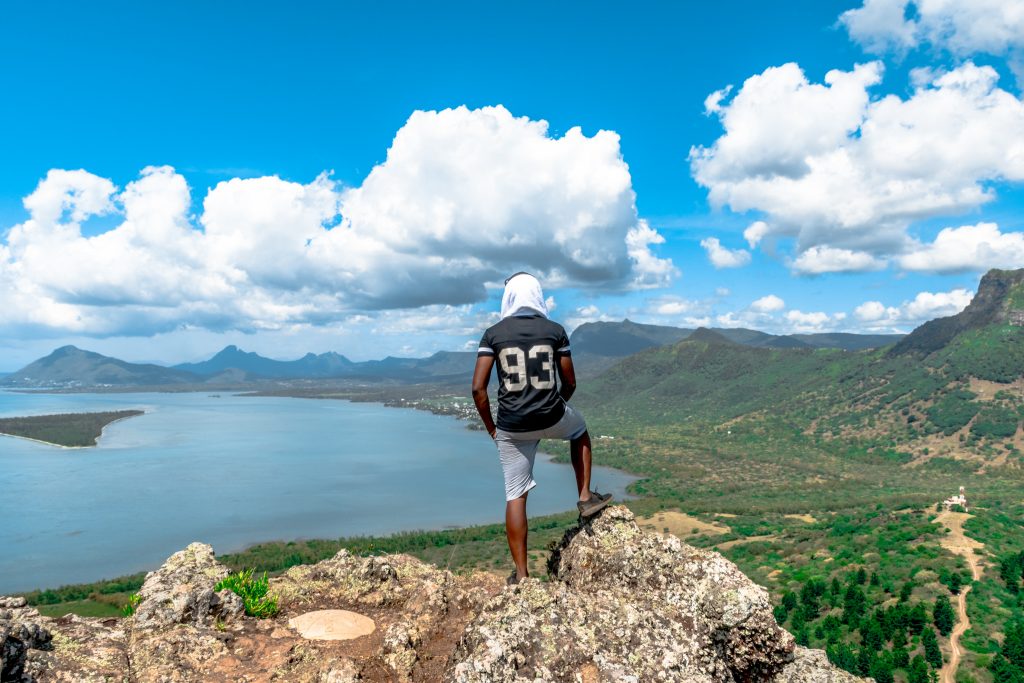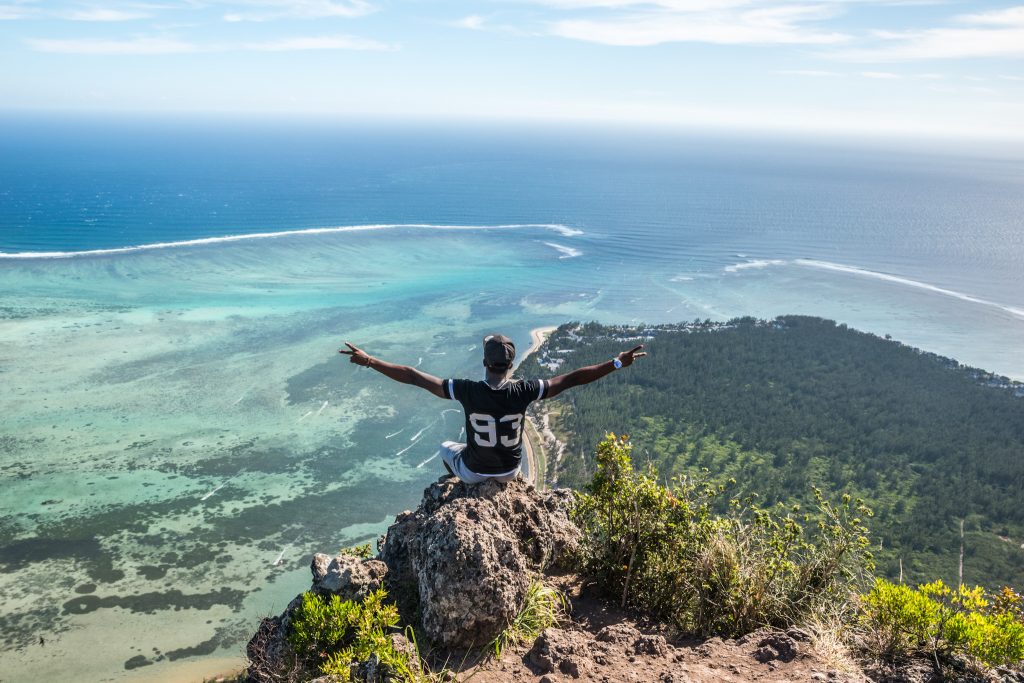 What camera do you use to take your pictures? 
I've been using a Nikon D5500 since 2015. I have 4 lenses for my camera.
-Nikkor 10-20mm 4.5 – 5.6 (incredible for landscape photography)
-Nikkor 18-140 mm 3.5 – 5.6
-nikkor 35 mm 1.8
-Nikkor 85mm 1.8
I also use my phone (Iphone 7 plus) for some quick shots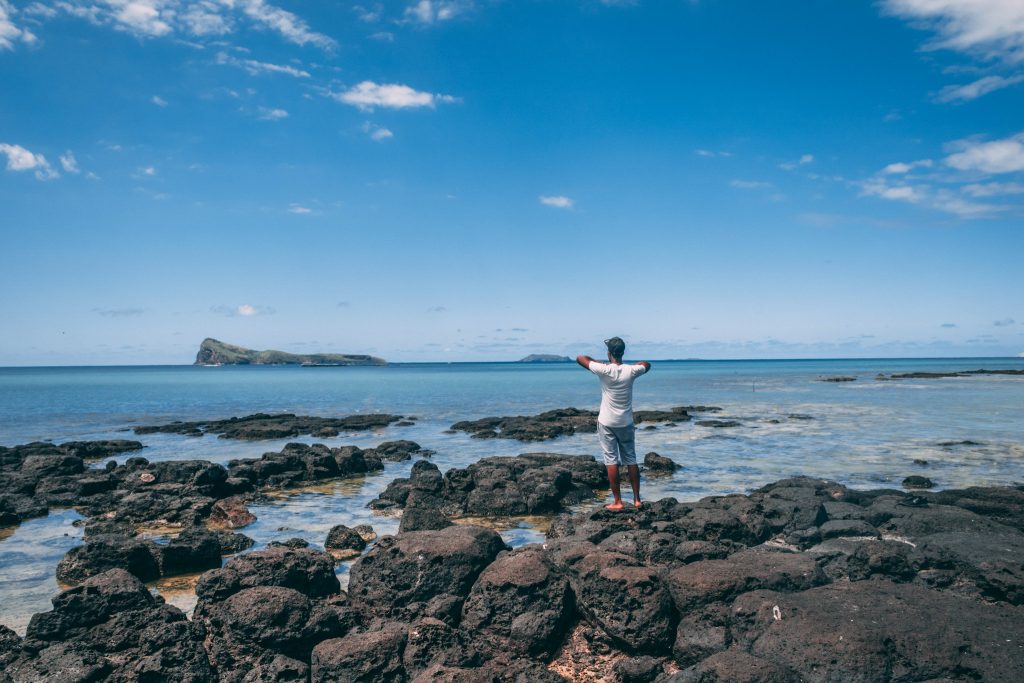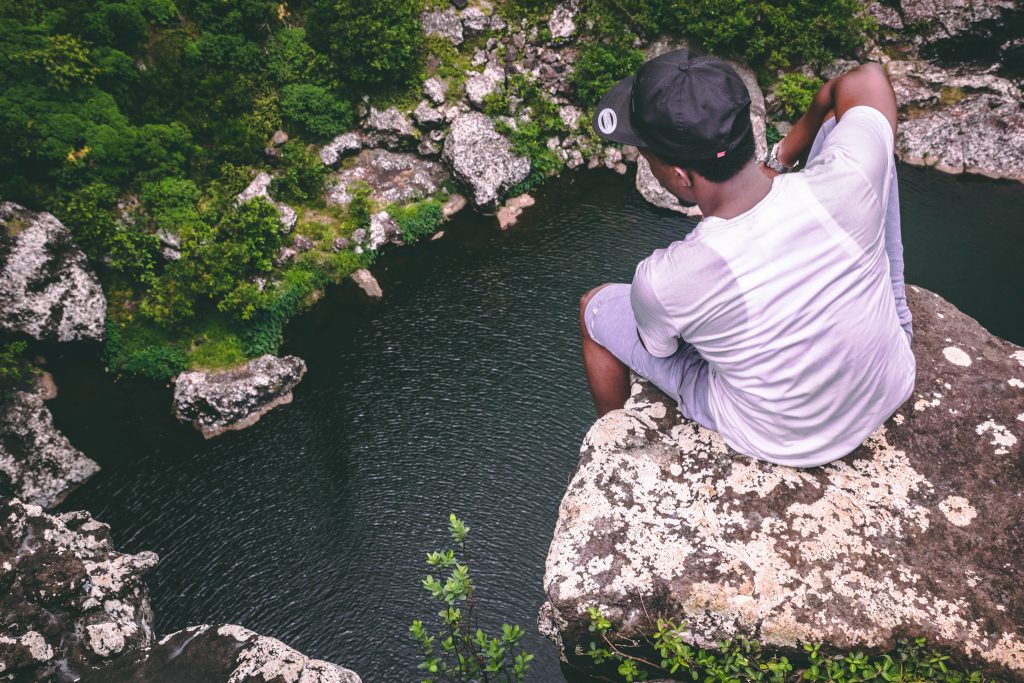 What do you find challenging about about travelling?
Visa restrictions and the goodbyes at the end of the trip especially when you met some great people during your trip.
The best place you have been so far?
Mauritius,December 2017.
 Where are you going next? 
Ahahah I don't know yet. Somewhere in Asia or …… Namibia.
Want to catch up with Hug Mathers' travels and photography for inspiration?
Find him Instagram:   hug_thesituation