Karen is an African travel enthusiast from Uganda and Rwanda with her primary focus being these two countries that she loves very much. It comes as no surprise that Karen loves hiking considering she is from the land of a thousand hills.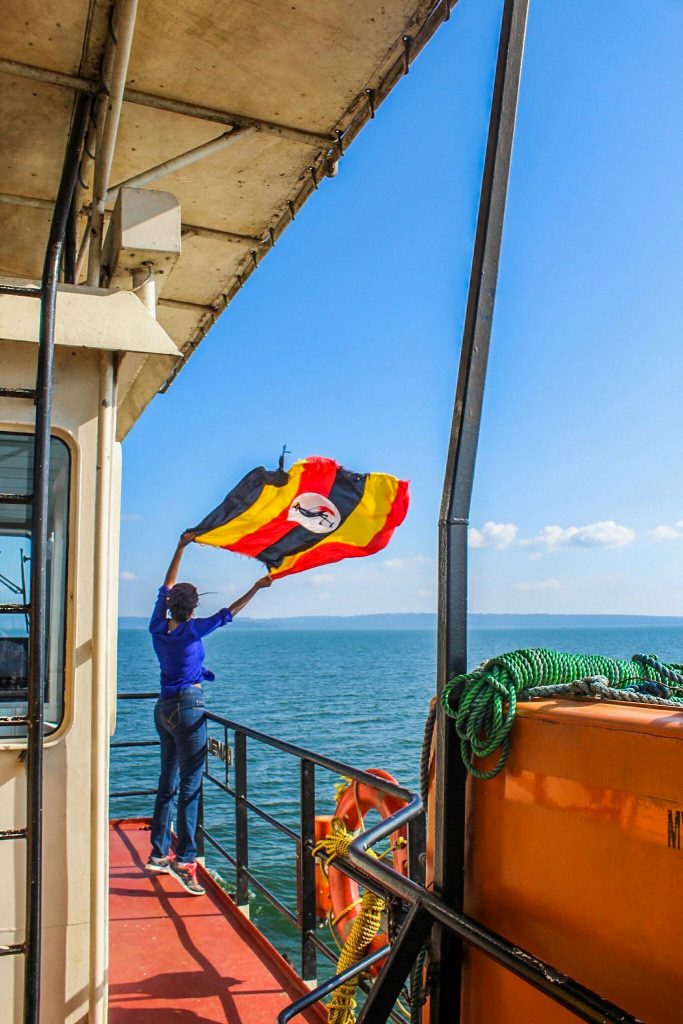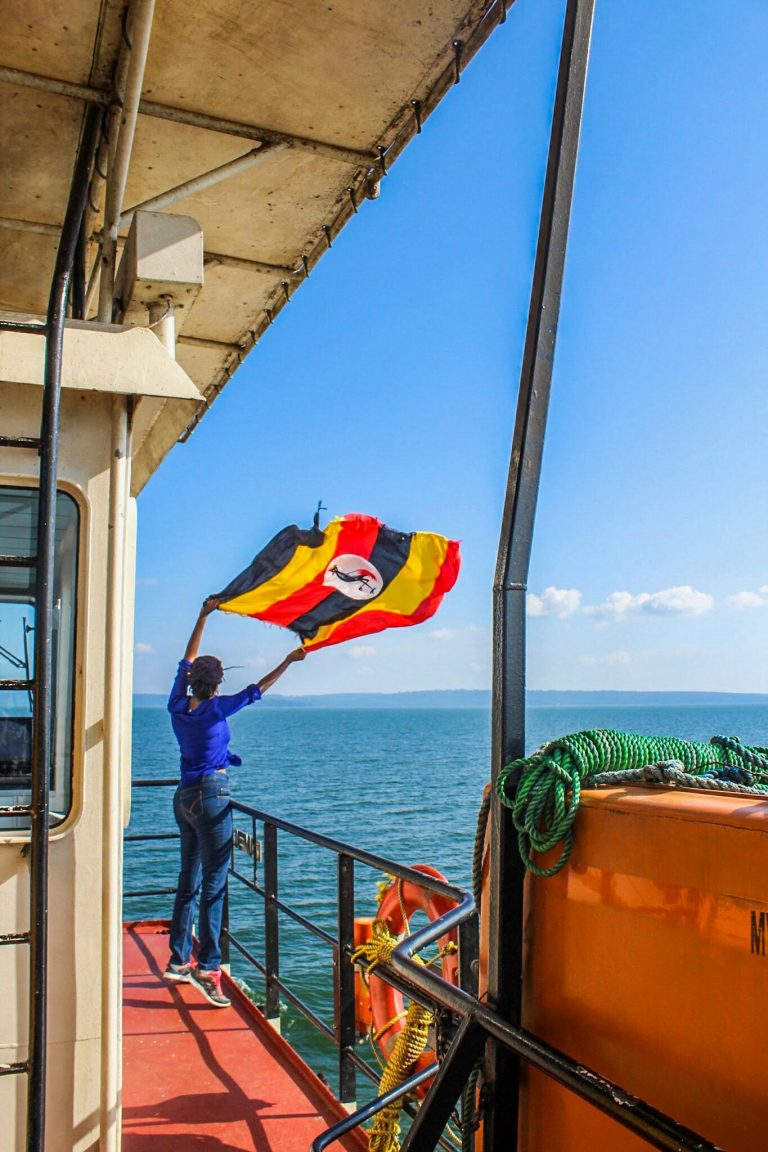 1. Why do you travel?
To explore new unseen places and to rediscover who I am. Travel brought me the freedom to live boldly. I wasn't fully alive until I decided to take a trip alone for a few days. I was able to appreciate nature and the beauty of my country through travel. To share that beauty with others abroad who have never heard about Rwanda and Uganda, let alone thought of exploring Africa.
As an African woman traveling alone most times, I would like to demystify the perception that women can't go to all the beautiful places solo! We are worthy and deserving of all the beautiful places on our own.
2. How do you balance your career and traveling?
Planning to make the most of the leave and off days. I usually make prior plans with my supervisor who thankfully understands my passions. I have some months that are busier than others. So during the months where I am off, I can travel more. My work involves working with exchange students Holland, France, and Norway that do research work in Uganda, usually three times a year. I am thankful that I get to learn about their cultures and help them experience my country. I am also the girl in the office raising her hand each time suggestions about a work trip comes up.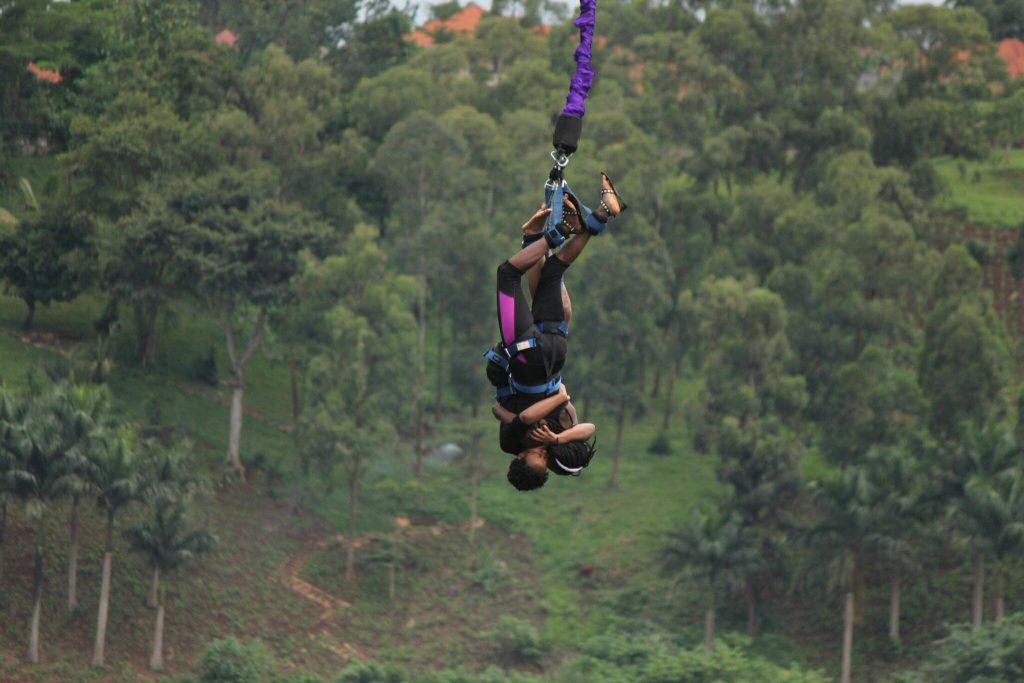 3.How do you fund your travels?
I plan trips around Uganda and Rwanda as I am a citizen of both countries. I usually save up for a trip two to five months in advance. I book the tickets early, then continue to save for other expenses like accommodation and food with time. When I went to Malawi, I wanted to spend time at the beach, as well as take a game drive. By saving in advance, I was able to do all these things and bring back souvenirs.
4. How do you choose your next destination?
Based on the highlight experience in that place, as well as what I feel would inspire my readers. I also visit some areas based on my blog readers' suggestions and questions. For instance, I went Gorilla tracking this year, which was my goal for 2018. It was a thrilling experience that I enjoyed and was such a highlight for my readers. Most times I will also try to do and see as much as I can in one place with one visit. I prefer to spend time in nature, on a hike than on the beach.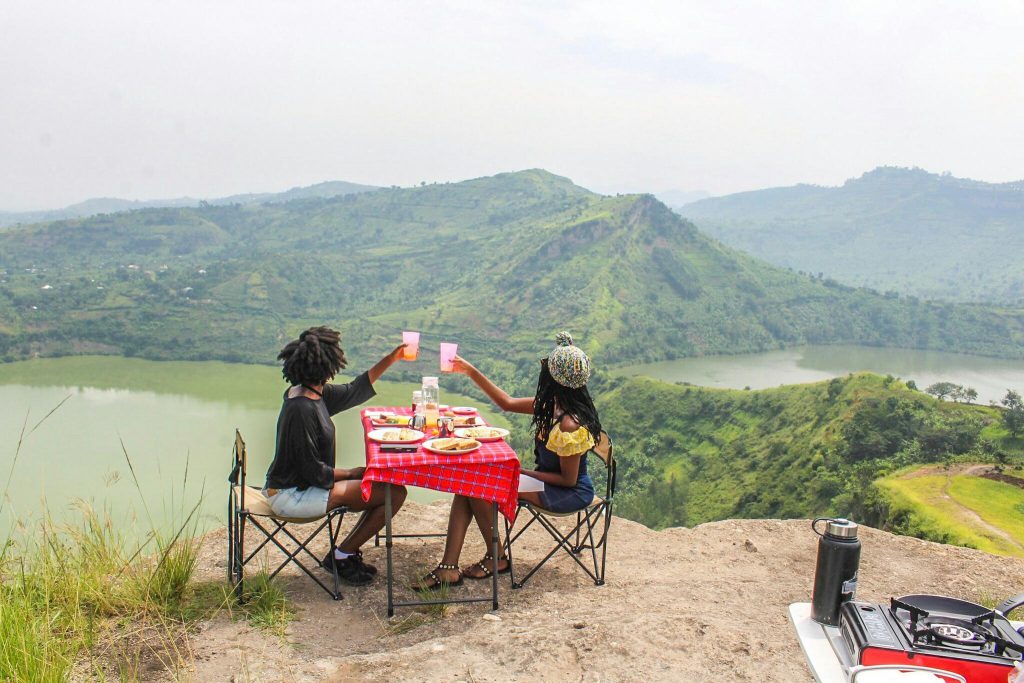 5. What's your favorite travel tip?
With every destination comes the good and bad…being flexible to deal with changes has been the best tip I've learned on my travels. Plan for everything. Plan for anything. Everything can't go according to plan, so go with the flow and be flexible to tweak your plans now and then.
6.Advice to anyone who wants to start traveling?
Just do it! Book it! Say yes to that plan or place you have always wanted to visit and go! Every destination will teach you something about yourself and the people in the area.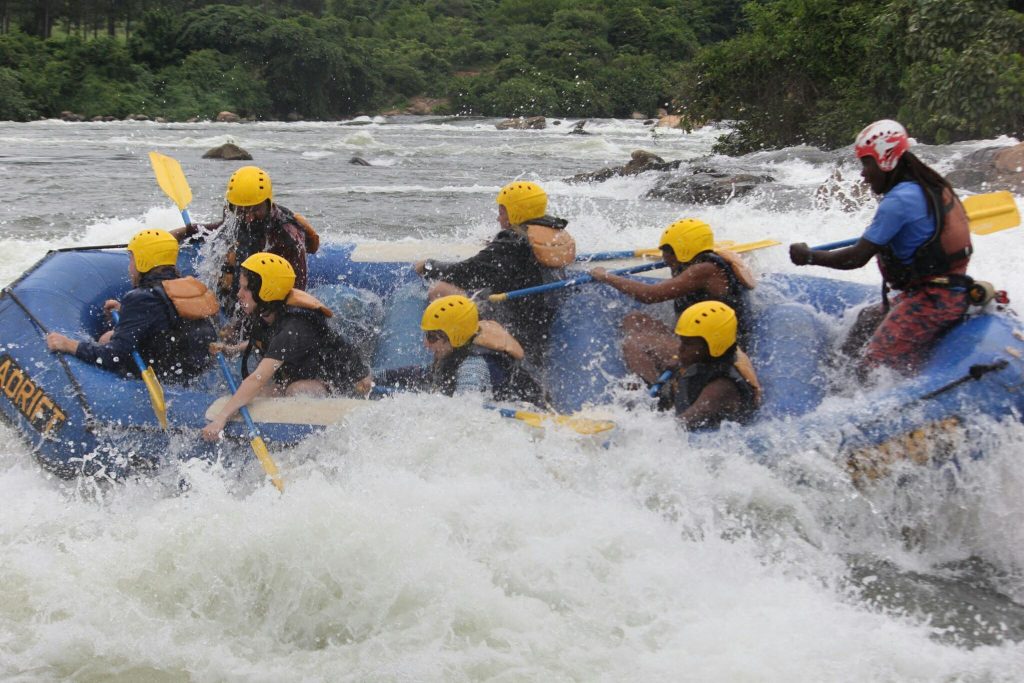 7.Favorite African country?
I love Rwanda for its lush green surroundings. I am a nature person hence why Rwanda is easily my favorite country. Rwanda is a less explored country with great potential.
8.The challenging thing about traveling?
It has been expensive for me to travel around Africa! I would love to visit and experience more African countries, but air tickets and accessibility to most places can be challenging…that won't stop me though!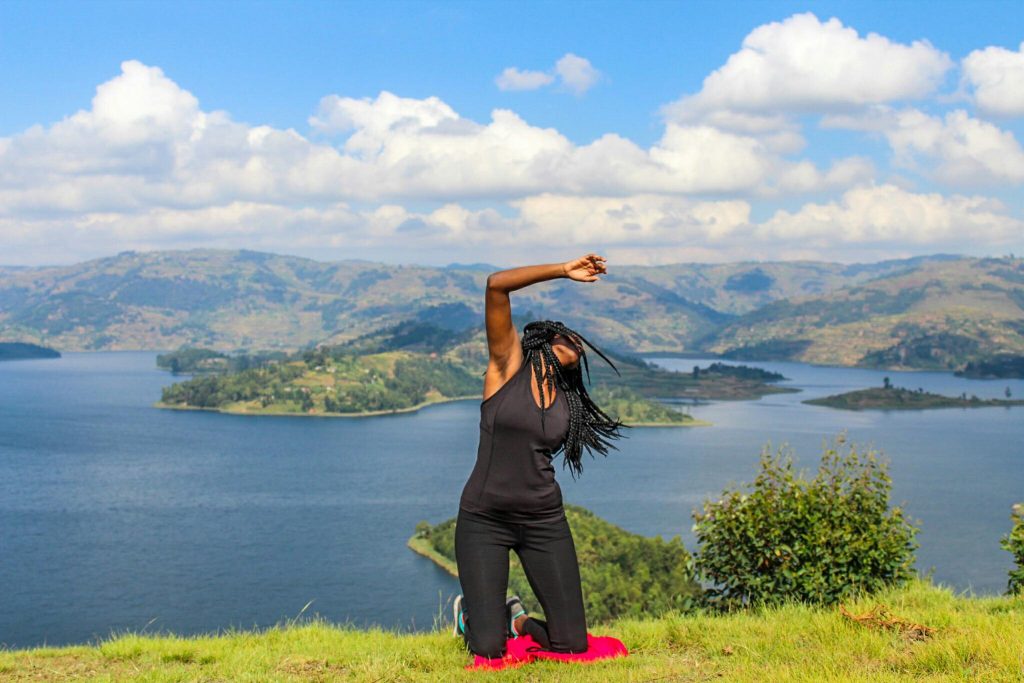 9. What do you use to take your pictures?
When I travel on my own, I use my iPhone and Canon camera.
10. Where are you going next?
I'm planning trips a trip to Zanzibar, Cape Town, and Mozambique at the end of the year. I also want to hike more in Rwanda.
Want to catch up with Karen's travels for inspiration?
READ HER BLOG: Chocolatyprints
Find her on Instagram : @Chocolaty_prints