Lake Ol Bolossat, located in Nyandarua county is the only natural lake in Central province. It's home to Hippos and a multitude of birds. The lake is at the foot of the Aberdare ranges.
We knew Lake Ol Bolossat is in Nyandarua county, but we did not know the exact spot. Obviously we had to ask a local in Nyahururu where to find the Lake and without saying a word, our good Samaritan pointed us towards a little junction. We further inquired if it was far off and he said it wasn't. Now listen folks, if an African tells you a place isn't far, don't believe them. Period.  Off we went to the little junction. The road is bumpy and dusty. We drove for what seemed like an eternity, and we could get to a point where we didn't see a single human being on the road.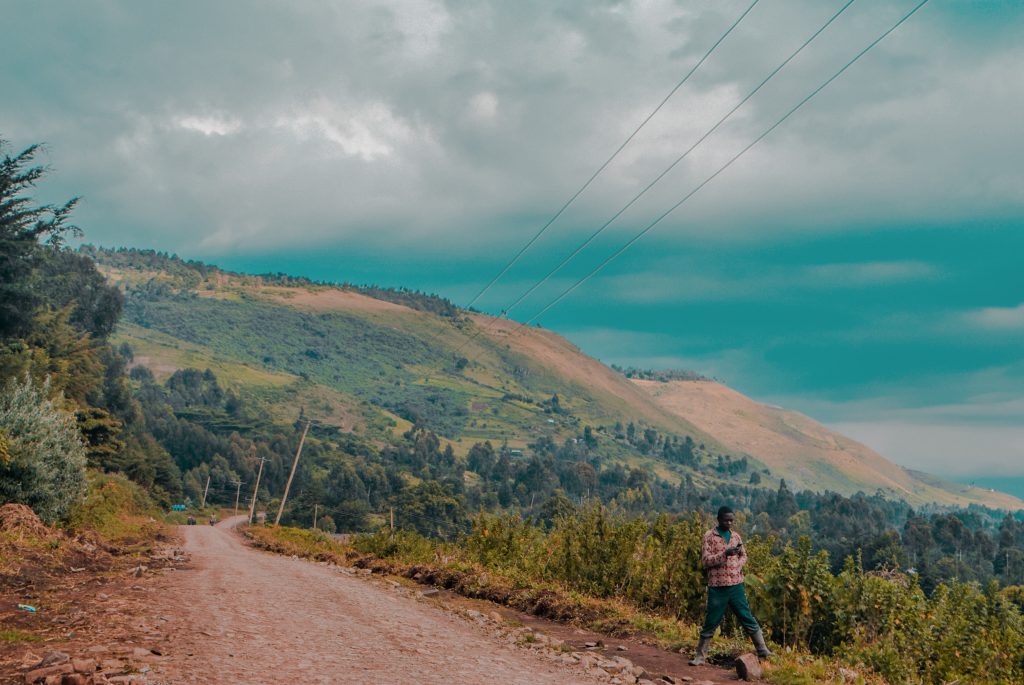 We eventually spotted the lake, two hours and a fight later (don't ask). We were happy to see the lake albeit from a far. It gave us hope to keep going, and soon we found ourselves in a little village. At this point we had started seeing people given it was a settlement and every time we'd pass by, everyone would turn around to look at us.
Two gentlemen who were somewhat surprised to see us approached us. I am not sure if it was out of curiosity or hospitality. It must have been the later since they asked a fisherman to take us to the Lake. On the way there he mentioned that the Lake has a Maasai name because the Maasai were the first settlers in Nyandarua County.
As we approached the Lake, there was a substantial layer of wet grass between the Lake and us and disappointment hit me once I realized it was impossible to get closer to the Lake. The fisherman was surprised we had come all this way to see the lake because to see the lake up close you had to use a completely different route. We had endured two hours and a couple's fight on a dusty road only to find out we were on the wrong route!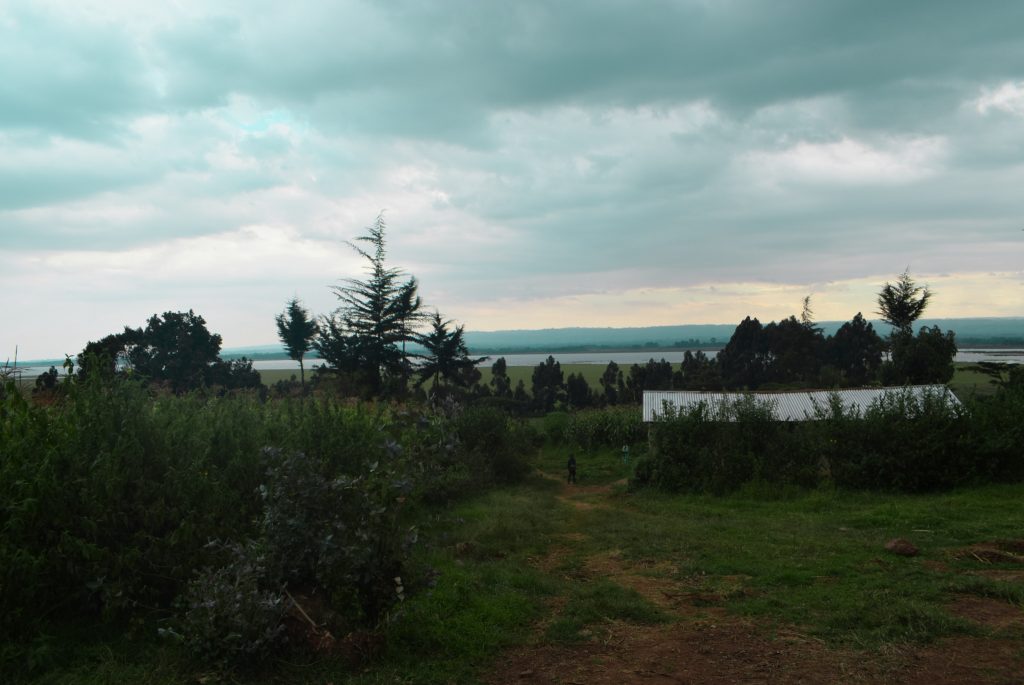 We had a made the rookie mistake of not being specific about where we were going when we asked our good samaritan in Nyahururu for directions. So let me take you to class a little bit: if you ever want to visit a large water body, be very specific about exactly where you want to go as there are several places to access the waterbody.
It goes without saying we had to drive back the whole way to find our hotel called Kichakani paradise which happens to be right next to the Lake. Boy, did we have a difficult time finding this hotel. We asked eight people about the hotel's location. Yes. I counted. We were legit driving on paths embedded between people's farms and then to add icing to the cake, our car got stuck in a muddy ditch. It must have rained a couple of days ago. Luckily for us, we had gotten stuck in front of a family home, and this young man offered to help us. He didn't quite offer to help. He only mumbled a greeting and got into the program of pushing the car. We were stuck for almost an hour with me on the steering wheel and two men pushing the car. The extra hand proved useful as they were able to push out the car.
My partner tried to tip this young man for helping us who declined. He seemed offended by the tip, not the amount. Finally, we set on our way. After what felt like hours, we found Kichakani paradise! Finally! We had been on the road for 8 hours thanks to getting lost and car trouble. It could have been worse. No?
Moral of the story:
The road to Lake Ol Bolossat is horrible and it definitely gets worse during the rainy season, and your 4WD will most likely get stuck. To be on the safe side, don't drive to Lake Ol Bolossat when it rains.
If you do not know the exact location of where you are going, be in constant communication with your host or hotel to guide you otherwise you will get lost. And for anyone wondering, yes we had the maps app. It worked for a while then it became useless.
Want details of my weekend staycation at Lake Ol Bolossat? Check out the next blog post.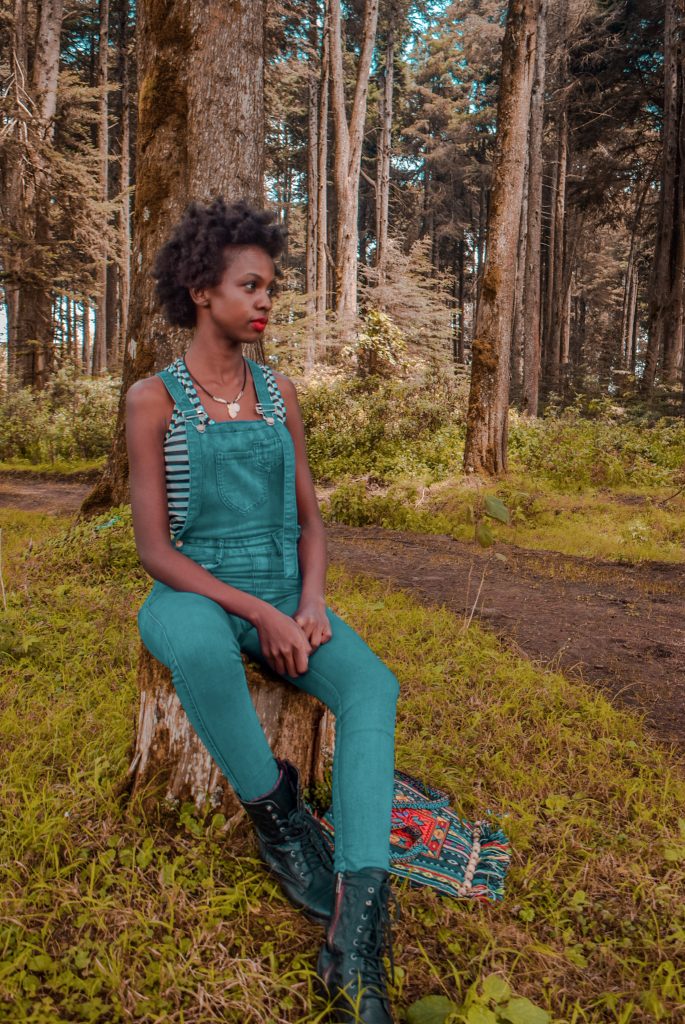 Have you been to Lake Ol Bolossat?