Naivasha is an excellent weekend getaway for anyone living in Nairobi. Naivasha is less than 2 hours from Nairobi. Granted, I have been to Naivasha several times and before a few weekends ago, I had no meaningful form of memories of how I spent my time in Naivasha other than nursing nasty hangovers after a ratchet night out at club bubbles. You know you've had a ratchet night out when the morning after, your afro smells of whiskey, beer, cocktails and some hint of nyama choma. You also feel like a hoax for spending money for a hangover. I am cringing as I type this. Why I would travel to such a beautiful town only to nurse a terrible hangover is something I cannot fathom. There's nothing wrong with having a great night out except my night out were anything but. My night outs were set up in a way that came off as if I was trying to trade my already "damaged" brain cells for an extra liver so that I could drink some more. I can almost picture my liver in a corner kneeling and begging me to give it a break. Recently though, I explored this town, and I discovered another way of having fun in Naivasha that does not involve hitting the clubs, and this is how I choose to have an awesome time in Naivasha.
Getting to Naivasha
To keep costs as low as possible, you may choose to use public transport otherwise driving yourself is convenient especially if you travel in a group and end up splitting fuel costs.
A matatu can be taken anywhere in Nairobi's CBD for Kshs 250 per person or even less.
TIP
If you opt for a matatu, I recommend using motorbikes to commute within Naivasha. Motorbikes costs start at Ksh 100 or less.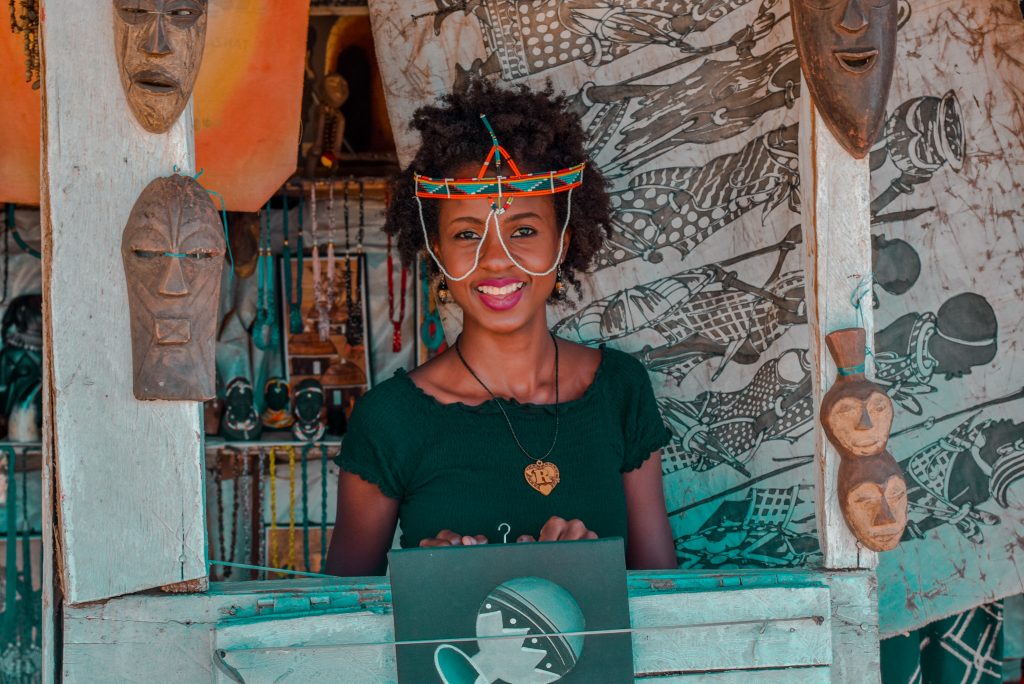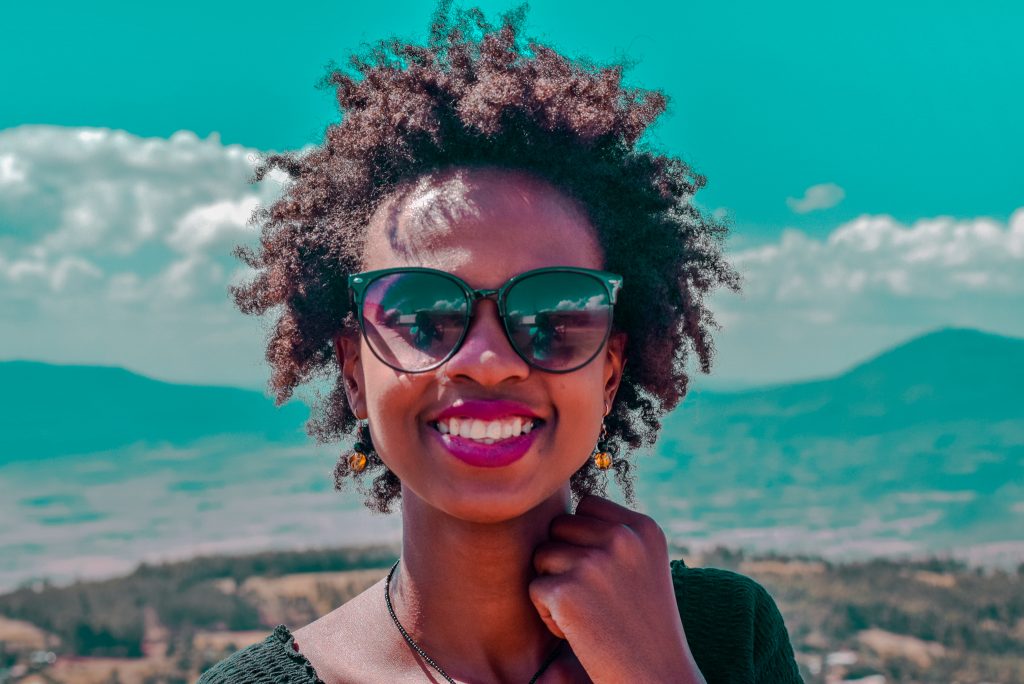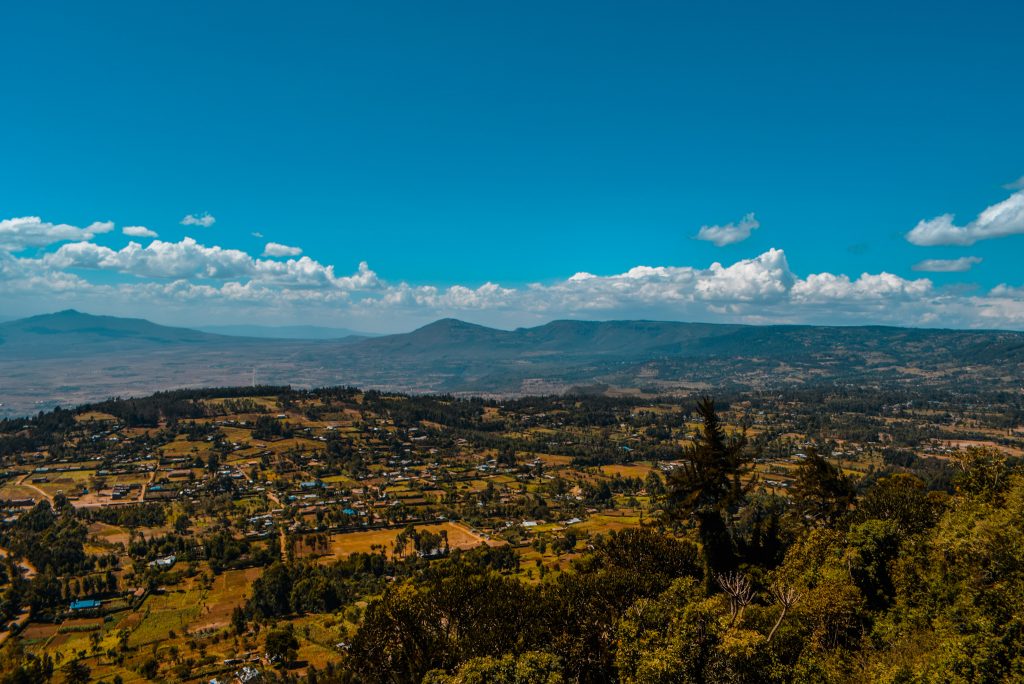 Olkaria Geothermal Spa/Mvuke Spa
Catch up: Africa's First Exciting Geothermal Pool Found in Kenya
Our first stop was Olkaria geothermal spa located inside Hell's gate national park. A little Fun Fact: Hell's gate national park inspired "pride rock" in Lion King so if you are yet to visit I know this will be a motivation. I also know you all cried when Mufasa died. Picture 7 year old me whimpering and trying to hide it from my siblings because I did not want them to know Scar hurt me too. Anyway, since Olkaria Spa is inside the park, you will have to pay park fees even if you are only going for a swim.
My top tip for visiting Olkaria will be for you to kill two birds with one stone. I mean you should go for an early morning game drive in the park and later swim at the Olkaria Spa. It will be value for your money because either way you must pay the park fees.
Park Fees Ksh 350 for Kenyan Adults and Ksh 250 for Children
Pool Fees Ksh 400 for Kenyan Adults and Ksh 100 for Children
TIP: Travel on a weekday to avoid the crowds that fill up the pool during the weekends and public holidays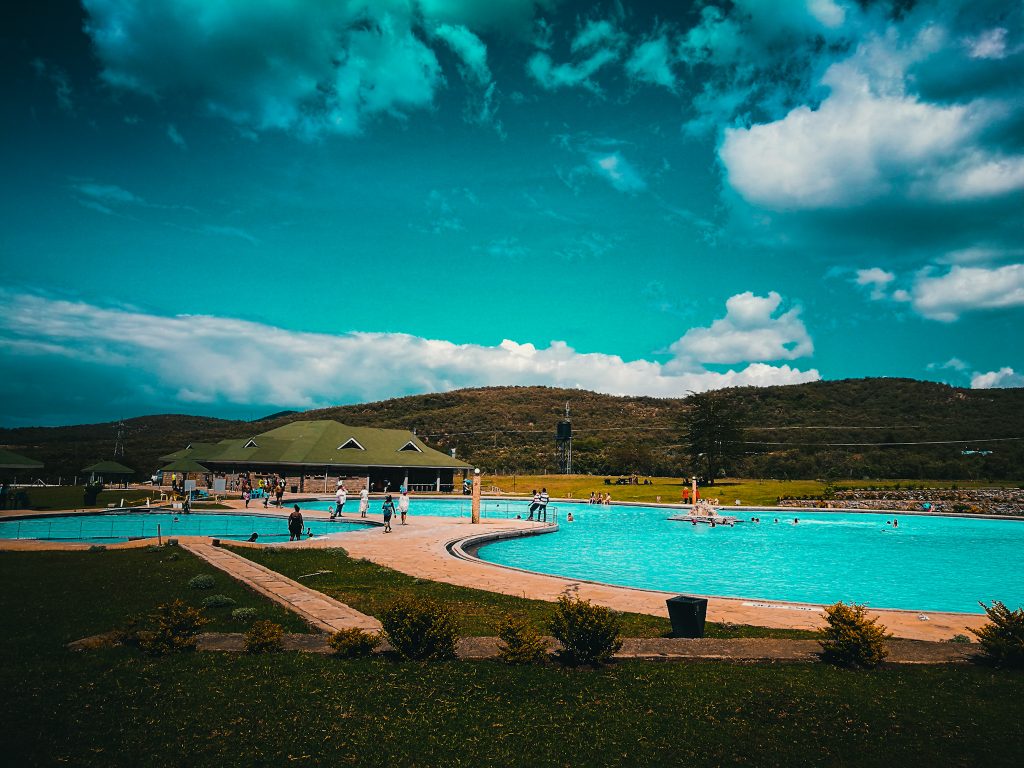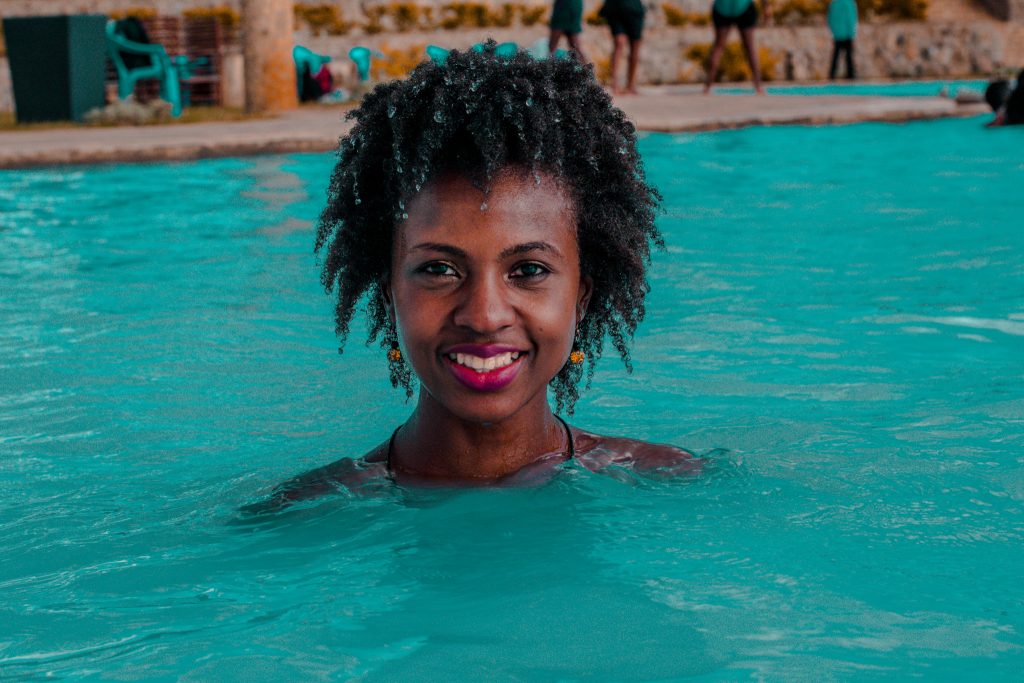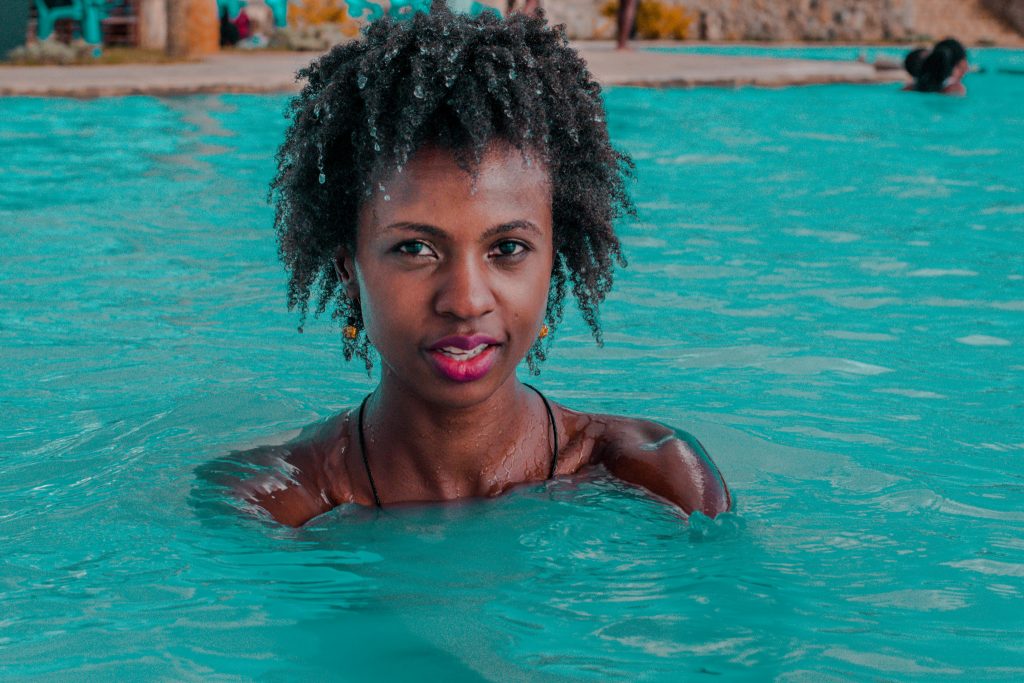 A visit to Lake Oloiden
Did you know there is a lake next to Lake Naivasha called Lake Oloiden? Well, thanks to my binge drinking days in Naivasha, I had no idea there was a crater Lake named Oloiden.
We visited Lake Oloiden because we wanted to camp right next to the lake. However, you can choose to visit instead of camping, have a meal by the restaurant and maybe take a boat ride across the Lake should you wish.
I loved camping right next to the lake since the camping grounds are clean, and they have hot showers. You are also allowed to host barbecue parties. There is the option of either camping with the party lovers that will party throughout the night and the family side for some peace. If you think we crashed on the party lovers side, then you are right! I never learn, do I?
Their tents come in various sizes with tents that can carry up ten people. We got a double tent. Although the camp offers mattresses, blankets, and sheets, you might want to carry an extra blanket or sleeping bag because it gets chilly at night. Carry a pillow too. Camp Oloiden is beautiful, and once upon a time the Lake had flamingos, but I didn't see any when we were there. I saw a lot of hippos though and local fishermen right next to them which makes you wonder. Are they like buddies with the hippos? Not to worry though, the hippos are restricted from the camping site by an electric fence.
We crashed in a double tent that costs us a total of Ksh 3,500 for the night.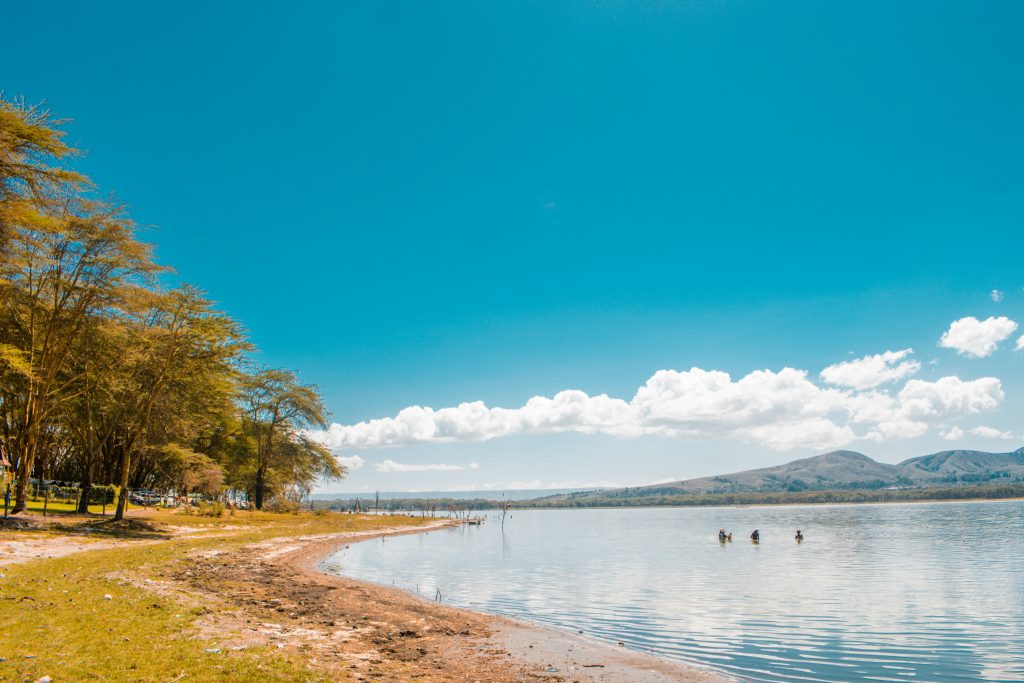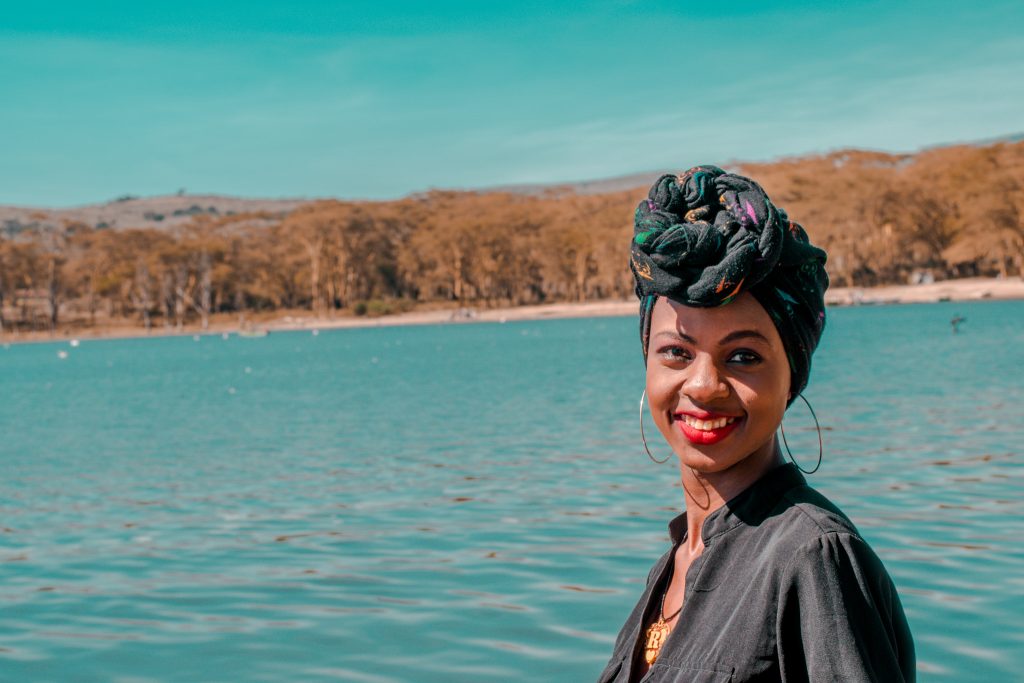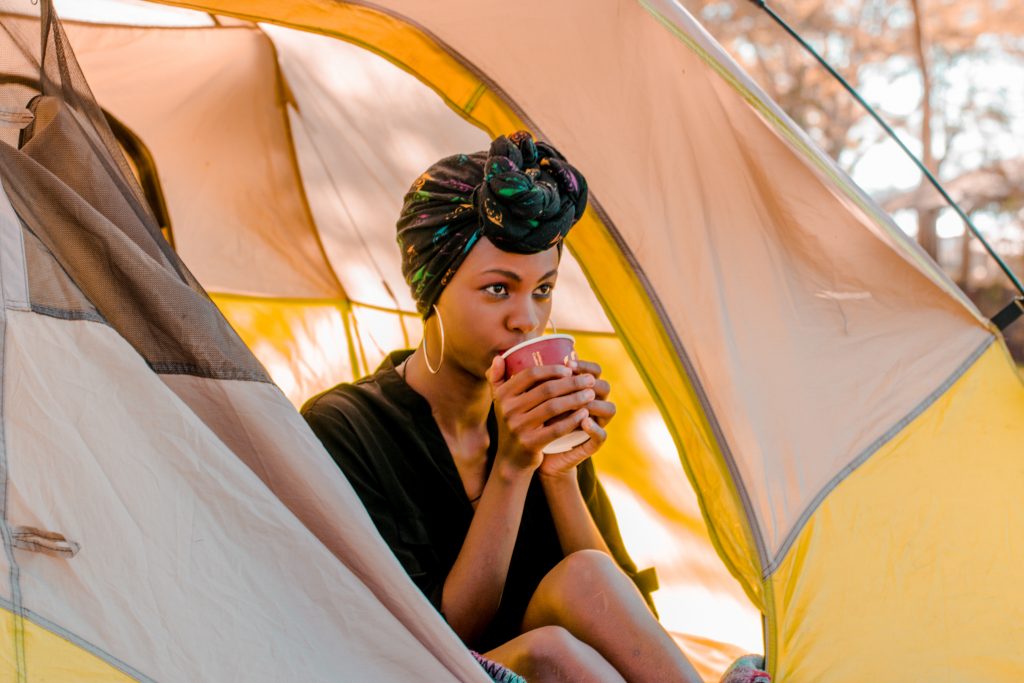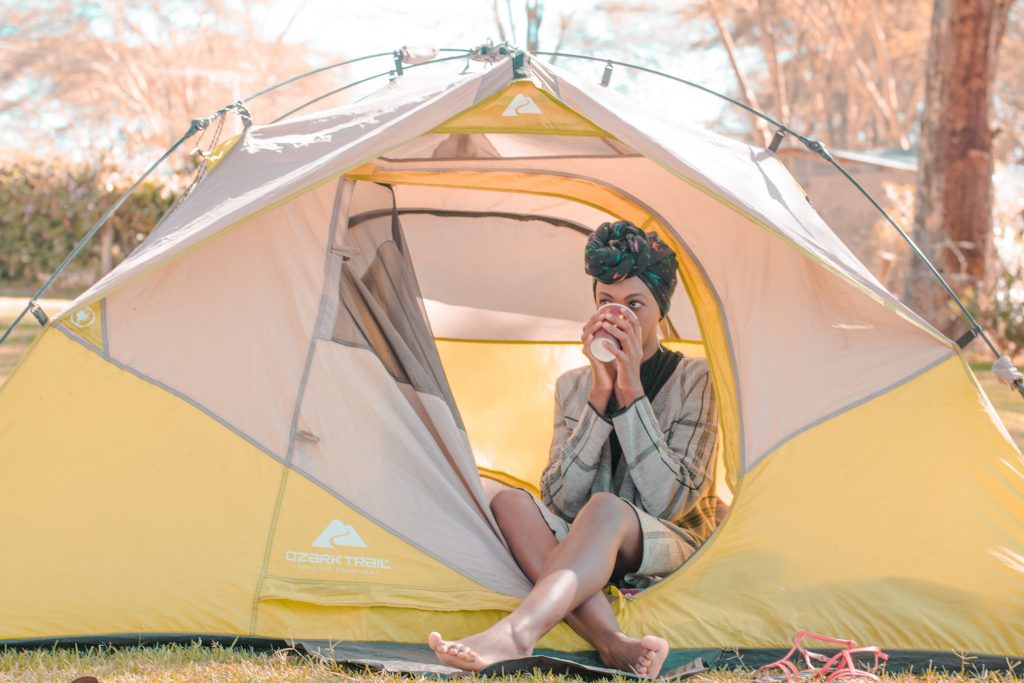 Boat Ride Across Lake Naivasha
Our next activity was to take a boat ride across Lake Naivasha on our way to Crescent Island .
Another thing I did not know existed in Naivasha thanks to binge drinking. I seriously blame the alcohol (Thank you, Jamie Foxx). I believe Lake Naivasha is the only place I have seen several hippos when taking a boat ride. You are guaranteed to see dozens of hippos wallowing in the water, and it's nerve-wracking when they disappear under the water. I honestly could not help thinking what if they capsized our boats. Hippos are water beasts, and according to our guide, they can swim at a speed of 90km/h. Not exactly what you want to hear when you've just seen the hippos disappear under the water.
Several accommodation facilities offer boat riding. The cost depends on how boujee they think they are. We took our boat ride from Fisherman's camp.
Hiring a boat cost us a total of Ksh 4,000.
Tip: Take the boat ride with a group to split this cost and make it cheaper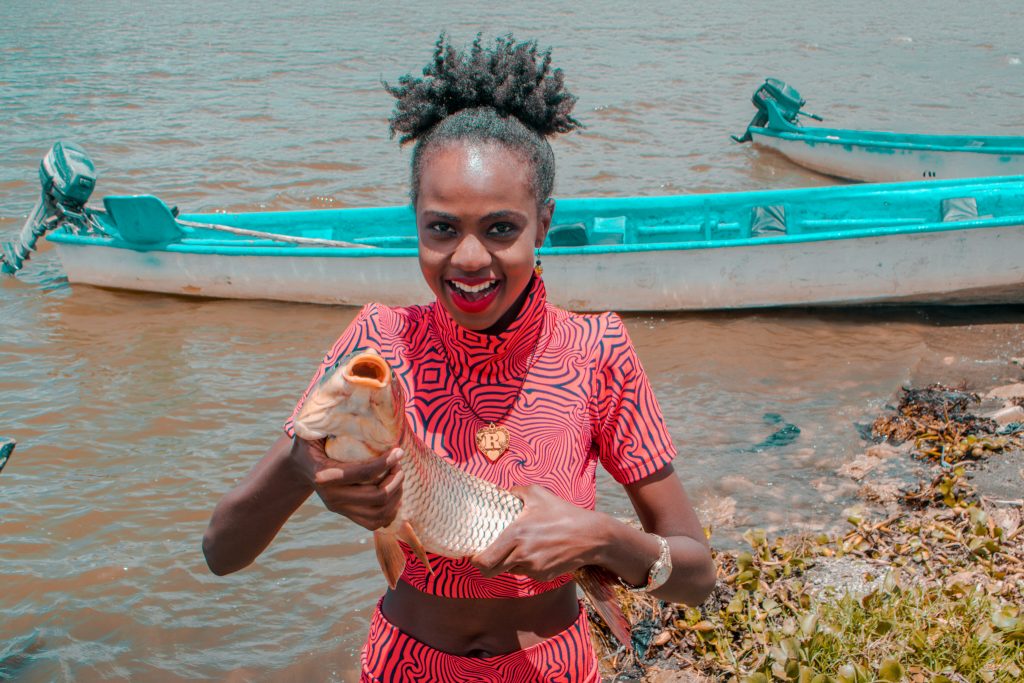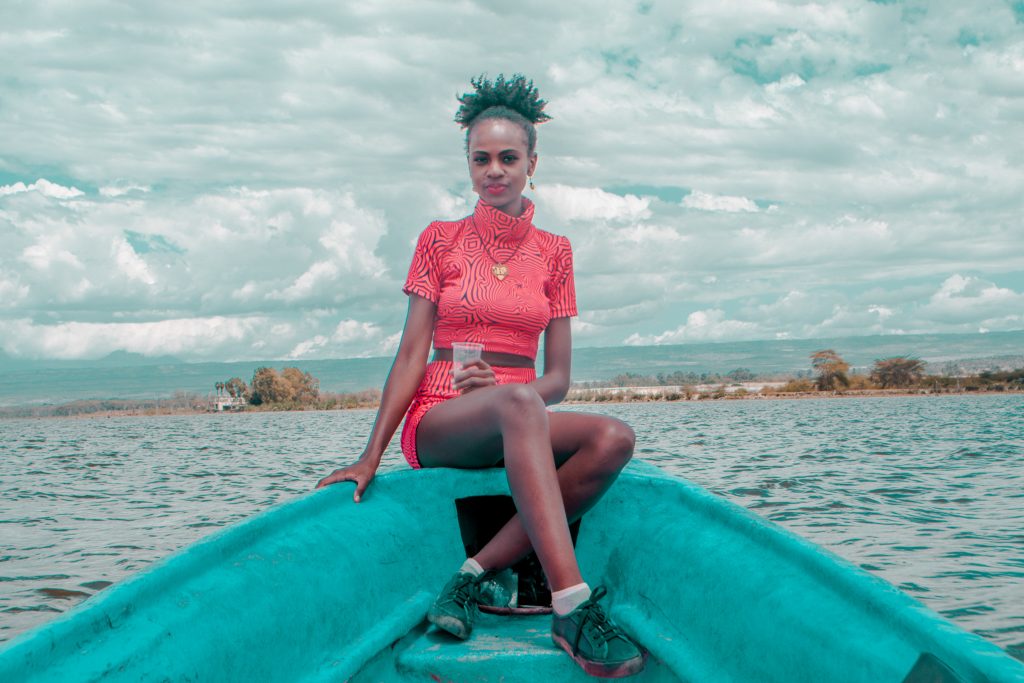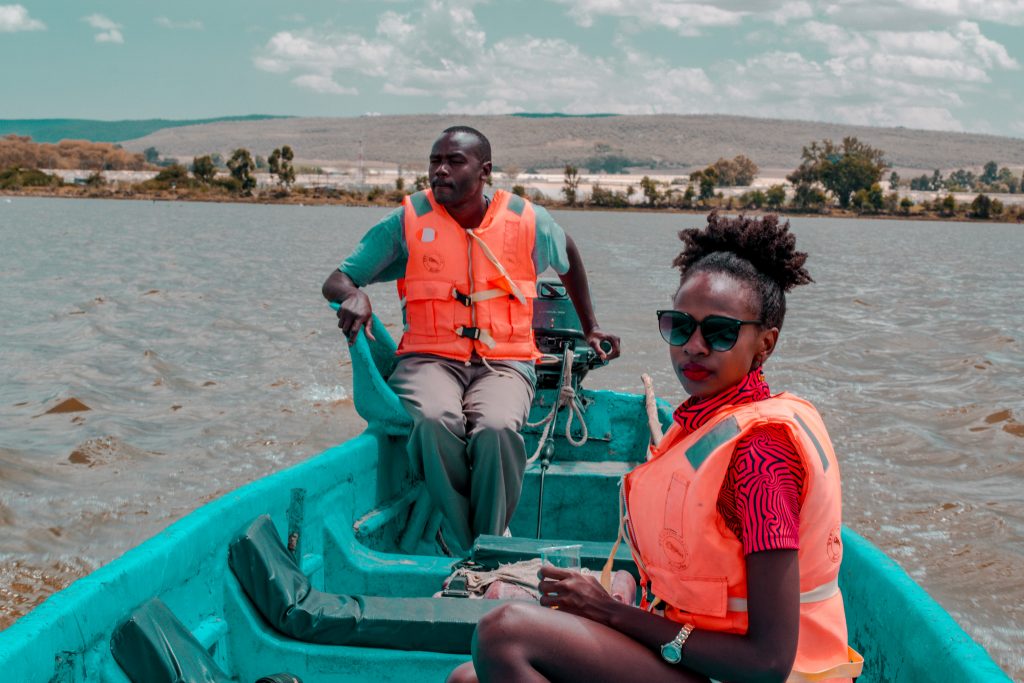 Walking with animals at Crescent Island
Crescent Island is the island that I was talking about earlier, and yes you get to walk with animals. Now that, I think about it, Crescent Island is a peninsula because it can be accessed by either taking a boat ride across the lake or by land. We chose to take a boat ride so that we could enjoy the lovely scenery on Lake Naivasha. We accessed the Crescent Island from Fisherman's camp, and it was a 50-minute boat ride.
It's the only place in Kenya where you can walk with wild animals. Do not worry though, predators like lions or hyenas are not in the park. Therefore, you don't have to worry about becoming a meal. Speaking of becoming a meal. Have you guys watched that video that has been doing rounds on social media of an old white man that walked right into a lion's cage? Why? Why would he do that? Did he think he was playing Daniel in the Den of Lions? Oh. Come on! He left a safe space and thought let me play catch me if you can with a whole lion? Also, a lady was crying, and I hope she was not the one recording because surely, how are we supposed to react if you record yourself while crying? There's this wave of people making videos of themselves while crying and I am not here for it. Do these people decide I will cry in a few minutes, so they open the camera, set in selfie mode then start crying? I do not know about you but I cannot look at myself crying. It's ridiculous!
Anyway, I digress. The point is the animals at Crescent Island are not predators. We saw giraffes, Zebras, waterbucks, wildebeest, rhinos and several species of birds that I cannot name. The day I start being fascinated by birds enough to know their names is also the day I will fully grasp binomial nomenclature. Phew! Even spelling the name itself is an extreme sport!
We spent at least two hours walking with the animals, and I got the best close up photos of the animals. The sun at crescent island can be very unforgiving so remember to carry some sunscreen, sunglasses and a hat.
We were charged Ksh 800 per person for a walk in the park (Update we were charged wayy higher. I understand the price for kenyans should be lower)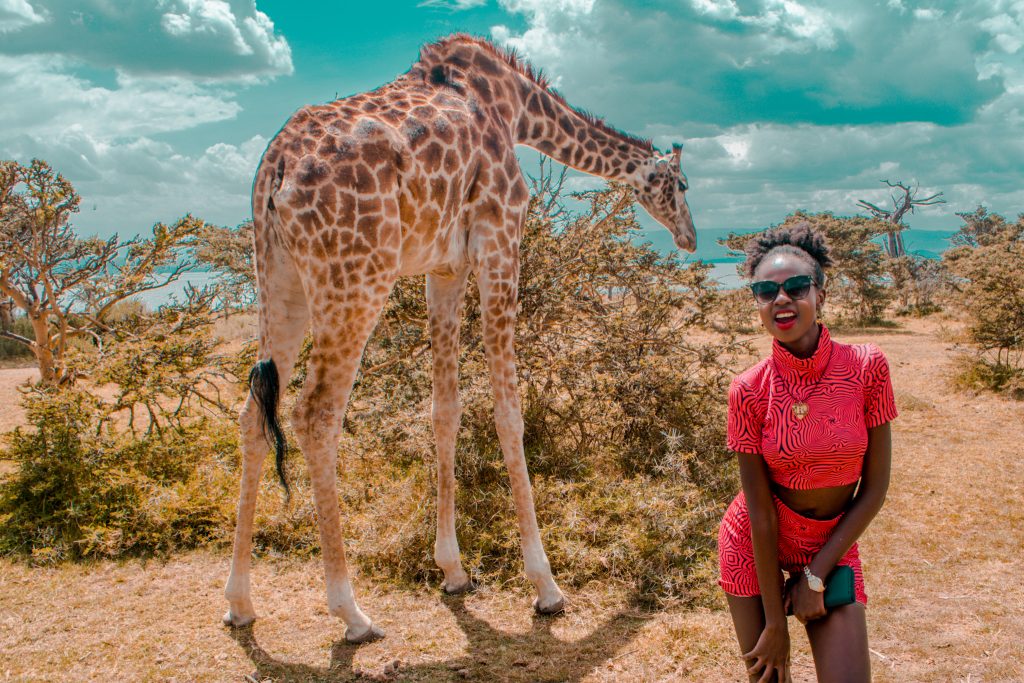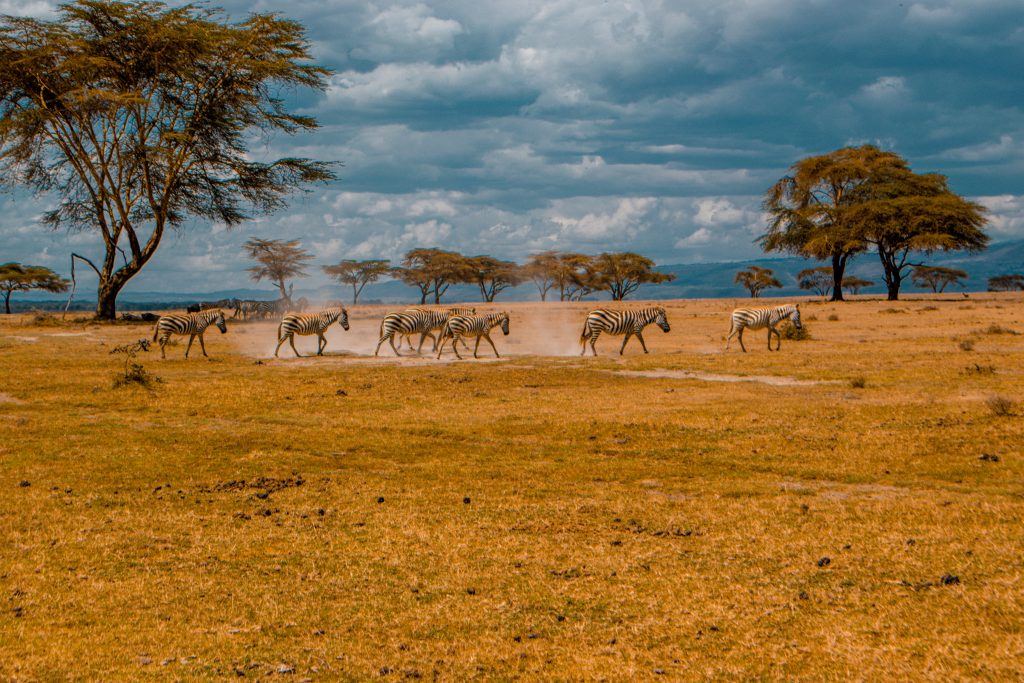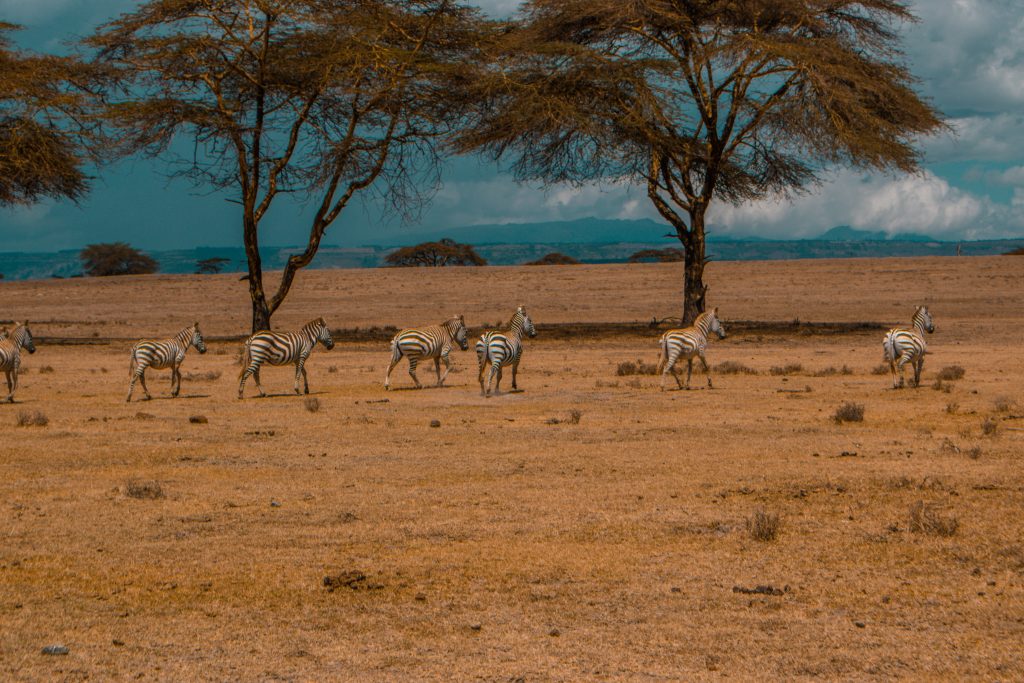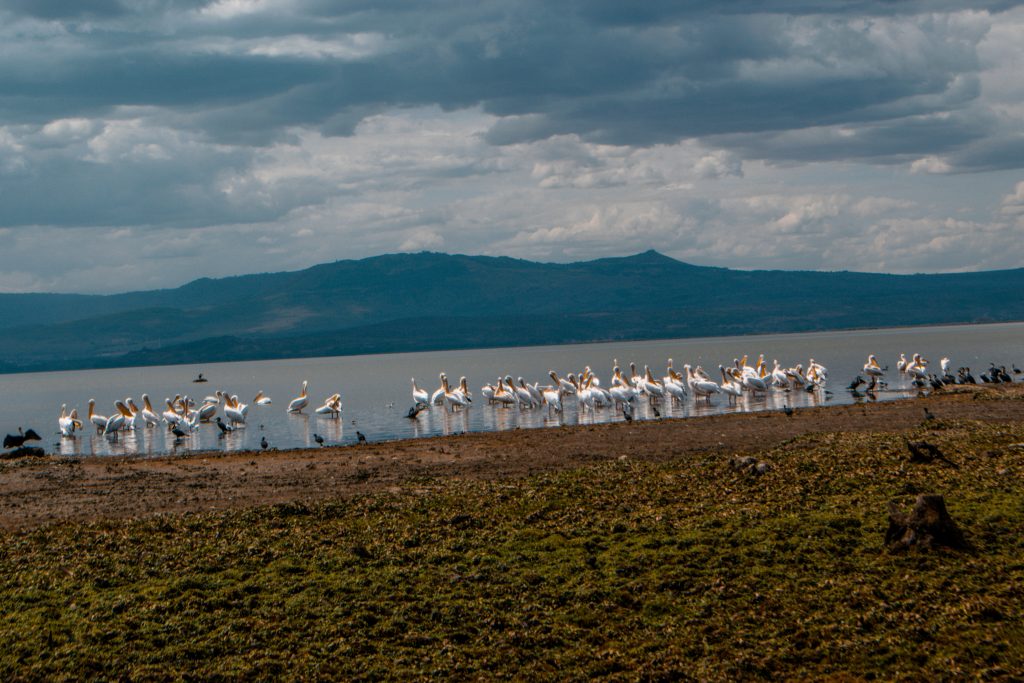 Eating at Ranch Bistro
Ranch Bistro is beautifully tucked in between beautiful trees, a large garden and a view of Lake Oloiden and although I find the place pricier than other eateries in Naivasha, I can comfortably say you get good value for money.
We got a spot on the alfresco dining on the green lawn with a breeze blowing in from the Lake. The restaurant is tranquil, and our pizzas were well prepared and delicious. Seriously, I do not like Pizza, but this one was heavenly. I would take a drive to Naivasha just for their pizza. Of course, they have several other items on their menu that I hope to try someday because they looked yummy especially the chicken wings, the burgers, and pork! Damn! Now I am super hungry!
A pizza costs Ksh 1,000 and a bottle of local beer is Ksh 250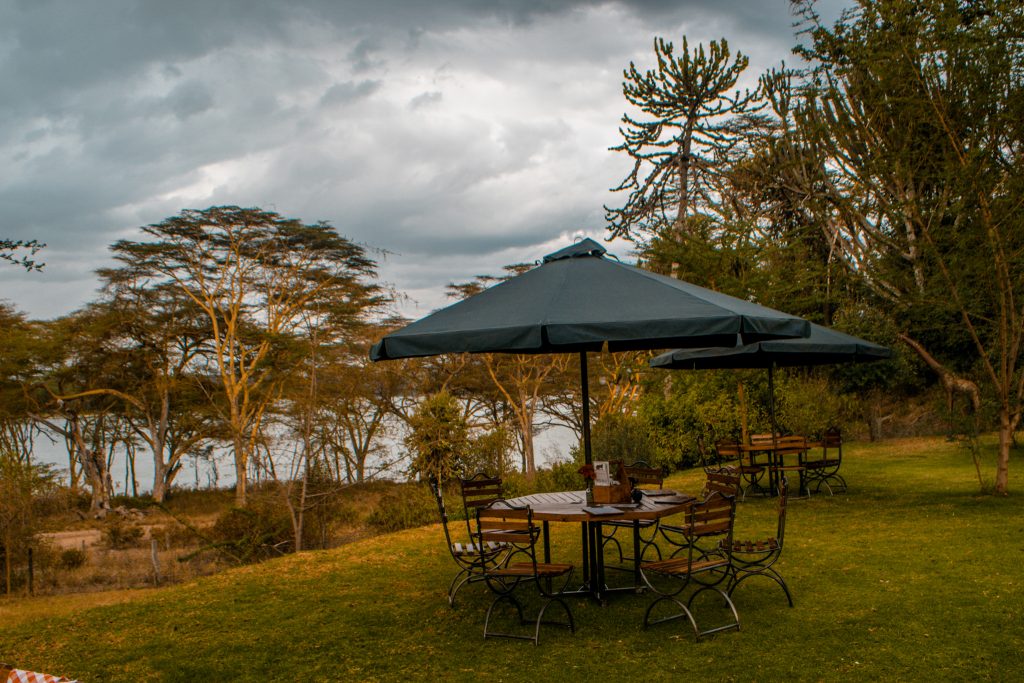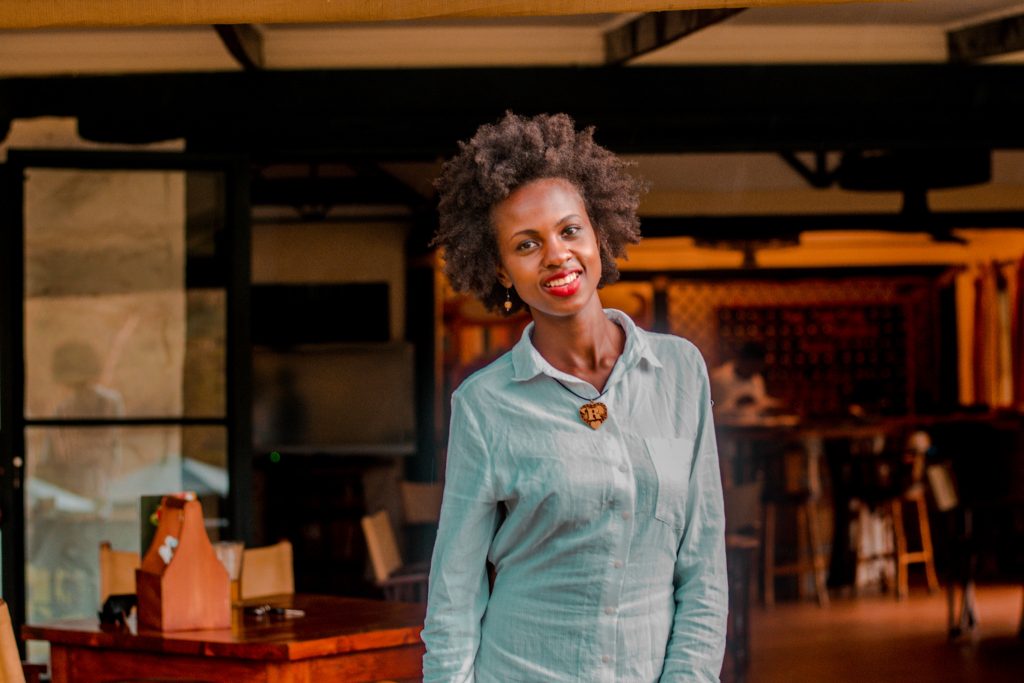 Travel Cost Break Down
The breakdown is at the time of my visit which was February 2018. The costs stated here are based on our experiences as two travelers as opposed to traveling in a group. You can use these costs to get a rough idea of how much your trip will cost.
Please also note I have left out the rates for food and drinks.

Of Course, there are several things I am yet to check out like a visit to the crater lake, hiking Mt. Longonot and so on but I only had a weekend, and that's not enough to cover everything.
Naivasha is so much more, and I cannot wait to explore again.
Have you been to Naivasha? Is there anything I left out?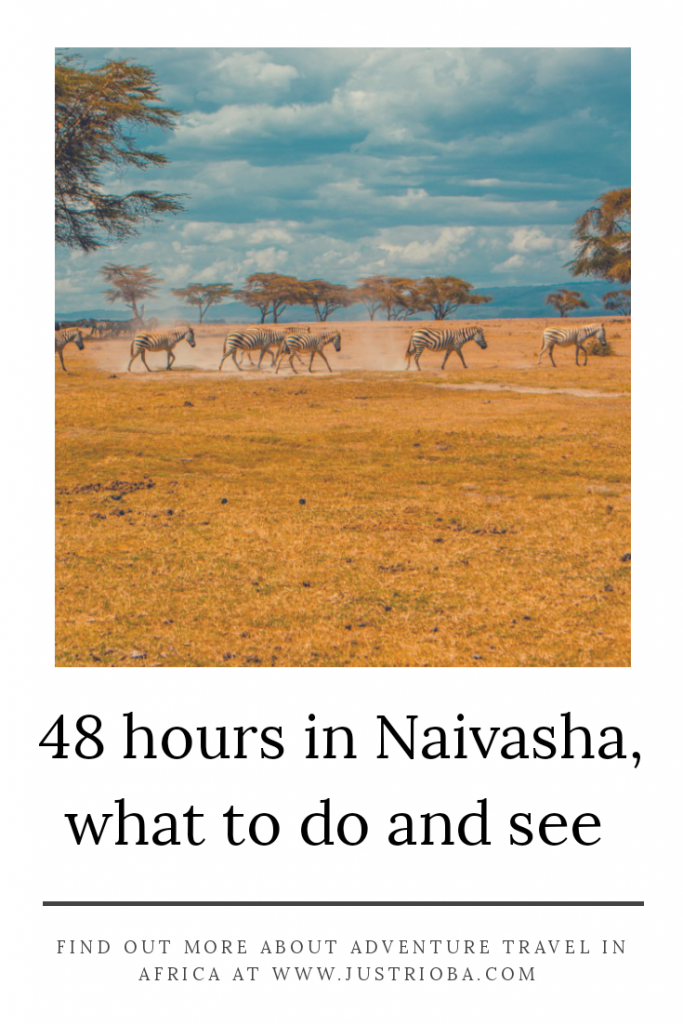 Like Justrioba on Facebook or Instagram for weekly travel updates.