My friend and I had the privilege of going on a gorilla trekking experience. We spotted the extinct silver back mountain gorillas in Volcanoes National park,Rwanda
Other places you can spot them is Uganda and Democratic Republic of the Congo.
Currently (2022), Rwanda have a discounted offer for east Africans and it's residents that wish to visit.
For East Africans, a permit is currently going for 200 USD as opposed to the usual 1500 USD per person.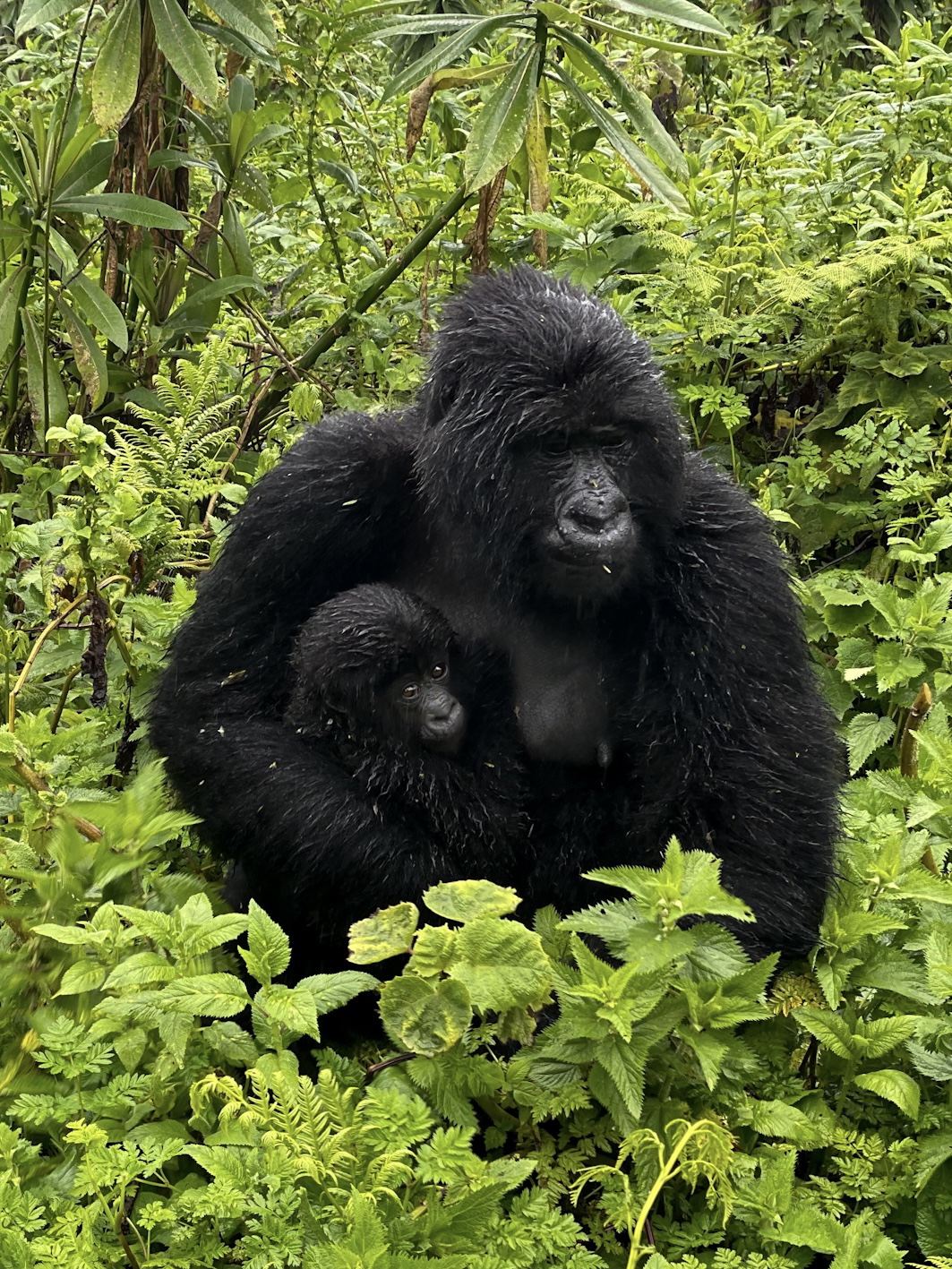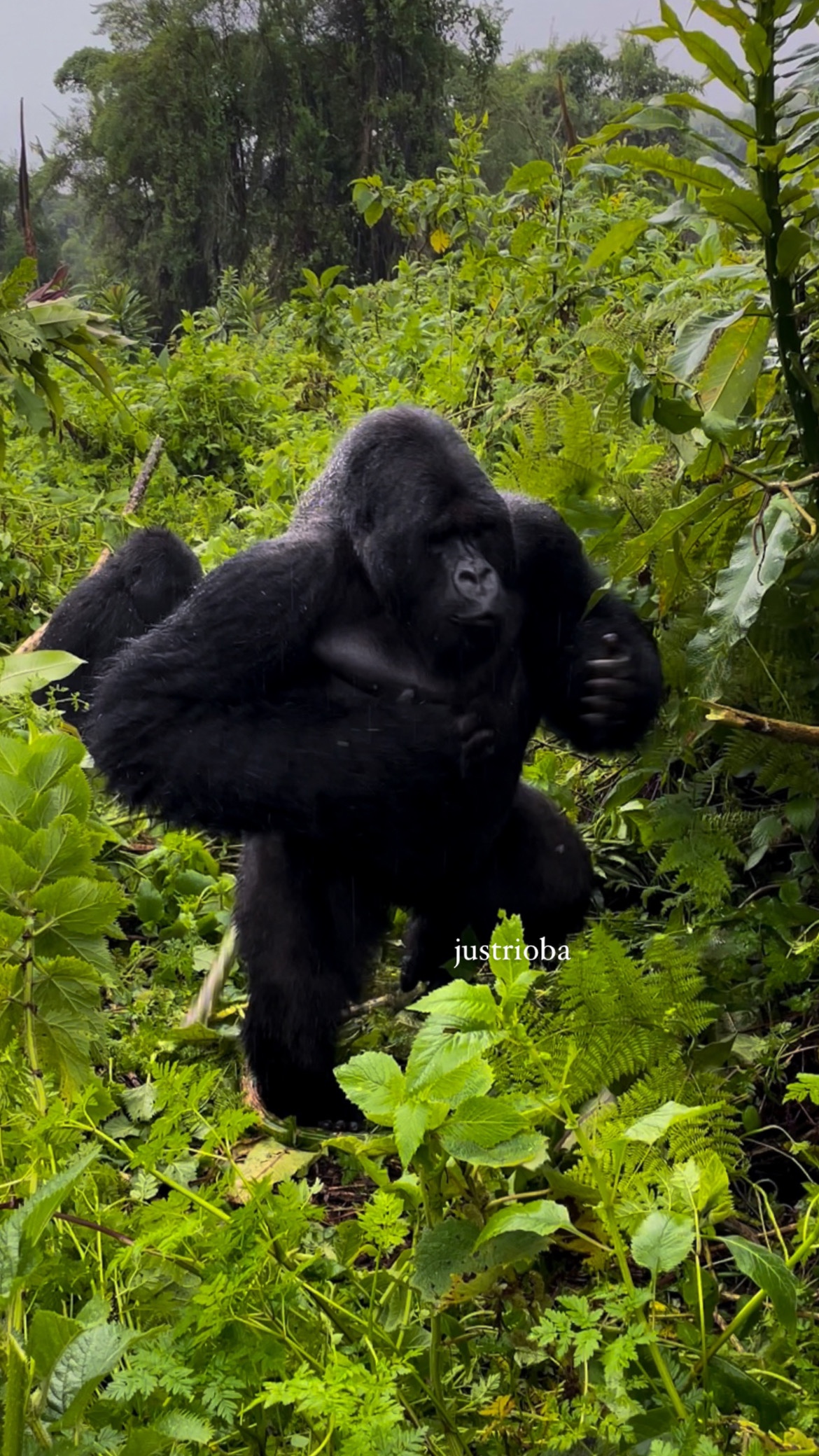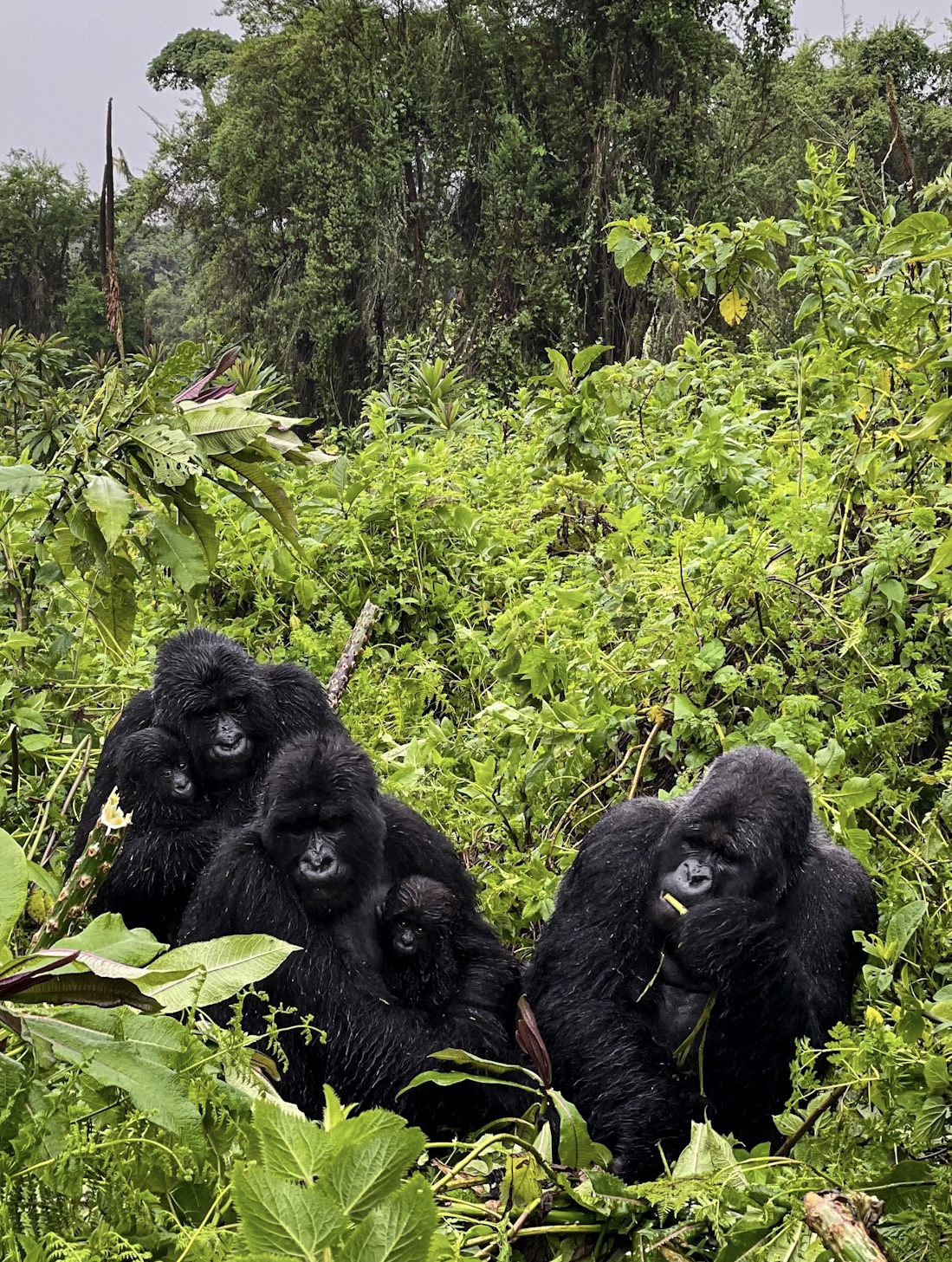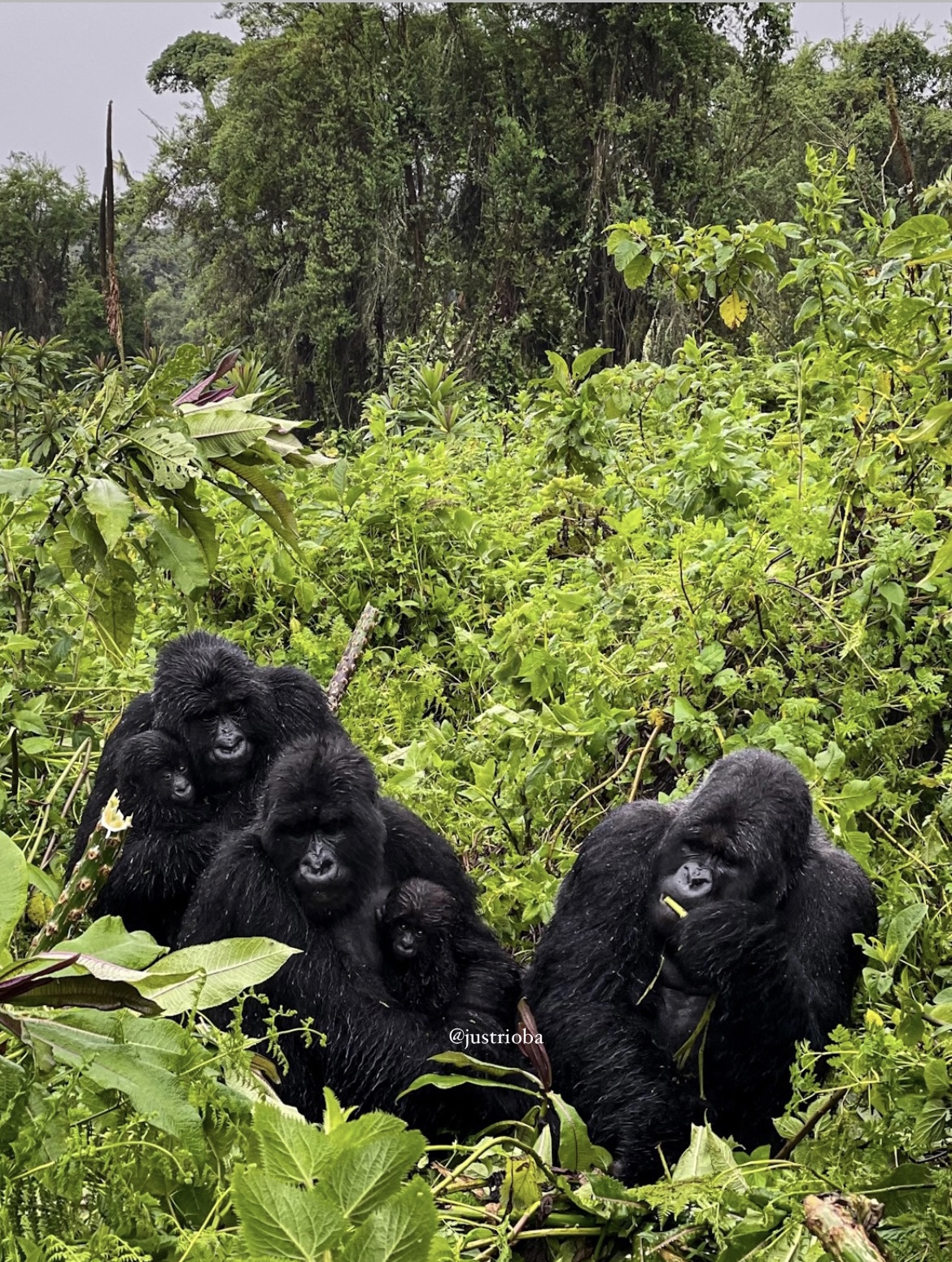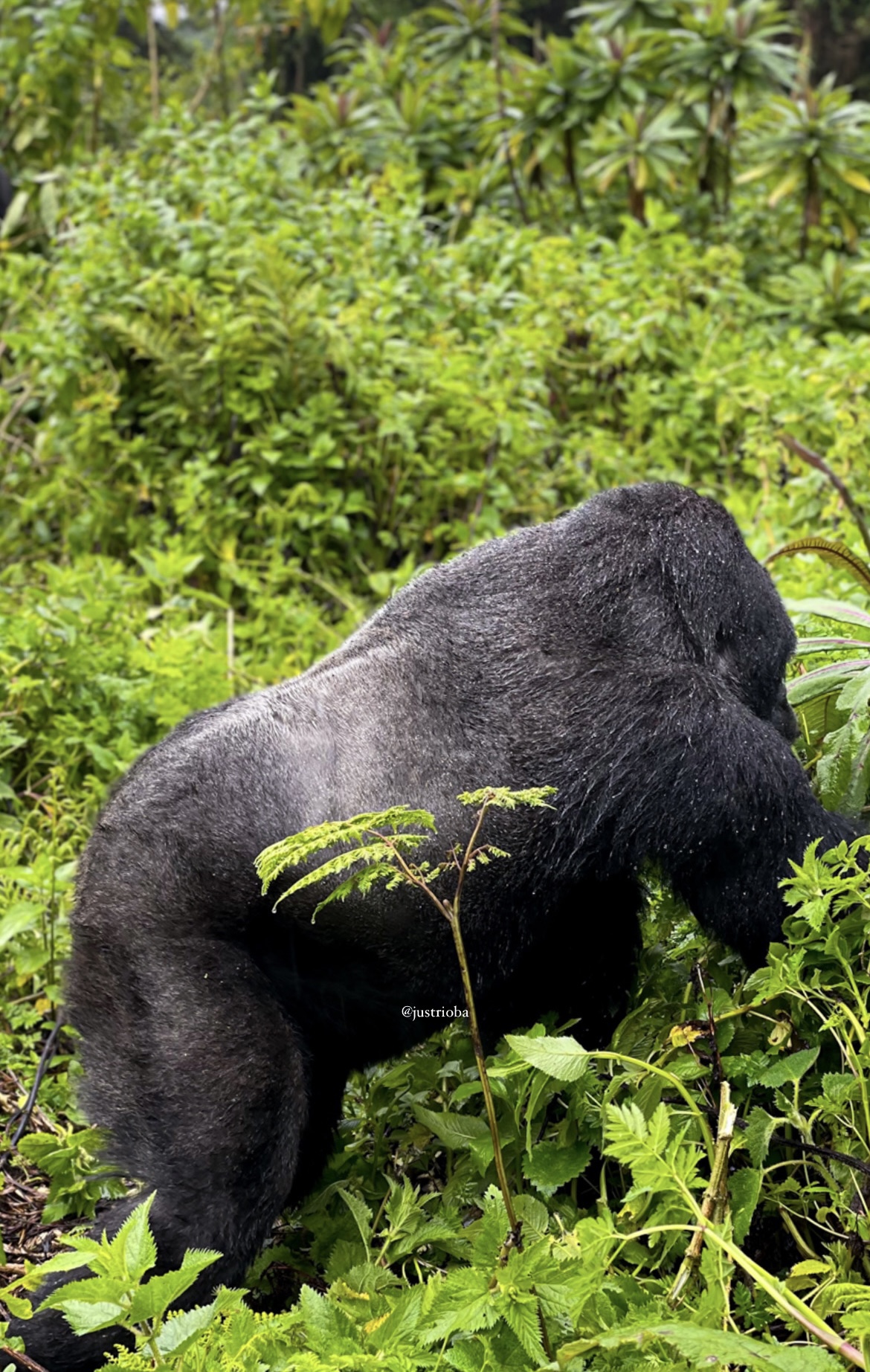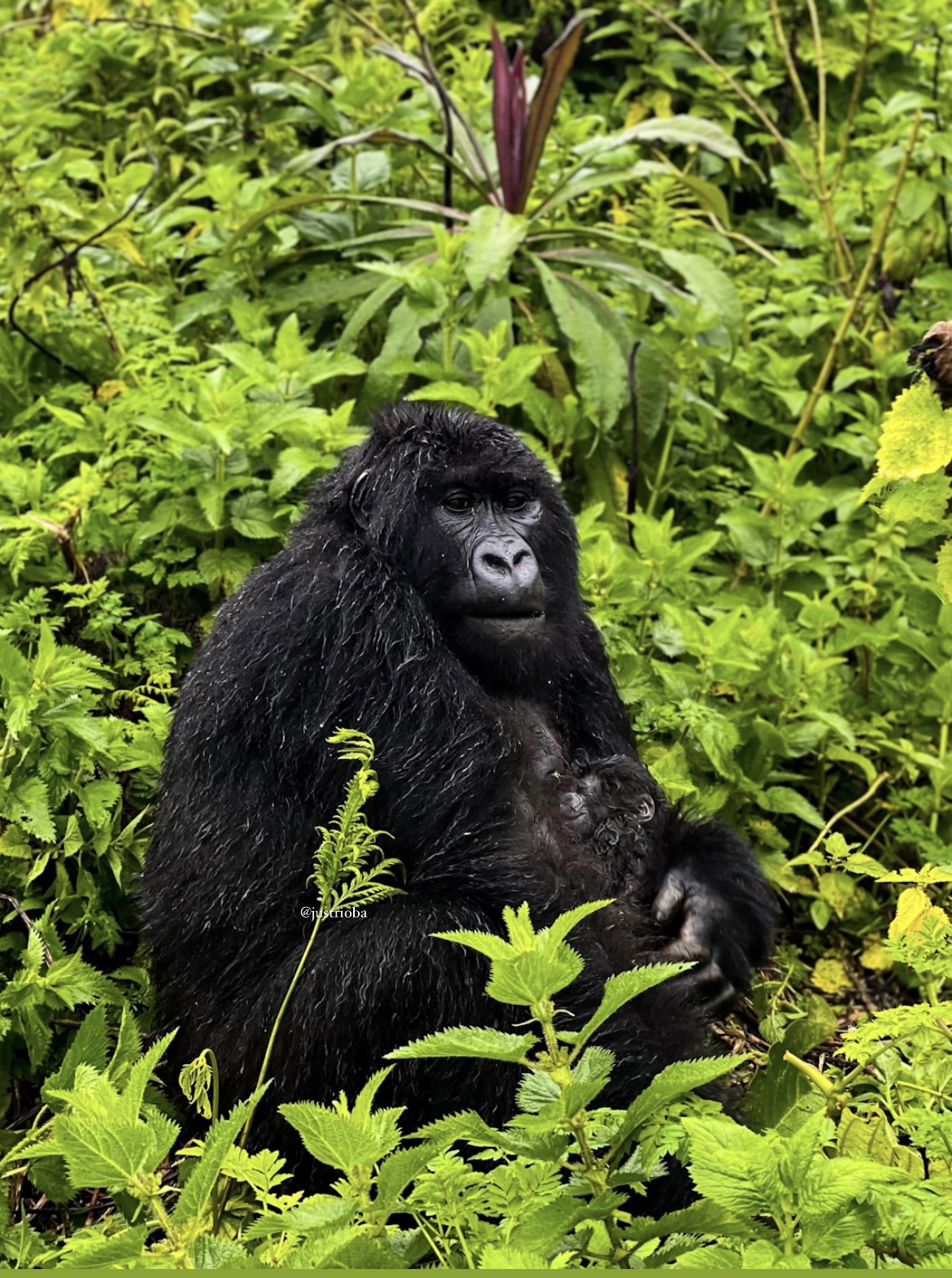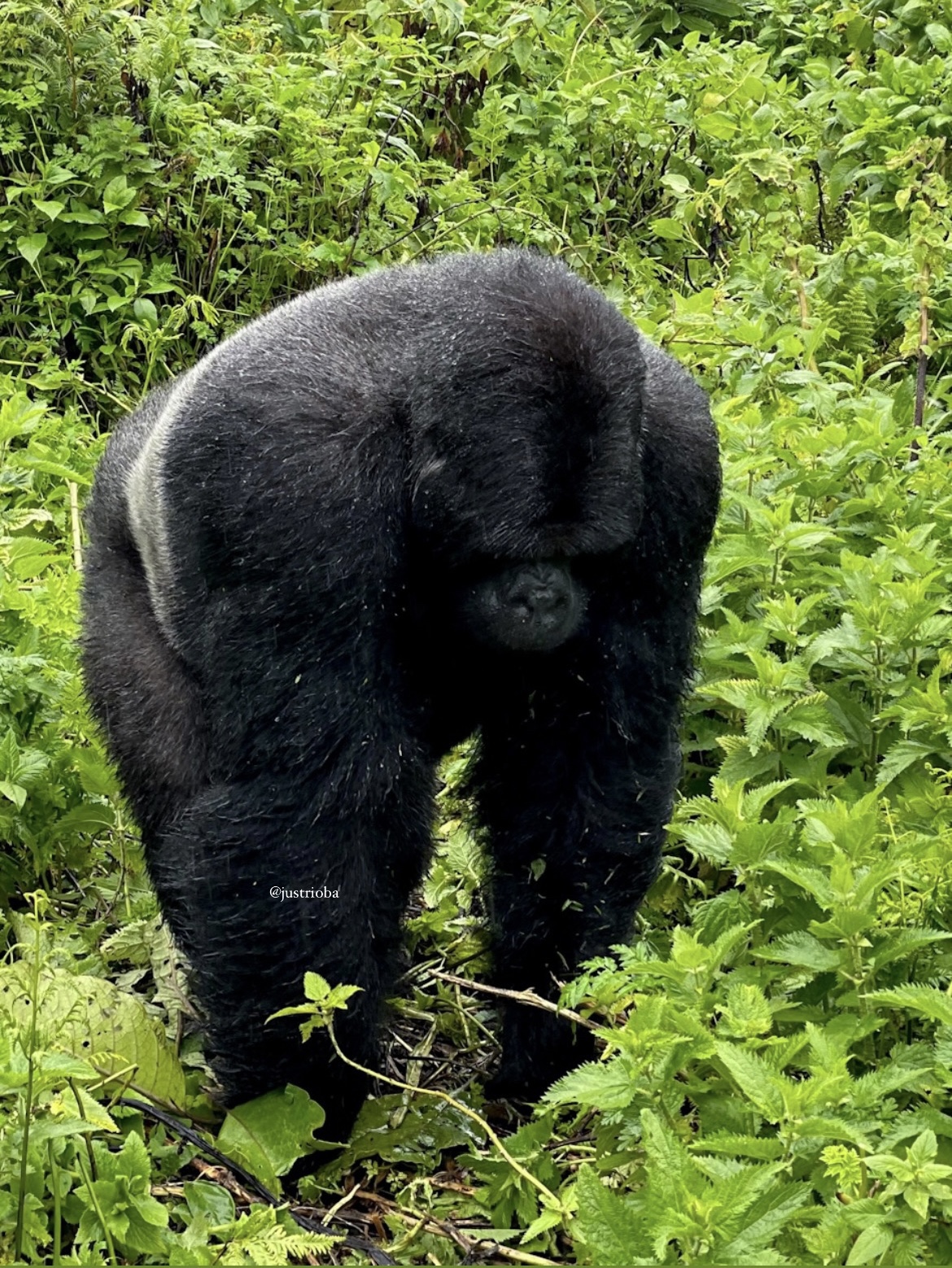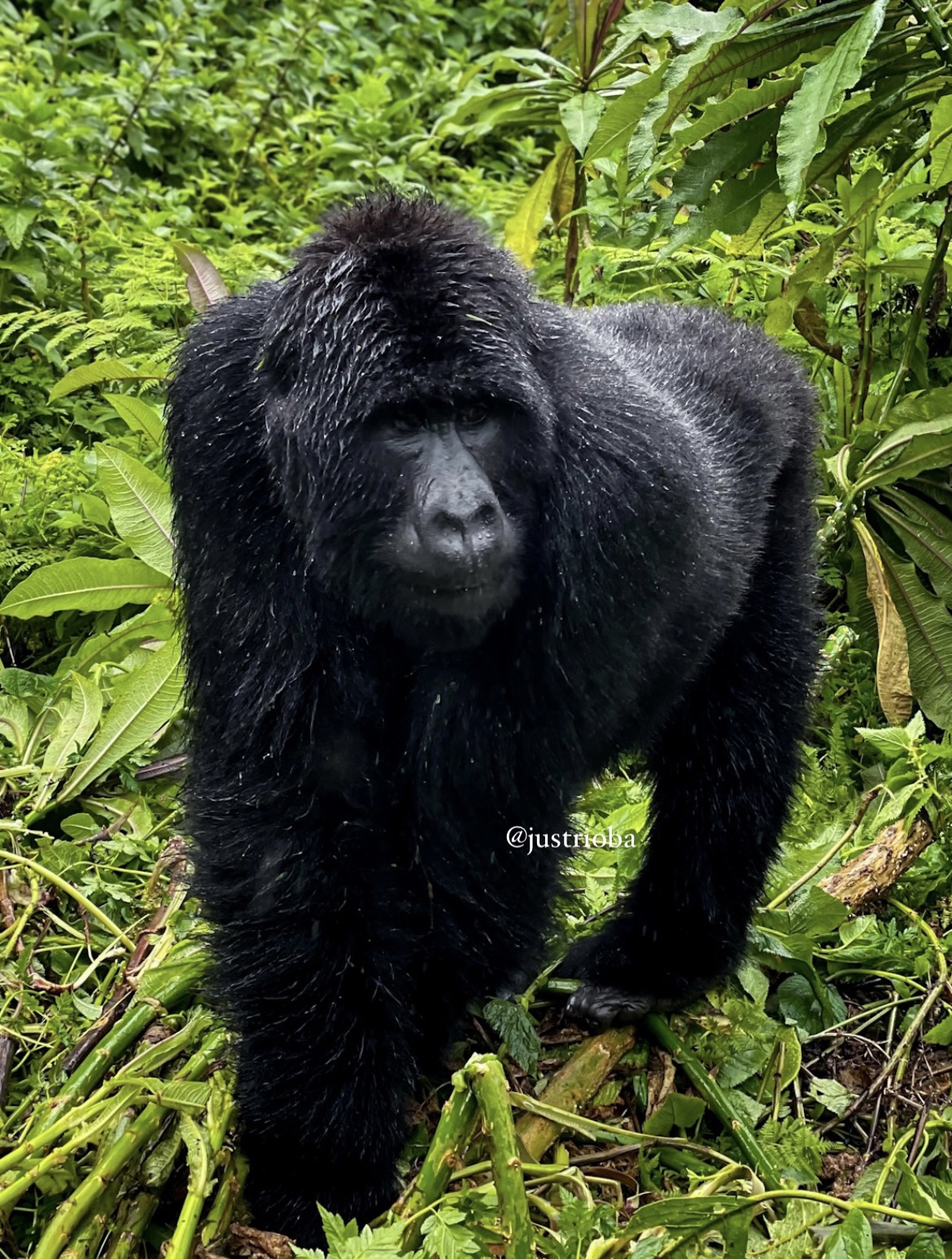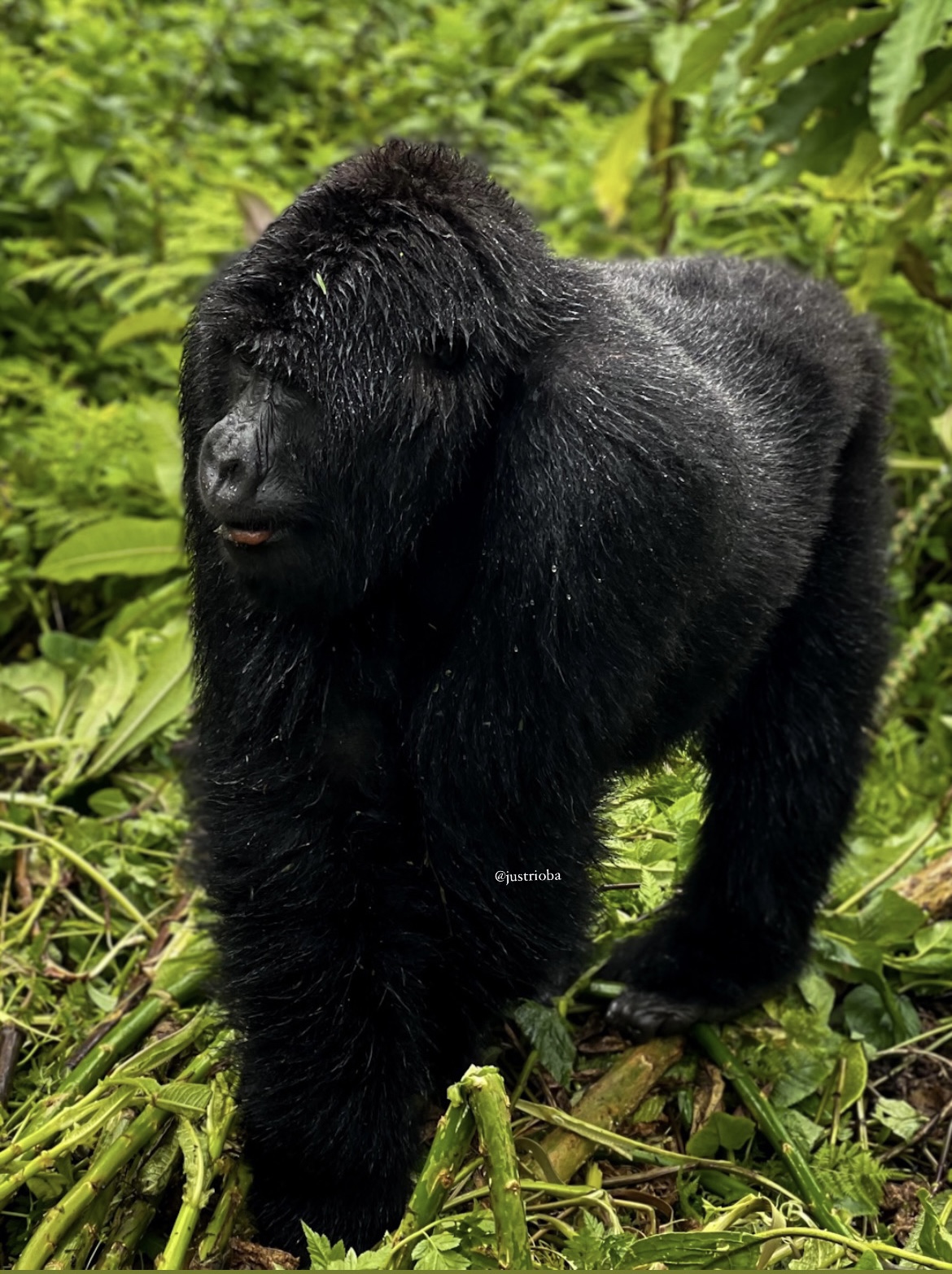 Things to know
There's three types of treks: the short trek, the medium one ( what we chose) and the long trek.
The cost of the permit is exclusive of the transportation and accomodation costs. You'll have to plan in advance. ( Contact me winnie@justrioba.com should you require any assistance. I help curate trips for families, solo travelers and friends)
You must take a covid test 72 hours before visiting the gorillas. PCR tests cost 50 usd per person in Rwanda.
Permits are best bought in advance online.
Wear Gumboots as opposed to hiking boots.
Your packing list should include a rain coat, surgical mask and a trekking pole.
There's stinging nettles during the trek , have two sets of trekking pants on and gloves.