The KQ pilot announced that it would take us 5 hours to get to Lagos from Nairobi. I was still recovering from the fact that Kenya Airways penalized me 150 USD in penalties for missing my flight.
Almost five hours later, we started descending towards Lagos. As we got closer to the airport, I peered outside the window and got a bird's eye view of the most populous city in Africa for the first time in my life. I immediately recognized the yellow mini buses that paint Lagos yellow. How could I not? The danfo buses are like ants; they seemed to occupy every part of the city.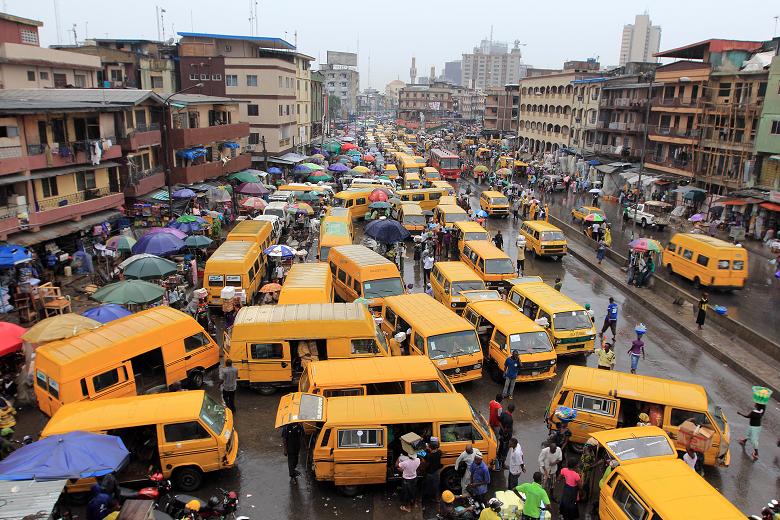 First things first,
What I liked: Jollof rice, catfish with pepper soup, fried yams, plantains, swallow and Suya. Wow. I could have just said I loved Nigerian food. I also liked the people; our Lagosian brothers are fine o. Hehe. Oh. The sisters too. Also, I like the way they say "Naijiria."
What I disliked: Lagos has some dirty areas. There is the problem of indiscriminate littering and dumping of rubbish. I also disliked the concept of taking the light(covered later in the post)
What shocked me: Nigerians, for the love of what's good, why do you eat snail surely? My friend Funmi asked me to try it because apparently it's delicious and I almost threw up from the thought of trying.
Flights
I flew with Kenya Airways from Dar es Salaam via Nairobi. I booked my flight a month to the trip. As usual, I used sky scanner to find out the cheapest rate.
Other airlines that fly at a decent price include Ethiopian Airlines and Rwandair, although they fly via Addis Ababa and Kigali respectively.
Visa Requirements
I dashed to the immigration to get my passport stamped only to find out there was a separate room for nationalities that get the visa on arrival and as a Kenyan, I happen to be among those eligible for a tourist visa on arrival.
The office was almost empty except for the few immigration officers and every wall of that office had a poster that read '' Kenyans visa on arrival 25 USD''. You need to know your country's visa eligibility. A Kenyan citizen traveling to Nigeria is eligible for a tourist visa on arrival. I didn't have any cash left. Thanks again KQ for the penalties. I was forced to withdraw naira from the ATMs at the airport which I then converted to USD because the immigration department accepts USD only.
After handing out the cash what followed was pretty easy, I filled in a letter of arrival card, and a few minutes later, I got stamped into the home of Nollywood. Finally, my childhood dream of meeting Ramsey Noah was about to be fulfilled, and Ini Edo was not about to come between me and my childhood crush.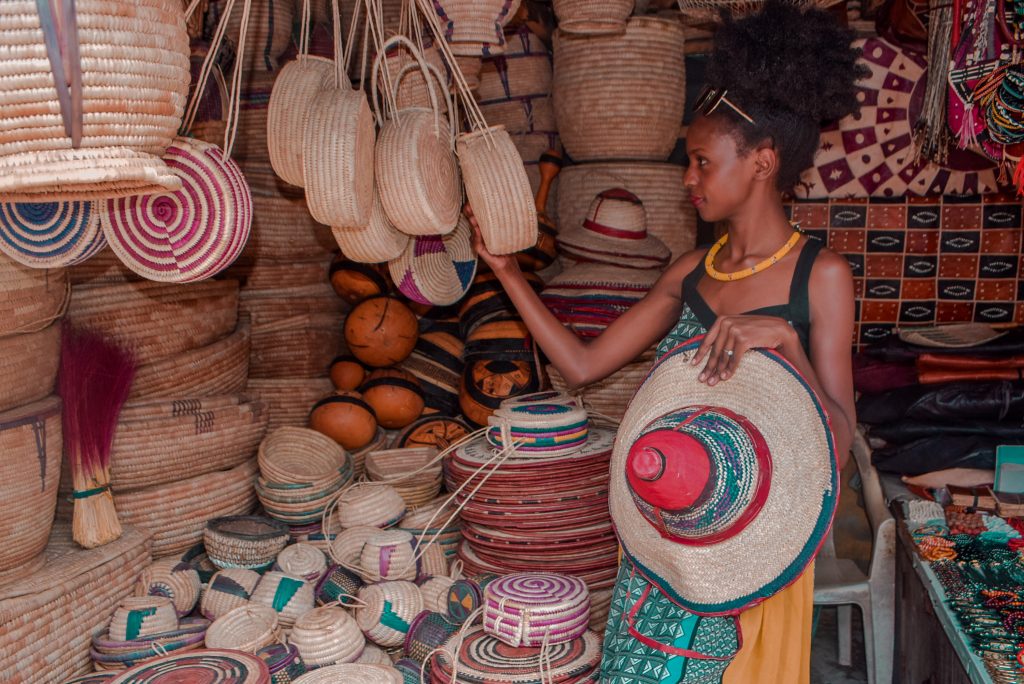 Basics of Travelling to Lagos, Nigeria
 Lagos is a coastal city in Nigeria in West Africa. It is made up of the mainland and the island linked by three bridges. One of the bridges is the famous third mainland bridge. 
It's the most populous city in Africa so expect congestion at all times. Nigeria is referred to as the Giant of Africa, and the moment I landed, I could see why. I used to think Nairobi has so many people until I went to Lagos. Man. I've never seen so many people in my life.
 Most people in Lagos speak English, Yoruba and Pidgin but you will get just fine with English.
 The currency is the Naira, and you can always use the XE Currency app to find out the daily rate.
I visited Lagos in July, and although it was the rainy season, the weather remained hot and humid. Lagos is a coastal city so you should expect humidity throughout the year.
How to Budget your trip to Lagos, Nigeria
I was lucky enough to have my friend Lara host me which drastically reduced my budget expenses by half.
Unfortunately, there are no hostels in Lagos, and the hotel/Airbnb you choose to stay in will be a huge determinant of your budget. It will be good to remember that most hotels do not offer lunch and dinner so that will be an additional extra cost on your part. You can choose to stay at an Airbnb and cook your meals to reduce the expenses. If you are on a budget, expect to spend a minimum of 30-60 USD per night for two. If you choose to stay in a hotel or Airbnb, I'd recommend staying on the Island because its cleaner, more organized compared to the mainland and has access to most tourist attractions
Another factor to consider when creating your budget should be your means of transport. Will you be using public means, taxis or a rented car? I found Lagos too crowded and confusing, and I would use taxis when I was alone. However, we would take public transport with Lara who came in handy as my guide in Lagos. I would recommend having a guide in Lagos. I firmly believe navigating that city is an extreme sport for a visitor. Public transport is less than a dollar.
Finally, the last factor to consider is the activities. The cost will be zero if you choose to go only site seeing and can shoot up if you make road trips within or outside the state. However, touristy activities in Lagos are affordable.
Remember the rates will highly depend on the number of people you travel with and how you choose to navigate. The more the travelers, the lower the prices as you will get to cost share.  I will give you the rates of the activities I did and the food I eat in the articles dedicated to things to do in Lagos, Nigeria and what I ate in Lagos, Nigeria. Be sure to check them out as they will guide you on how much the trip will cost you.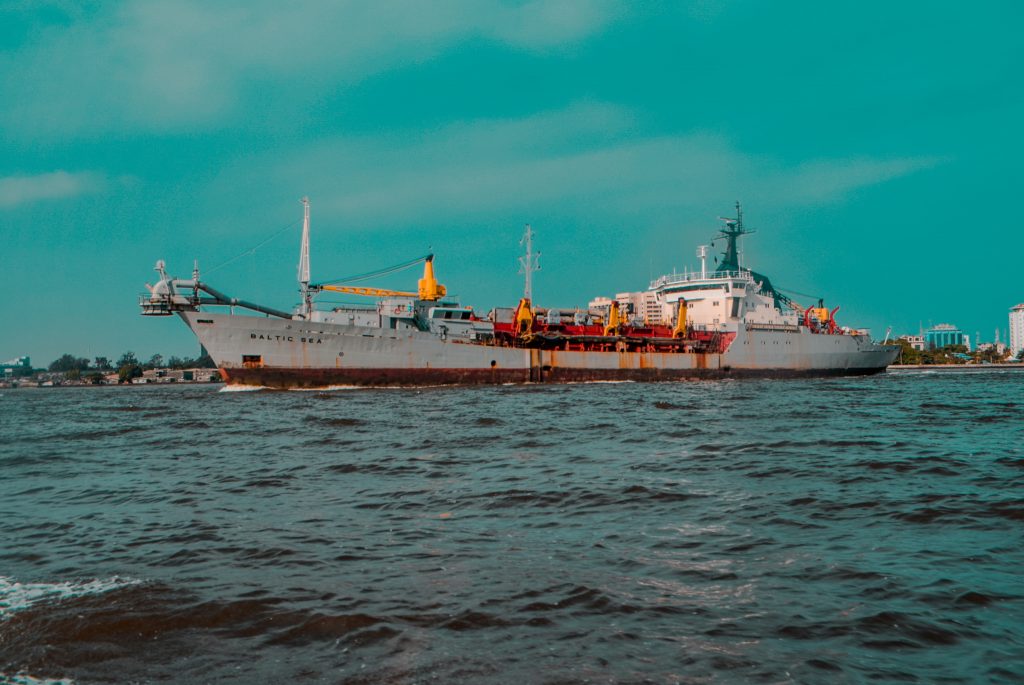 Camping in Lagos, Nigeria
Camping in Lagos would require you to be in a group. If you are a solo traveler, you can reach out to TVP adventures to find out if they are organizing a camping tour by the beach. You can also plan to go with your friends. TVP organize customized tours in and out of Nigeria so definitely check them out.  If you do, you can use this article that can help you in case you decide to go camping by the beach right next to the Atlantic Ocean.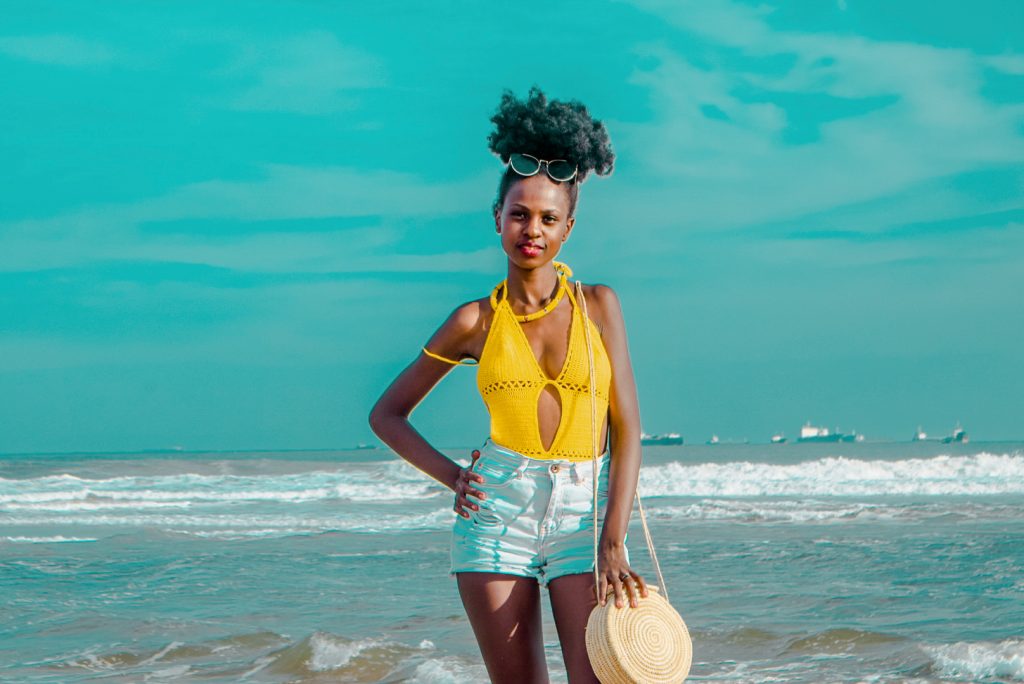 Safety in Lagos, Nigeria
Someone saw my Instagram pictures in Lagos and sent me a message asking to confirm the negative things he had heard about Nigeria. Upon asking what negative things, he said he had heard about kidnappings. Listen, I understand that some parts of Northern Nigeria are unsafe, but most states in Nigeria including Lagos are safe. I was in Lagos for 8 days and I never felt unsafe at any point.
Sure, you have to be extra careful when exploring the city because there are so many people and at some point it felt like I was being watched. Lagos is a big city with millions of people and it can be intimidating and I understand there are petty thefts so I walked around with the eye of a hawk. However I never ran into any trouble and at some point with the help of a map that my friend Lara had drawn for me, I used public transport on my own. This might seem like a small deal until you are in Lagos. Watch my experience on my Instagram stories highlights.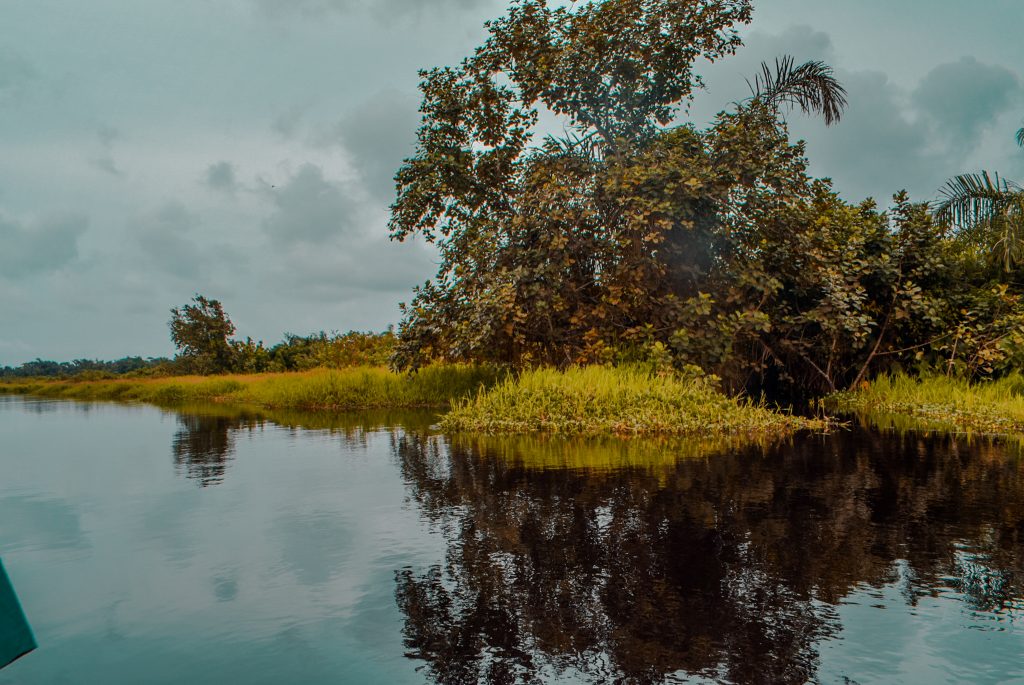 Public transport in Lagos
Folks, point me to an African city with traffic worse than Lagos, I'll wait. In Lagos, you are the traffic. Have you ever been stuck in traffic that you opted to cancel your plans altogether and go back home? Yeah! That happened to us in Lagos. We had to cancel our trip to Badagry because we got suck in traffic for hours and if I had risked going, I would have missed my flight later on that evening. There is a reason why Lagos rhymes with chaos. Lagos traffic will ruin your day.
It does not matter what day of the week it is, if you have plans in Lagos, for your peace of mind, leave early and while you are at it, extend your plans up to later in the evening, say 9 pm when there's little traffic. If you get stuck, you might as well prepare lunch and early dinner on that traffic. It's horrible.
The primary means of transport in Lagos is by the yellow mini-buses I talked of earlier called Danfo buses and Kekes (tuk-tuks/rickshaws). The seats are hard benches, and you do not want to get stuck in traffic while seated in a danfo or Keke. That 's recipe for butt disaster.
There's a way Nigerian conductors use their mouth to communicate with passengers. In Nairobi, our conductors usually whistle or yell. In Lagos, they make smooching, kissing sounds when hailing potential customers. It's like a backfired mwaah sound.  You should have seen my face the first time it happened; I was honestly wondering what kind of catcalling sorcery Nigerian conductors were practicing until I found out it's something rather ordinary.
You can opt to skip the danfo buses and use taxis and fortunately taxify and uber work efficiently in Lagos.
Hooting/honking is a default setting in Lagos. I'm not sure if it's because the city is crowded or the fact that they drive on the right side but man, all that hooting can drive you insane. Lagos drivers hoot every time. I believe it's a greeting, a thank you, an insult, a warning and whatever else it is a Lagosian wants the hoot to be. A Lagosian will even hoot at you to alert you that they are about to hoot.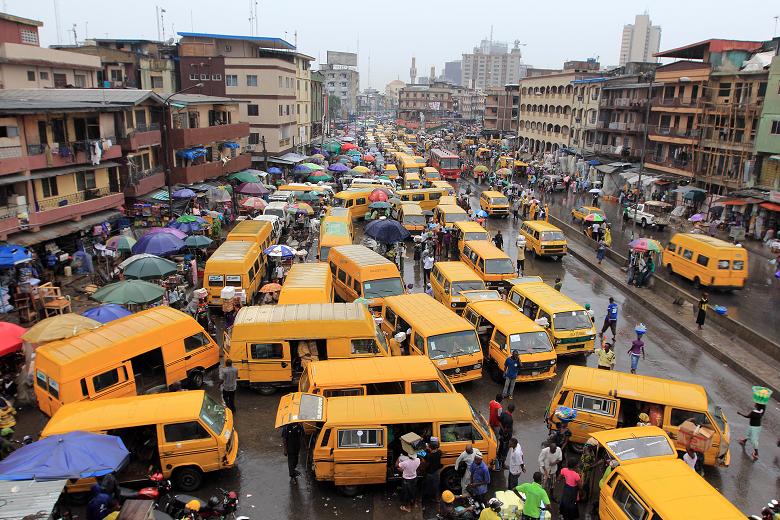 What to eat in Lagos
I don't know how vegans and vegetarians survive in Nigeria. Just like Kenyans, Nigerians love meat in almost all their dishes. I don't think I've ever met people that take their food seriously  like Nigerians. These people don't play with their food and they have a variety. Nigeria is heaven for every foodie out there. Another thing you need to know is the amount of pepper Nigerians put in their food. Have you ever eaten so much pepper that your feel like your nose has become a bit hollow? My stomach got mini heart attacks from all the pepper in their food and its too much pepper. What's the  purpose of all that pepper in food? I'm convinced Nigerians are some of the most welcoming people I've ever met. Their food though? Not so much. You see, I have eaten Indian food and I could stand the pepper, Nigerian food had me dancing up and down, crying and laughing at the same time. It got to the point I had to request the food be made with little pepper and even the little pepper still made me cry. However, their food is delicious and I couldn't stop eating. Watch out for the next post that will cover in detail what I ate in Lagos.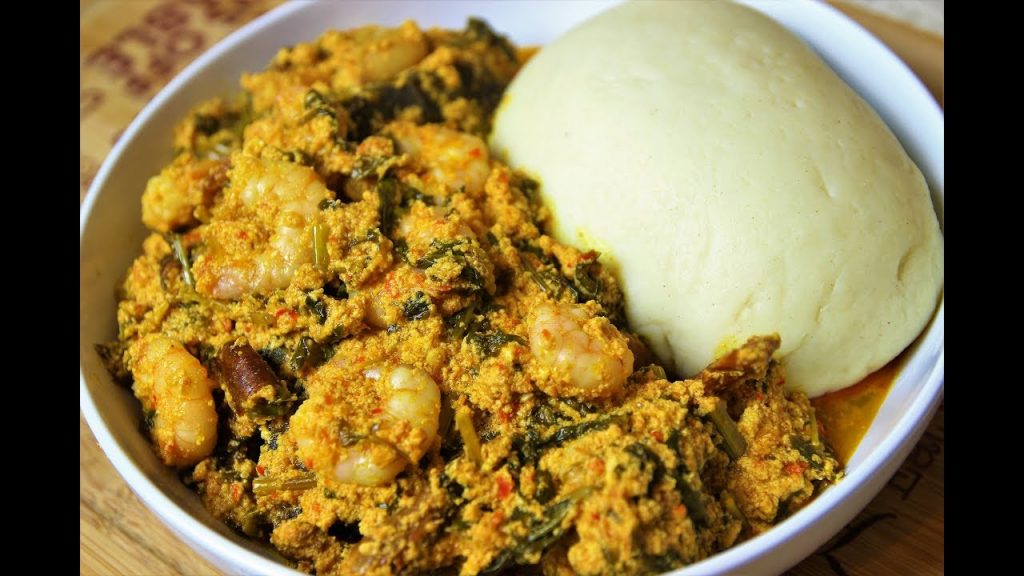 'Take the light.'
I'm pretty sure most people know Nigerians do not have a consistent supply of Electricity. I most definitely did not. What I came to realize is that Nigerians refer to it as "Take the Light". Nigeria faces numerous blackouts every single day and as I write this post, I still find it hard to comprehend how they have been surviving like this for decades. With that said, prepare for the generator noise because blackouts happen at least thrice a day.
Want to know how major the electricity issue is? Try convincing a Nigerian that hasn't been outside Nigeria that there's an African country where they don't "take the light" or that most households don't own or need generators. They won't believe you and if they do, the surprise written on their face will be priceless.
I do not know how Lagosians do it but eish! How do you get used to the constant generator noise and the honking? You know, the noise is seriously annoying and disturbing you might be convinced that electricity and cars are not that important in life. Imagine it's not necessary.
Internet
I was lucky to have a host who would let me use her portable Wi-Fi. Internet. Most of the restaurants I visited didn't have free WiFi, and it's standard practice to see Lagosians walking with portable Wi-Fi. You can buy a sim card to stay connected at all times.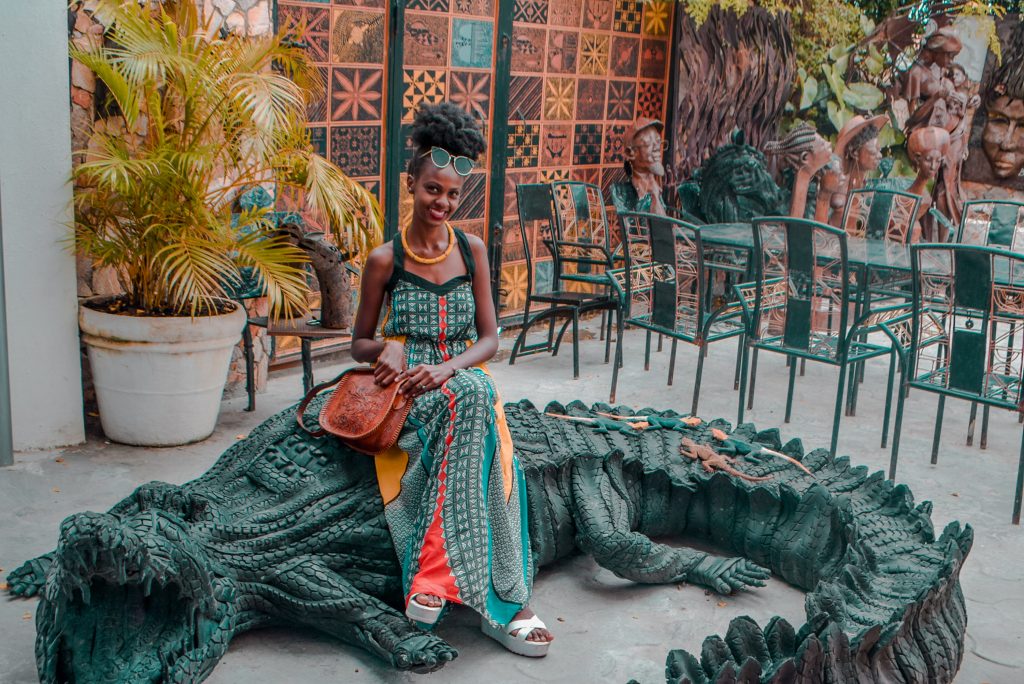 Nightlife in Lagos
Unfortunately, I did not turn up in Lagos but I understand the nightlife is fantastic. I can't wait to go back to Lagos next year and turn up. Read this and this to get a rough idea of what to expect of the night life in Lagos
Packing
Lagos is hot and humid, pack light and do not forget the following:
Sunscreen SPF 50+
Wet wipes & pocket tissues
Sunglasses
Wide brim hat
beach essentials
A poncho in case it gets cold.
In conclusion
Lagos is home to millions of people. It's also a busy city full of confident, loud and happy people. The energy is insane! As with everything, Lagos has it's weakness, but despite that, you will most definitely find a reason to love this city! They can be flashy and flamboyant and expect to see a large number of the population rocking outfits made of ankara material. You will love how they add os at the end of every sentence and exclaim with chineke.
As I said earlier, I'd recommend having a guide because that city can confuse you. I am under the impression that Lagos is disorganized but I might be wrong. However it's easy for a newbie to get lost without a guide and I was happily guided by two of my friends.
This article focuses on Lagos only, however, if you are in Nigeria and you want to explore beyond Lagos, check this category that is dedicated to travelling in Nigeria by this awesome travel writer called Amarachi of travel with a pen!
Would you visit Lagos? Let me know in the comments section!
If you loved this post, feel free to share it with your friends.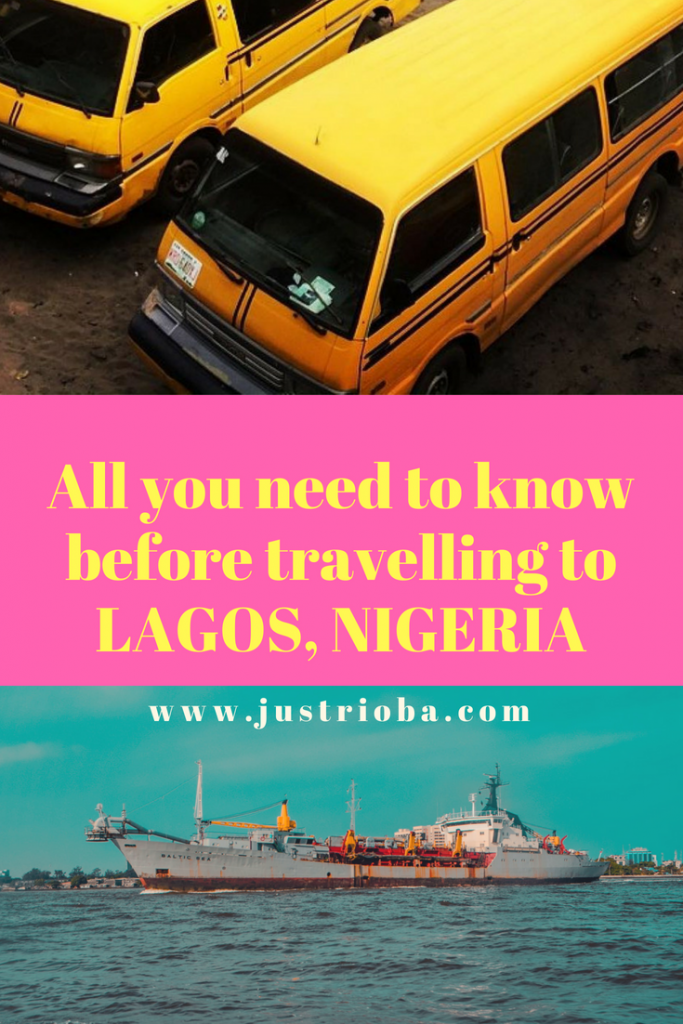 Check out my Instagram or Facebook for more travel inspiration.