Most people struggle to decide what to wear especially when attend significant events like the Nyege Nyege festival. It's pretty ironical in a world where everyone in their mother sings "Don't judge the book by its cover." In our defence though, we are not dressing for anyone but ourselves. We want to look stunning because it boosts our confidence. We want to look classy for the camera and deep deep down we want our single self to stand out in case you are new in the market. If you are not, then never mind.
If you are struggling to look for outfits to rock at Nyege Nyege or any festival for that matter. I have your back. You know I had to find people whose fashion statements caught my eye. Nyege Nyege fest was not only a music festival, it was also a leg festival because everyone seemed to like their outfit's way above the knees.
Everyone I met brought their fashion A game to the festival. African prints, funky hairstyles with edges laid for the gods and abs flourishing. One thing to keep in mind when choosing an outfit is, September happens to be rainy season in Uganda so it may or may not rain during the festival. Wear comfortable clothes to avoid embarrassing wardrobe malfunctions and avoid heels, open shoes and sandals at all costs. Above all, no matter what to wear, have the time of your life because such memories are meant to last a lifetime.
Here's some outfit inspo if you ever decide to attend Nyege Nyege Festival.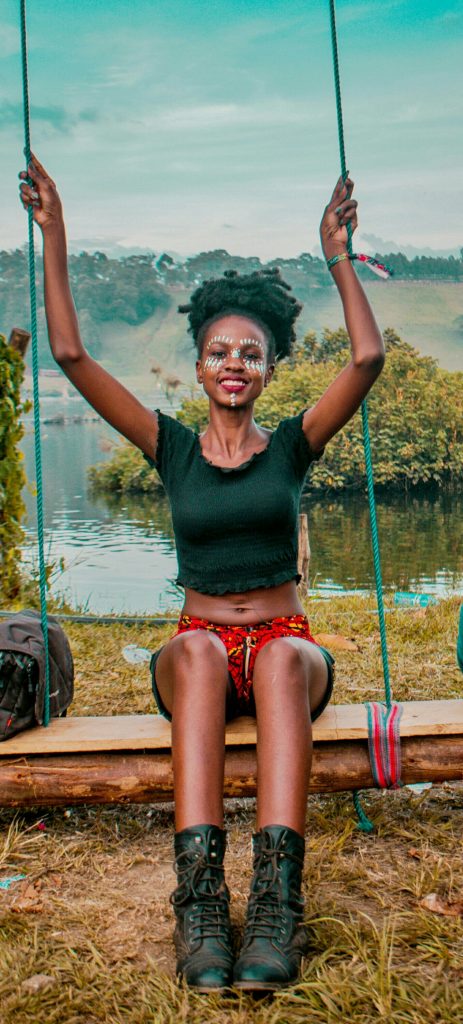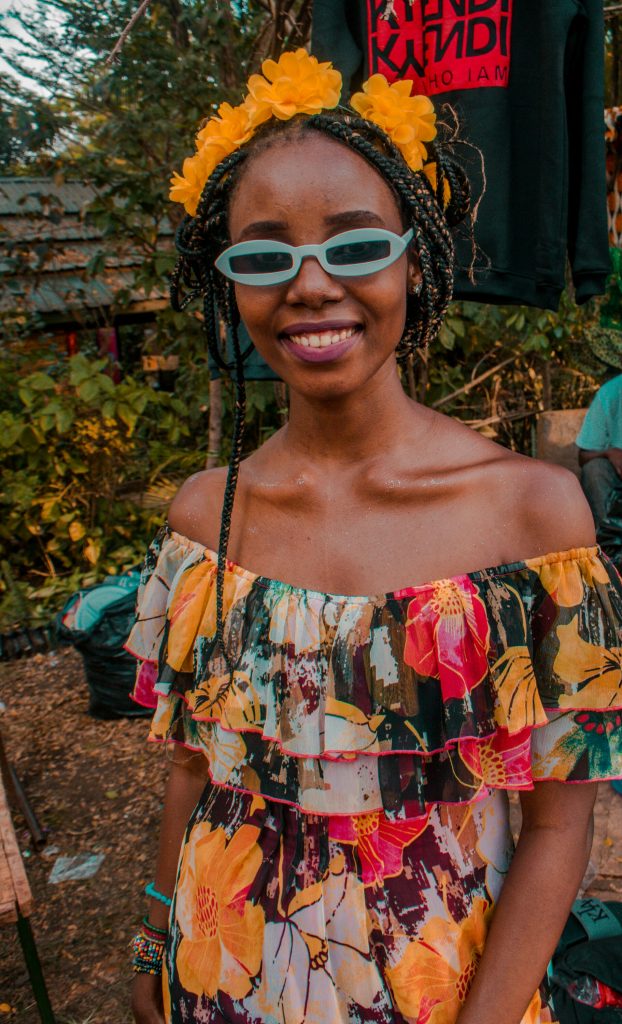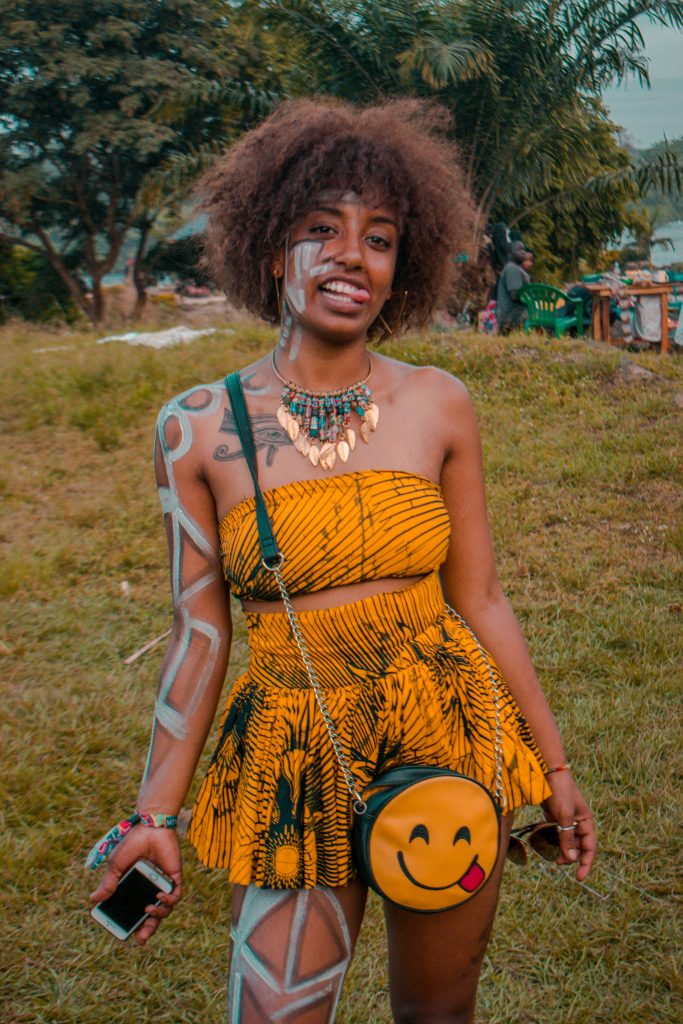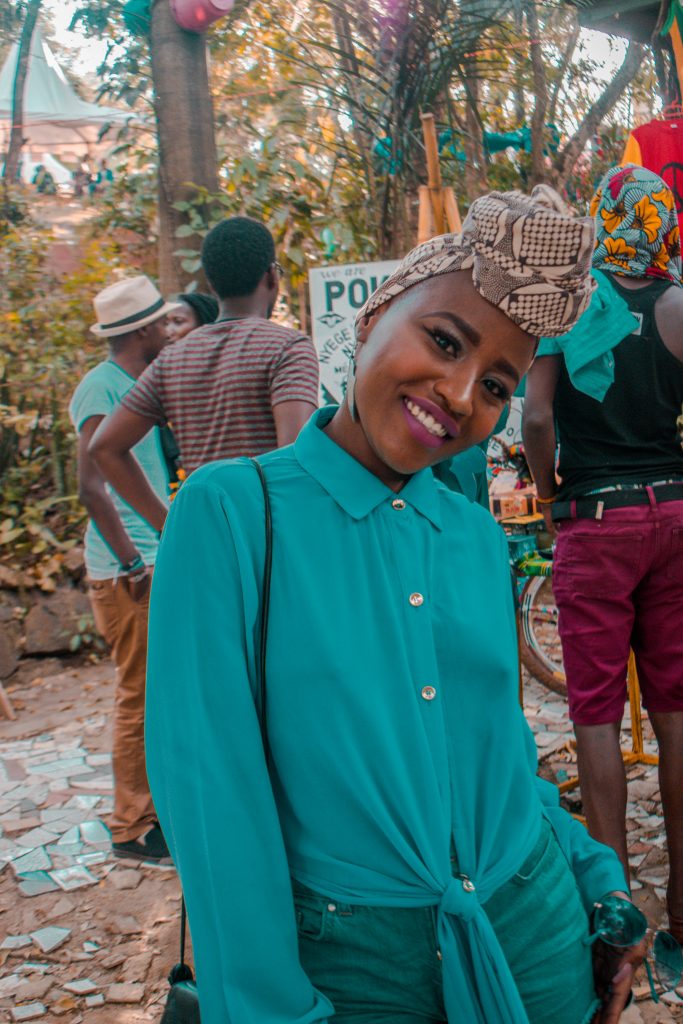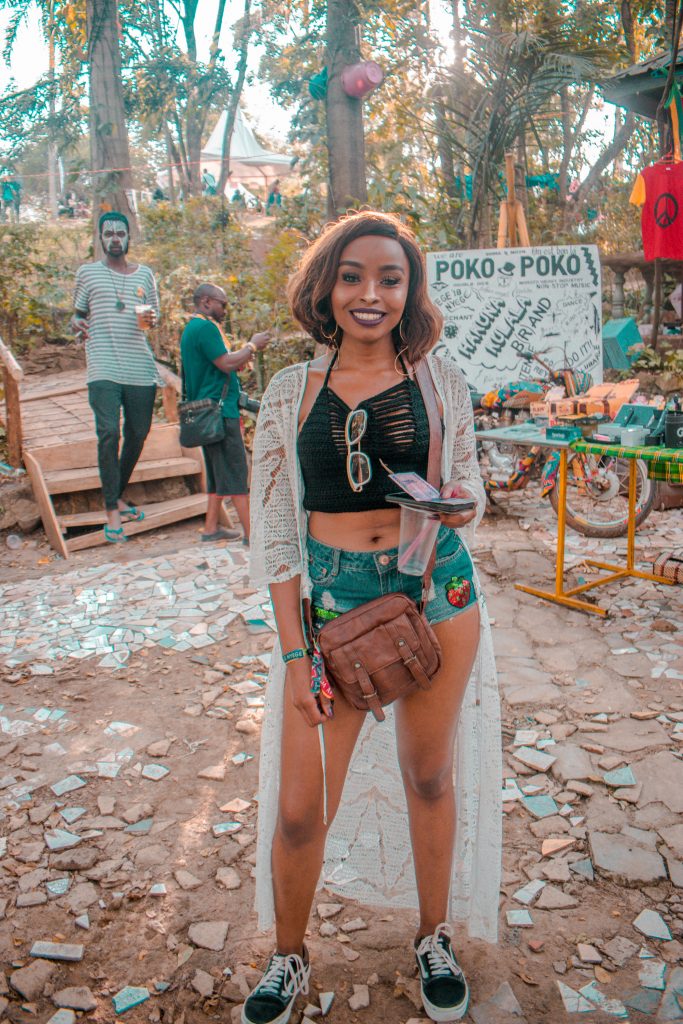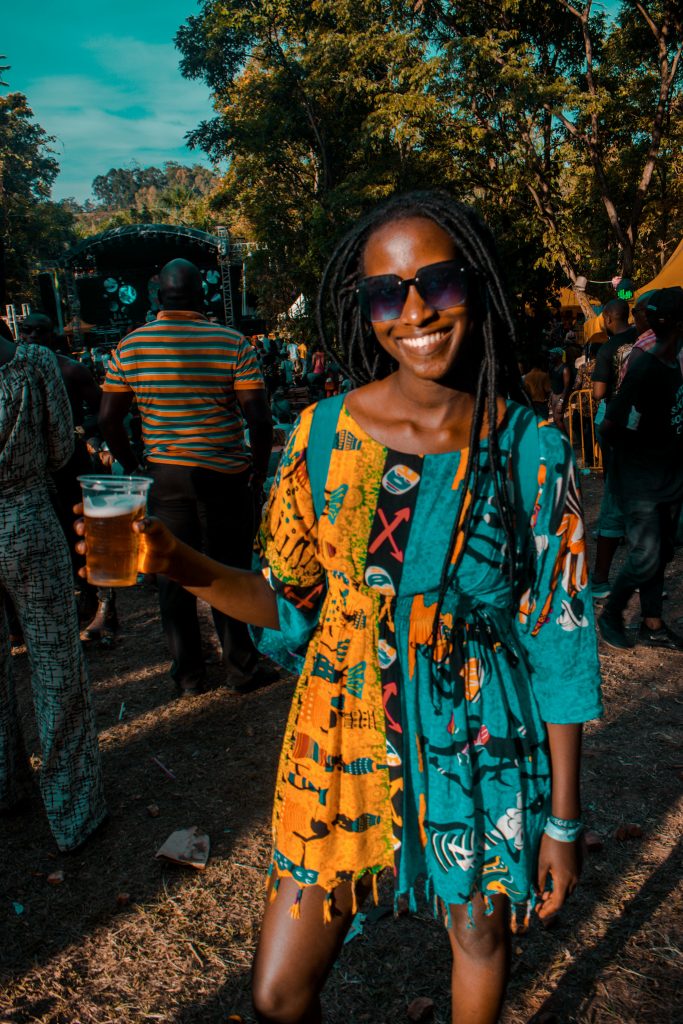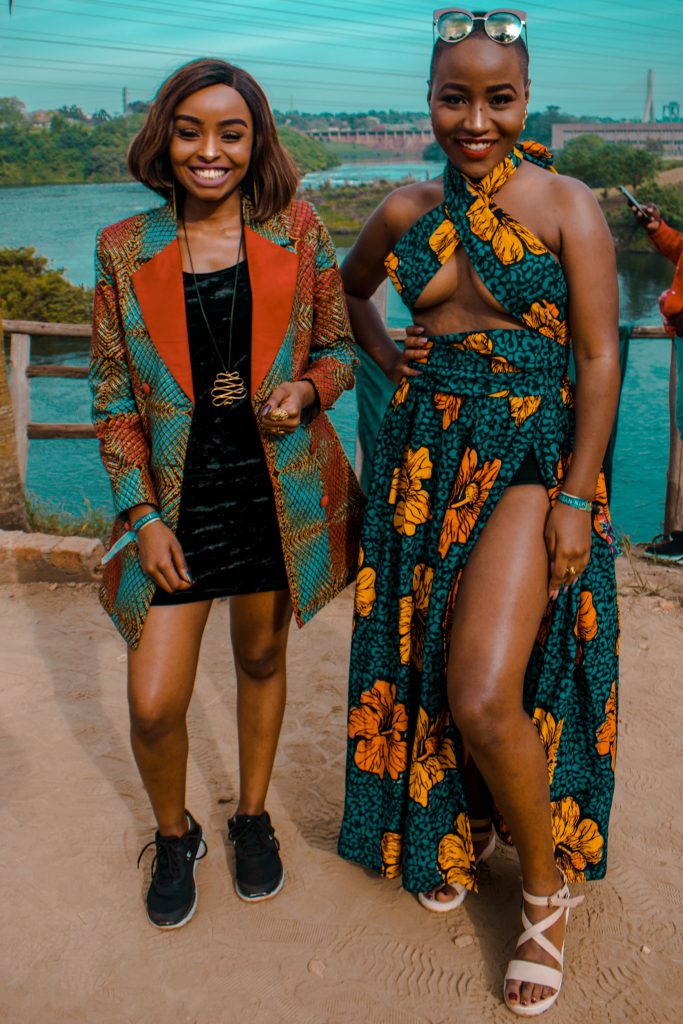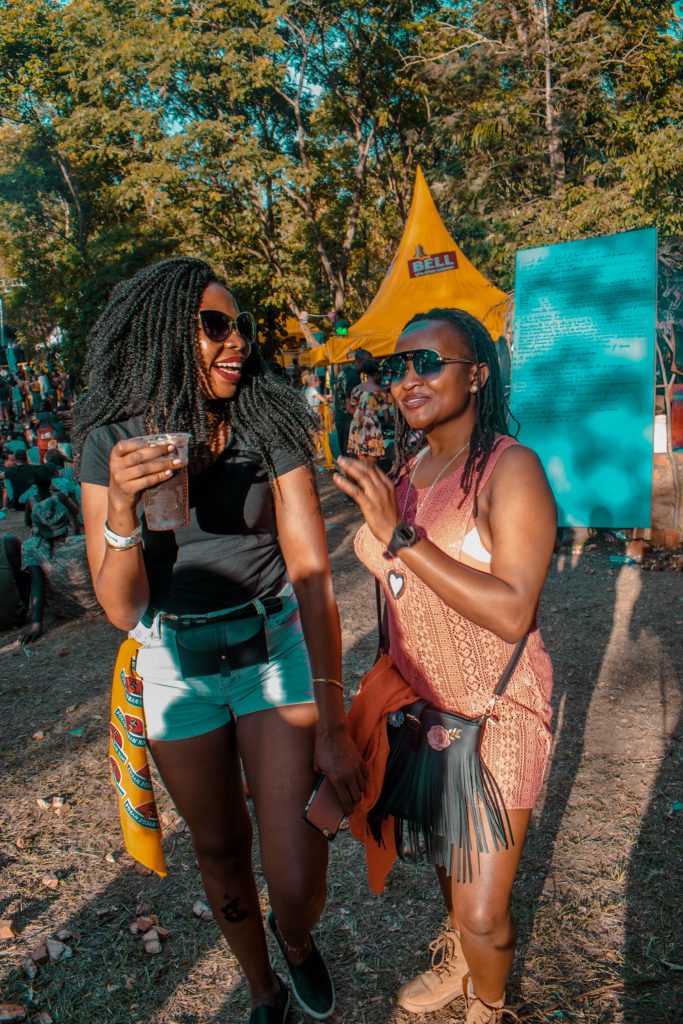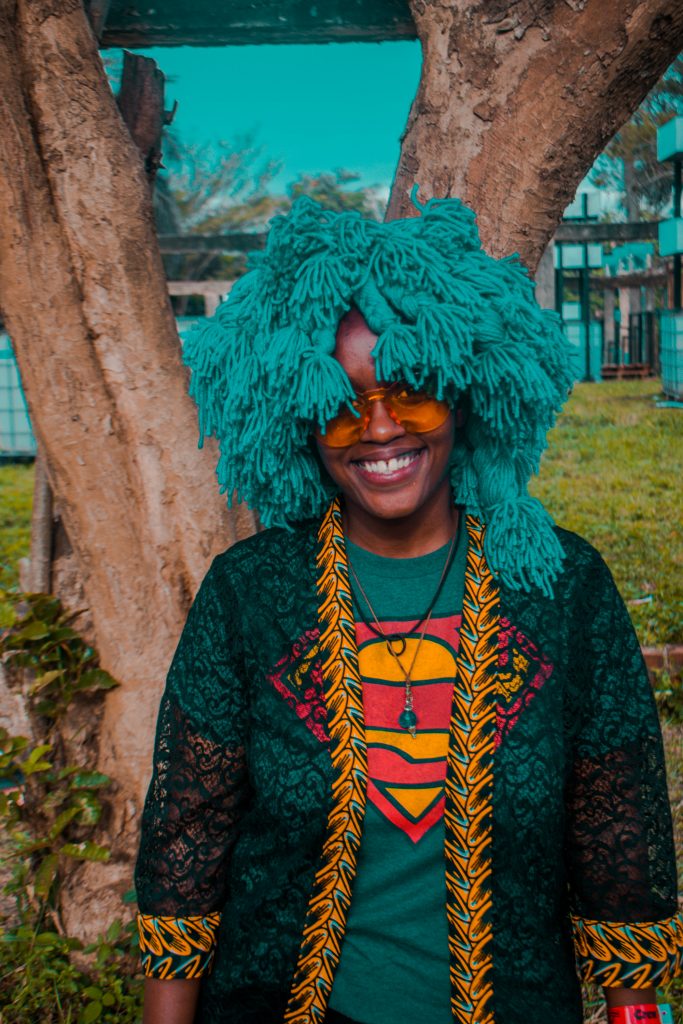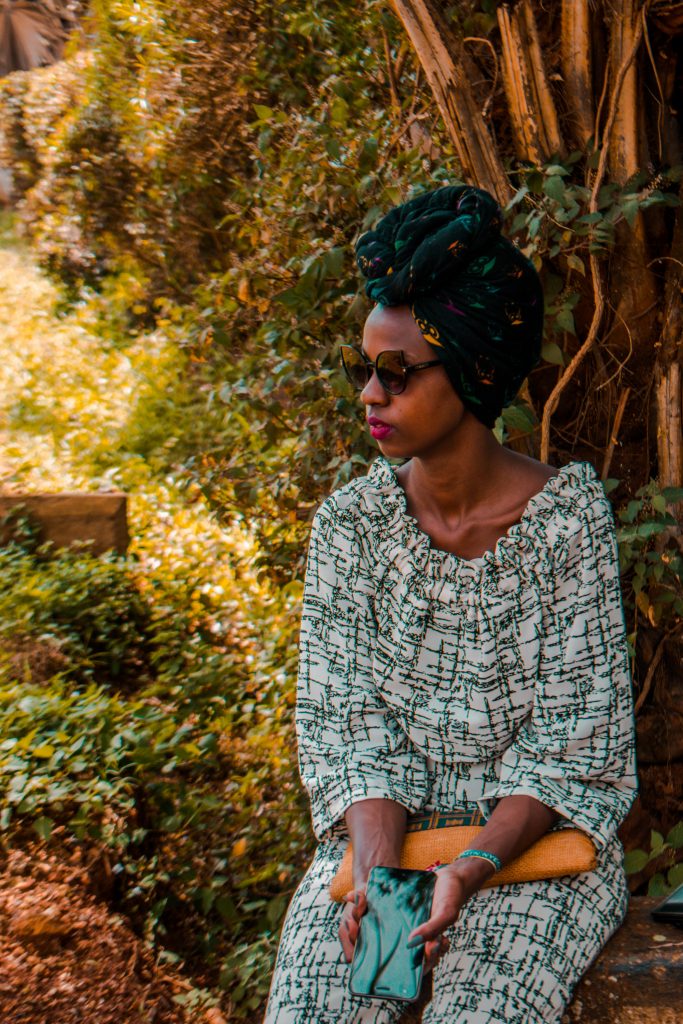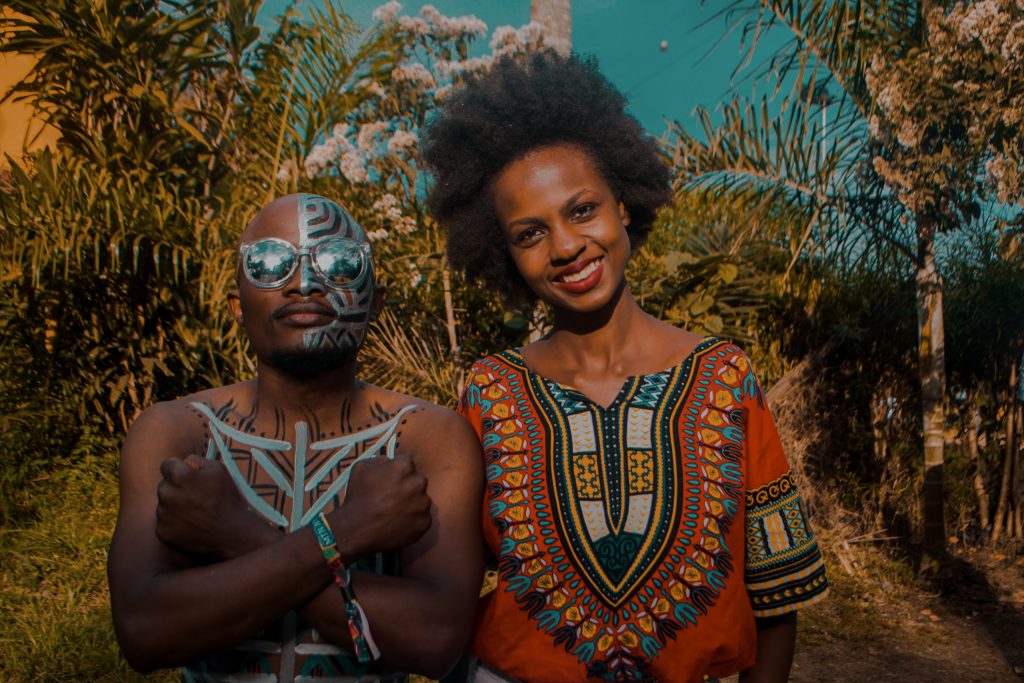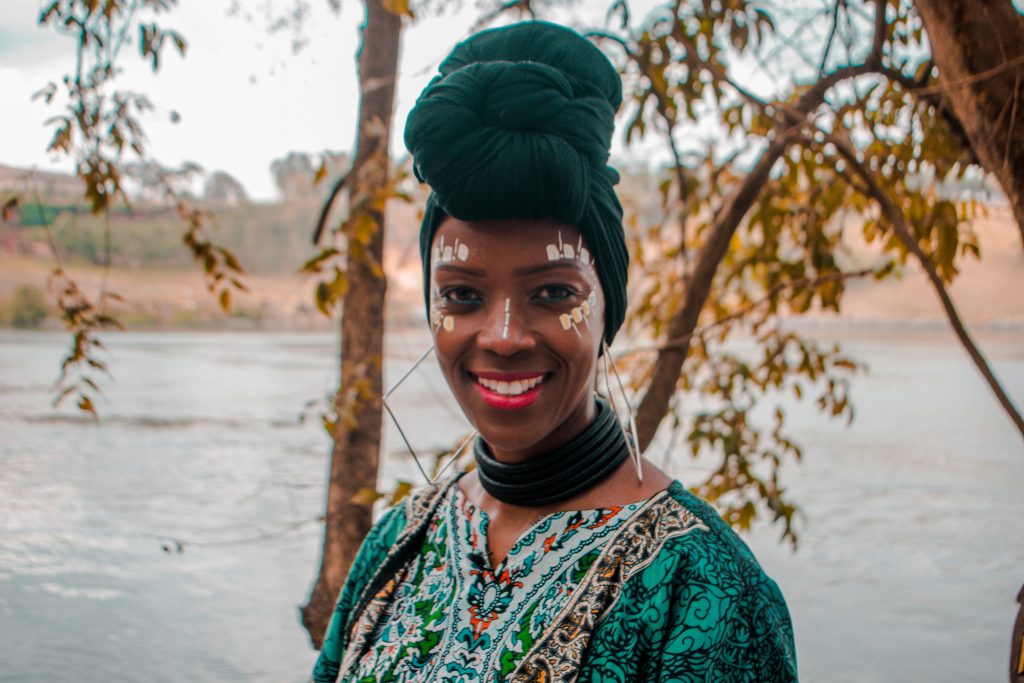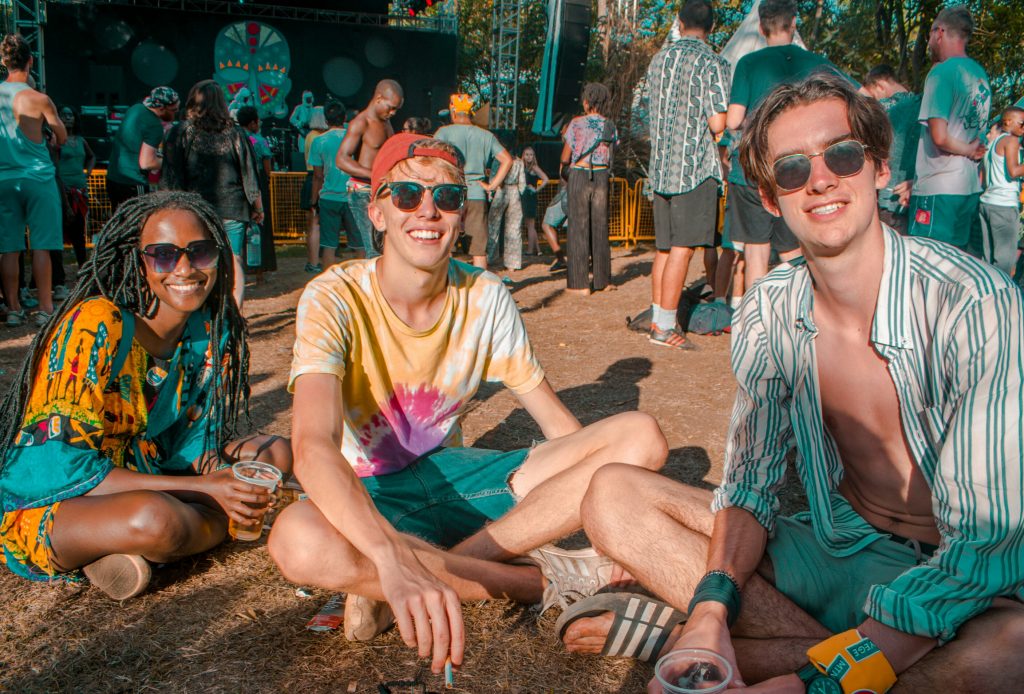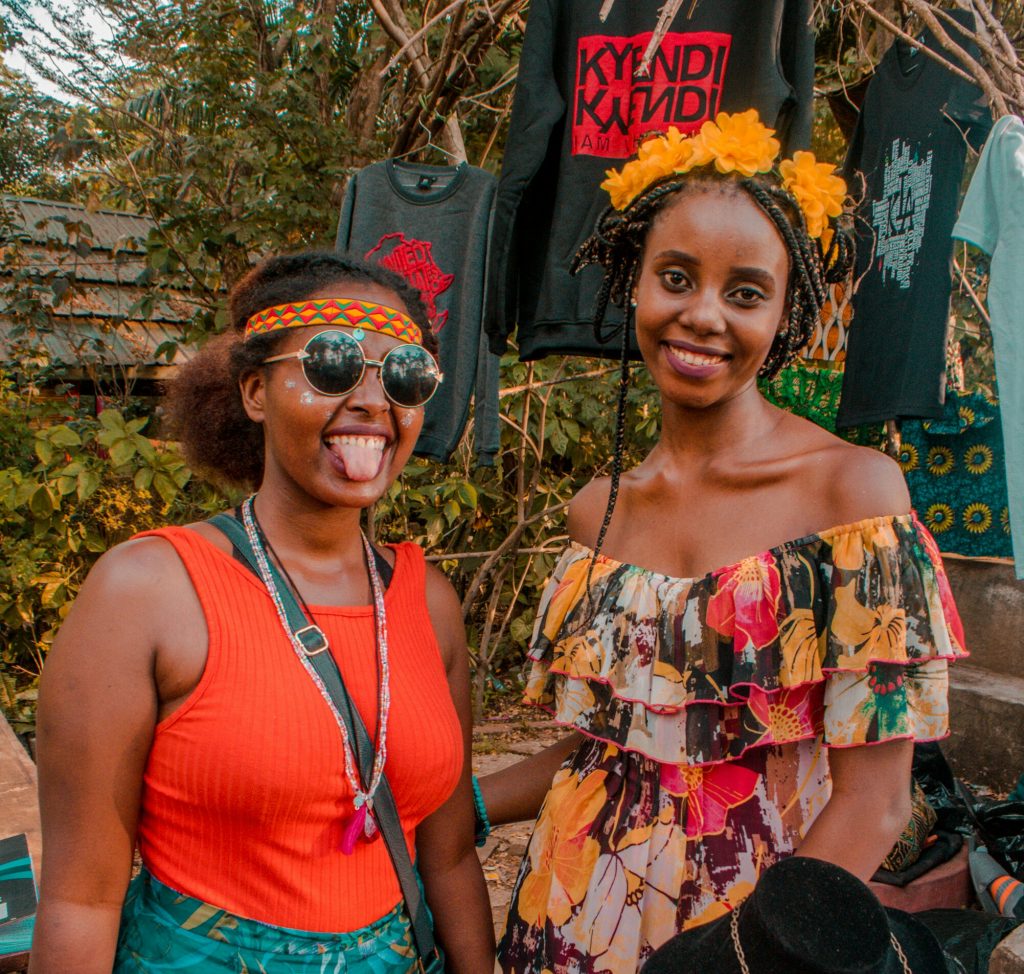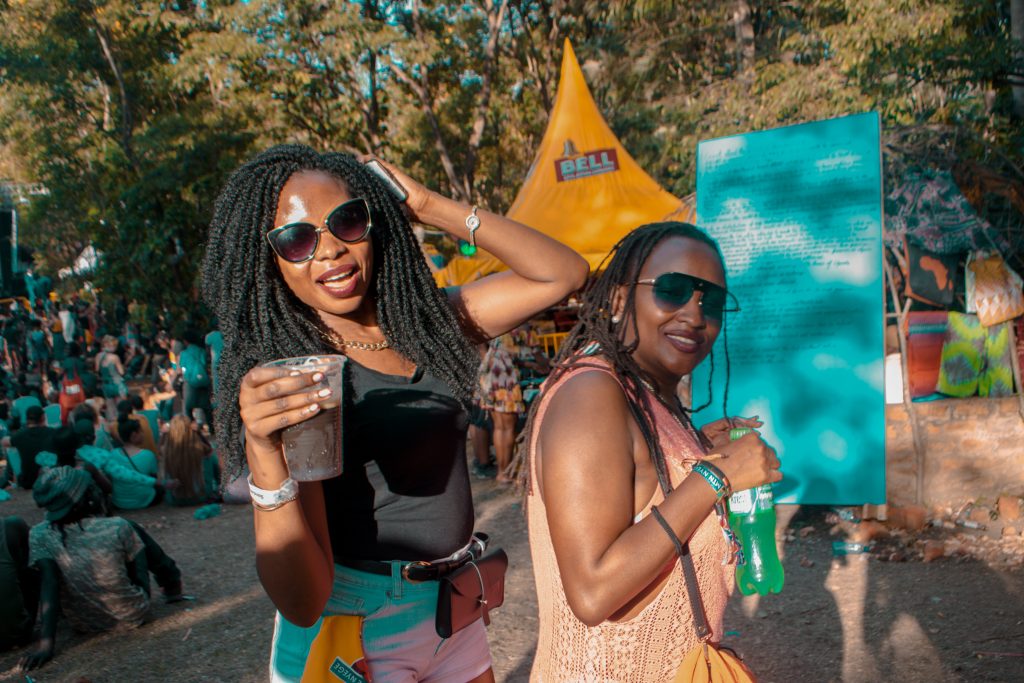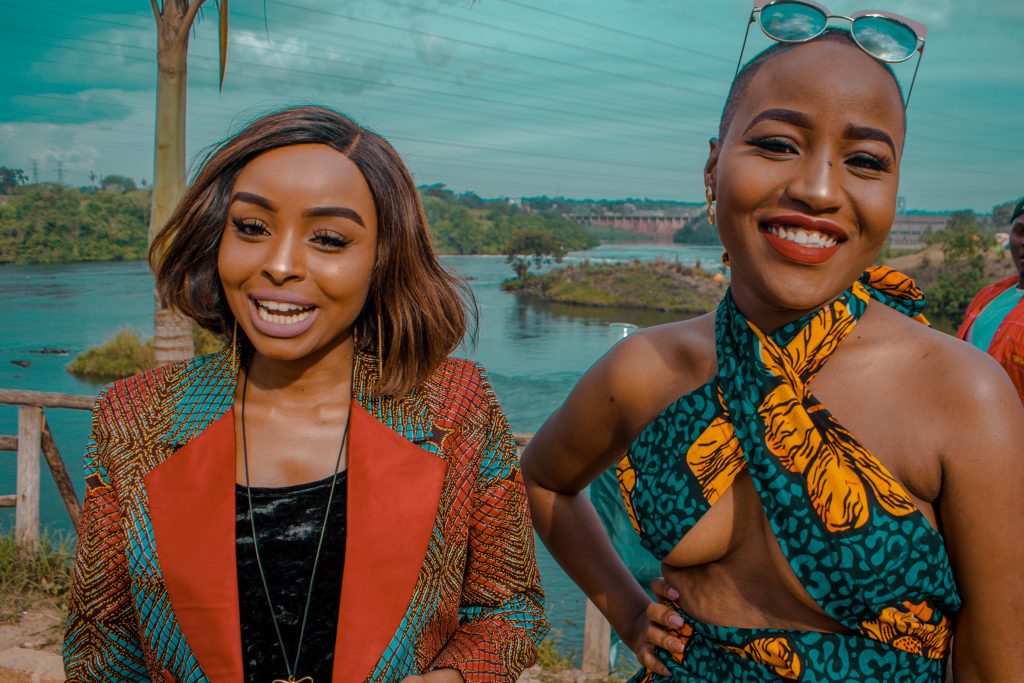 What's your favourite look? What would you wear at the festival given a chance to attend?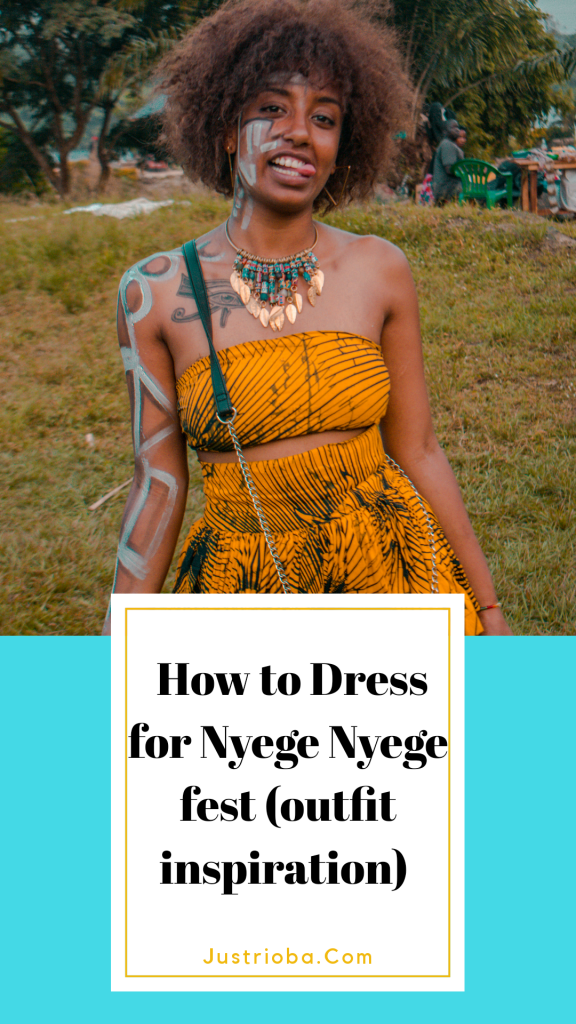 Are you interested in the ultimate packing guide to Nyege Nyege Festival? Subscribe on my blog below and you'll receive an email with a download link shortly.