Meet Nyembezi Mahlangu, a South African in her late twenties that recently decided to travel solo to Mozambique by bus. Her passion to travel within the continent started when she was about 18. She is also the first South African (that I know of) to admit to not knowing how to dance.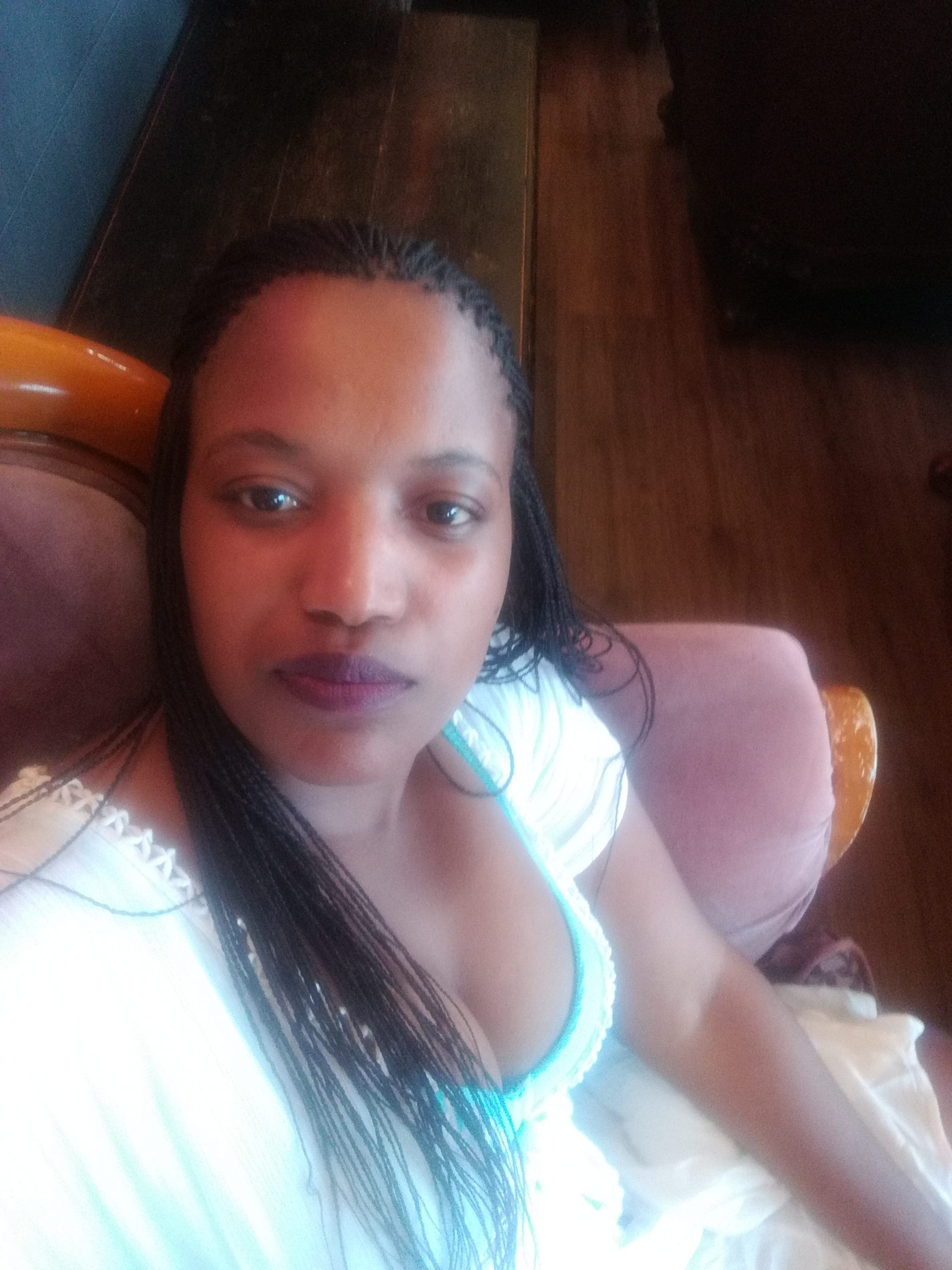 One of the things behind the travel inspiration is the stunning pictures of the different parts of the African continent. She loves the beach and she talks a lot. If you ever look in her direction and smile, she will take it as an invitation to start talking to you.
I caught up with Nyembezi to narrate her solo travel experience to Mozambique.
1. Why did you choose Mozambique as your first solo trip?
One, I can travel to Mozambique to South Africa by bus which is what I did. Two, Being a South African passport holder, I do not need a visa to travel to Mozambique.I recommend that you get a vaccine against malaria before traveling.
2.What should anyone traveling to Mozambique know before going?
Getting to Mozambique from South Africa
I planned to spend one night in Maputo, the capital city of Mozambique then 4 nights in Praia Tofo. I used the Intercape bus to travel to Maputo. I found it very comfortable. I should mention that if you are traveling by bus and you require a visa, it is best to apply it in advance. Otherwise, the bus will leave you at the border. I choose the 5.30am bus and 11 hours later, I was in Maputo.
Being a first-time traveler outside of SA I was worried about the currency exchange and to my relief, I noticed that Mozambique and South Africa have similar banks. My visa cards worked perfectly fine so I did not need to take a walk around with lots of cash in Maputo.
Sim card & Internet connection
Getting a sim card is a simple short process as long as you have your passport . 1GB data cost me about $4.63 (R69) though the data was pointless seeing most hotels have Wifi. Their network is amazing too.
Traveling to Praia Tofo from Maputo
Public transport in Mozambique is almost non-existent. In fact, if you can, choose to drive from South Africa to Mozambique because public transport is a nightmare. However, a self-drive means dealing with traffic enforcers every 10kms. Seriously, they are EVERYWHERE. I had done my research before leaving South Africa so I was able to commission a shuttle to take me to Praia Tofo. It was quite expensive $53 or R800 for a single trip but worth it because like I said, public transport would have been a struggle. It's a 7 hour trip from Maputo to Praia Tofo.
The Weather and what to pack when traveling to Mozambique
I visited Mozambique in Late January and it was extremely hot. I am from Pretoria and I thought I could deal but the heat was unbearable. Pack extremely light, and by extremely I mean leave jeans and sweaters behind. Anything heavy is a no-no. Choose to pack sandals as opposed to closed shoes. Do not leave your sunscreen (SPF 50) behind and remember to stay hydrated 247. Listen, the heat I experienced is not for the faint-hearted so you better come prepared. The fewer clothes you have on, the better. To the ladies that are into beauty regimes and weave, wigs and makeup should forget about them in Moz because the heat is unforgiving.
Language Barrier in Mozambique
Mozambique's official language is Portuguese. I speak English and I am very talkative. You can imagine how frustrating it was to speak via gestures and sign language. The google translate offline app saved me. I am not joking. That app probably saved me more than Jesus was saved by the good man upstairs.
If you ever get lost like I was in Maputo when you approach anyone smile it encourages them in going the extra mile with assisting you.
The seafood is out of this world. I'm not sure what seafood we have in South Africa but the one in Mozambique must have gone to one of those expensive private schools. If you can learn from my mistakes avoid chicken and beef. It was too overcooked for my liking. I am not a fan of beer but I highly recommend their coconuts with rum.
Things to do in Mozambique
The beaches in Praia Tofo are stunning and untouched. Most of the activities are water-based from taking boat rides, kayaking, surging and so on. There is a little market in Praia Tofo if you love markets and of course quad biking.
In my opinion, Praia Tofo is for the traveler that loves relaxing by stunning beaches, reading a book and sipping cocktails while at it. I feel like if you are into adventure then you will probably not like Praia Tofo.What steps did you take to ensure your safety?
I tried my best to avoid standing out as a tourist. It will be best to avoid walking with expensive jewelry, equipment, and items.
I also listened to my instincts, was always aware of my surroundings and avoided getting drunk.
3. What was the highlight of your solo travel trip to Mozambique?
The scenery. Mozambique's beaches are untouched with several palm trees concentrated around them. In my opinion, this is the ultimate definition of beauty. Driving over the Limpopo river was my highlight.
4. Is there anything that you did not like about Mozambique?
The HEAT!!!!! The heat can be unbearable.
5. What lessons did you learn from this trip to Mozambique?
It's important to research weather conditions before traveling. If I could change anything about this trip, it would be the dates I choose. I believe the weather would have been favorable in late April or early May.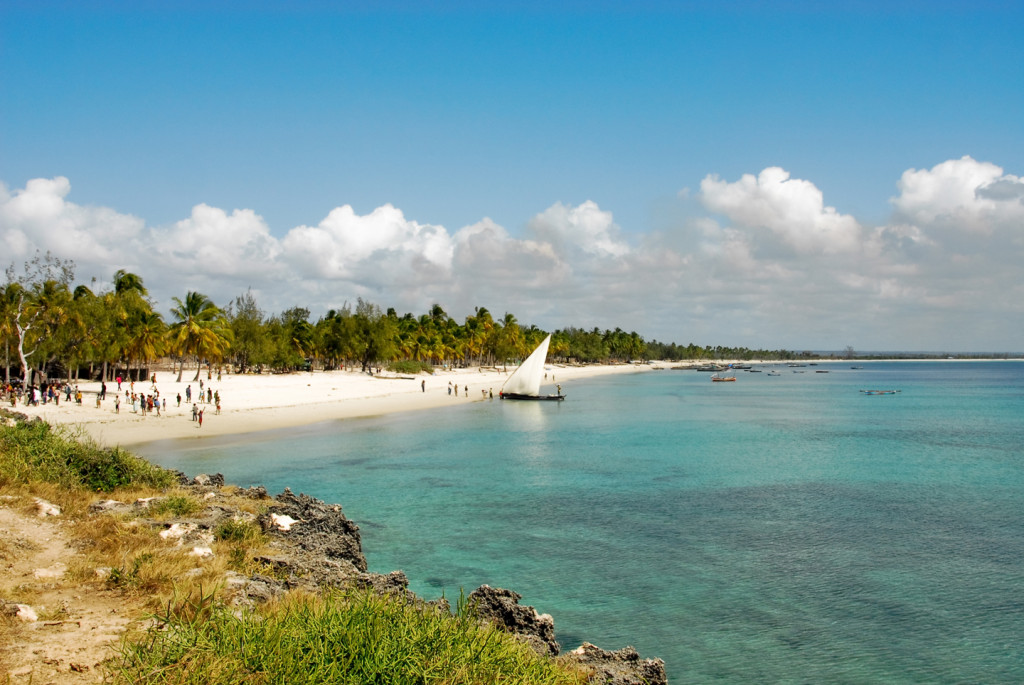 6. Did you make friends in your solo trip?
Do tourists like me count?
7. Will you be traveling solo again? Would you advise solo travel?
A big yes! I intend to be visiting a new destination at least once a year. I would advise everyone to travel solo. However, I do not think it would work for an introvert or anyone that has anxiety because they will end up being confined in their hotel rooms.
Catch up:
8 Things To Do When You Travel Solo For The First Time
How To Be Safe When Travelling Solo
P.S: At an affordable fee, I help travellers create customized itineraries to different destinations. If you would like help with your itinerary, contact me: winnie@justrioba.com