For the past few months, rumor has it that South Africa relaxed visa rules for Kenyans planning to travel to South Africa. Also, there is this belief that Kenyans can now go to South Africa visa-free for less than 30 days. Before you book that flight to visit South Africa, I would like to clarify something. There is nothing as visa free for Kenyans visiting South Africa as tourists. If you intend to stay in South Africa for less than 30 days, the visa cost is free. However, you will still need to pay the good guys at VFS global to processing your visa.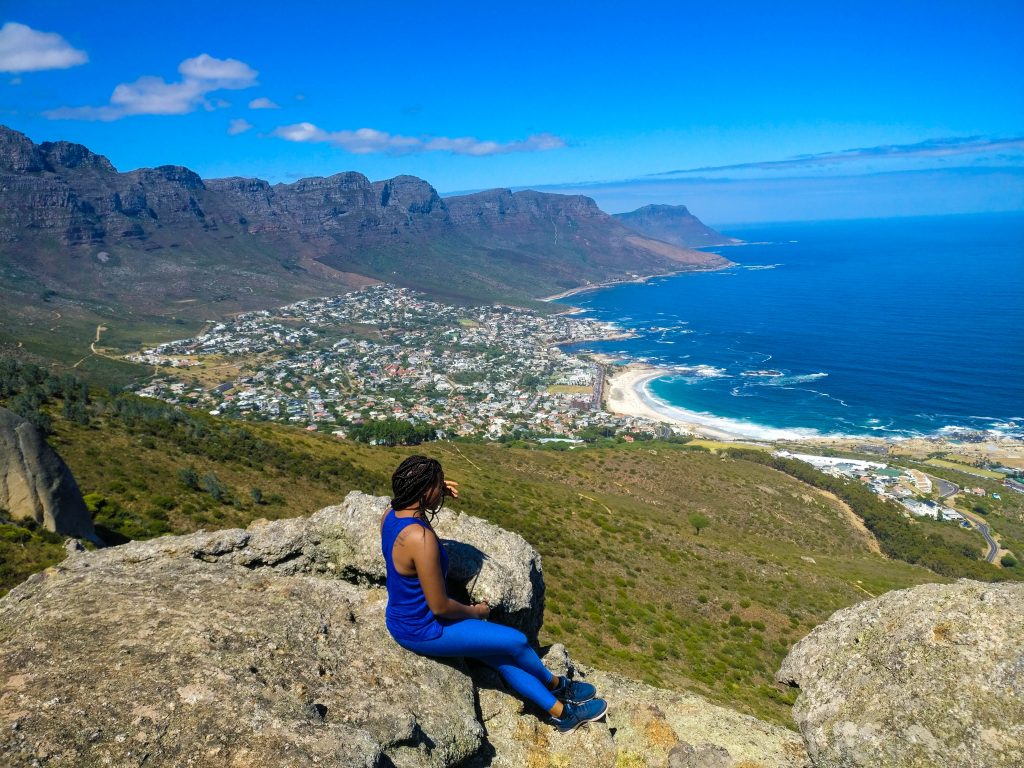 Applying for a South African Visa is not free
If you are visiting SA for less than 30 days, your visa cost will be free, but you will pay Kes 5,000 as processing fees to VFS Global. If you intend to stay in SA for more than a month, you will pay Kes 4,800 in visa fee plus an extra Kes 5,000 as processing fees. You will spend up to almost Kes 10,000 in total.
VFS Global is a company outsourced by embassies to process visas for interested parties. In this case, you submit your documents at the VFS instead of visiting the South African high commission in Kenya. You can submit your document at the VFS located in Nairobi or Mombasa. In Nairobi, the VFS is at Park Field building, Muthangari drive.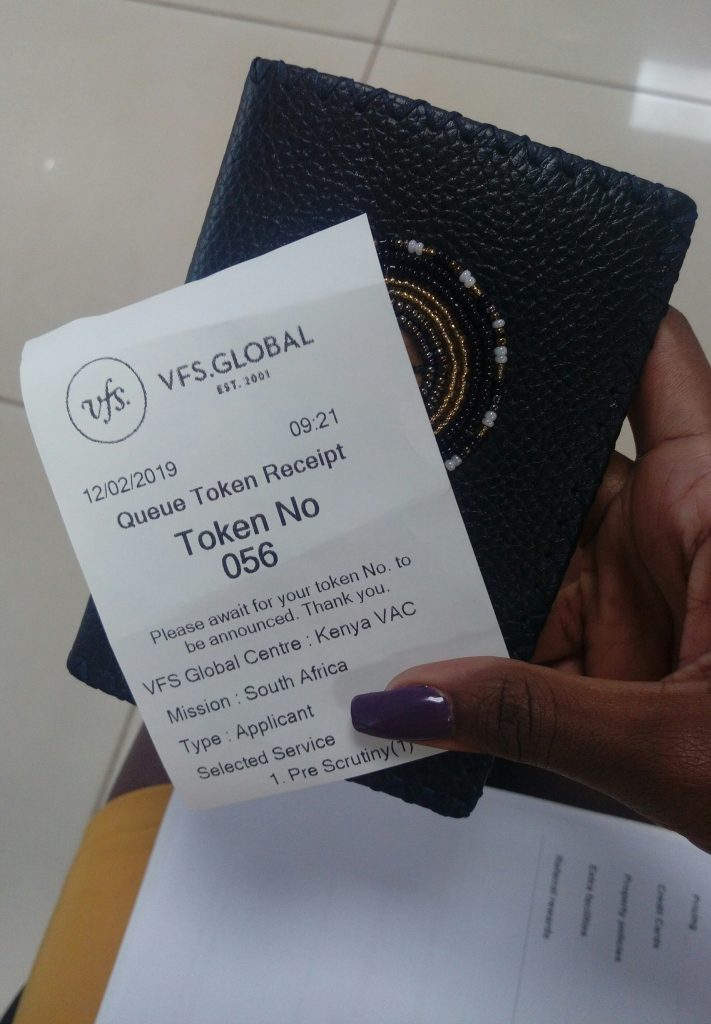 What are the requirements for Kenyans applying for a South African visa
Form DHA-84. You download it at the VFS WEBSITE
Confirmed flight bookings or a detailed itinerary if you are going by road
Accommodation bookings. If a resident is hosting you, they need to provide proof of residence that comes in utility bills and a signed letter of invitation
A copy of your bio-data passport page
A copy of your yellow fever certificate (all pages of your yellow fever certificate)
A letter of employment with the company's letterhead or proof of ownership of a business if you are in self-employment
Three months signed and stamped bank statement to the current date (Say you are applying on the 7th of June, your bank statement should be up to the 6th of June. Note they do not accept online statements). The bank statements must be CERTIFIED by your bank.
A letter of introduction (Basically, a letter saying who you are and purpose of visit)
Your original passport
One passport photo with a white background
Submitting the documents
The above requirements are for a single person visiting for tourism purposes. The process gets a bit extra if you intend to visit with your children as you will see when filling the B1-84 form. The requirements for students, work permits and residency also differ from tourism purposes. Visit the VFS website for detailed information.
You need to present these documents to the VFS. The earlier you show up the better. The VFS is open from am and applicants can submit from 8am to 3pm. Expect to spend anywhere between an hour and two depending on the number of people applying. However, it can be longer during the festive season so the earlier you go the better.
Once your visa is dispatched it can take anywhere between 3 to 6 working days to be processed. I applied on a Tuesday and I got the visa on a Thursday.
If you go to South Africa for more than a month, you will pay almost kes 10,000. Once you get the visa (please request for a multiple entry visa), you can travel in South Africa and then set time to rent a car and drive to nearby Swaziland and Lesotho (both visa free for Kenyans. Look at it as getting value for the hefty visa fees.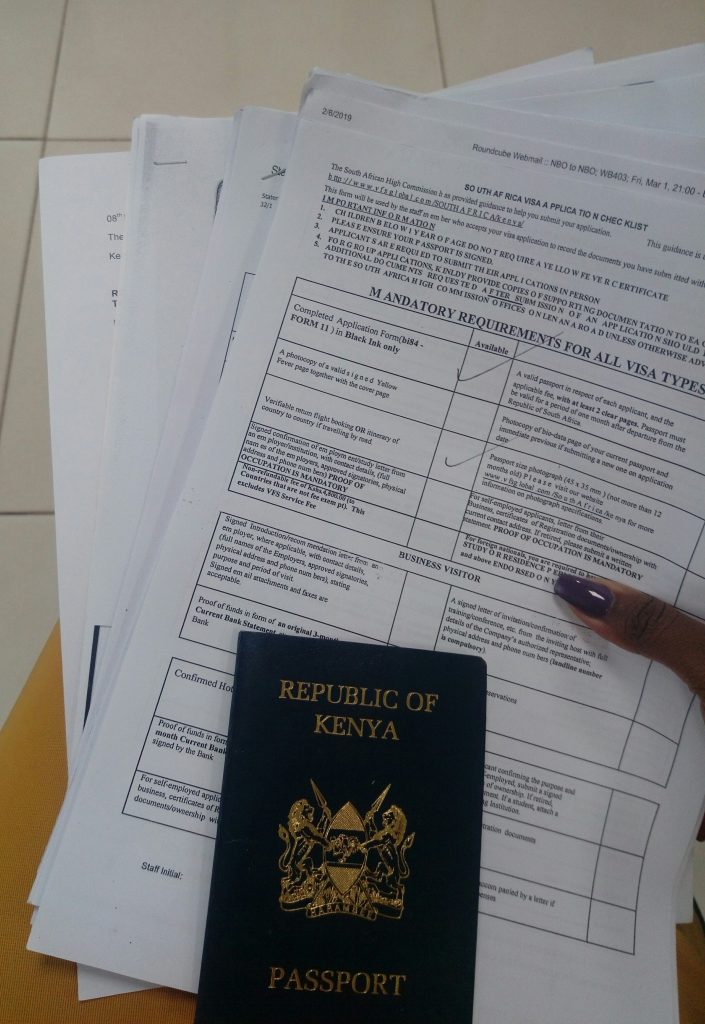 I am yet to understand why we need all the above yet all South Africans need to do is just show up at the Kenyan airport when traveling as tourists. Maybe this will change someday.
So what do you think of the process? Do you find it easy since you have seen worse or do you find it ridiculous?