Tanzania tourism's industry is one of the best in Africa. Every year, tonnes of travellers find their way to climb the tallest mountain in Africa that is Kilimanjaro. Some choose Zanzibar as their honeymoon destination while others want to experience the wonder that is the wildebeest migration in Serengeti. It is no wonder travellers flock there. Tanzania also happens to be Kenya's immediate neighbour hence making it possible to travel to from Kenya to Tanzania by road.
Assuming you are travelling from Kenya to Daresalaam, here's everything you should know.
By Bus via the Lunga Lunga/HoroHoro Border
I have personally used this route before. This route is perfect for anyone that is in Mombasa. Although you can get a bus from Nairobi to Mombasa then get another connecting bus to Dar. If you choose to go with the latter option, ensure you get to Mombasa early enough to avoid missing your bus to Mombasa.
There are a couple of buses that travel to Daresalaam from Mombasa every day. Some of the bus companies include modern coast and Tahmeed. These buses leave very early in the morning and the last bus, Tahmeed, leaves at 7.30 am.
The border is less than 2 hours from Mombasa. After getting stamped be prepared to spend at least 12 hours on the road to Dar-es-Salaam.
The total journey from Mombasa via the Lunga Lunga border should last anywhere between 12 and 14 hours by bus.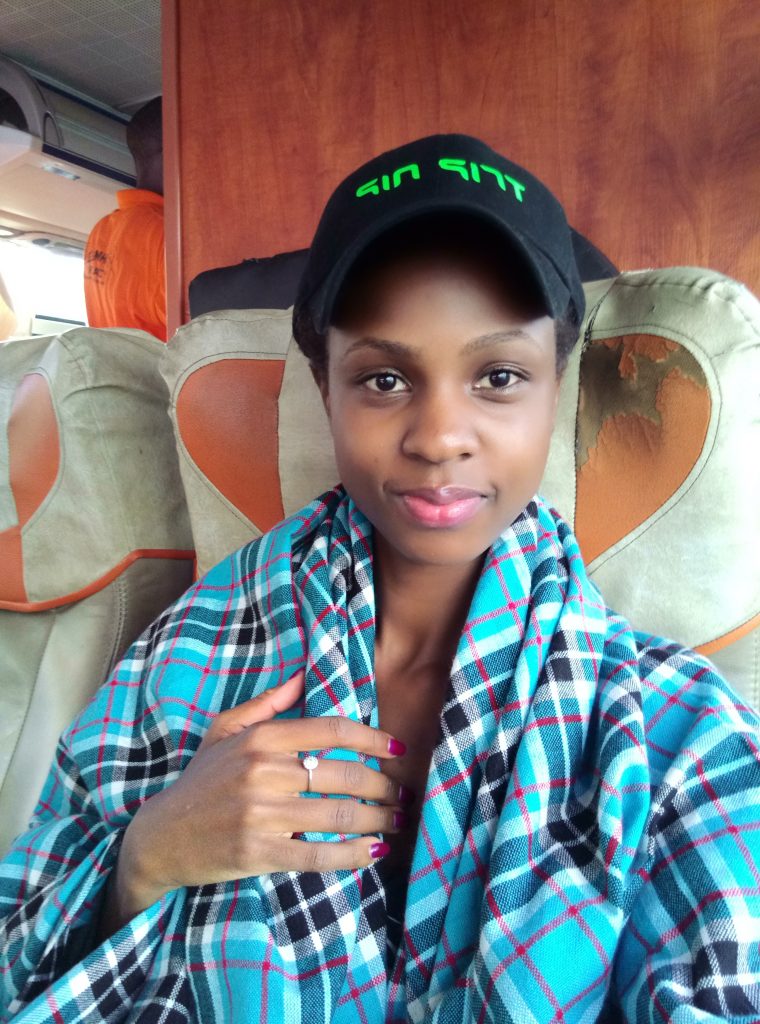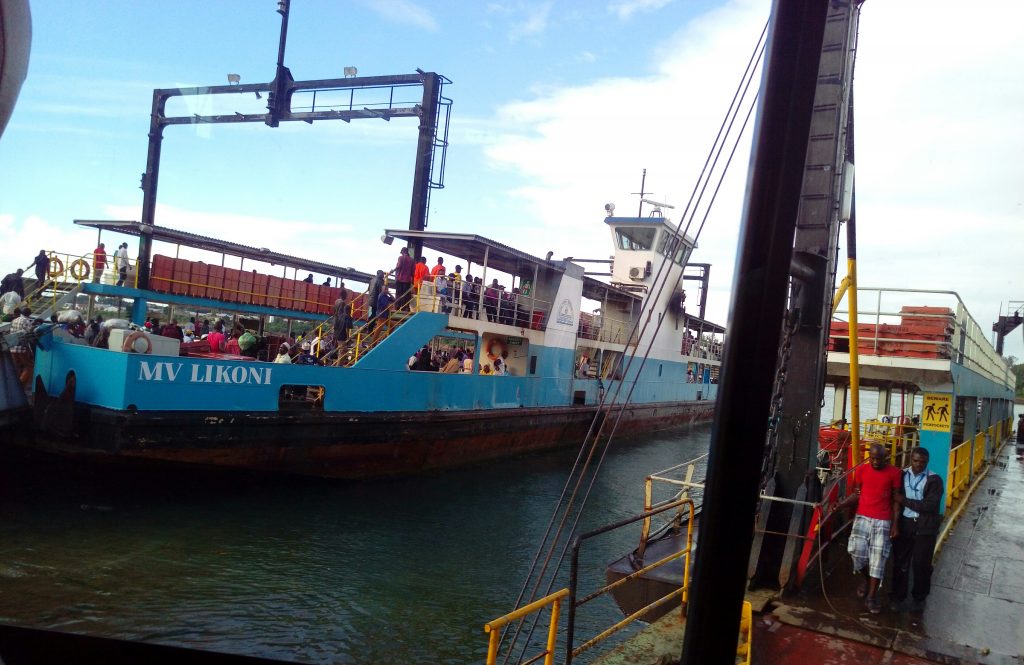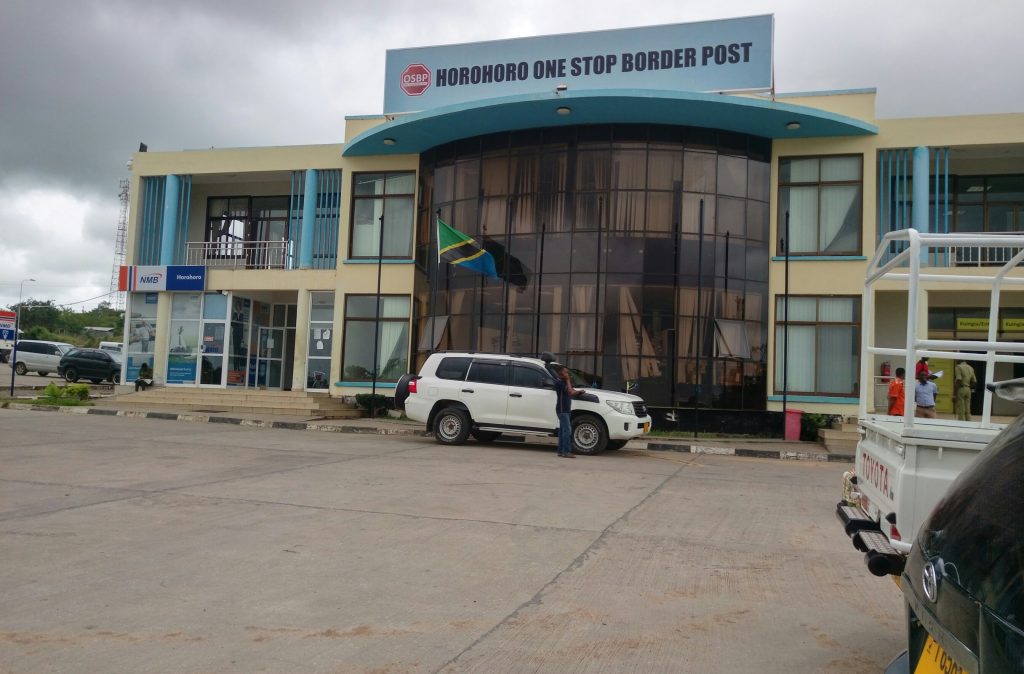 By Bus Via the Namanga Border
This route is perfect for those in Nairobi. The buses go straight to Dar es Salaam with one stop at the Namanga border.  The journey will last anywhere between 16 and 18 hours by bus.
There are a couple of towns that you may wish to stop by before proceeding to Dar. These towns include Moshi and Arusha. If you are interested in exploring these towns, it would be best to travel with minibuses as opposed to executive buses. These minibuses can be found in Nairobi's along Muindi Mbingu street.
Mode of payment
The bus companies Tahmeed and Modern Coast have an efficient online payment system on their websites. You can either use Mpesa or your debit card to make your payment which should not be more than 20 USD one way from Mombasa and 40 USD from Nairobi.
So which is the best route?
Both roads are in perfect condition and the journey takes almost the same length of time. I would recommend anyone in Mombasa to travel via the Lungalunga border any anyone in Nairobi to travel via the Namanga border.
By Car via Namanga or Lunga Lunga
There is the option of using your own car or renting a car to drive to Tanzania. It's rather a long drive and I would recommend you to bring your friends along.
You should know that driving a car with foreign number plates attracts more attention from the Tanzanian police who are in most towns. Expect to be stopped at every checkpoint and ensure you have with you a fire extinguisher that is not expired, two stable reflectors and a first aid kit. The police are rather strict with these items and you better be safe to avoid inconveniences.
By Train
There is no direct railway system that connects Tanzania and Kenya. However, you can travel to Mombasa with the Standard Gauge Railway(SGR)  Train from Nairobi then get a connecting bus to Mombasa. The SGR's final stop is at Miritini and you have to organize your transport from Miritini to Mombasa. You will also have to spend a night in Mombasa since the buses to Dar-es- salaam leave  in the morning. The SGR tickets run out pretty fast and it would be best to book your ticket weeks in advance. A one way ticket costs 12 USD.
By Flight
There are weekly flights from Nairobi to Kilimanjaro Airport in Moshi and Julius Nyerere International Airport in Dar-es-Salaam.
Currently, Precision Air, Kenya Airways and Safari Link fly from Nairobi to Arusha. A one-way ticket cost between 170 USD TO 200 USD. depending on the airline you choose.
As for Dar-es-Salaam, Kenya Airways and Precision air fly there and a one-way ticket will cost as low as 120 USD.
Remember to always check out for flight deals on Sky scanner and google flights,
Money
You can change cash at any of the border points.  Use the XE Currency Converter app to find out the exchange rates for the day to avoid being scammed.  The best thing about XE currency is that it works even when you are offline.  As for Credit and Debit cards, it's good to alert your bank before you travel. It's also good to have some cash in hand in case the cards do not work. Avoid walking with lots of money though.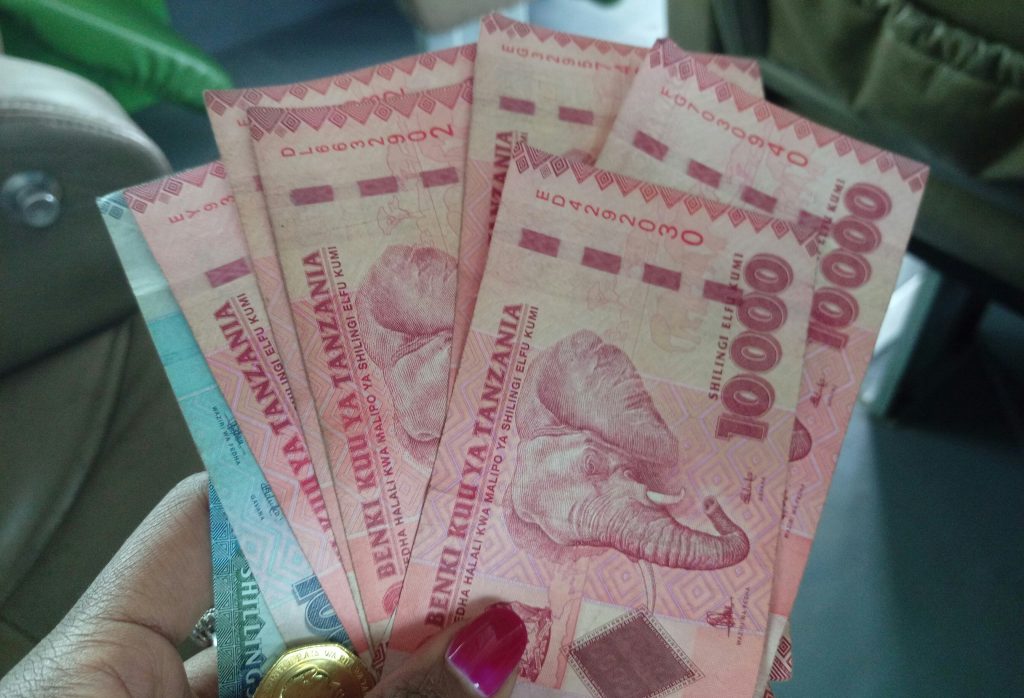 Border Crossing & Travel Documents
Kenyans do not require a visa to Tanzania. You can use a temporary passport or your passport to cross over.
A yellow fever certificate is also required for all nationalities.
Some nationalities can get visa on arrival but you need to confirm if your country is eligible for one.
If you are driving yourself, you need car insurance, a log book and in case the car is not yours, you need a valid power of attorney document from the owner of the car that allows you to take the vehicle across the border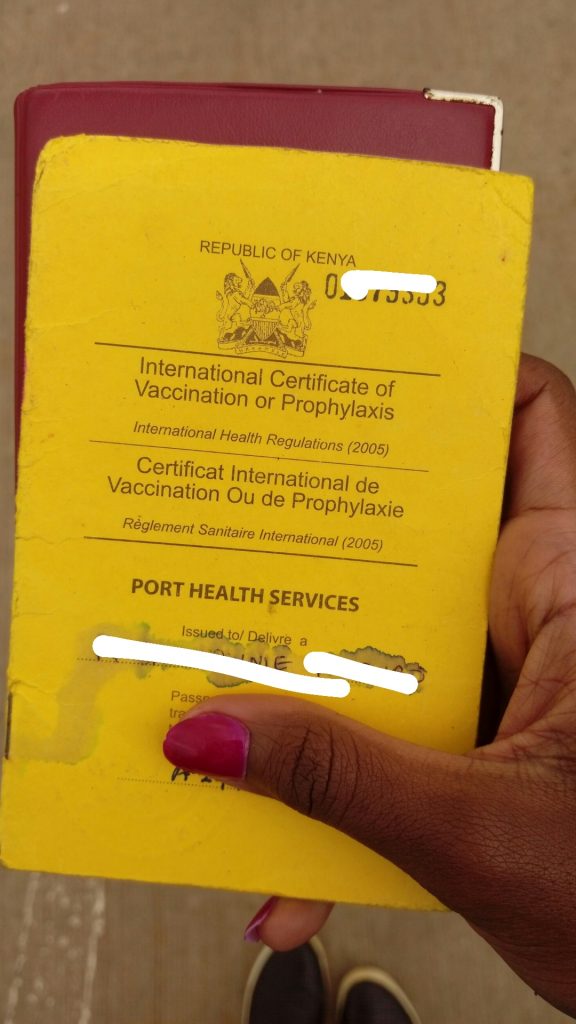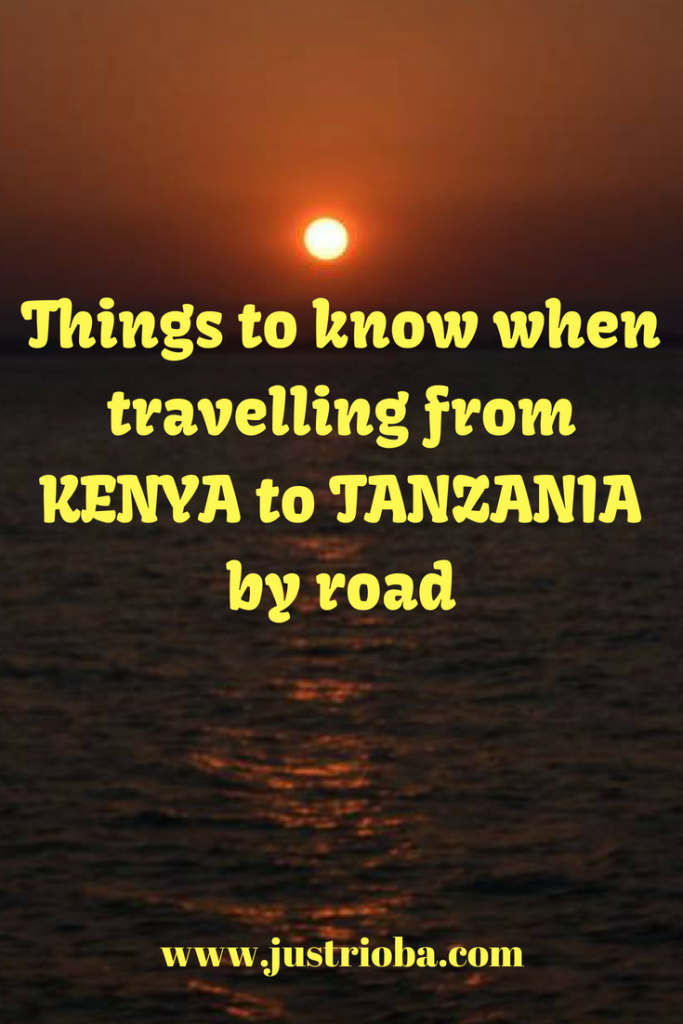 Like Justrioba on Facebook and Instagram for weekly travel updates!