Show me a person that does not like the Kenyan Coast and I will show you Museveni's resignation letter. Honestly, is there anything quite as euphoric as an amble by  kenya's beaches especially if you live in chaotic city Nairobi? It's always a pleasant surprise to run into someone in Mombasa whereas in Nairobi, running into someone translates to a car accident that leads to terrible traffic. If  you think I am talking about Waiyaki way then you are absolutely right. The joys that the Kenyan coast bring are immeasurable. I do not want to get started on the culture at the Coast, the Swahili dishes, Taarab music and the people. Bliss! Until two months ago (March 2017), I was under this category of travelers who will associate going to the beach only with taking a trip down to the Coast. This was until Gacheri of A Kenyan Nomad was kind enough to invite me to her escapades in Mbita, located in HomaBay County. Before this, the farthest I had travelled in Nyanza was Kisumu City and to be honest, I was expecting the usual saddening sight of hyacinth and dirt on Lake Victoria. I wasn't ready. We spent a good 6 days in Mbita, a small, lovely rural town and I  am still convinced that the Lake in Homa Bay County is a different lake from the one in Kisumu. This part of the lake went to an international group of schools. This part of the lake is always dressed in a cerulean-blue gown. I remember sharing some pictures of images of Mbita across my social media accounts and people would ask "Is that really the one and only Homa Bay County?"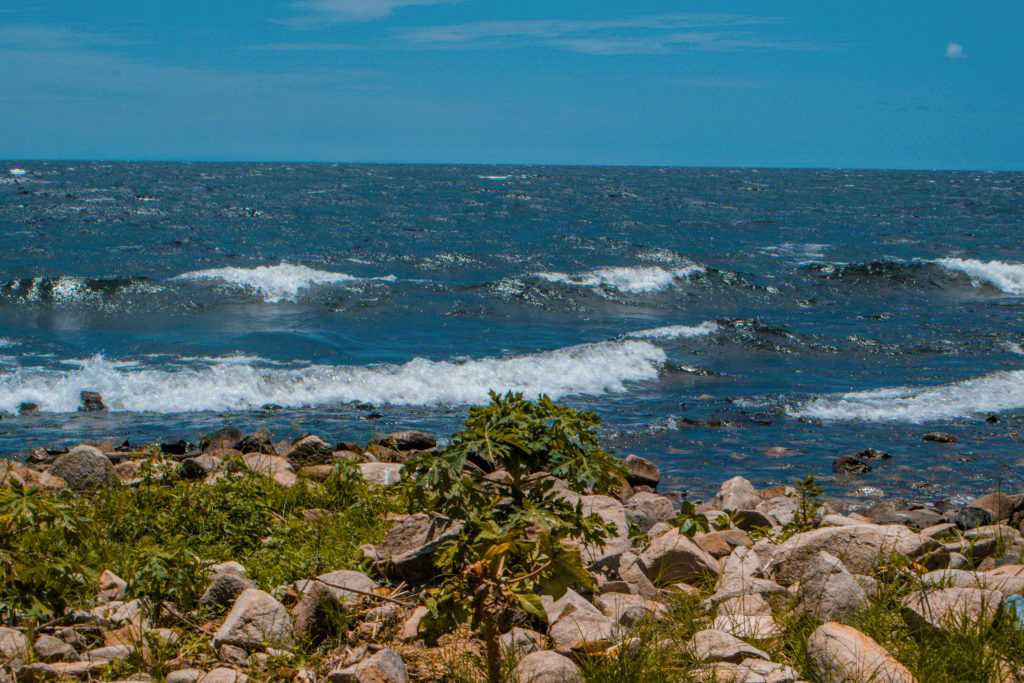 The best part is you can have this experience to yourself  because Homa Bay county is tourist free. For now. Which begs the question. Why do we even bother to fight for beach space at the coast while Homabay county is full of almost empty beaches?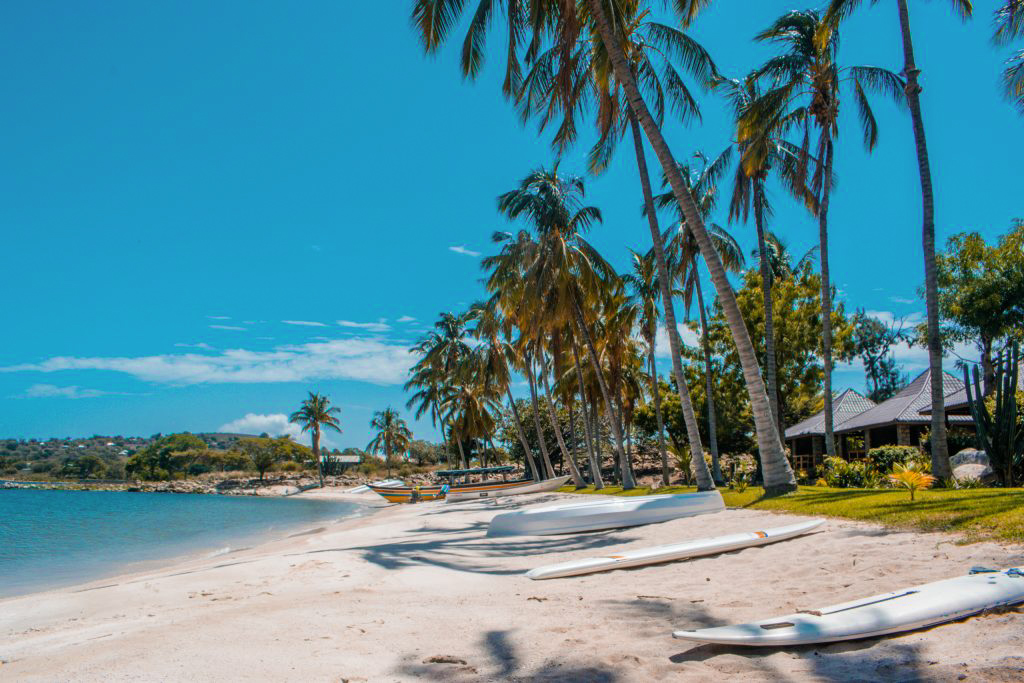 Getting to Homa Bay County
You can choose to drive yourself, fly or take a bus.
By Air
Jambo Jet flys to Kisumu. Note from Kisumu you will travel by road to Mbita which is about three hours away.
Exploring Mbita Town
We arrived in Mbita and stayed at Bimoss Beach Resort. There are two Bimoss Hotels in Mbita. One is located in Mbita town and the other one is located right next to Lake Victoria. We stayed at the later which is about 25 minutes from Mbita town. There are no matatus in Mbita, you can either get  a taxi or a motorbike.  For the rest of our trip in Mbita, we would commute with motorbikes as the are the main means of transport .
Always find out the prices beforehand because people are always ready to extort travelers .  In Mbita for instance, our friendly motorbike guy wanted to charge us KES 500 for a distance of 25 mins. Gacheri stood her ground and we ended up paying KES 300  for two. We would later find out the cost is KES 100 per person. God when I grow up. I want to know how to bargain like Gacheri. I've been scammed way too many times owada.
We took motorbikes to explore Mbita town. It's rather a small town where everyone knows everyone hence the locals could easily tell we were visitors. We felt safe walking around because other than being friendly, everyone minded their own business.
The first thing we learnt about this  town is that fishing is their main source of economic activity. The fishing method is rather old school  and exhausting. You will most likely see men and women alike pulling the fishing net from the lake for hours to end up with fish worth KES 500 or less . Mind you they will have to split this cash among three families. Some people spend the whole day pulling the nets to make ends meet. This method of fishing is not only exhausting but also illegal because some of the nets used have been banned by the fisheries department. These fishermen need to make a living and they have been arrested several times when swoops are conducted by the fisheries department. This leaves you at crossroads on whether to beware of the improper fishing methods that lead to dwindling of fish stock in the lake or empathizing with the fishermen that have to provide for their families.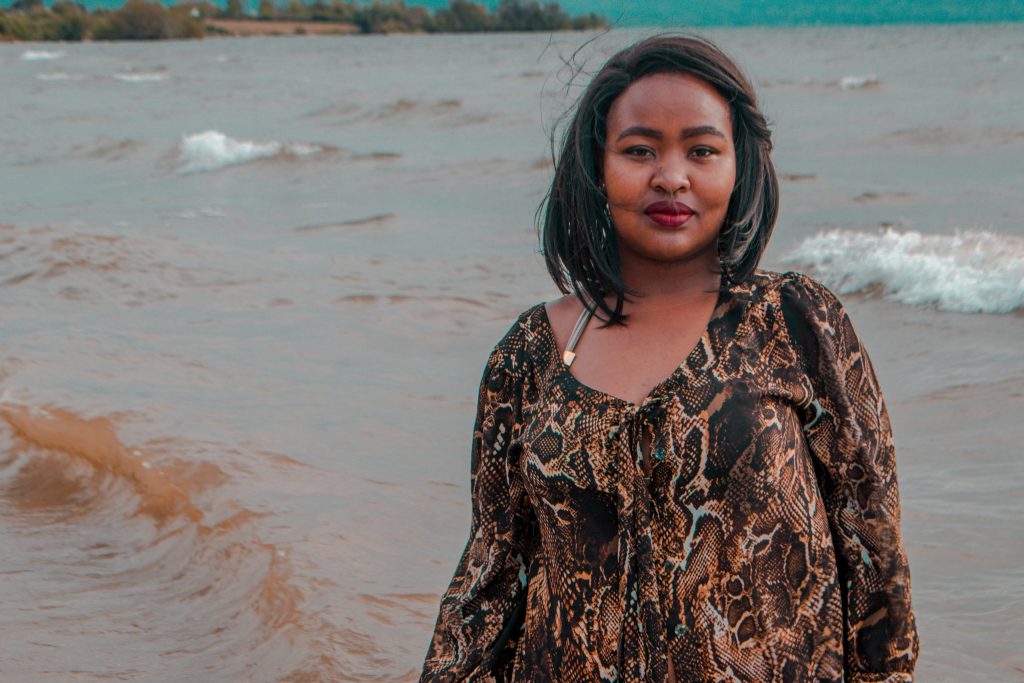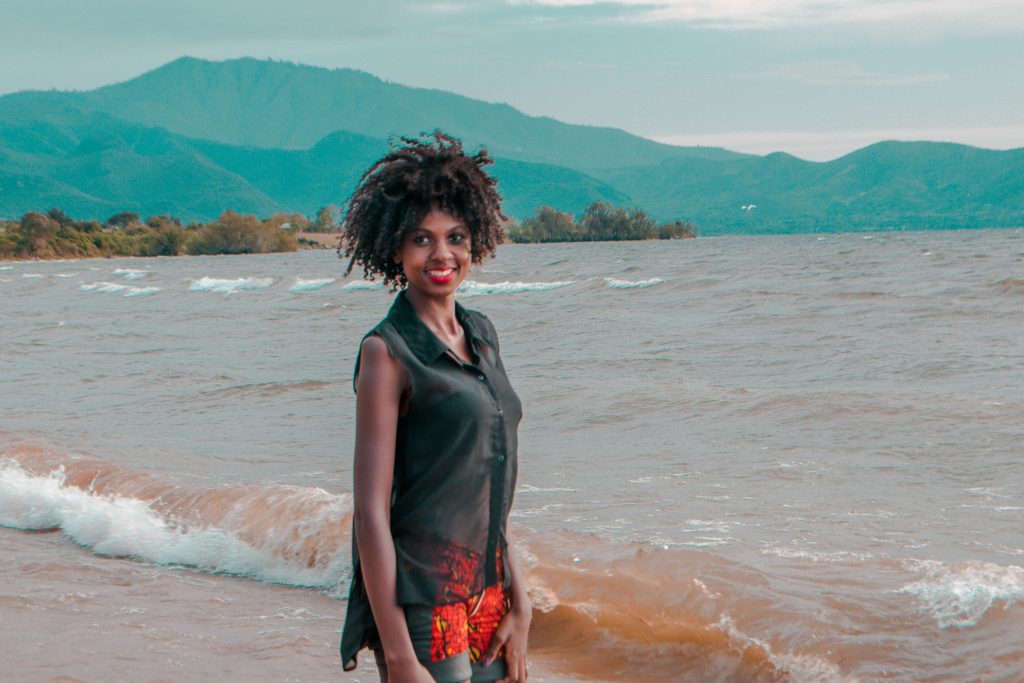 Day Trip Chasing Islands
We scheduled a day trip to explore Takawiri and Mfangano Islands.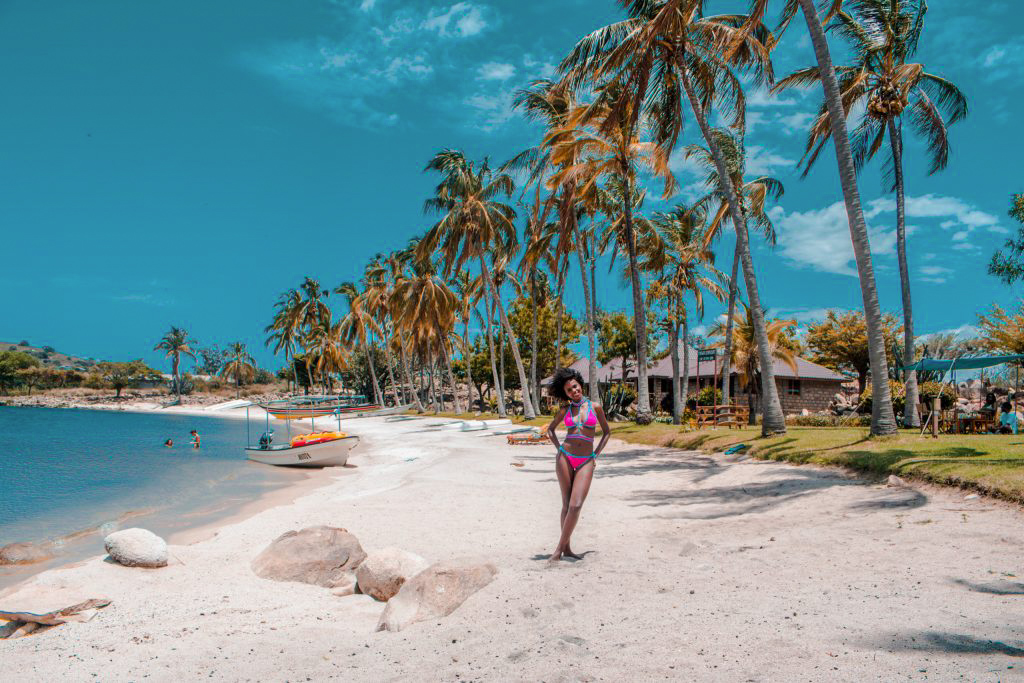 Getting to the Islands
One way is to book a boat trip with any of the hotels in Mbita (we booked with Bimoss Resort) . A boat trip will last the whole day without time limits.
The other option is to use one of the ferries. There is the water bus and the ferry . They  both pass through the islands. The ferry ride is KES 150. Obviously, this is way cheaper than hiring a boat. Hiring the boat will cost Kes 4,000 with an additional landing fee of Kes 500 for docking the boat. However, the tricky thing about this option is the timing of the ferries.  These ferries sail twice a day and you have to confirm the timings with the locals because African timing is real. You can also use speed boats in mfangano at around Kes 500 for two  incase you miss the ferry.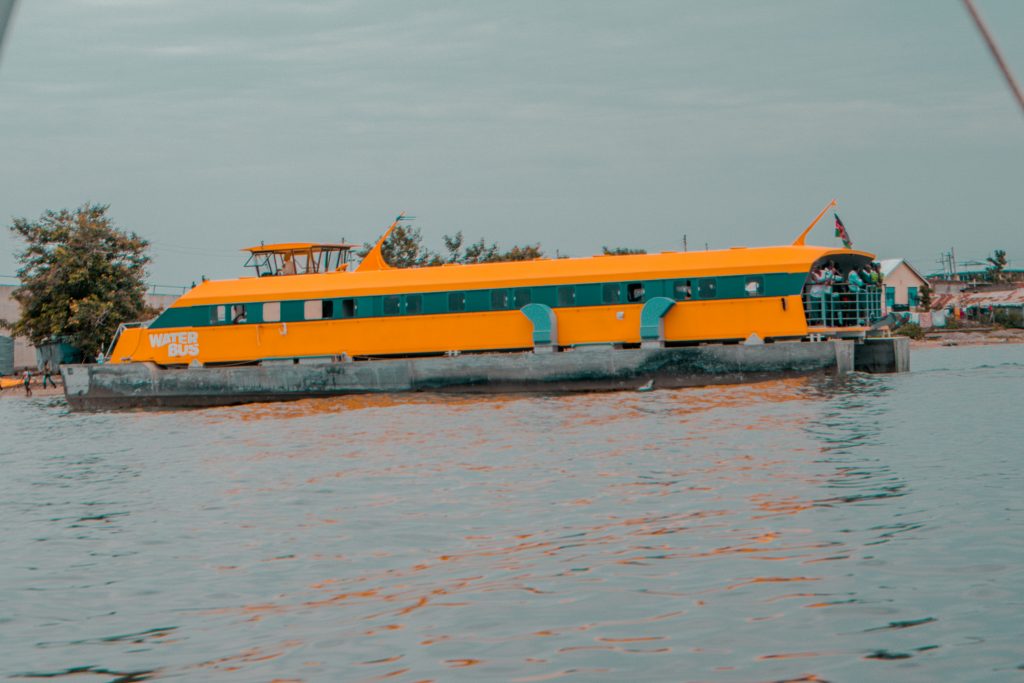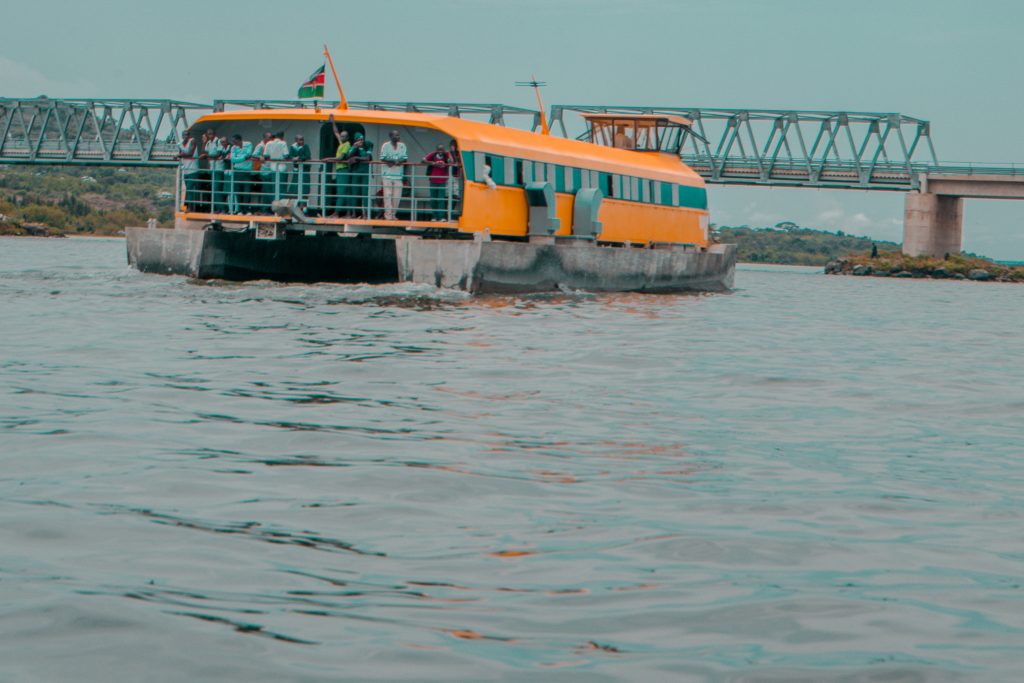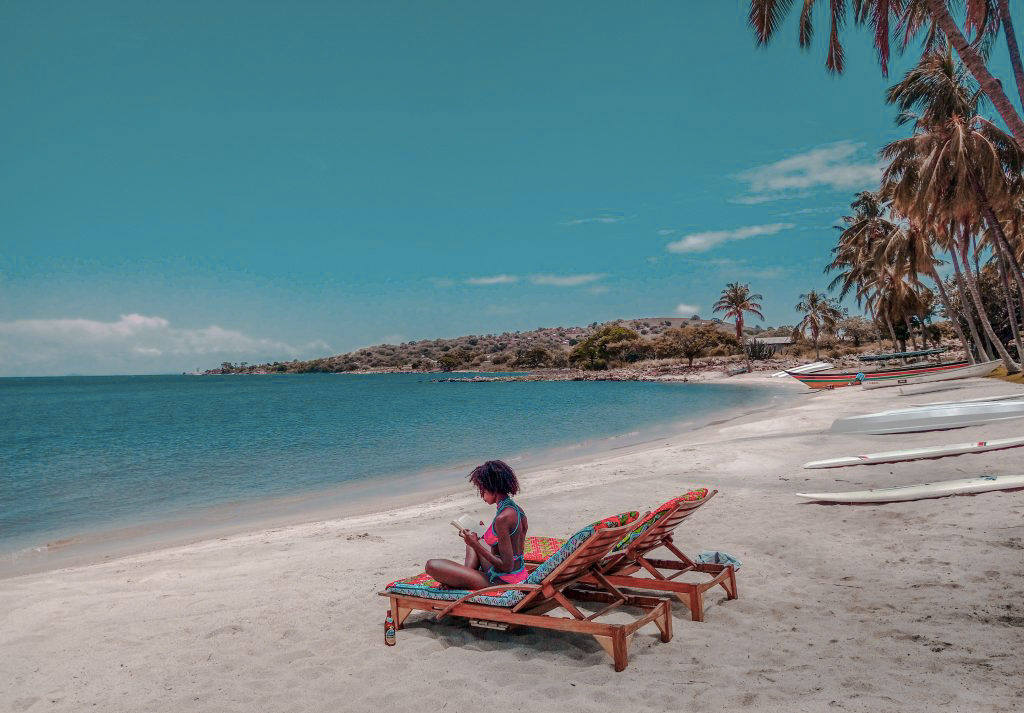 Our first stop was Takawiri Island resort which is roughly a 30 minute boat ride from Bimoss. We spent all morning at Takawiri Island before embarking to Mfangano Island. At mfangano, we visited the Abasuba Museum and ate Mbuta. It costs Kes 200 to access the Abasuba Museum where we learnt about the Abasuba community who are actually Bantus that were absorbed into the Luo community. All the while I assumed they were Luos.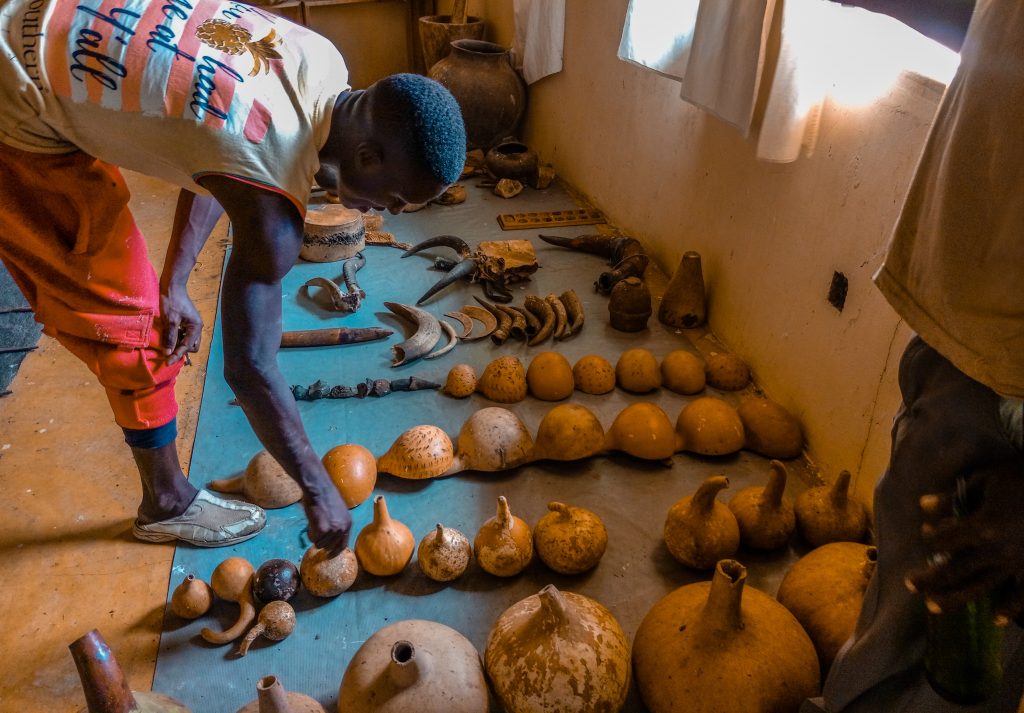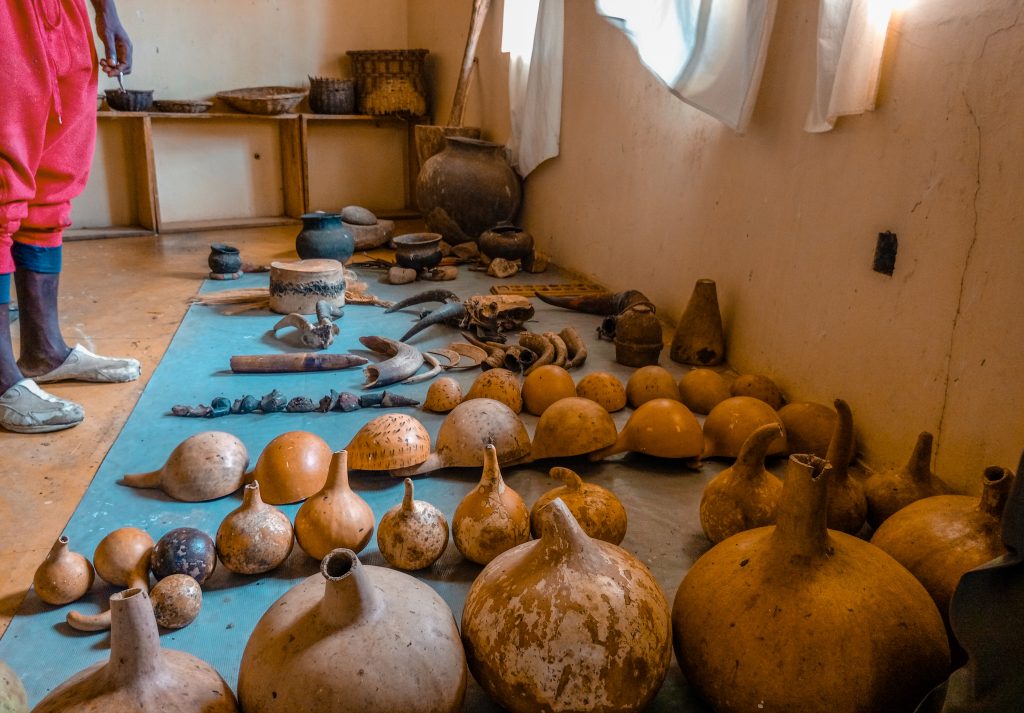 Accomodation
Takawiri Island resort is the only source of accommodation in Takawiri unless you have relatives living in the home settlements.
The rates start at 120 USD per person on full board basis. This rate is too expensive for budget travelers. If you really want to spend some nights in Takawiri Island , you can talk to Katy, the owner about camping. She mentioned that sometimes travelers camp at the resort although I forgot to confirm the camping rates. Otherwise,  you can organize a day trip to Takawiri Island or you can get budget accomodation options in Mfangano Island after visiting Takawiri.  Out of courtesy, please remember to email Katy before showing up.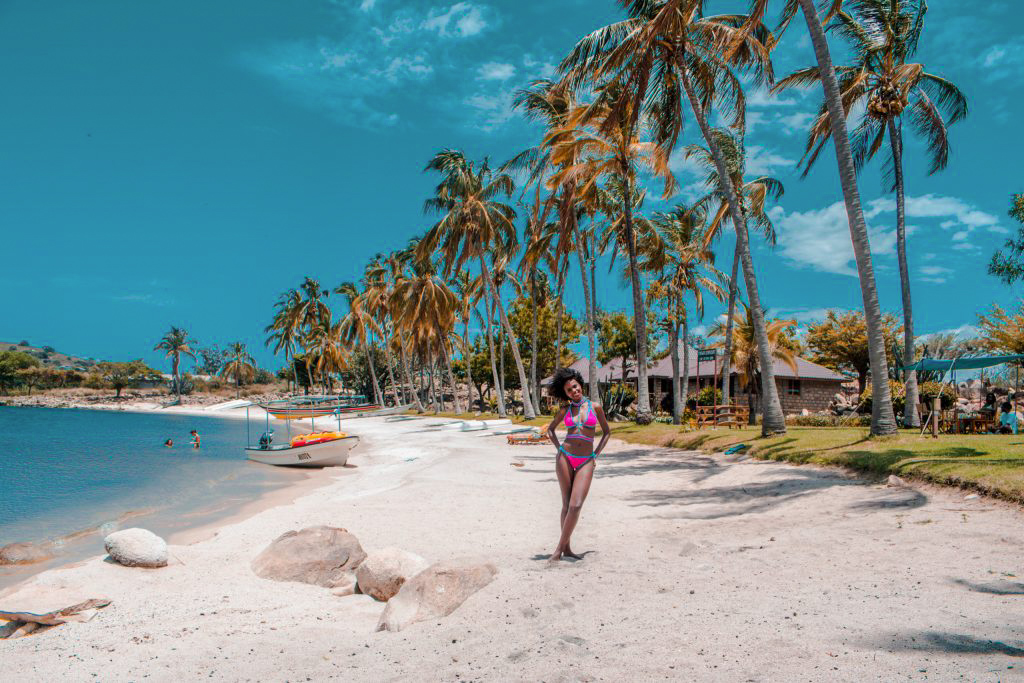 These islands should be included in your Homa Bay county itinerary . Frankly speaking, this day trip was the highlight of my trip.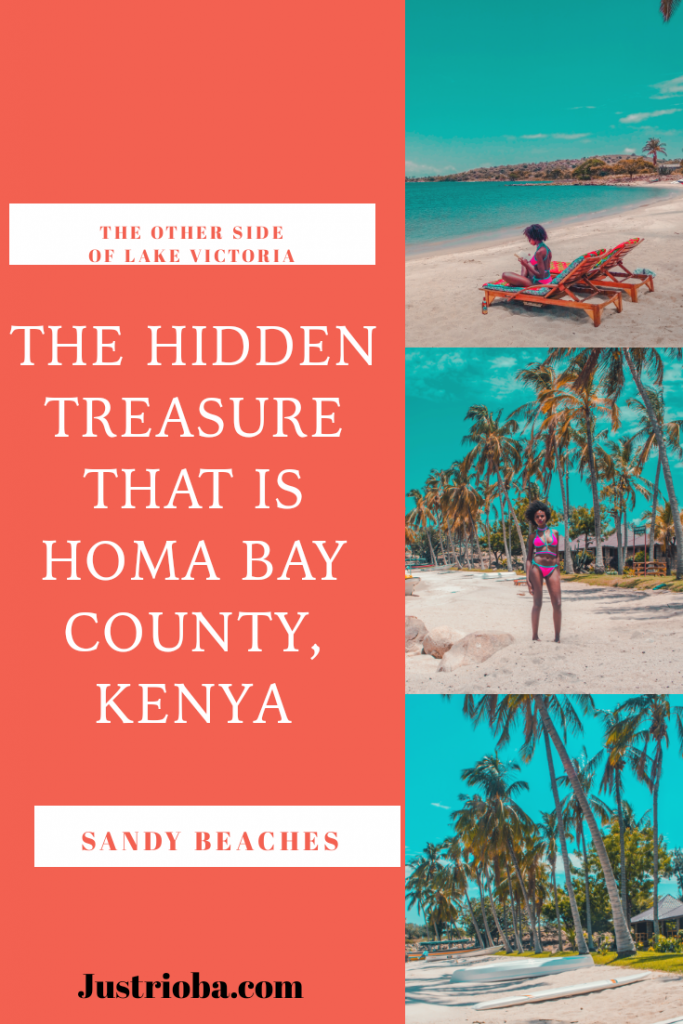 Read part 2 of our time in Homa Bay county here.
Like Justrioba on Facebook or Instagram for weekly travel updates.