Travelers share their love for travel the African continent
The African continent is a remarkable destination. Its diversity is so much more than the common African safari experience that seems to bring most travelers to the continent. Anyone that has been to the continent always leaves happy and satisfied.  The African experience is unique. Its why Ernest Hemingway said:
"I never knew of a morning in Africa when I woke up and was not happy."
I asked 20 travelers to state their best experiences in Africa. I asked them to avoid overthinking by saying the first thing that came to their minds. Read on to find out what these travelers had to say about our continent from loving the people the food and the culture. Here are 20 reasons to #visitAfrica
1. The "jolly jolly" people of Liberia
Zuleka is a head wrap enthusiast. She has a bold personality and will call out injustices whether people like it or not.
"The people in Liberia "jolly jolly"… their festive spirits! My best experience it's amazing to see people that been through so much celebrate the little they have. The resilience of Liberians and carefree lifestyle is what stands out for me about Africa."
View this post on Instagram
2. The silver back gorillas of Rwanda
Cathy is a travel writer at the adventures of Cathy. She is one of the first travel bloggers I followed for travel inspiration.
" My first travel experience was when I went to Rwanda (Volcanoes National Park) and saw Silver Back gorillas; it was breathtaking. I was less than 1 meter away in proximity from one of them. "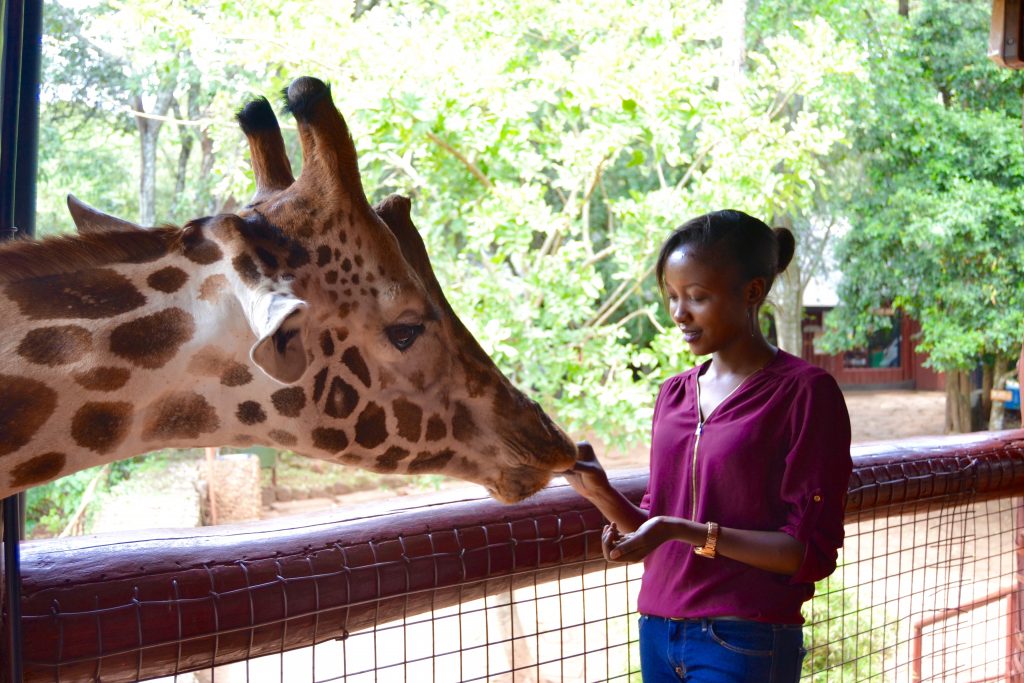 3. Capetown, a fairy tale City
Yvonne is a travel and lifestyle writer.
" Cape Town by far has my heart. Climbing/trekking up table mountains, driving around the coast with the most fantastic view, and at the farthest point of Africa."
View this post on Instagram
4. "A road-trip across Kenya"
Shiru is a passionate traveler, and a writer at listening is loving.
"I think driving across Kenya is one of the best things I've ever done. From Nairobi, Nakuru, Naivasha, Kericho, Eldoret, Muranga, Kisumu and Mombasa. The different food, people and things to do. There's more to Kenya than just Maasai Mara, Giraffe Manor, and Diani."
View this post on Instagram
5. Underrated Malawi
Bhet is a traveler, writer, and lover of world cultures, languages, souls, food, oceans, wild spaces and urban places by nature.
"Malawi is one of the most underrated countries in Africa, but I like its life wave. I love the people, its tourist attractions, and the locally made liquor. And wait, it's super cheap!"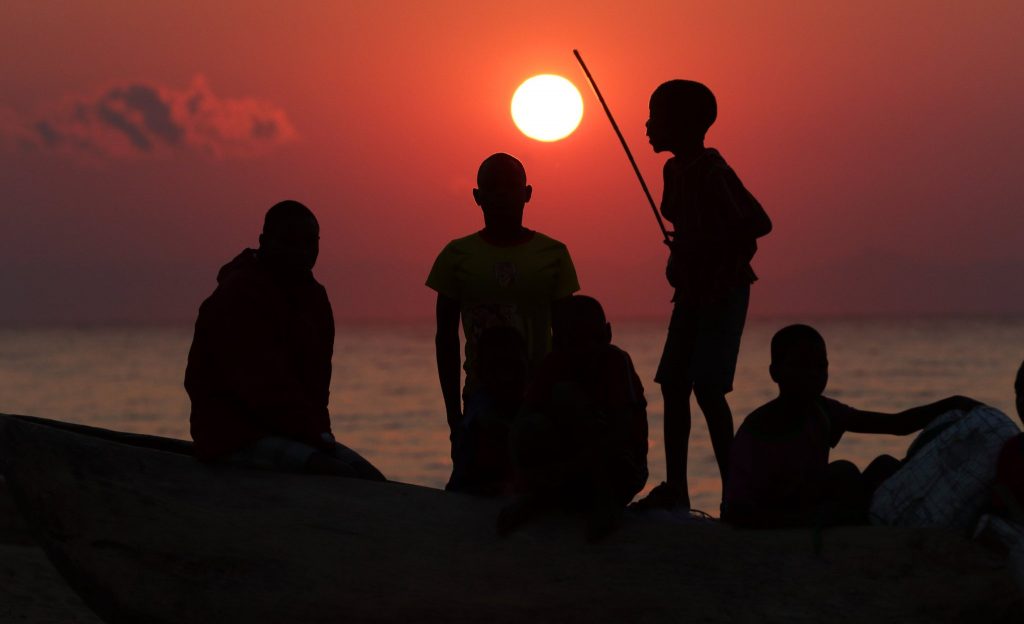 6.Paradise Seychelles
Mofe is an entrepreneur and the brains behind Naija nomads.
"Seychelles has always been a dream for me. Like it's somewhere I had wanted to go since I was a child. I had a Seychellois/Nigerian classmate. So going there was like a dream come true. Seychelles is paradise. That was the first time I was visiting an African country with SUPERRRRR clear blue water and amazing beaches"
View this post on Instagram
7. The hospitable people
Wachera is a Mostly a solo traveler and confirmed adrenaline junkie with an unexplained urge for adventure. When I'm not in your village talking to the locals, I'm out in the forest looking for waterfalls, or the beach. Anywhere really. Anywhere but the comfort zone.
" There's this time a kind woman in Benin took me into her house after my Airbnb host bailed."
View this post on Instagram
8.  The food and culture in Zanzibar
"Exploring zanzibar is definitely my best so far. I loved the food, culture and architecture. Although I didn't like that I engaged more with tourists as opposed to locals"
9. The Adrenaline activities over Victoria falls
Eliud is an outdoor addict that travels to learn and discover. He's also a travel photographer and writer at travel with Eliud
"I loved bungee jumping, and zip lining over Victoria falls in Zambia"
View this post on Instagram
10. At home in Africa
Emily is the one-half of two dusty travelers who have done an excellent job of promoting tourism in the continent without appearing as a savior. She's a writer at two dusty travelers.
Meeting my host family here in Nairobi is my best experience so far. They shattered all my pre-conceived notions of Africans and made me feel at home. I mean safaris are a great experience too, but I LOVE the people."
View this post on Instagram
11.  Epic hitch hiking experiences
Wambui is the first Kenyan I know that is on a quest to travel to all 197 countries in the universe.
"My best experience on the continent has to be at the Bugesera border between Rwanda and Burundi. I was hoping to hitchhike but was low key worried about safety. After the immigration clears me into Burundi, this old 'mzungu' speaking Swahili and Kirundi walks in and is talking to everyone. The customs officer suggests that he should give me a ride to Bujumbura seeing he was headed there as well. My heart is singing because I didn't even have to ask!! He looks at me, sizes me up, I size him up, we say hi and he says okay, let's go. The whole journey takes 4 hours. We talk about everything even though I had thought we wouldn't converse at all. He ended up dropping me on the front door of my Airbnb."
View this post on Instagram
12. Mouthwatering food in Morocco
Sharize is a fashion designer and a traveler who review hotels experiences on her blog.
"Eating couscous in Morocco was a pleasant experience for me and the way every town has a Medina. Morocco has a vibrant Arabic culture. The culture is different from what I am used to in East Africa. So the diversity was more of a culture shock for me cause  I had to keep reminding myself that I was in the African continent."
View this post on Instagram
13. The Maasai Mara experience
Victoria's passion for  travel is deep-seated such that she quit her full-time job to pursue travel
"My best experience is seeing elephants up close in Maasai Mara. It was a family of elephants and being so close to them felt surreal."
View this post on Instagram
14. Solo backpacking in Kenya
Wangechi is an active citizen of the world that tends to discover venture to regions most of us would rather not.
"Africa has permanent stickers on my heart. But if I had to pick one, top of mind it has to be Kenya. My first time backpacking solo in Kenya was when I traveled Nairobi-Nyahururu-Suguta Marmar-Maralal-Baragoi-South Horr-Loiyangalani. I wanted to see Lake Turkana. That falls under my craziest, intriguing, eye-opening and start of a long wonderful relationship with Northern Kenya. It was at the time when everyone had nothing but negative things to say about Northern Kenya. Google for once had nothing for me as there nothing on how to get there unless via flight or tour company. I developed a route when I would meet people who would then point me in the right direction.
I got to see the negative side, but I got to see and experience the good. I made friends and saw the beauty that's the desert en route and the beauty that is Lake Turkana. This confirmed one can backpack safely in Kenya via public means as I used Matatus-Lorry as the primary means of transport."
View this post on Instagram
14.  The sand dunes of Namibia
Wini is my ultimate travel goals. She's a liberated and hilarious traveler going by the way she describes her escapades.
"I am not sure I can pick one. I'm torn between Namibia (Swakopmund – dunes, the beach, the cute town, and clean streets in all the cities I went to) and Ethiopia (Lalibela – just how influential Africans are, about the rock-cut churches)"
View this post on Instagram
15. Nature
Hugues is a travel photographer and a creative.
"The place I loved the most was in Mauritius. It's called "Pont Naturel." It's the kind of force of nature you could never explain."
View this post on Instagram
16. The friendlypeople of Kenya
Bolatito is an adventure seeker from Nigeria and runs the page adventures of a Naija mom. She inspires travel while balancing it with raising her children.
"The fact that the locals are friendly and helpful. They are not aggressive and judgmental. The taxi guy who picked me up from Nairobi airport took it upon himself to help me search for flights to Diani seeing I had not made any reservations. He never asked for a tip, and I'm still wondering why he did all that for me. My tour guide was also fantastic. I went on a solo trip and not once did I ever feel alone. I rocked my bikini confidently on the beach without unnecessary stares and insults. It is something I can't do comfortably in some places."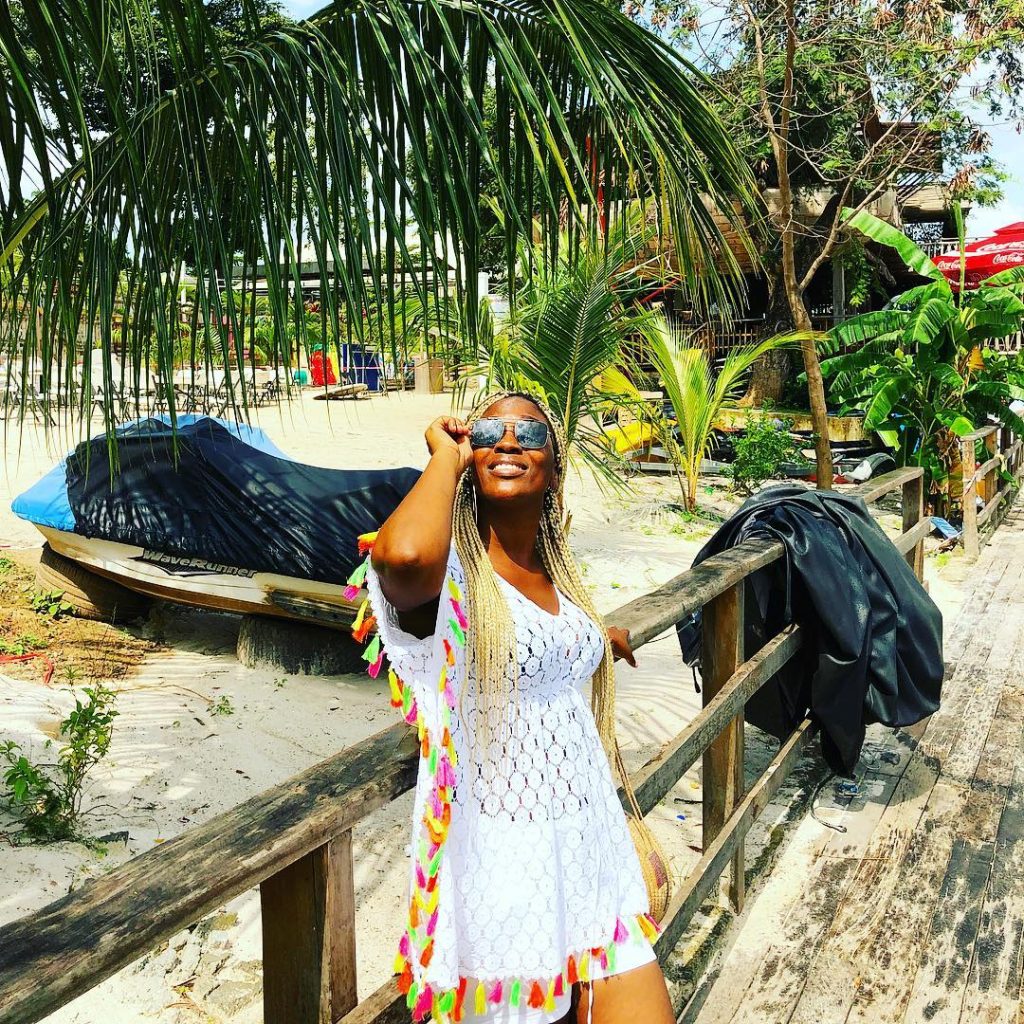 17. Riding Matatus
Drew Binsky is the 27-year-old American redhead that makes dope Facebook travel one-minute videos.
" I love the people and safaris, but I enjoyed gorilla and chimp trekking more. Oh and of course riding matatus!"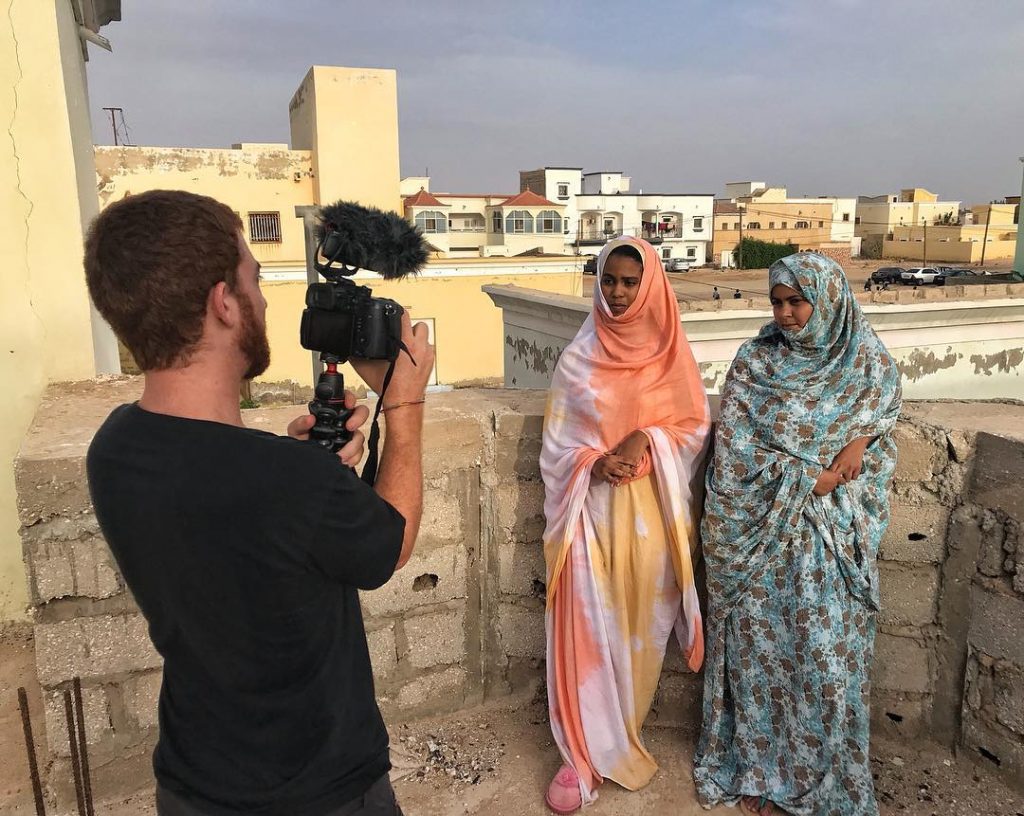 18. Experiencing Mogadishu
Caroline is the second person that I know of that has been to Mogadishu.
"I loved Mogadishu because the food was terrific and the customer service was par excellence. I was held up by the border police, but they treated me so well. They offered me food and drink, as they pondered why I was there. I went as media, but my contact was in Canada, and she hadn't connected me to media on the ground..the police were patient and kind, that was memorable. It's quite a story so you can read it here to understand the context. The beaches were stunning. the only downside you had to jump into the water with the hijab/fully covered."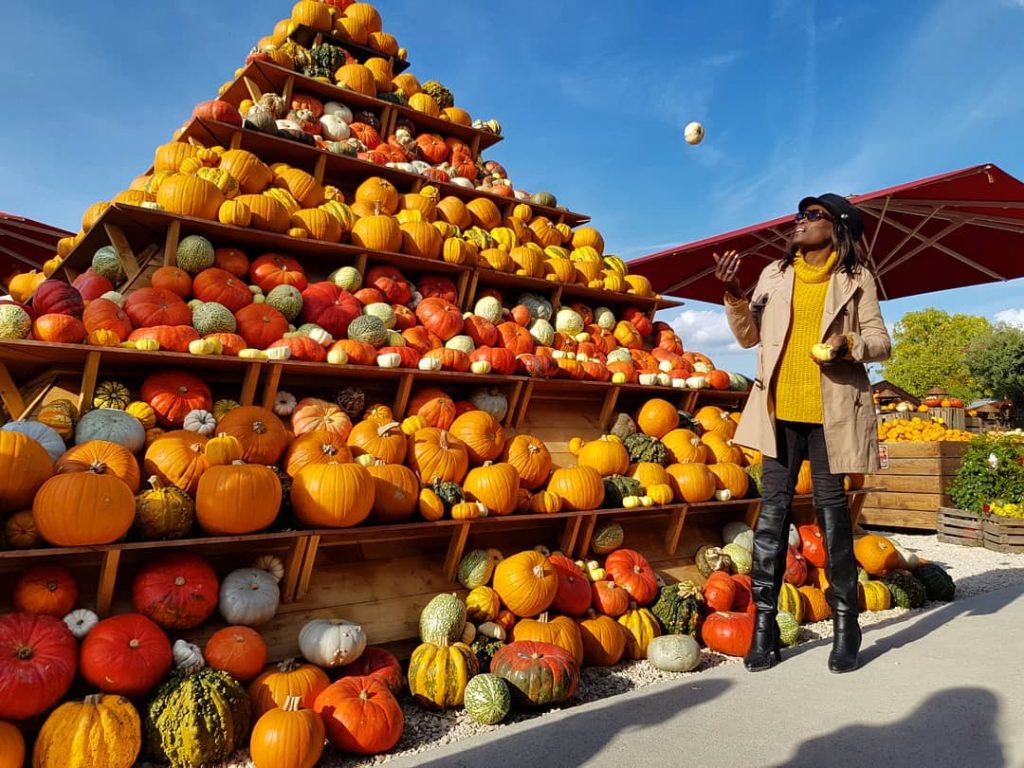 19. Exploring the kingdoms of Uganda
Jeen is one of the the few male travelers i know that documents and shares their travel experiences. Kenya has his heart, and he loves showcasing Kenya to inspire Kenyans to travel.
"My best experience was visiting the kingdoms of Uganda from Toro, Bagisu but my best of the kingdoms was the Buganda Kingdom because they have maintained their culture so well from where their kings are buried to historical sites like Kisubi tombs. The palaces and islands that tell their rich history."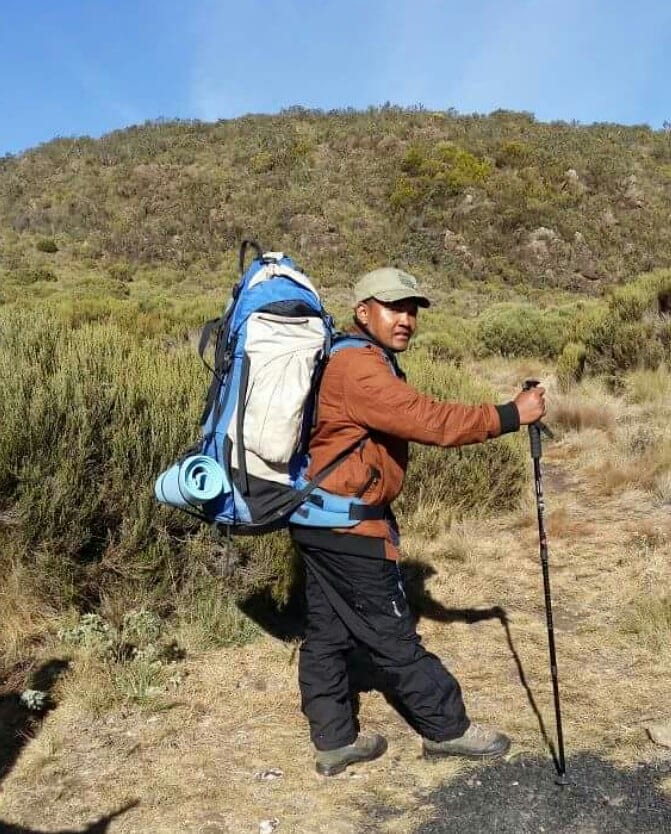 20. Several experiences
Jessica is on her way to becoming the first documented black woman to have traveled to all 195  UN countries. She's been to 142 in total, and 25 of these countries are in Africa.
"My favorites so far are Kenya, Rwanda, Uganda, Tanzania, and Zambia. Both Sudan and Namibia surprised me is the best possible way."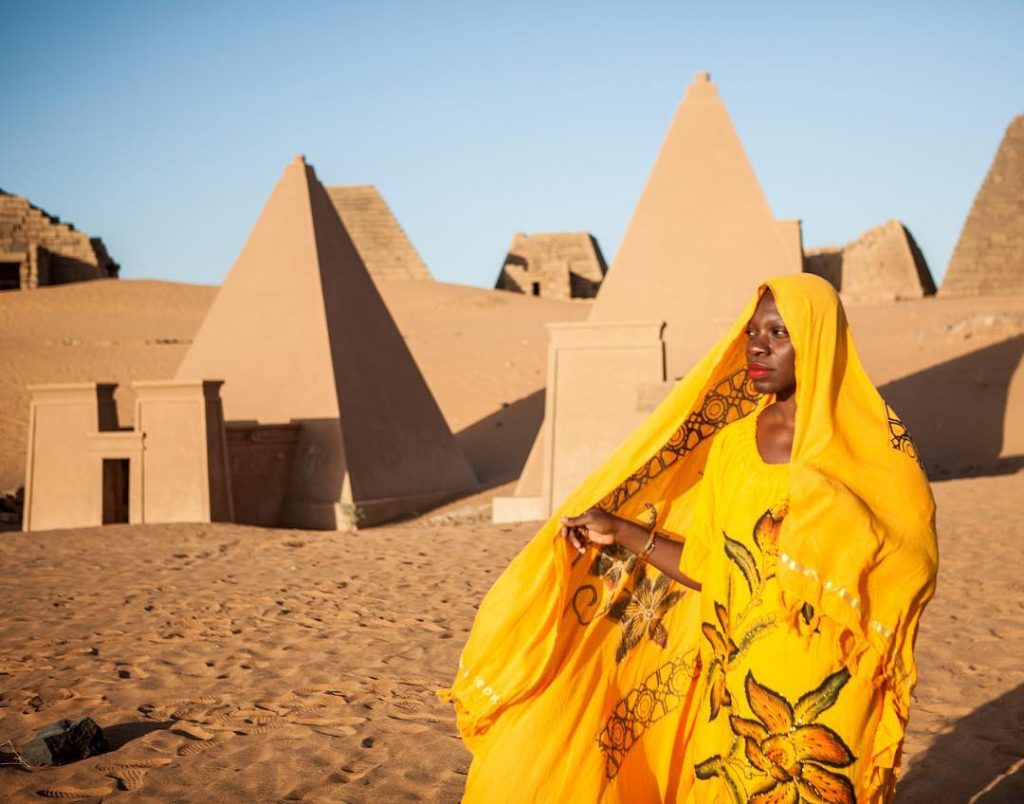 If you enjoyed this post, then you can subscribe to this website's free weekly newsletter that helps you live your travel dreams with a fulltime job.