I traveled to South Africa in March and I found it to be the best time to visit since it was towards the end of summer. The weather can be very unpredictable during this time but for the most part, it was mild and all the attractions were open. I reckon this is the best time to visit if you want to avoid large tourist crowds during the summer and also if you hate the cold season. As I said in my previous blog post, I traveled to 6 provinces in South Africa and although public transport is efficient in major cities like Johannesburg and Cape Town, renting a car is very significant if you wish to drive to travel to places like the garden route and doing road trips to neighboring countries in Lesotho and Swaziland. Yes, public transport is available but it's difficult to access without a car especially if you have a fixed schedule.
 South Africans drive on the left-hand side of the road and the cars are right-hand drives. The speed limits are in kilometers. Always remember to use google street view to get an overview of how your route looks like. 
1. So should you rent a car when in South Africa?
If your travels are limited to the main cities like Durban, Johannesburg and Cape Town, then you do not need to rent a car. Executive buses come in handy when traveling from city to city and when you are in the city, shared taxis and taxi apps like Uber and Bolt come in handy.
However, if you plan to see beyond the main cities, then you will need to rent a car. A car gives you the freedom to plan your own route and you are in for a treat because the landscapes will leave you speechless.
If you are willing to rent a car, check out discover car hire which is an international car renting platform with several options depending on your budget. Most of the times, you can cancel with no charges but you must book way in advance. I recommend booking several months in advance to get a good deal.
2.What documents will you need to rent a car in South Africa?
A driver's license that is translated to English or an international driver's license
Credit card
Identity document/Passport
Driver's Credit Card, most car companies will not accept cash or debit cards
Depending on the car company, the minimum age required to hire a car is between 21-23 years with at least 3-4 years of driving experience. Drivers under 25 years many incur extra charges (surcharge)
3.Why are Credit cards preferred over debit cards or cash when renting a car in South Africa?
Once you have a hired the car, a certain lump sum amount will be charged to your credit card in addition to the rental fees. This lump sum will be reimbursed once you return the car but it will take a couple of working days for the cash to hit your bank account. You do not want to be not liquid during this time.
4. Which Car Company should go with?
You need to do thorough research before settling on a rental car company. Most people tend to rent from the main cities in Johannesburg and Cape Town. There are several rental companies in both cities so you want to be picky before you spend your hard earned money. Read the online reviews of previous users. Go through the company's website. What are their terms and conditions? Are their hidden fees? Are you planning to drop the car on a one-way basis and does this incur costs? This is where discover car hire comes in. It's a huge platform with several options for you.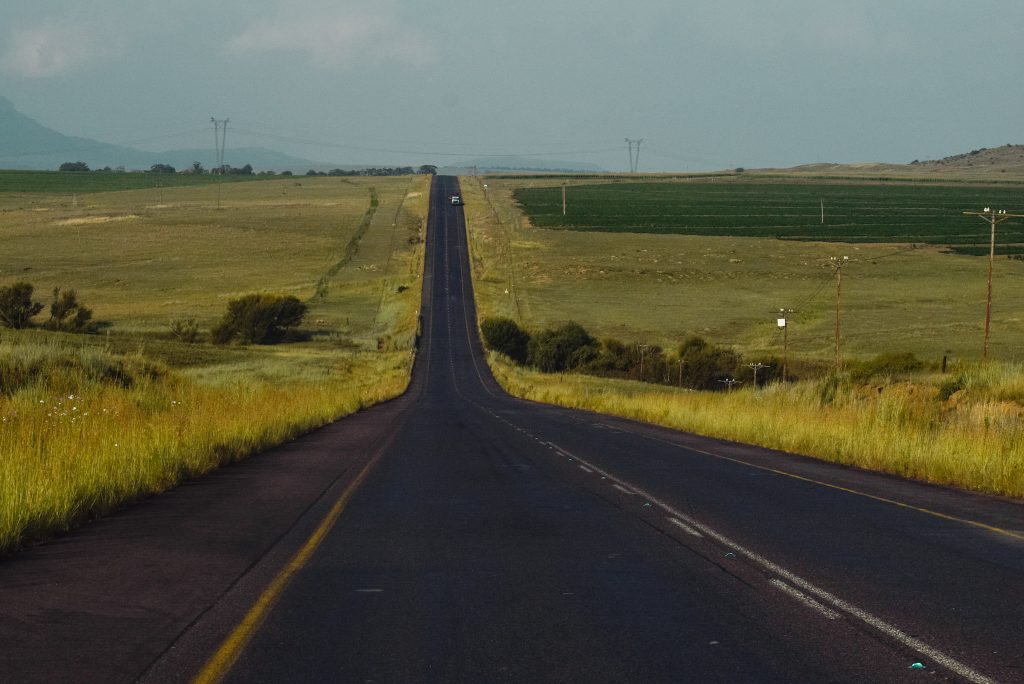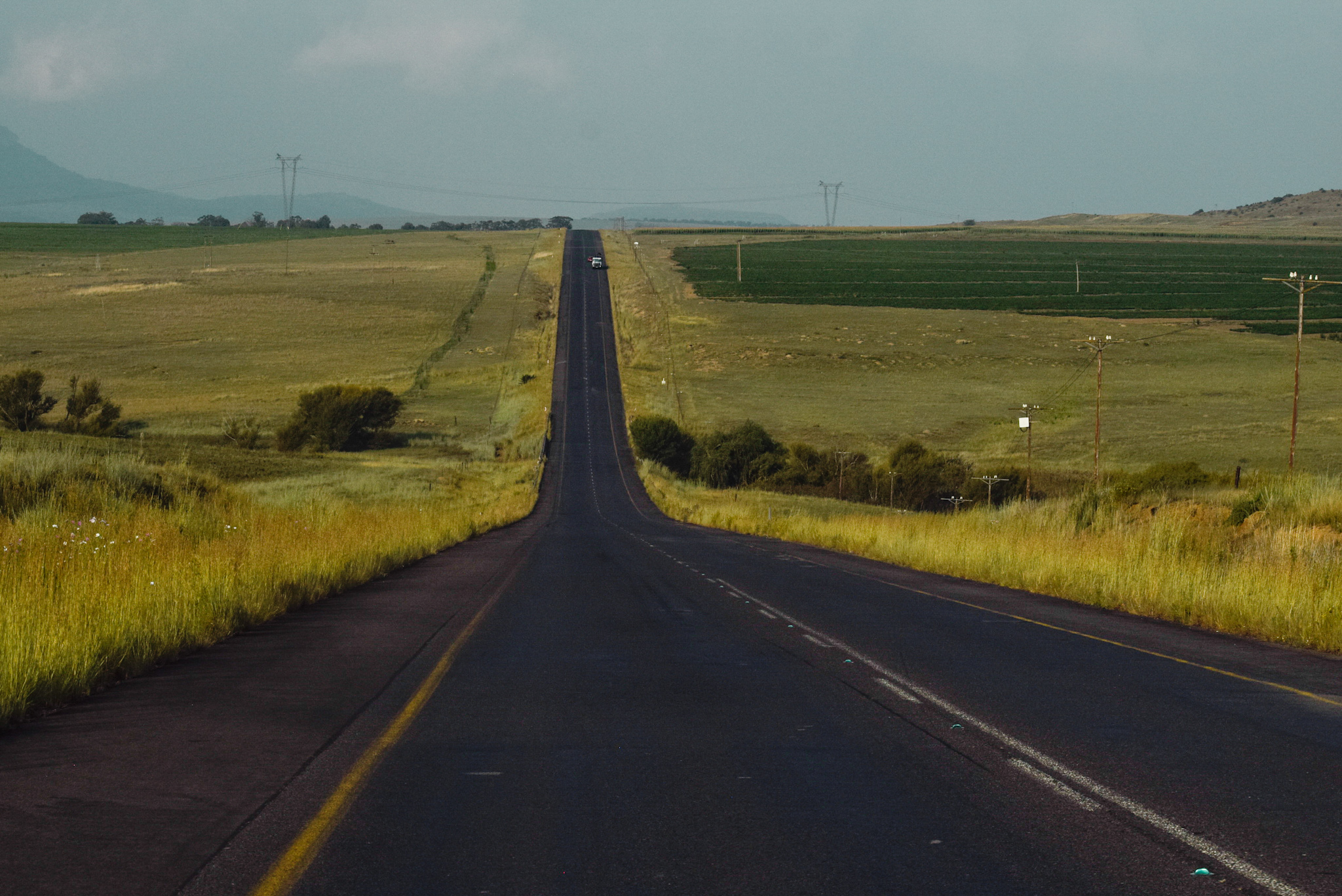 5. What should you ask yourself before renting a car?
Are you of the minimum age required?
Is your driving license in English and does it remain valid for the next 6 months?
Do you have a credit card? As I mentioned earlier, most car companies prefer credit cards over debit cards. The name on the credit card and the driver's name should be the same
Do you have a rough idea of the places you will be going? It's important to have an itinerary of your road trip because most car companies won't ask for it. They also want to know the pick-up and drop off point.
Will you be taking road trips to Eswatini and Lesotho? If you plan to do so then you need to inform the rental company to confirm if they are able to offer cross-border services.
Does the car have an inbuilt GPS? This is especially important if you are going to travel off the beaten paths where the internet tends to be shaky and an inbuilt GPS comes in handy in such cases.
How many are you? Is the car big enough for your luggage? Are you traveling with kids? Do you need car seats for kids?
Does the company offer free airport pick-up?
On the day of picking the vehicle, make sure the company takes you on a walkthrough of the car. Check for any distinct scratches or marks before heading out. You do not want to take responsibility for something you did not do.
6. Which car should you choose?
It depends on the kind of traveler that you are and this is another reason why you will need an itinerary so that you can know what kind of activities you will be engaging in.
A 4×4 all-wheel drive is the best option for trips that involve hikes, game drives and destinations with rough terrains. Prepare yourself for roads that give you what they call the "African massage"
If you are on quick road trips around the country that do not involve rough roads then you can opt for the cheapest car available.
Other cars like camper vehicles are for travelers that do not mind spending nights in the car. This will save you so much on accommodation as you will only pay ground fees wherever you choose to camp.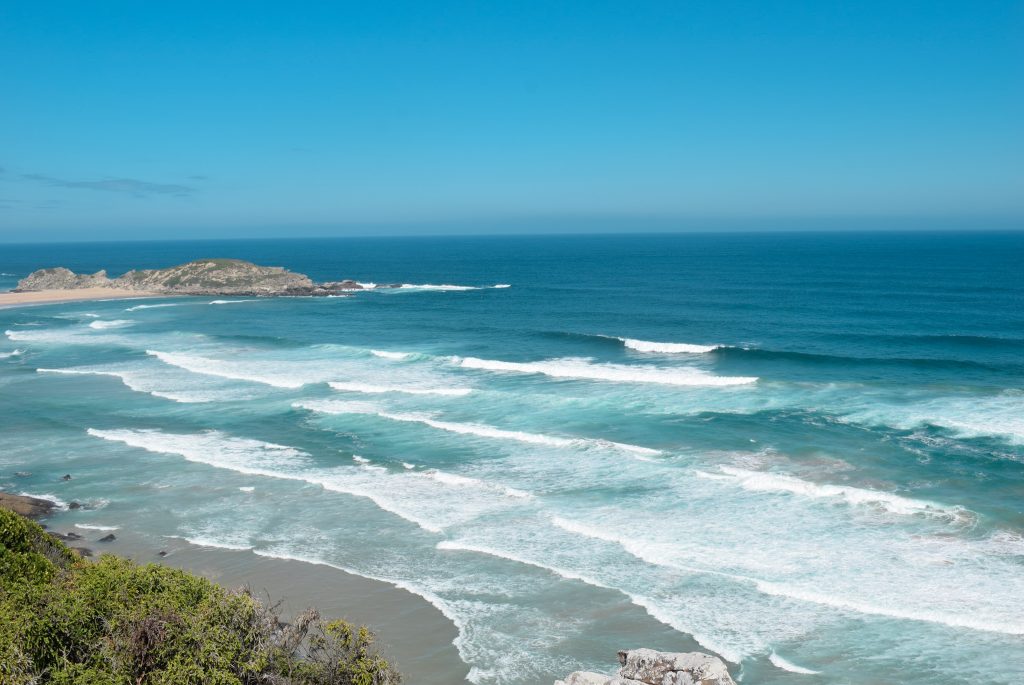 7. What does the cost of renting entail?
Once you receive a quote from the car company, please do not take that cost at face value. Most quotations do not state what the price includes. You need to find out:
If there is a mileage limit and what happens if you exceed the mileage limit
Does the rate include theft, loss and damage waivers- It's important to find out the exact amount of the waiver which most car companies prove hard to give for some reason.
Does the price include rim and tire damages?
Are the car new models and what is the mileage of the car?
Are you covered for third party damage?
Also. Do not forget to ask what the rates do not cover. The more you know the better.
The earlier you book the cheaper it will cost you. If you plan to travel to South Africa during the high seasons, then make plans to rent the car way in advance so as to get the low season rates.
8. Toll Fees
I got a chance to use a couple of Toll highways in South Africa. A toll is basically a tax that is paid when using some highways or bridges. As a Kenya, this concept remains foreign to me but it's pretty much normal in South Africa. The toll fees pretty much vary on the road and the car you are driving. The ones I came across are pay on the spot and they accept cash, credit and debit cards. I would recommend paying in cash though.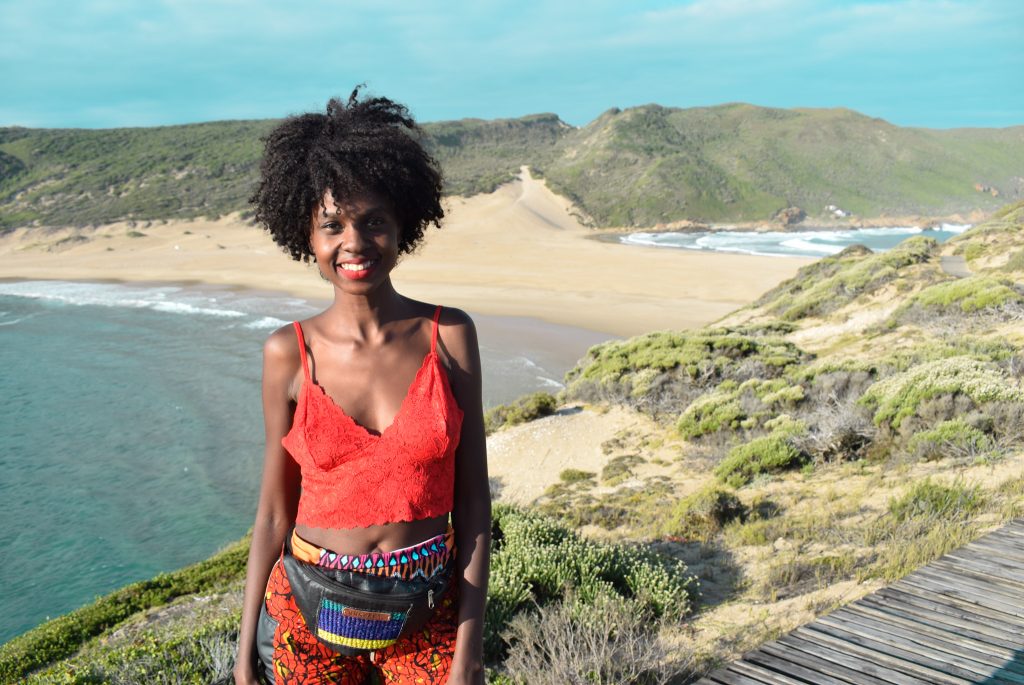 9. Fuel
Your rental car will most likely come with a full tank of petrol and it's expected for you to fill the tank when returning the car. If you are driving in the off beaten destinations of South Africa, , it will be a while before you come across a garage (what petrol stations are known as in SA) so it won't be funny when you ran out of fuel in the middle of nowhere. Use maps apps to determine where the next garage will be at to avoid such cases.
10. Insurance
South Africa is absolutely stunning and every place you pass through forms the perfect backdrop for travel photos. However, I would advise you to limit being the subject of photos in the middle of a busy road. That Instagram shot is definitely not worth you getting arrested and most importantly, your life.
Be extra careful when driving especially during the winter. It tends to be foggy and your visibility will be hindered. Watch out for animals when driving. You are bound to see livestock occasionally grazing on the road so keep your speed limit in check.
Call your bank to find out if your credit card covers international car insurance.
If you have personal insurance, confirm if it covers car rentals and if it does, it will save you a lot of money.
Confirm from the car company you have settled on if you need to buy insurance.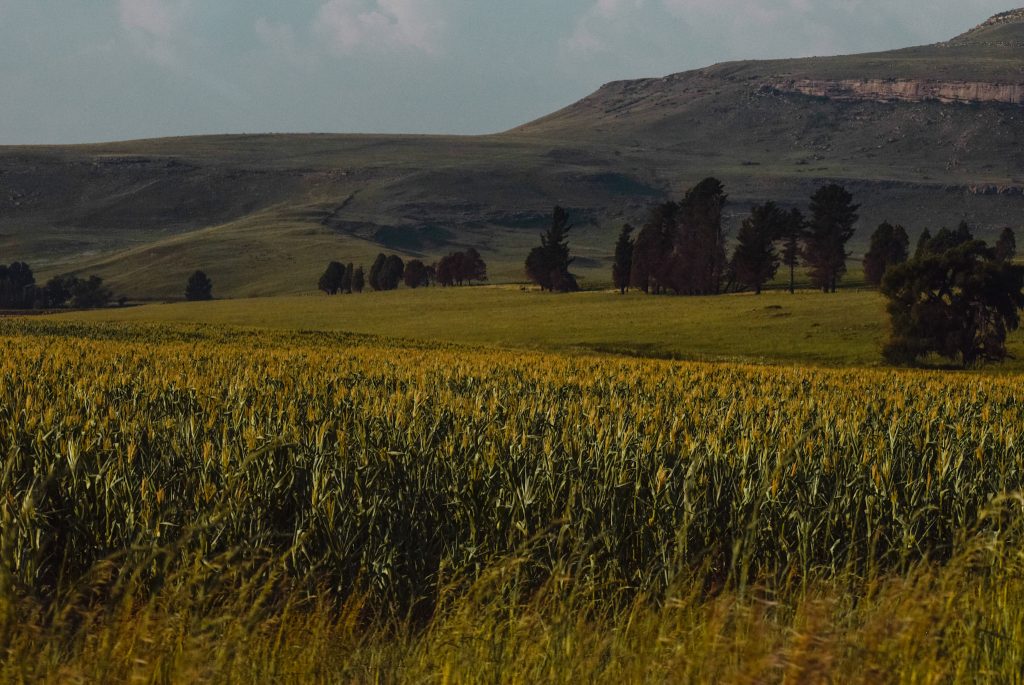 For your South African road trip, do not forget:
Car Charger
GPS device
Hiking boots – there are endless hiking trails in South Africa. If you plan to hike then you need a comfortable yet durable pair of hiking shoes
Hiking pants
Waterproof jacket- because the weather in South Africa is very unpredictable especially if you travel towards the end of the summer season
What do I do if I am a solo traveler?
As I said, it's cheaper to rent a car when traveling with a group of friends so what you do when you are traveling solo?
There are two options: You can choose to rent a car solo or go with the Baz Bus option. Baz Bus is the perfect option for you if for some reason you cannot rent a car in South Africa. You will find it a bit pricey but the good thing you can hop on or off whenever you want including the off the beaten paths. It's the other best option rather than renting a car. Baz Bus is especially expensive for the budget traveler but it's very efficient if you have a long time in South Africa. In addition, you will meet and most likely make travel friends in the Baz Bus.