Is there anyone that does not want to visit South Africa? I had the privilege of traveling across six provinces in Mzansi, as South Africa is fondly known and the rumors you have heard are true, South Africa's beauty will leave you hypnotised. South Africa is so popular that it's usually the first African destination for non Africans. In this blog post, I share 30 travel photos from South Africa to inspire your next trip. 
The pictures below will not reveal that:
I was introduced to the clicking culture immediately after landing. You see in Southern Africa, every word with an X and Q is automatically a click word. In Kenya, we click when we are furious so it took me a while to accept that clicking is a significant part of languages in Southern Africa. Now I can comfortably pronounce words like Noxolo and Xhosa with a click.
It was in Maboneng that I first witnessed acts of public affection between men and women alike. I was touched by the fact that South Africa as a country values the diversity of its citizens and they accept and respect the LGBTQ family. At that moment, I could only hope that one day, African countries, especially my home country will achieve the same.
I bumped into a man in Johannesburg who upon realizing I was Kenyan said out loud " Shame! You should not be traveling alone. I will make plans to bring lobola (bride price) to your father since here we don't take women like that." I almost asked him. What did you hear about Kenyans?
I was almost always the only black traveler along the garden route. I would be the only person standing out in restaurants and hiking trails. For someone that is used to having black people around her, it was a bit weird but no one made me feel uncomfortable.
It was in Harrismith that I realized that the cost of wine in Nairobi is at least five times more than in South Africa. I'm still salty about this.
It was in Knysna and Cape Town that I couch surfed for the first time.
It was in Long Street that I learned the Vosho dance and it would take my knees 3 business days to recover. Honest question. What kind of knees do South Africans use?
It was in Fish Hoek that I made the choice to sit next to a driver in a taxi. Everyone then started passing cash to me and I was left wondering 'What I'm I supposed to do with this cash?" Turns out South Africans taxis don't have conductors to collect cash. If you happen to sit next to the driver, you automatically become the resident conductor. With no pay, if I may add.
It was in South Africa that I experienced the benefits of networking with fellow women in the travel space.  I was hosted at no cost by a lady I met on Instagram in Johannesburg. She even drove me for a day trip to Mpumalanga. I met Noxolo of  black case girl who took treated me to a hiking experience in Pretoria.  Farirai of  Gophari flew all the way to Durban to meet me for the first time. Not only did we have several first experiences together, but she also introduced me to Bunny chows that I can't stop thinking about. Basically, the internet has made the world a global village and I'm here for all of it.
This is just an overview of my trip to South Africa. In the next few weeks, I will be sharing blog posts that will cover travel guides, things to do and break down of costs. With that Said, South Africa is huge, I barely scratched the surface. However, I had the privilege of finding out that South Africa is more than Kruger National park, Johannesburg and Cape Town.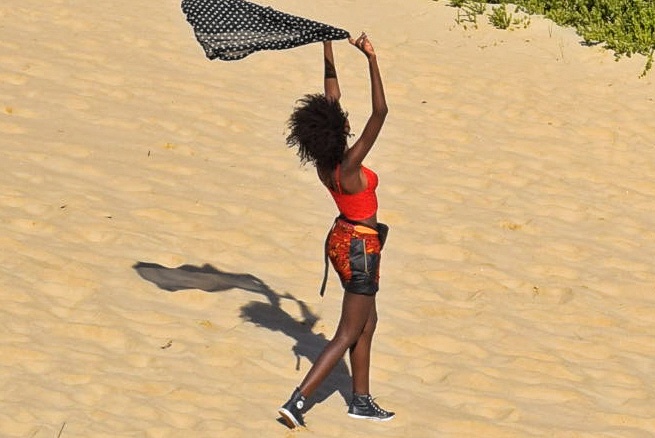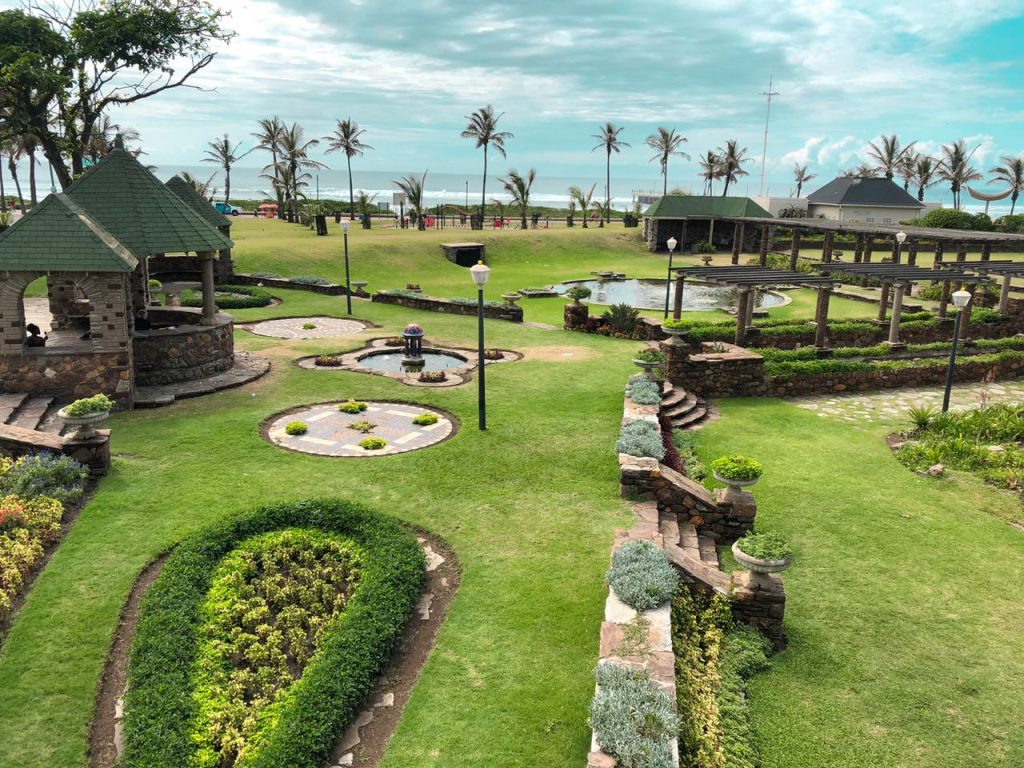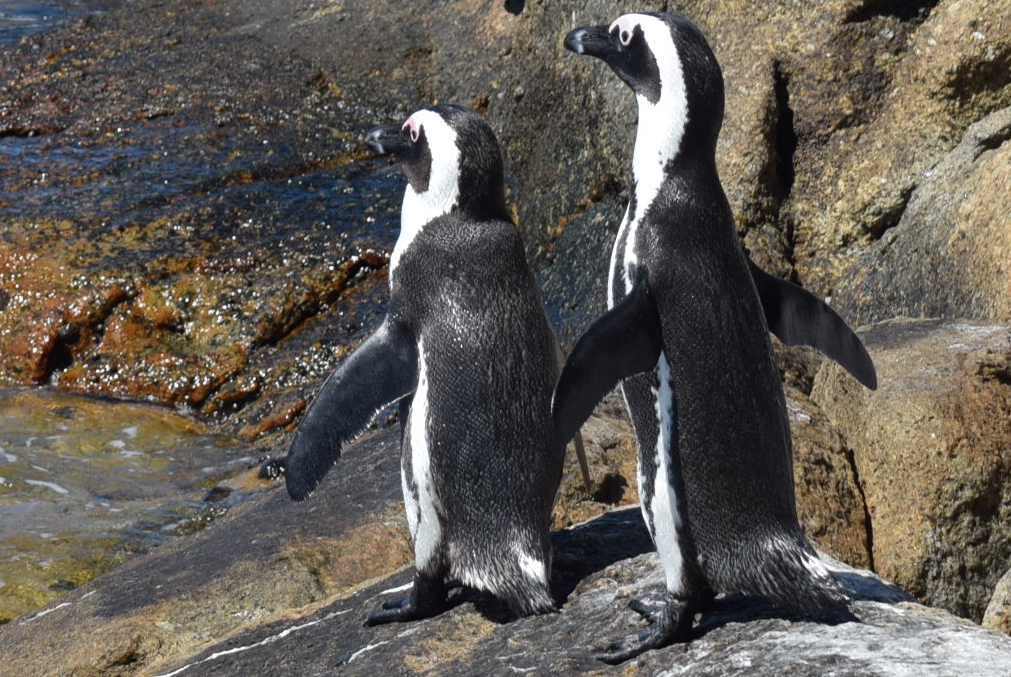 Boulders Beach, Western Cape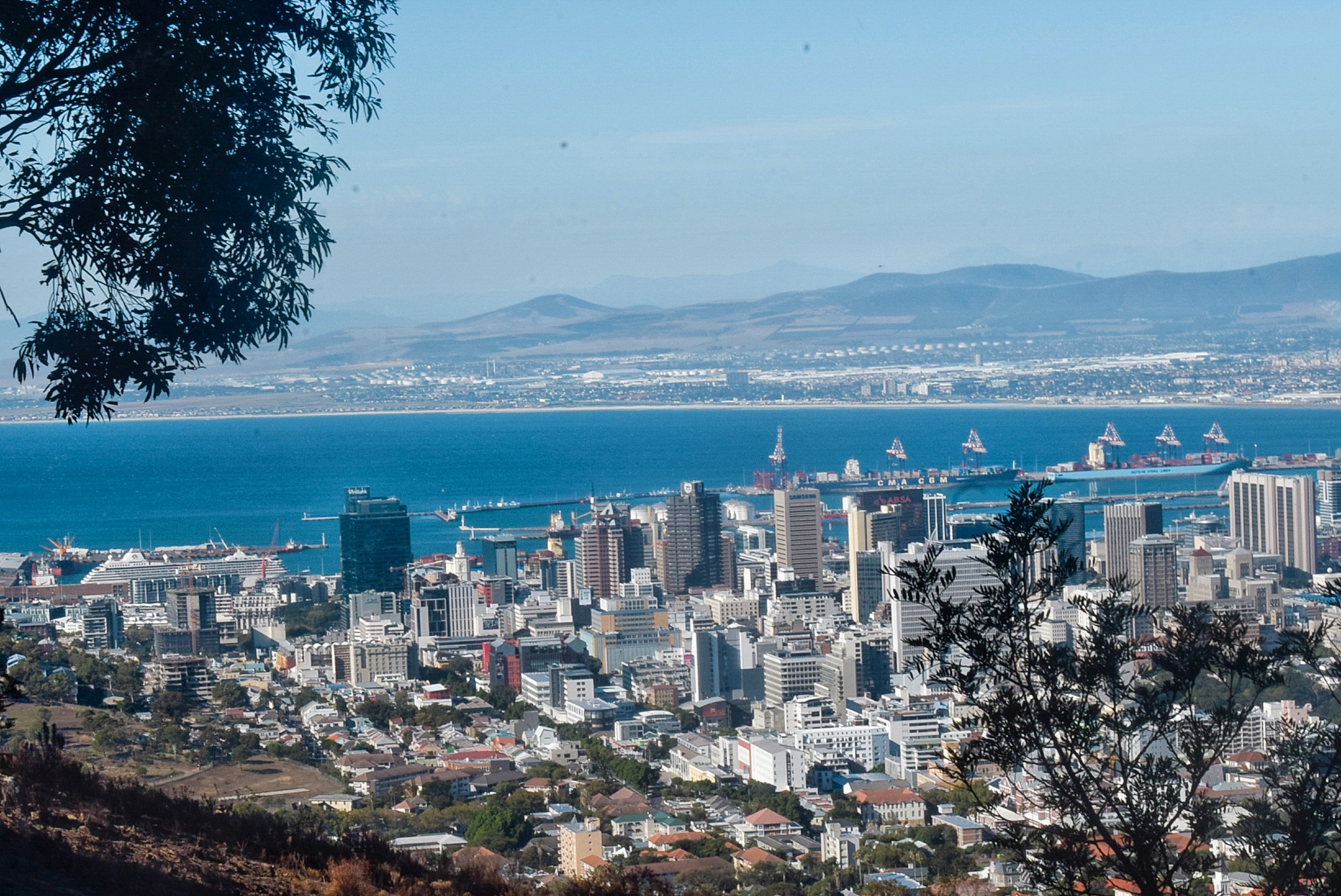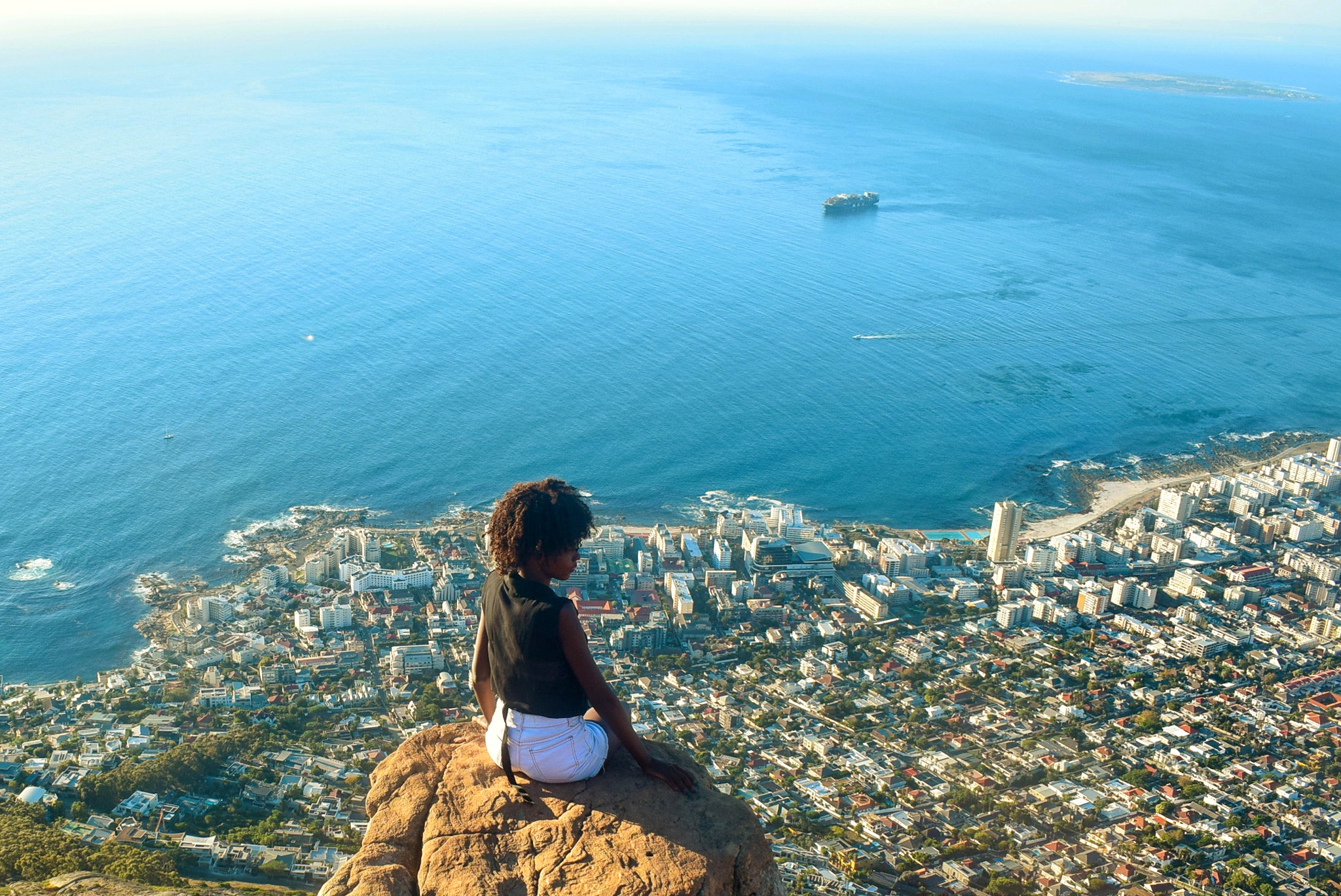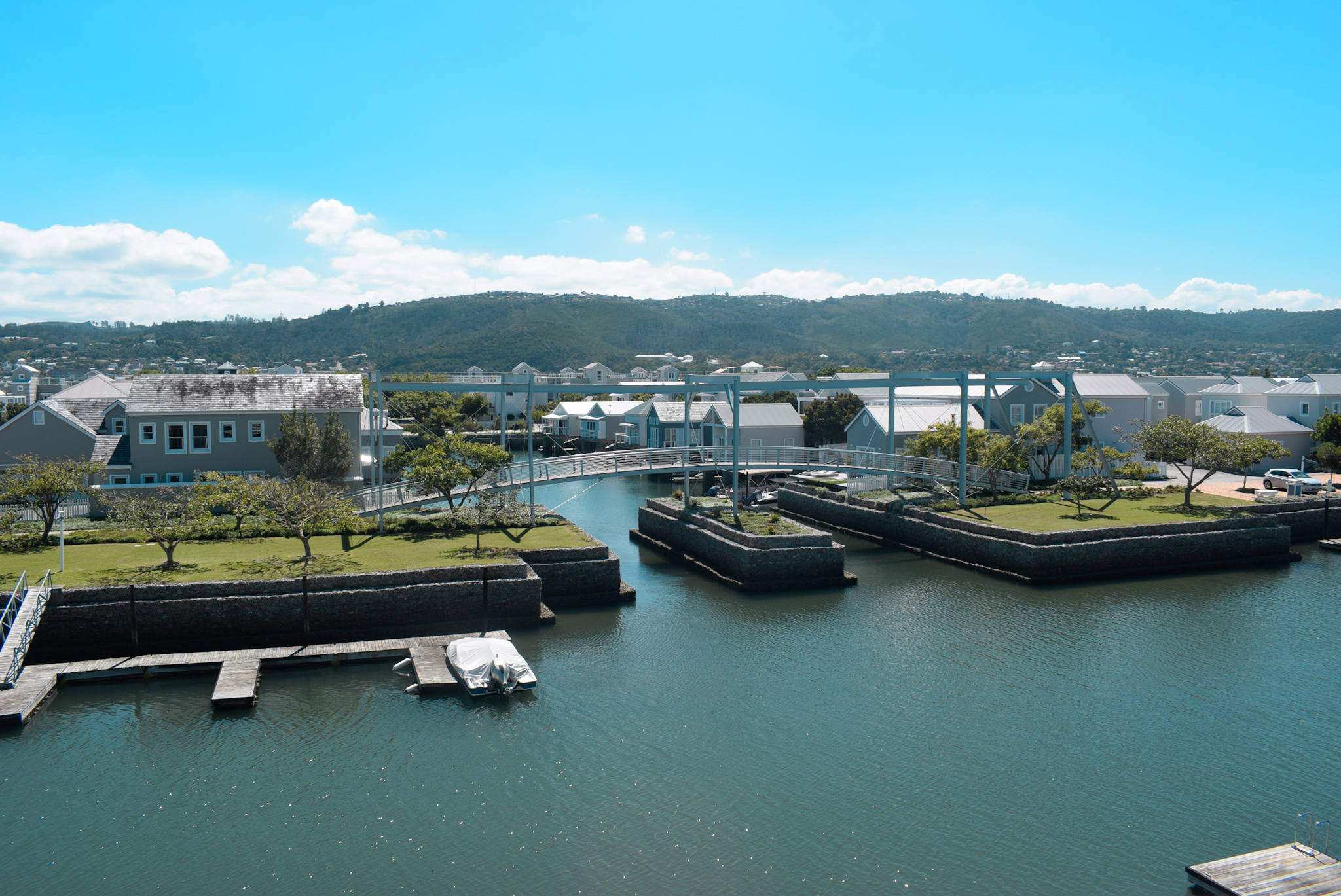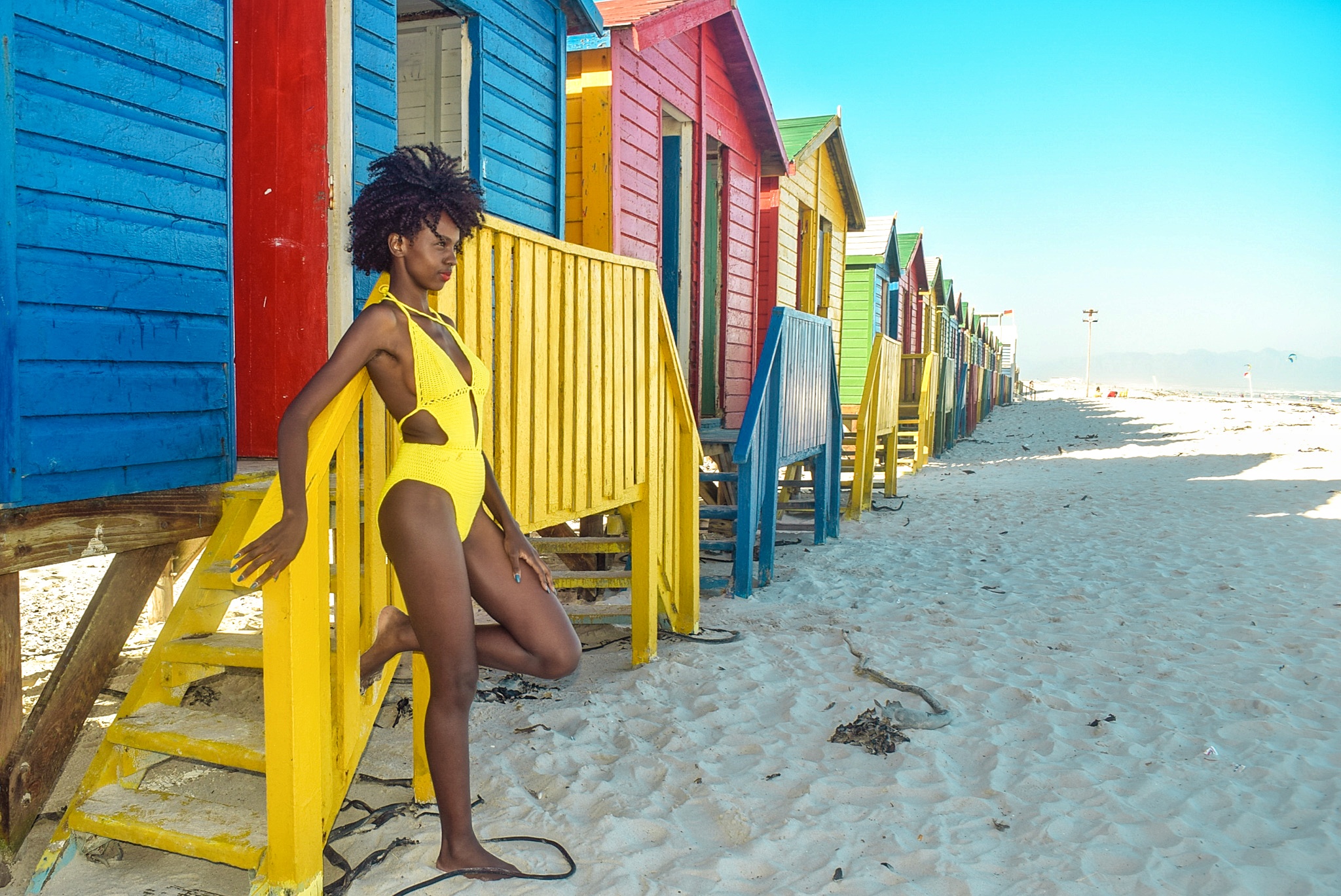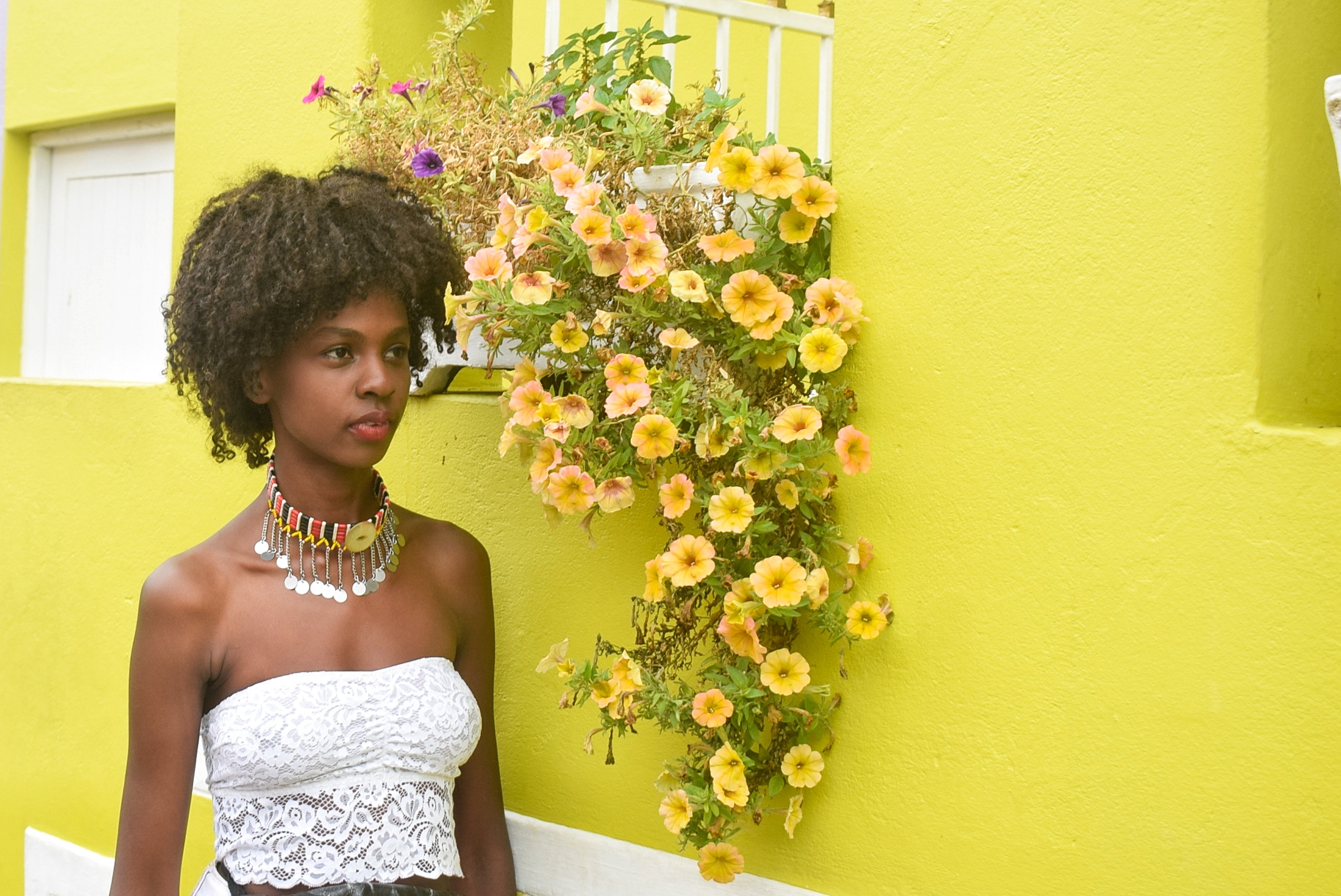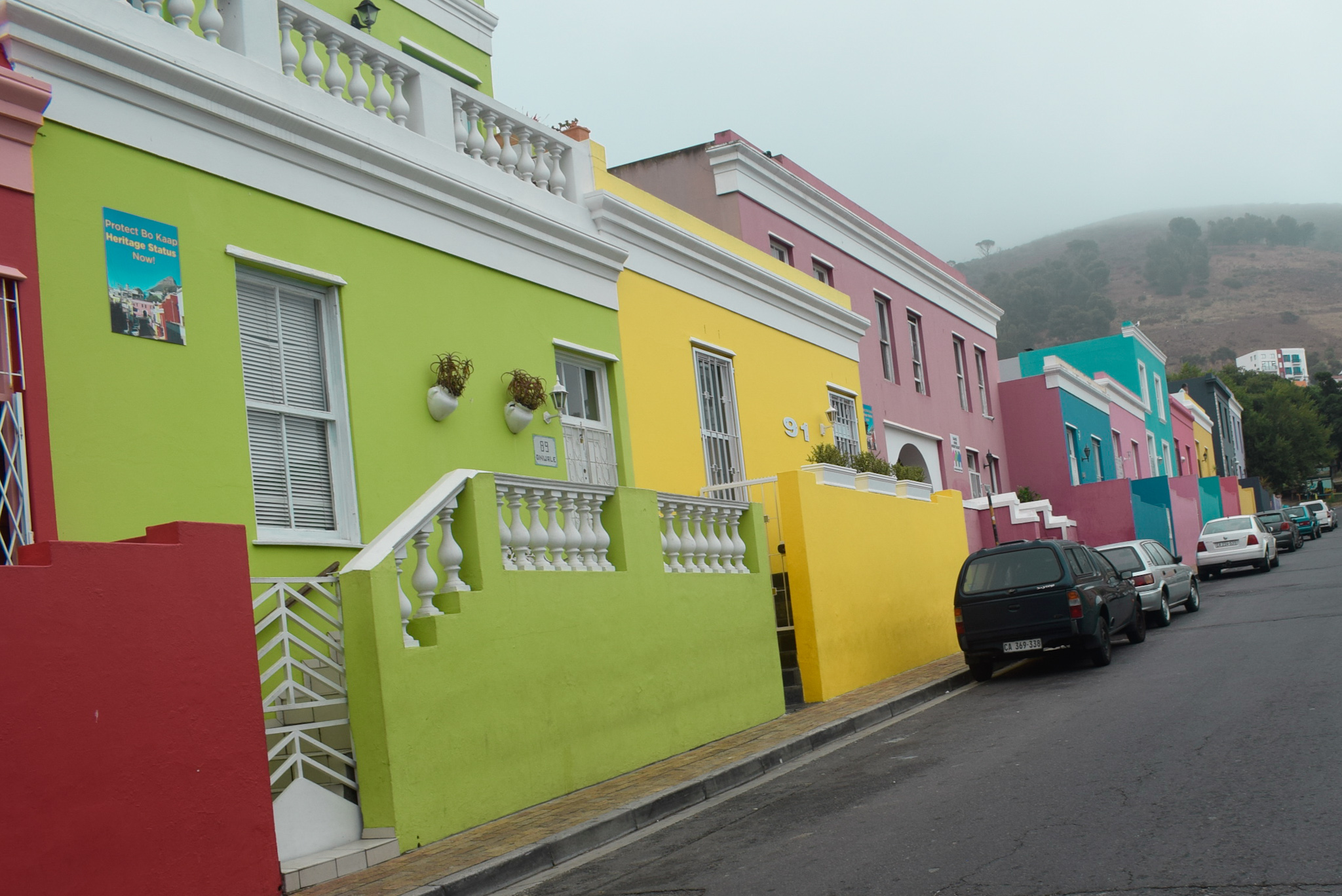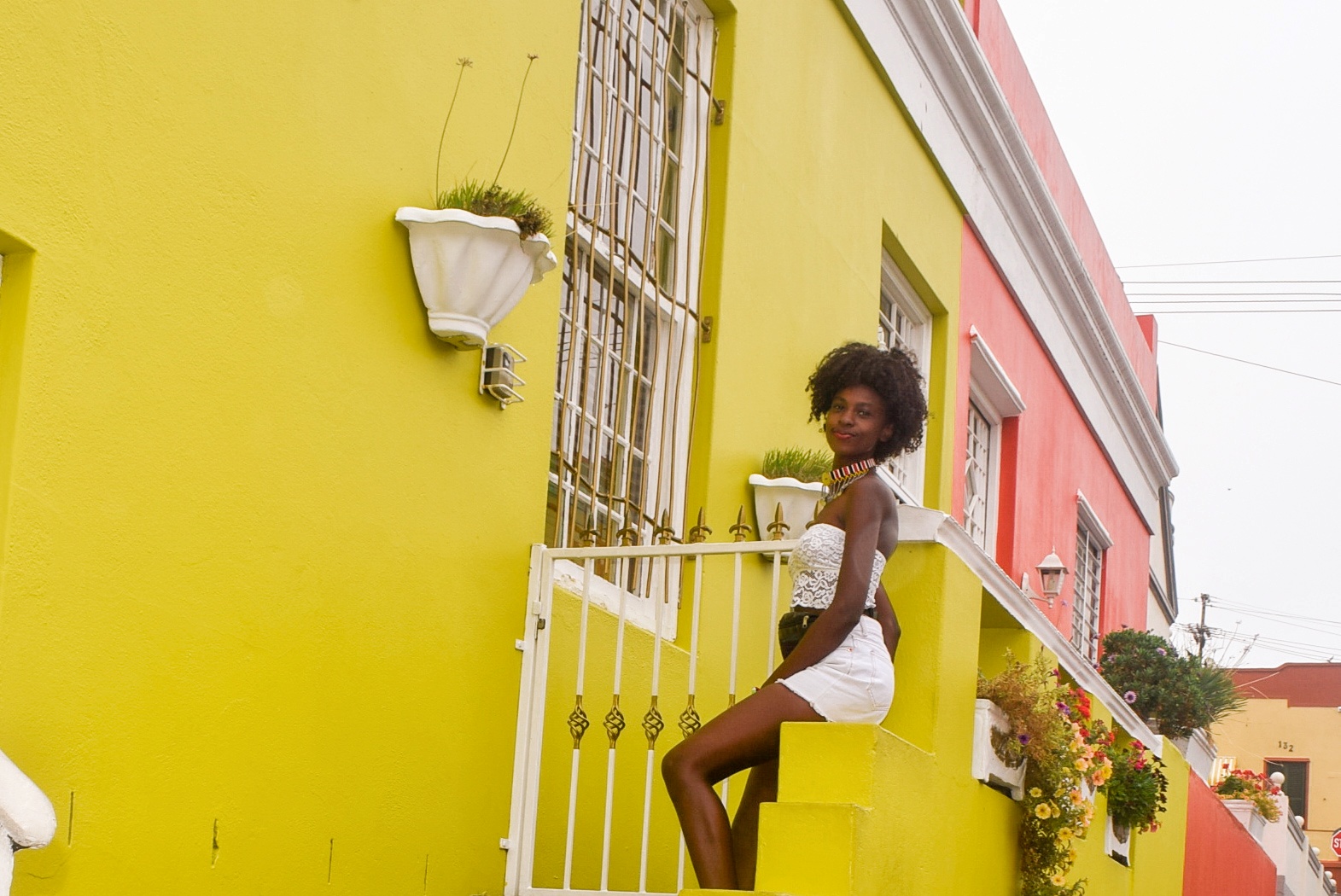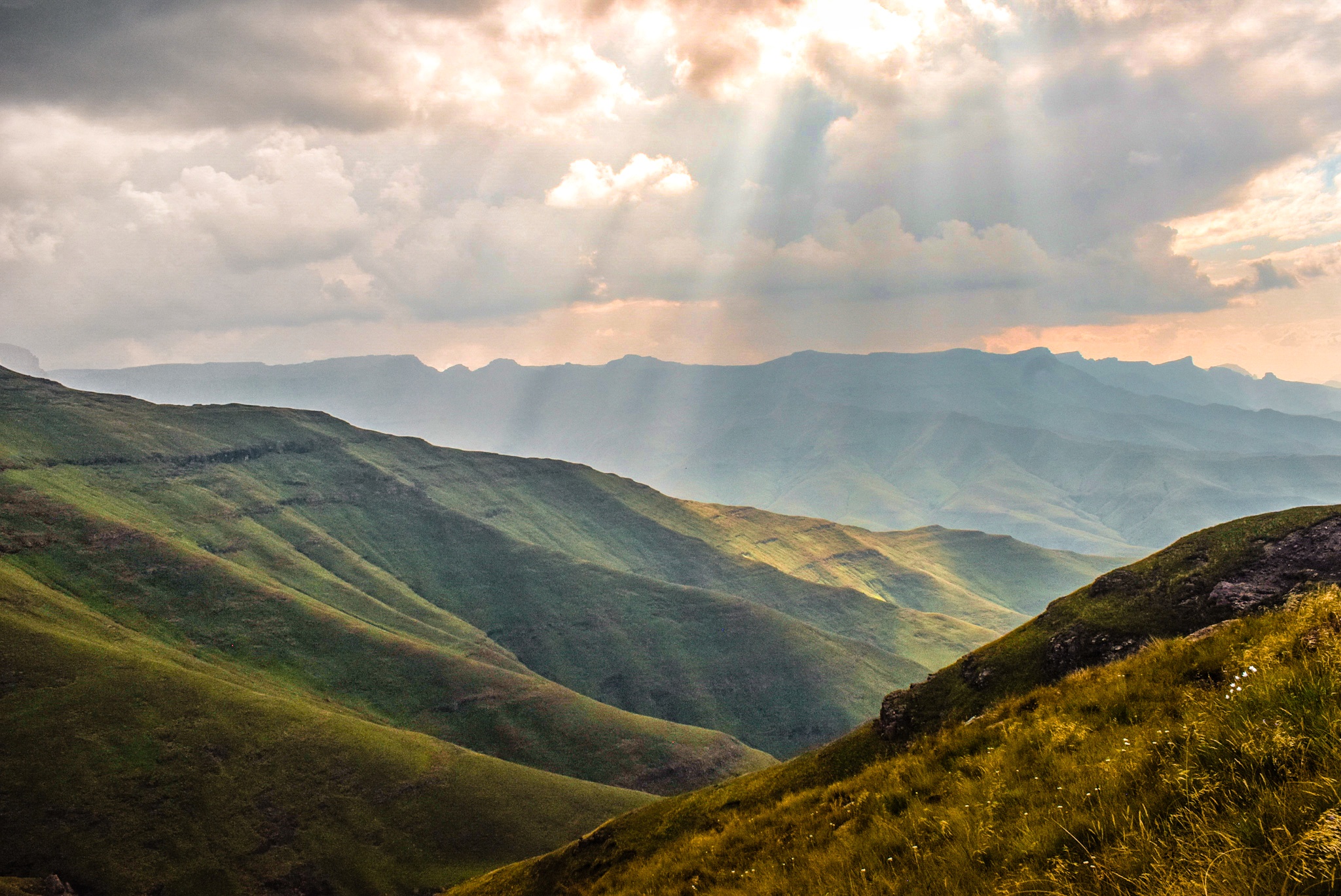 Drakensberg Mountains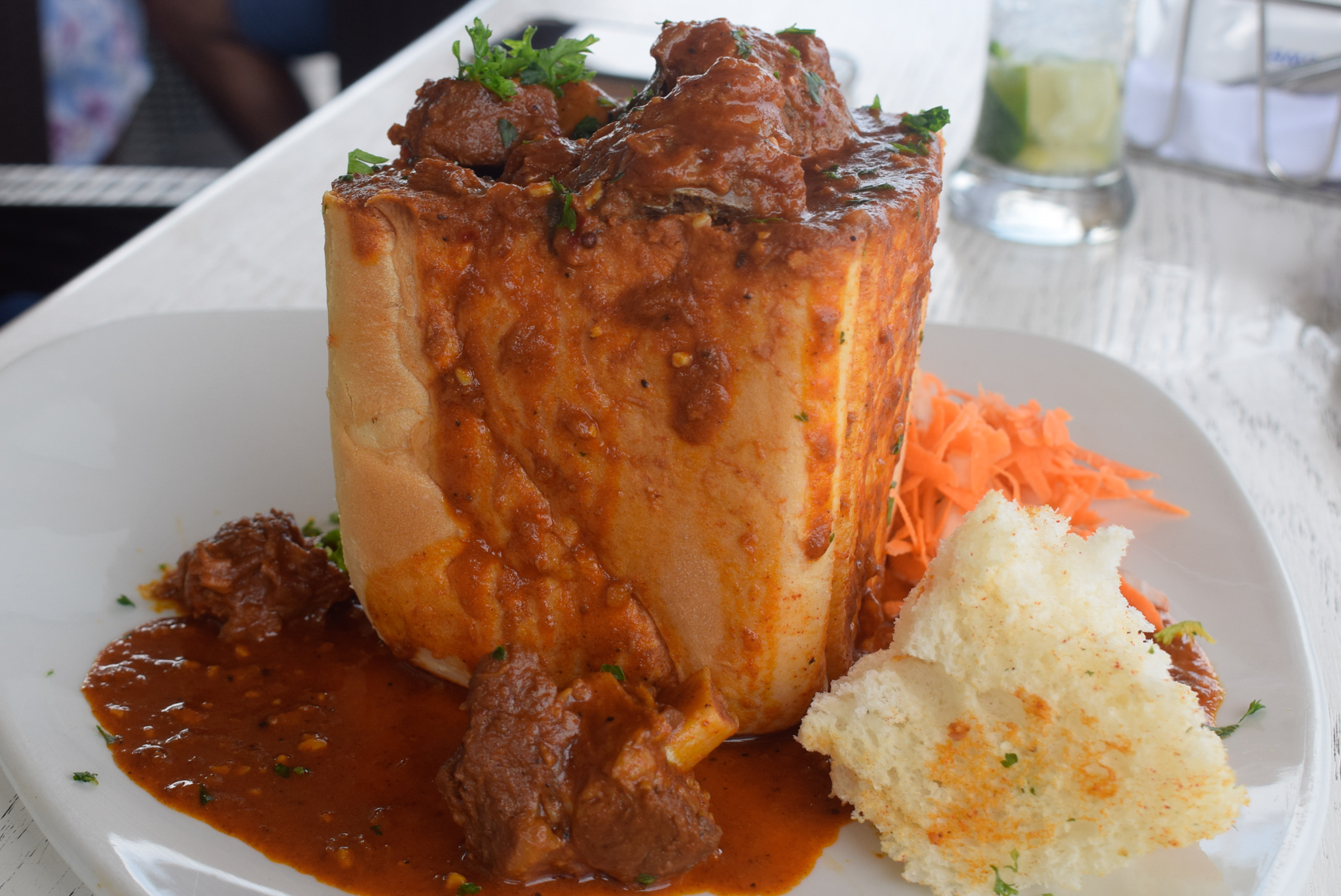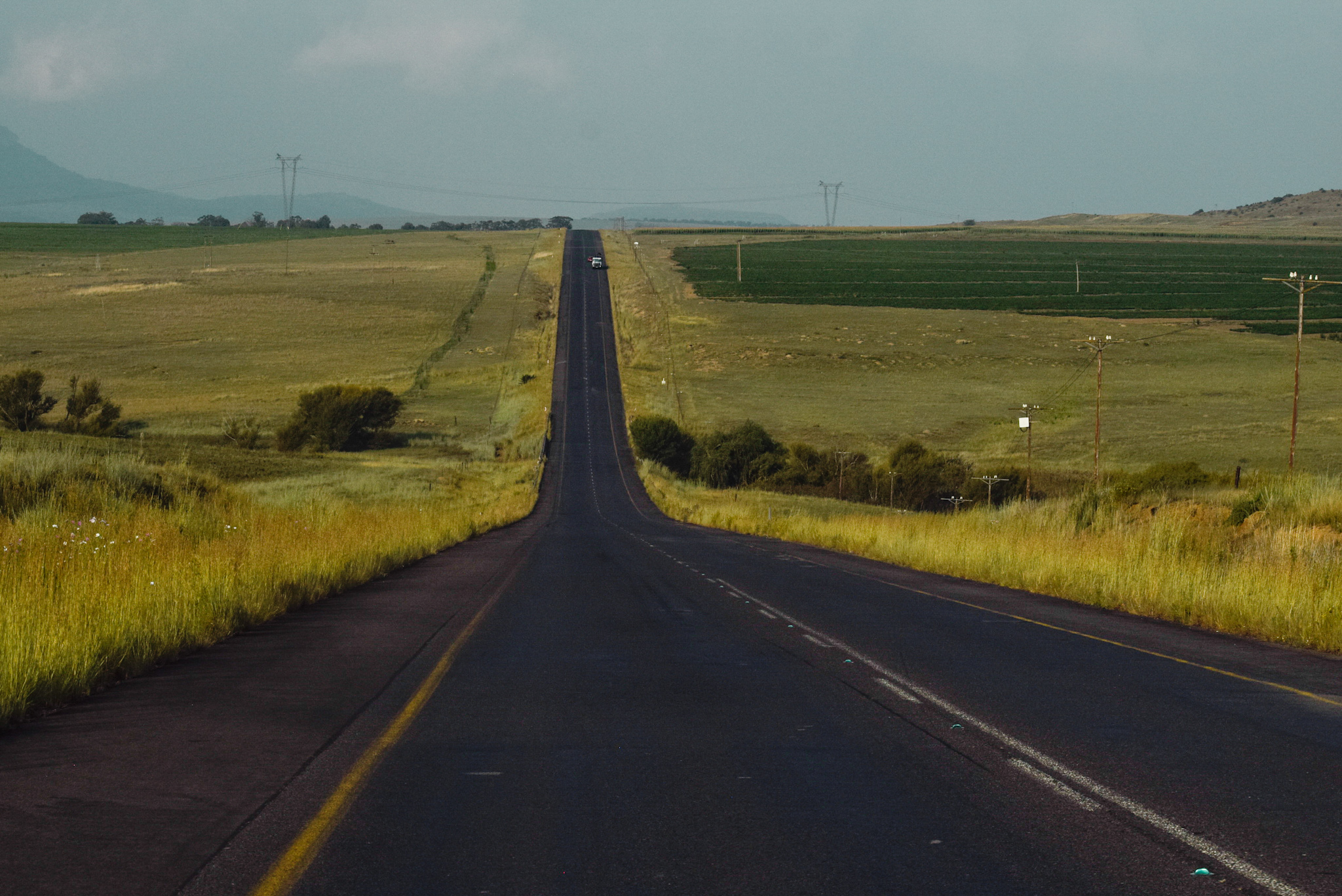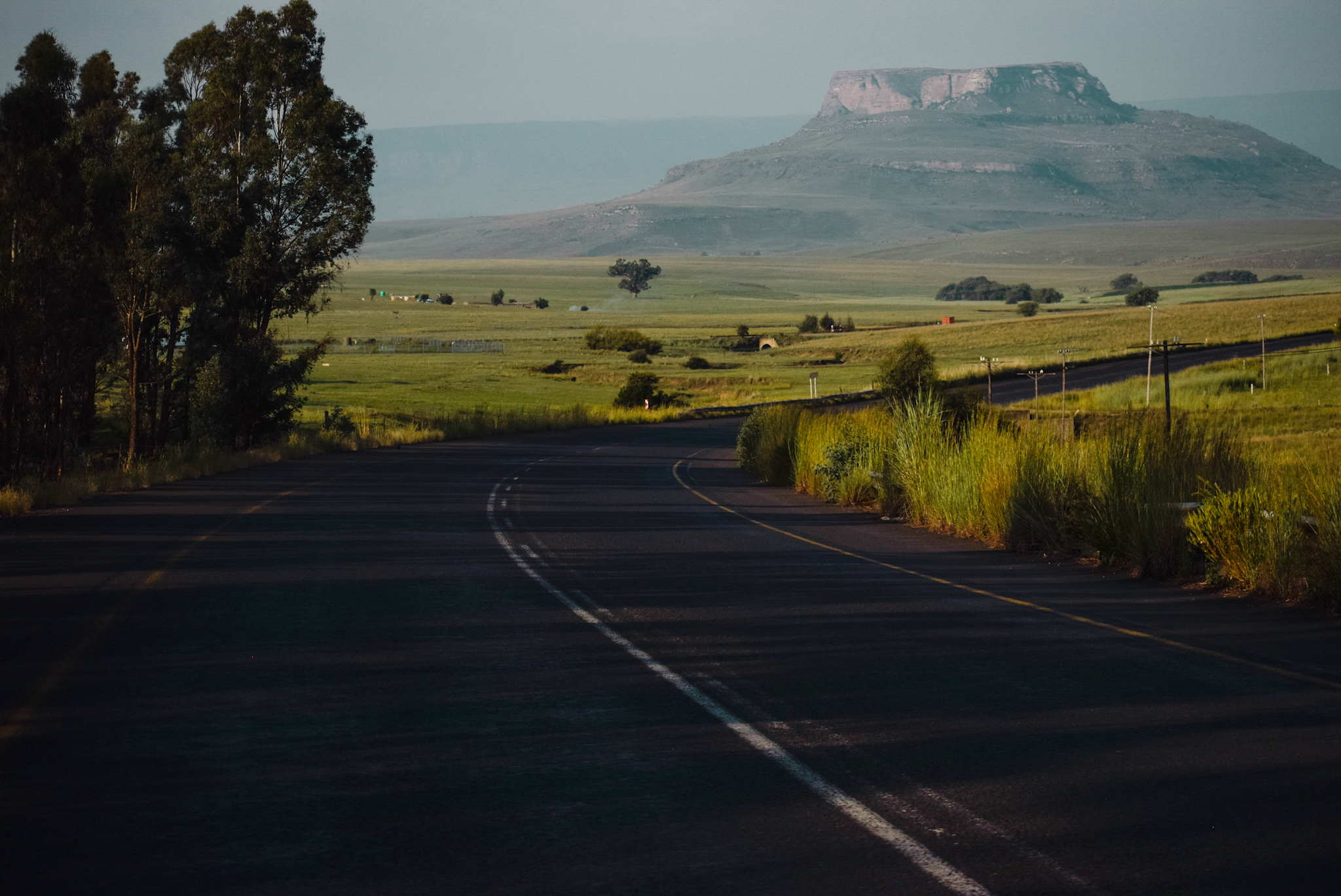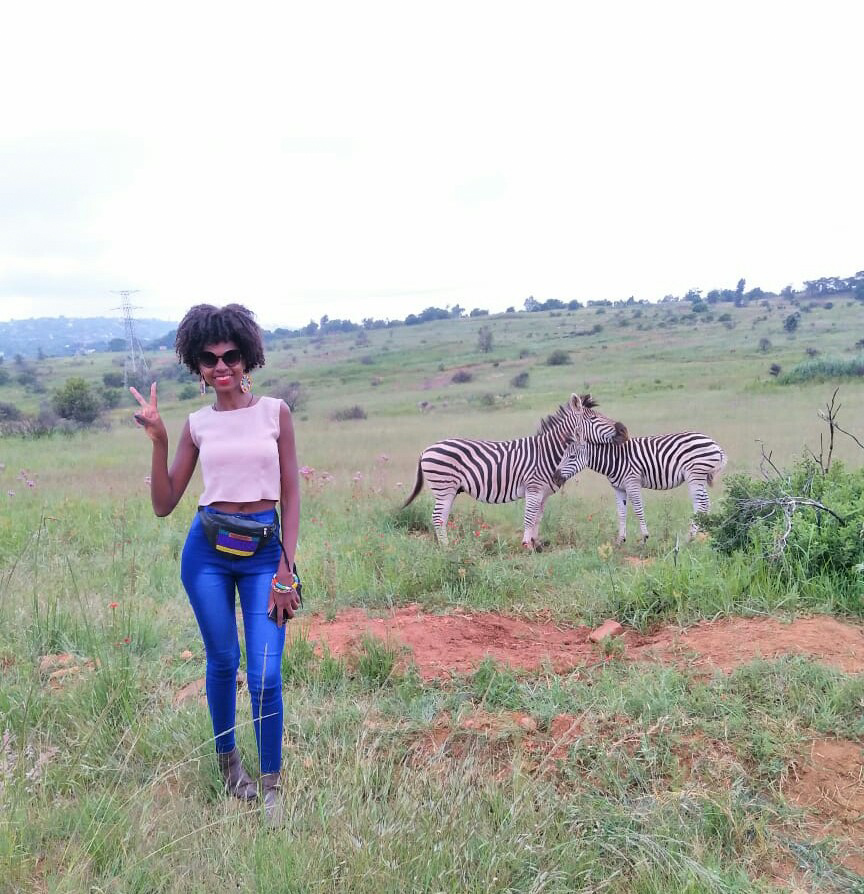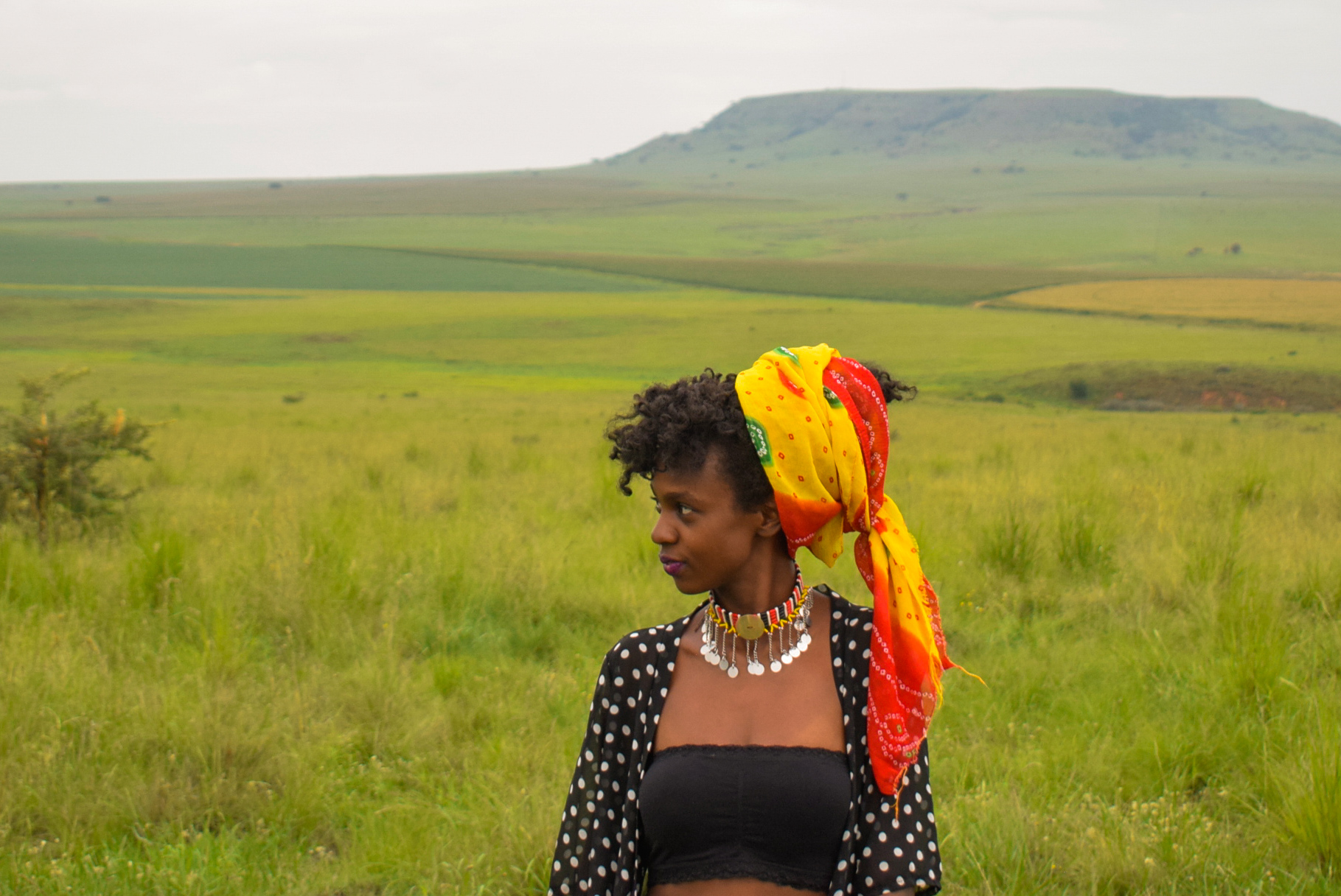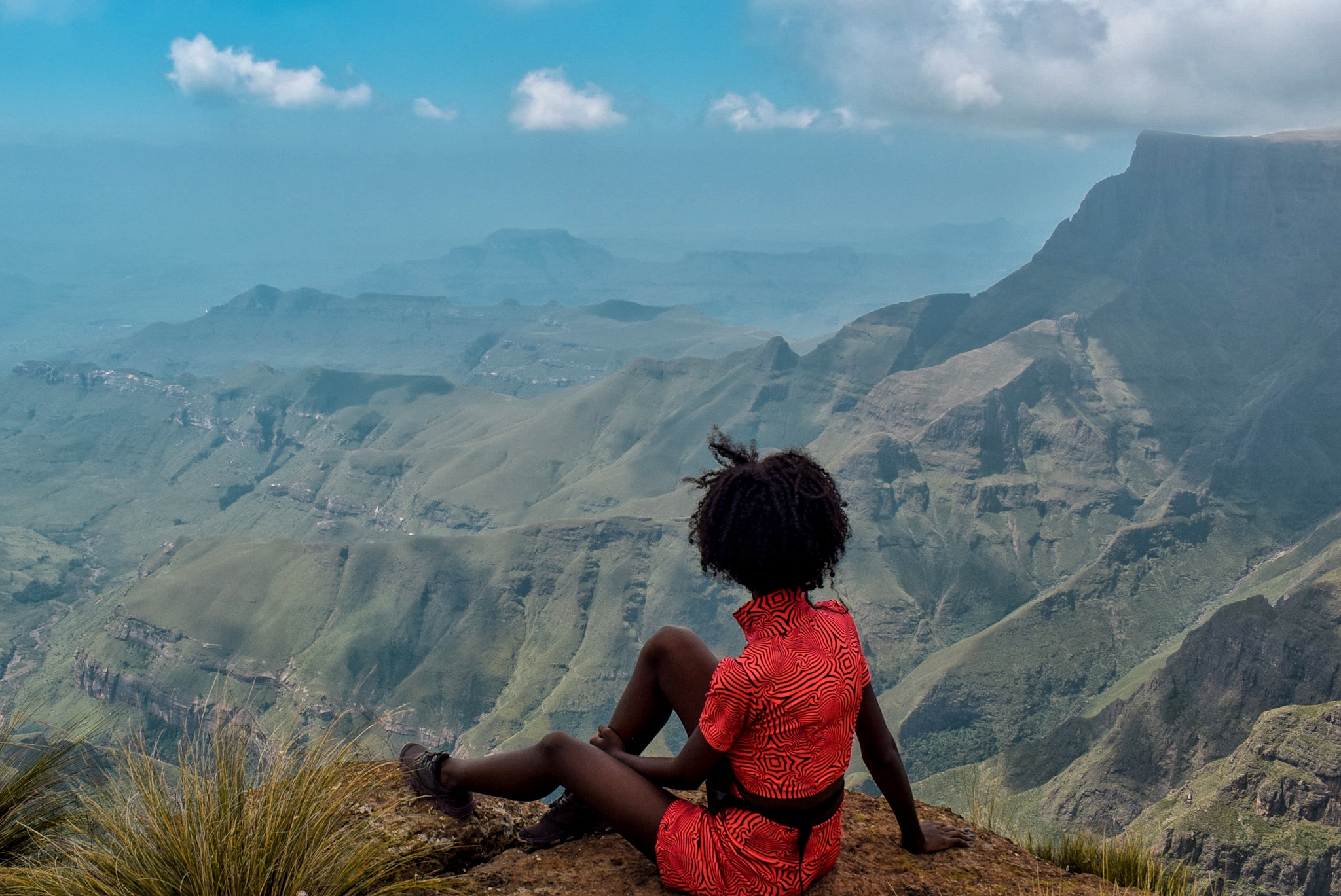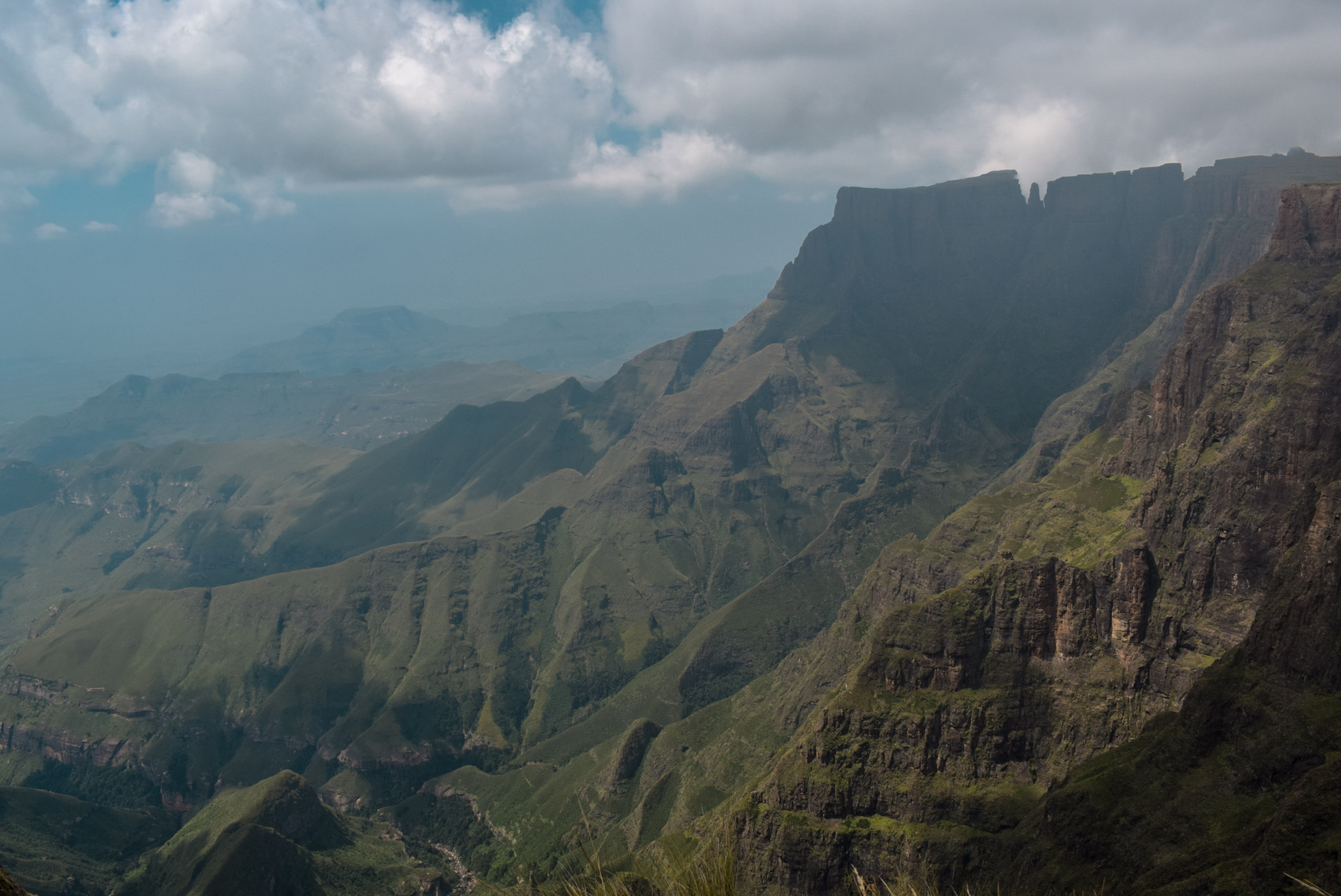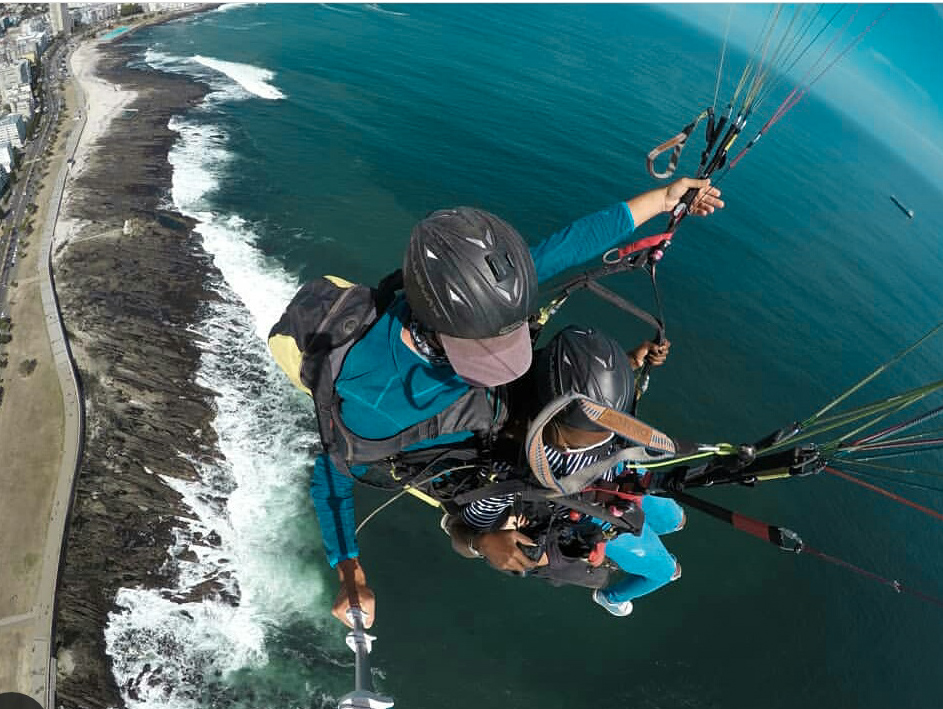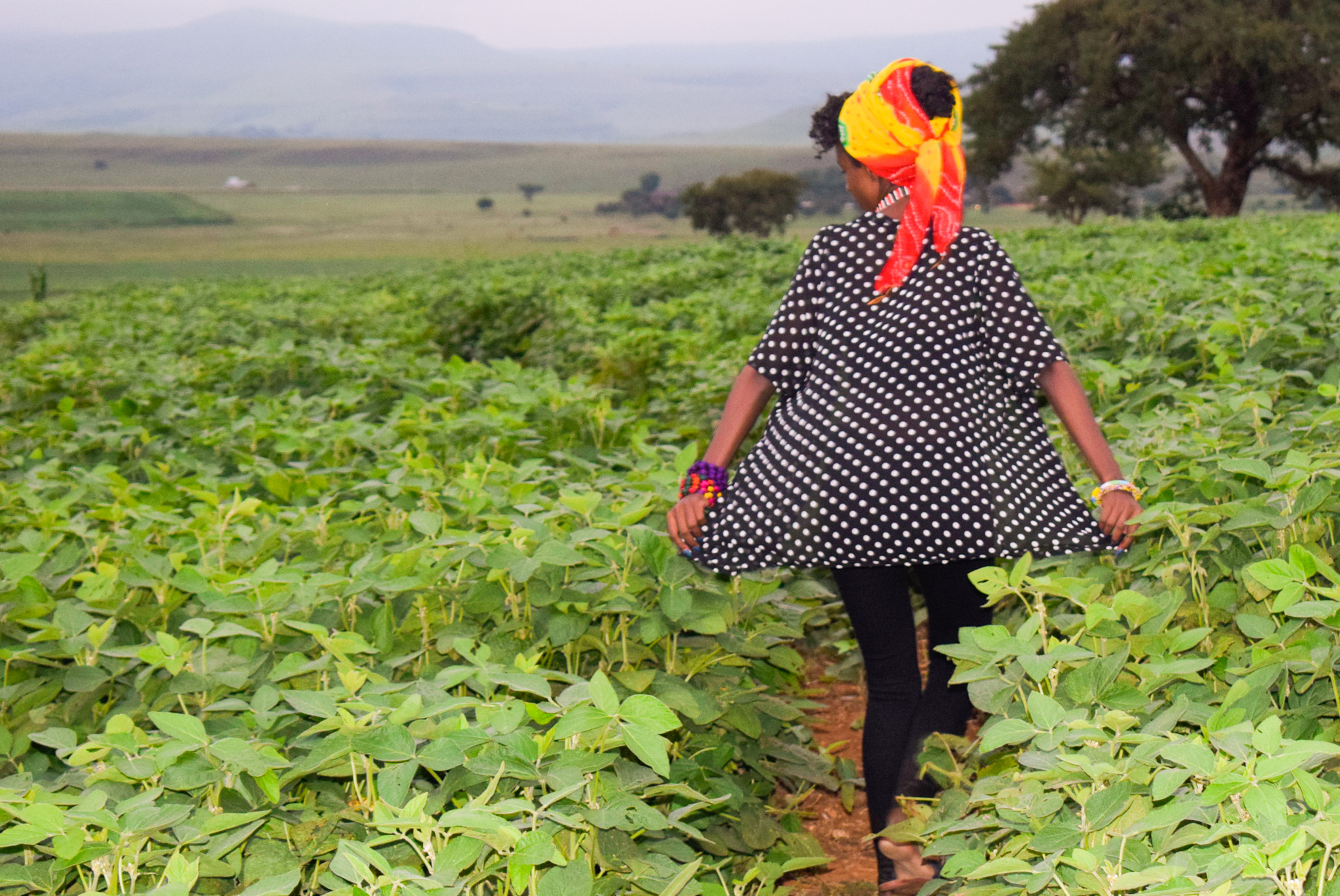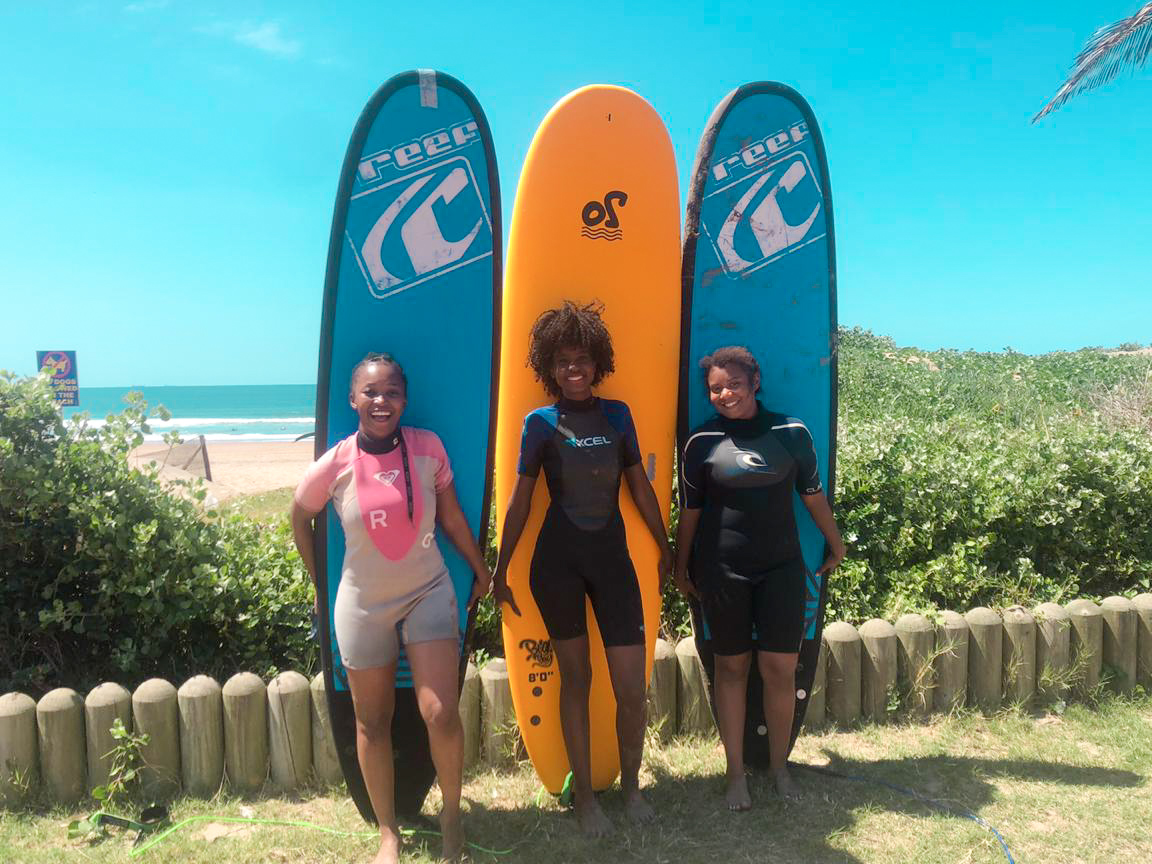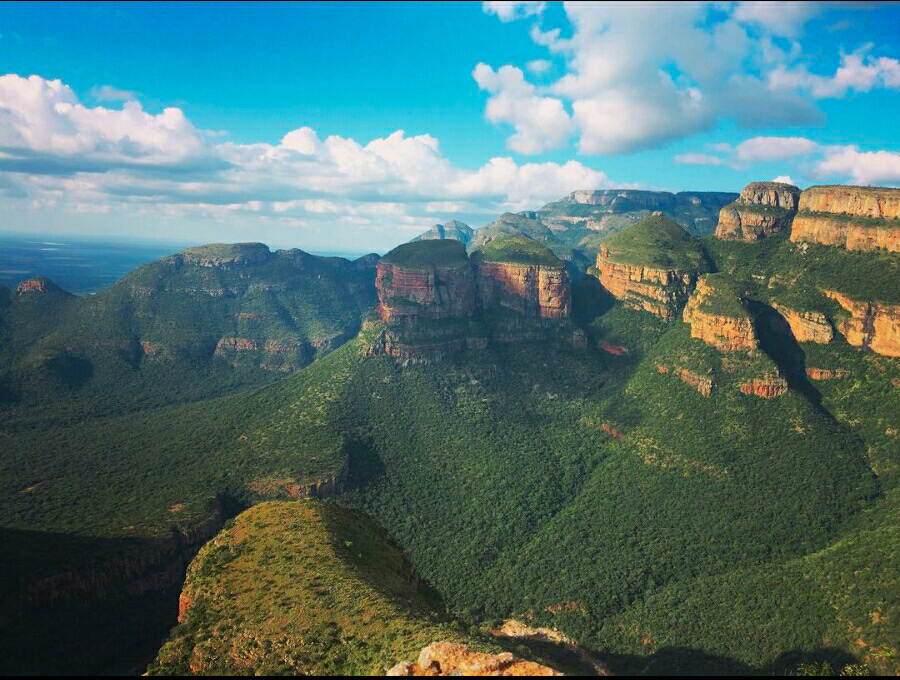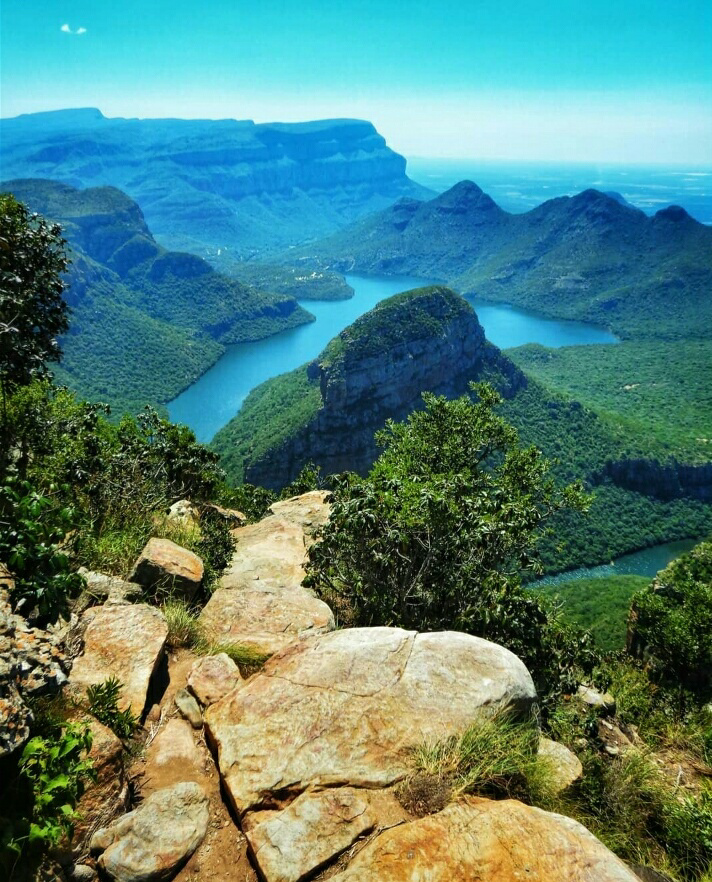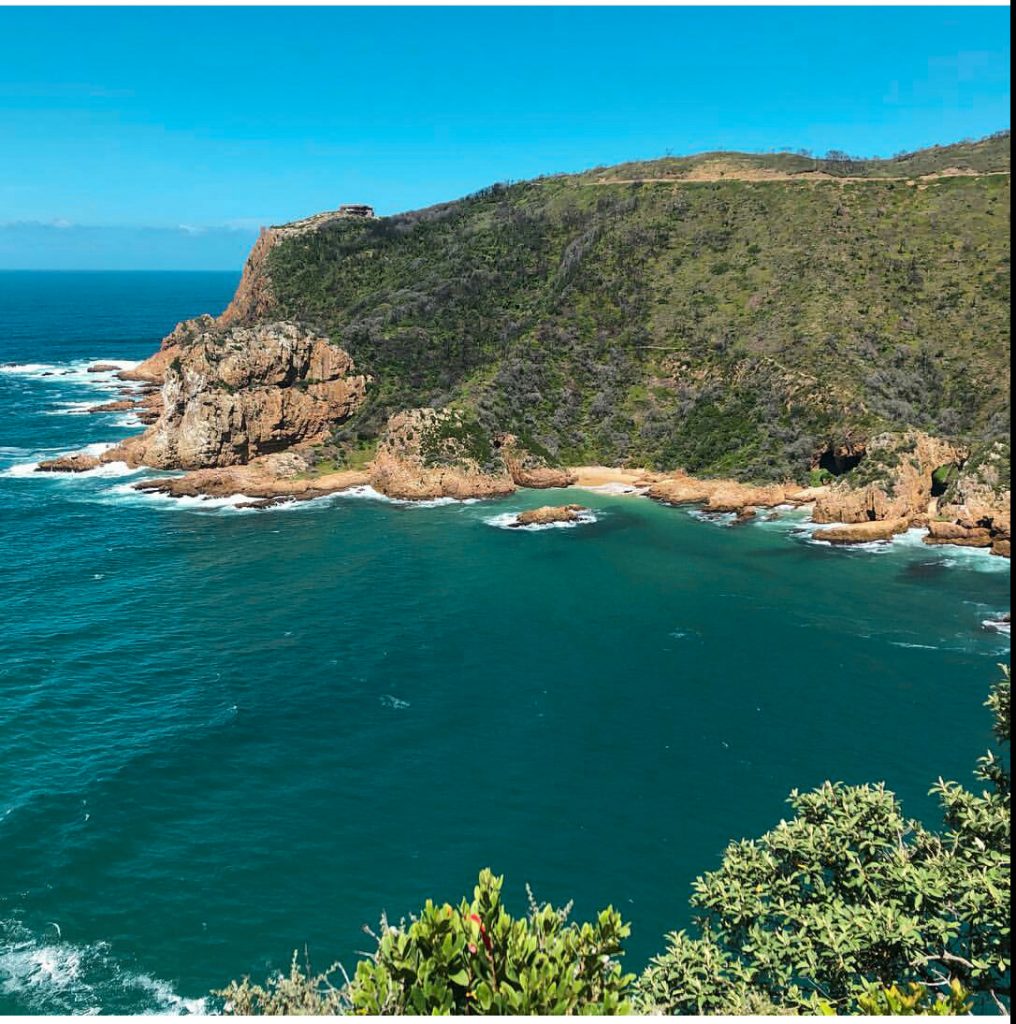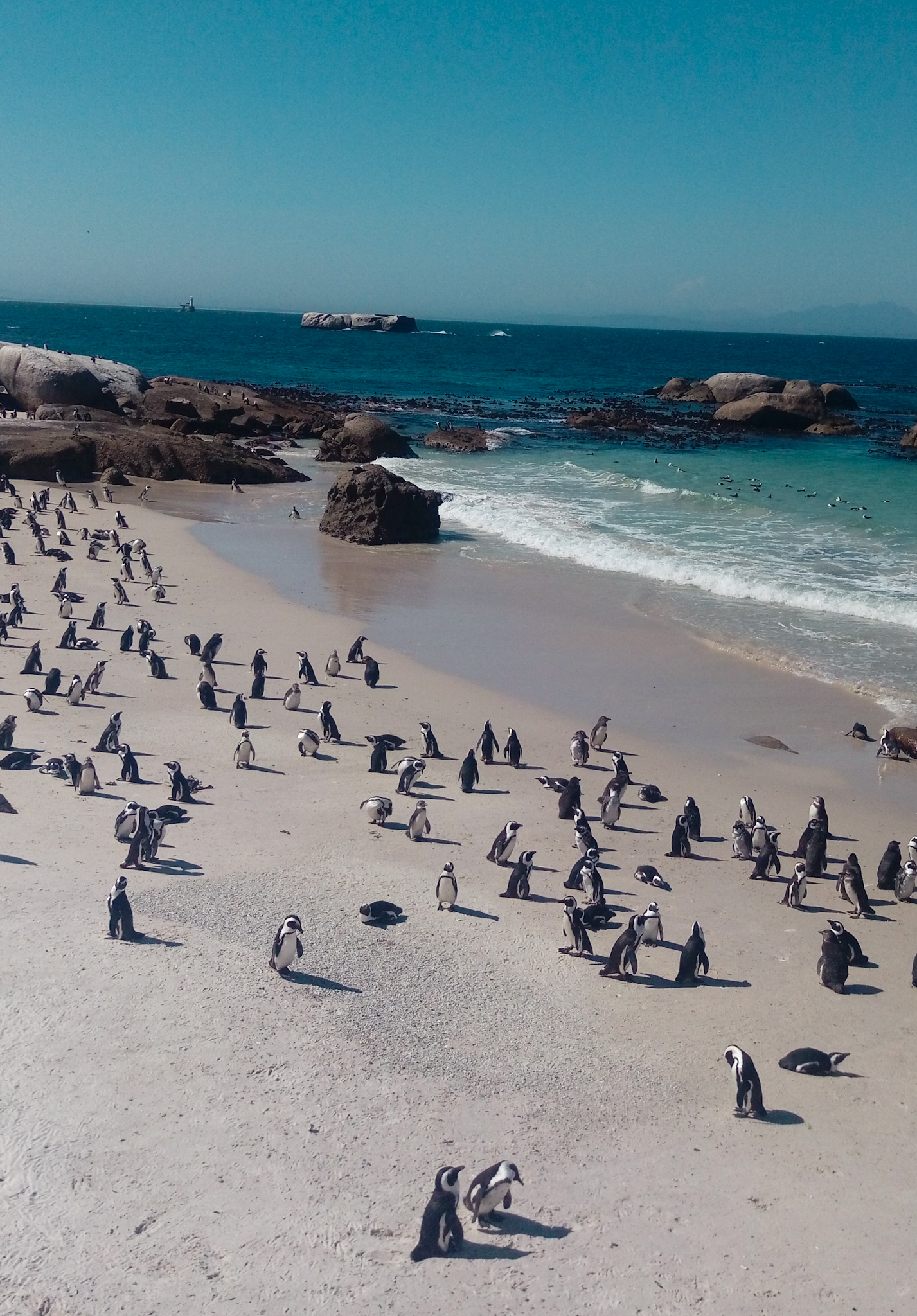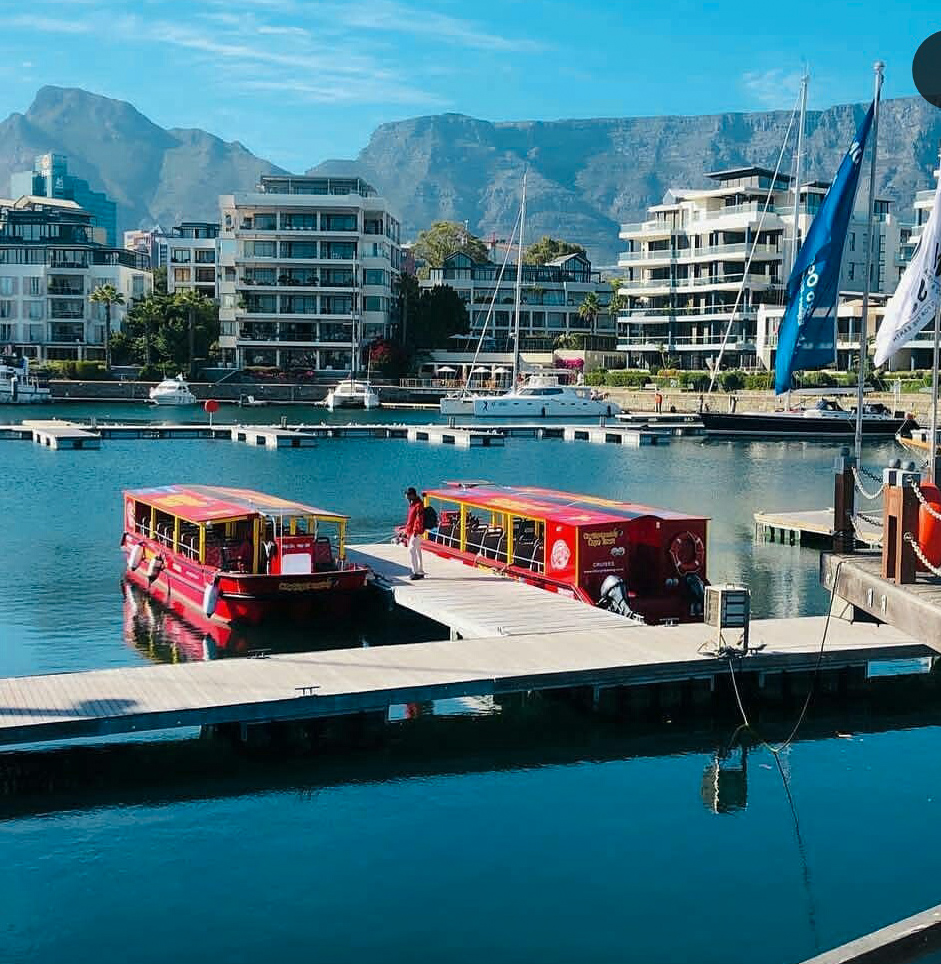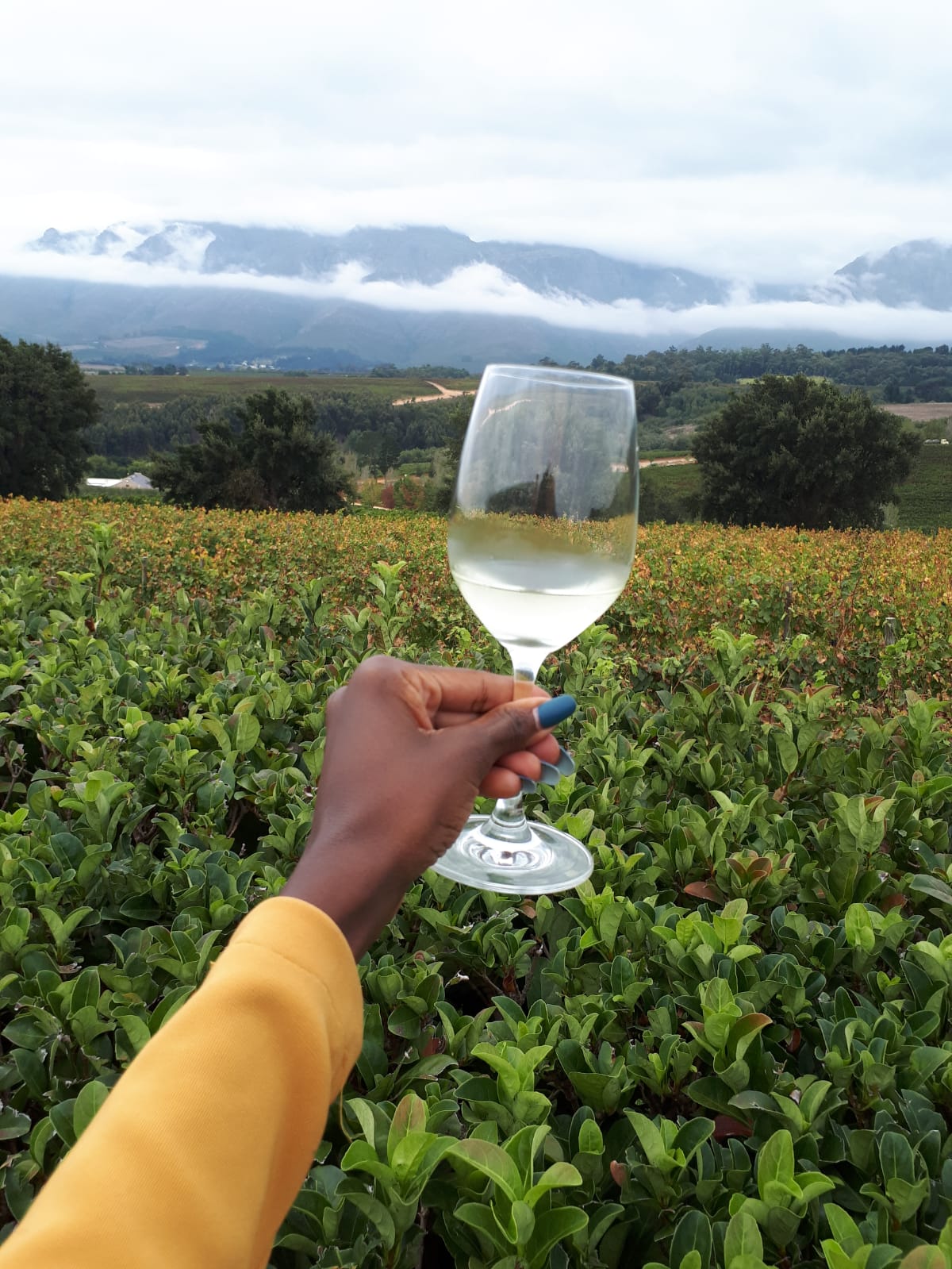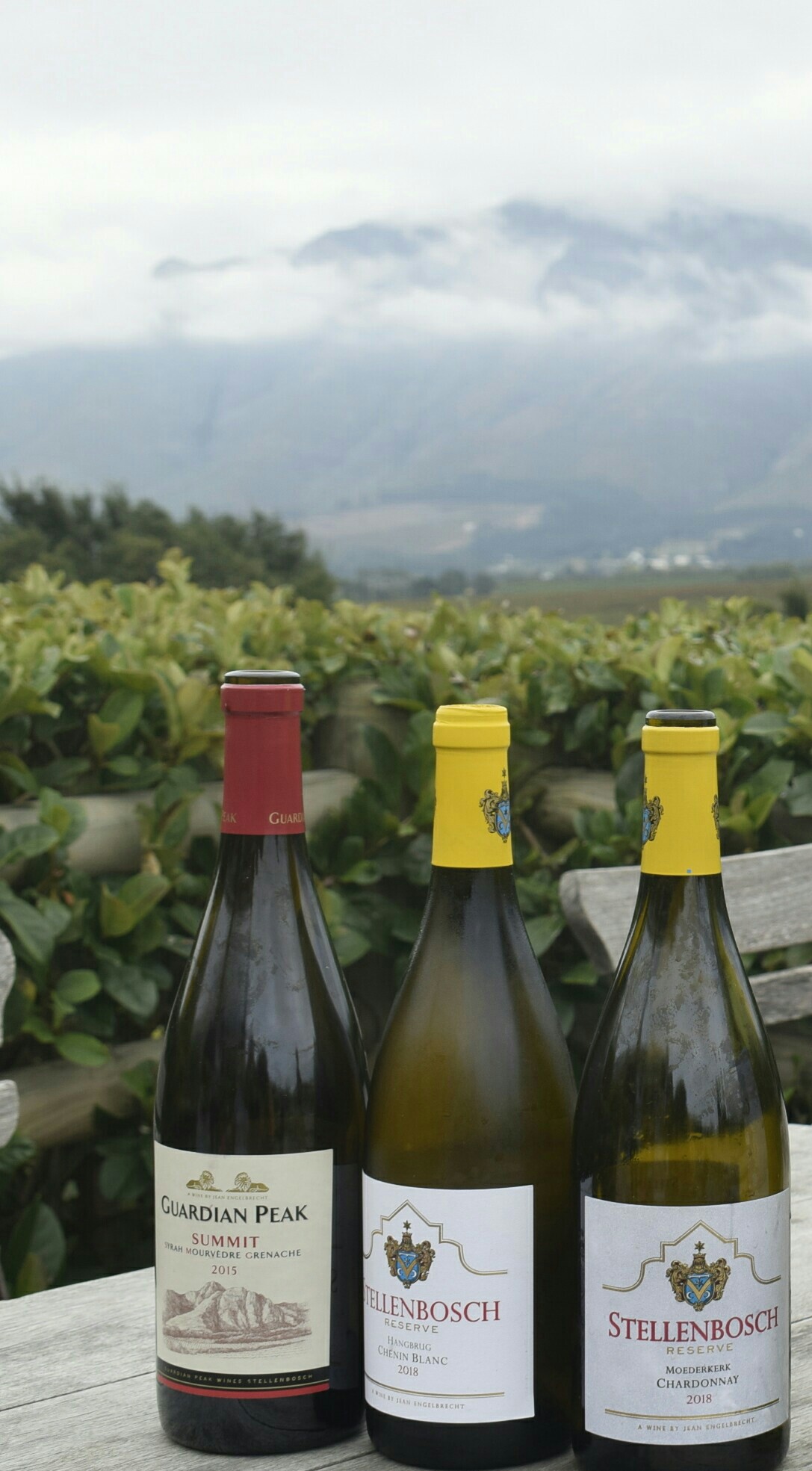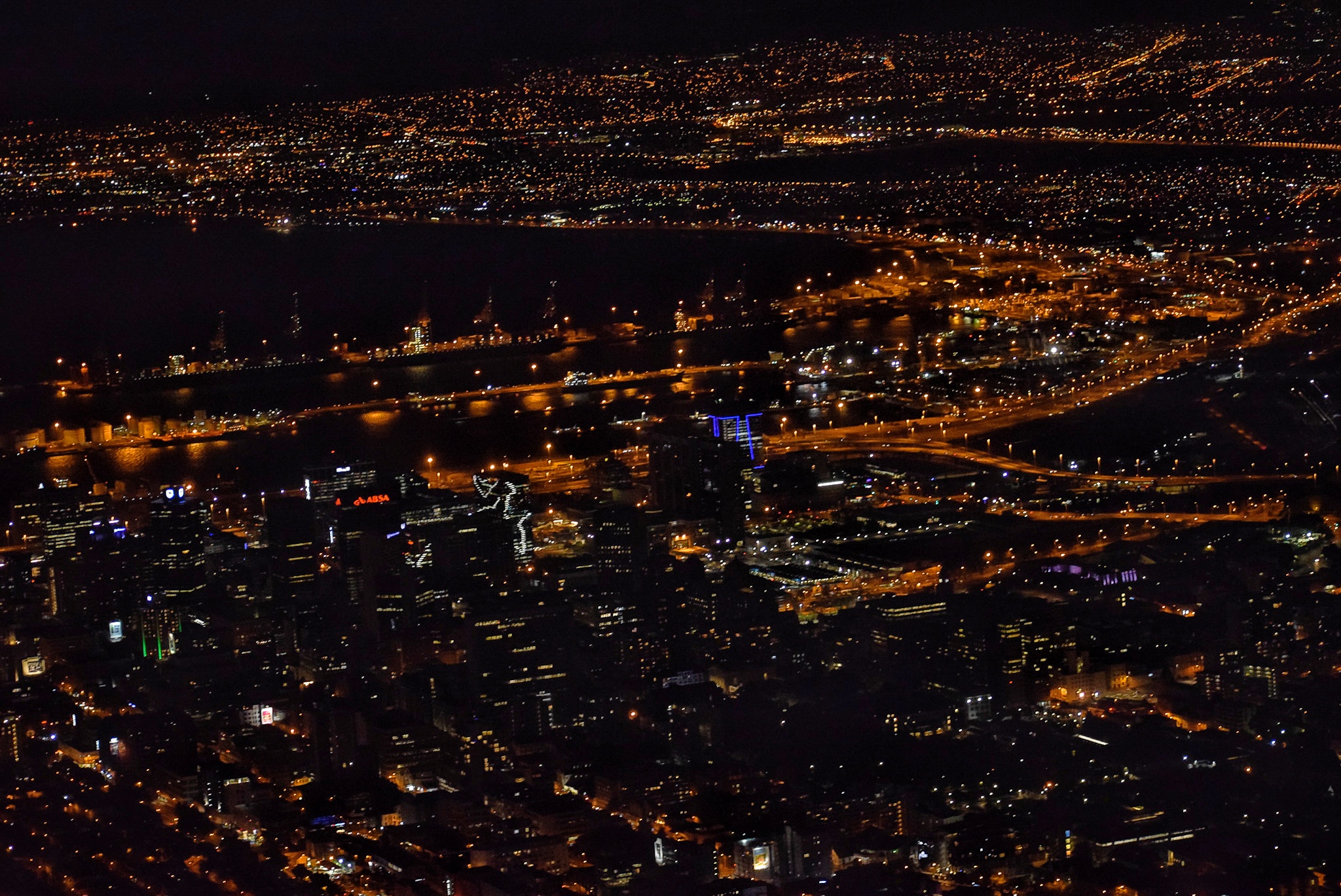 BOOK YOUR TRIP TO SOUTH AFRICA: TRAVEL TIPS
Book Your Flight
I booked the cheapest flight to South Africa by using Skyscanner. Please note I usually find out the prices then I book via travelstart or directly via the airline
Tourist Visa application
The visa processing took me two working days at a fee. Find more details here
Read more: How To Apply For a South African Visa as a Kenyan
Book your Accommodation
If you are on a tight budget, book a hostel in any of the regions via Hostelworld or Agoda. If you do not like hostels but you still want cheaper accommodation then Airbnb is your best bet.  However, if you prefer hotels then use booking.com and who knows, you might score a cheap deal at a luxury hotel especially during the low season.
Book your Travel Insurance
Whatever you do not travel without travel insurance. I have never had to use my travel insurance but I pretty safe knowing I am protected against injury, illness, and cancellations. I have always used World Nomads.
Moving Around
If you are planning to travel across various rent a car in South Africa. Details on renting coming up soon. Otherwise you can use buses and taxis.