Is someone special, a friend, brother or sister that loves to travel celebrating something special? Or are you feeling generous enough to gift your traveler friend with a portable travel gift that they need?
This post is not sponsored. I have been traveling regularly since 2016 and after three years  I know what comes in handy for travelers. I wish I knew about these items way before I started traveling but I collected experience along the way.  This post, however, contains affiliate links and should you purchase an item via the links provided, I will earn a commission at no extra cost to you.
Happy shopping!
Travel gifts under KES. 2,500
1. Packing Cubes
Packing has never been easy thanks to these packing cubes. I even wrote a separate blog post on the importance of packing cubes. Every traveler needs packing cubes not only because they make one pack light but because they also keep you organized.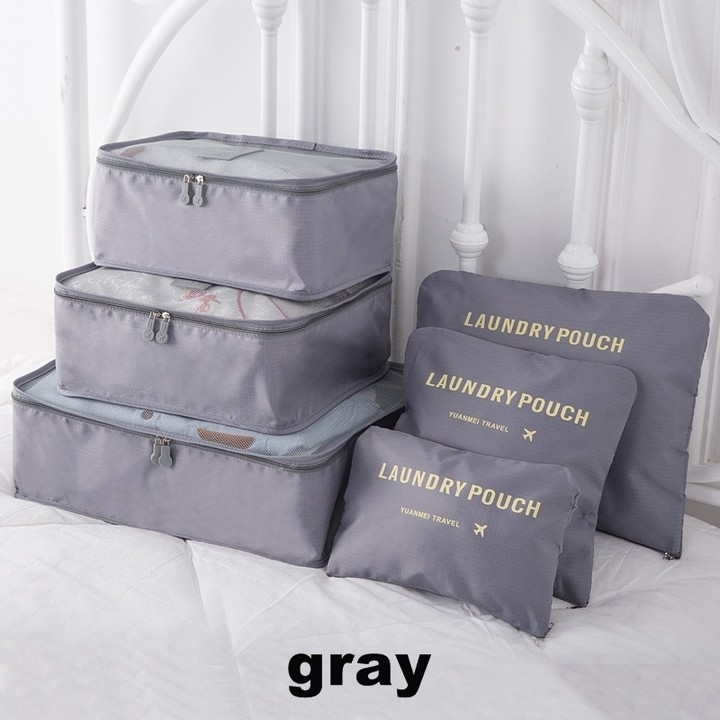 read more: Reasons why every smart traveler needs packing cubes
2. Portable Travel Makeup Bag
This is for those that need their face beat every time they travel. To avoid losing your makeup products (God knows how many times I have lost my lipsticks), let me introduce you to this drawstring makeup bag organizer.
3. Headlamp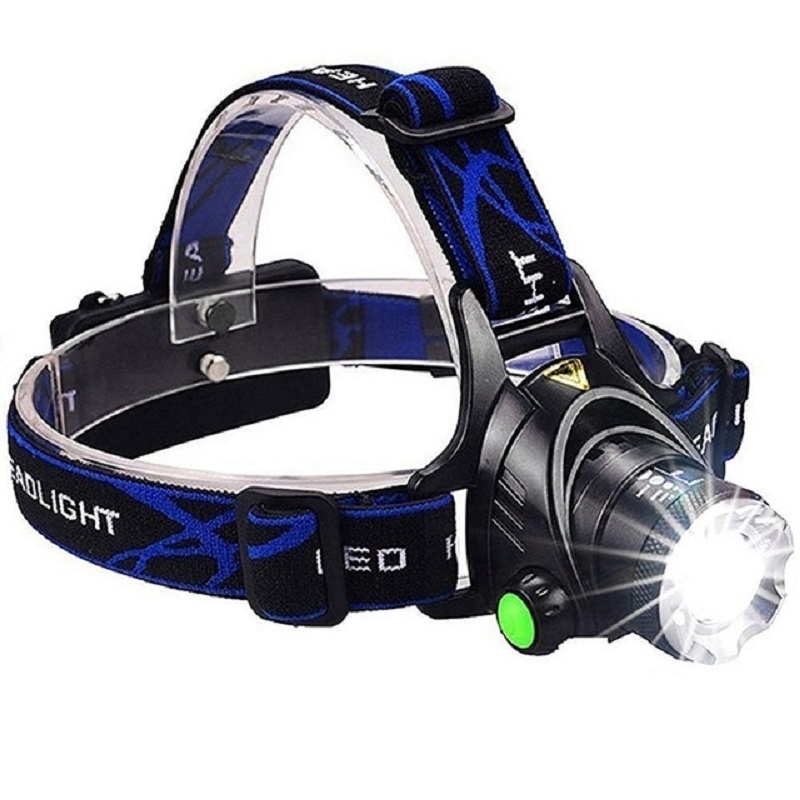 Sunset chasers, hikers, people that randomly like visiting caves or even camping, a headlamp will come in handy. I have gone hiking and stayed to catch the sunset only to struggle to find my way back because I did not have a headlamp. You can always use your flashlight on the phone but at the risk of it falling down but a headlamp? It's perfectly convenient. This  cheap headlamp is what I use when I go camping, early morning cycling or late afternoon hikes. It's waterproof, rechargeable with a band that can be adjusted according to the size of the head.
4. Filtered Portable Water bottle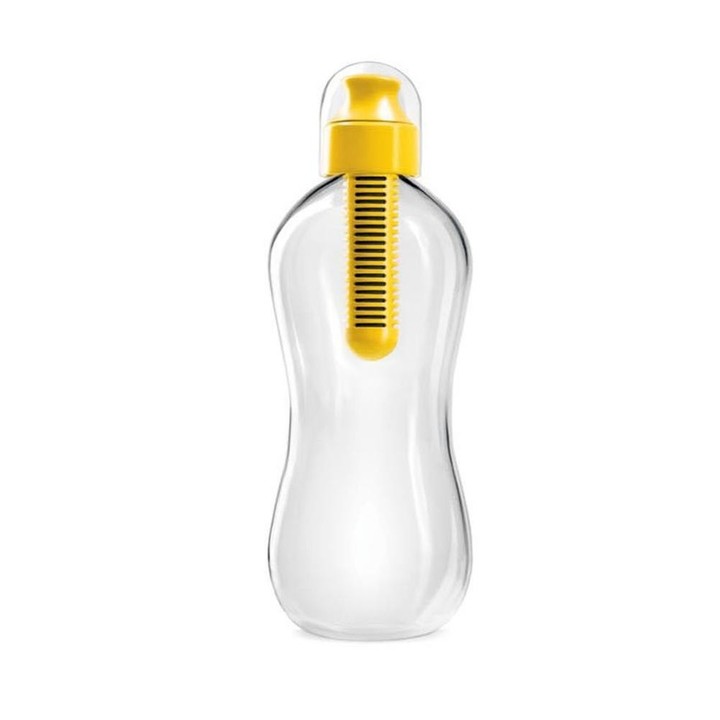 Now, there is nothing as scary as drinking impure water and to keep yourself safe from impurities and bacteria, a filtered water bottle is necessary especially if you are a hiker. The lifestraw filtered water bottle is actually the best since it cleans bacteria 99.99% and has a carbon filter that reduces smell and the taste of chlorine.
5. Portable Travel Pillow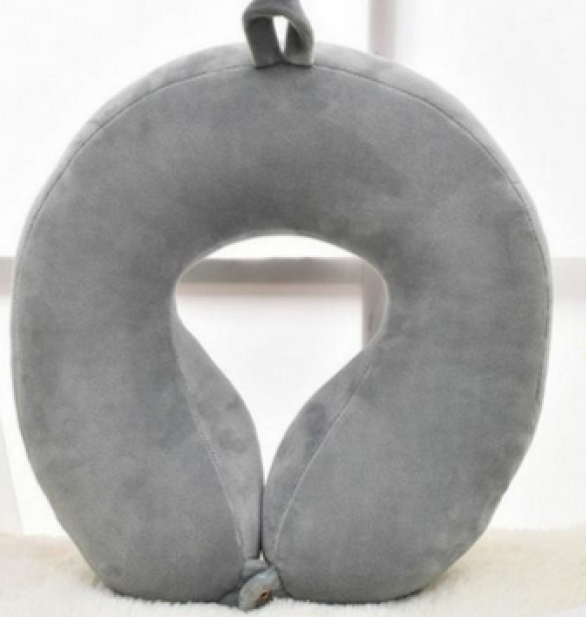 I never go anywhere without a travel pillow and it comes in handy for those long bus rides and indirect flights. Trust me, after laying my head on bus windows and airplane tables, travel pillows become a must. This travel neck pillow is unbelievably affordable and comfortable.
6. Portable Travel Plug Adapter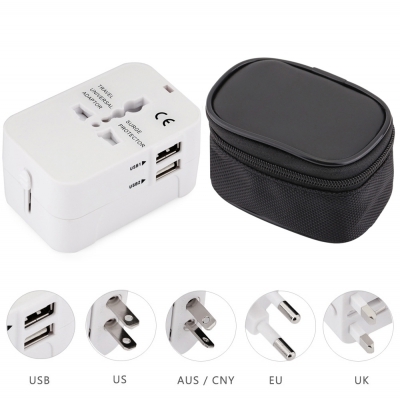 There is nothing as annoying as the fact that different countries have different types of electric outlets and unfortunately, you have to purchase a travel adapter because you need to charge your electronics. I learned this the hard way after traveling to South Africa and I couldn't charge my phone or camera battery. This portable travel charger is the best since you can use it in over 150 different countries and it also comes with USB ports for charging. It also comes with its little box for storage.
7. Amazon Kindle
For bookworms or even for those long bus rides I promise a kindle will come in handy. Someone gifted me in 2017 and I remain forever grateful to them. You can fit tonnes of books in this kindle so bye bye to boredom when traveling.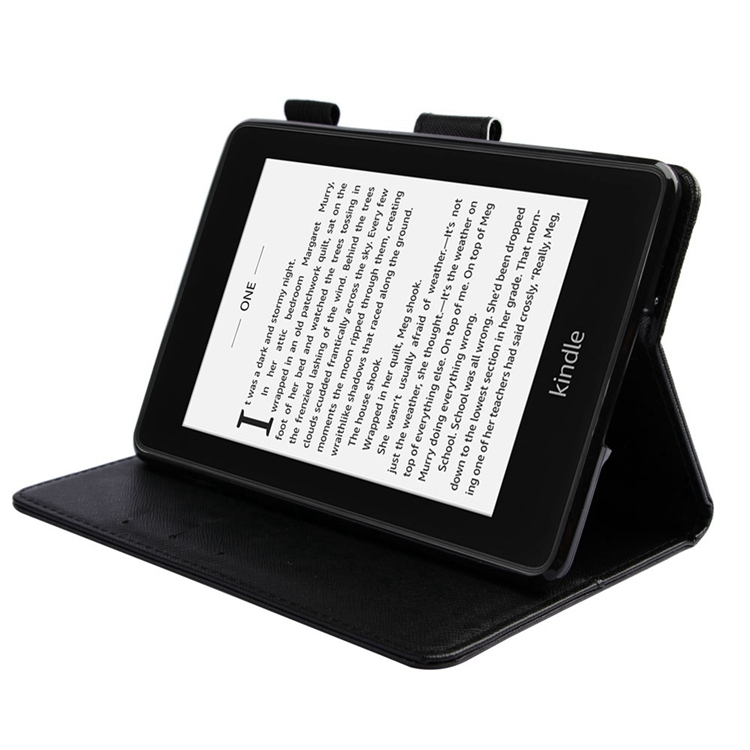 8. Fanny Pack
My relationship with fanny packs started 2 years ago when I realized I could keep my valuables in the fanny pack without risk of losing them during day to day travel activities. What are the chances that you will leave your fanny pack at a restaurant? Almost none since it's attached to you. Where you go, the fanny pack goes!

Travel gifts under KES. 5,000
9. Travel portable charger/ Power bank

A traveler needs their electronics especially their phones charged because it's the fastest means of communication and there a portable charger is significant. The NEW Xiaomi Portable charger might be a bit expensive compared to others but if you buy it for your special person they will thank you forever. It can be used to charge phones up to three times and you can also charge kindles and cameras.
10. Camera Bag
Every camera owner needs a durable camera bag that will protect the camera and the lens in situations like when the bag falls or when it rains. This camera bag is expensive but it will protect your expensive camera whenever.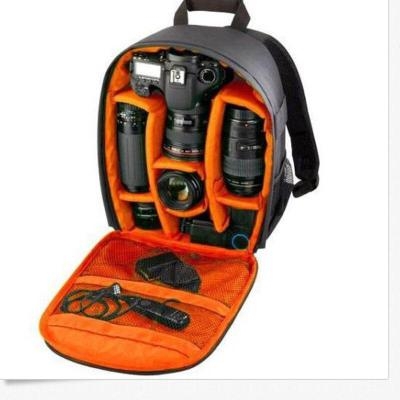 Other gifts to consider buying include:  Carry on bags, passport holders, cameras, gopros, portable wifi hotspot, travel journals and passport covers. Man the list is endless.
Any other gift that you think should be included in the list?