Welcome to JustRioba! It is where I share my crazy adventures; videos travel tips and general experiences as a Kenyan passport holder travelling in Africa and hopefully beyond. The travel blog focuses on helping you to:
• Learn how to travel with an 8-5 job
• How to maximize your leave days
• Stop waiting for your friends and learn how to travel solo
• Know how to travel on a budget
• Exploit weekend for travel
• How to save money when travelling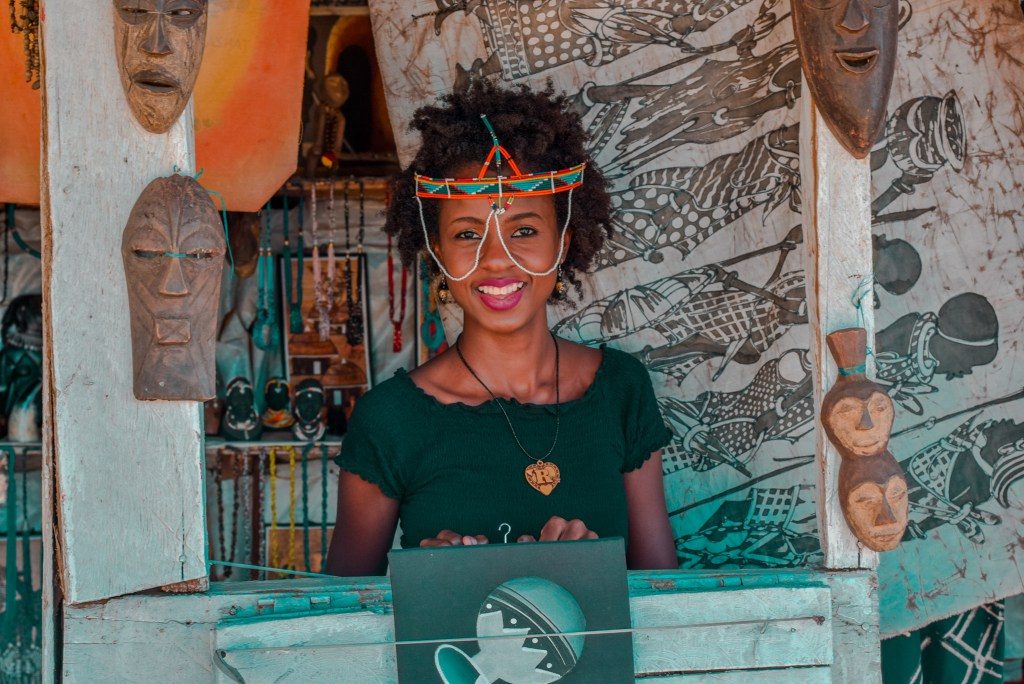 My name is Rioba, the Kenyan storytelling Traveler. I am an adventure travel blogger who has been exploring Africa regularly since 2016!
I only started travelling seriously in 2016 because before that I did not know anything about travelling on a budget. Well, there was that and the fact that I was still in school before that and the only ticket I could afford was one to the movies. After a trip to the UAE with my friends I realised that if I wanted to, I could travel with proper planning and research. Later that year, I took a solo trip to five African countries. It was this solo travels that made me realise I could travel on a budget while being adventurous at the same time.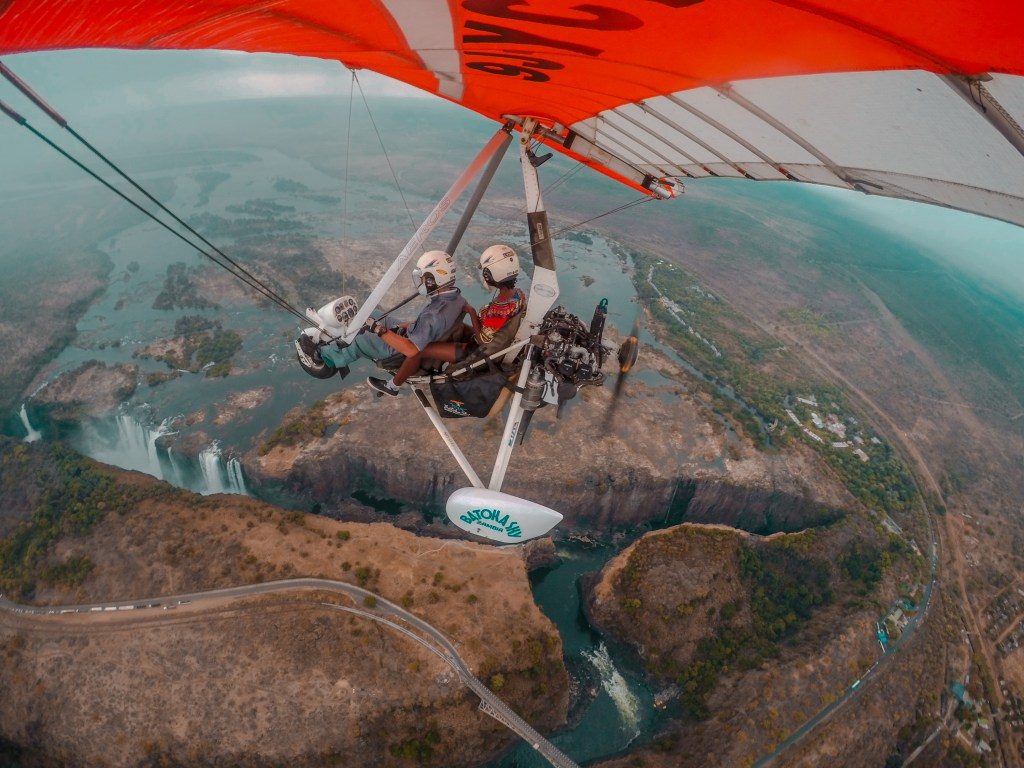 My blog is for anyone that is looking for motivation and inspiration to travel on a budget, with a fulltime job. That's right. I do have a job that allows me to take advantage of my leave days to travel. I am also a travel content creator that makes decent money from collaborating with brands as an influencer.
Justrioba.com is also a blog that highlights that you do not have to be rich, have a "sponsor" pay for your trips or be from a wealthy family to travel. Until I started working with brands in 2019, I paid for every single trip I took. I still fund some of my travel experiences. I hope to inspire you to learn to travel on a budget.
I also organize all girls trips from time to time. If you're subscribed to my newsletter, you will know that i host girls trips monthly.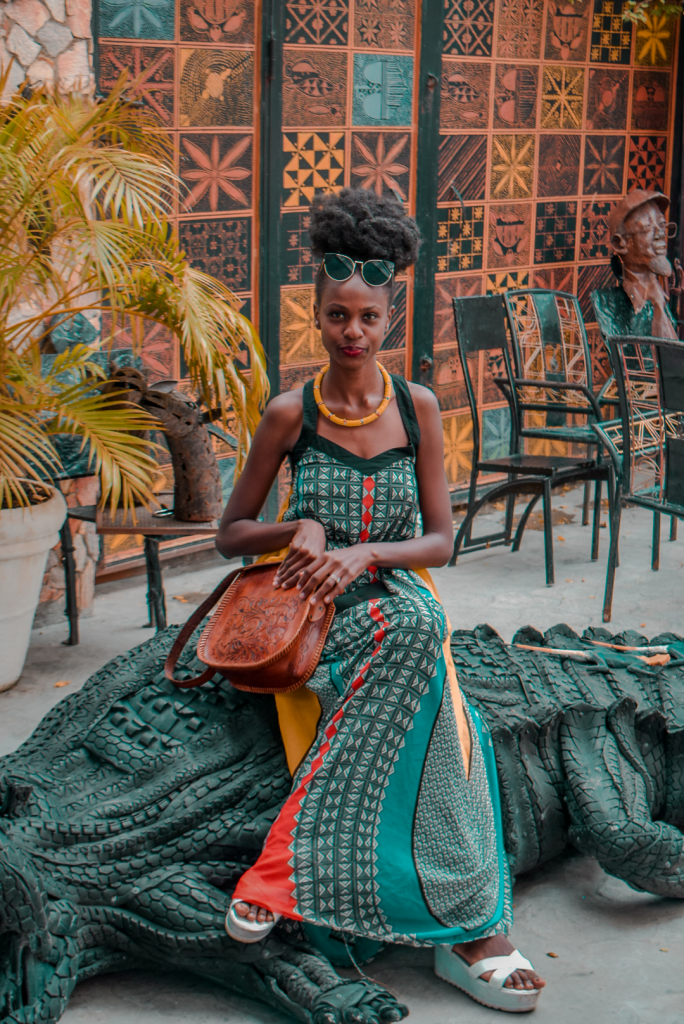 JustRioba's mission is to help you know how to travel in Africa and beyond, to understand that travel is more than pretty pictures. My adventures will inspire you to see experiences that will make you get out of your comfort zone.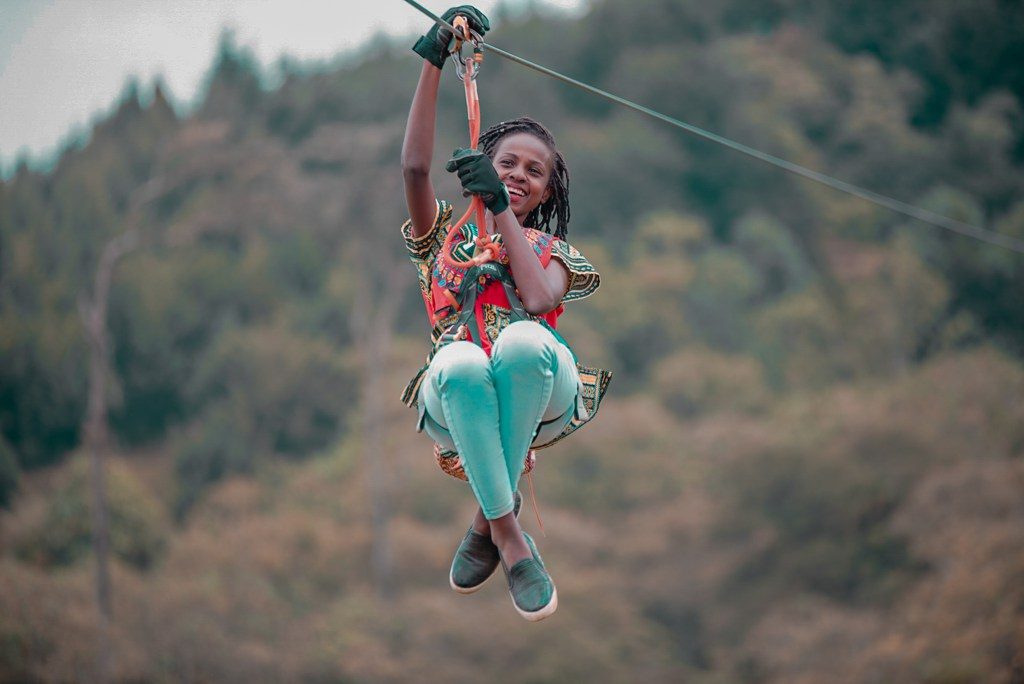 Random facts about
My background is Finance & Accounting
I was born and raised in Nairobi. I am the first born of three.
I took my first trip outside of Kenya at the age of 12 to Uganda with my mom and siblings.
I majored in Economics. I am also a Certified Public Accountant.
I've been to over 25 African countries.
I'm terrible with directions which is funny because I advocate for solo travel
My superpower is eating without gaining weight. I am 50 Kgs, yet I eat like an elephant. I think all the food I eat goes to my hair and my pregnant cheeks.
I'm 5'7, and I curse from time to time.
I am scared shitless of height, water, and speed which is ironic seeing I have skydived before, taken a microlight flight over Victoria Falls, swam at the edge of Victoria Falls, gone water rafting at Sagana and been on one of the fastest roller coasters in the world in Abu Dhabi.
I summitted both Mt Kenya and mt Kilimanjaro in a span of 6 months.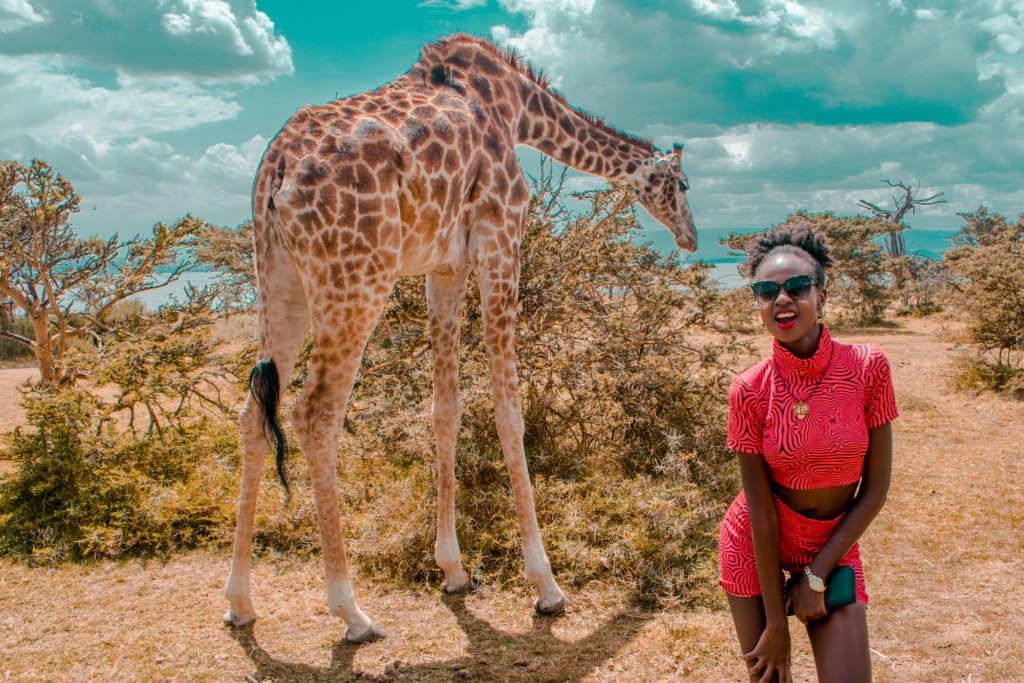 A few Popular posts
Frequently Asked Questions
1. How do you afford to travel?
Download the cheat sheet that highlights how I afford to travel on a budget.
2. What camera do you use?
Currently using an IPhone 12 pro ans Sony A7R iii.
Blog Post: How to take stunning travel pictures
3. How do you plan for a solo trip?
Blog post: 8 Things to do when planning a solo trip for the first time.
You can also consult me should you need help planning your first solo trip. At a fee of course.
4. How do u you stay safe when travelling alone?
Blog post: How to be safe when traveling solo
Want to get in learn more about travelling with a full-time job on a budget? My blog has answers to your questions. Find more details here for travel consultations and customized itineraries within Africa.
Connect with me on Facebook, Instagram, twitter or youtube for more travel tips.
In case it was not obvious, all the views expressed on this site are mine and do not reflect on the opinions of my employer or any brand.
Subscribe To My Newsletter
Have you signed up for my newsletter yet? Well, why the hell not!? Get my best travel tips & inspiration delivered to your inbox every week.
To my readers, especially those who comment regularly, this travel blog wouldn't be what it is today without you. Thank you so much for reading!
-Rih