While there is no perfect age to travel, traveling in your 20s is ideal seeing some of us are single with minimal obligations. A large percentage of travelers choose to go backpacking in Europe or Asia as the ultimate trips to take in their 20s. However, what do you do if you are living in Kenya and you are not in a position to travel outside of Africa to experience the beautiful countries that make-up Europe or Asia? Well, you can sulk and feel sorry for yourself, or you can explore Kenya and the nearby countries in East and Southern Africa. By easy, I mean all these places are visa-free and can be accessible by road if you are on a tight budget or by flight. Folks, in no particular order, here are 20 Trips Kenyans in their 20s should consider taking.
1. Game Drive and Camping in a National park
Kenya offers one of the best wildlife tourism in the world. You only need a weekend and your preferred choice of park seeing we have 54 national parks. Not only do we have the big five we also have the Samburu special 5.
2. Explore Kenyan coast
Now I know most of you have been to Mombasa but have you seen the beauty that is beyond Mombasa? Think the Lamu archipelago, Kilifi, Manda Island, Watamu or even Malindi?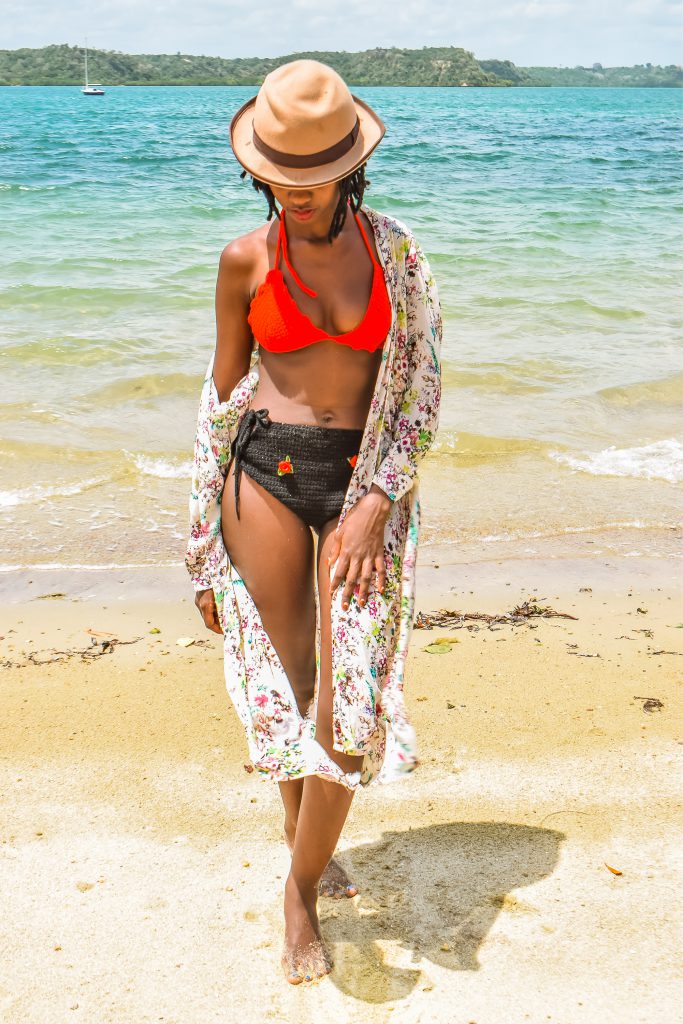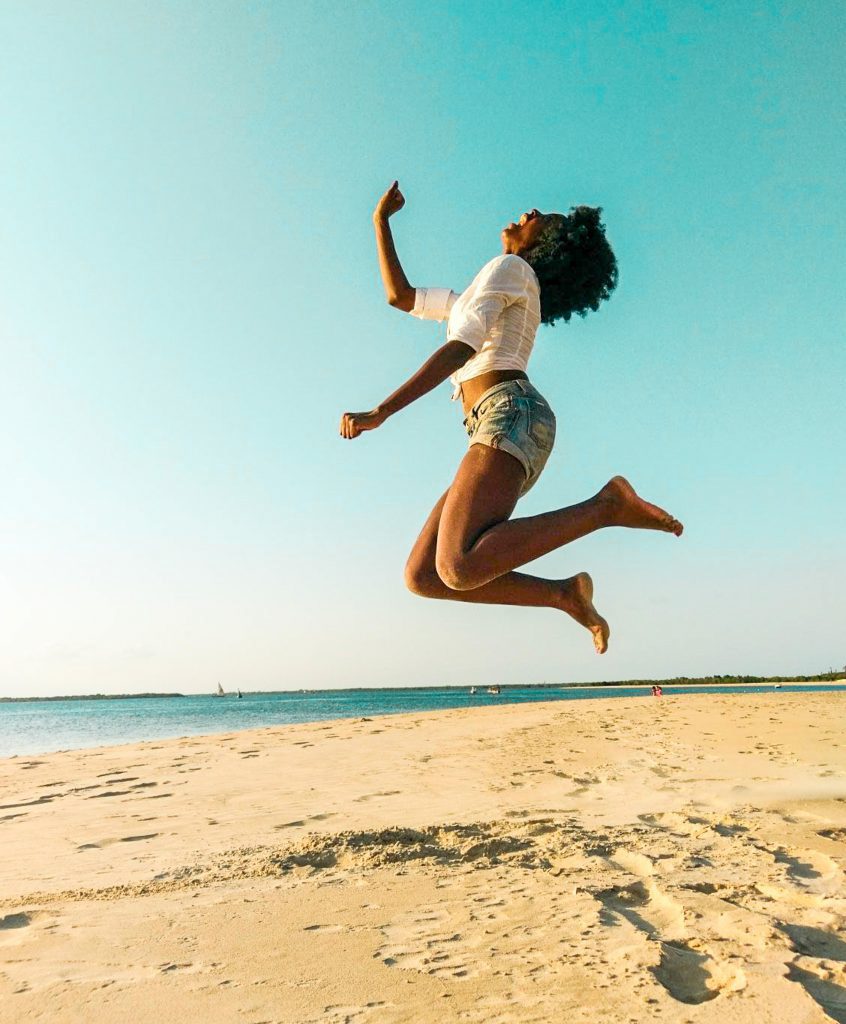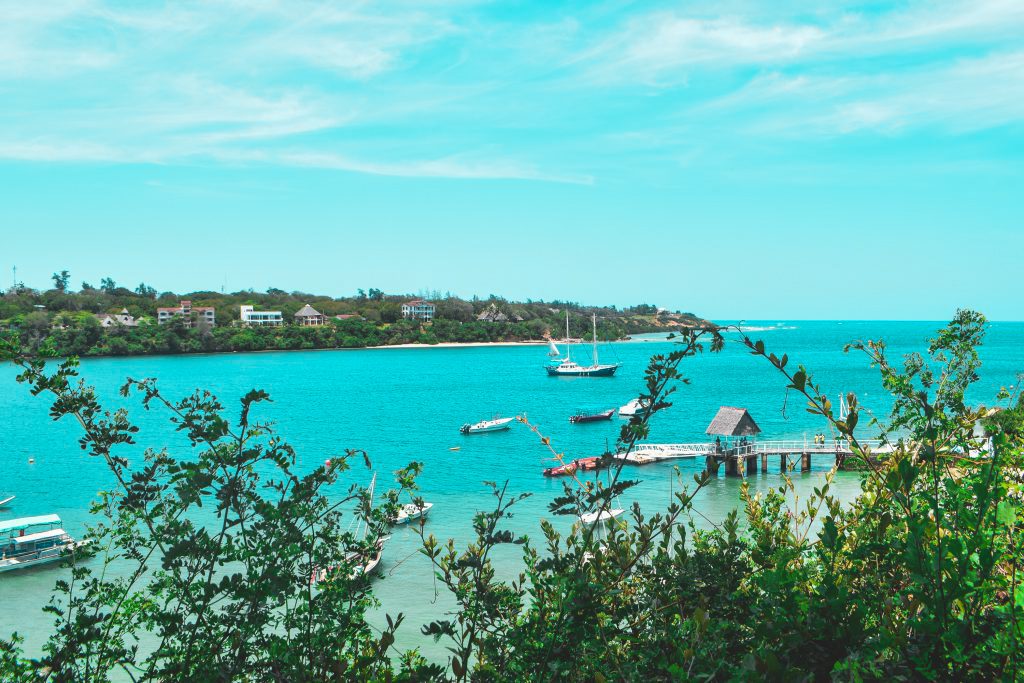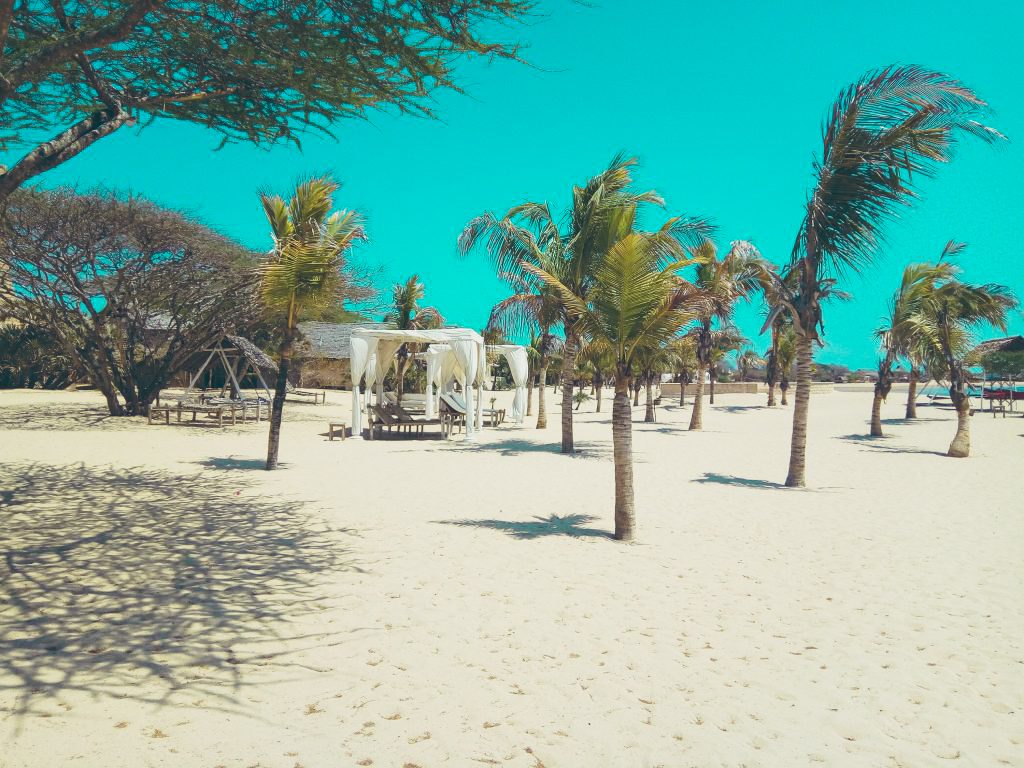 3. See the real life Wakanda in Kabale, Uganda
Kabale is home to Lake Bunyonyi which has been said to be the real life wakanda. It's stunningly beautiful, surrounded by green terraced hills that are equally breathtaking not to forget the friendly Ugandans.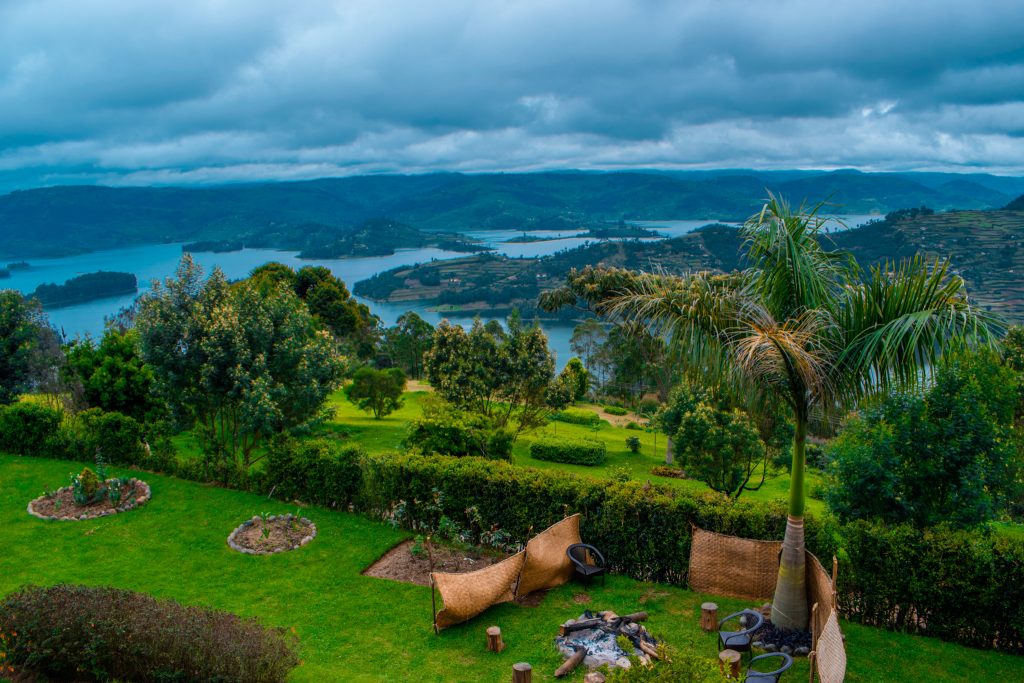 View this post on Instagram
4. Southern African road trip
Start in Nairobi and drive through all the way to Southern Africa for the road trip of a lifetime. There are several routes you can take, but the most common one is Kenya to Tanzania to Malawi to Zambia with short day trips to nearby Namibia and Botswana then Zimbabwe then finally South Africa. You only require a visa to South Africa as the rest of the countries are visa-free for a Kenyan passport holder.
Between the forests, the ocean, the lakes, the falls and even deserts, this will be an epic trip that you will never forget in your lifetime. You can travel by public buses, go with a tour company or even drive yourself seeing the flights are super expensive.
Leo, a Kenyan traveled from Nairobi to Victoria falls by road and rail. Read his experience here.
Some of the highlights you can expect from the Southern Africa road trip include:
5. Immerse yourself in the beauty that is Zanzibar Island in Tanzania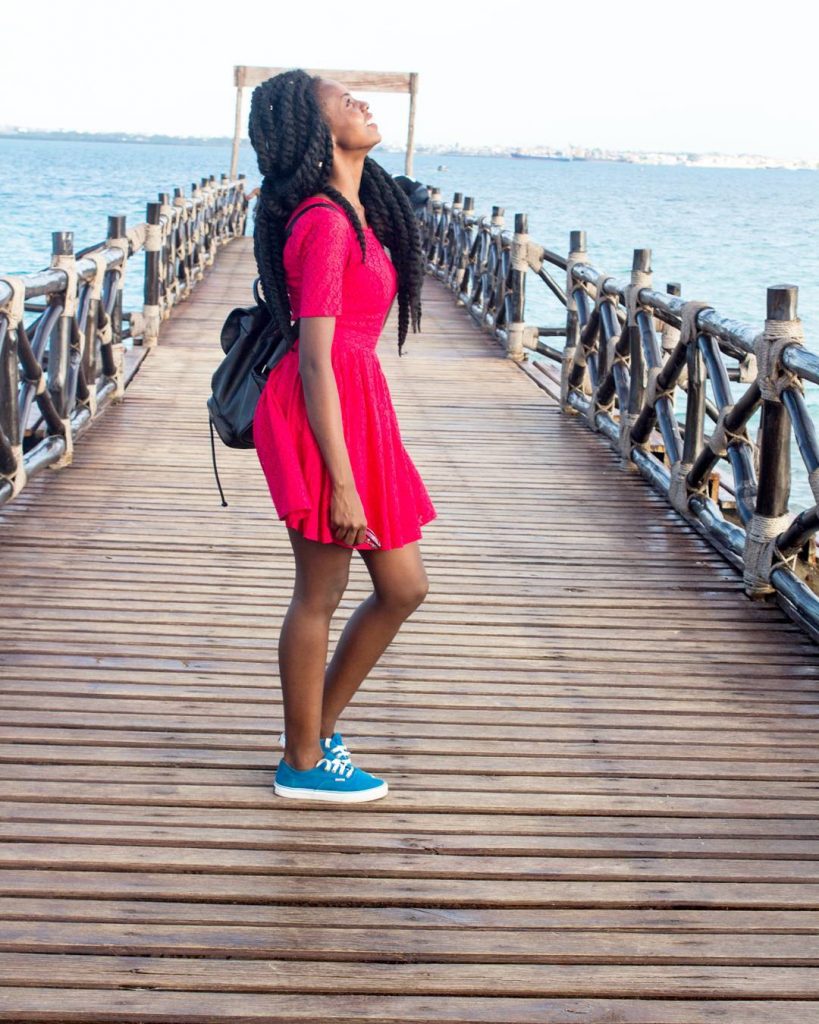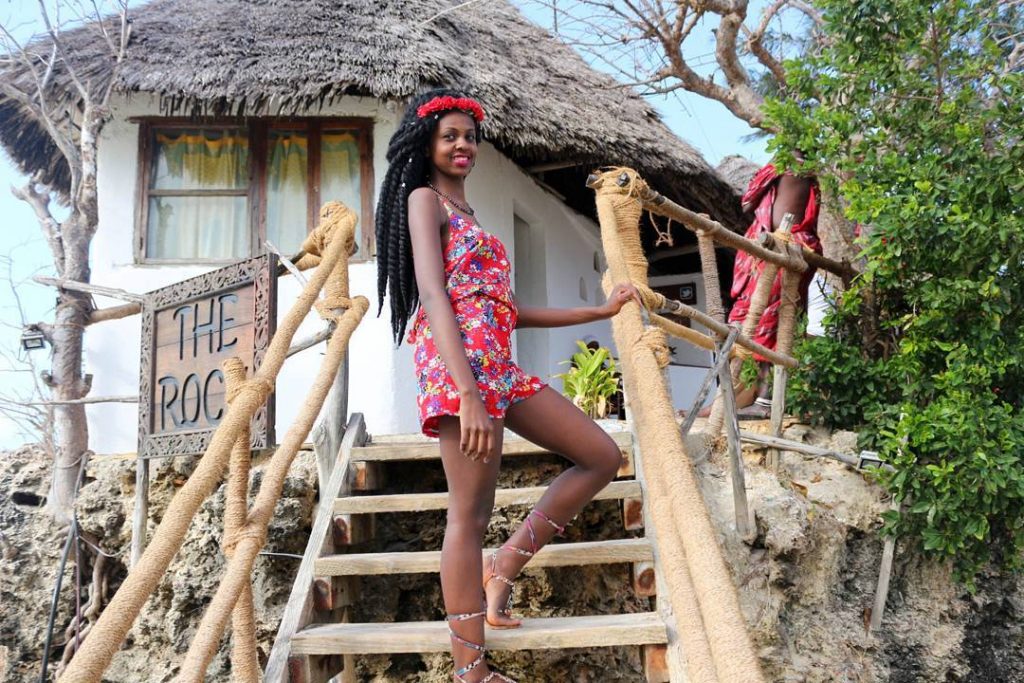 6. Go Snorkelling or Scuba Diving on one of the Islands surrounded by Lake Malawi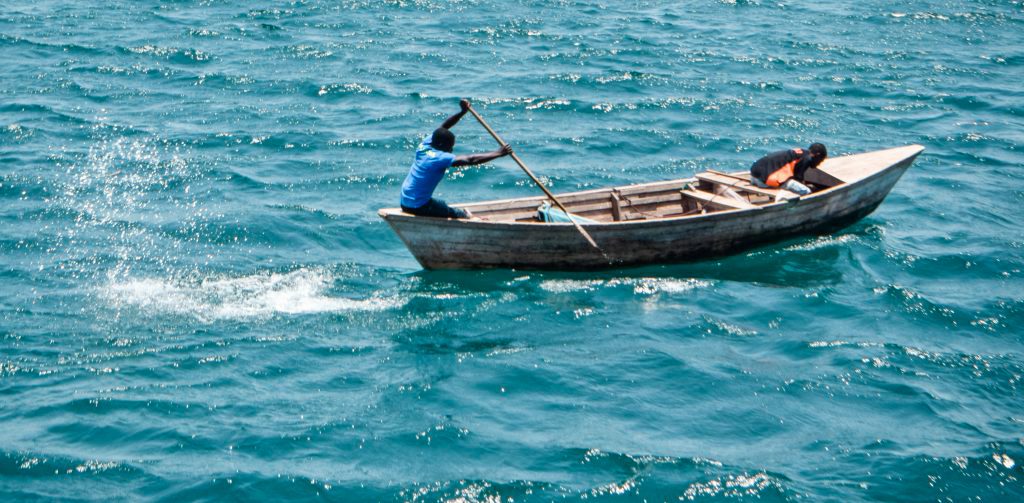 7. Be  a dare devil in Livingstone,Zambia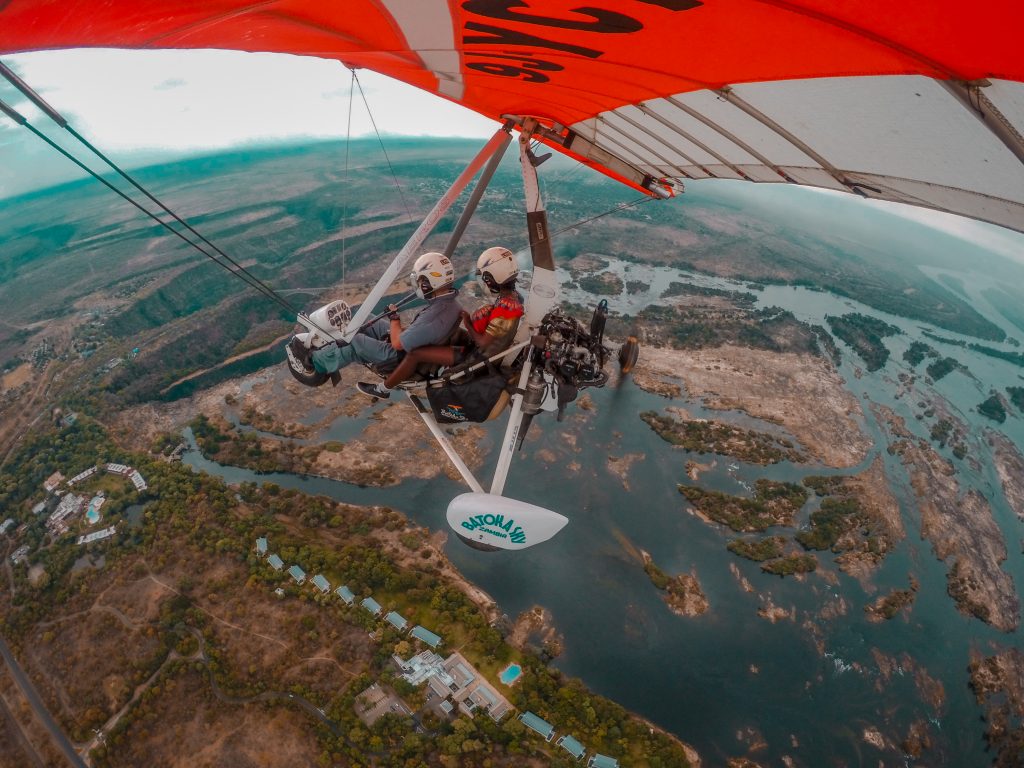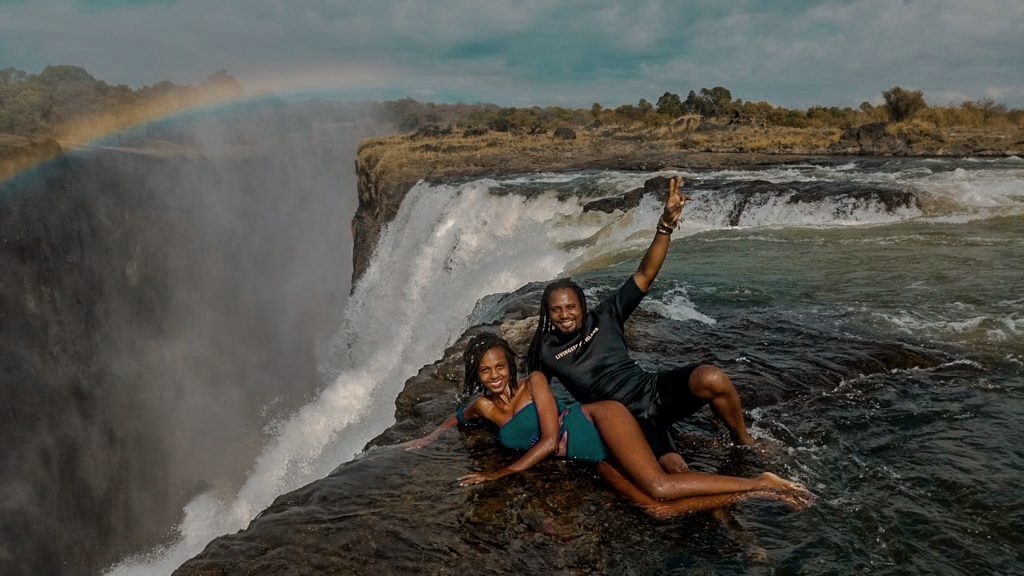 8. See the natural world wonder; Victoria falls from both the Zambian and Zimbabwean side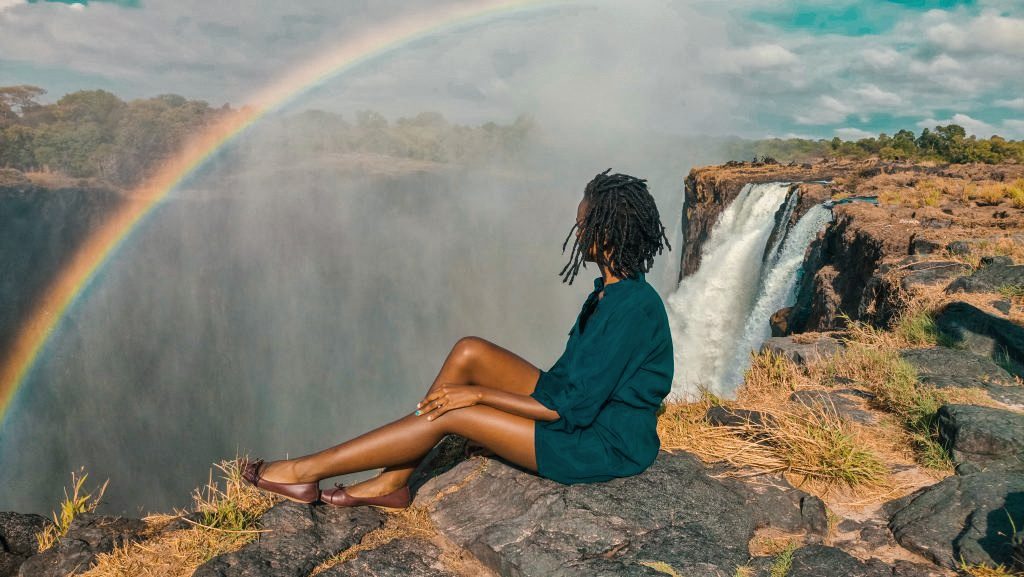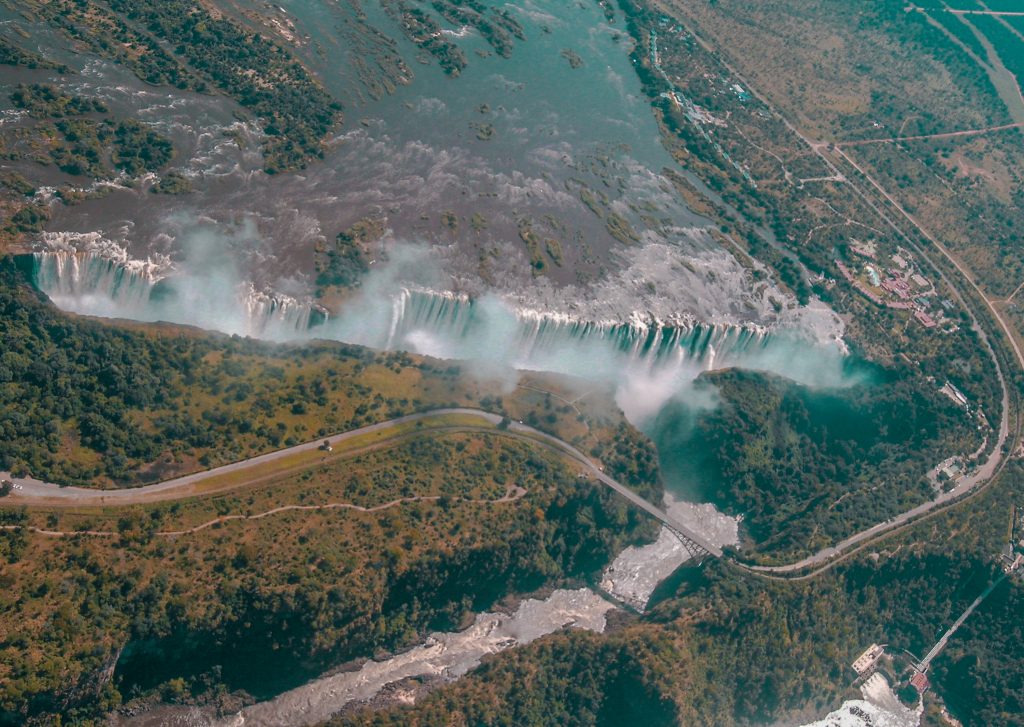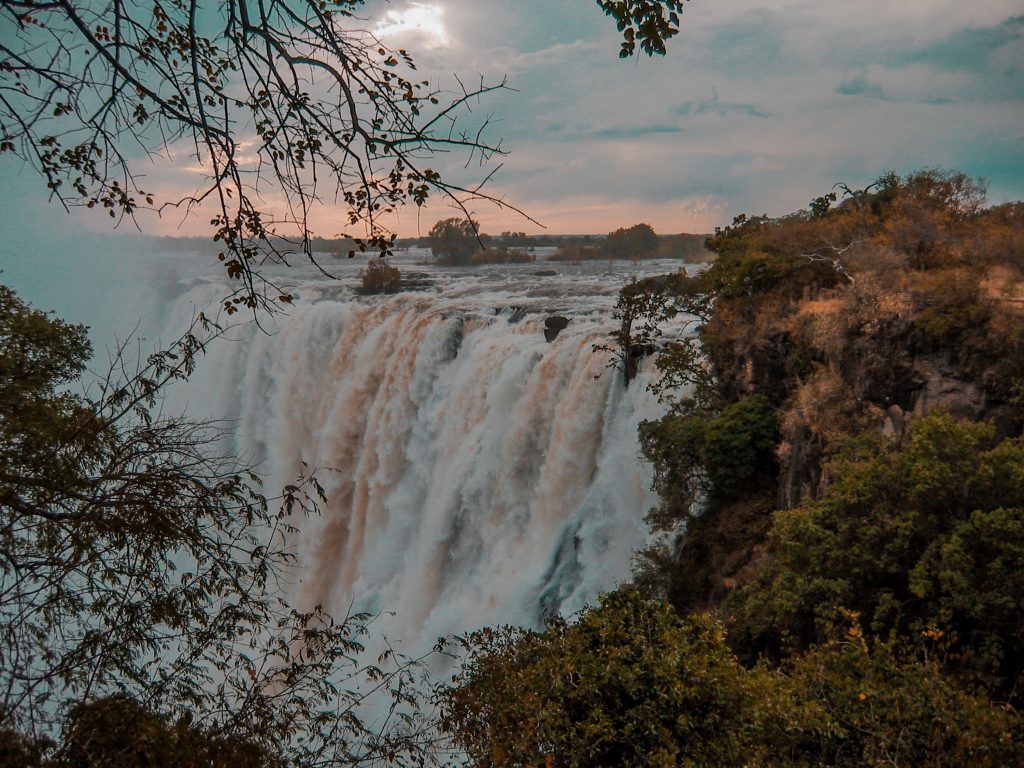 9. Mvuke Spa, Olkaria
Swim at the only geothermal pool in Africa. The pool's water which happens to be turquoise blue has skin healing properties.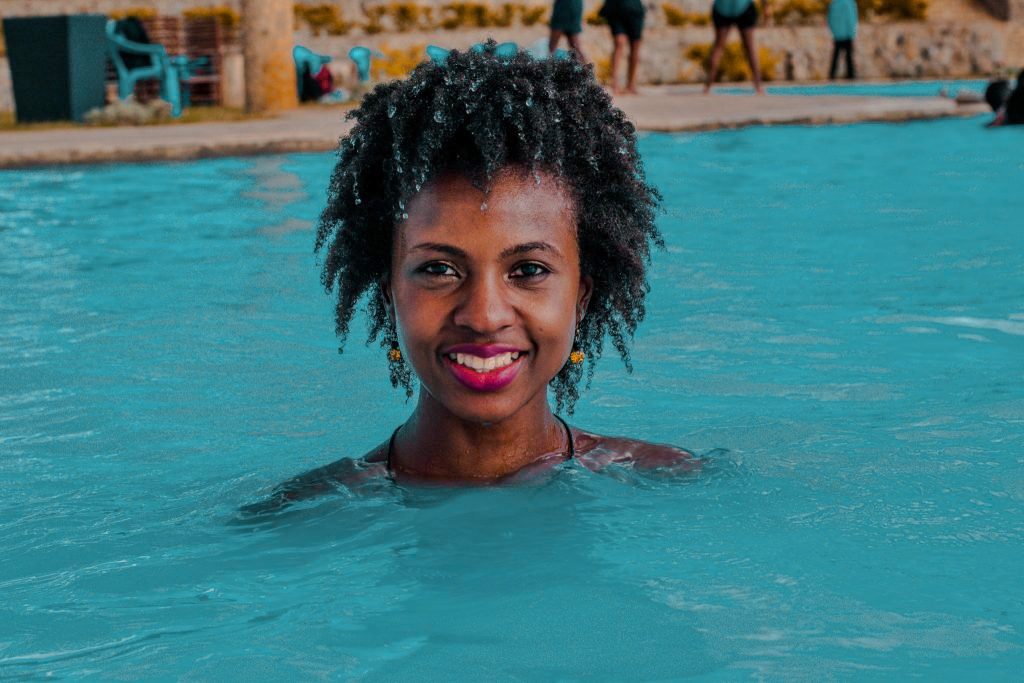 10. Ziplining, Kereita
Take a Saturday morning off and go Ziplining. This activity will leave you in awe of the breathtaking views of Kereita forest.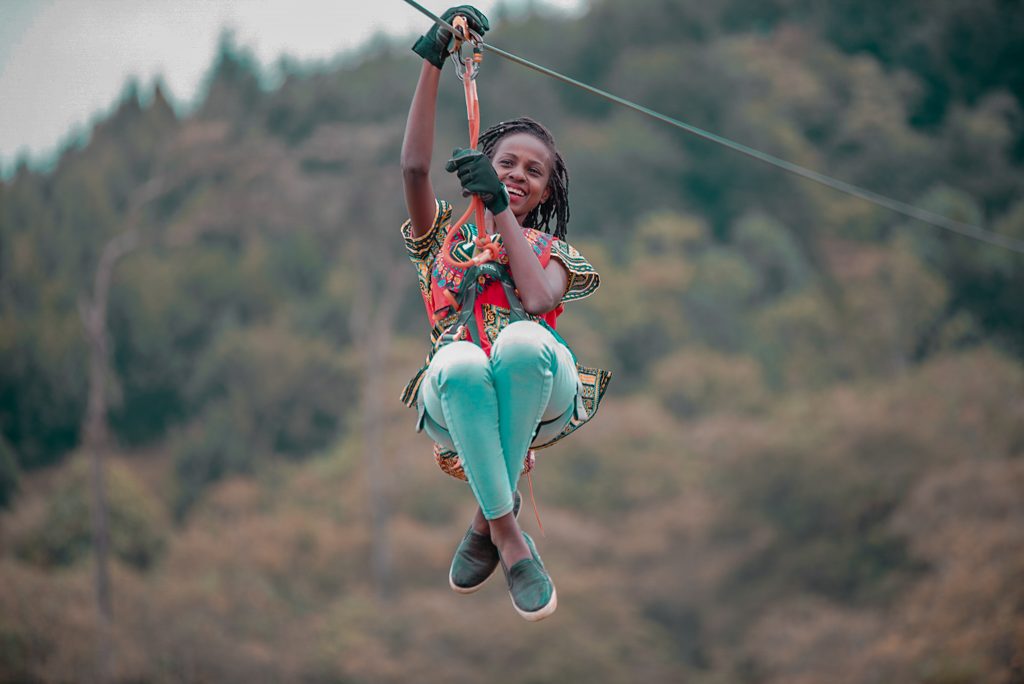 11. White Water Rafting, Sagana
This adventure is not for the weak at heart, but it should be that thing you should try once in your lifetime.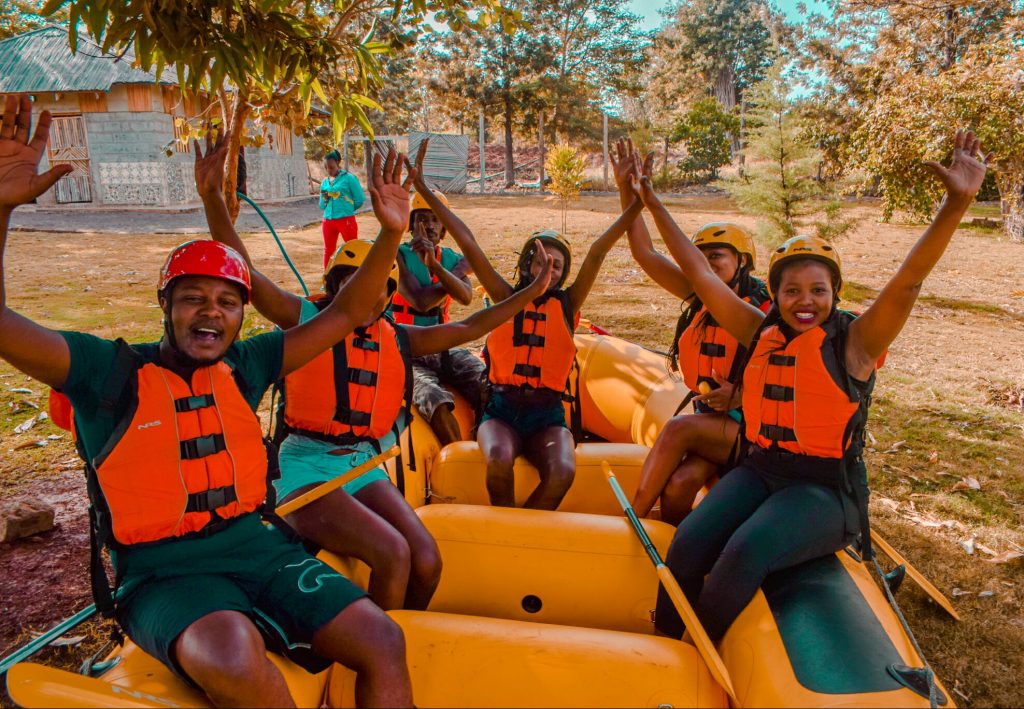 12. Explore more Islands in Homa Bay County
I can count the number of Kenyans that have set foot to Takawiri and Mfangano Islands. I bet you are not one of them. These are beautiful hidden treasures that most people do not know about, and it's about time you see Lake Victoria beyond Kisumu.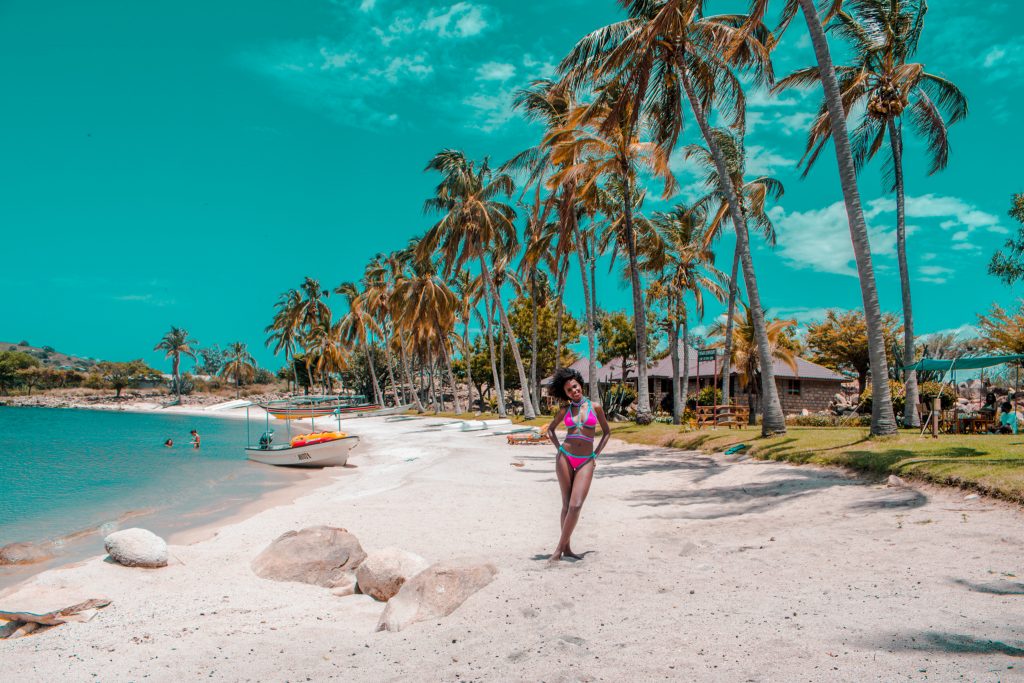 13 Skydiving, Diani
Nothing beats having a bird's eye view of Diani after jumping off a moving plane. It's terrifying and thrilling at the same time.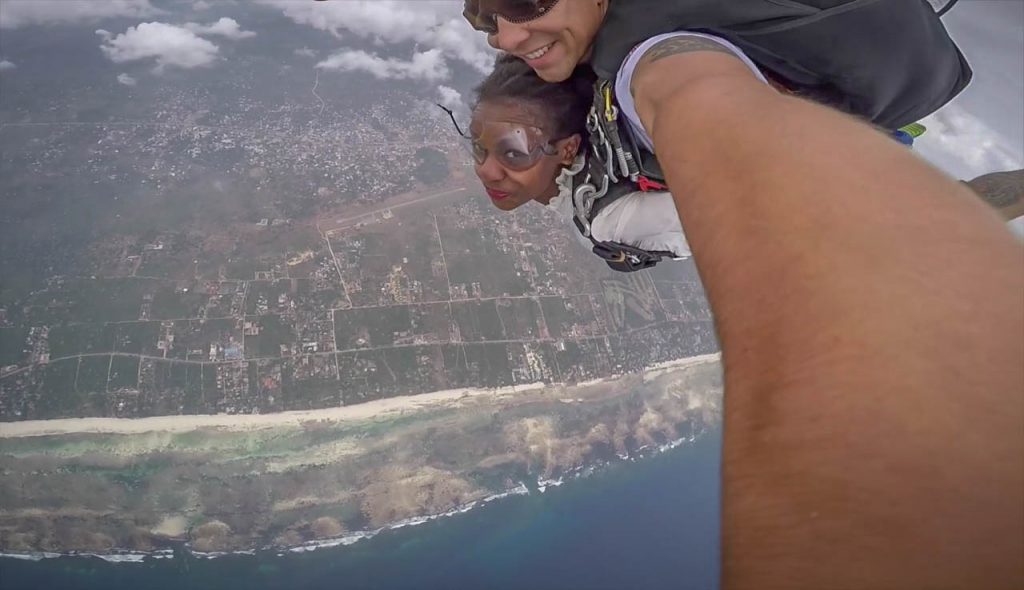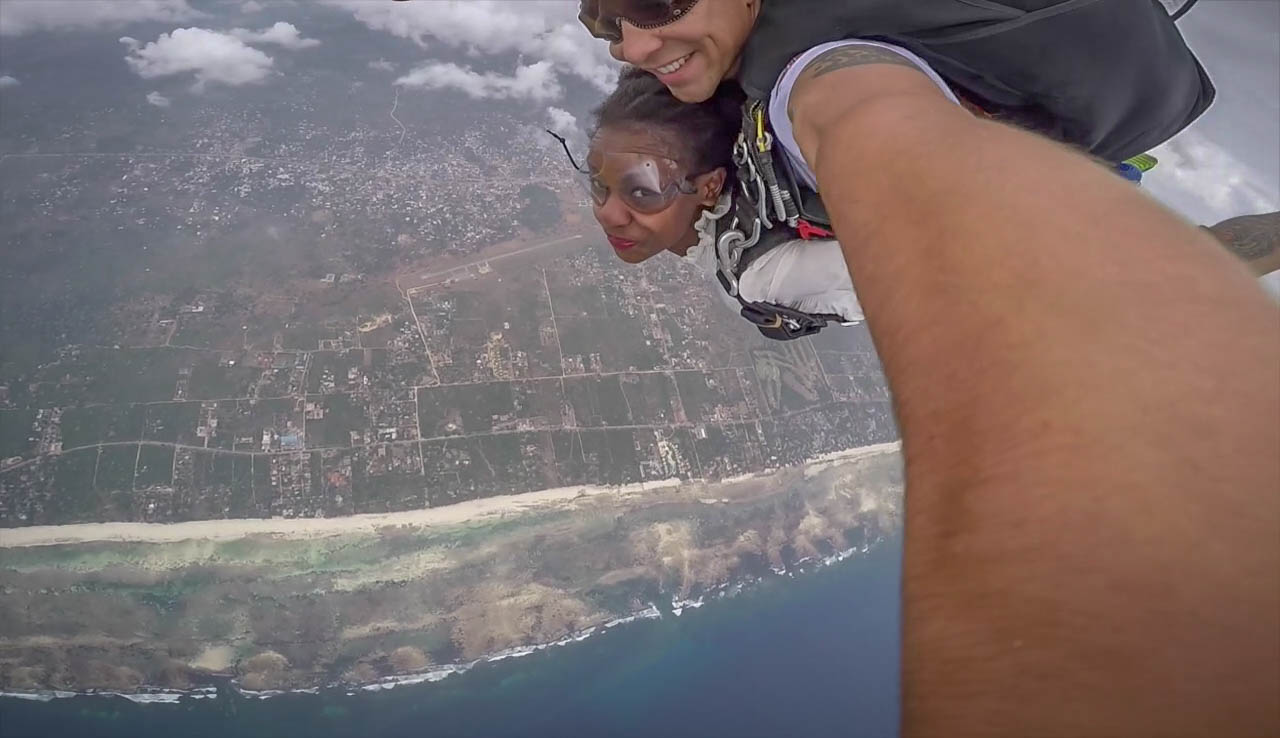 14. Take A Solo Trip
If you keep waiting for your friends you might wait forever so why not travel solo? Besides, you are never alone seeing you meet several people along the way. Need help planning a solo trip?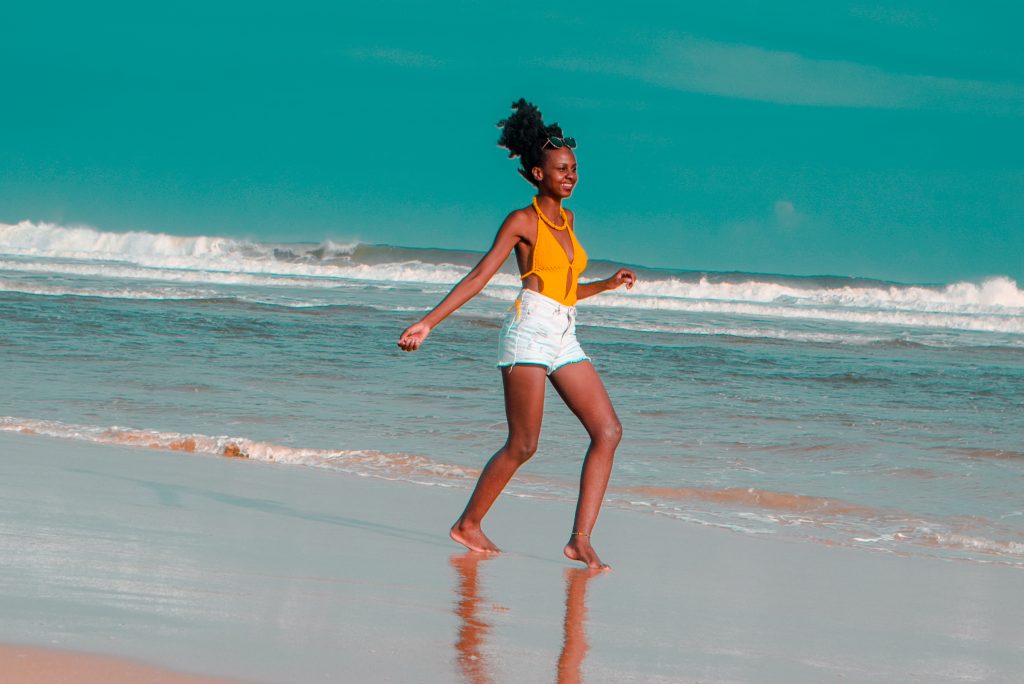 15. Nyege Nyege Festival, Uganda
An international music festival and honestly the best I have attended yet. I attended the festival from 6-9th September 2018; the event had five stages and performances from over 200 artists! To access one of the performance stages would require a ride across the River Nile.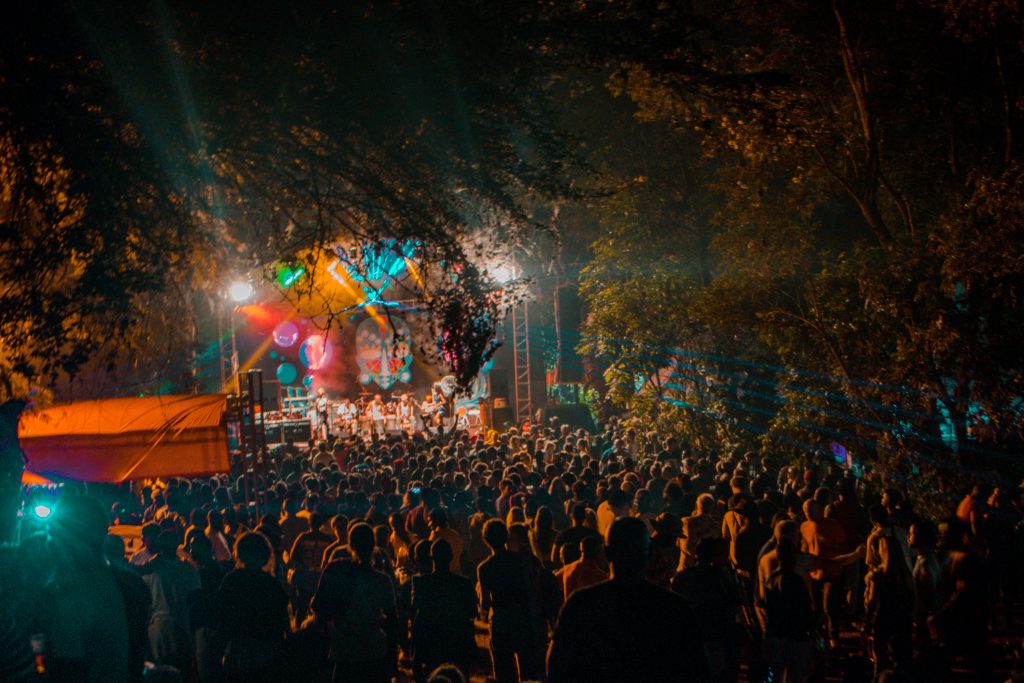 16  Summit a mountain
There are a lot of mountains to summit, but the major ones include Mount Kenya and Kilimanjaro. I am planning to summit one of these babies soon. Who's coming?
17.  East African Road Trip
Set off on another road trip from Nairobi to Uganda, Rwanda and finally Burundi, one of Africa's least visited countries and guess what? You do not need a visa to any of these countries.
Some of the highlights from this road trip include:
18.Bungee jumping over river Nile in Jinja, Uganda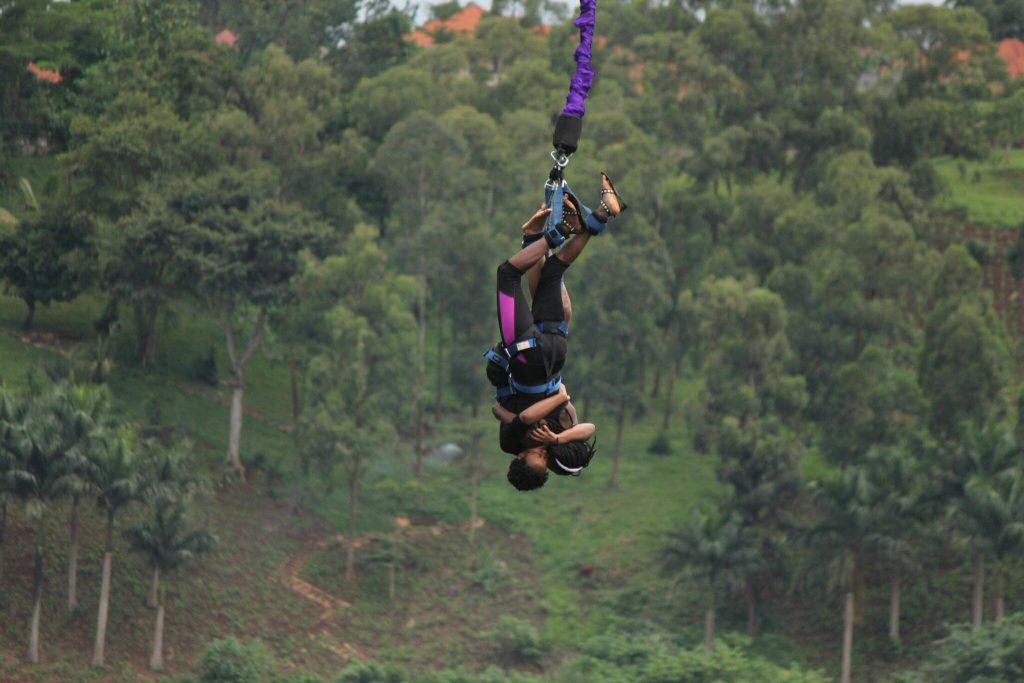 19. Exploring Rwanda, land of a thousand hills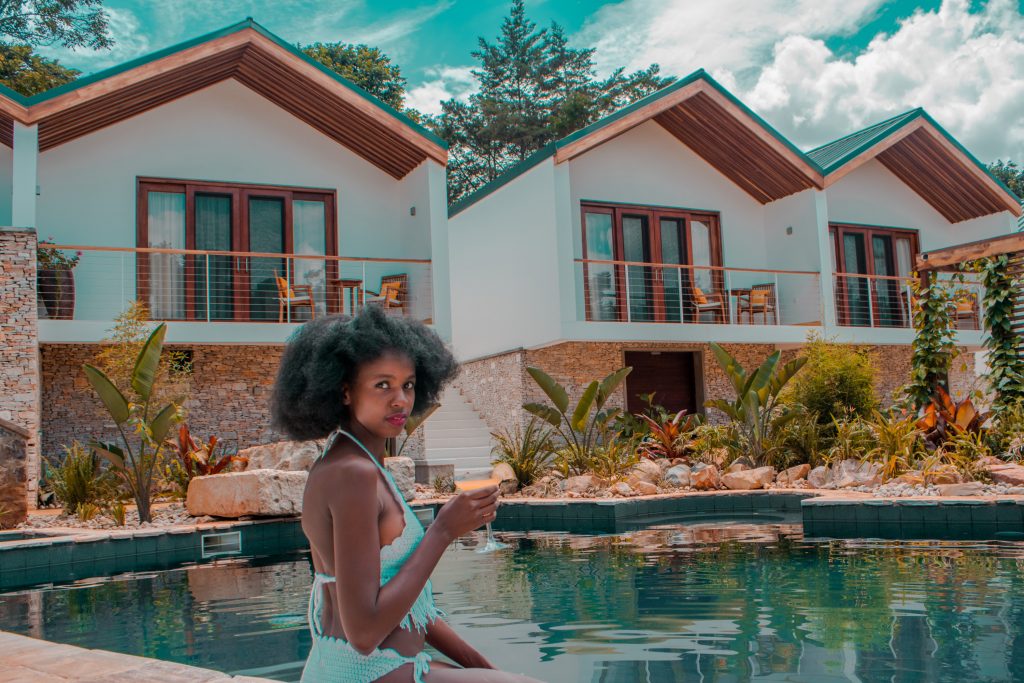 20. Watching the sunset over Lake Tanganyika, Burundi
View this post on Instagram
Other things include experiencing the twin migration in Kenya. The migration consists of the wildlife migration in Maasai Mara and the whale migration in Watamu; You can also choose to go Gorilla Trekking in Uganda or head to Northern Kenya and discover more hidden gems. Maybe I will curate another list.
In the meantime, what are you crossing off this list soon?