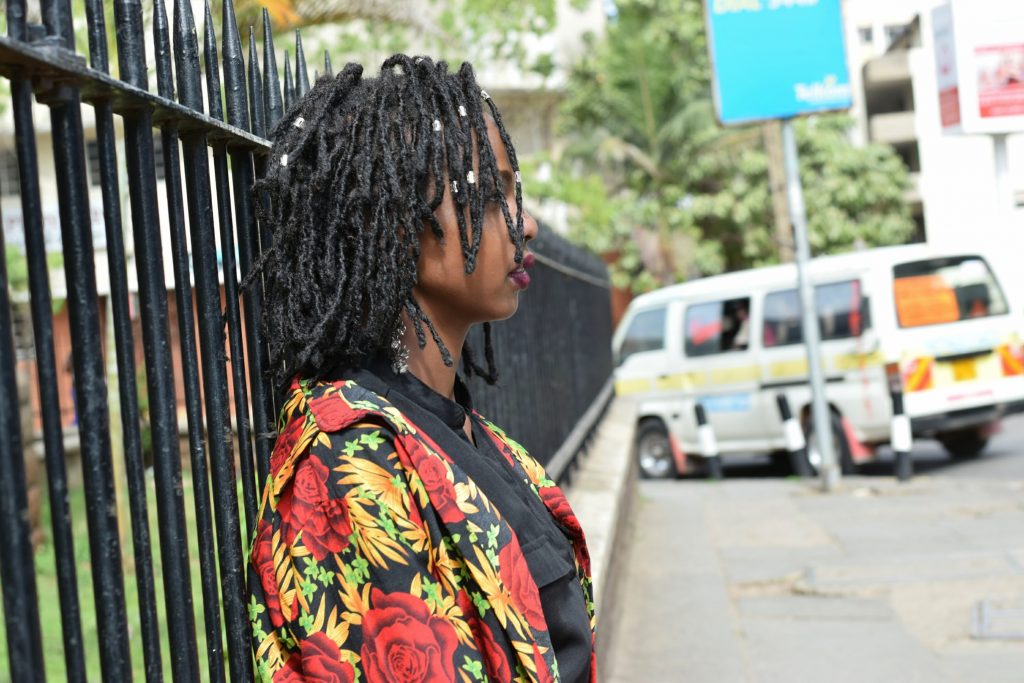 I have a love-hate relationship with Nairobi. I absolutely hate the traffic and the robbery. However, it's my home where somehow things seem to work. The internet is fast, people value their time and the weather in my opinion is perfect. A few days ago, I worked on a twitter thread that lists affordable yet fun things do in Nairobi. This thread went viral and so I decided to share the link on the blog as well in case you missed it. The funniest part about this thread was how Nairobians including those in the diaspora all replied or quoted the tweet with "here's things to do in Nairobi guys, not every time clubbing"
Without further ado, here is the list of things to do in Nairobi. I will be updating it as time goes by.
Click on the tweet and it will direct you to twitter where you will see the rest of the thread
Affordable things to do in Nairobi
Some places to eat
Solo date ideas
cute date ideas
Places to visit
And some adrenaline activities

( a thread)

— Escape Artist (@justrioba) November 13, 2019
Basic travel tips
I always find affordable flights by using Skyscanner. Sometimes it helps to book your flight 2-3 months in advance.
To find the best budget accommodation options, check booking.com, Airbnb and hostel world. Remember to always read reviews of what other travelers are saying about a place before booking.
Travel insurance is a must
I have never needed to use travel insurance but it's important to have one to protect you from flight cancellations, accidents, illness, and theft. I recommend World Nomads.