"Are you going to Zimbabwe? Yeah. There is no money. They have some sort of money crisis, you better carry your own cash."
"What do you mean there's no money ?"
"Exactly that Rioba. Please make sure you have enough money before going there. It's very serious. They are currently using a currency called bond which is not accepted anywhere outside Zimbabwe so do not even think of leaving Zimbabwe with it."
This was a chat that ensued between another backpacker in Livingstone a day before I left for Zimbabwe. Crossing over to Zimbabwe is easy as the border is less than 20 minutes away. I quickly got stamped out of Zambia and into Zimbabwe then headed straight to Victoria falls park to see the falls from the Zimbabwean side.
It took me a while to process that first, there was a shortage of cash and secondly, Zimbabweans were using a currency that is not real. It's still the case as I write this.  It was until I saw people paying bus/Kombi fare via mobile money and others swiping as little as 2 dollars that hit me how bad the shortage is. I remember queuing to get chicken and a random man approached me and asked to pay my bill with his visa card so that  I could give him the liquid cash I had.  If you happen to visit Zimbabwe, please have enough cash or be prepared to use your debit or credit cards to purchase anything.
Catch up: Zambia to Zimbabwe by road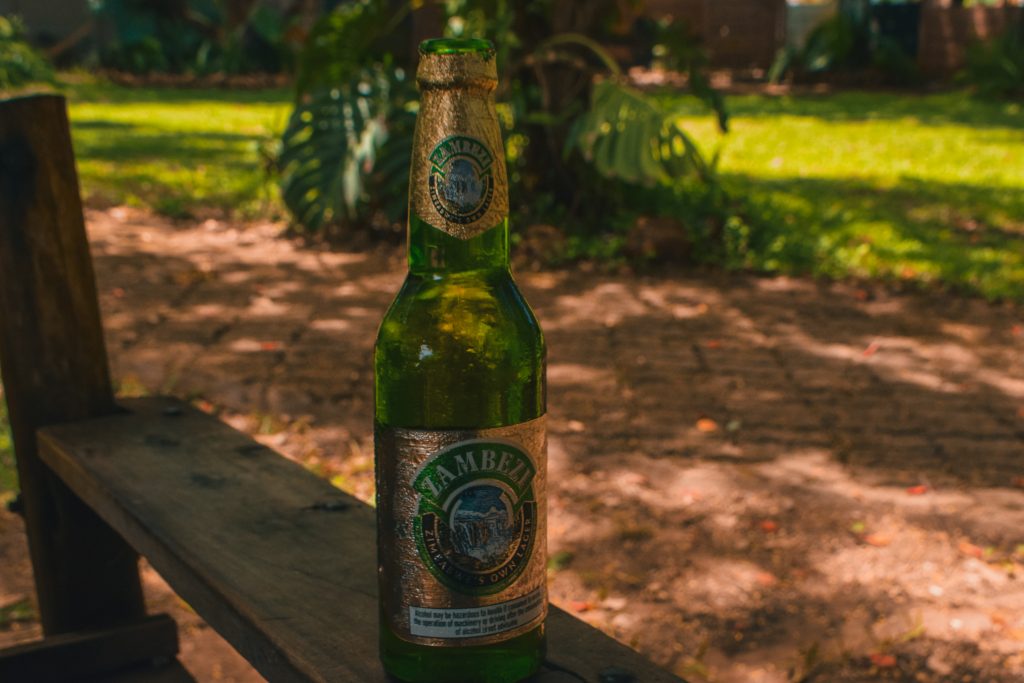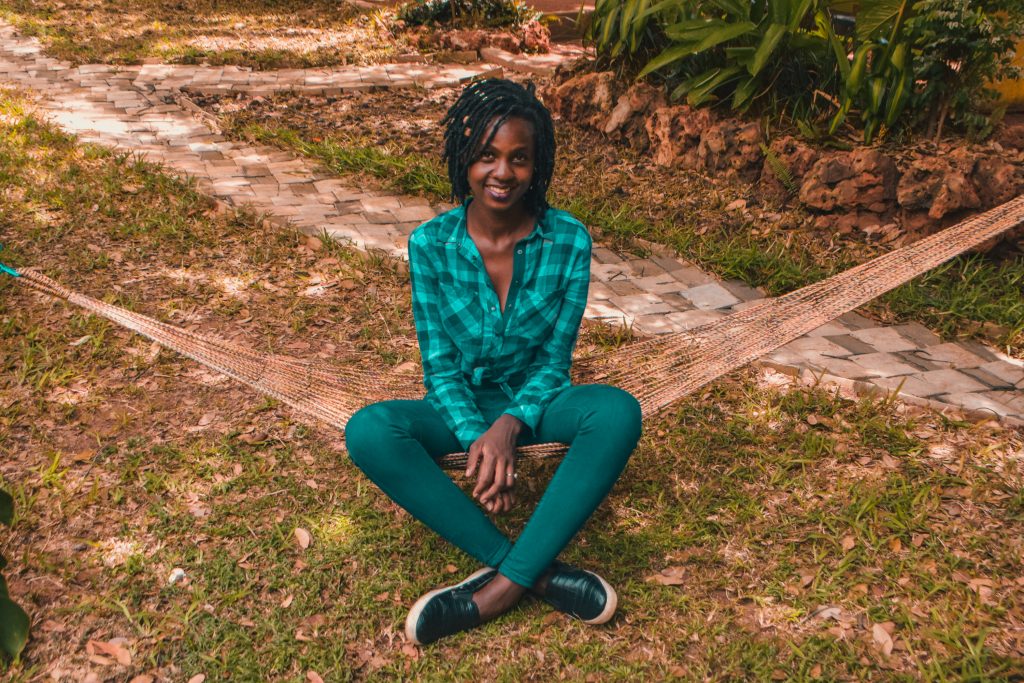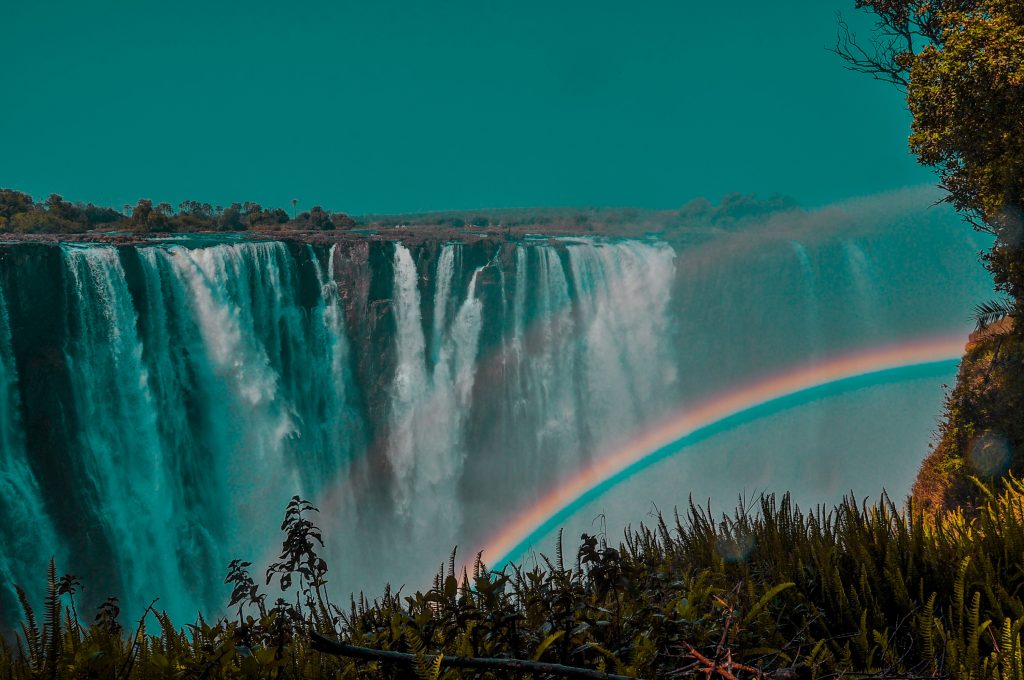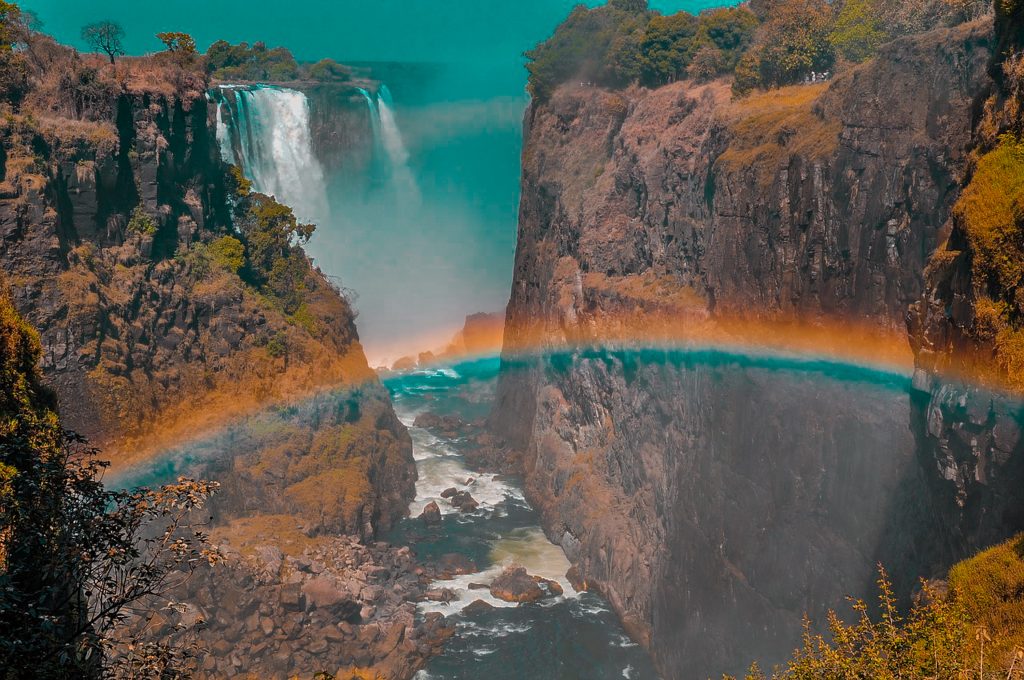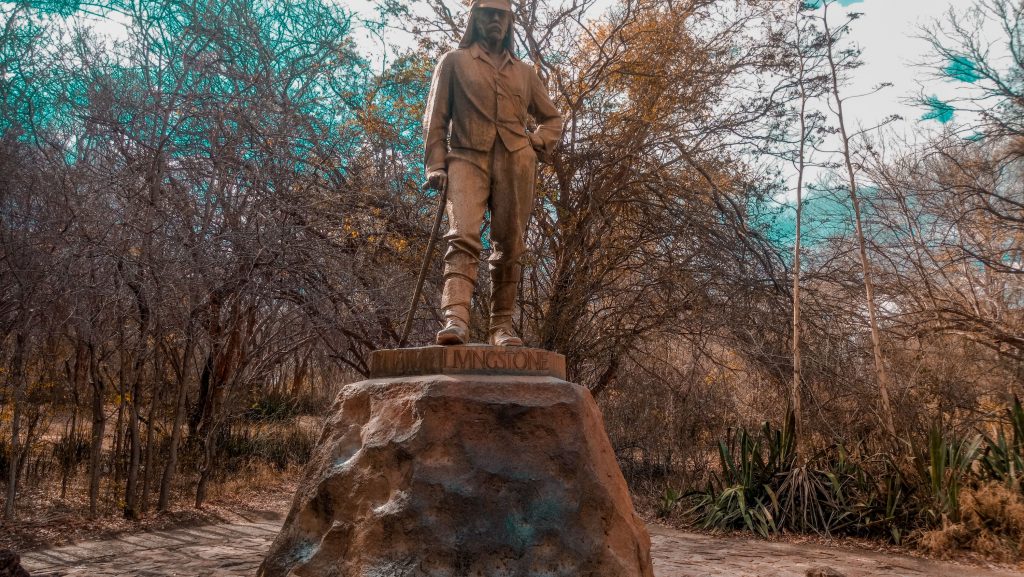 Despite the money crisis, the city surprised me in a good way. I did not have any expectations and it was  a pleasant surprise to be met with yet another city that gets lined with the red flamed flamboyant trees like Lusaka. By now, you can tell I love flamboyant trees. These trees are a whole lot more in Zimbabwe that I understand Harare was once referred to as the "City of flowering trees"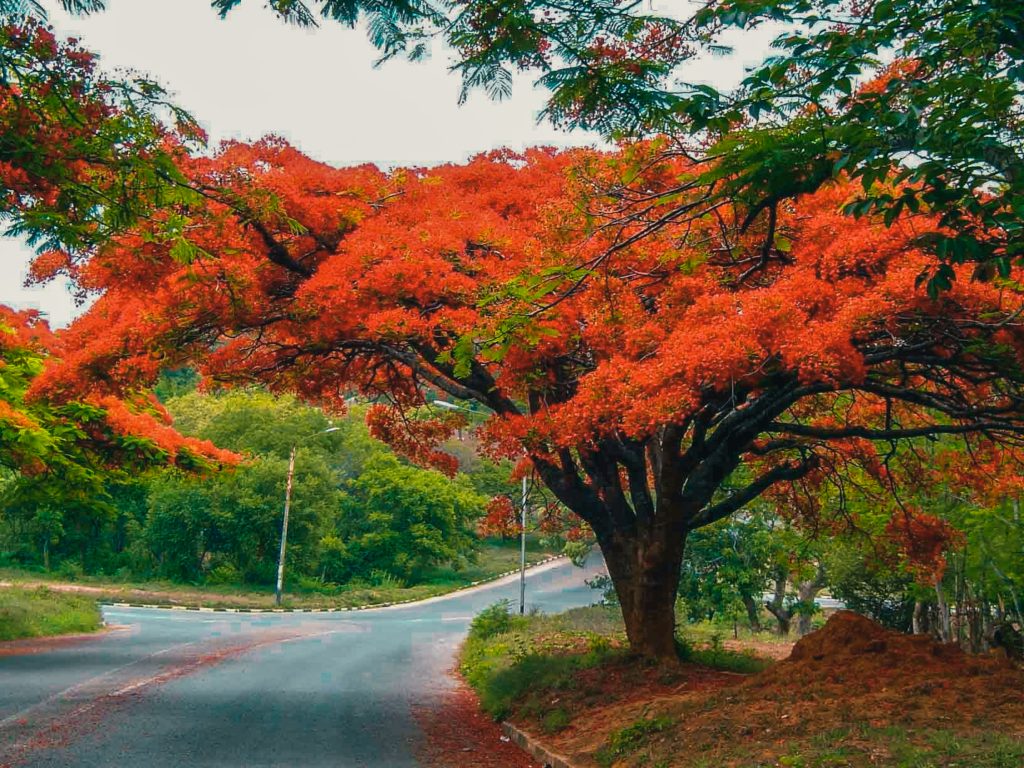 Unfortunately, the coup happened while I was in Harare and my plans to see more of Zimbabwe were cut short. However, I was able to explore a tiny bit of Harare, thanks to Tatenda, the brains behind Harare Free Walk Tour. If you are ever in Zimbabwe and you need to be shown around then Tatenda is the right person to contact. You can reach out to her through the facebook page, Harare Free Walk Tour and she will be at your service. Tatenda came with her friend Tendai and together we had a blast before the "blast" happened in form of a coup.
Where to stay in victoria falls town
I did not stay at backpackers hostels in Victoria falls although most people recommend Victoria falls backpacker's lodge  . In Harare, I stayed at Small World backpackers which is in a very nice  neighborhood.
Places I'd recommend visiting
Even though I didn't explore Bulawayo, I'd recommend any traveler checking out Bulawayo. Thank me later.
Below are some of the sites we visited in Harare.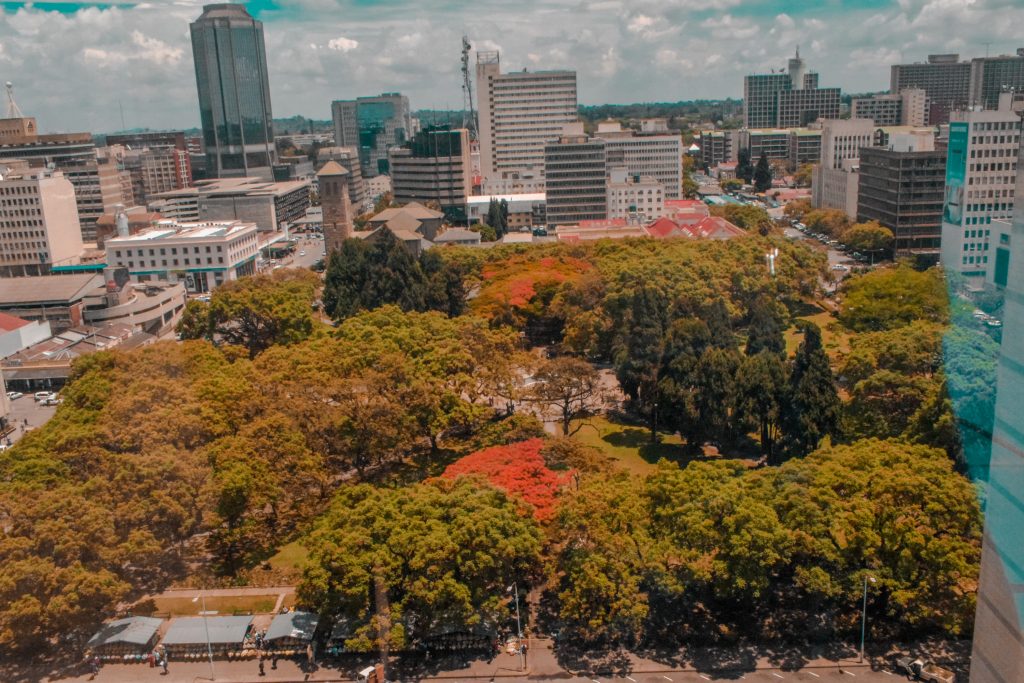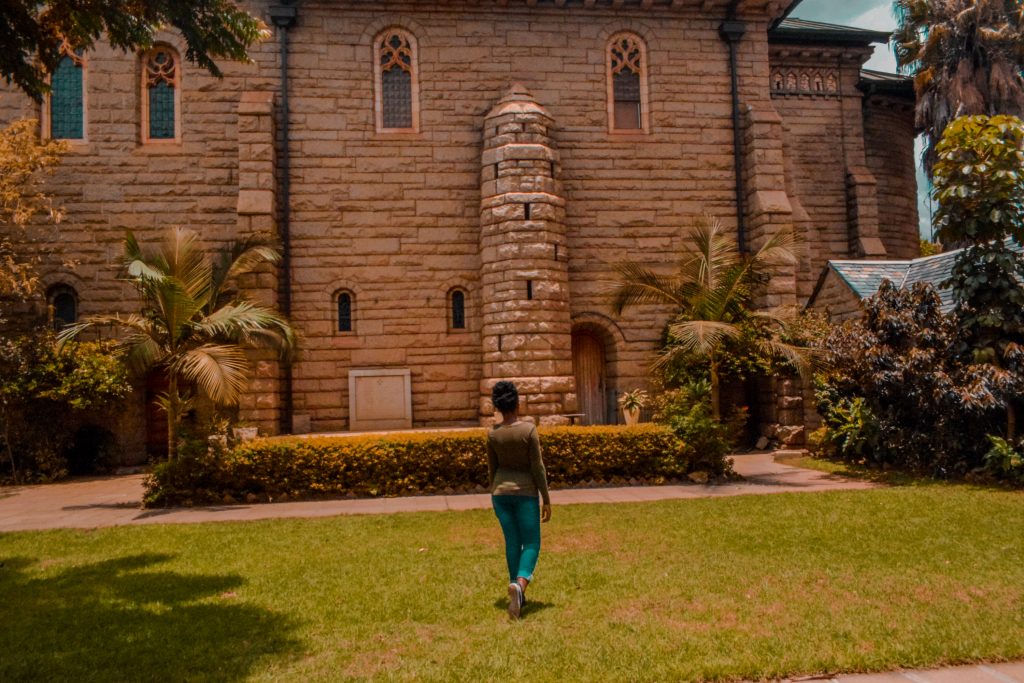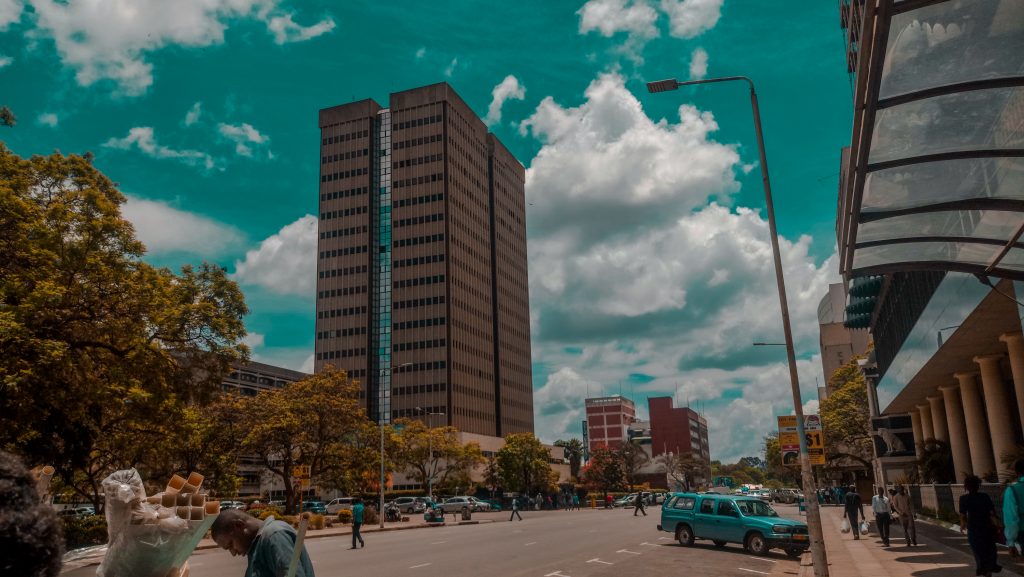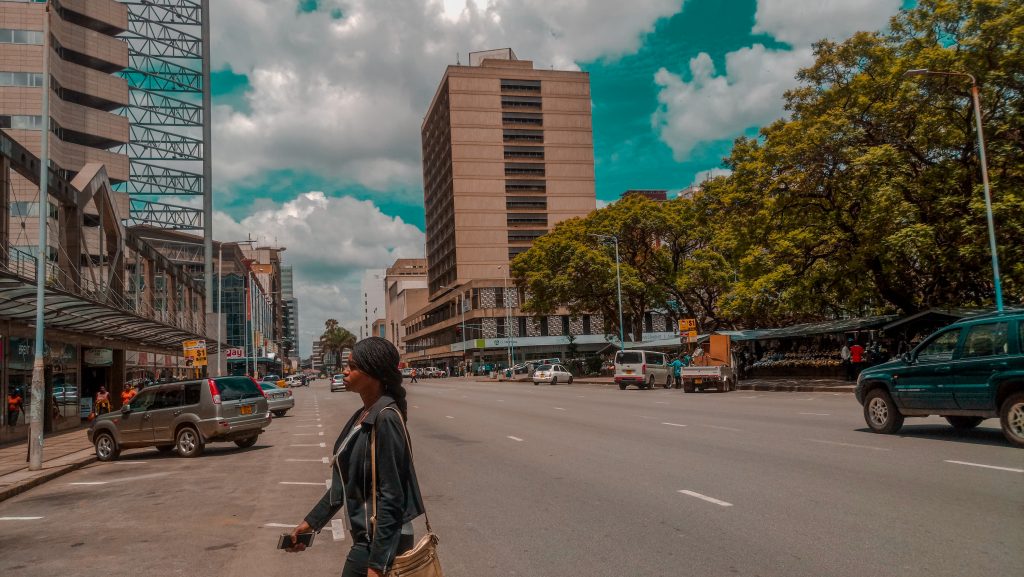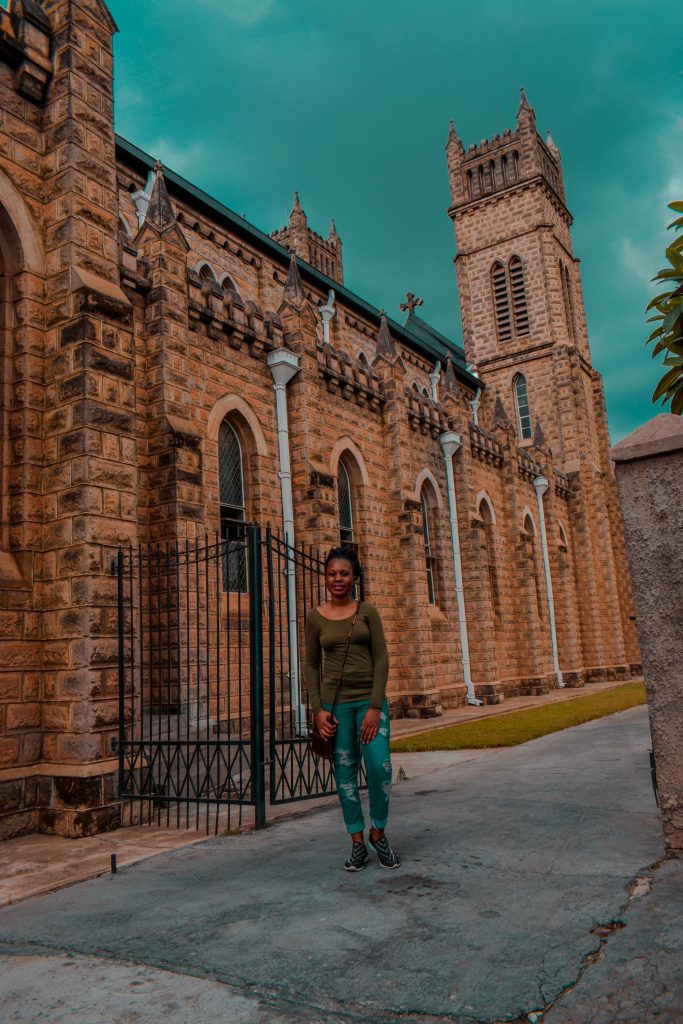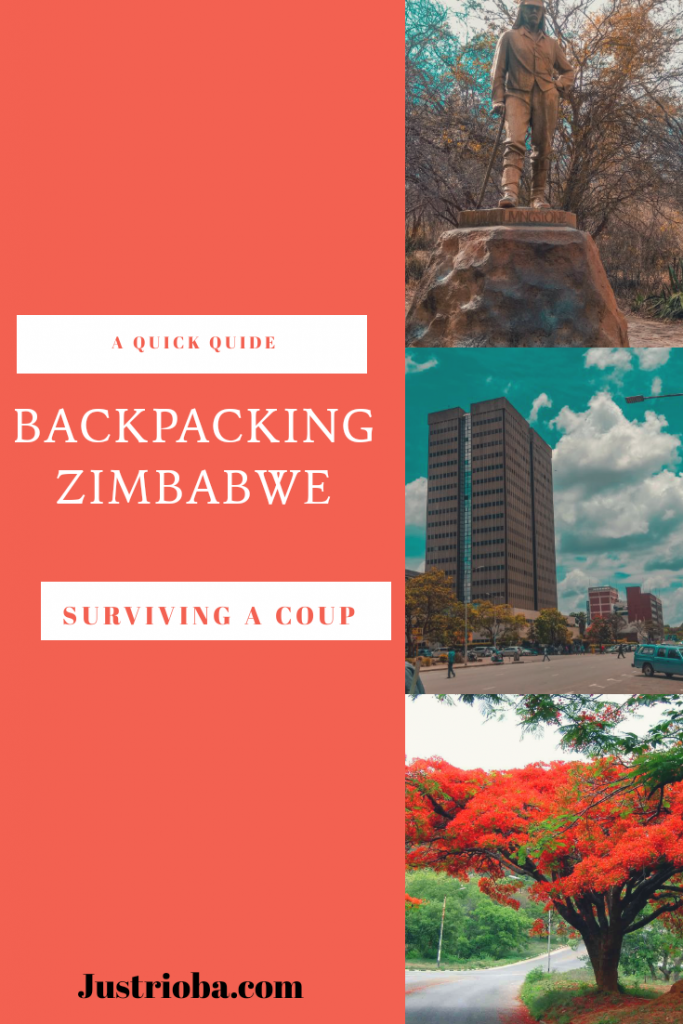 Like Justrioba on facebook and instagram for weekly travel updates!