The primary interest of this trip was to have a peaceful weekend staycation by the only Lake in Central province, Lake Ol Bolossat. If you make plans to get away for a weekend, please see my previous blog post on how not to travel to Lake Ol Bolossat.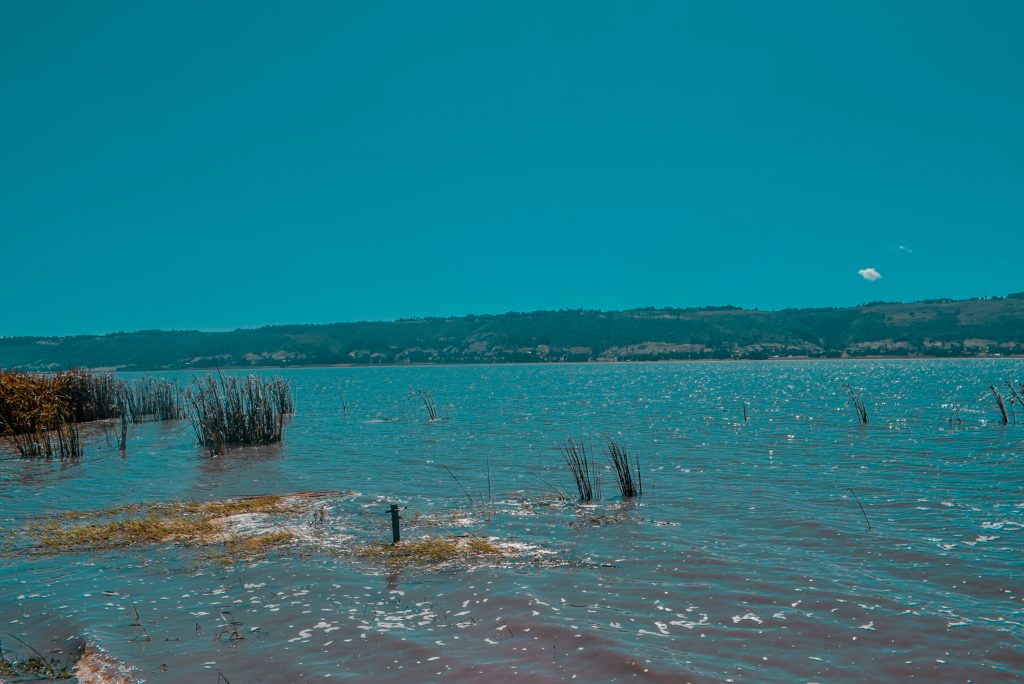 Getting there
My travel partner and I traveled on a Saturday morning using the Nairobi-Naivasha route. We veered off the highway at the Njabini junction and drove to Ol Kalou. We've since discovered a simpler route that involves staying on the A104 to Gilgil and taking a right turn to Ol Kalou.
By the books, the journey should be 4 to 5 hours, but it took us probably 8 hours to arrive. If you read my previous blog post, you will know the mistakes we made and how to avoid them.
Along Limuru, we stopped for a few minutes to take photos. Is it a road trip if you don't take roadside pictures?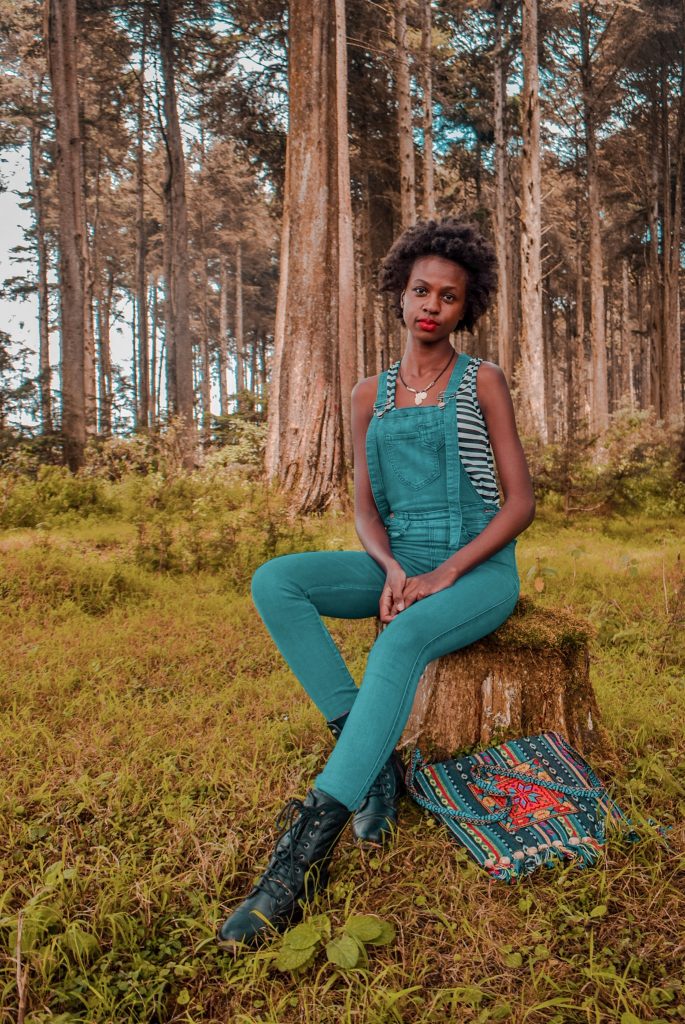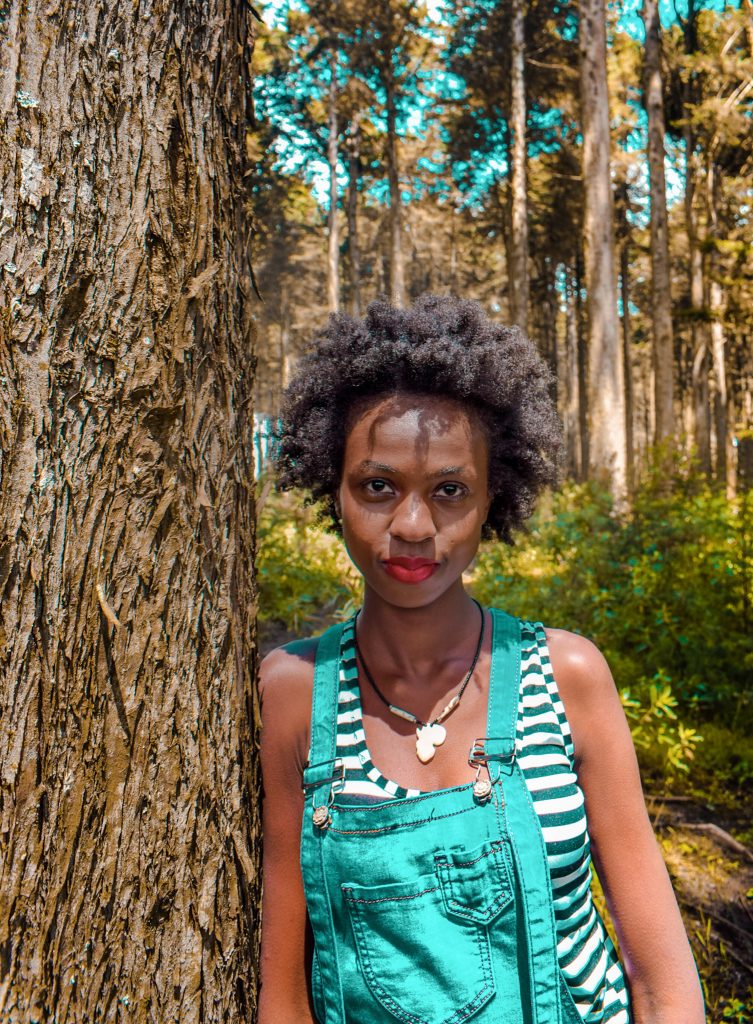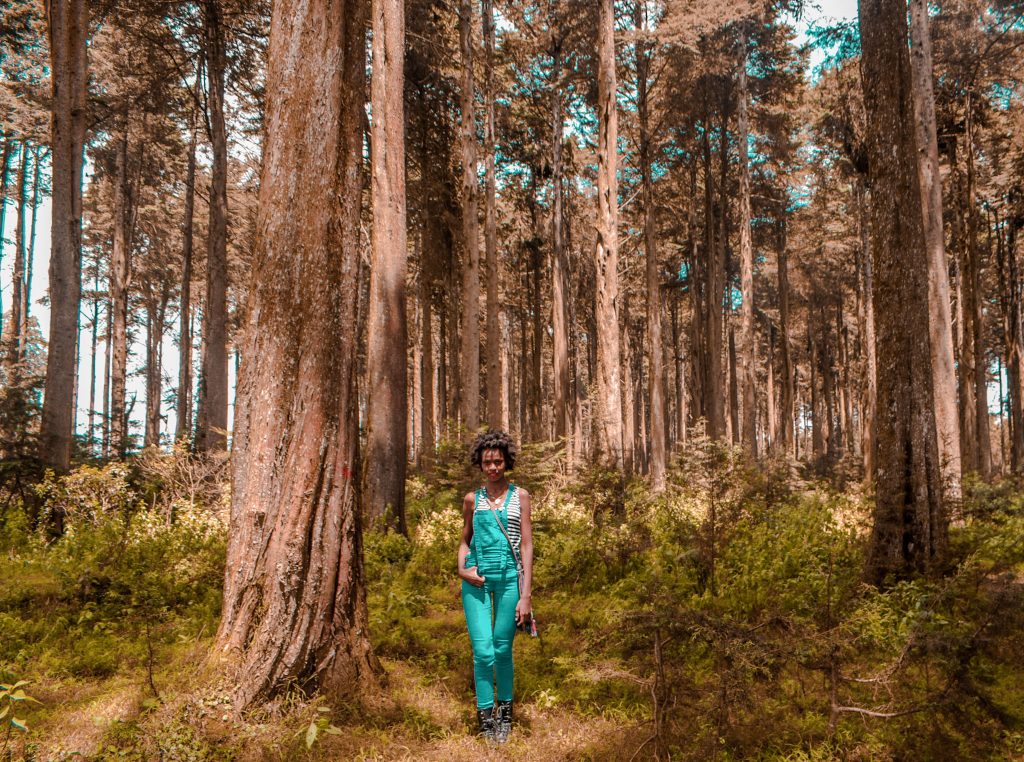 Lake Ol Bolossat
We could only see the Lake the next morning since we arrived very late. Currently, accessing the Lake is free of charge. Other than hippos, the Lake is also home to several types of birds and fish. I sat there for a while taking in the scenery and the beauty of this lake that is surrounded by the Aberdare ranges. I believe not so many travelers visit the area seeing that we were the only ones there that morning.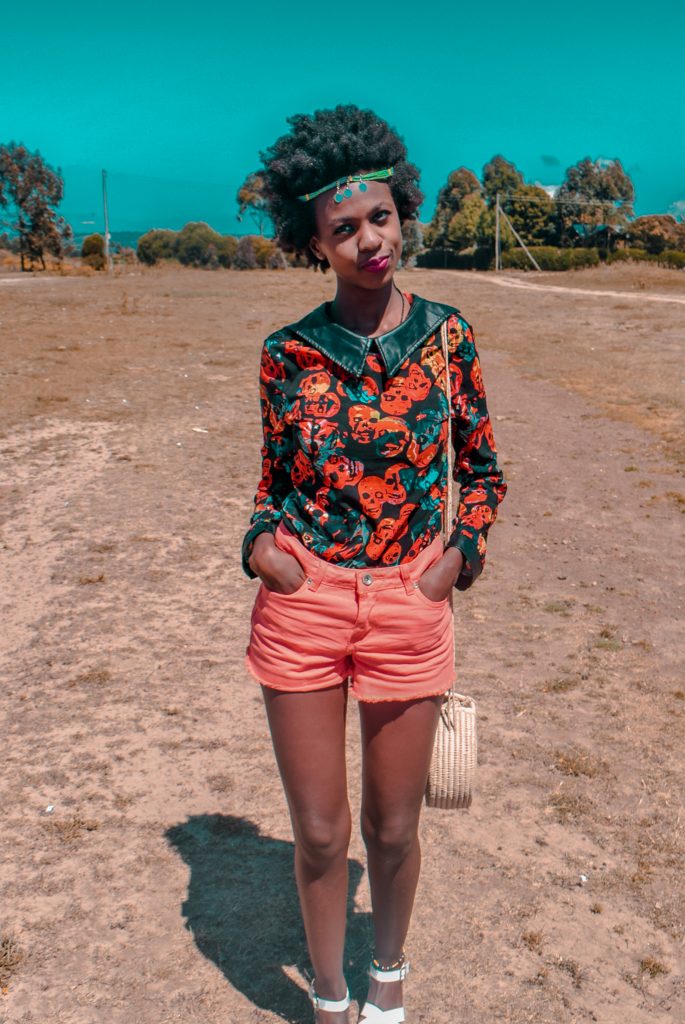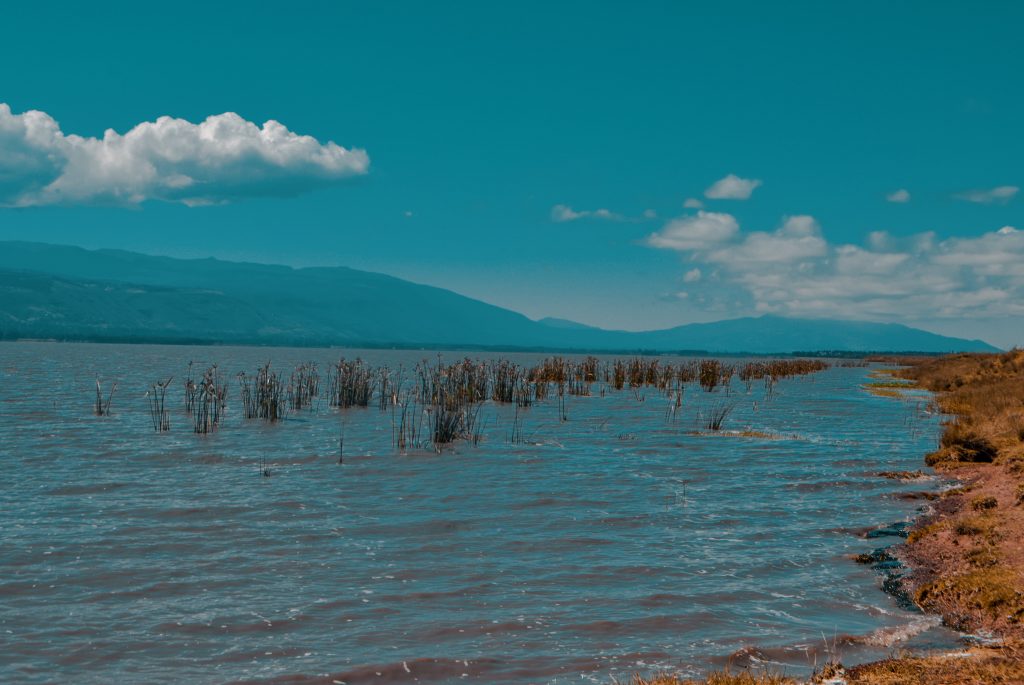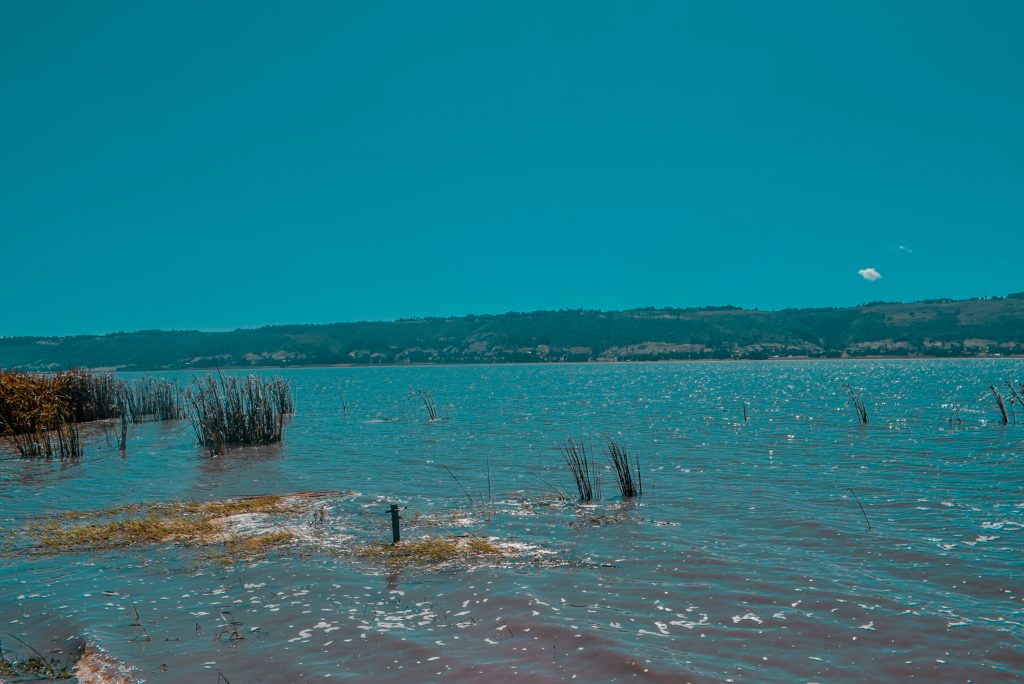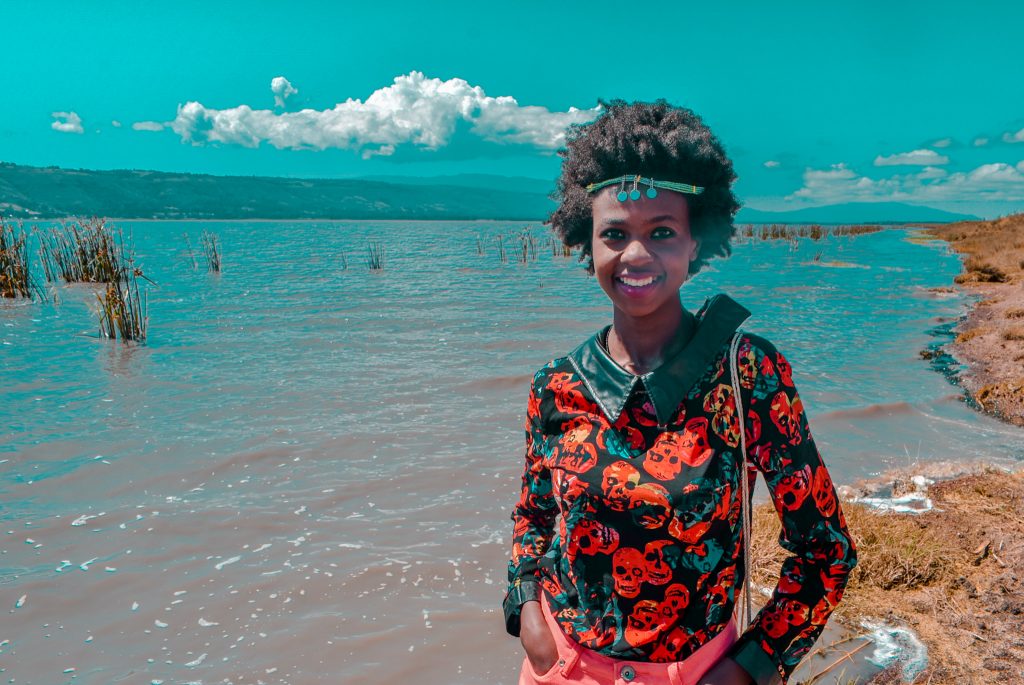 Tips
Although we didn't, you can take boat rides on the Lake as long as you organize it with your hotel
You can throw yourself a romantic or family picnic by the lake if you remember to bring Maasai Shukas, food and drinks.
Later, we went back to the hotel, had delicious breakfast before we took a walk around Kasuku, where Kichakani paradise is. I swear Kasuku has more farms than people.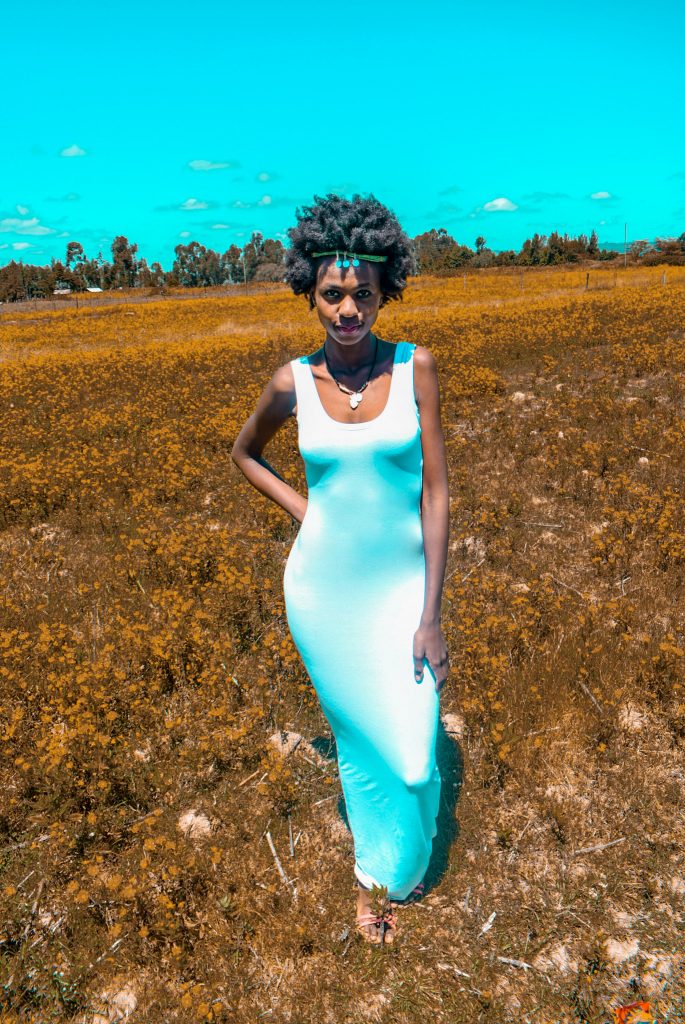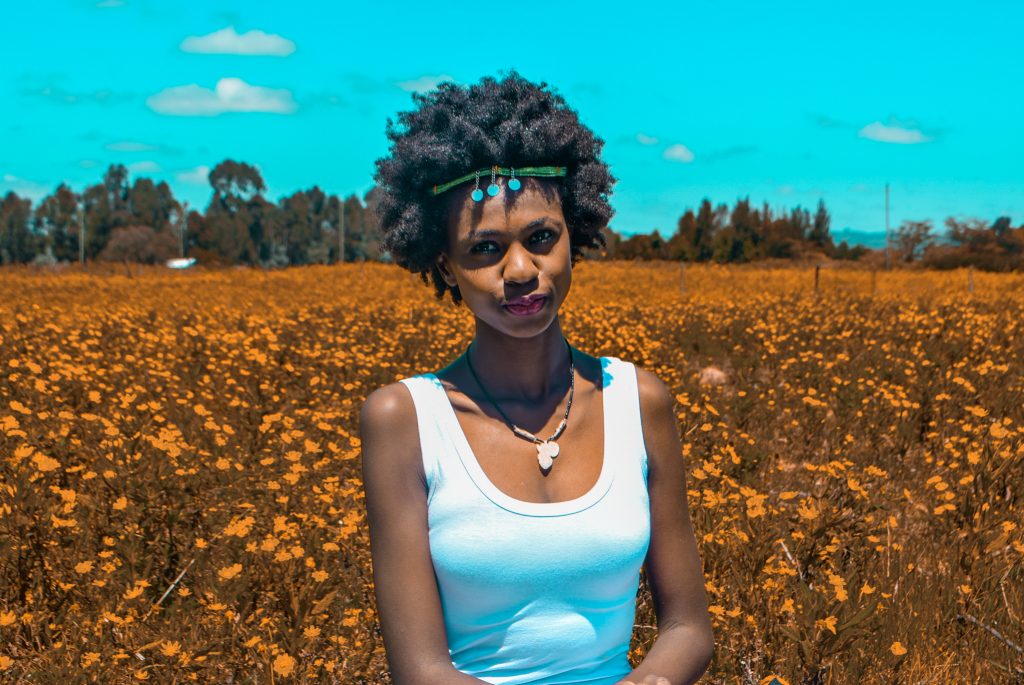 After we had enough, we decided to leave Kichakani paradise. On our way back to the main road we got lost and had to ask for directions. By now you should get used to the idea of asking directions if you are not well acquainted with this region. Immediately we got to the main road it started raining. Now if those rains had caught up with us while still offroad, we would have probably gotten stuck in the mud again.
Where to stay in Nyandarua county?
We spent the weekend in one of Kichakani paradise' cottages located near Lake Ol Bolossat in Kasuku.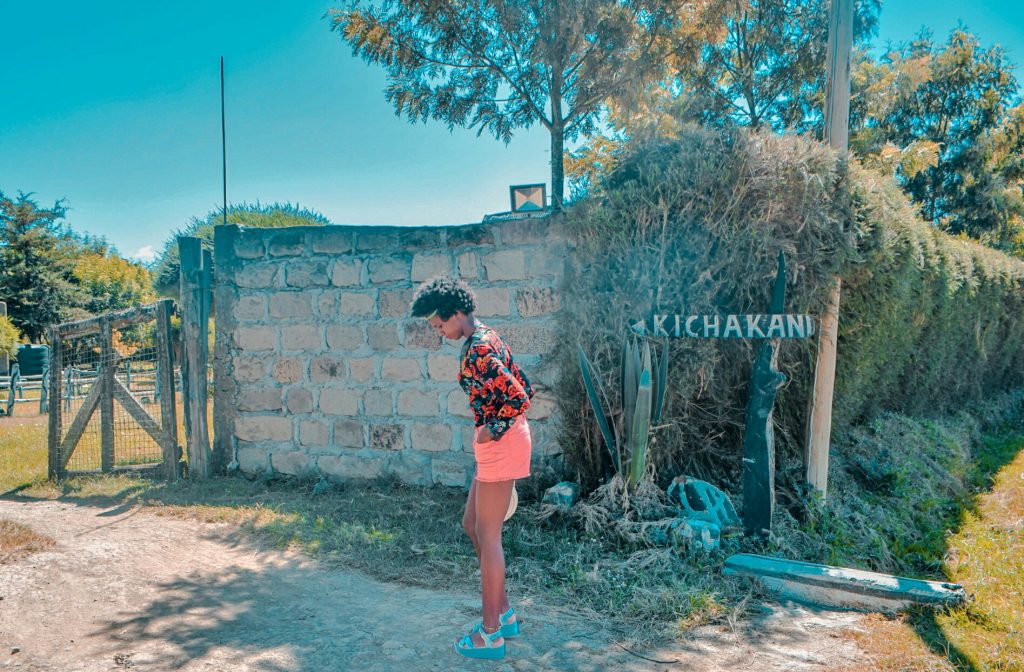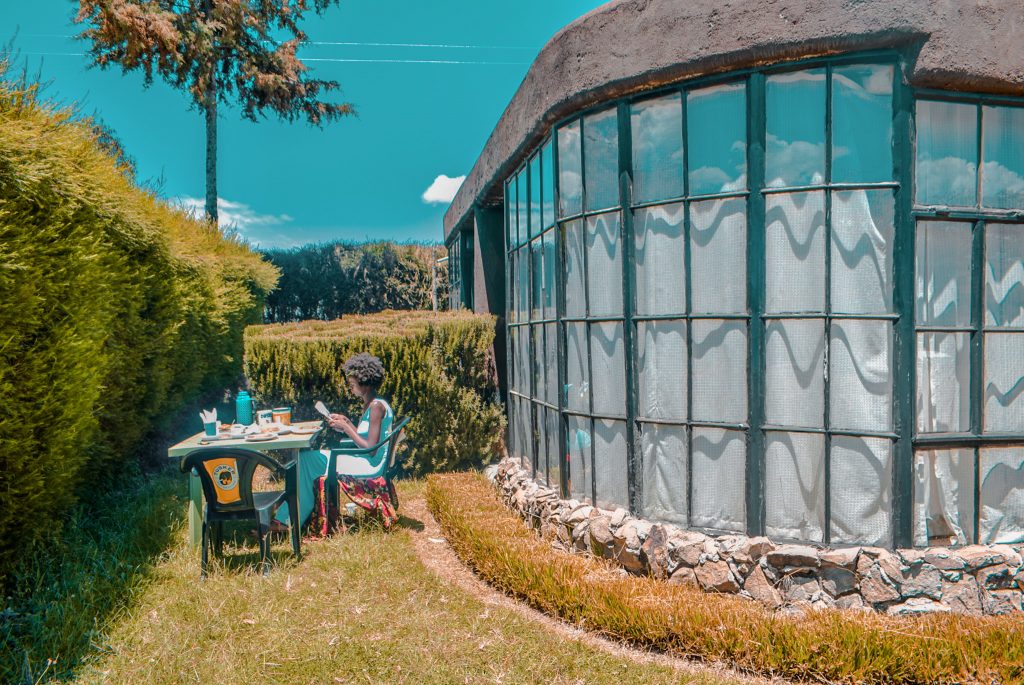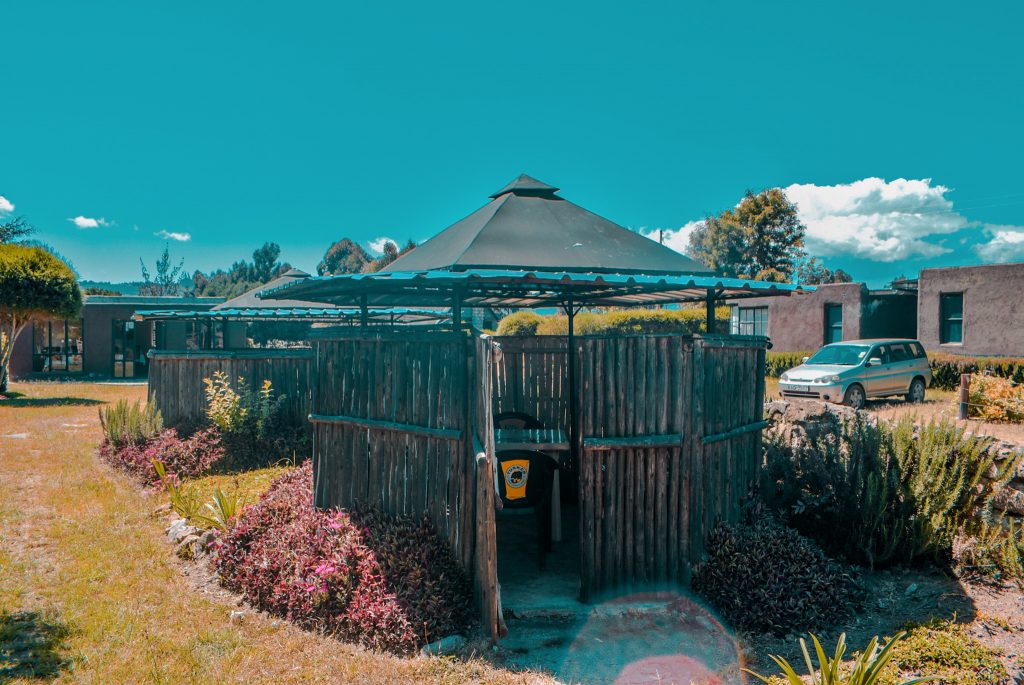 A quick review of Kichakani paradise
Pros
Epic and quick romantic weekend getaway from Nairobi
Kichakani paradise has stunning external surroundings. What would you expect of a hotel adjacent to a Lake at the foot of the Aberdare ranges?
Excellent customer service
Check out time is flexible. At least for that day, it was.
Breakfast and dinner were greatly prepared.
You can choose to camp if you are on a tight budget but stock on warm clothing because that place gets severely cold.
They have a self-catering option so you can cook for yourself or hire a chef to prepare the meals for you.
Cons
Accessing Kichakani paradise is difficult. First of all, the roads are terrible (murram) which is not their fault. However, if you visit during the rainy season, chances of you getting stuck in the mud are high.
Secondly, the hotel lacks proper signage, their fault. You might get lost if you are not familiar with the area and God knows how many times we asked for directions. They have rustic rooms which need more work. I do not know about the rest of the rooms (maybe we were unlucky to get a "bad" room) but the one I got did not look exactly like what I saw online.
The bar does not include most drinks, but it's a good thing you are allowed to carry yours
Overall Rate: 2.5/5
The 2.5 is because the external surroundings of Kichakani are stunning and the customer service is epic. However,  going by the room I got, a lot of work needs to be done for the rooms honestly. The place is called paradise for crying out loud. The kind of pictures they sell on social media created high expectations for me, and it was a miss.
An afternoon at Tafaria Castle
Our next stop was Tafaria Castle in Nyeri County. The scenery on the way to Tafaria is gorgeous. We would stop to take in the work of God's hand and of course, take photos. Every time I'm out of Nairobi I realize we have polluted air. Nyeri county is no exception to the kind of fresh air that gives you energy, seductively caresses your skin  and refreshes your mind and soul!
You know until that visit I always thought Tafaria Castle was like the Egerton castle built by a white man deeply in love. It turns out Love was not the motivating factor. It's business as usual at the Tafaria castle. Why was I shocked? Isn't it always business in Nyeri? One of the staff was kind enough to show us one of the rooms. Tafaria Castle has an English touch, but it's a hotel, a restaurant and a fun place to come and hang out with your family and children. Oh, children too will have a blast at Tafaria.
You have the option of staying at the nearby Samawati Cottages. I understand it's a beautiful hotel.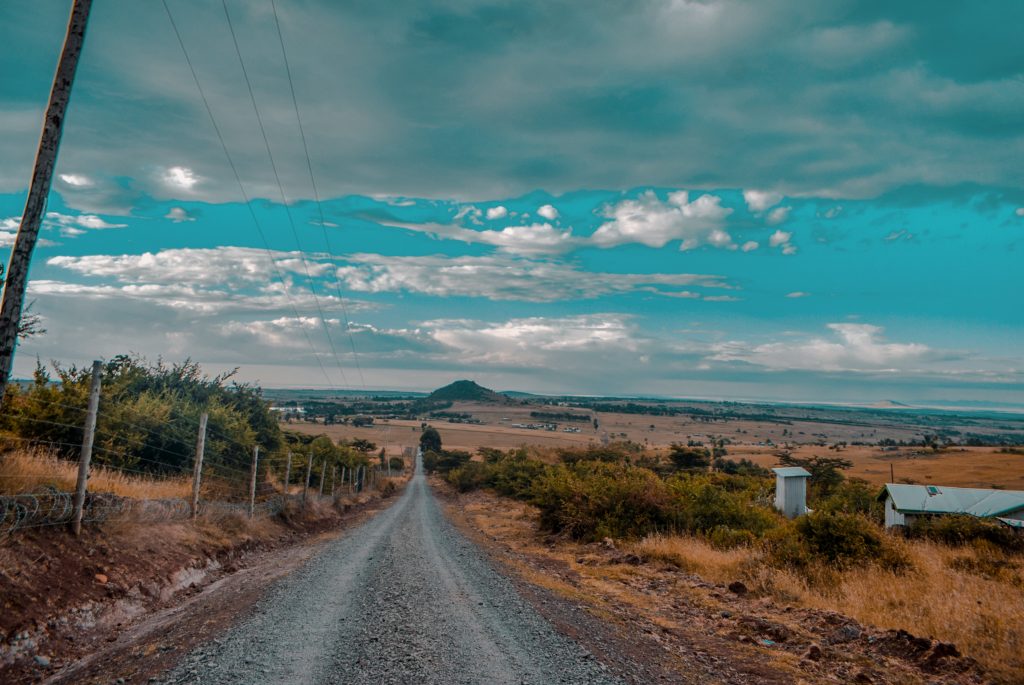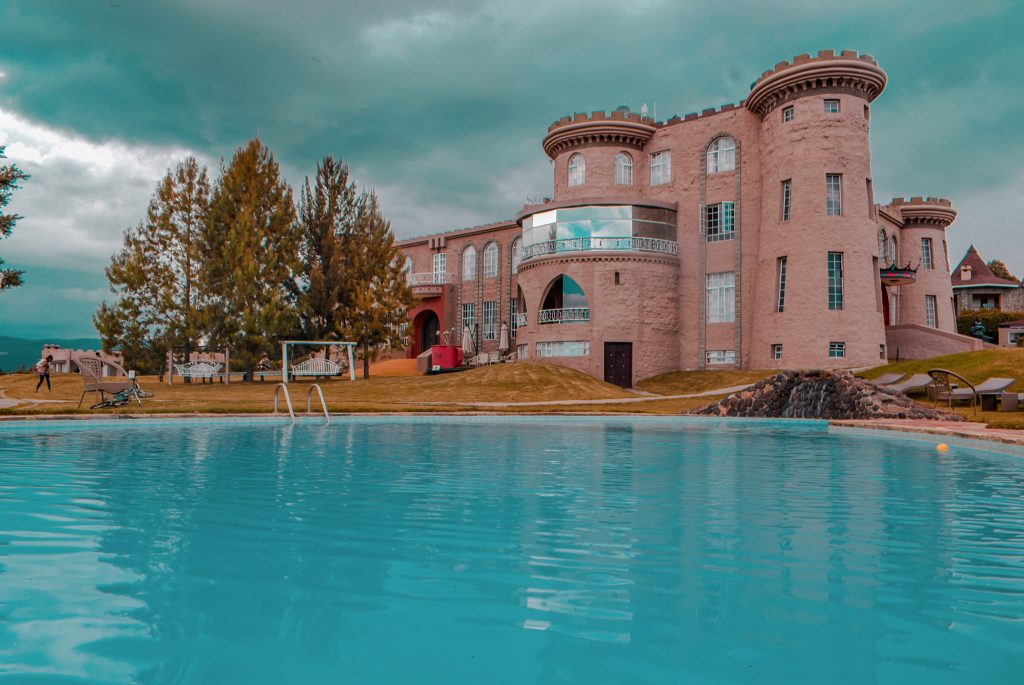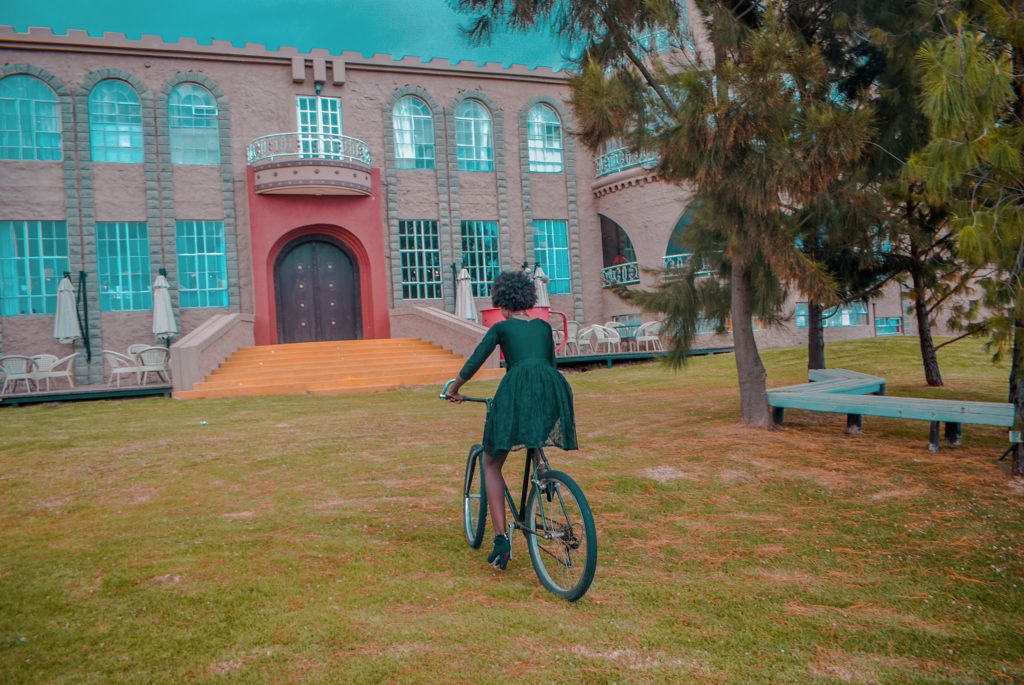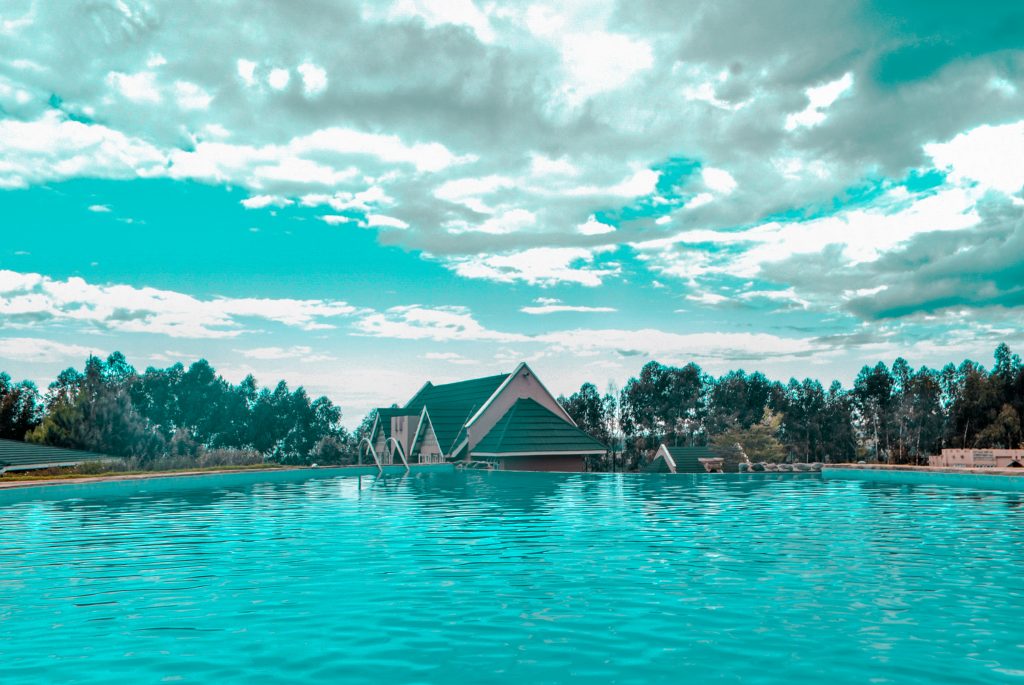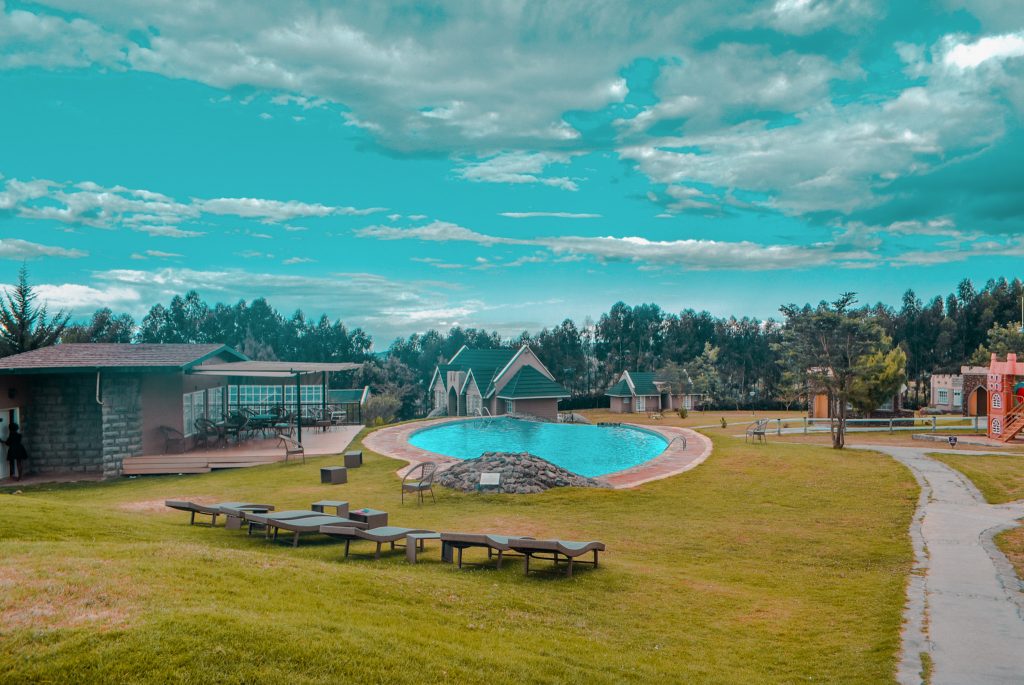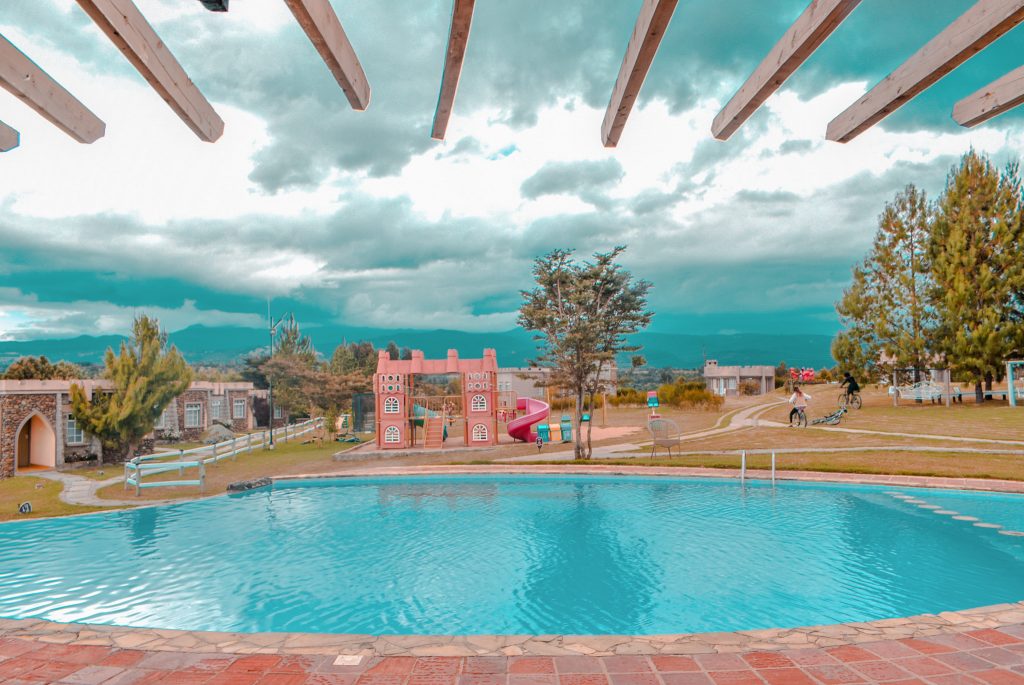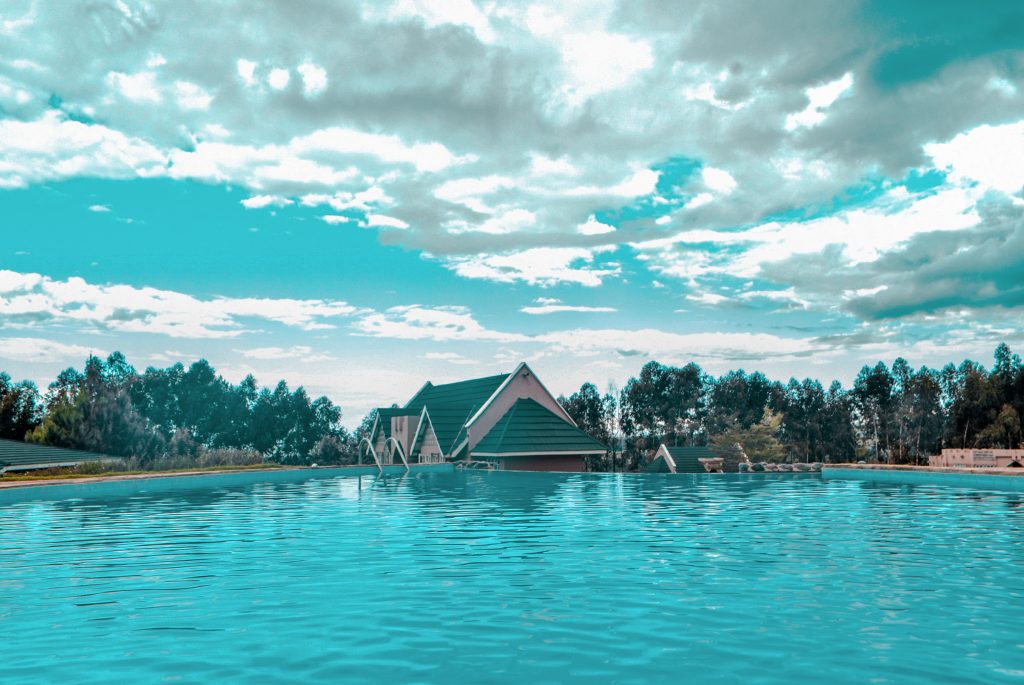 What you should know about Tafaria
How to get there
It's between Nyeri and Nyandarua county
It's a castle lodge and although I never slept there, I saw the rooms and they are excellent!
It's 15km off the main road (which road was it again?). The  15km route is murram.
No entry charges.
Family friendly with tonnes of activities like bike riding horse riding, swimming and so on
Unless you're a guest, you have to pay for swimming and any activity that requires paying although riding the bikes was free.
The food is okay with small servings
The ambiance is superb
Have you been to Nyandarua and Nyeri county?