#1 The Basics
Samburu county is an off beaten destination in the Northern region of Kenya. The main town centre is Maralal.
Samburu is home to the Samburu tribe  who happen to be semi-nomads.  The Samburu are also known as the "butterfly tribe" since they dress in bright coloured clothes that have lively print and equally beautiful neck and headpieces. You might see some with red ochre smeared all over their bodies.
The Samburu should not be confused with the Maasai. I know it's hard to tell them apart, God knows I can't because they speak the same language and dress in similar outfits.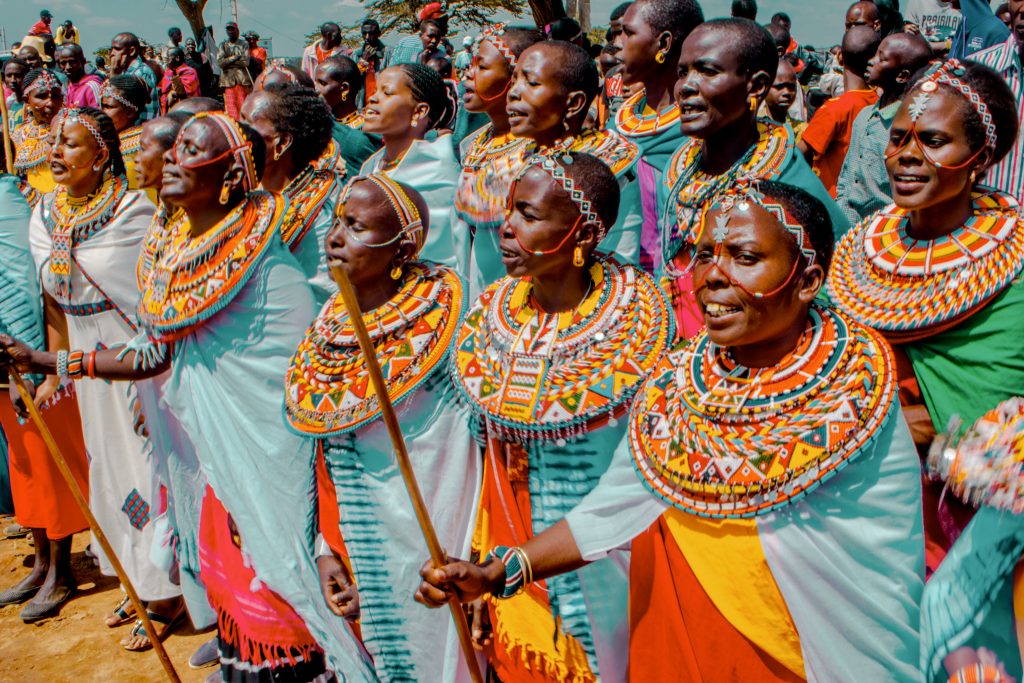 If this is your first time to Kenya. I would advise you to read this to get an idea of what to expect when traveling to Kenya.
#2 A unique tribe
By now you should realise the Samburu are few of the communities in Kenya that decided to remain to their indigenous way of life from the way they survive to the way they dress.
It means that you will see a lot of women and men in bright coloured clothing and accessories. It is not your cue to start taking photos of them without permission. It's rude. The Samburu tribe also understand that travellers are fascinated by them hence they will in most cases let you take a photo of them or with them.  It is expected of you to tip them.
In addition, development and civilization is almost non existent in most parts of Samburu county and you are bound to see them living in poverty. This should motivate you to tip.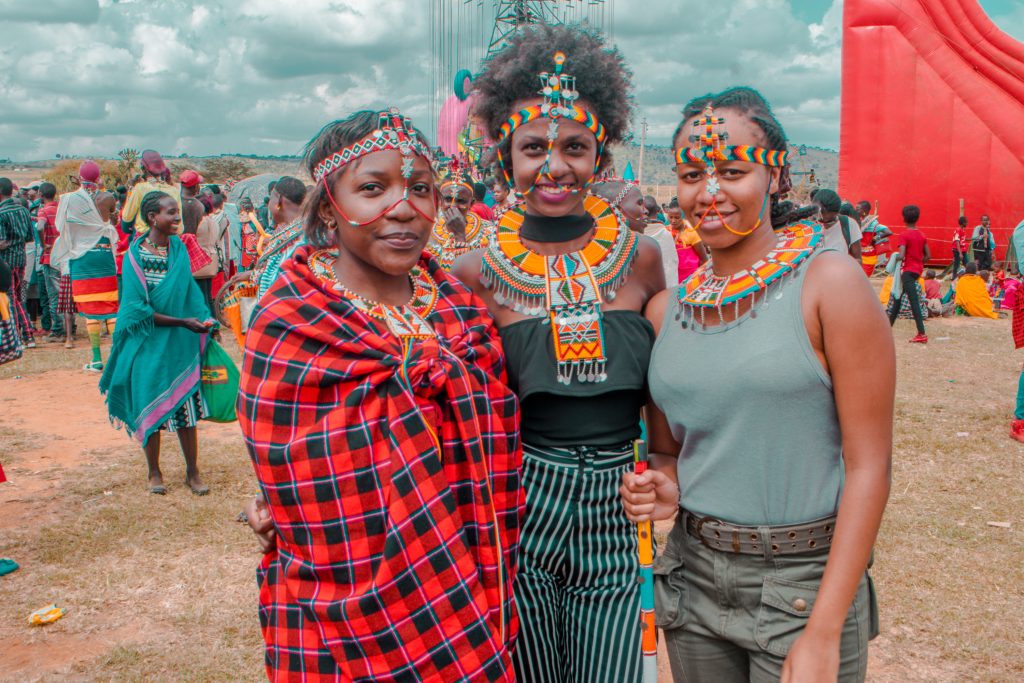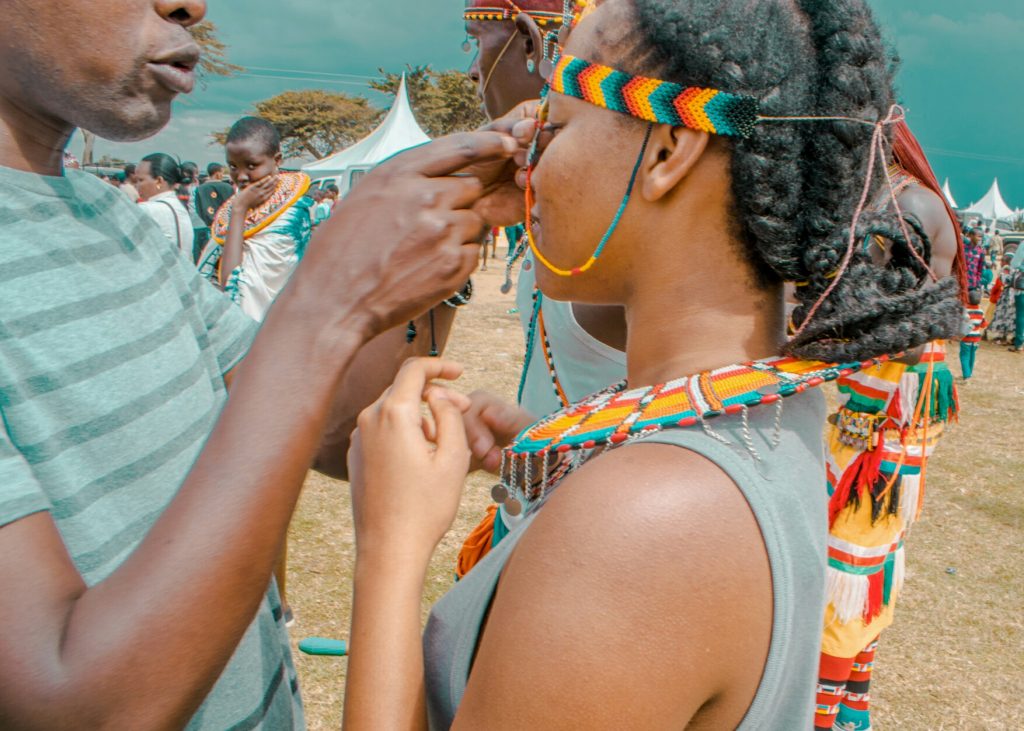 #3 Is it safe to travel to Samburu?
Unfortunately, this region is subject to cattle rustling incidents which have been going on for a long time. However, this should not discourage you from visiting. I highly recommend getting a guide if you are a solo traveller. It's also important to find out the current status of the region before embarking to Samburu.
#4 What is the best way to travel to Samburu?
You can get a flight, self-drive or use public transport.
Flying
There are chartered flights from Nairobi. You can fly from Wilson Airport in Nairobi to Samburu airport. You can also get chartered flights from Nanyuki.  These flights can cost you up to 200 USD one way. Ouch! Be sure to use skyscanner  to confirm the current rates. Safari link and Air Kenya are some of the airlines that fly to Samburu.
Self Drive
It will take you 7 hours to drive from Nairobi to Maralal via Nyahururu town. Yes, it's a long drive but the views along the way are worth it, and the road is in excellent condition for most of the way until the last two hours of the journey when it gets  horrible, dusty and bumpy. I wonder how people drive through this route when it rains.
Upon entry to Maralal, there's a checkpoint at a place called Suguta Marmar. It's like a border point so be sure to have the necessary needed to avoid getting in trouble with the law.
Public Transport 
You can choose to get a matatu from Nairobi in Nyamakima to Nanyuki then get another one to Maralal. There are chances of getting a matatu straight to Maralal, but this is not a daily occurrence.
Choosing to go via public transport means you can spend at least 10 hours on the road. You should also know that public transportation in this part of Kenya is not well structured and you may have to hitchhike at some point.
The Best Way is to self-drive unless you can afford the flights.  However, If you want to Travel via public transport, then Wangechi of Wangechi gitahi travels has a wealth of information on her experience solo backpacking Northern kenya that might come in handy.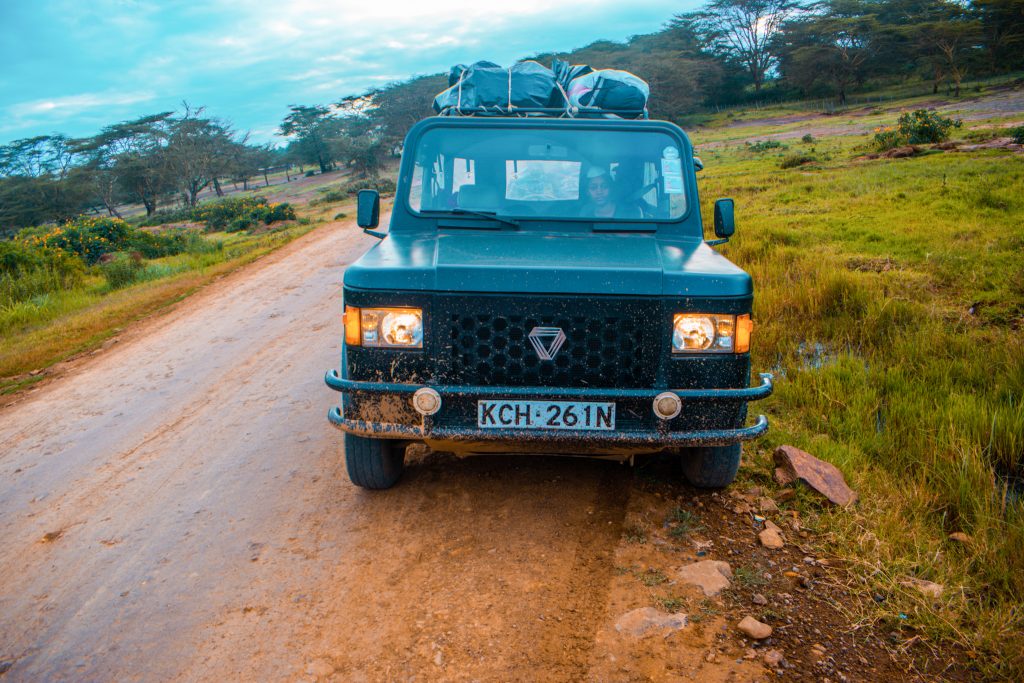 #5 Language Barrier
Some people in the town centres will speak English or Swahili, but as you delve deeper into the communities, language barrier will be an issue. The Samburu, like the Maasai, speak the Maa language. It is another reason why you will need a guide to explore some parts of Samburu county.
#6 Accommodation
There are several camping spots in Maralal and a little further at the Samburu National Reserve. Hotels also exist, but they are not sophisticated.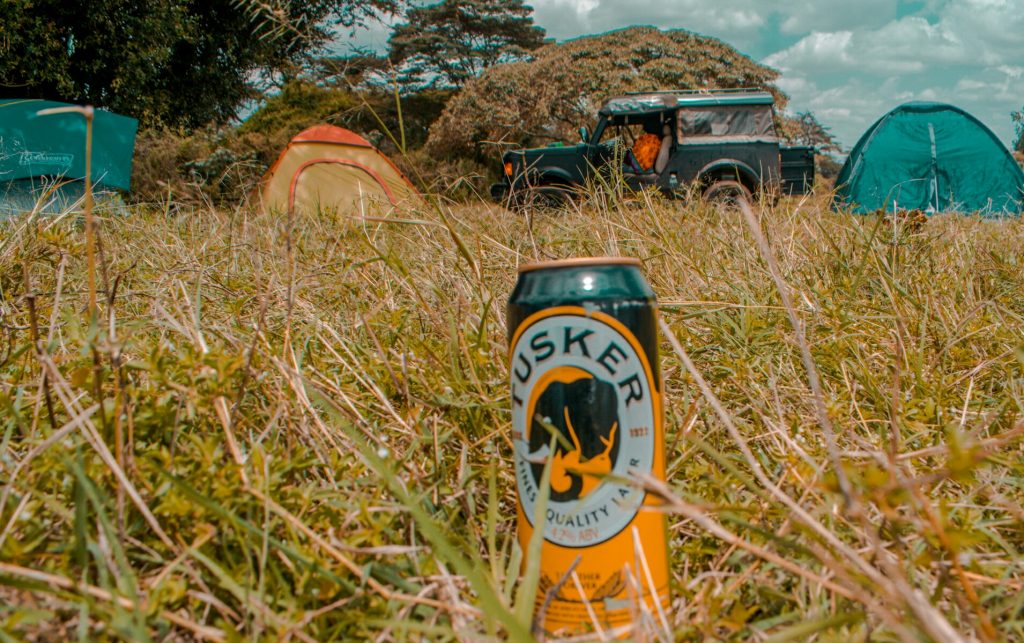 #7 Food and Drinks
Unless you are eating in a fancy restaurant, I would recommend packing a lot of snacks and drinks or opt to cook for yourself at the camping site. I'm speaking to you that has a sensitive stomach. Stick to bottled water.
#8 Internet
Connection with my airtel Line Was The worst. The internet is unstable for most parts. Don't expect To get Any work done here with mobile data.
#9 Weather
Northern Kenya is always extremely hot, and Samburu county is no different. Pack your light clothes and do not forget sunscreen.
#10 Entertainment
The nightlife is almost non-existent except for a few local bars that shut down early.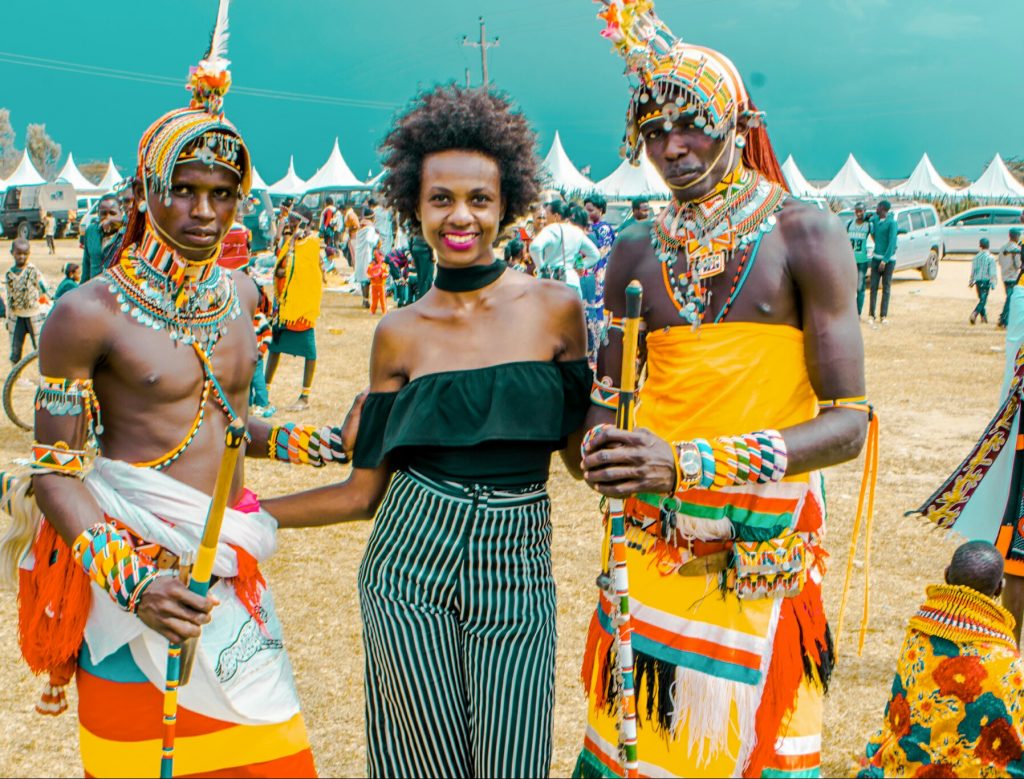 #10 Things to do
Visit and Camp at the Samburu National reserve and while you are it spot the Samburu special five animals. Do, not confuse these with the big 5.
Spot the wild camels, yes there exist wild camels and domestic camels. Take photos with them not on them
Mingle with the Samburu people and learn their culture
Hike ololokwe
Grab your picnic basket and a book and head over to losiolo escarpment.
If you are adventurous enough, drive the 12 to Turkana county.
#11 What not to forget
Insect repellent
headlamp/ torches
Sunscreen- SPF 50
paper masks/face masks as it gets dusty
Maasai shukas/layers for the severely cold nights
camping essentials
Sunglasses
Want details of my Maralal Itinerary? Read all about it here
If you would have any questions regarding travelling to  Samburu, please feel free to ask in the comments section below.