Welcome to Kenya! First things first, do not ask a Kenyan if they know your friend in Ghana! The madness must end! Some of us are struggling to familiarize ourselves with our neighbors and you want to ask if we know your friend in Ghana? Damn! Africa is home to 50+ countries. I assure you we all do not know each other.
Secondly, not all Kenyans run. Okay? Do not be asking every Kenyan you meet if they run marathons surely.
 #1 The Basics
Kenya, located in East Africa with its capital city is Nairobi.
Kenya is an English speaking country although we also speak Swahili and Sheng( a street language combination of English and Swahili)
The currency is the Kenyan shilling. Use XE currency to check the daily exchange rates.
Sign up for MPESA (a mobile-based money transfer) if you are staying in Kenya for a while and you want to avoid carrying liquid cash all the time. Most service providers, including supermarkets, accept Mpesa payments.
Plastic bags are banned in Kenya. You're not allowed to come in to the country with them.
#2 Visa Requirements
Check the visa requirements for your country here although the standard fee is usually 50 USD on arrival for most tourists. Get the East African Visa  at 100 USD if you intend to travel to Kenya, Uganda and Rwanda.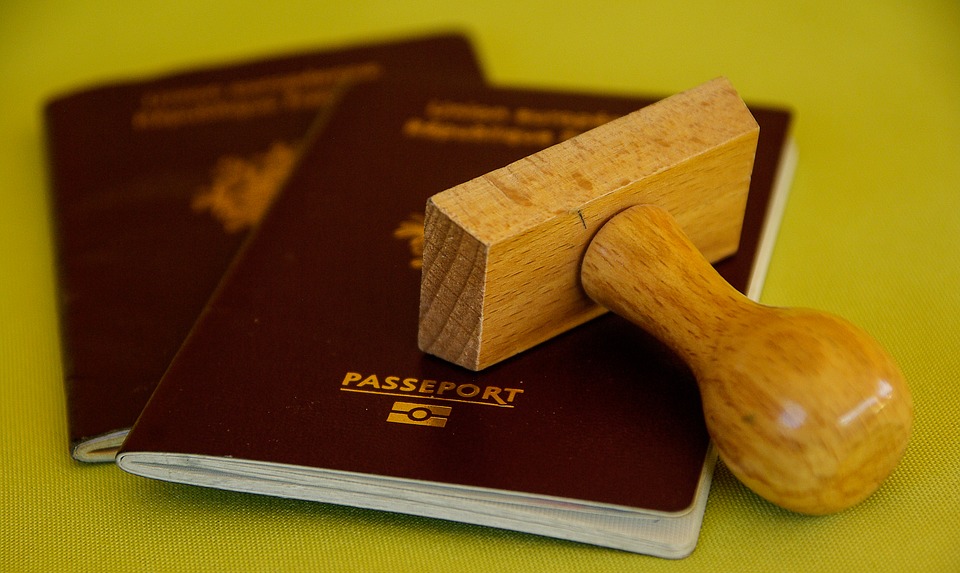 #3 Airlines & Airports
Kenya Airways is our flag bearer although several airlines land at our main airport called Jomo Kenyatta International airport along Mombasa Rd, Nairobi. Most airlines fly in and out of this airport. Other urban towns like Mombasa and Eldoret have airports for internal flights.
#4 Safety
Kenya is generally a safe country however it would be best to always follow your country's travel advice warning to Kenya during the periods leading to election as there is usually political tension during such times.
Expect to find security guards everywhere like malls. Expect frisking at all times thanks to the unfortunate terrorist experiences we have had over the years. The central business district(CBD) of Nairobi is also unsafe. I am not talking Gotham hazardous but do not flash your valuables in public.  Read this to avoid CBD crime hot spots.
The CBD has lots of people, and this can be overwhelming. Interestingly, everyone seems to always in a rush. If you find yourself in the CBD at night, just know your way because it's easy to get lost. In the case that you get lost, talk to one of the guards around, they will be happy to help.
To be safe, all you need to do is observe the safety rules I take about here, and you will be fine.
#5Terrorism
Kenya has unfortunately been a victim of Al Shabaab terrorist activities in the past. The country has not experienced any attacks in the recent past. Most towns are safe, but it's good to avoid the Kenya Somalia border as the region experiences unrest from time to time. If in doubt about any region, be sure to ask.
#6 Kenya's public transport system
Nairobi has terrible traffic especially during rush hours in the morning and evening. You'd best avoid it by starting your day as early as 6 am.
The primary means of transport in Kenya are matatus and buses. They are very cheap, convenient and also driven recklessly at times. Avoid matatus if you are claustrophobic. However, if you are not, you must experience the matatu culture. Matatus are like a disco on wheels.  Watch this video to get a solid idea of why the matatu culture is huge in Kenya.
You can choose to use taxi apps like taxify, uber and mondo when in urban cities like Nairobi although these apps may not work in the rural areas. At this point, you will have to go the old school taxiway.  I recommend public transport to those with a lot of time on their hands otherwise you will end up being frustrated. It's best to rent a car if your time is limited.
Trains and ferries are not a common means of transport in Kenya. There is the standard gauge railway service that operates between Nairobi and Mombasa. There are ferries in Mombasa and Mbita.
There are executive buses that operate between East Africa's capital cities to Kampala, Dar es Salaam and Kigali in case you intend to explore these countries.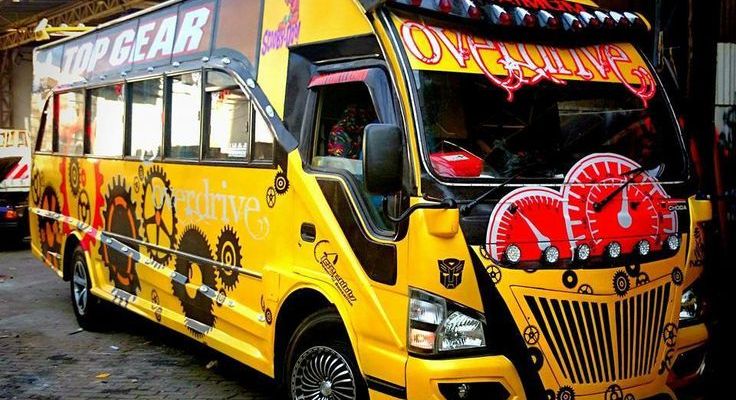 #7 Weather
Hottest months– Mid December – March
Long rains – Late March-Mid May
Coldest Months – Mid May-August
Short rains– November – Mid December
#8 What to eat
Kenya is not vegetarian-friendly. We love our meat. Each tribe (40+) has their unique staple food. There are several restaurants and street food joints in Kenya to suit your budget. Kenya does not have a strict tipping culture however it would be kind to tip anyone serving you.  Biryani from the Kenyan coast , Tilapia and Nile Perch from Lake Victoria and Ugali and Nyama choma are some of the delicacies you must try.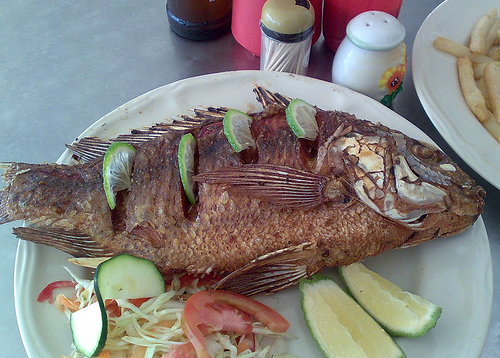 #9 Things to do
Kenya is known for its wildlife . However, we have at least 40 national parks in the country. Each park has different rates.  The best time to go for a game drive is early in the morning or in the evening. Some parks include Marsabit national park, Samburu, Tsavo East and West and Maasai Mara. Most of the parks have camping sites. Samburu national park is home to the Samburu special five. Do not confuse the special five with the big five.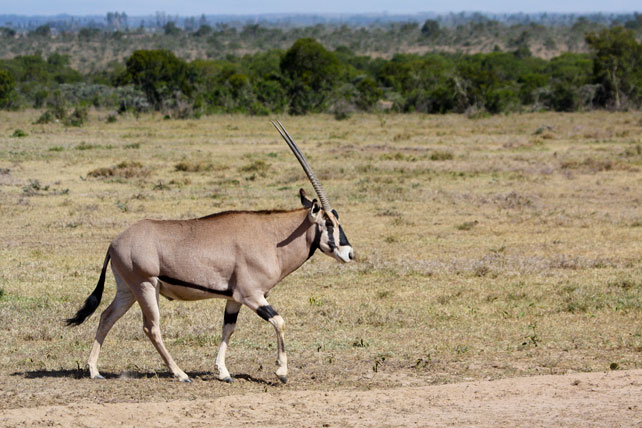 However Kenya is so much more than the wildlife. Our beaches are some of the best in the world. You have to travel to the Kenyan coast for some beach therapy. The Kenyan coast is divided in to the North and South Coast. By the way, the Kenyan coast is not just Mombasa. Mombasa is one of the towns in the Kenyan coast. Other towns situated along the ever blue Indian Ocean include Lamu which has Zanzibar vibes, Watamu, Malindi, Kilifi among others. The best part is that you can go snorkeling, watch the whale migration and Scuba diving in some of these towns.Oh. Kenya is enormous even for me. I am yet to travel to all our counties but if you are looking for things to do, check my Kenya category for the places I have been and blogged about in detail. Other highlights include Lake Nakuru for the bird life and Samburu for the culture.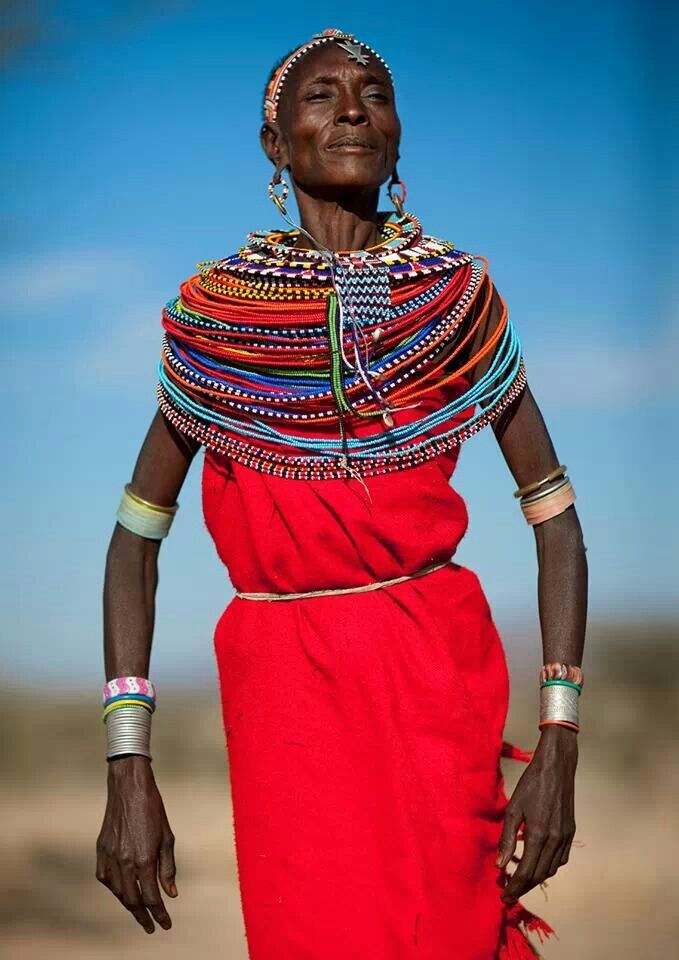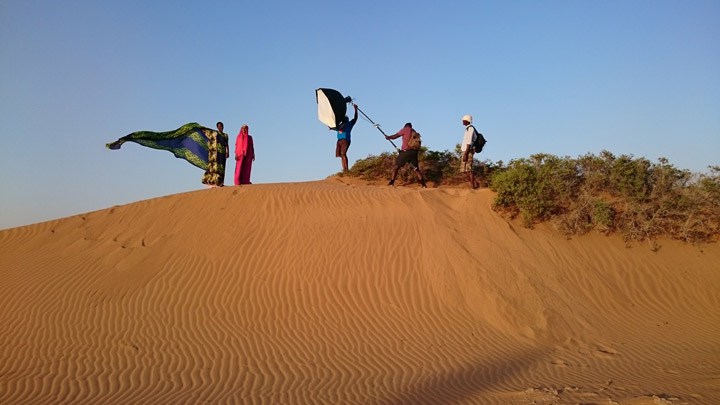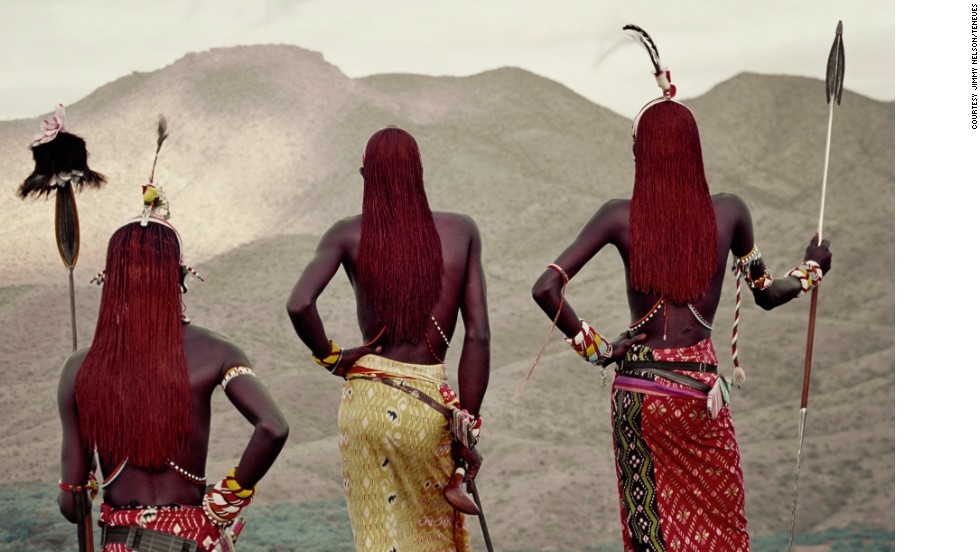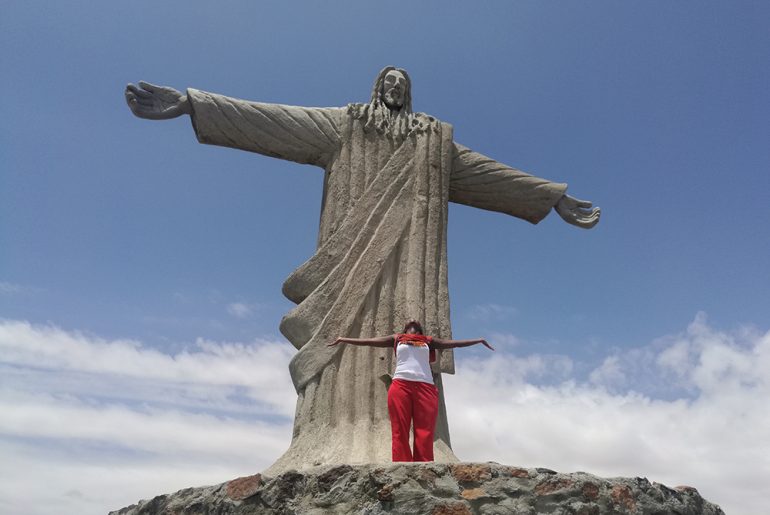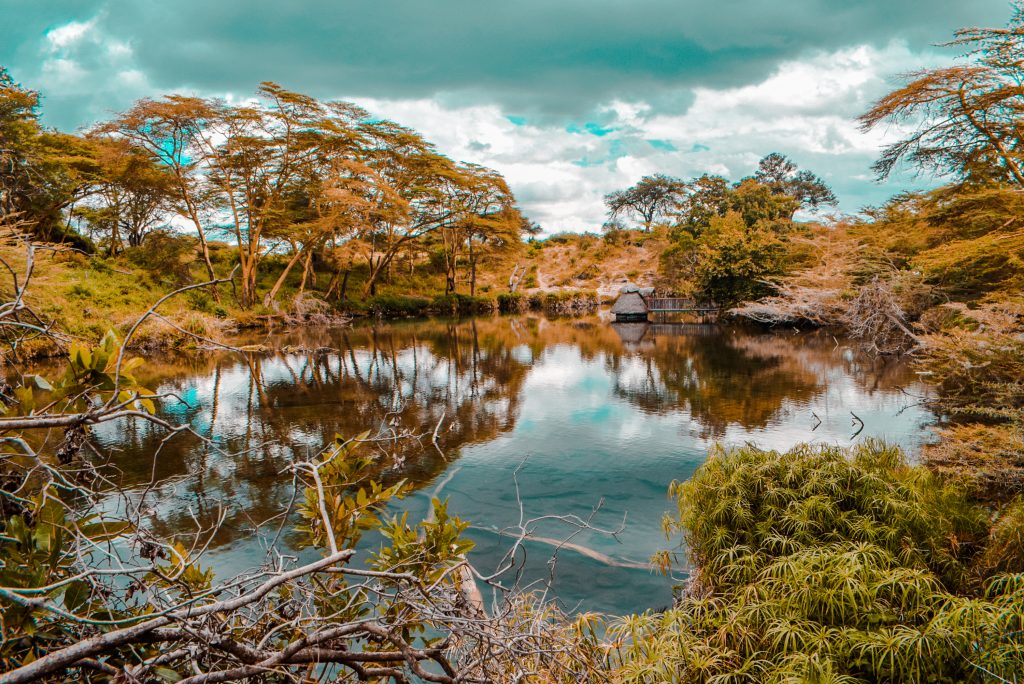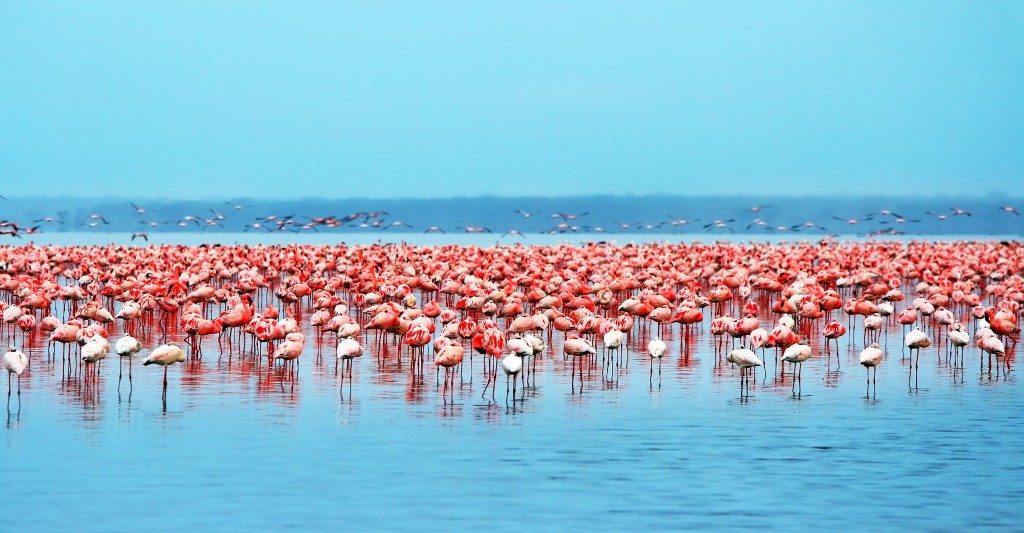 #10 Hiking
Well, by now you know about summiting mount Kenya. What you might know is that there are several challenging hills to hike and believe me they are numerous. Kenya is a hiker's haven. If you are on a tight budget, you can choose to hike the Menengai crater, the elephant hill, Olesekut among several others. Tour operators organize frequent hiking events every other weekend.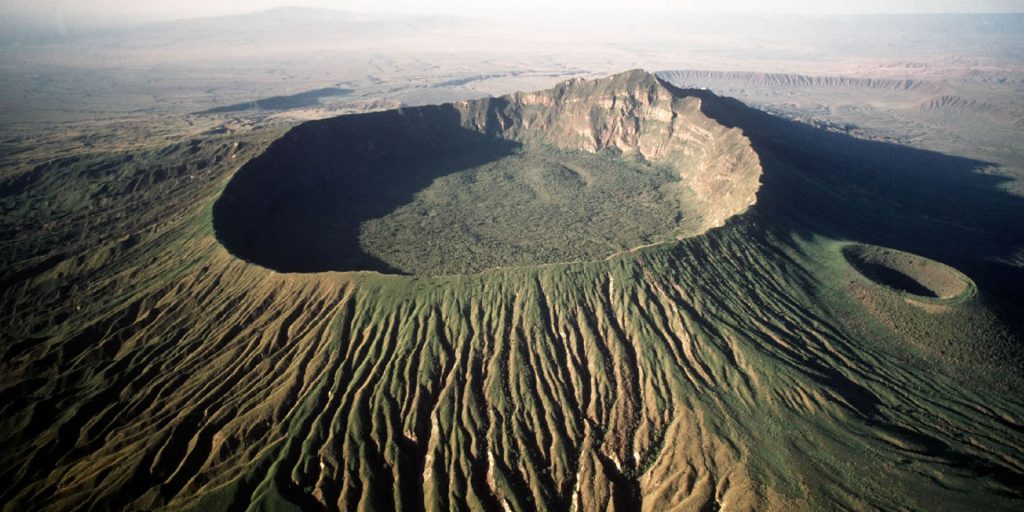 #11 Adventures
Kenya is not short of activities for the adrenaline junkie. There is Kereita for Ziplining, Sagana for white water rafting and Bungee jumping, skydiving in Diani, rock climbing at hell's gate and so on.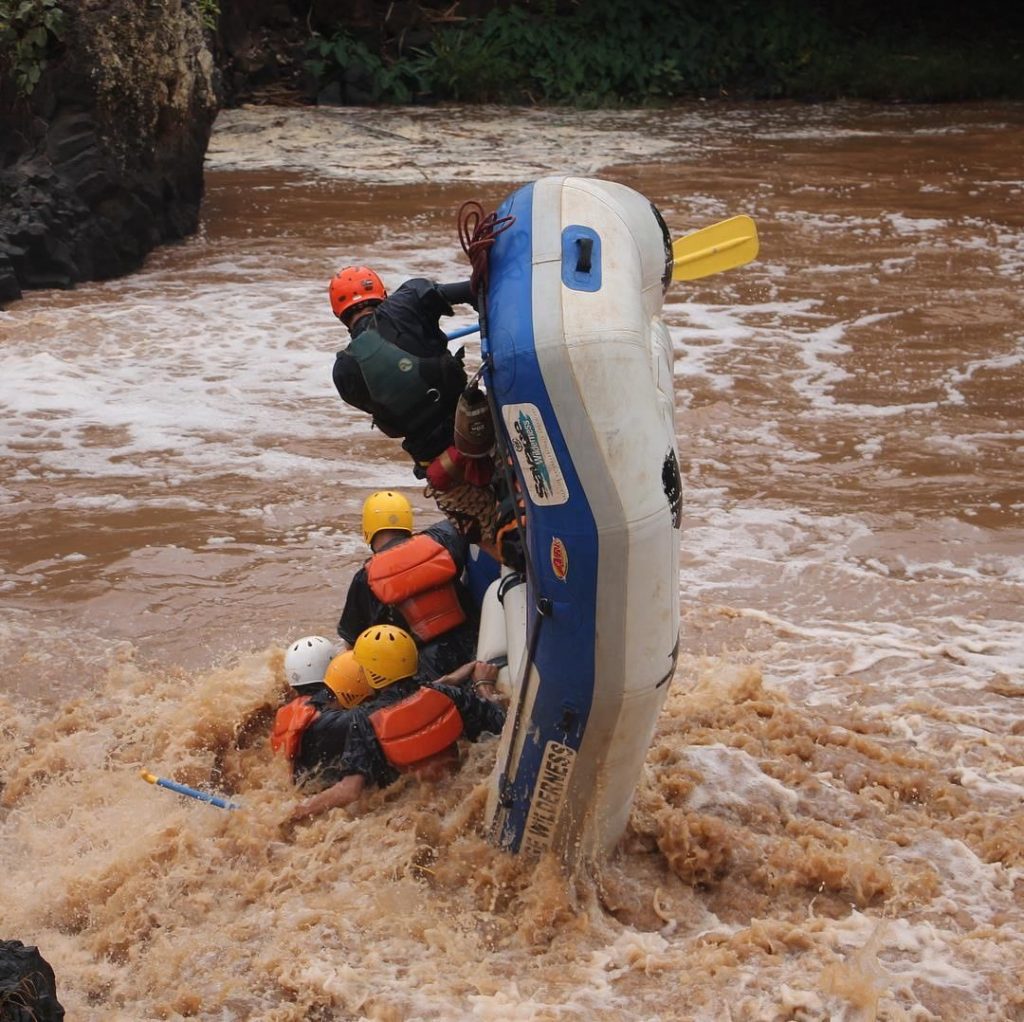 Check this list of adrenaline activities in Africa. Kenya features prominently.
You can quickly take weekend road trips from Nairobi to several parts of the country. Find a list here. Road trips are more comfortable when you drive yourself, but most of these places are doable with matatus. Roads are in excellent condition although some are dusty and downright terrible. Make sure you find out before leaving to avoid getting car trouble while on the way. Some distances are rather long and although this distance calculator may give you the accurate distance, set aside extra two or three hours depending on the conditions of the road.
#12 Nightlife
Kenya is a drinking nation and the nightlife is LIT! If you are a night person, then find your way to one of the urban towns like Nairobi, Nakuru, Mombasa or Eldoret.
We have our own local music that will be played at clubs. You better listen to Sauti Sol you will love these men. The music shifts from 80 and 90s RNB to Jamaican music, to Hip-hop. Ideally, you will listen to dance to all kinds of music in a Kenyan club because our DJs roll like that.
In Nairobi, I would advise you to check out happy hour spots on Fridays.
Partying is vast at the clubs at the CBD, in Westlands and Nairobi West. You are guaranteed a fun filled night of dancing and a possible hangover the next day.
#13 Internet & Electricity
Most Urban areas have access to regular electricity and excellent wifi connection. Our leading mobile internet service providers are Airtel, Safaricom, and Telcom. Safaricom is the most expensive, but if you want to access internet in remote areas, then they are your best bet. As you move away from the Urban areas, electricity is powered by solar, and the network is just okay. Prepare yourself by carrying power banks and perhaps a kindle.
#14 Shopping
Anytime you go shopping for souvenirs,  take a local with you. Chances are you will be charged up to three times the average rate. Travelers get scammed everywhere anyway.  Maasai markets are several, all you need to find out is the  next Maasai market date. We also have a lot of malls and markets for those that love such environments.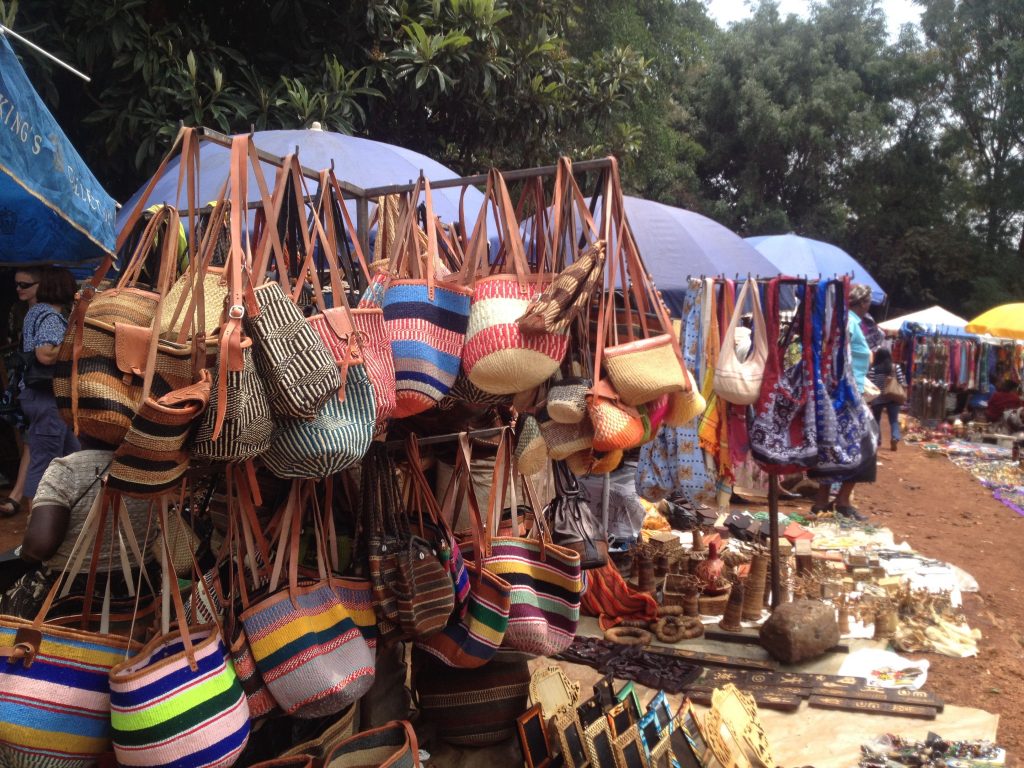 #15 Places to stay
There are backpacker's places in some part of Kenya. Camping is also massive in places like Naivasha for as low as 10 USD and within the national parks. Airbnb works well in the urban areas, and if you wish, you can get a serviced apartment.
#16 Packing List
Your packing list might vary on the weather when you visit. The general rule is – bring warmer clothes during the cold rainy seasons and lighter clothes during the hot season.  The following are the things I would not travel to Kenya without
If you will be staying at a hostel, here's a list of things you must not forget.
A fanny pack/money belt for your valuables when traveling
Binoculars
Sunglasses
A wide, sturdy sun hat to protect your face from the sun
A cushion for the long distances that require lots of sitting
Insect repellent
Sports bra for bumpy roads
Bandana to cover your nose from dust
Hiking boots if you intend to hike a lot
High SPF sunscreen
Light sweaters in case it gets cold
Layers
If you would any questions  regarding travelling to  Kenya, please feel free to drop me an email, and I will be sure to help.
If you loved this post, feel free to share it with your friends.
Check out my Instagram or Facebook for more travel inspiration.