About Lamu Island
Lamu Island is part of the Lamu archipelago. Other significant islands that form this include Pate and Manda. Lamu Island is the largest. Lamu old town is chaos, from characters trying to make a buck off tourists by convincing them to buy souvenirs to others trying to act as tour guides.  A walk through the town will make you forget traffic, well, not really because theirs is a different kind, I am talking about donkeys. There are all types of donkeys: jacks, jennets, foals, skinny and even fat ones. By the way, a fat donkey can be referred to as a fat ass, no? The donkeys have names. For example, the name of this one was Amina.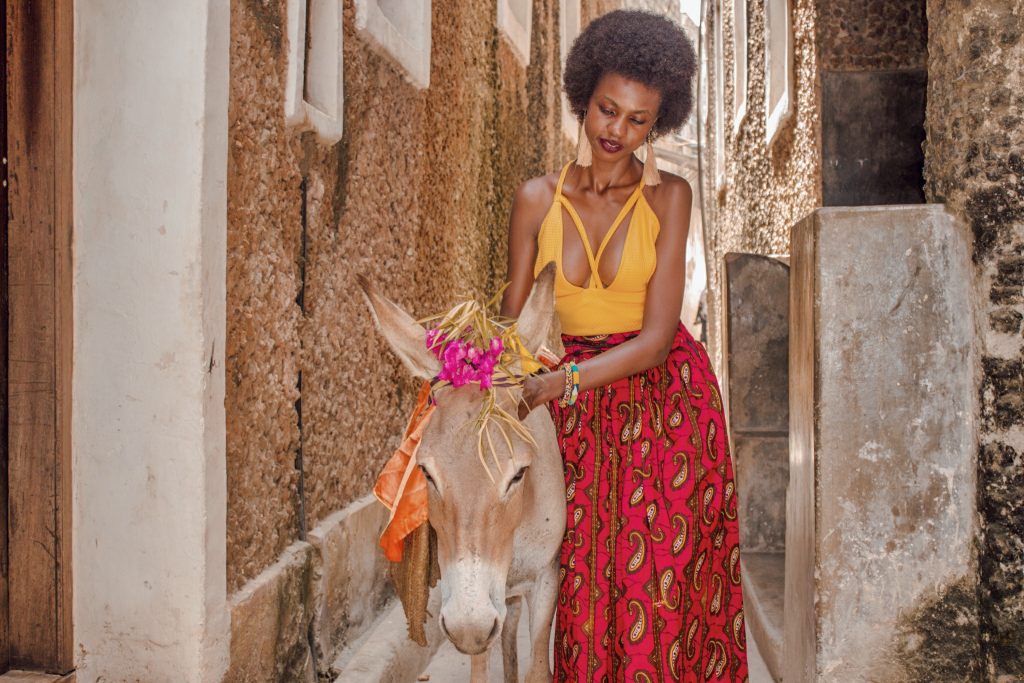 They say each town has a distinct welcoming scent. Lamu's old town smell is donkey shit. As you can imagine, the road marks in Lamu Island are donkey shit.
Lamu beaches are hands down the most beautiful, serene and magical ones I have visited in Kenya.  The Indian Ocean for some reason looks super blue. It's like Zanzibar without the tourists. Lamu Island has Zanzibar vibes from the architecture, to the Swahili culture, the people and even the cuisine.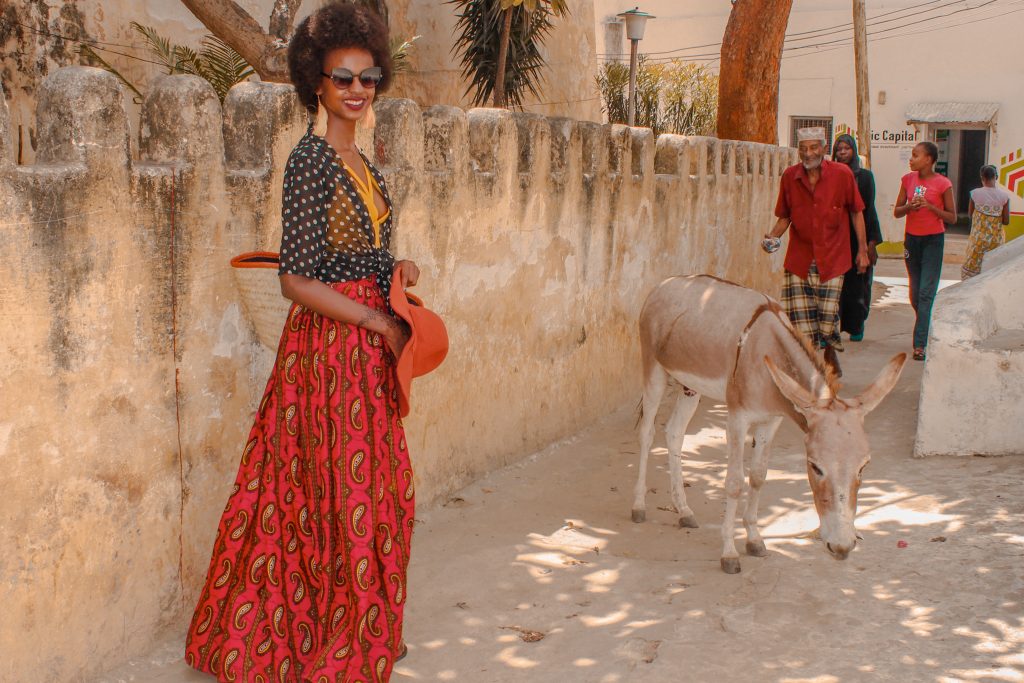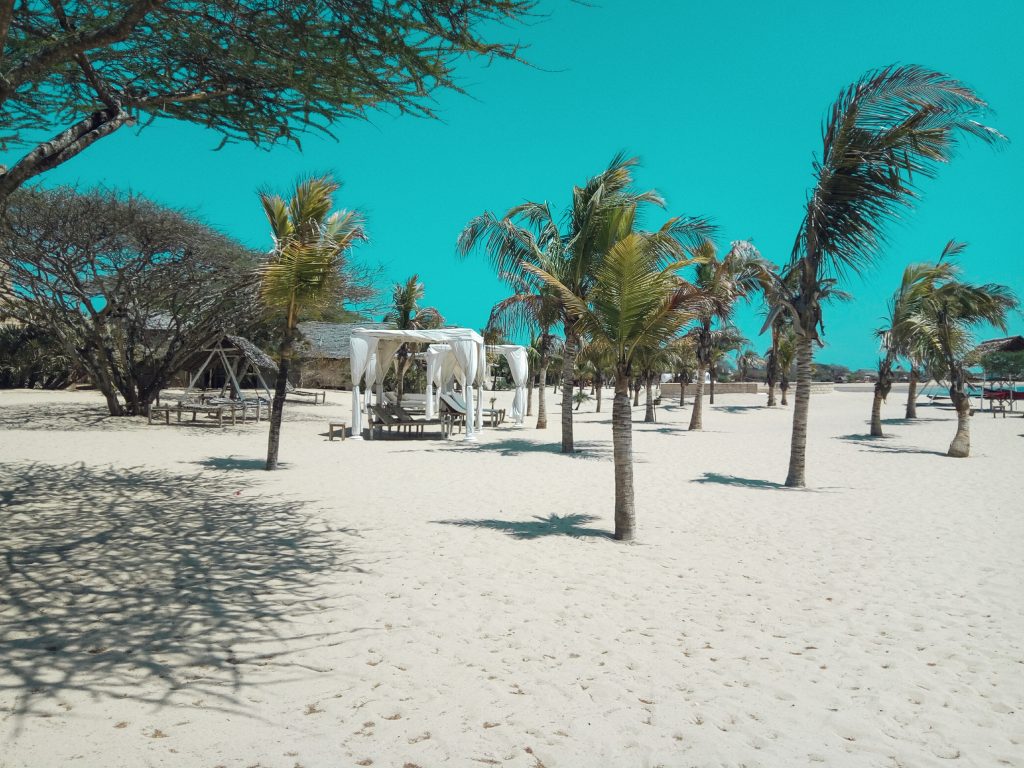 What to expect in Lamu Island
Language: Most people you meet will speak Swahili and English
Currency: The Kenyan shilling
Debit/Credit cards/Mpesa: Some places will accept cards/mpesa although you will need cash at hand in most areas.
Weather: Lamu is on the Kenyan coast, so it's mostly super hot such that even during the colder seasons, the weather remains humid. The rainy season is from April to June.
Travel tip: The Lamu cultural festival happens annually in November you might want to plan your travels around this time.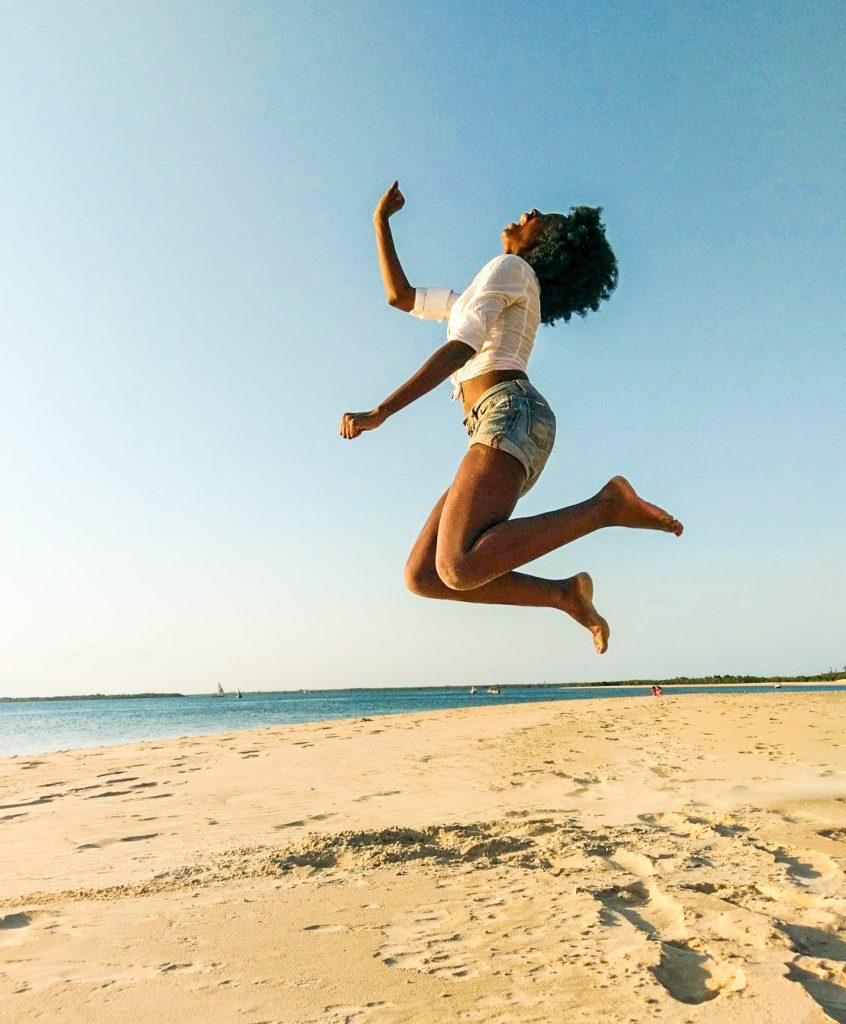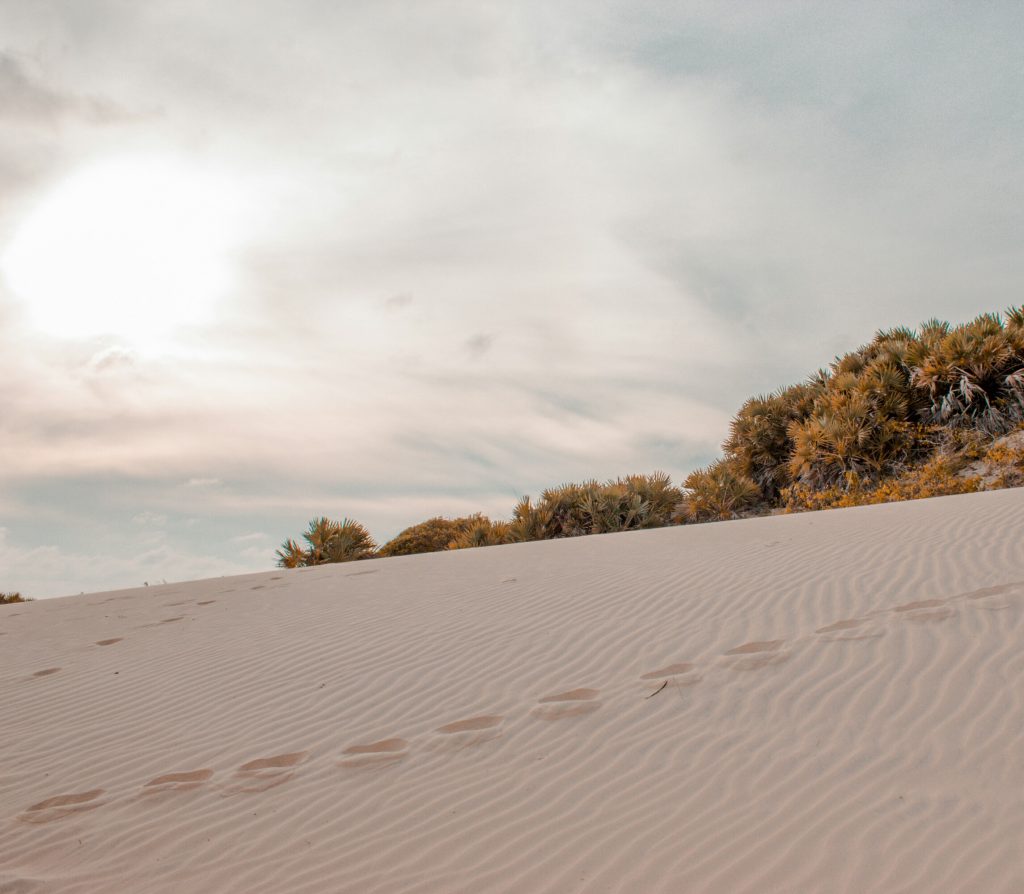 Traveling to Lamu
Arriving by air: You will land at Manda Airport. Transport from the airport to your accommodation must be by boat. You can arrange to be picked up or get in one of the boats that pick passengers from the airport. It should not cost more than Kshs 100 per person.
Booking your flight in advance with any of the local airlines that fly to Lamu will get you a return ticket for around Kshs, 13,000.
Arriving by road: There are buses from Nairobi, Mombasa, and Malindi although I understand the road is in terrible condition.
The journey from Nairobi to Lamu may take you 15+ hours!
Tip: With the introduction of the standard gauge railway(SGR). You can opt to travel with the SGR to Mombasa then get a flight from Mombasa to Lamu.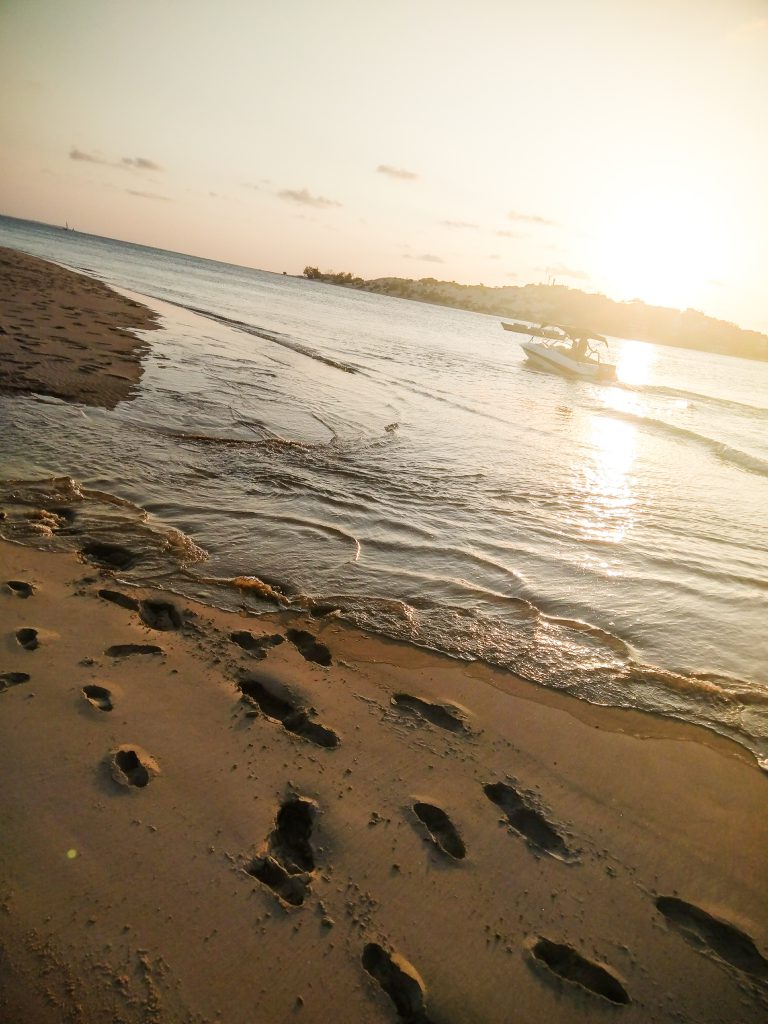 Is it safe to travel to Lamu?
Unfortunately, Lamu has in the past been under terrorist attacks from the Alshabaab. Hence it's alright to be concerned about your safety. Because of the terrorist activities, the buses headed to Lamu get a police escort to ensure safety. That said, although you might be safe traveling by road thanks to the police escort, I'd strongly recommend anyone wishing to travel to Lamu to go with the flight option.  I traveled to Lamu solo. Everyone was nice. Extra nice. I never felt unsafe at any point within the island.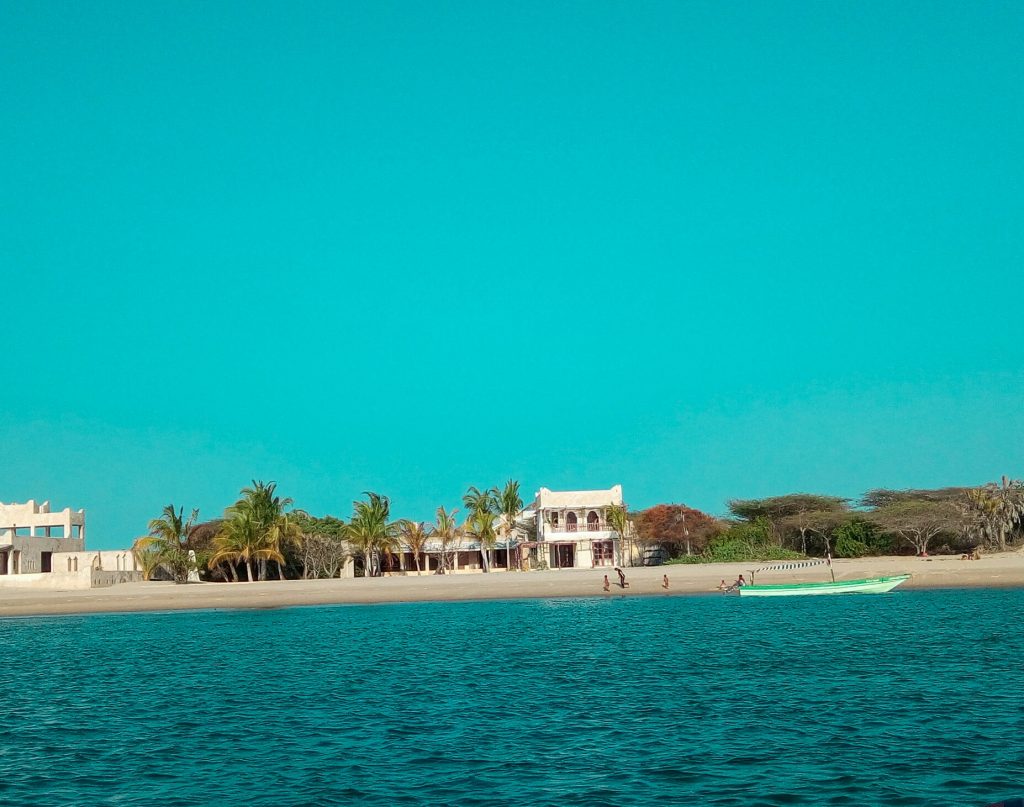 Getting Around
There are no cars in Lamu. I didn't see a single vehicle in Lamu, and you are not going to see any either. The streets on the island are too narrow to accommodate cars, so that leaves you with the option of donkeys, boats, and motorbikes.
Depending on where you are going, a motorbike ride will cost you a maximum of Kshs 200 per bike. As for the boats, prices will depend on the kind of boat you use and the distance. Speedboats are generally pricier but they are charged per boat not per person so it's cheaper if you travel in a group.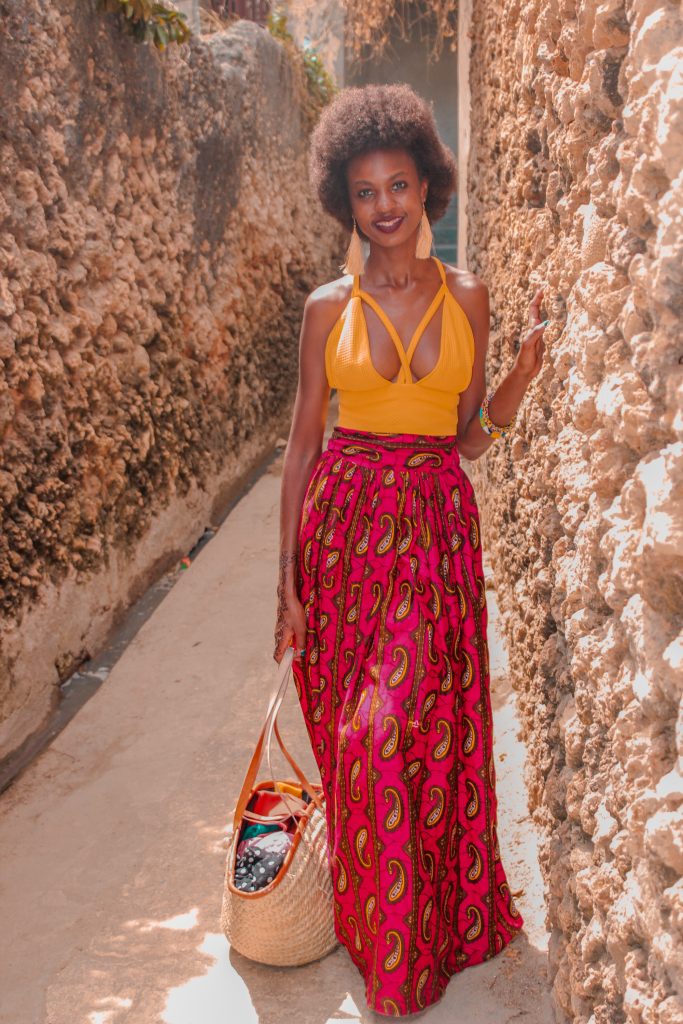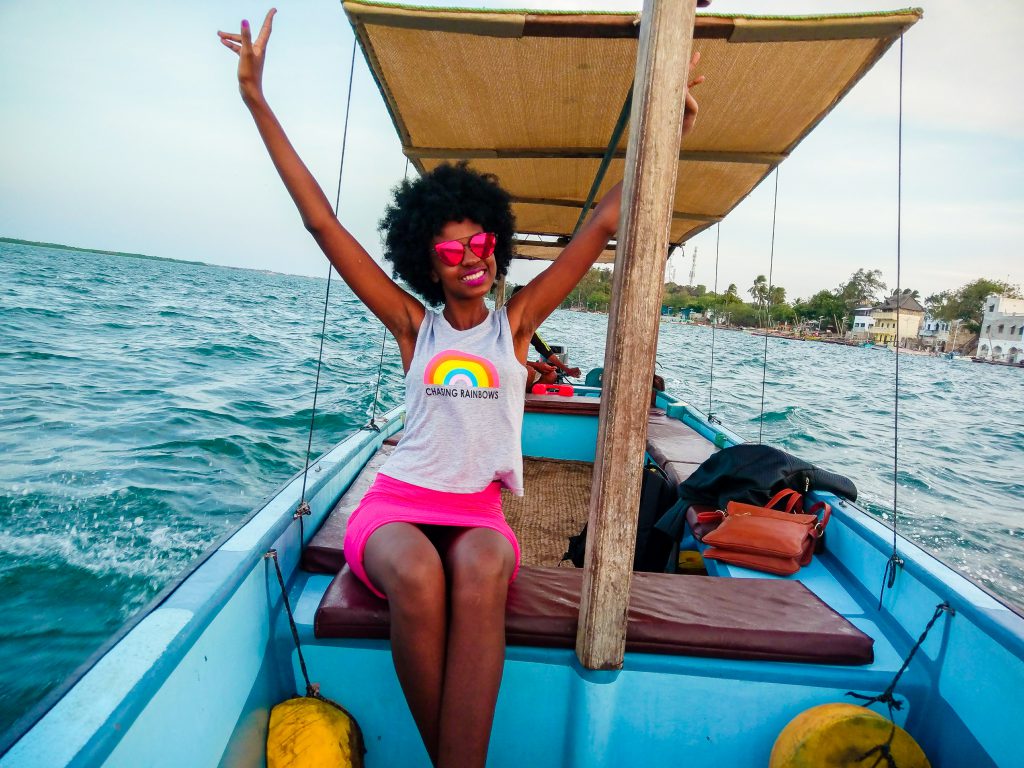 Where to Stay
There are all sorts of accommodation for everyone from budget to luxury. You can choose to stay in Lamu town, Shela or Manda island. If you prefer being near the ocean, then Shela and Manda may be your best bet. Use booking.com and Airbnb to find accommodations that best fit your budget. You can find basic places for as low as Ksh 2,500 to Kshs 10,000 a night or even more. Booking.com works for those that prefer hotels while Airbnb is suitable for those that want the feeling of home away from home. Always read how other travelers rate a place before booking to avoid any surprises.
Feel free to leave any questions regarding this guide to Lamu Island in the comments section below. 
In the next blog post I will cover things to do in Lamu & a breakdown of costs of these activities.