Towards the end of 2018, I found myself traveling solo to Lamu.  It was my second time in Lamu Island. My first time in Lamu was in 2017 , and I loved Lamu Island so much, I remember tearing up at Manda Airport as I was leaving. Talk of being such a drama queen. Haha! Here are 20 photos to inspire you to visit Lamu Island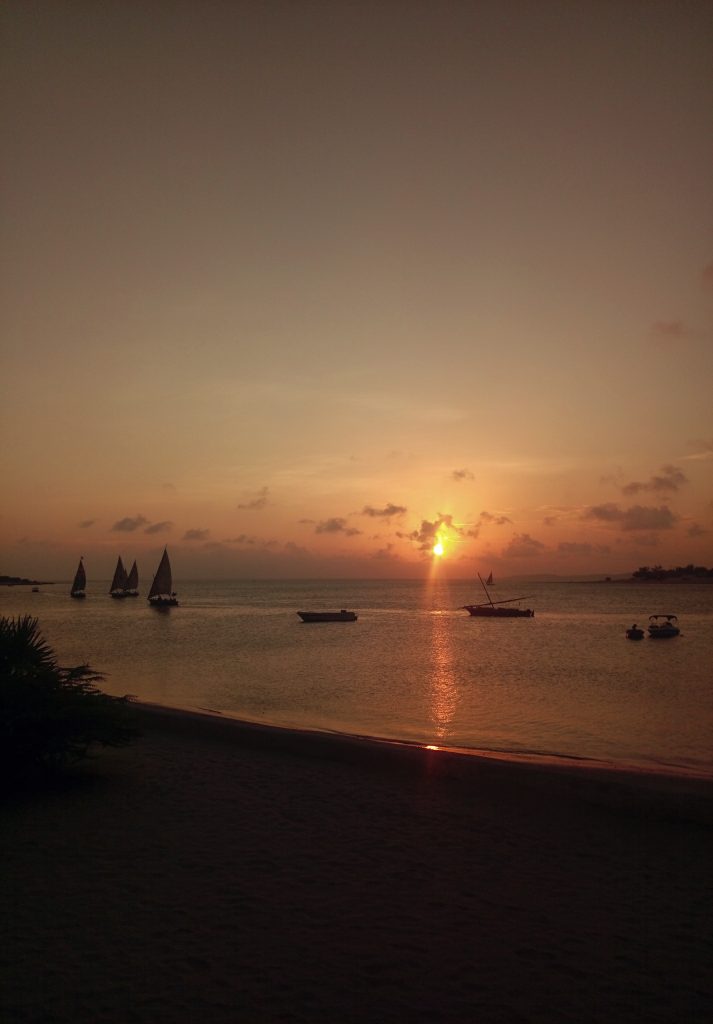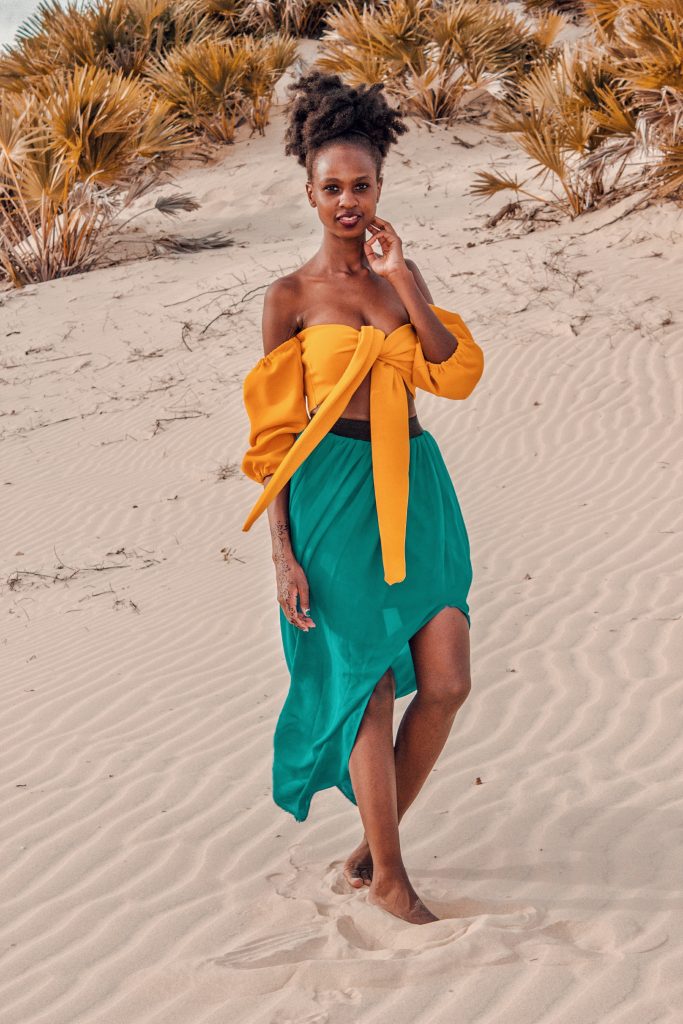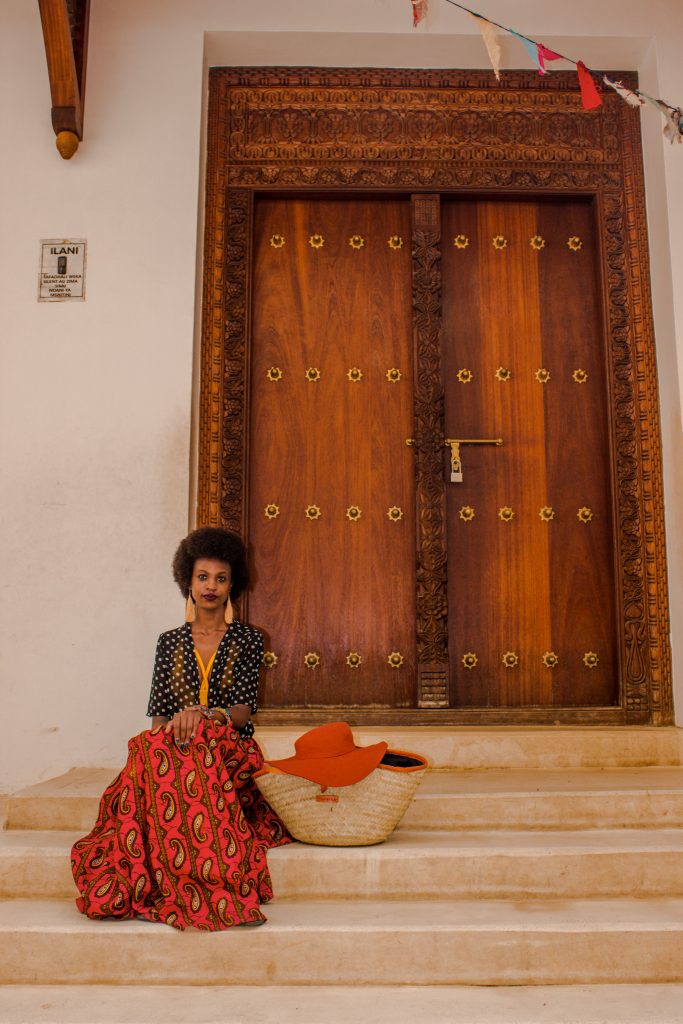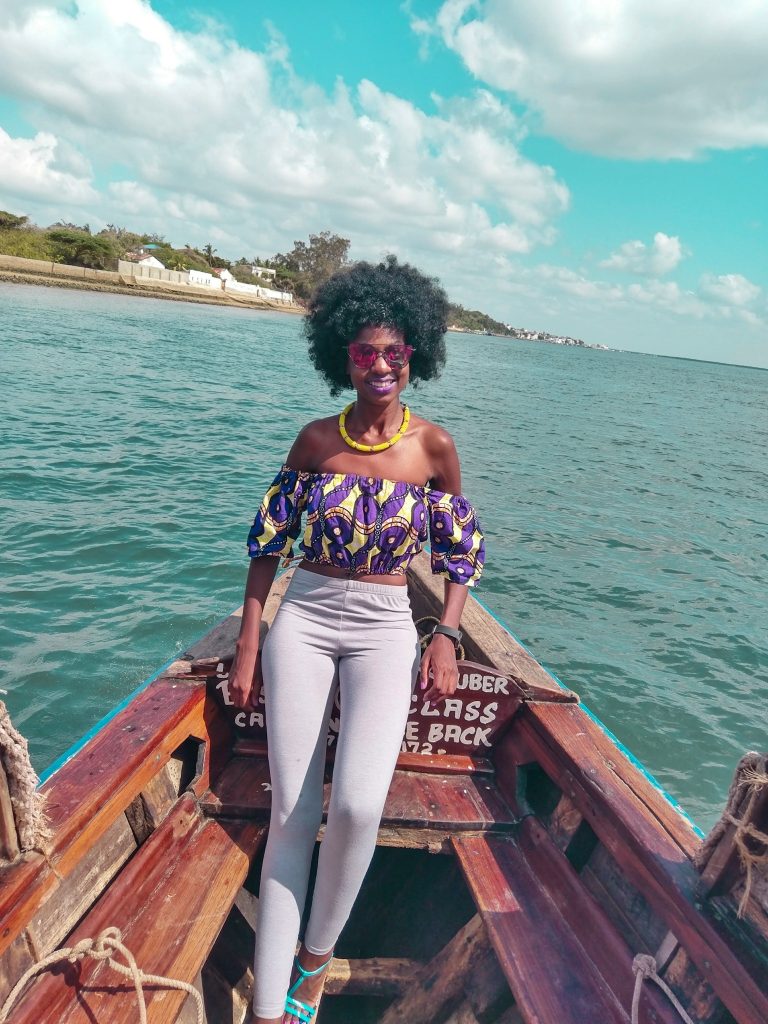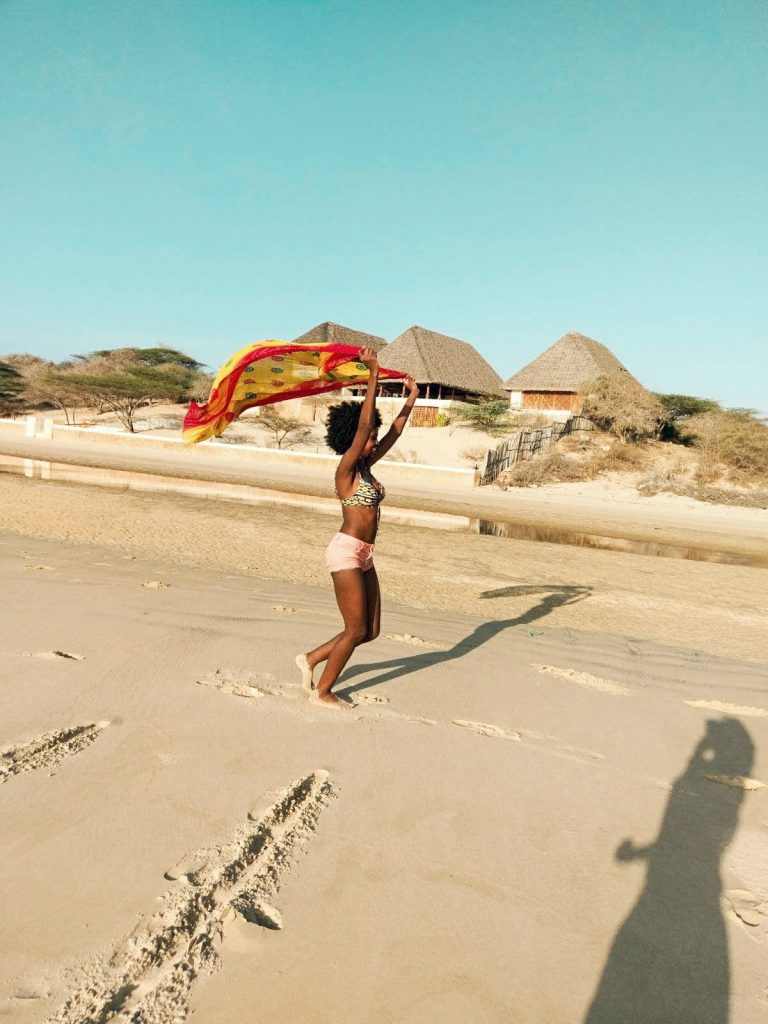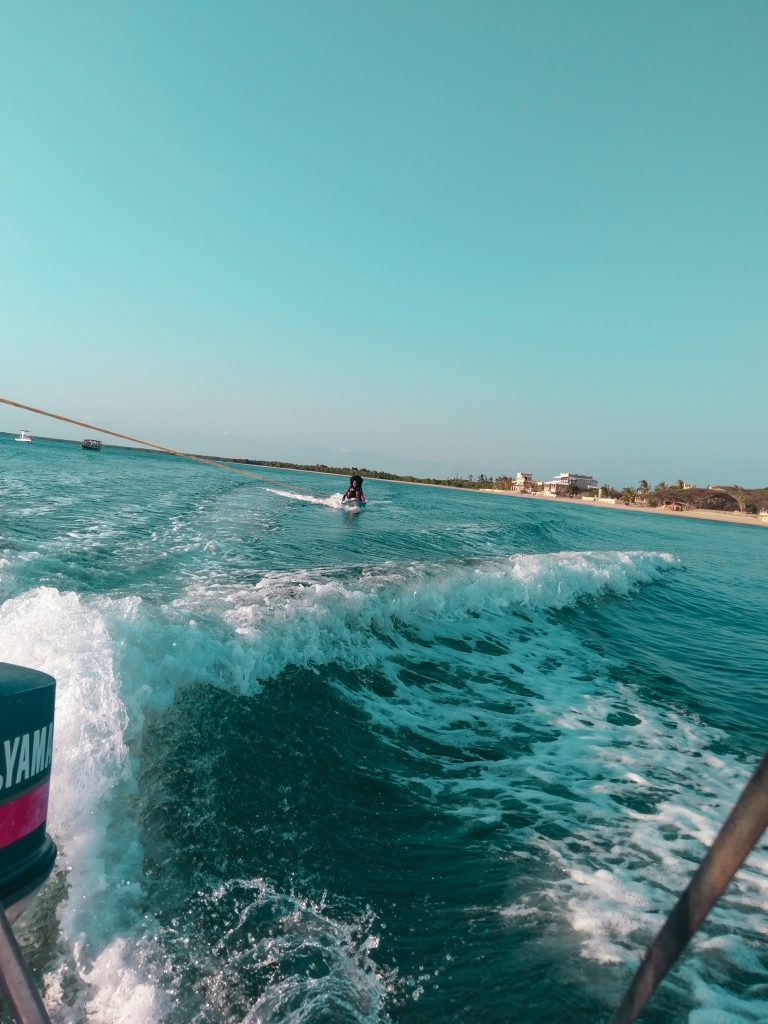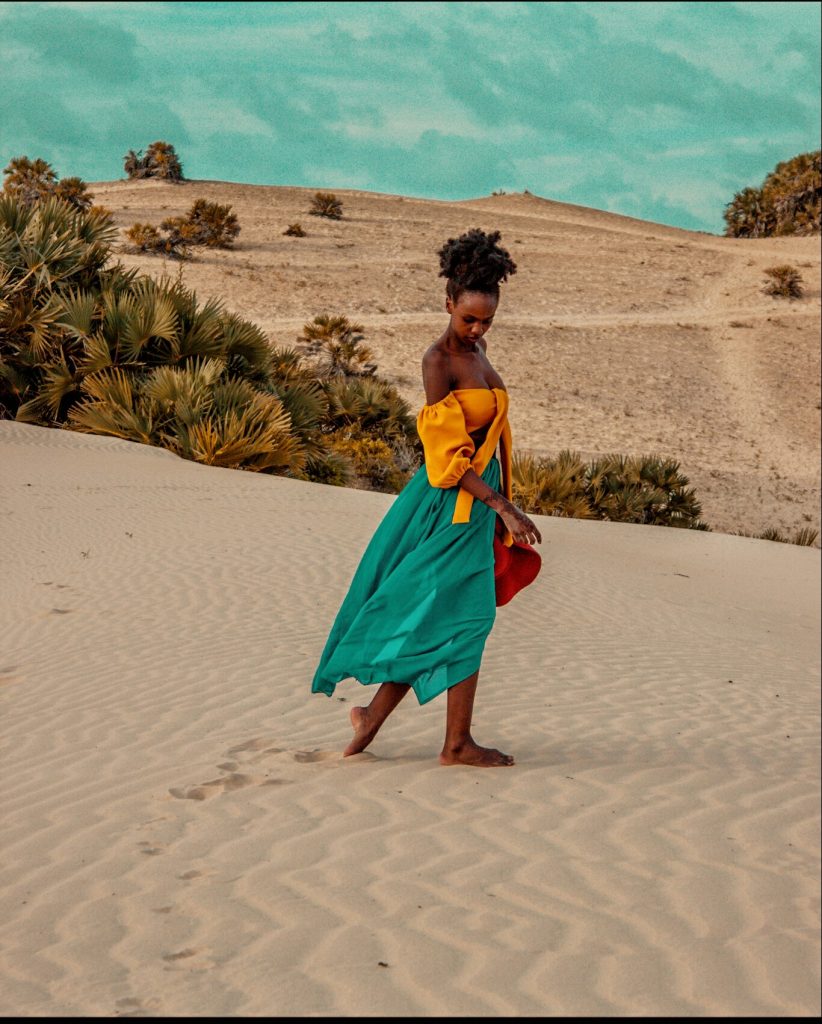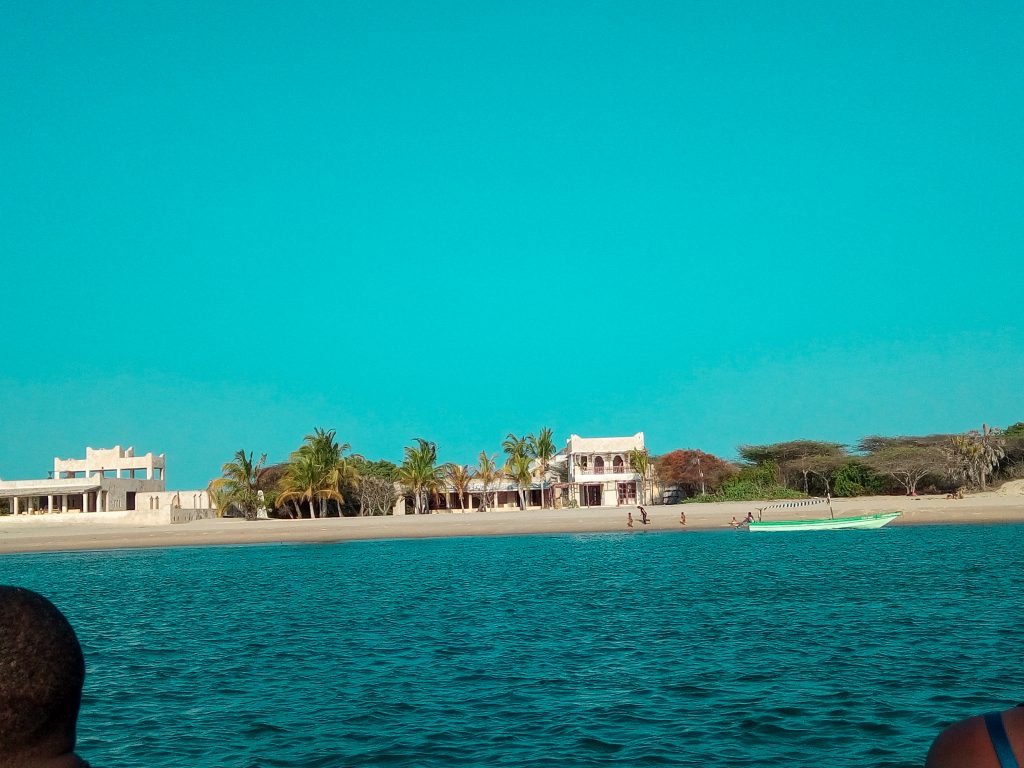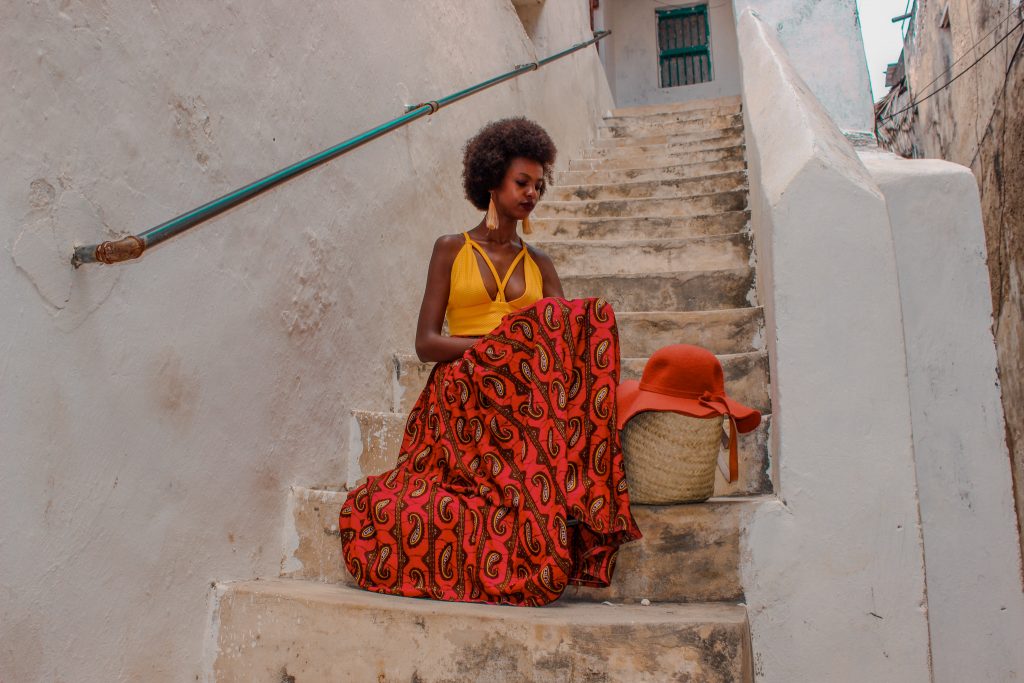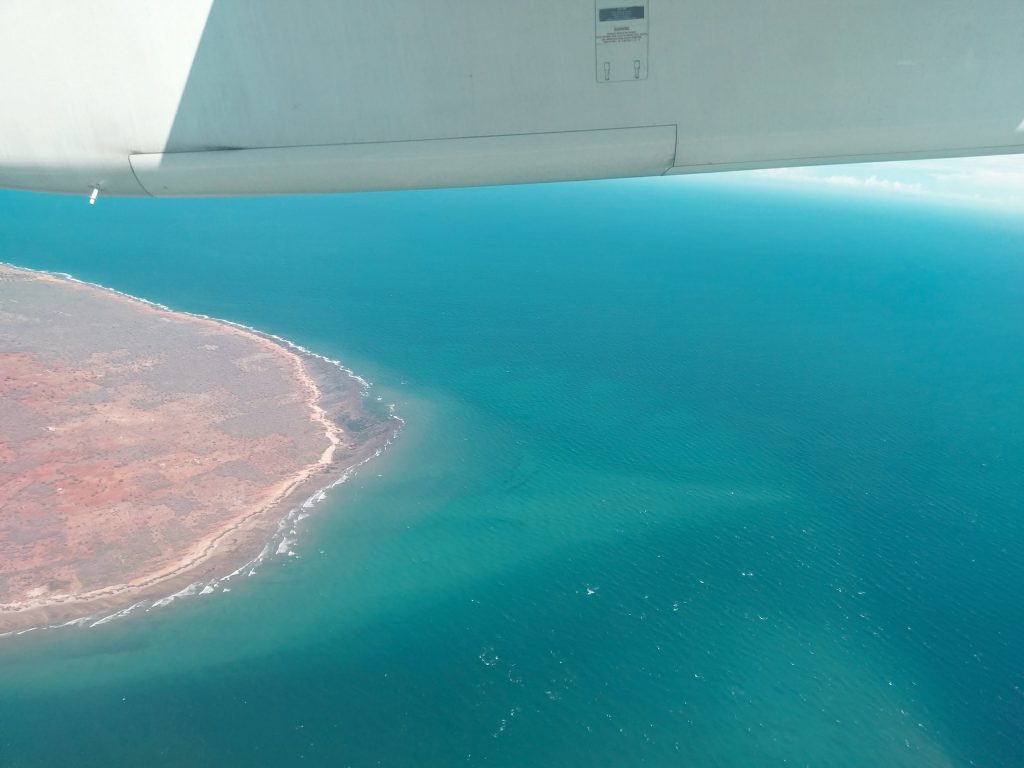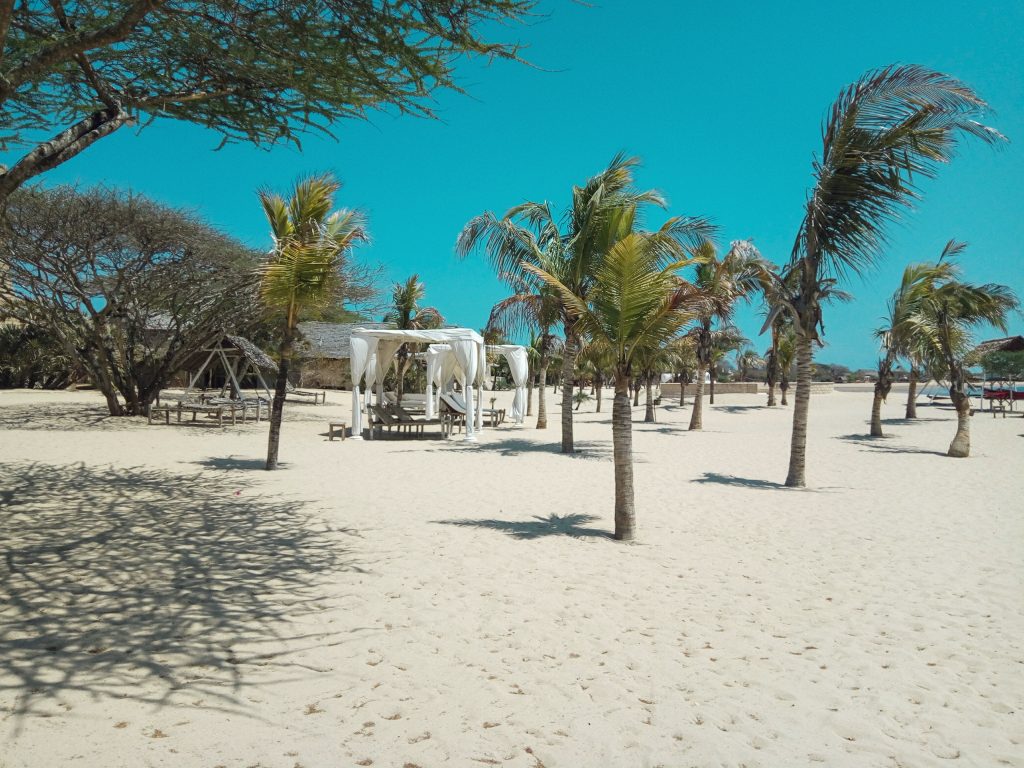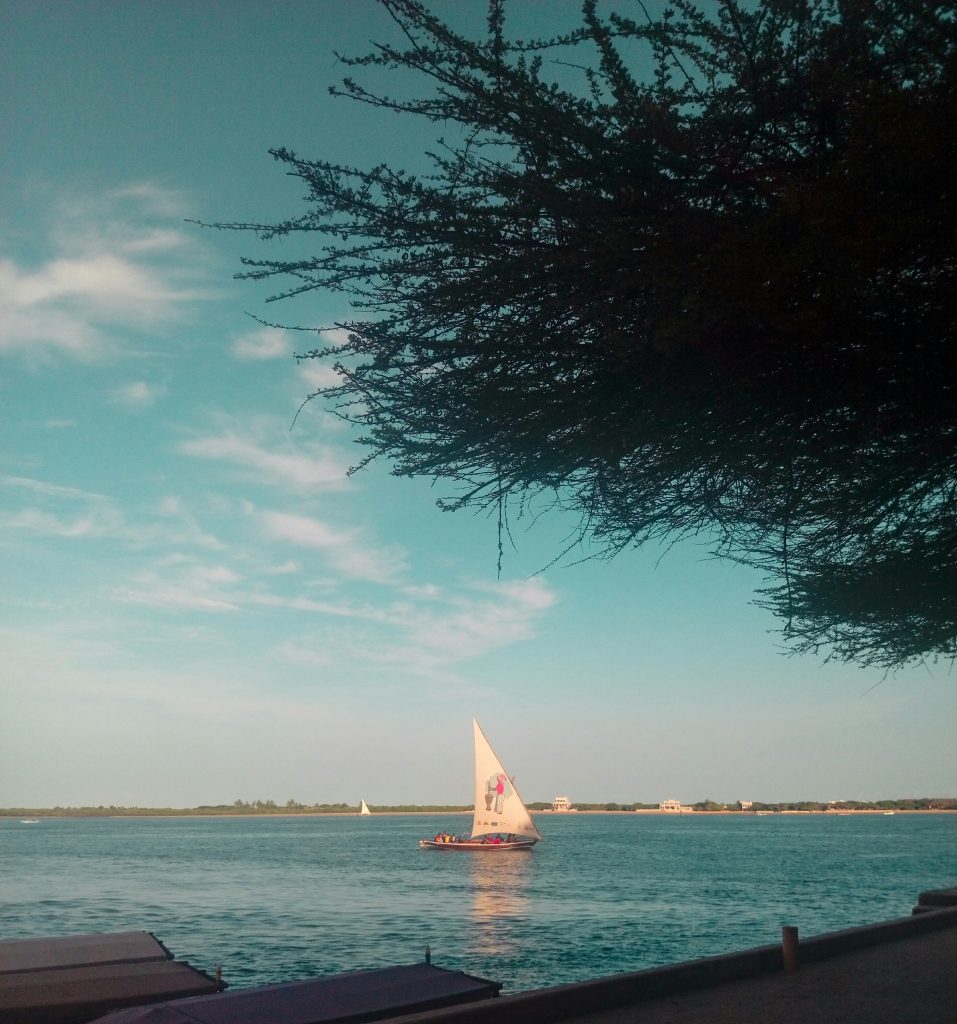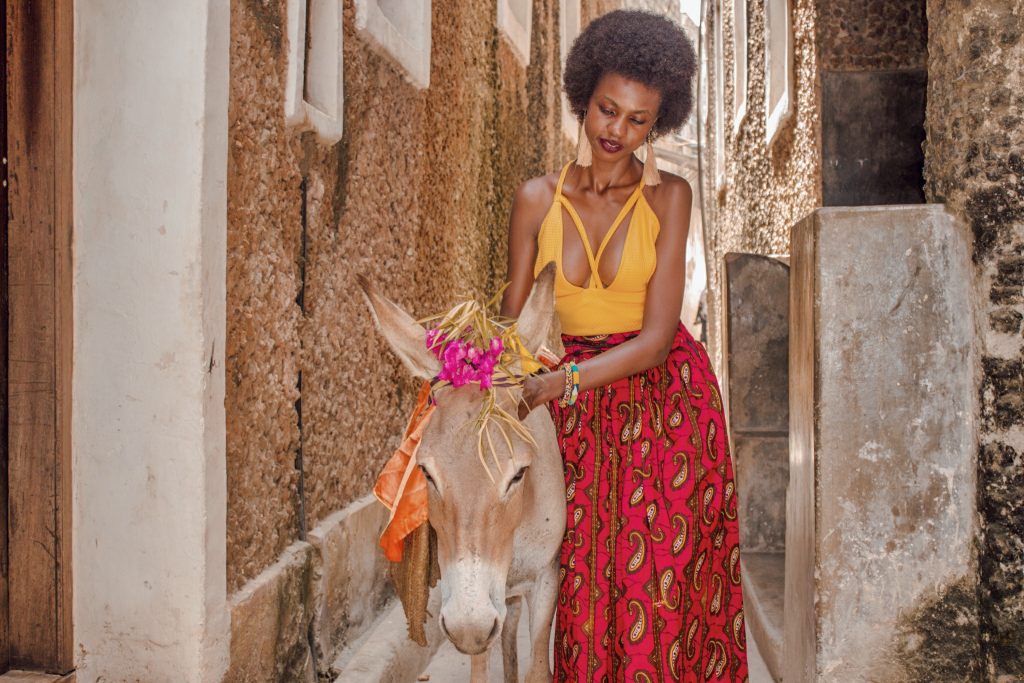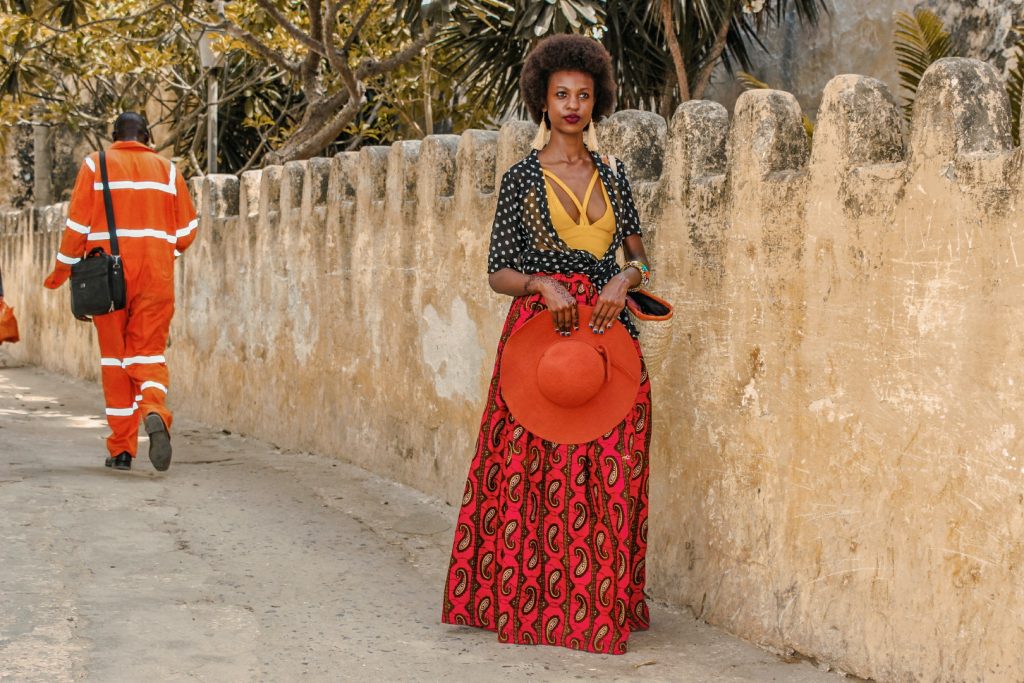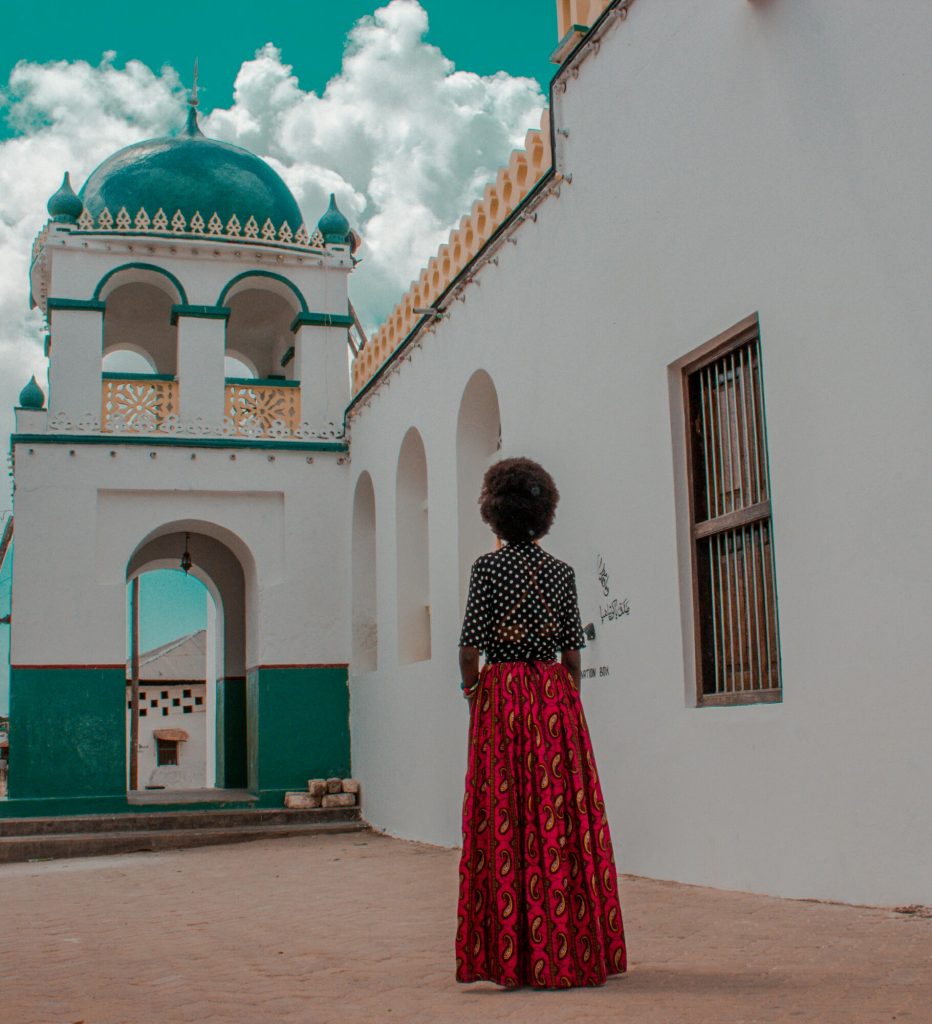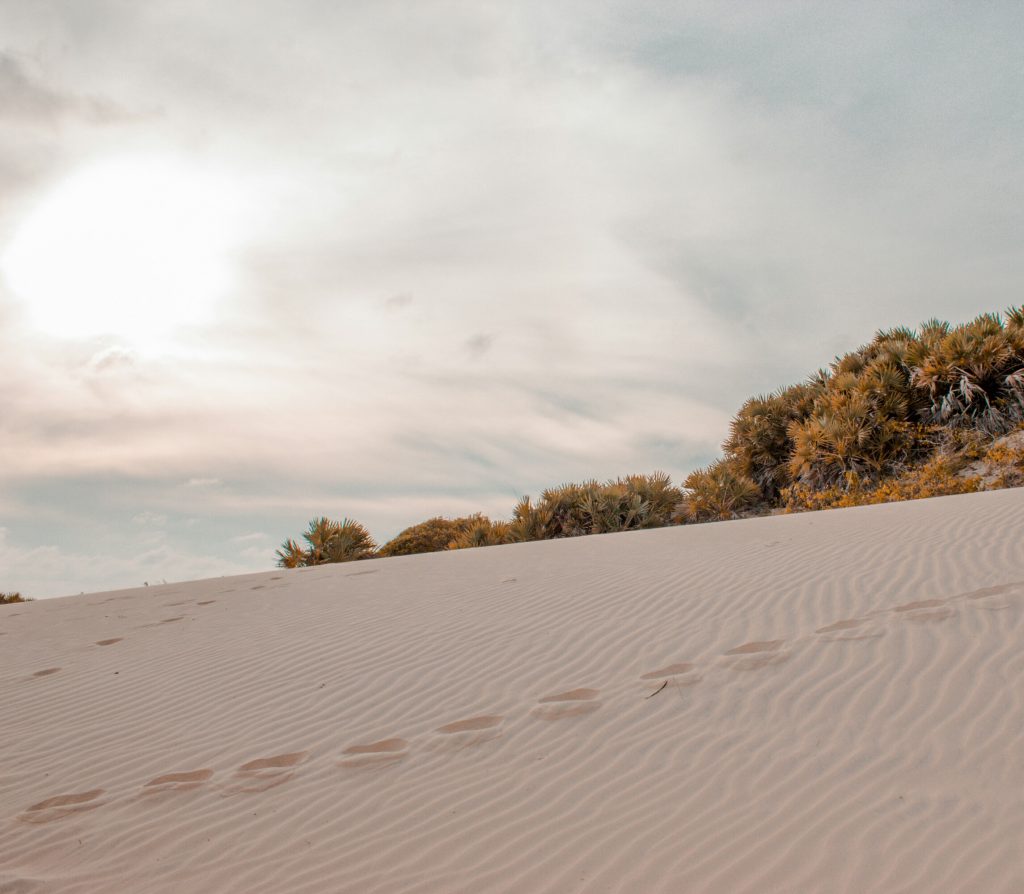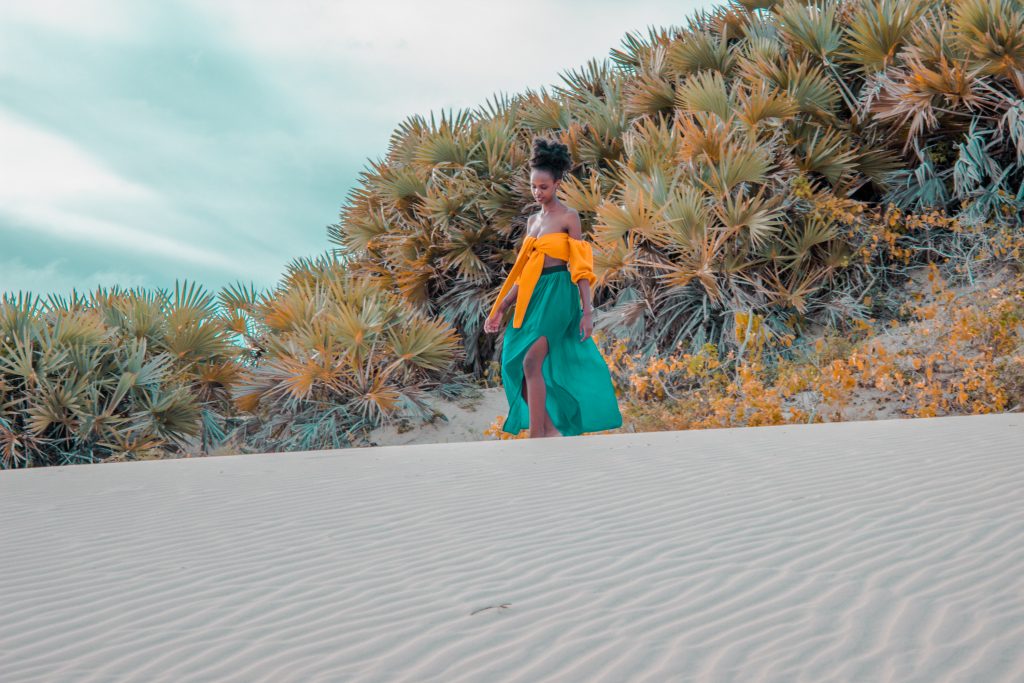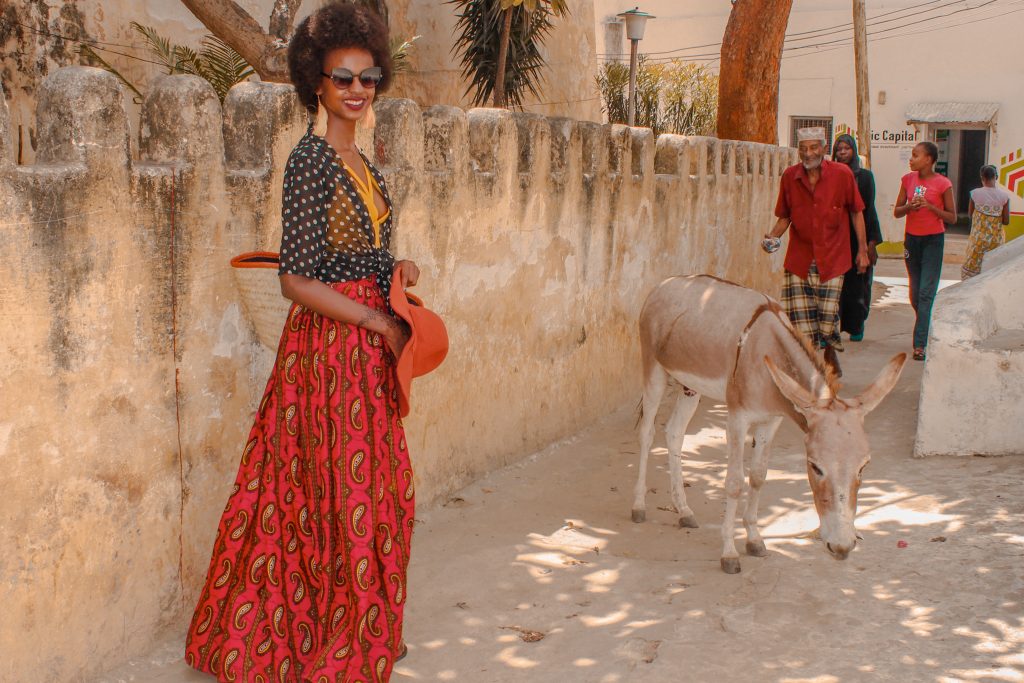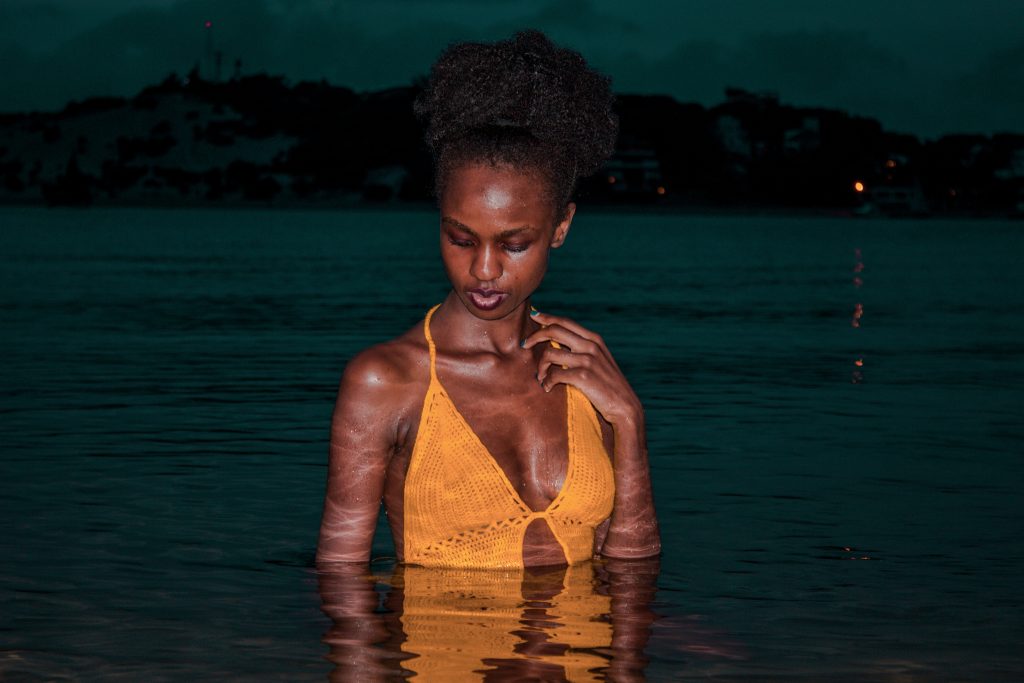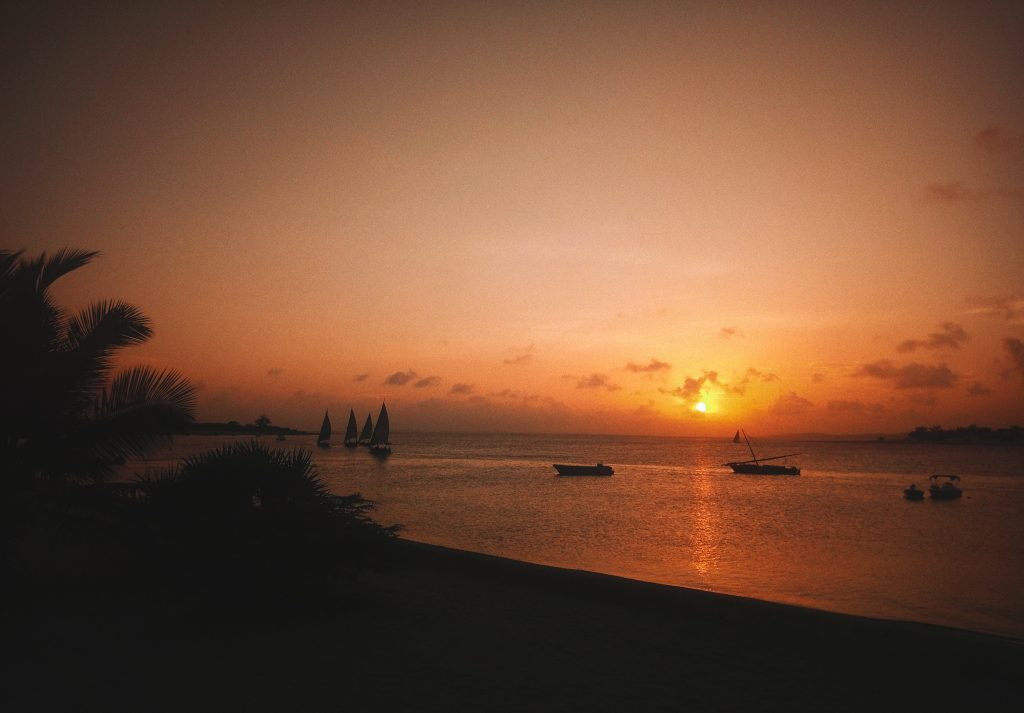 As a travel blogger, I usually have a list of things to do and see before I visit a place but not this time around. I found myself taking my vacation a day at a time. As it was super hot, I chose to spend my time swimming, reading a book by the beach or just sleeping when the heat was unbearable. Later in the afternoon, I would my way to rediscover Lamu. I prefer exploring the Island in the evening as there is a cool breeze from the Indian Ocean.
While I knew what to expect since I had been before, I was able to discover places I did not get to visit on my last trip and take slightly better photos. hehe!Apart from getting lost while walking down the streets of Lamu, I overate Swahili food and met the kindest people ever. The kind of people that are always ready to help without expecting anything in return.
Does it sound like I am in love with Lamu? Because I am for real!
Have you been to Lamu Island?
Wondering where to stay, what to expect in Lamu and the best way to travel to Lamu including an estimate of costs ? Check out this blog post, The Ultimate Lamu Island Travel Guide