Everyone must visit Cape Town at least once , or ten times in their life.
It's a destination that has something for every kind of traveler from budget to luxury travelers . It caters for hikers, adrenaline junkies and beach bums. See? There is something for every kind of traveler.
I have been to Cape Town a couple of times and everytime I go back it feels like I am visiting for the first time.
The JustRioba Way just hosted the first trip to Cape Town about a week ago. See these instagram stories to find out what we were up to.
Without further ado, here are 20 picturws of some of the places we visited in Cape Town.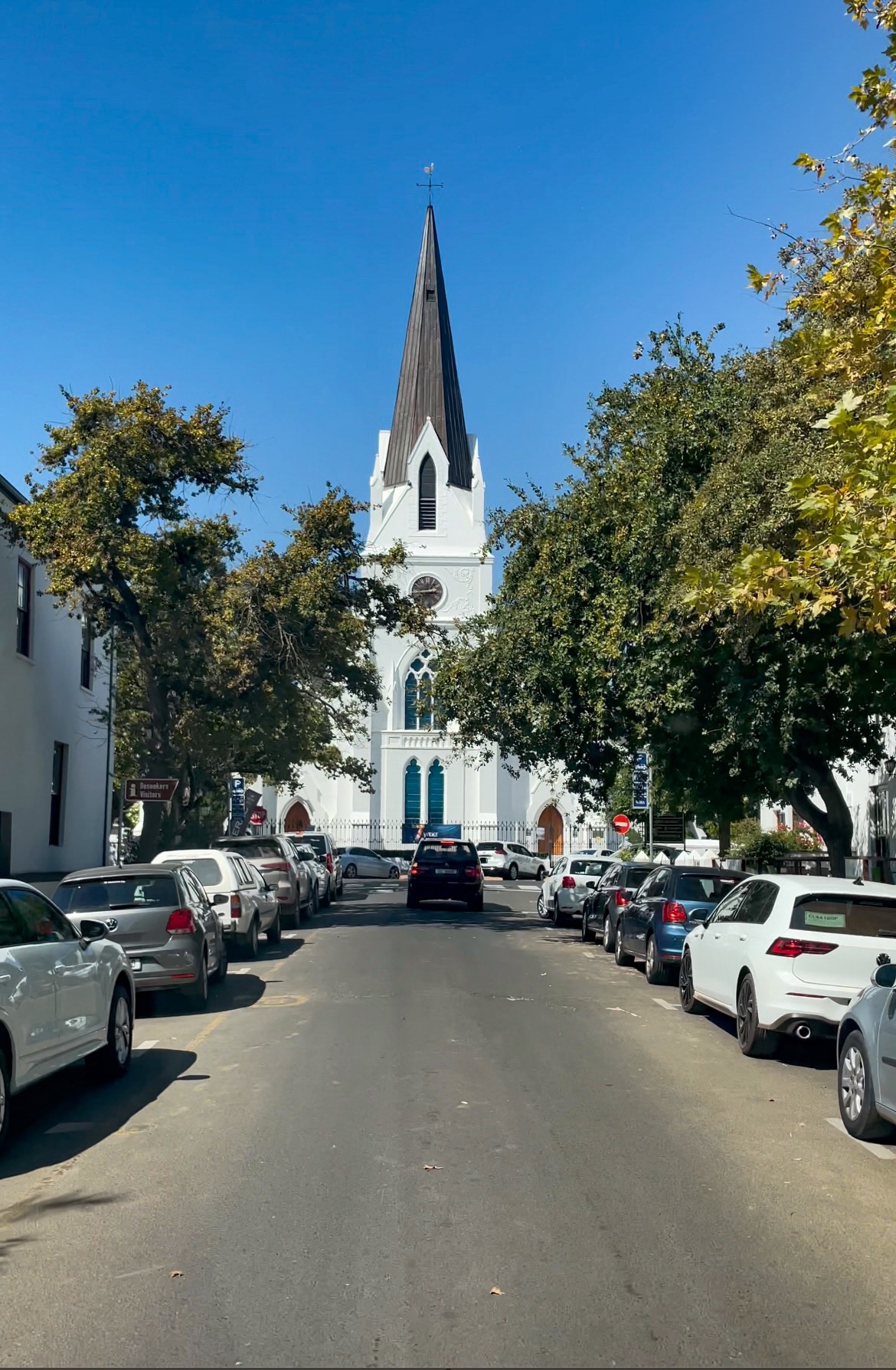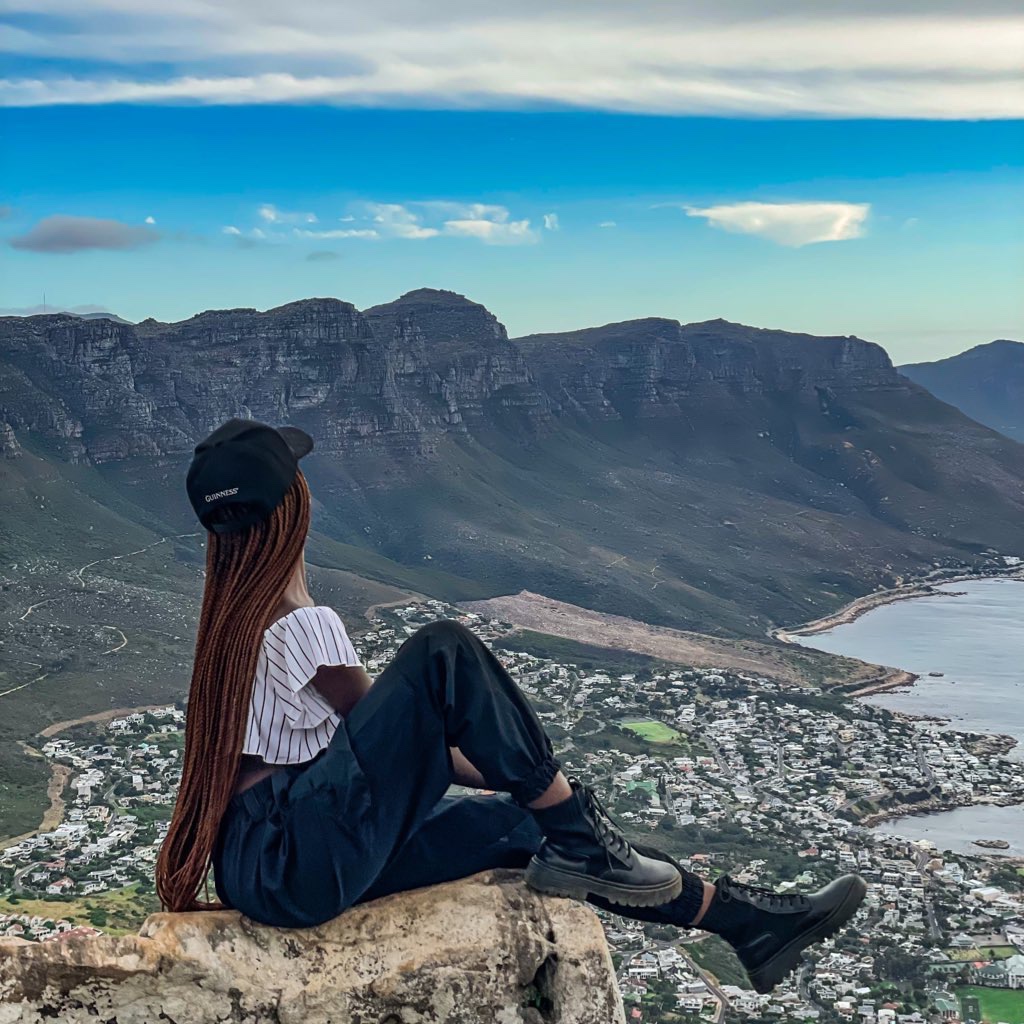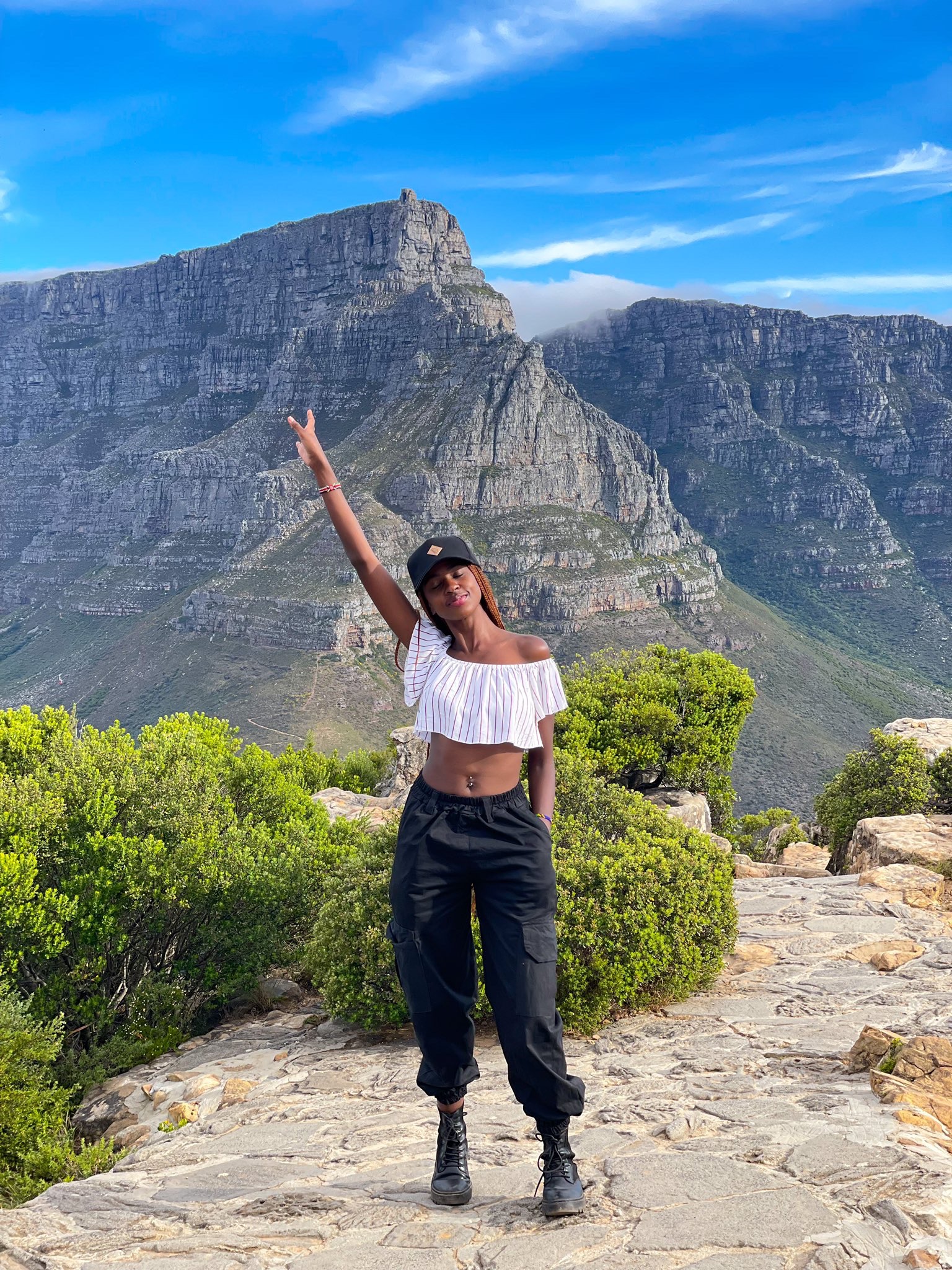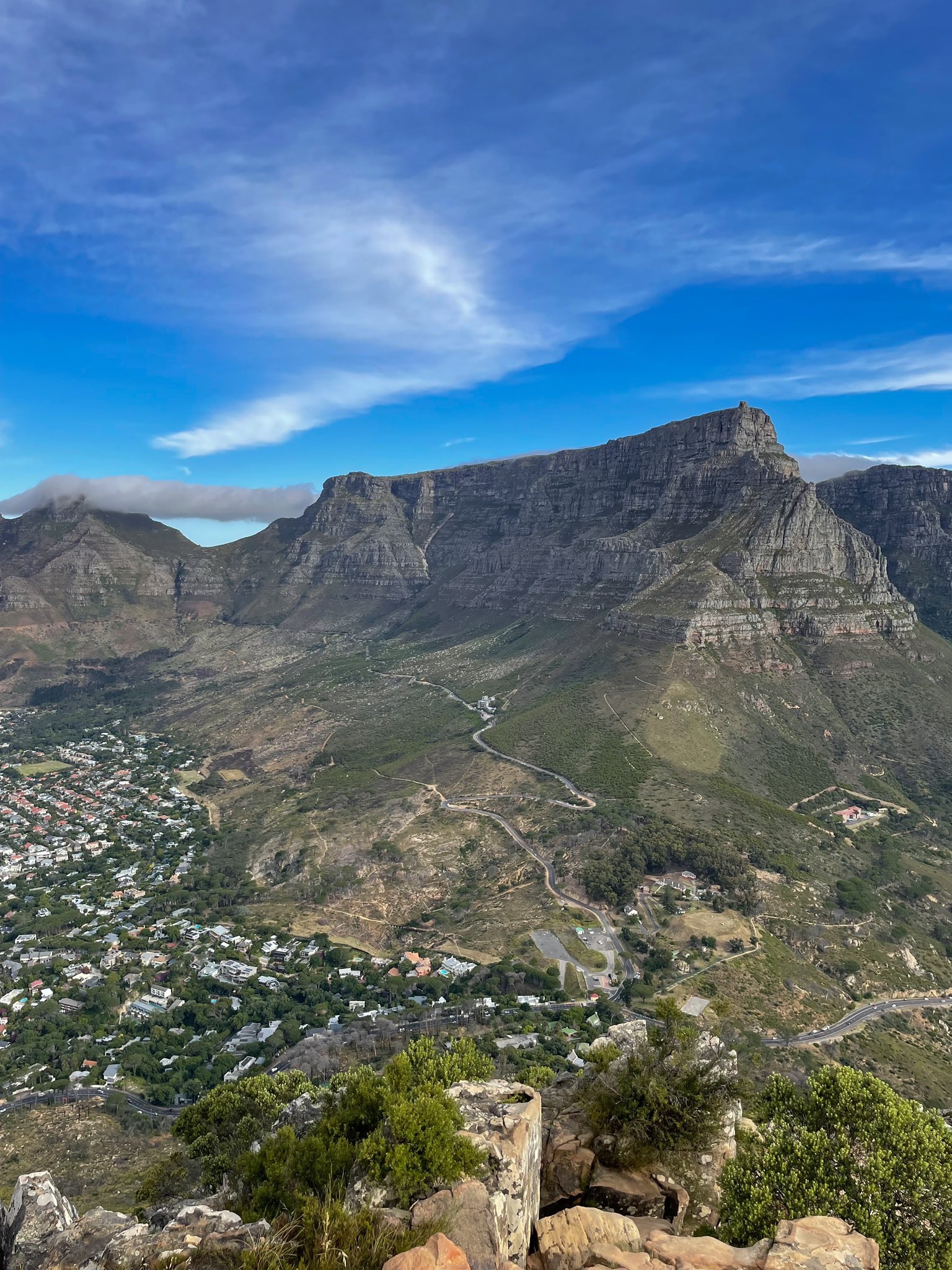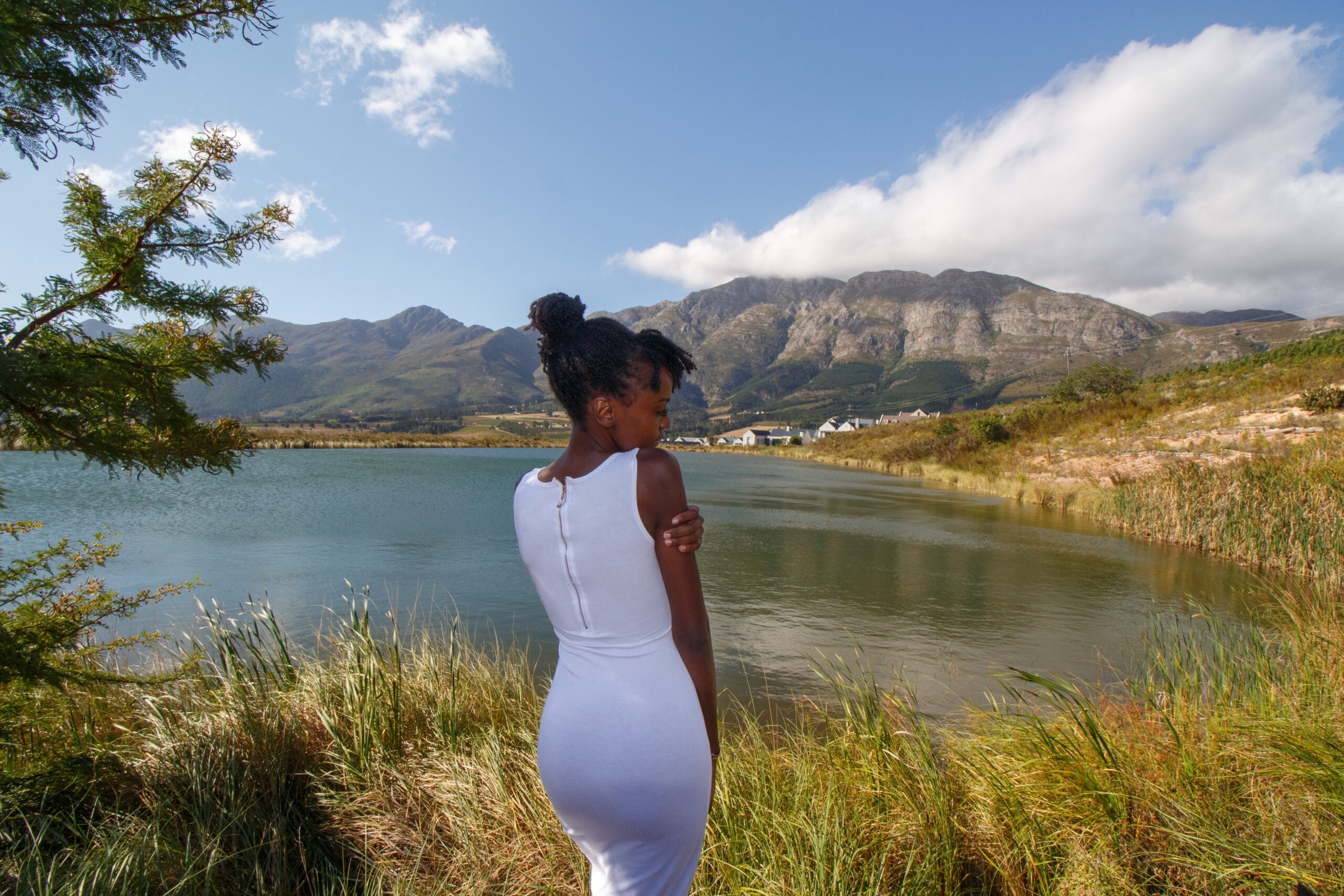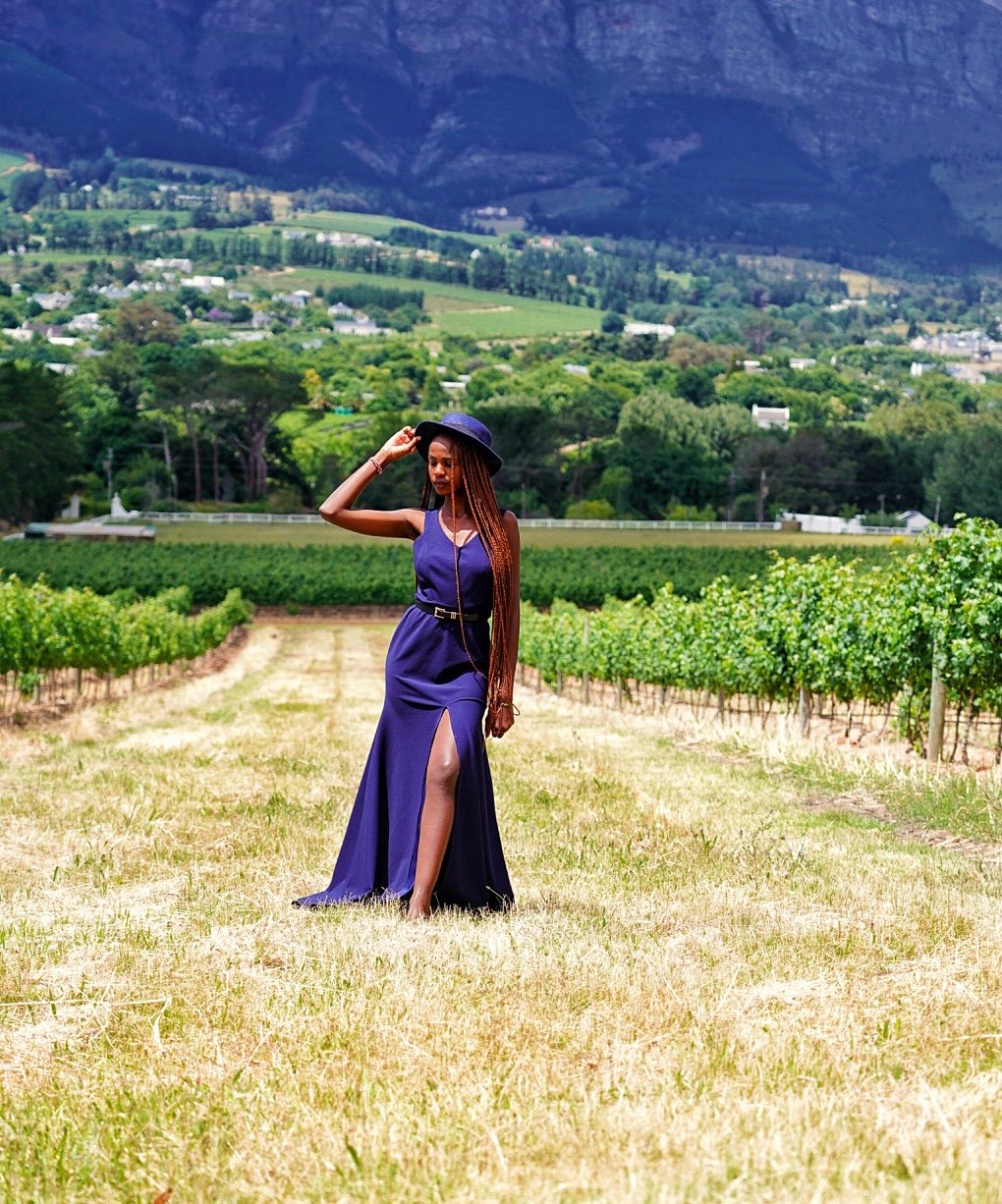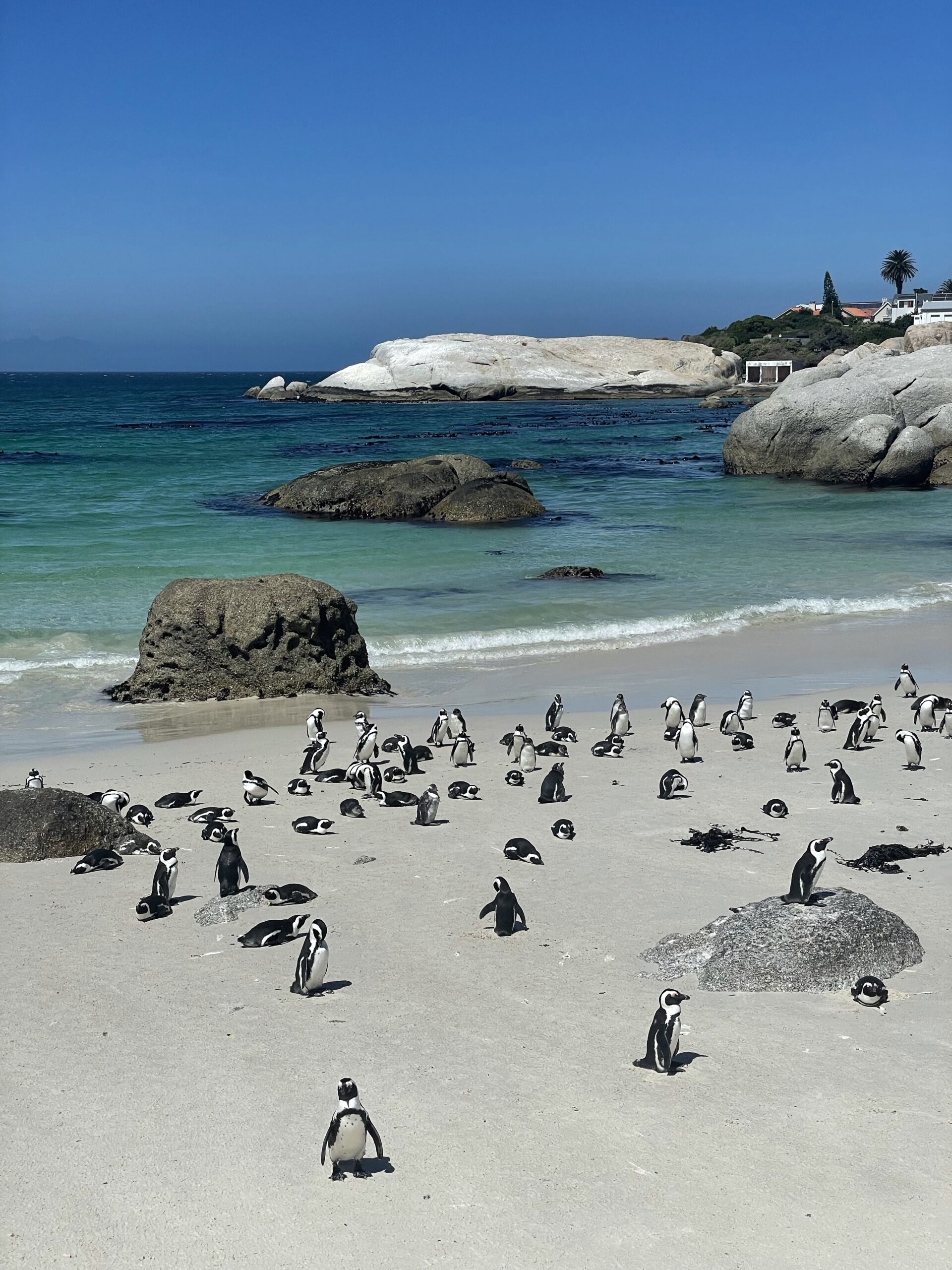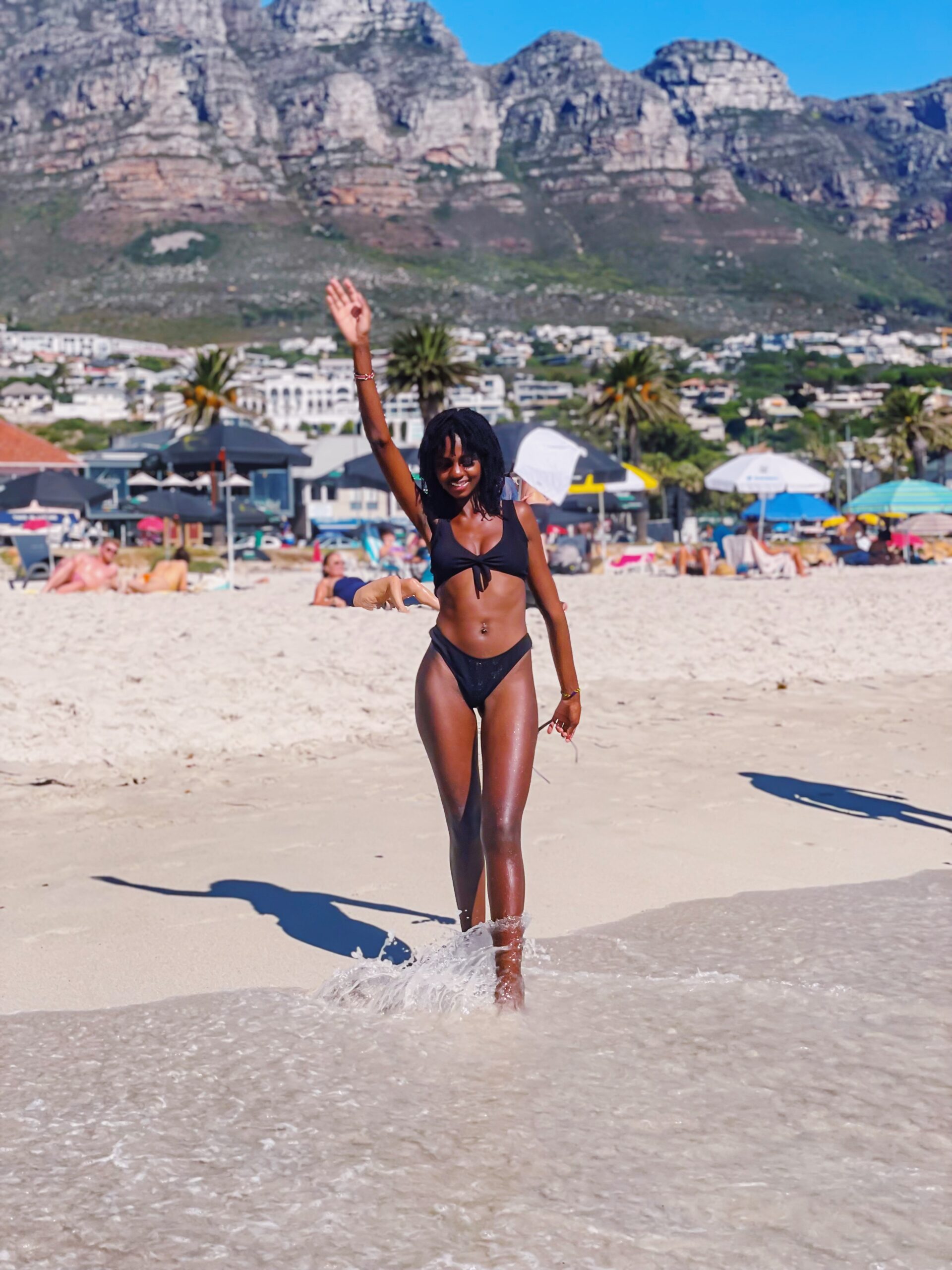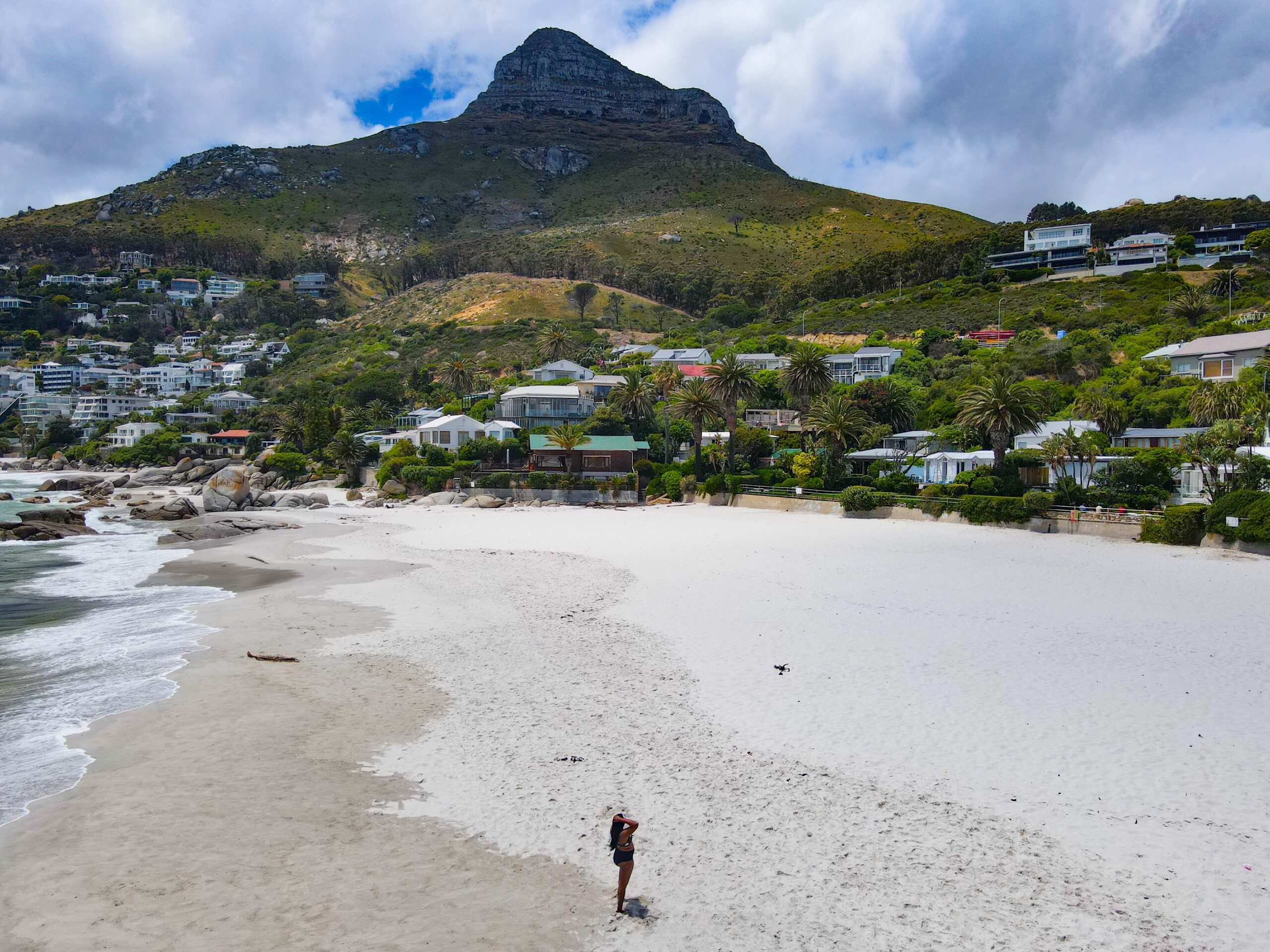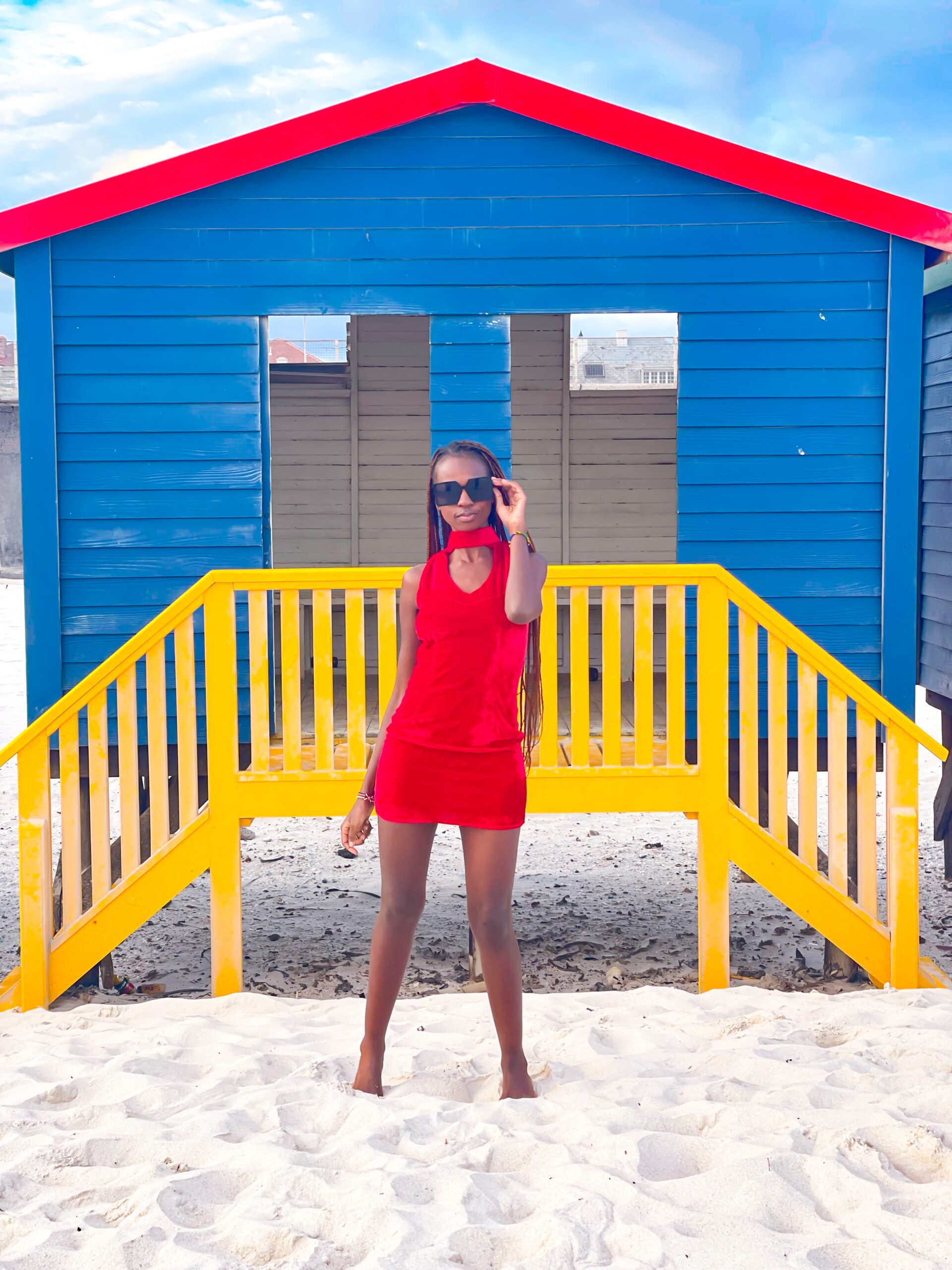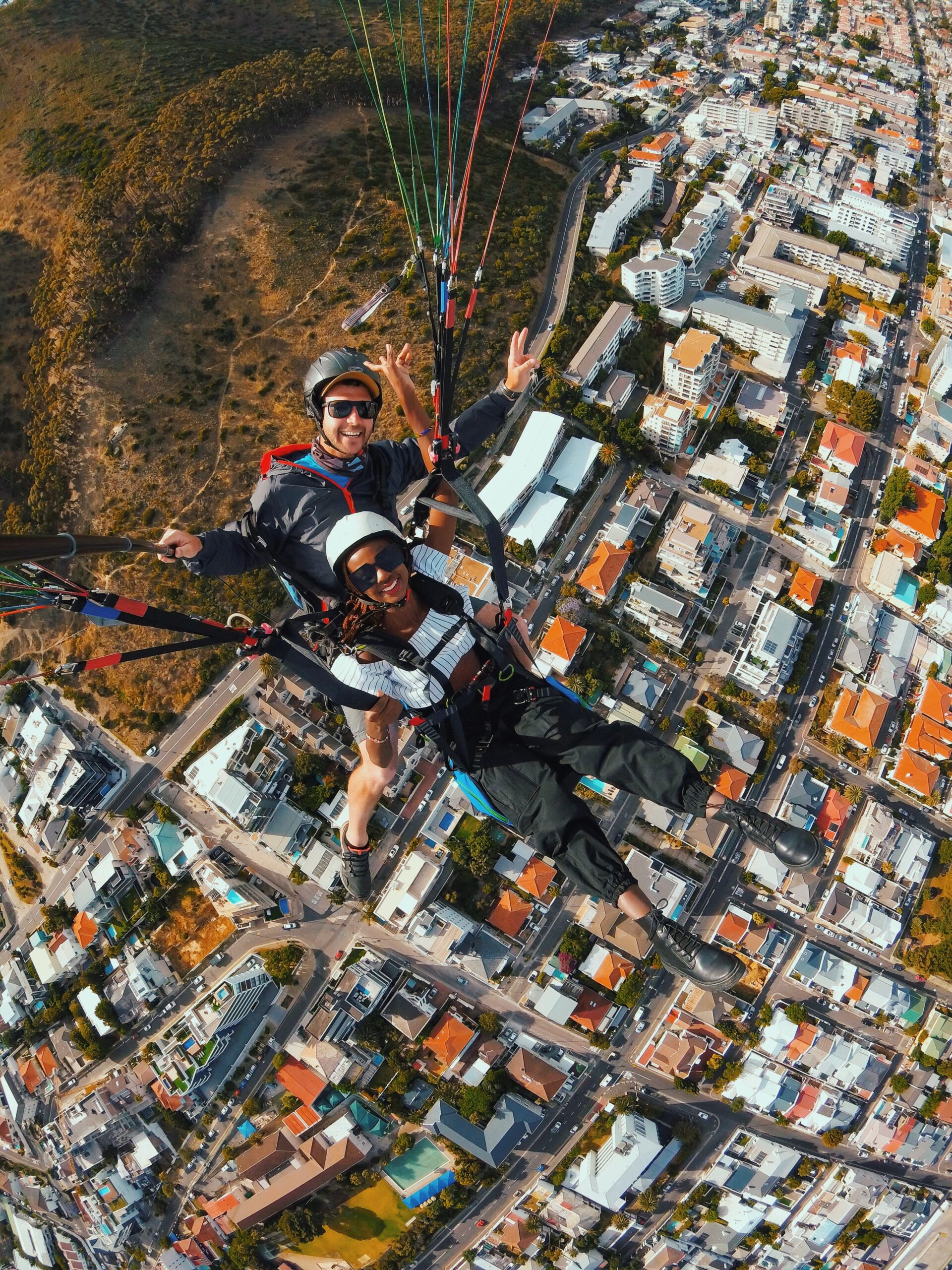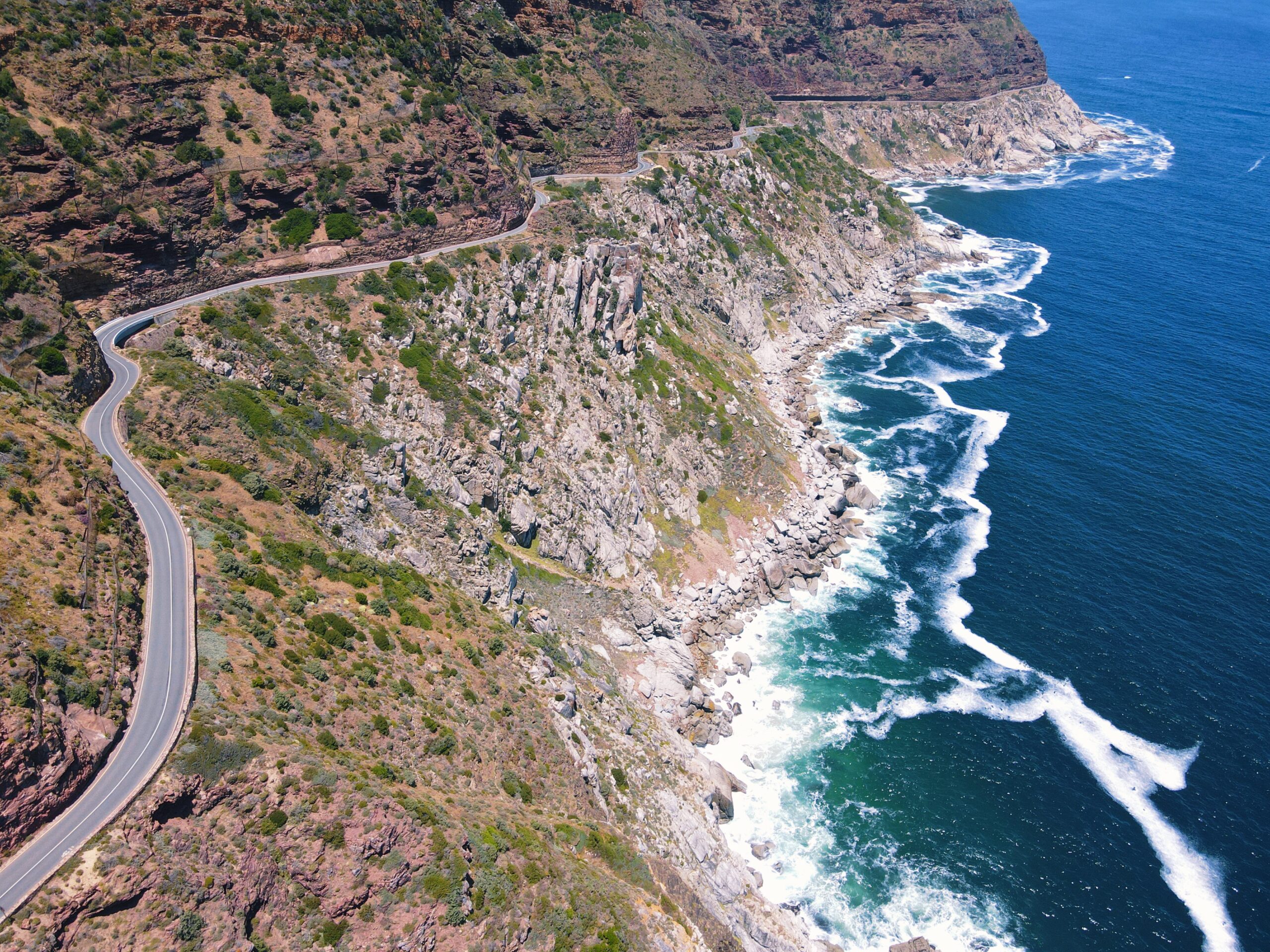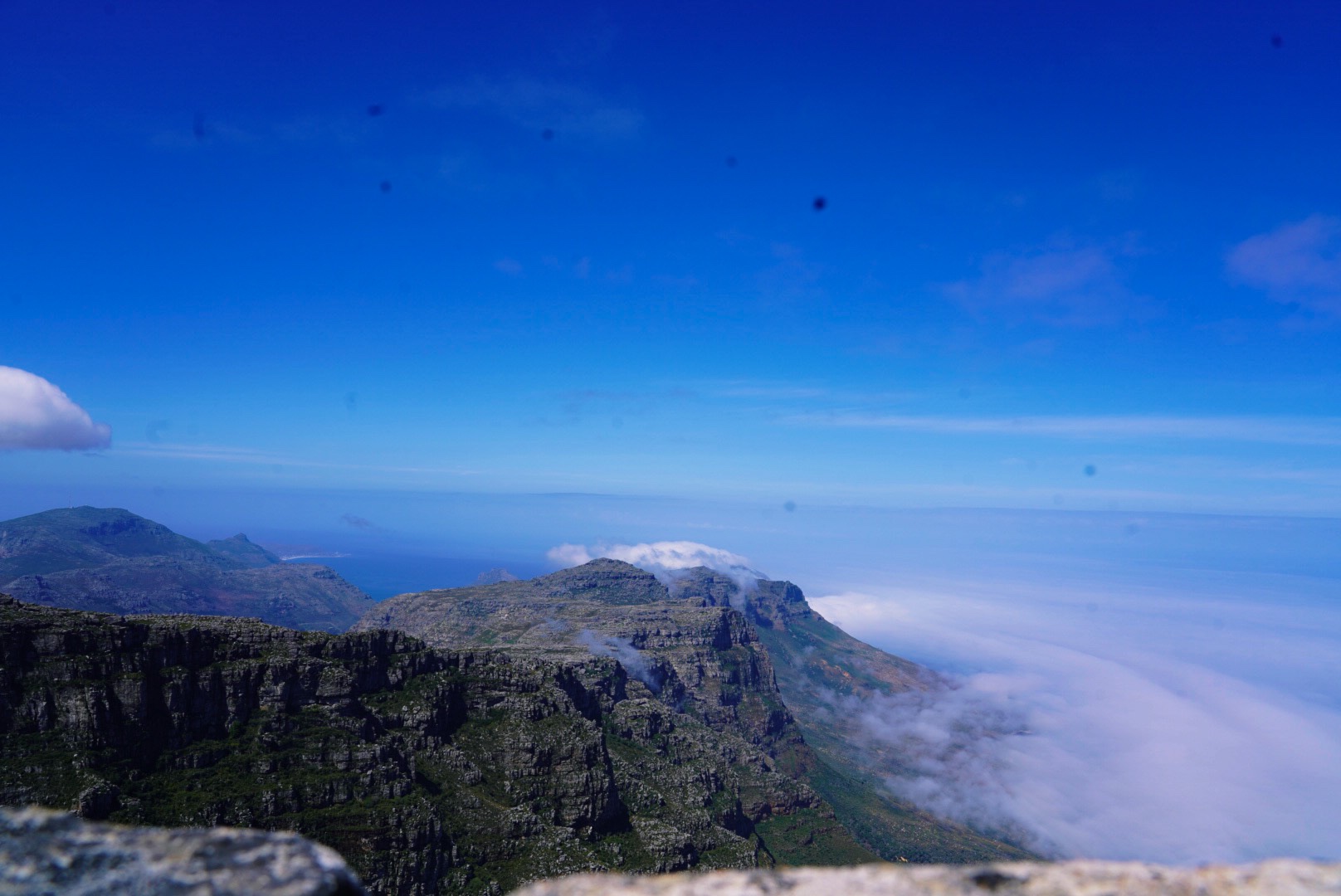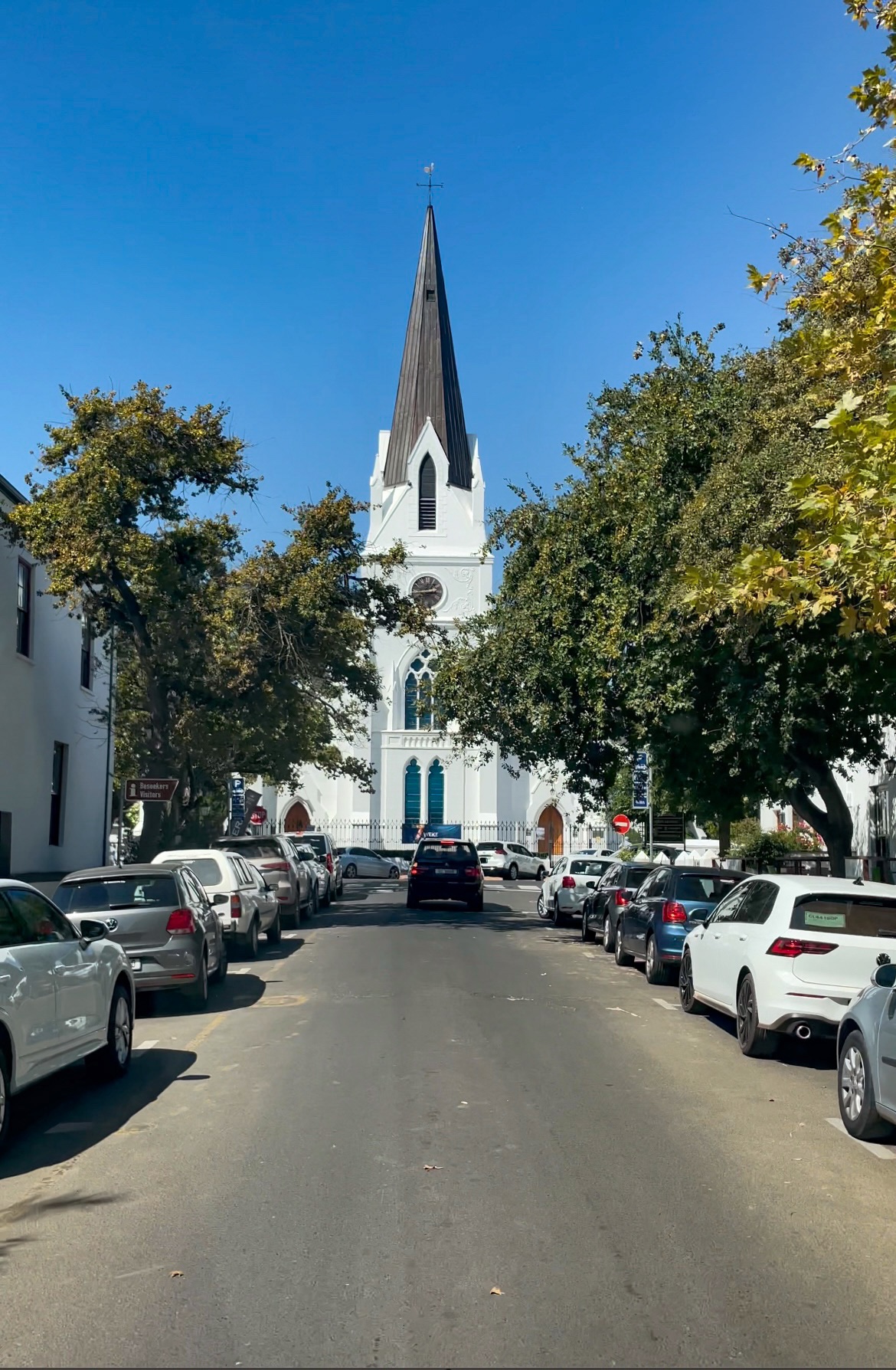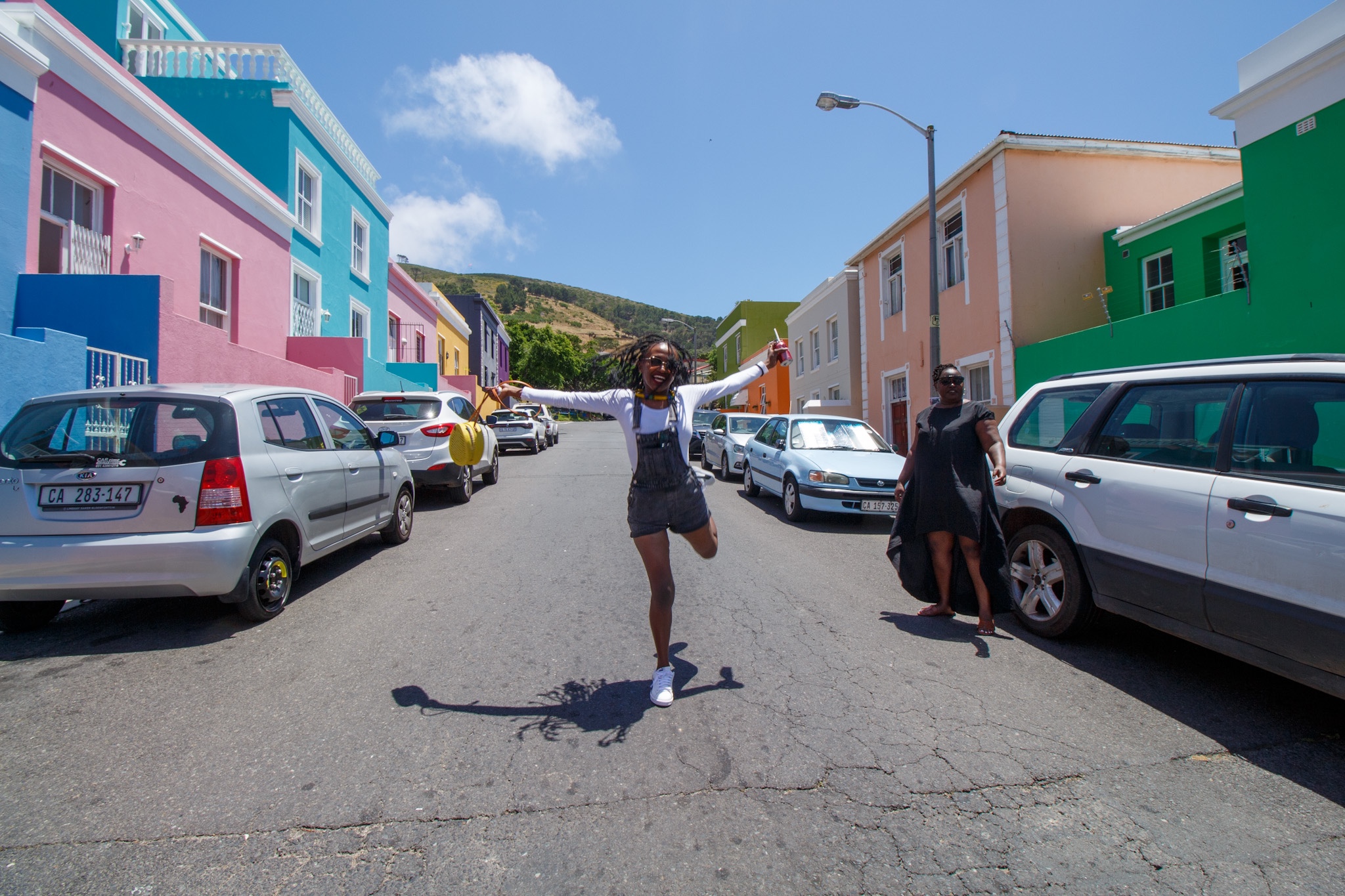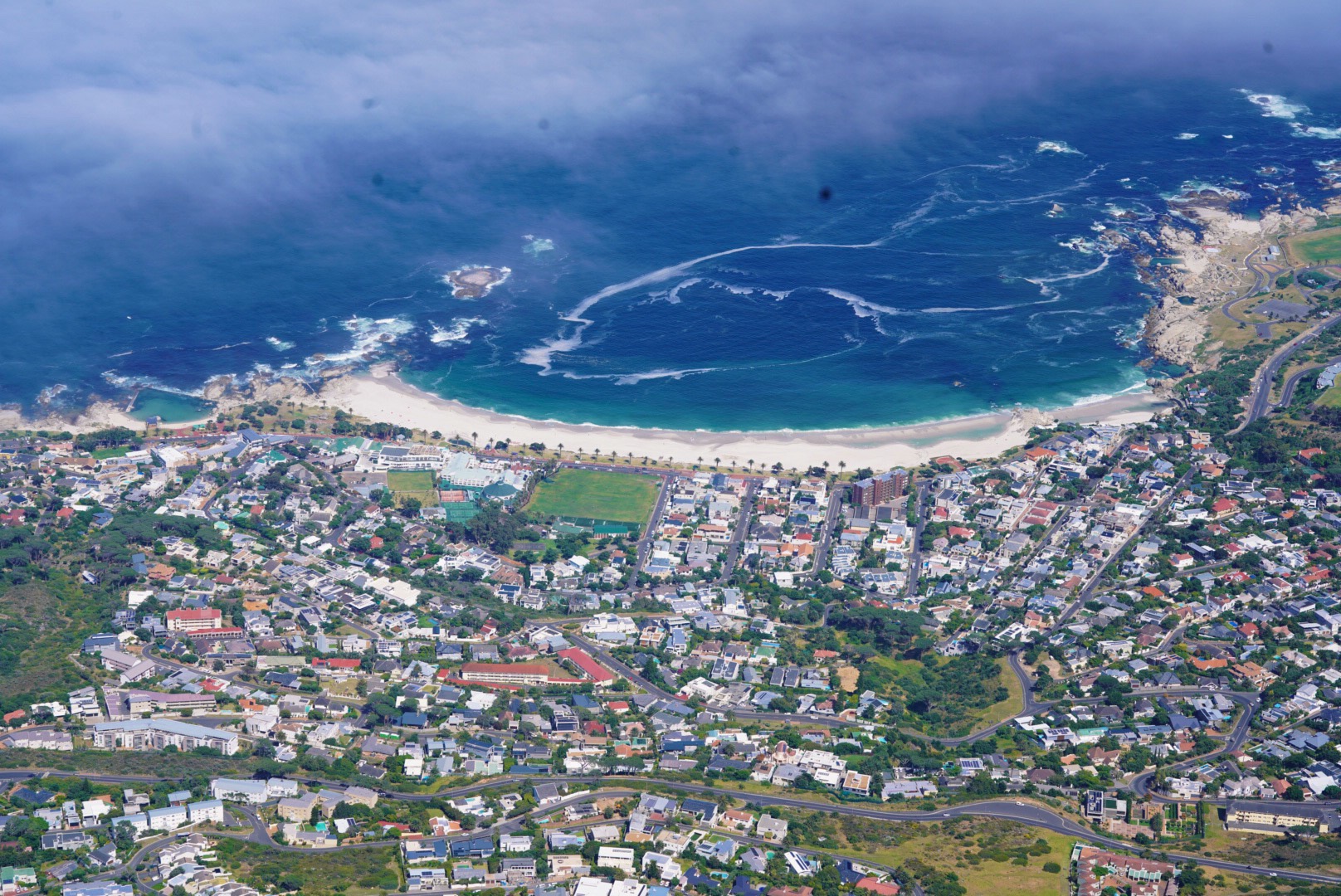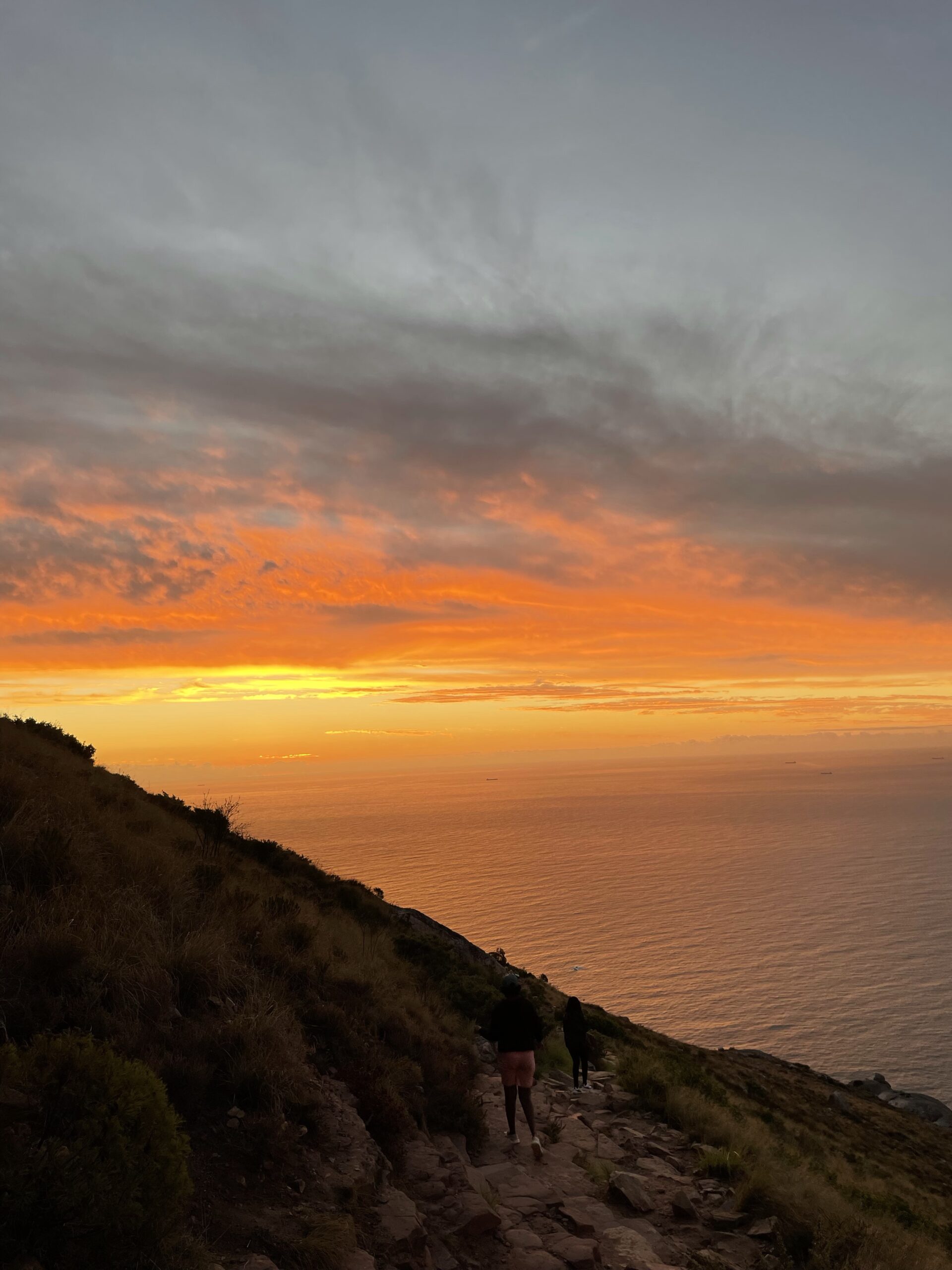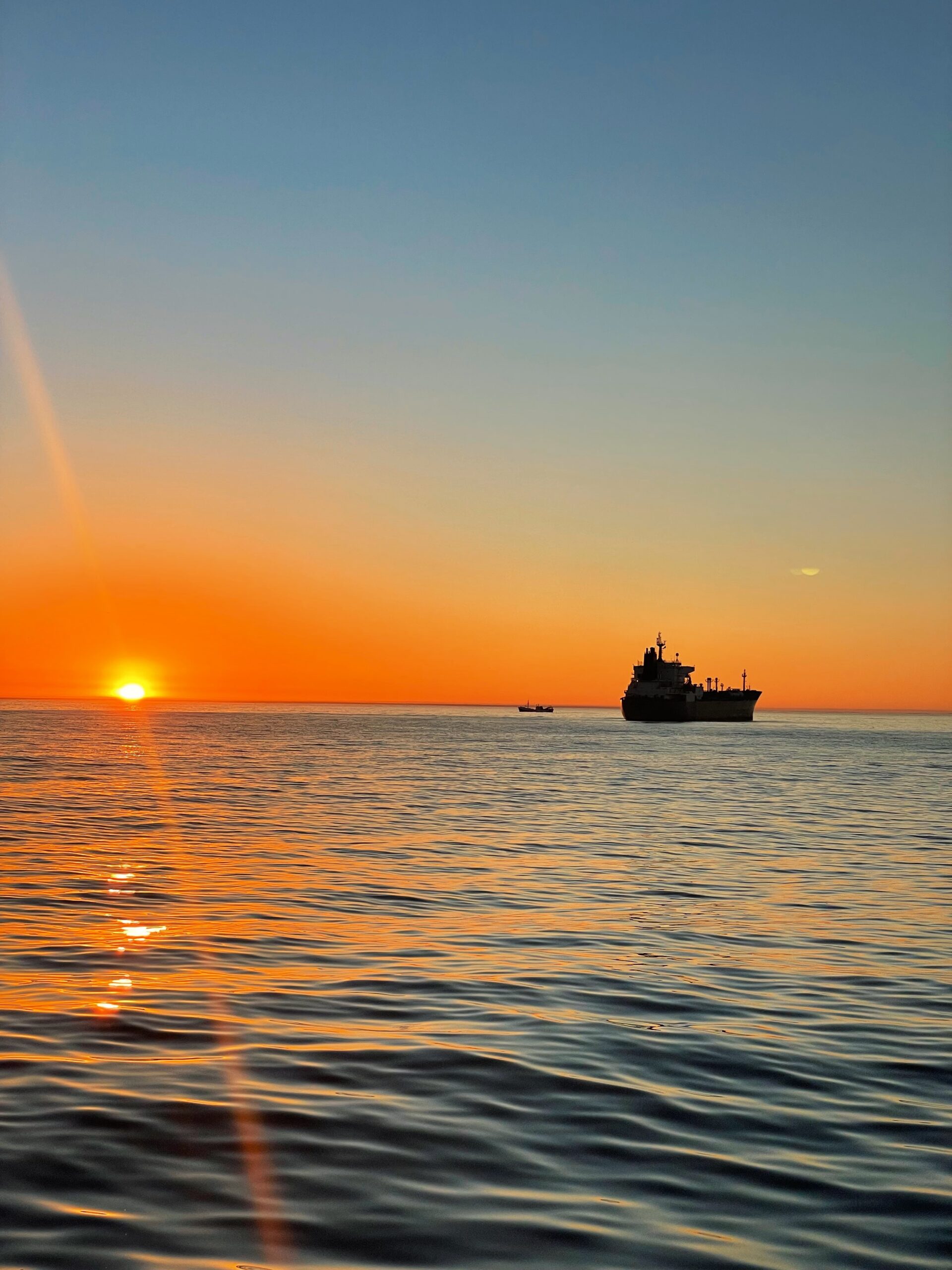 Do you want a trip planned for you to Cape Town? Shoot me an email : winnie@justrioba.com.
Should you want to join a group of like minded individuals to travel to Cape Town with, please click on this link for further details .
Click on this link for the South African visitor's visa application process for Kenyan passport holders.