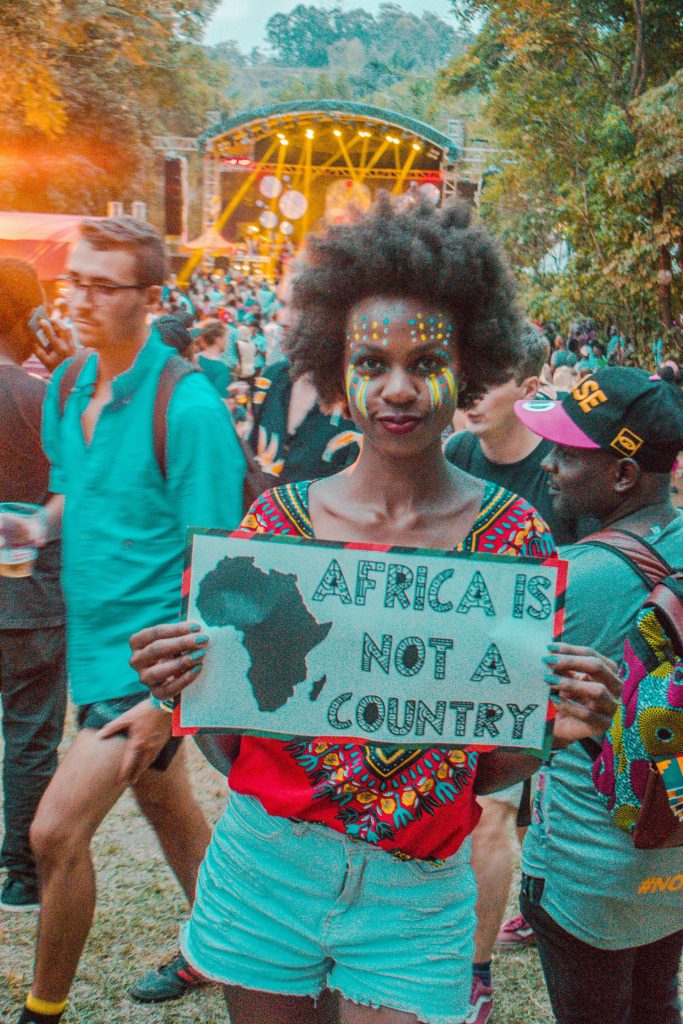 A few weeks ago, I took to Twitter to curate a list of African Festivals and the reaction was overwhelming. Africans are very proud of their heritage and different countries have different ways of celebrating and highlighting their culture.
In my home country Kenya for example, I cannot for the love of me count the number of festivals because there are several. From Lamu cultural festival that celebrates the swahili culture to Rusinga festival that pays homage to the suba community and so on, I can bet that is the case in most African countries.
I have had the privilege of attending African festivals like the Nyege Nyege Festival and when I tell you the four days I spend in Jinja perambulating, dancing and eating everything African were some of the best days of my life, I mean it!
I did not realize how much people, especially Africans would love to attend festivals within the continent. What's more, some Africans have been doing it for years.
This list I created would not have been possible without the able help and contribution of Africans on twitter. If you are planning to travel to any African country, you may want to align your travels during a time when there is a festival. I promise you will not regret it.
The best part is that most countries have festivals year in year out and whatever country you pick, there will be a festival waiting to happen.
Some of these festivals have been dubbed by media houses like BBC and CNN to be the best festivals in the world which goes to tell you that Africans know how to shut down a party!
Without further ado, here is the list of Cultural and Music festivals in Africa.
Those traveling within Africa and would like to align your travels with African cultural & Music festivals.

Here are SOME of the festivals you may want to check anytime you travel between January to December. (a thread)

P.S Feel free to add festivals not mentioned pic.twitter.com/swY6k1U0Xx

— Mother of Passports (@justrioba) April 3, 2019
I can only dream and hope to attend at least ten of these festivals within the continent (here's looking at you Chale wote festival).
Have you been to any of these festivals? What was your experience like?