These personal moments do not necessarily reflect on Jinja as a whole.
1. On being overdressed.
Thursday afternoon kicked off the nyege nyege festival, and I rocked this little black dress. The hotel manager saw me walking out and said,
"Are you going to nyege nyege in those clodhez?" After a minute of figuring what clodhez is, I asked her:
"What's wrong with my clothes?"
"Ah, banange! You are too overdressed for nyege nyege!"
Curious about what people wore at the festival? Catch up below.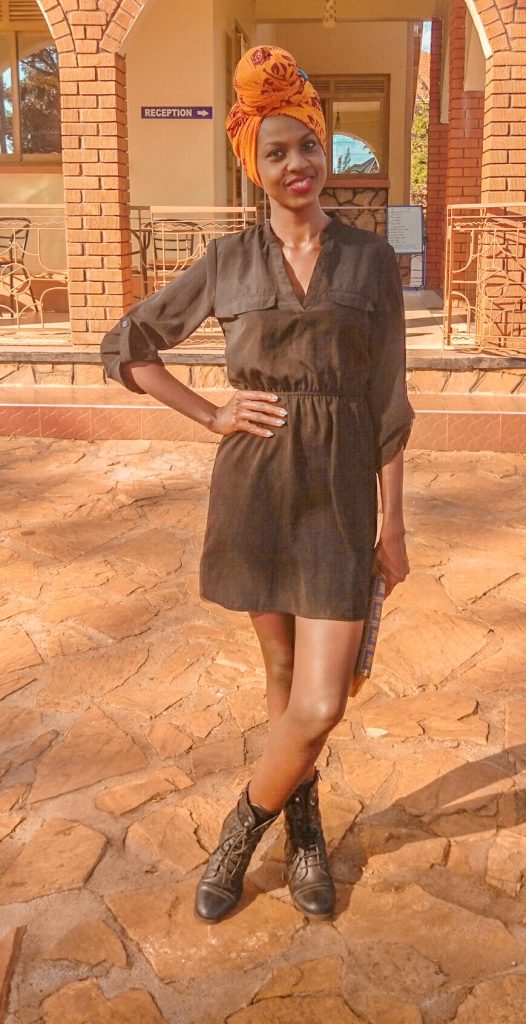 2. On getting arrested
I can comfortably cross getting arrested in another country off my bucket list. It's Friday at 4pm. We are on our way to attend Nyege Nyege festival. It's the second day and we are pretty stoked. We ride past the new jinja bridge that seats pretty over the river Nile. It is a sight to behold so we decide to take photos for this little travel blog. We do not see the "no photography sign" and ultimately get arrested by the Ugandan police. After he found out we are Kenyan, he says we might be collecting footage for al Shabaab. How mature. He lets us go in exchange of 20,000 UGX.
Do you think it will still be referred to as new jinja bridge in decade? When it's no longer not so new?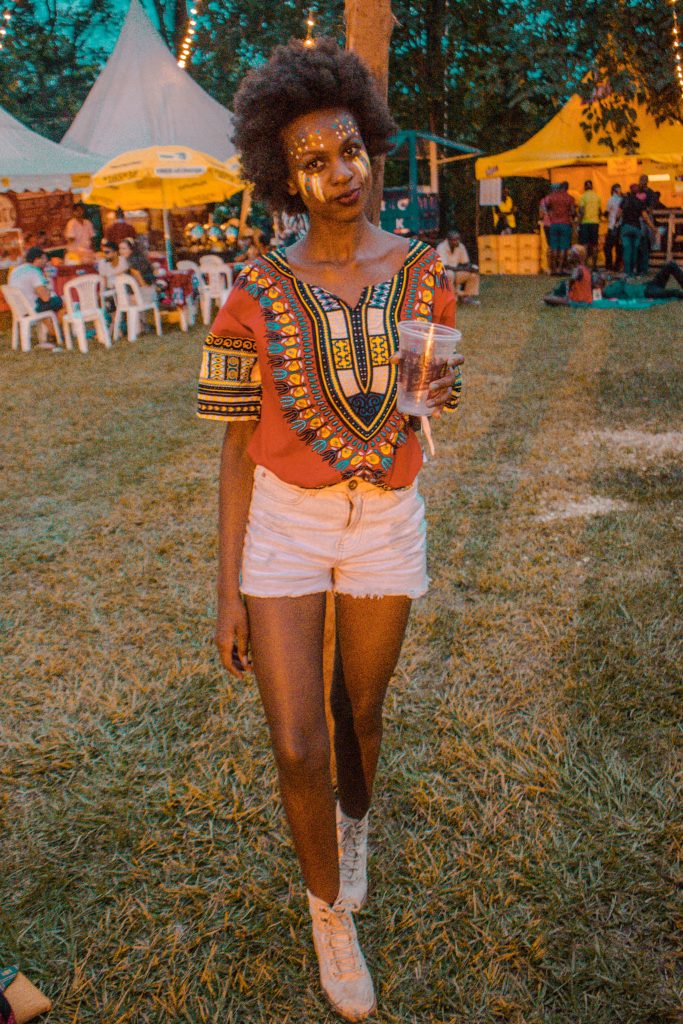 3. On Interrupting a busy night
Later that Friday night after having an epic night out, we decide to call it a night and escort my friend to her tent. My friend attended nyege nyege fest with a tour group, and they got accommodation in shared tents. She mentioned that her tent mate was the best choice since he was kind, soft and a teetotaler. Upon arriving at the tent, the teetotaler was hosting two women. We were all surprised not because he had two women but because he had not informed my friend in advance.
I then asked the dude:
"Hey. How many people are sleeping in this tent today?"
This dude had the nerve to say "Four. For today."
Did four for today mean they will be five or six the next day?
4. Ugandan women are thiccccccc
I have been to Uganda four times, and I can affirm this statement is accurate. I always make friends when I travel, and this time I met a Ugandan lady who had a slender frame. Or so I thought. After a great chat, she stood to leave, and I found myself saying out loud "Where did that come from?"
The liposuction and Brazilian butt lift business is booming given that thick is the in thing. However, Ugandan women have been stunting with their original thickness since day one.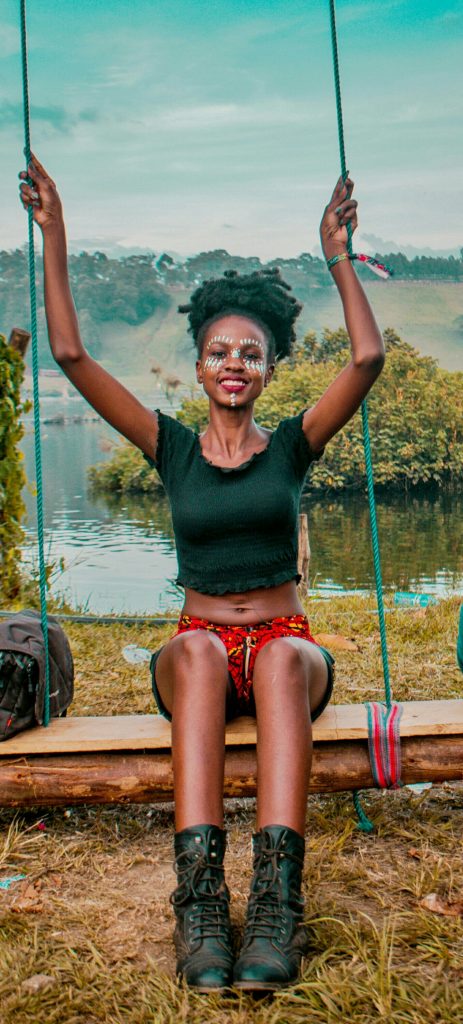 5. Of meeting rude people
We are having a picnic , sipping on waragi. I feel hungry, and because no man wants to put up with a hungry girlfriend, my boyfriend goes to grab something to eat. Few minutes after he's left, a beautiful girl approaches me to ask if I can share my Maasai shuka with her and her male companion. I say I don't mind.
The man offers me his drink, and the girl says to him
"That was my drink"
She is visibly upset and turns to me and says "He is an idiot for giving out my drink."
Awkward silence.
A few minutes later she starts talking again. Loud enough. She says "My father taught us to sit down like proper ladies." She assumes the meditation sitting position, and says "Sitting like this is so unladylike and goes to show you have no manners." I had been sitting like that the entire time by the way. I look at her and wonder what kind of person accepts another's hospitality and goes on to talk smack about them.
Other unusual things that caught my eye was seeing armed security guards. Although this is normal in Uganda, I cannot imagine walking in an ATM and seeing a guard with a gun. It's strange. Oh, and I saw a man with 100+ piercing on his face alone. I am not kidding! Is that like an addiction? Isn't it painful? Does he swim in salty water?
Okay. I realize I am too bothered by this so let me go back to hydrating and minding my own business.
Have you been to Uganda?
Are you interested in the ultimate packing guide to Nyege Nyege Festival? Subscribe on my blog below and you'll receive an email with a download link shortly.