Most people that visit Kenya believe that Lamu was the highlight of their trip. It's one of those places you have to experience for yourself because pictures do not do this place justice. Lamu reminds me so much of Zanzibar, only smaller and less touristy.
This girls trip will last 5 days and 4 nights. We will go snorkeling in the Indian Ocean, take a full dhow tour to Manda Toto Island, spend time by the beach, watch the most epic sunrises and sunsets, have a picnic at the dunes, brunch at one of the most Instagrammable resorts in Lamu, immerse ourselves in Lamu's rich history and of course enjoy Swahili food.
Lamu April 28th to 2nd May is currently sold out
Due to demand, I've added more dates to Lamu from 28th May to 1st June 2021.
I'll be hosting another group in Lamu from 28th October to 1st November 2021.
Itinerary remains the same for all three dates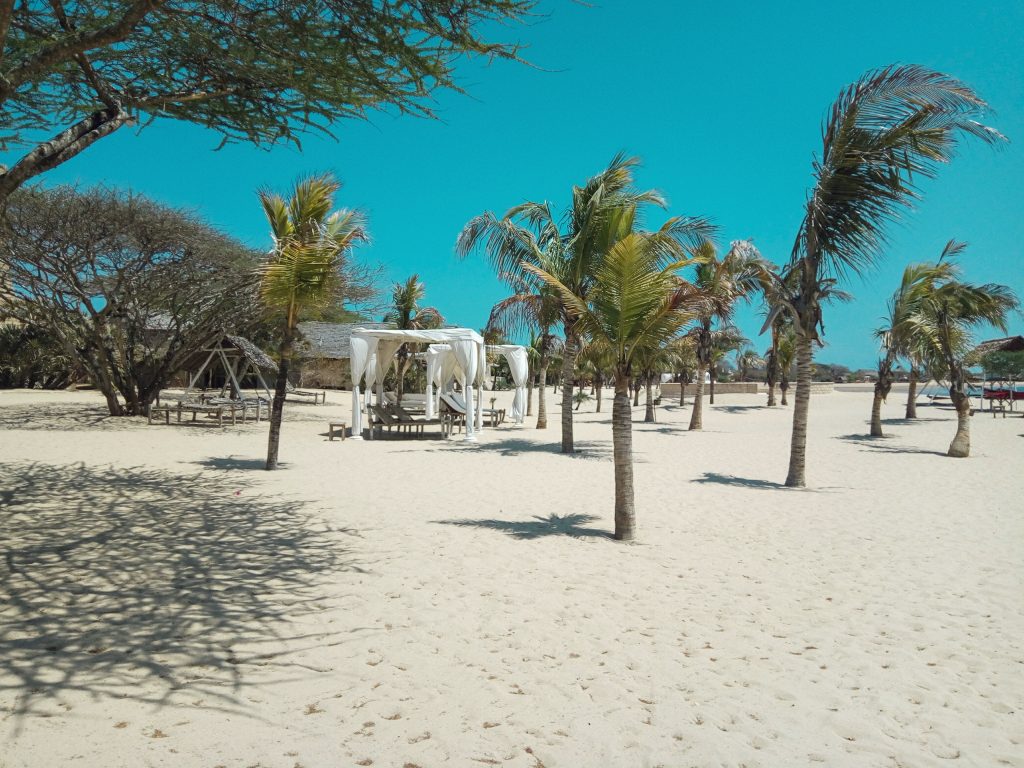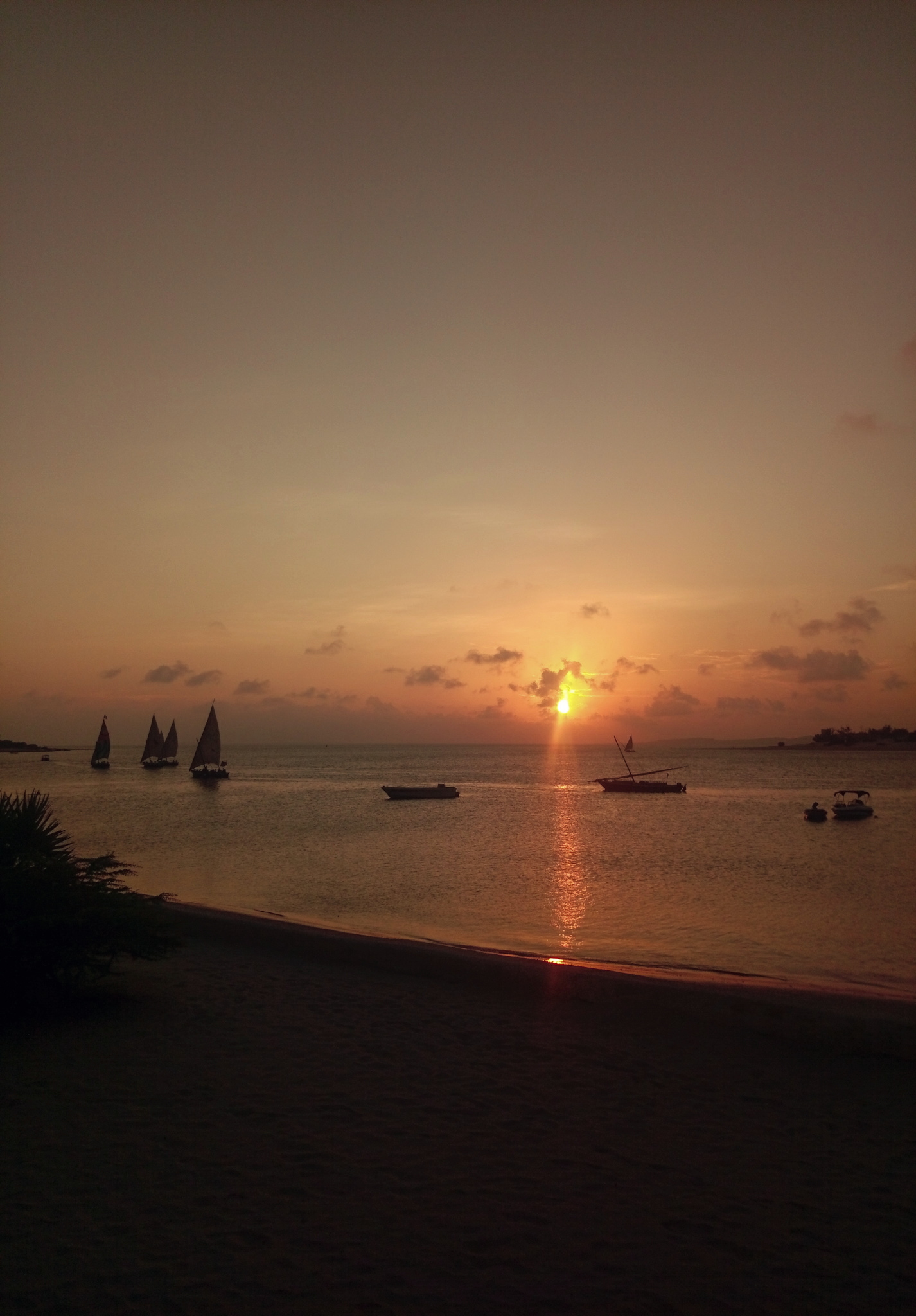 A summary of the itinerary
Day 1
Arrive in Lamu. Transfers to our hotel. Welcome snacks and fruit juice. It's a free afternoon as familiarize ourselves with our surroundings. We have the option to take part in water sport activities, enjoy a sunset cruise then afterwards we will have dinner as we get to know each other.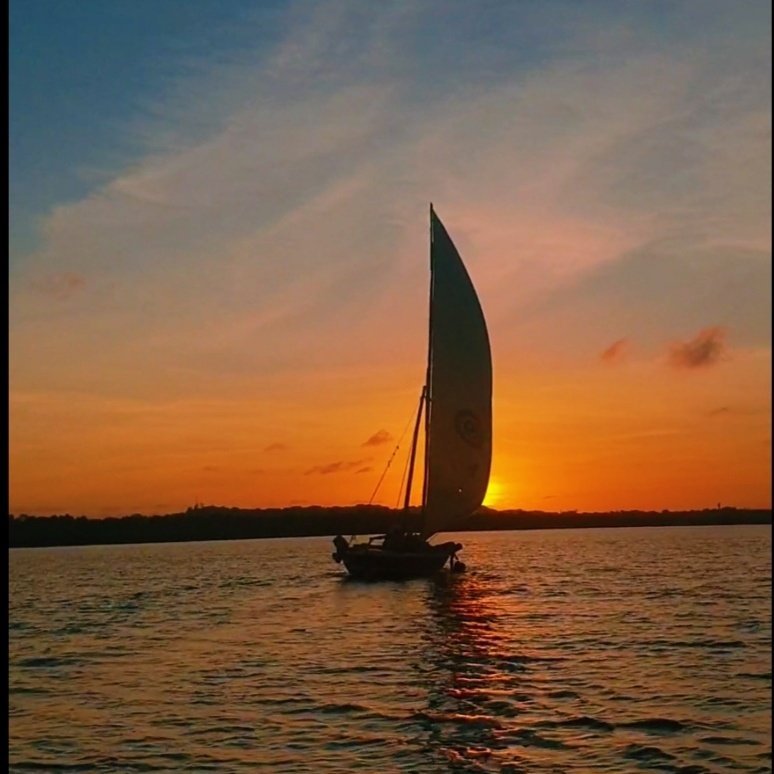 Day 2
After an early breakfast we will go on a walking tour of Lamu old Town. This tour has to be early in the morning as Lamu tends to get unbearably during the day. After the tour, we will proceed to our hotel to freshen up, proceed to have lunch in Shela then have a mini picnic/sundowners at the Shela dunes.
Day 3
After breakfast, we will experience the Manda Toto full-day snorkeling tour plus sunset cruise. Lunch will be provide on board. This tour lasts the from 8 to 6.30pm.
Optional after the full day tour : night out at the floating restaurant after dinner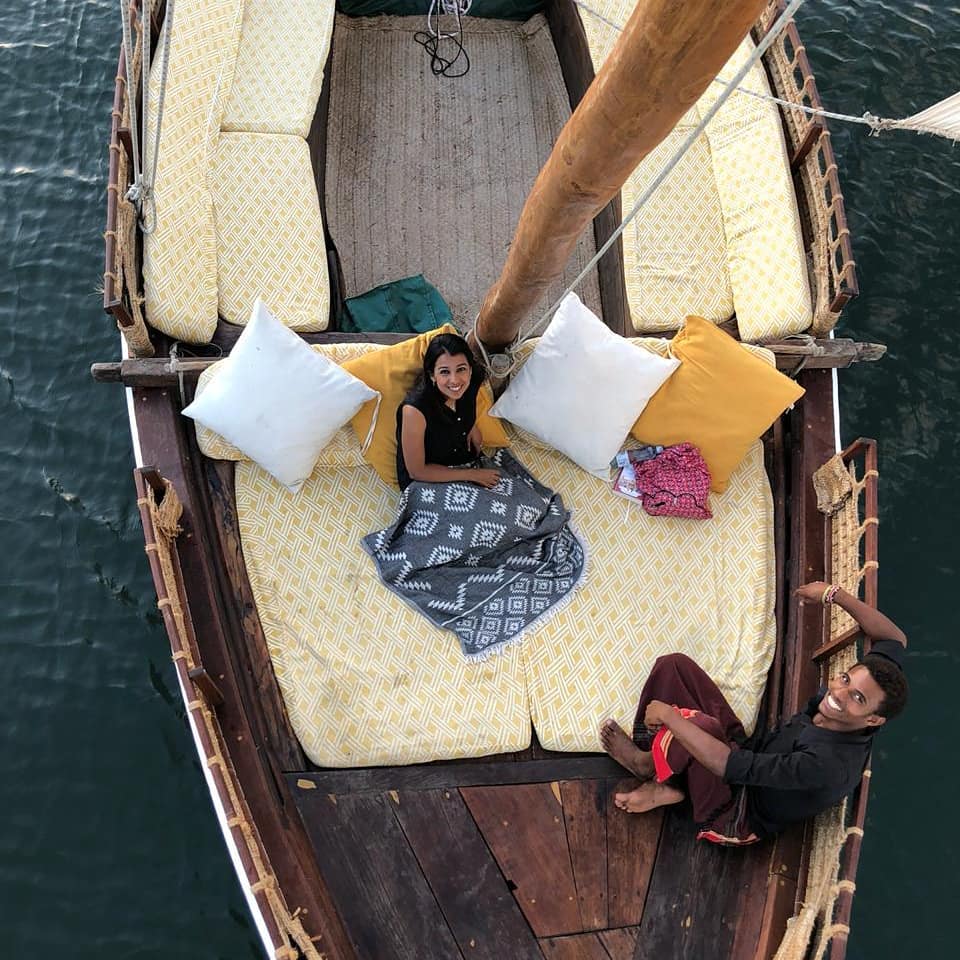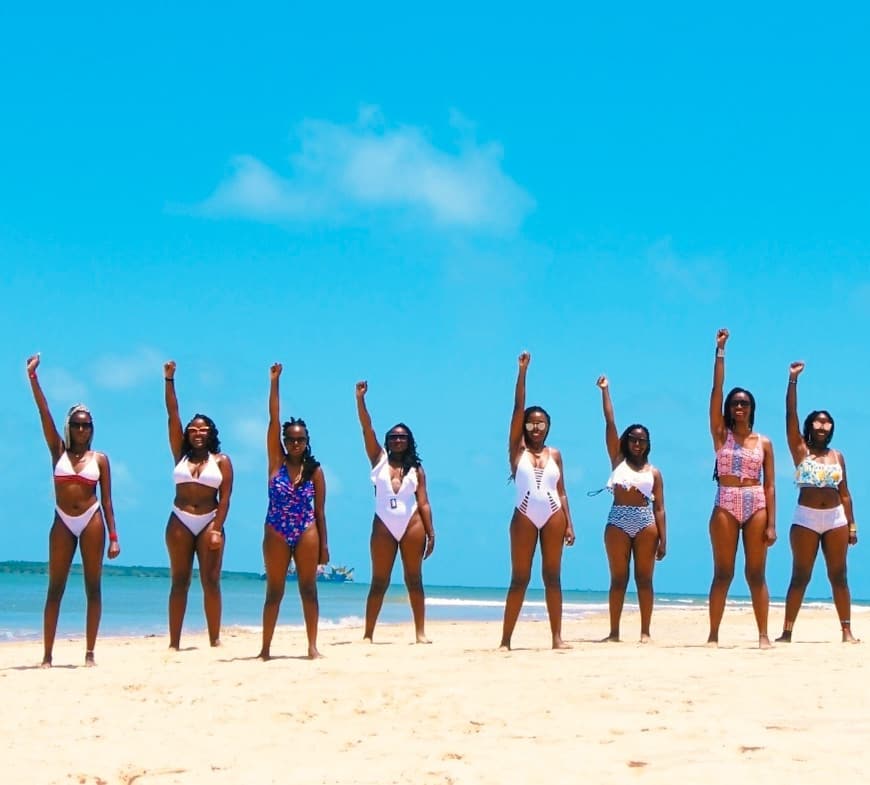 Day 4
Free morning then Lunch and sundowners at one of the most Instagrammable worthy resorts in Lamu.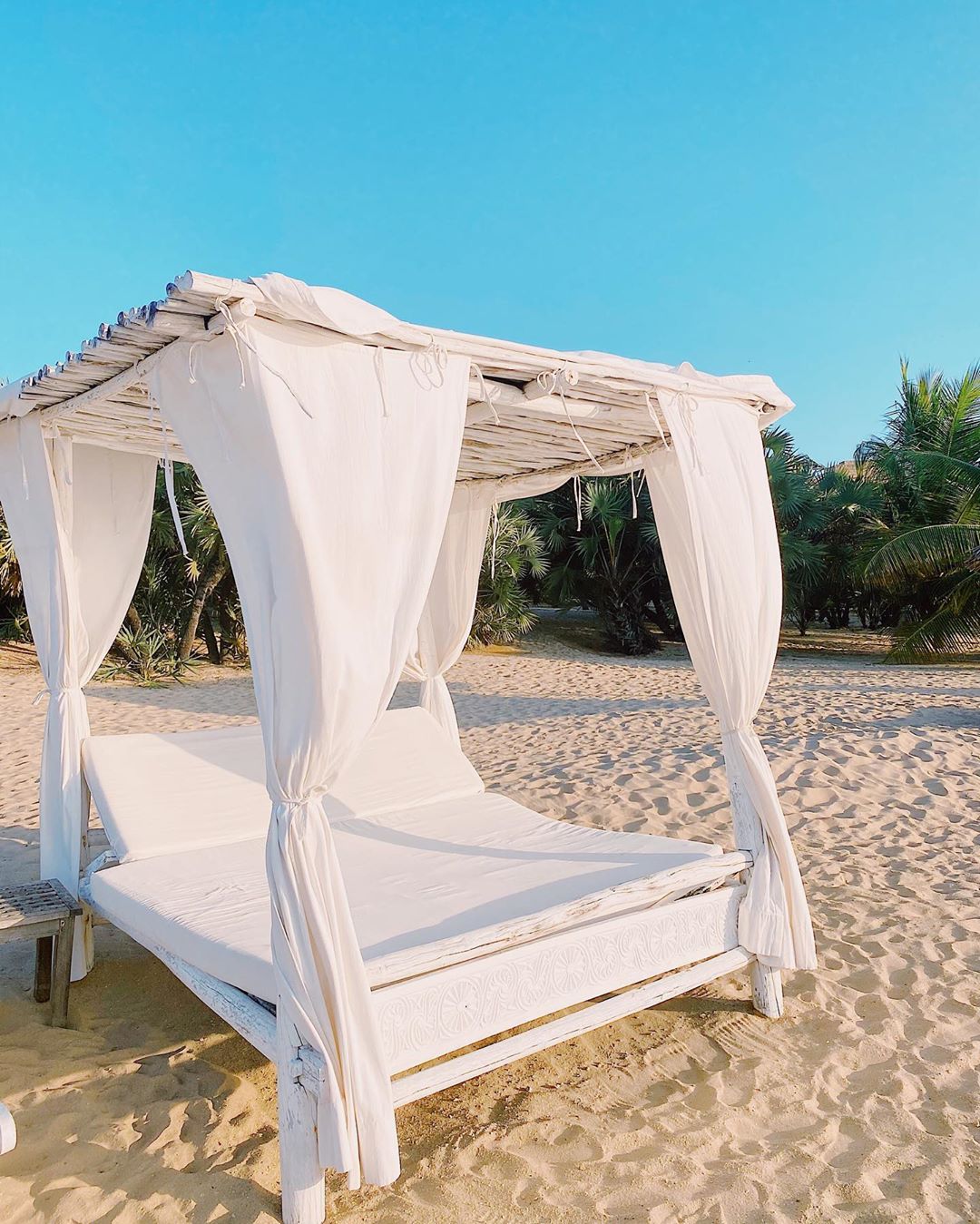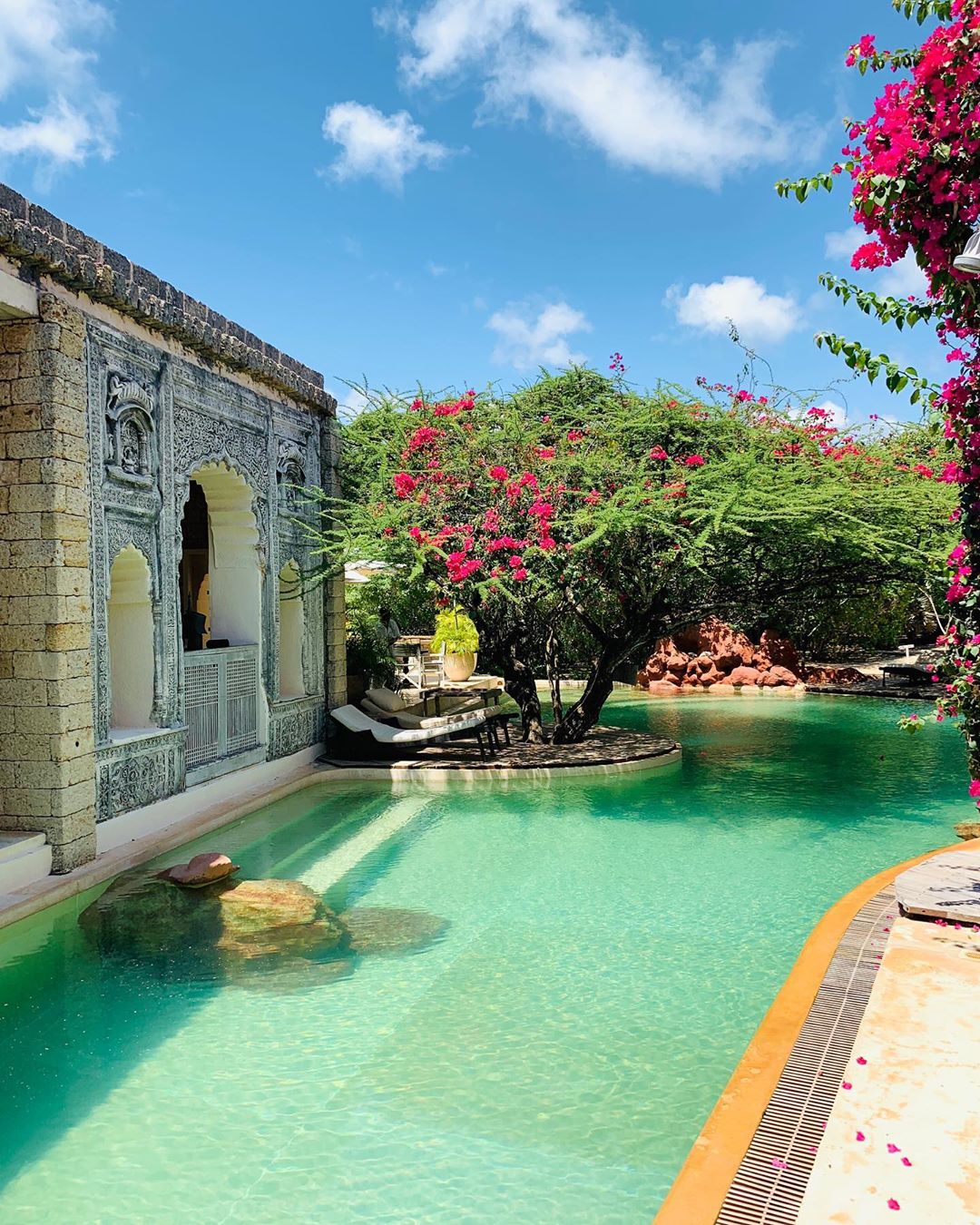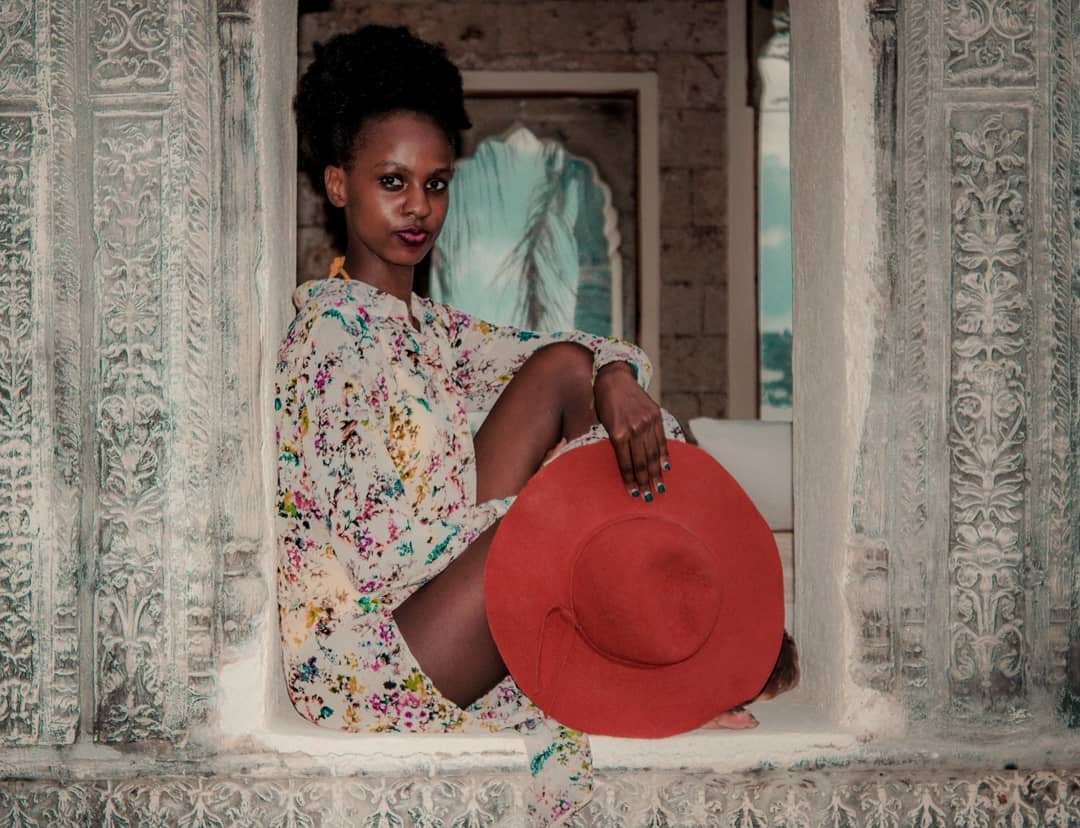 Day 5
Breakfast and departure.
Our Accommodation
I selected this property because it's a beach front house right next to white pristine sandy beaches with stunning 270 degree views. It's your typical white plastered Swahili property.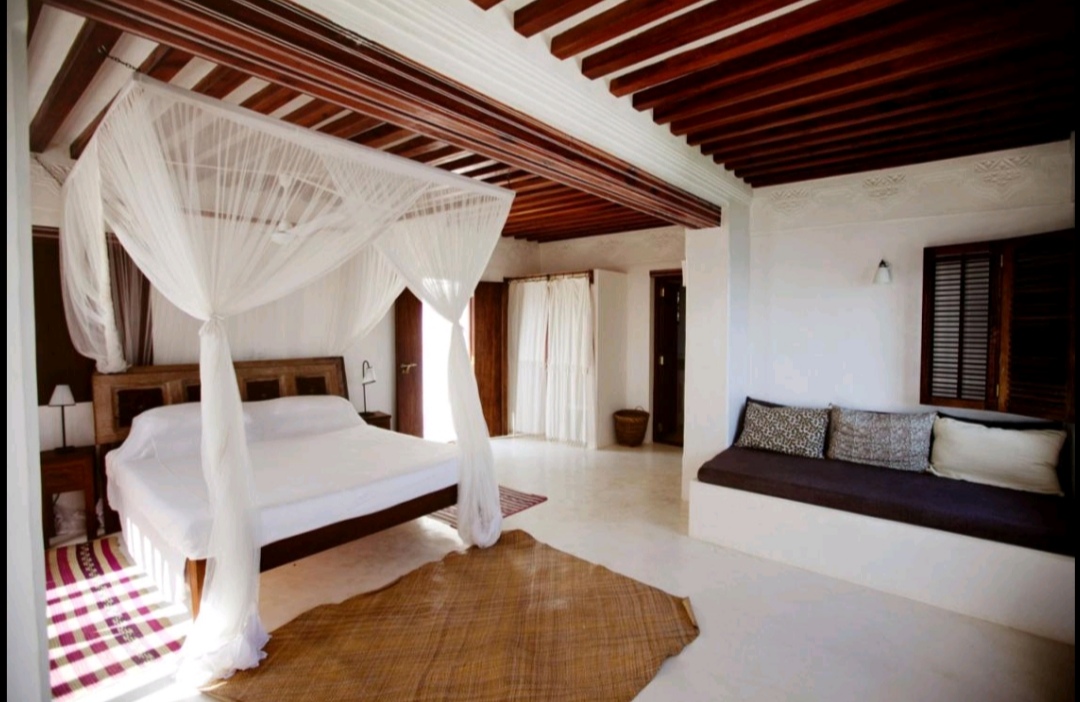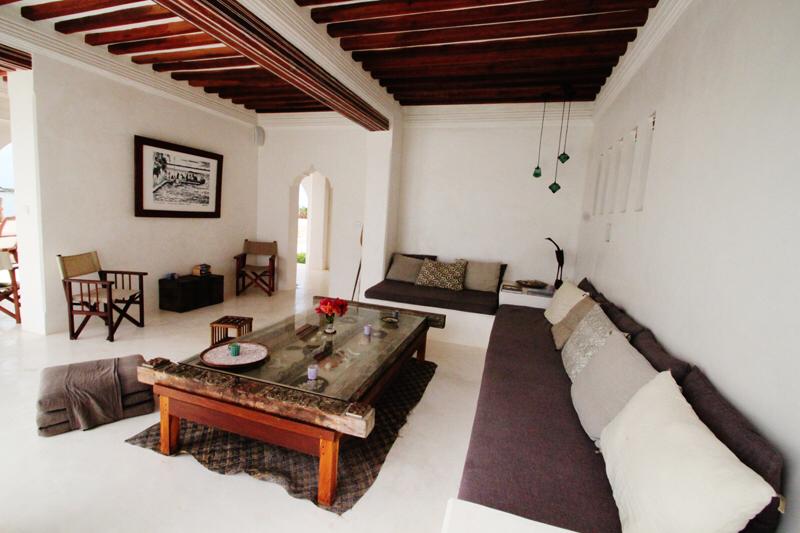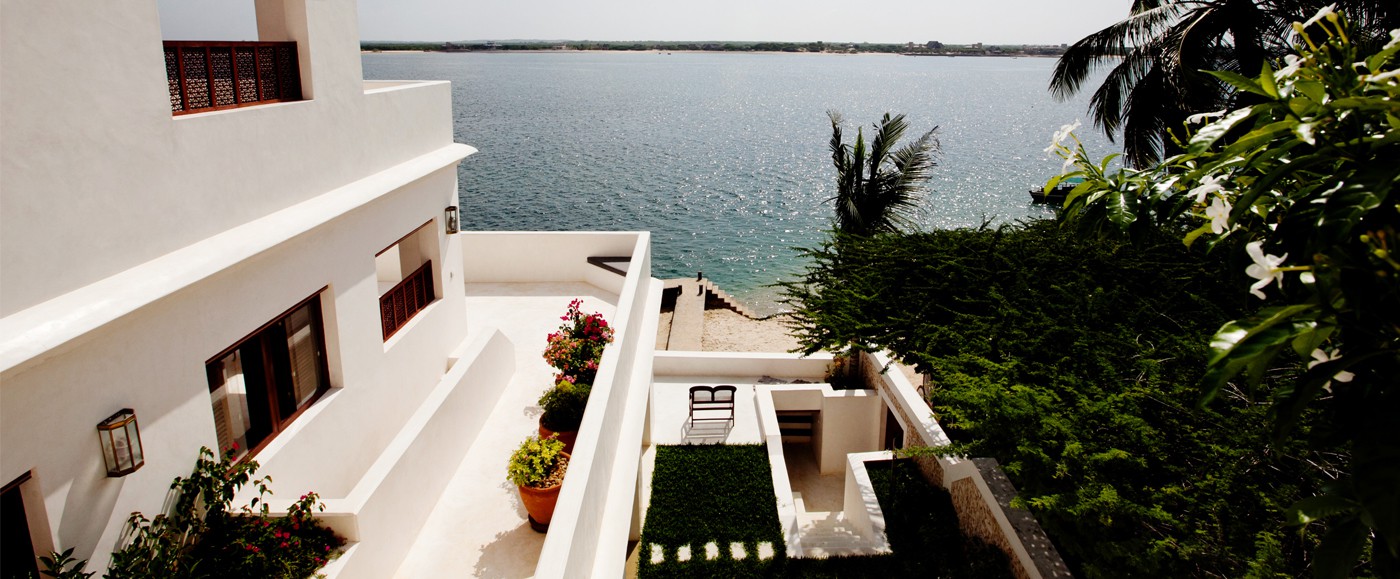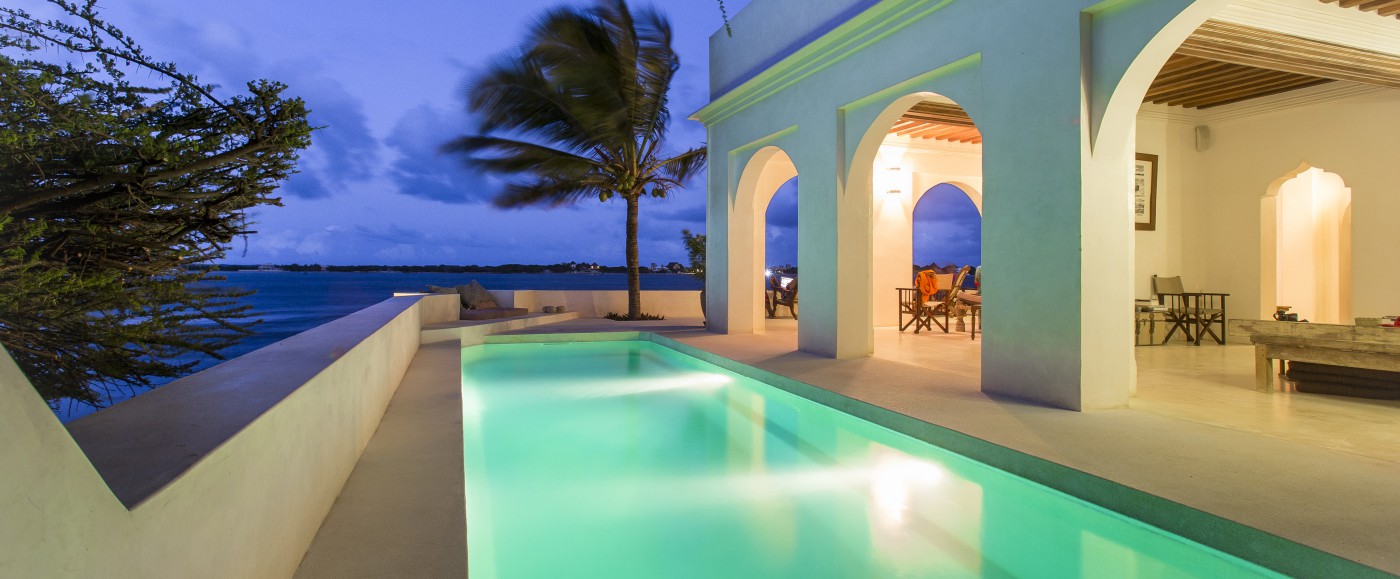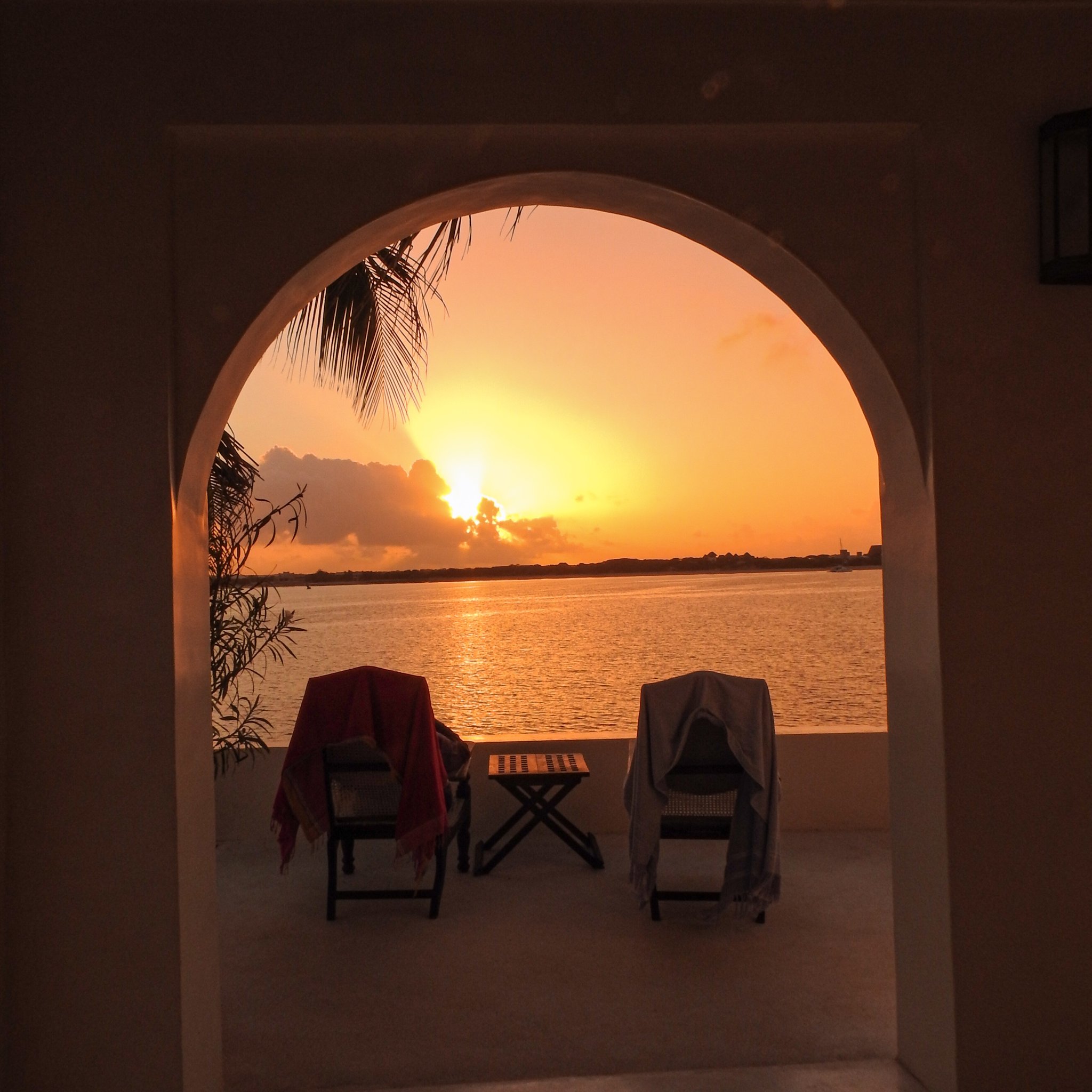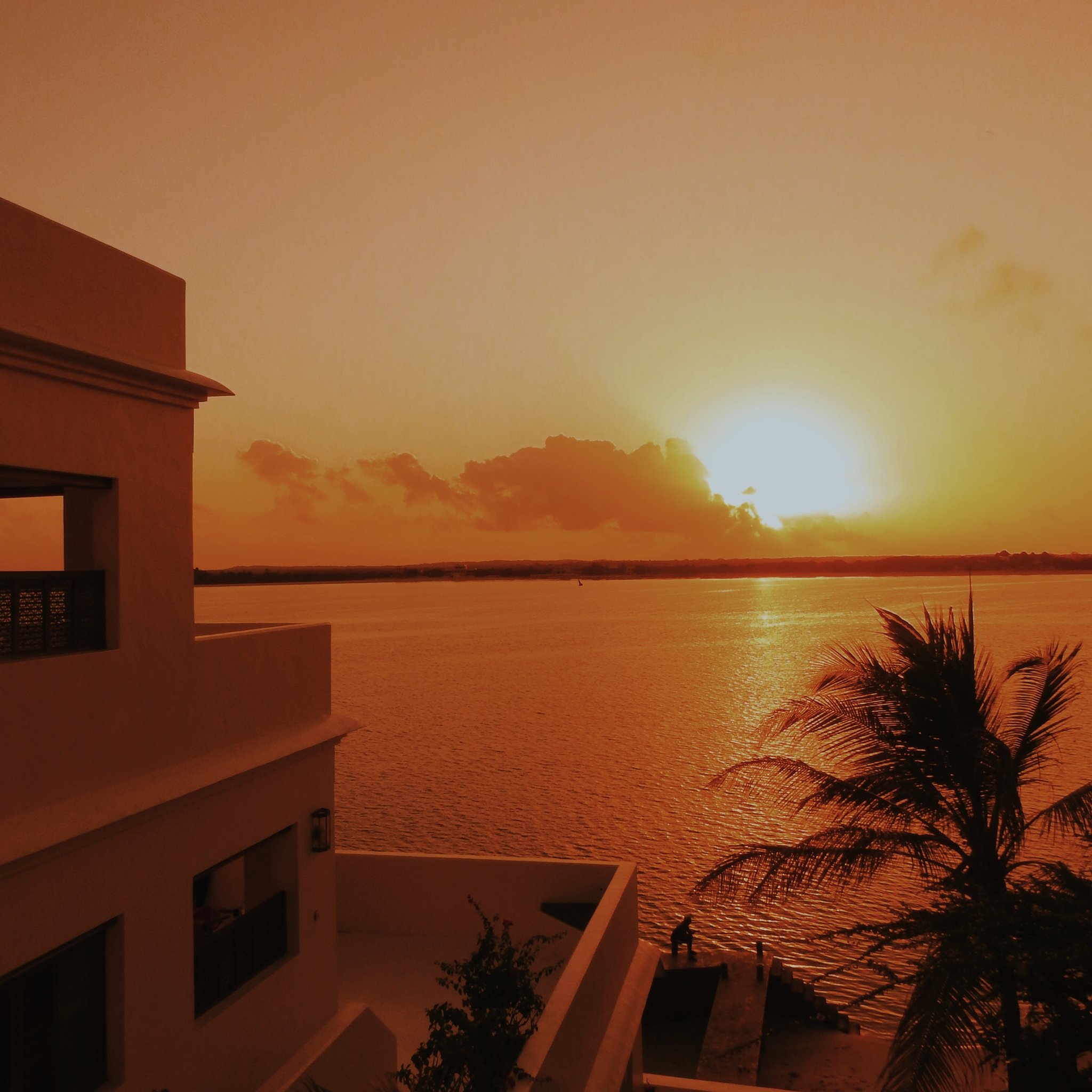 Important details
Dates: 28th Apr to 2nd May 2021 ( SOLD OUT)
Alternative dates 28th May to 1st June and 28th Oct to 1st Nov 2021 (SLOTS available for both dates)
Slots available: 9 (women only)
Rate: kshs 40,000/400 USD per person.
You can reserve a slot by depositing 10,000 kes to the till number 685993 'justrioba tours'.
For those that prefer paying via PayPal. Reach me on winnie@justrioba.com. I'll share the payment details with you
What does the cost cover?
All ground (mostly boat) transfers as per itinerary
All guide fees
Daily breakfast and daily dinner
Accommodation (shared 2 per room)
Manda toto full day snorkeling tour
Please note that price does not include alcohol, lunches except during the trip to manda toto, flights/transport into/out of Lamu. However I will assist you in getting the best price for this leg.
Things to note
Balances for this trip should be cleared a month to the actual date of trip.
This trip isn't suitable for you if you're aquaphobic as most transfers will be on a speed boat.
As we are staying in a beach house, this trip is for you if you don't mind sharing rooms.
All deposits are non-refundable a week after depositing.
If for any reason you are unable to make if for this trip, you can find another lady to replace you. You will cater TO any costs that might arise with cancellation like flights
I do not process visas if applicable but I can guide you during the application process should you require a visa.
I do not provide travel insurance. Please remember to cater for this.
Any comments, questions? Please email me: winnie@justrioba.com