For this hike, we mostly use the Chogoria Route which is the most scenic and picturesque route. However, if you prefer a shorter hike to the summit, we can tailor different routes for you.
The JustRioba Way will be hosting three intimate experiences to Mt Kenya in 2022 via Chogoria. Maximum number of people per trip ranges between 1-15 people. The science behind limiting numbers is to ensure maximum enjoyment and try to achieve 100% summit rate.
Email me on winnie@justrioba.com should you prefer alternative shorter routes for a customized experience.
P. S I can plan a similar trips for groups of friends, couples, families or solo travelers. For such kinds of trips, my presence is not required.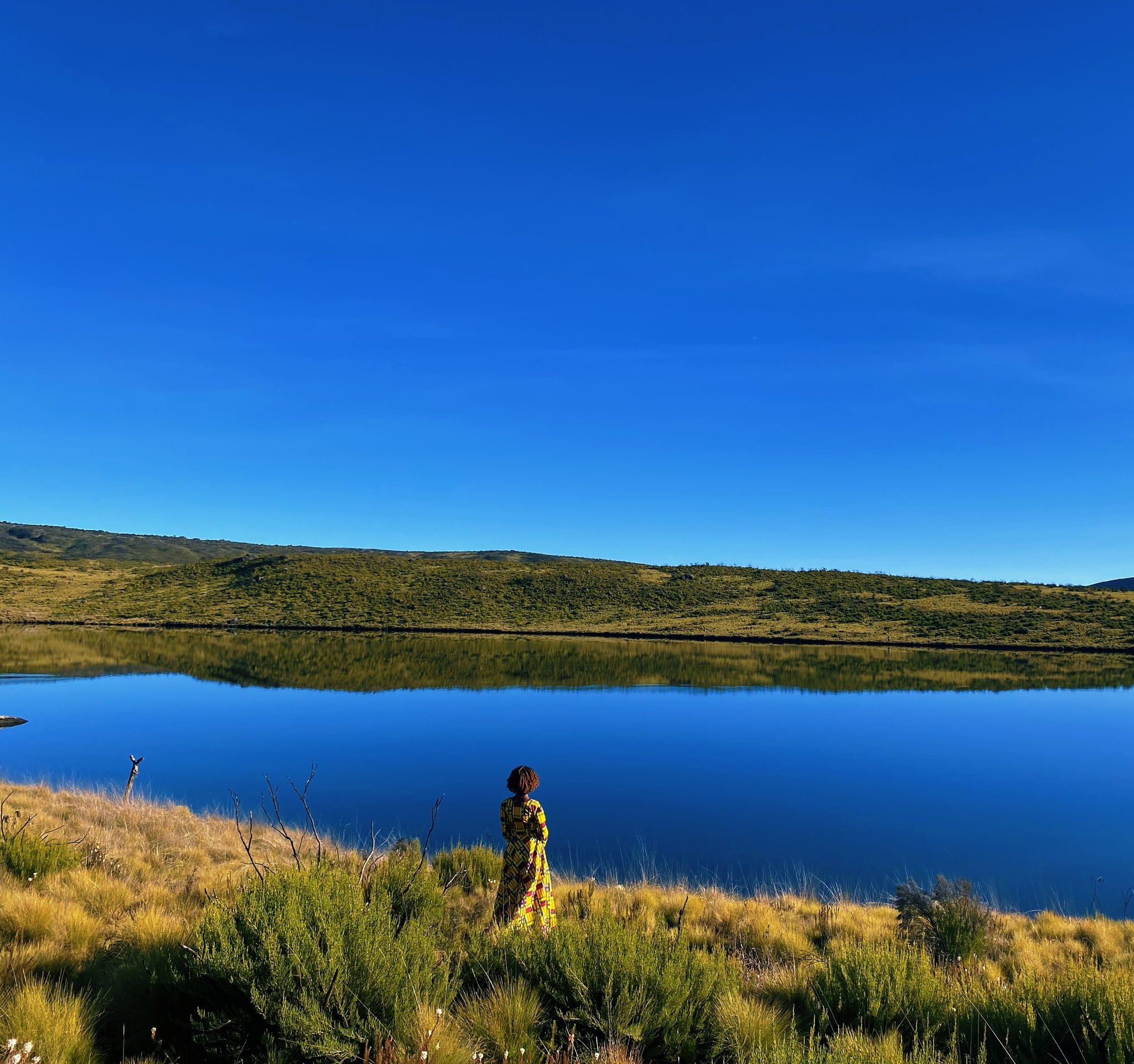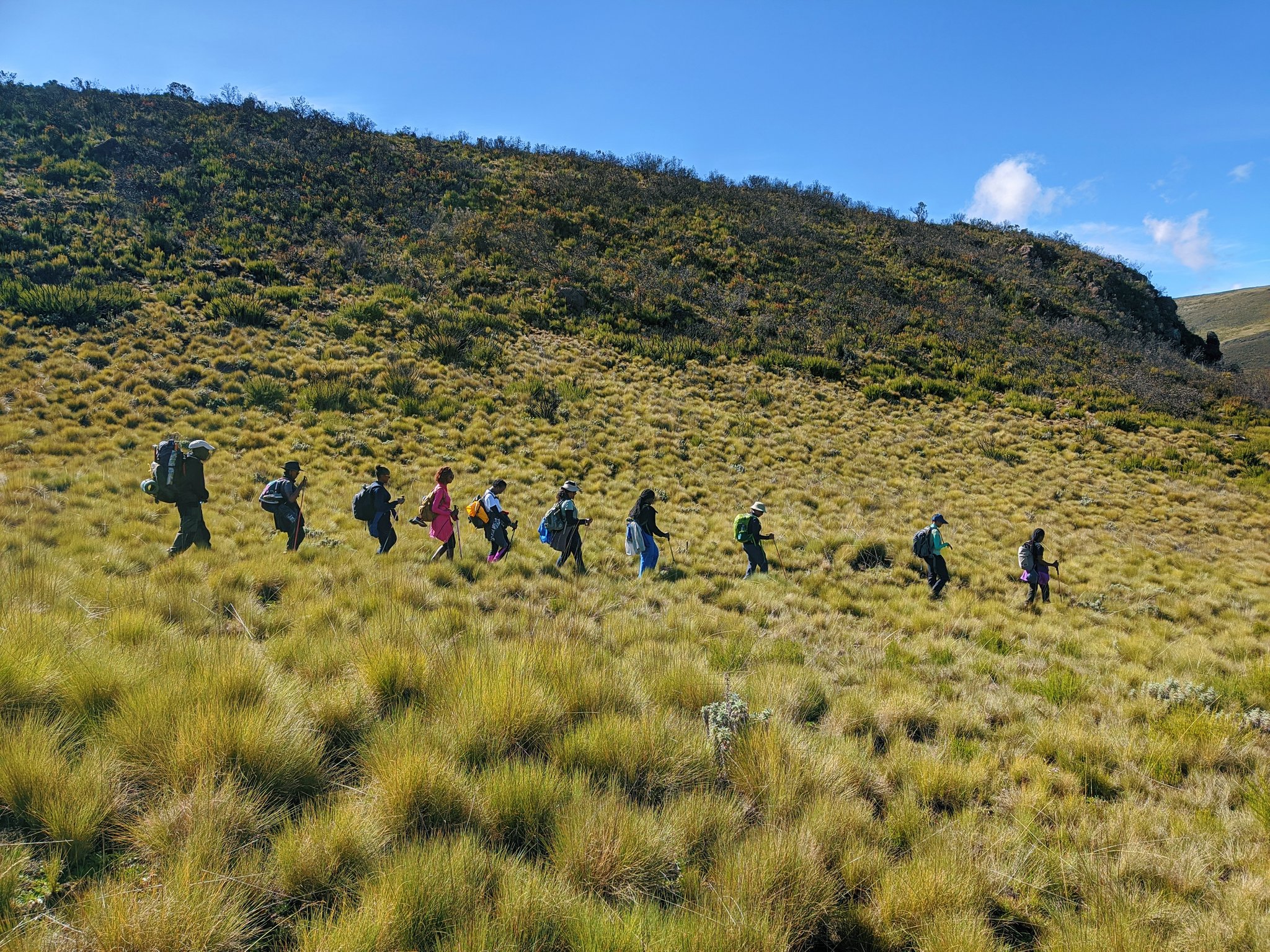 The itinerary Day 1:
Nairobi- Mt Kenya Chogoria Gate- Lake Ellis Campsite (3,600m) 3hrs, 9km, 700m ascent.
Day 2: Lake Ellis- Lake Michaelson Camp (4,200m) 6/7hrs, 12km, 600m ascent.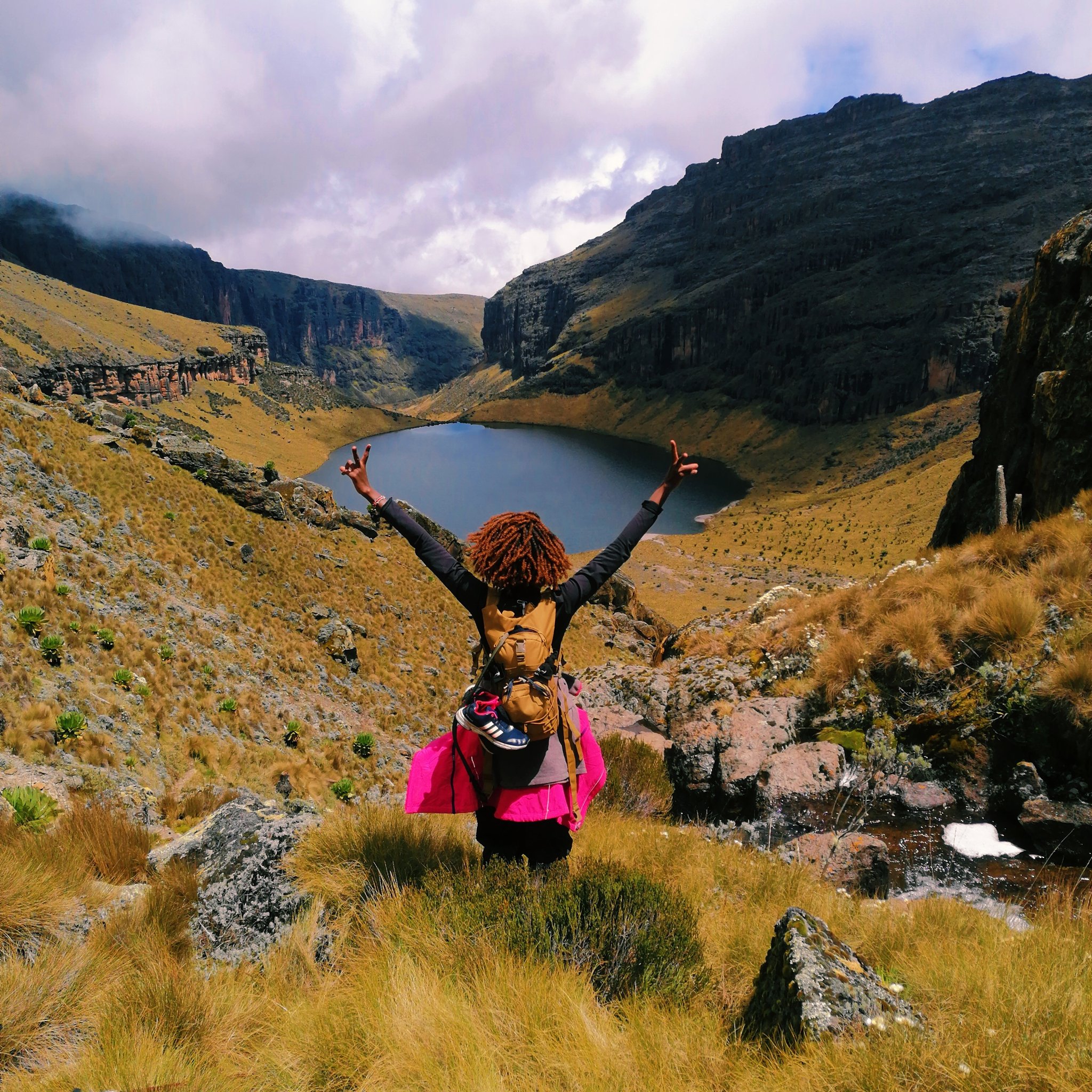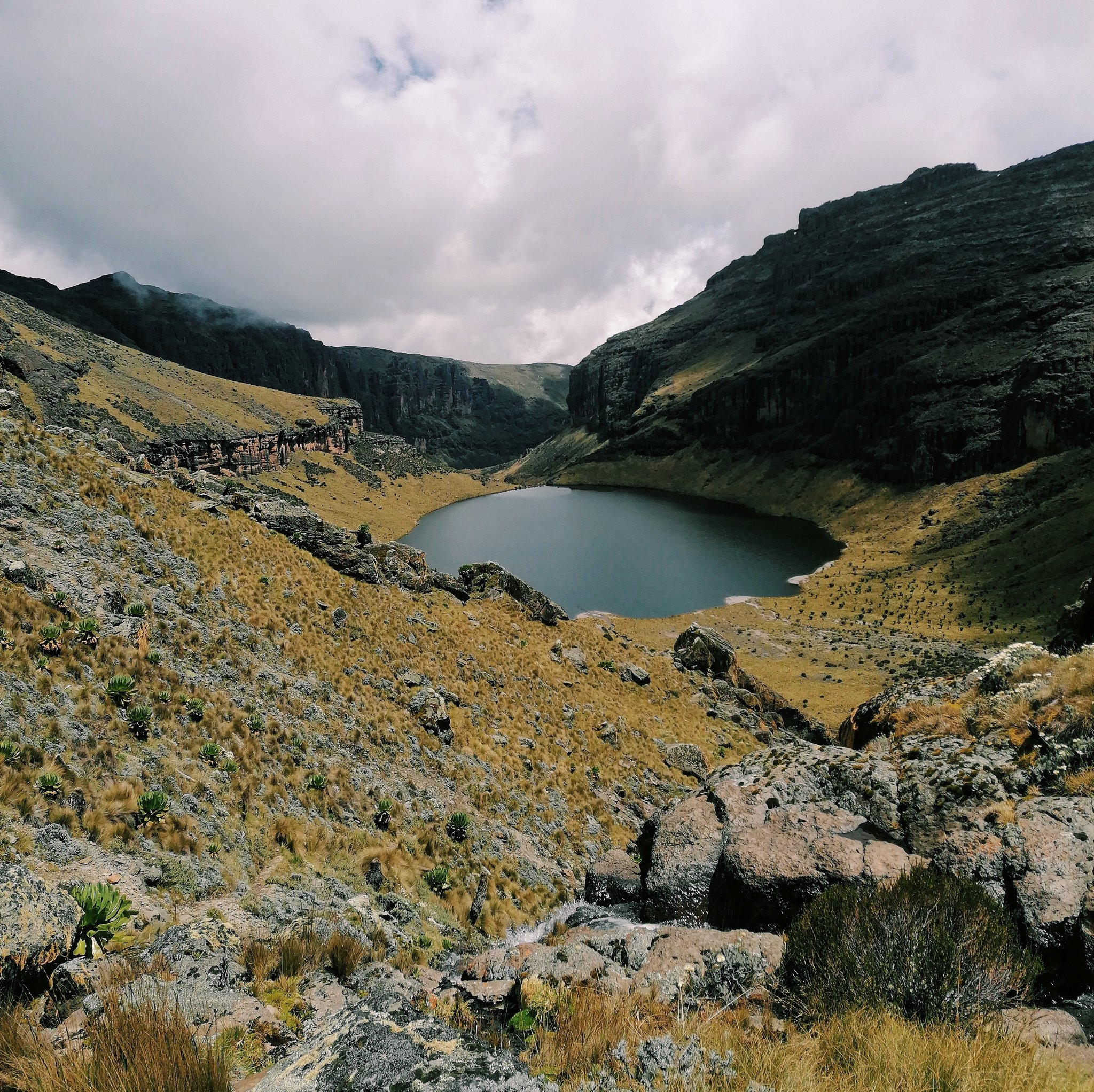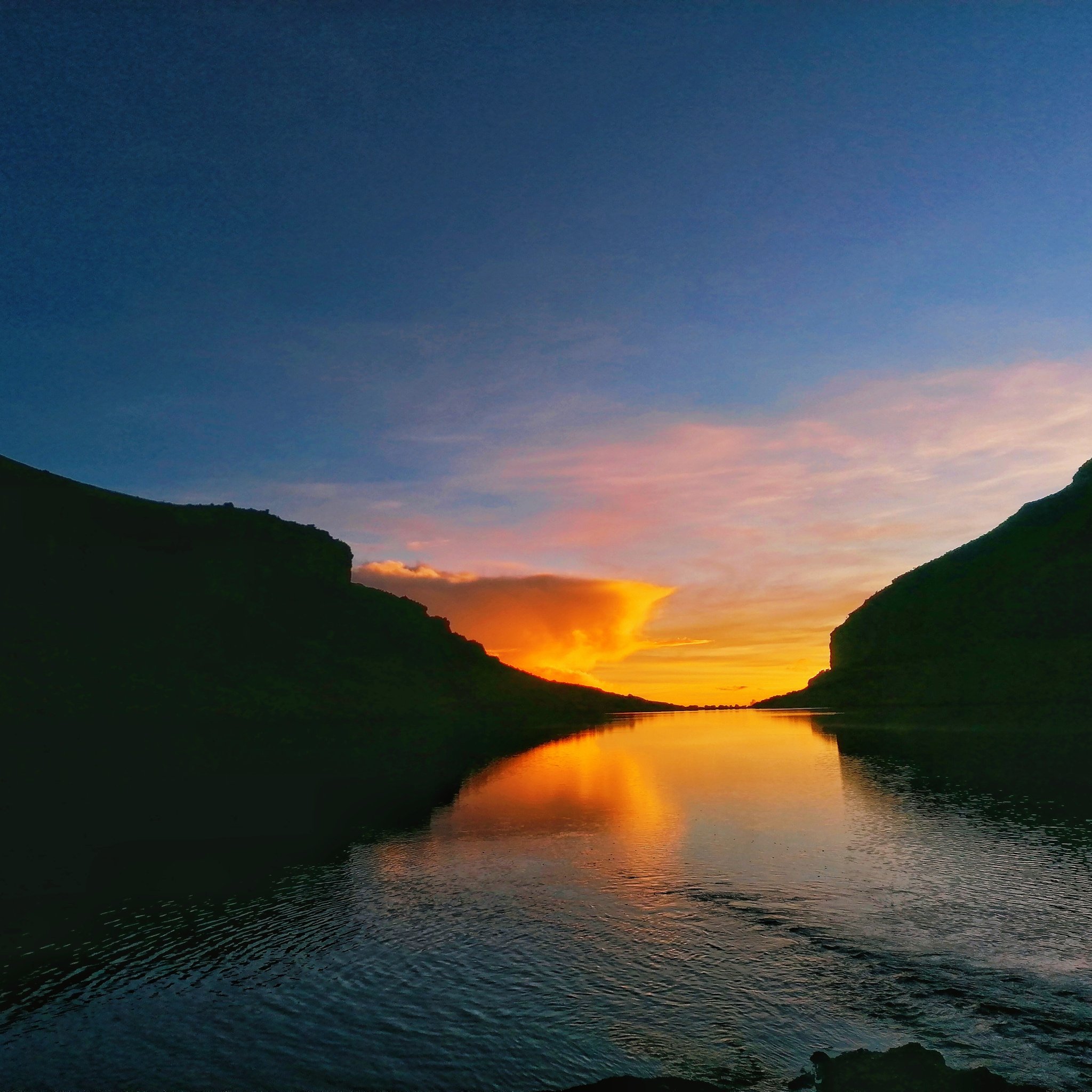 Day 3: Lake Michaelson – Upper Simba Camp site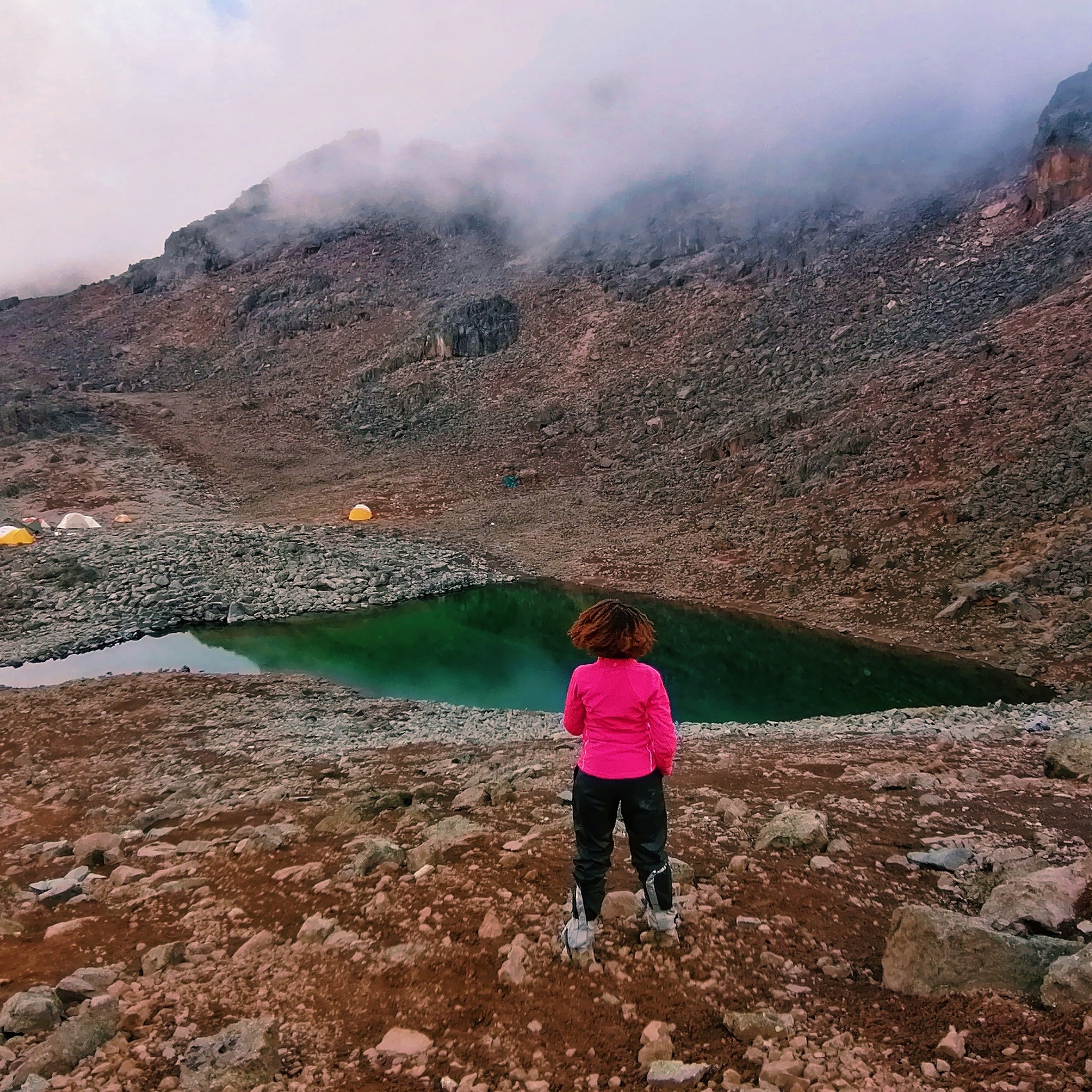 Day 4: Summit day. The most difficultday of all. Hopefully you'll catch the sunrise as you summit. Descending via Sirimon then transfers back to Nairobi cbd.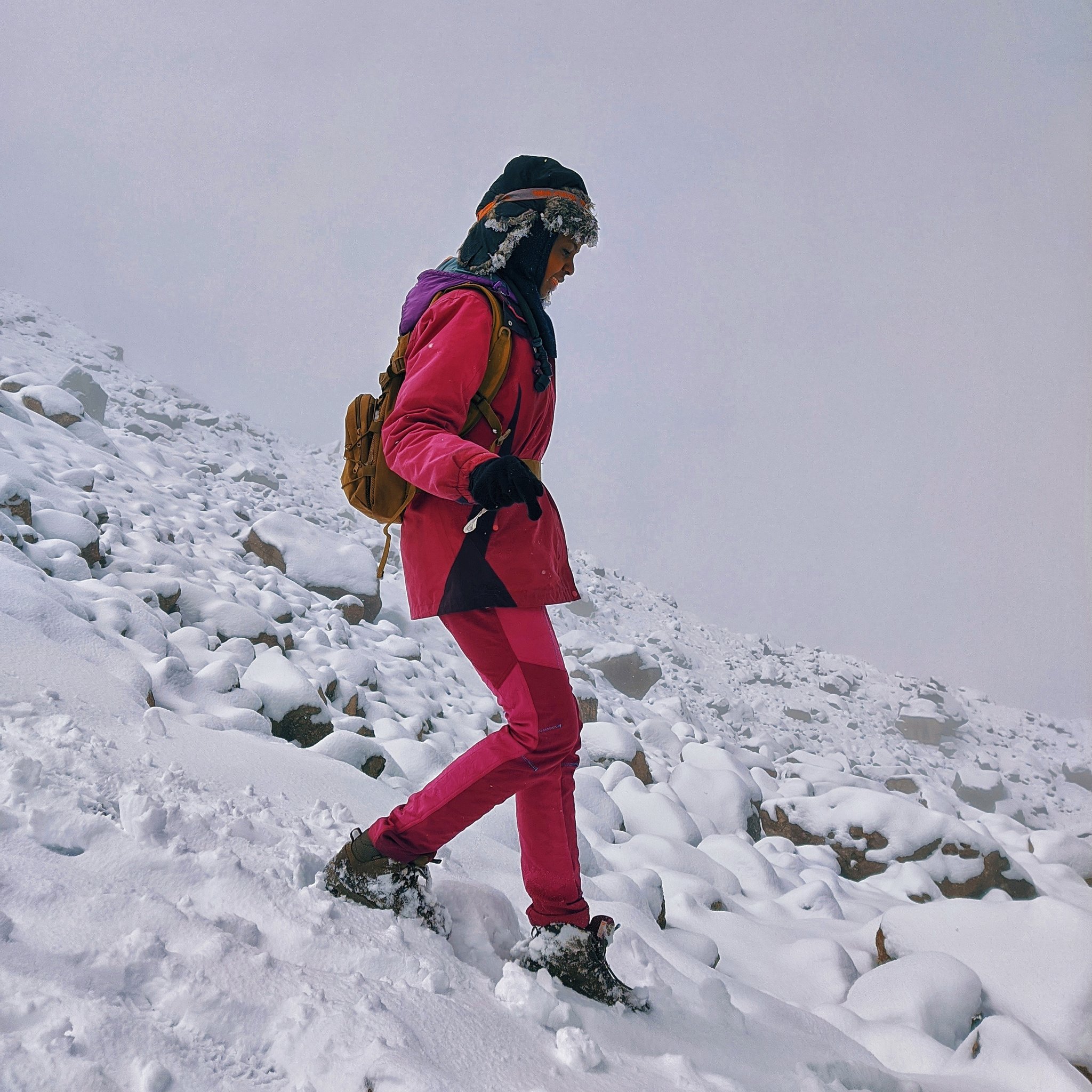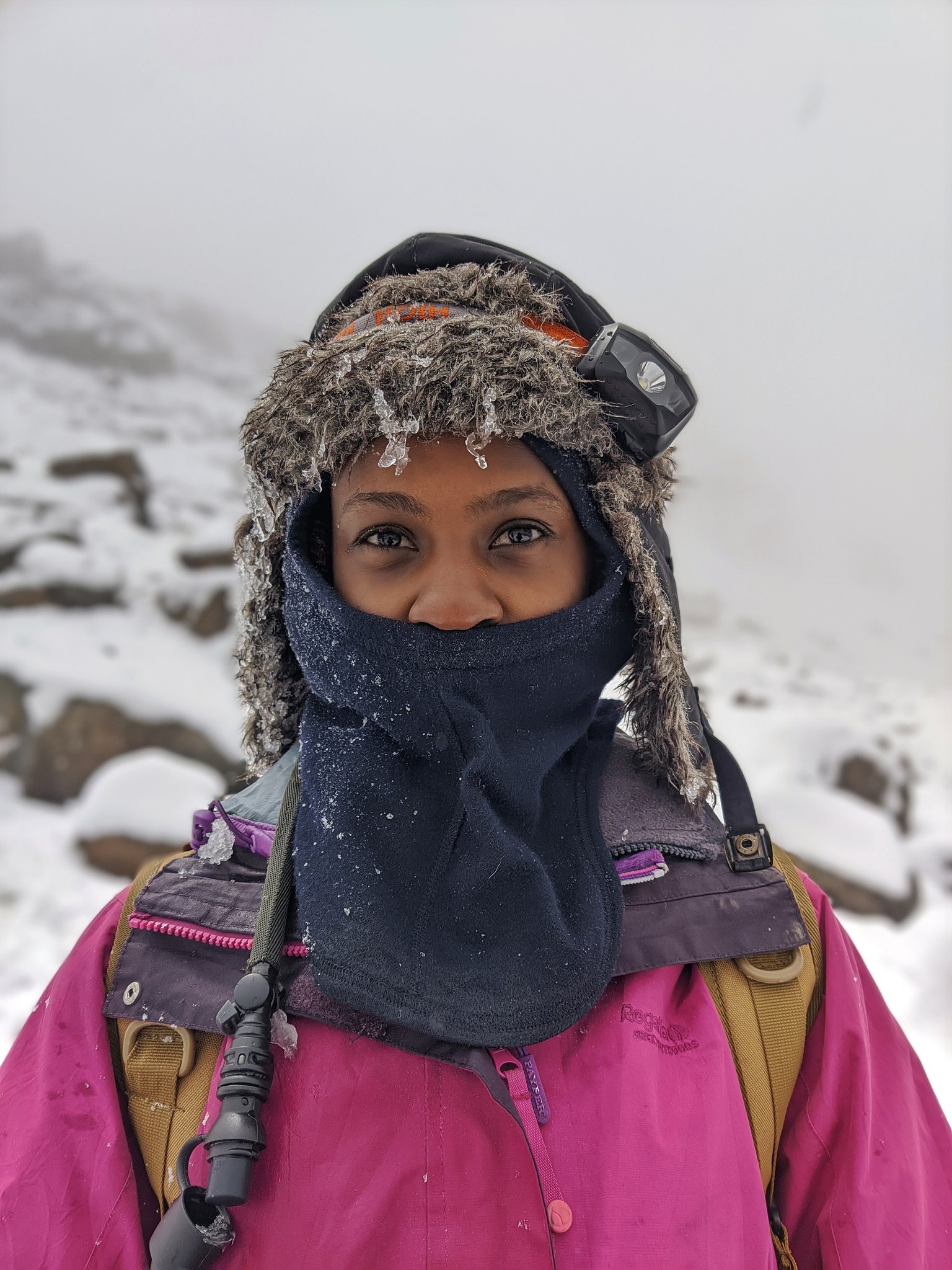 Included in the price:
• Guarantee price/guarantee trek on confirmation
• Transfer to and from Nairobi , summit and back to Nairobi.
• Full board accommodation whilst on the trek. (Cabins basis)
• Meals
• Accommodations is camping as per the itinerary
• All park entrance fees to include Government taxes
• Service of an English-speaking Professional Guide, experienced Chef, and potters.
• Treated water on the trek.
• Emergency rescue services via vehicle
Excluded in the price :
Prep Hike fees,laundry, sleeping bags and alcoholic drinks
Accommodation before/after the trek
Climbing gear
• International flights
• Visas to Kenya
• Items of personal nature
• Any other extras not detailed in the above itinerary
Important to Note:
Group trips size limited to 12 people per experience.
Prep hikes destinations and dates are communicated at the end of every month. We start with moderate hikes then increase levels of difficulty to build endurance and help you acclimatize.
Cost : usd 420 for East Africans and 850 USD for non East Africans for Chogoria Route
A cash deposit of usd 100 is required to reserve your slot.
We will be prepping together before the actual summit once a month
The prep hikes begin the last week of August through Dec 2021. In the meantime, you can be doing simple work out routines from the comfort of your home (walks and regularly runs)
Prep hikes are mandatory for acclimatization & building endurance. They cost 3,500 each. We will have 3 commencing three months before the summit journey
Bank details to be shared with interested parties
CANCELATION POLICY
Hikers that wish to cancel more than 2 months to the trip will be issued a 50% refund of the total hiking fees. Those that cancel a month or less to the actual date will not be refunded. No shows will not be refunded either.
THINGS TO NOTE
please note deposits are non refundable a week after depositing. If for any reason you are unable to make it if for this trip, I will help you can find another lady to replace you.
You will cater for any costs that might arise with cancellation charges.
In the event you can't find a replacement, your deposit can be redeemed in another trip.
Just Rioba does not provide travel insurance. Please remember to cater for yours.
Plastic water bottles that are non-recyclable are not allowed into most parks. Visitors are advised to bring recyclable water bottles or camel-bags.
Required Gear for Mt Kenya Hike
A pair of Warm Jersey.
Sweater/Fleece.
4 Sets of Thermal under-wear top and bottom.
Sleeping bag
Travel blanket
2 pairs of Hiking boots – (an extra light pair of sport shoes and crocs is recommended) Warm Gloves ( a pair of thin gloves & a pair of Thick water proof gloves)
Balaclava (2)
Winter hat
Head lamp with extra batteries.
Sun Glasses (Polarized with UV protection)
Sunscreen (factor 50 or higher).
6 or more pairs of warm ( 6 pairs of thick and 6 pairs of thin)
2 long sleeves shirt.
3 T-shirts.
Sun Hat
Warm fluffy jacket.
Summit jacket
Summit pants
Hiking pants (2 sets)
Camera.
Extra batteries or personal power bank and charger (a necessity if you are a fan of taking photos). Personal toiletries.
3 liter refillable Water bottles (Camel-bags).
Hot Water bottle
Gaiters
A poncho or a waterproof cover for your backpack.