After my short stint in Lesotho, Fellow travel blogger Farirai of Gophari and I met up for an exciting weekend of firsts in Durban. If you're ever in Durban looking to have an epic time, sit tight because this post is for you.
Durban Quick Facts
Mahatma Gandhi started his political career in Durban in the 1860's

Durban is said to be the city with the largest population of Indians outside India.

Durban is one of the top surfing destinations in Africa, a surfer's haven.
Best time to visit
I visited Durban sometime in March 2019 and honestly, there's no best time to visit seeing Durban is warm all year around. It must be nice to live in Durban!
Remember Durban is the 3rd largest city in South Africa so if you tend to not like crowds, it will be best not to visit during the holidays.
Getting to Durban
Driving to Durban from Johannesburg takes at least 5 hours. You can also fly from any of the main towns in Africa. Farirai took a 50-minute flight from Johannesburg.
I was in Bergville so I could either take a bus via or go by baz bus. Baz bus is a hop on and off bus that allows travelers to access the different regions of South Africa. Most solo travelers that don't rent a car prefer using the baz bus. It's especially convenient for travelers staying in South Africa for a long time. As fate would have it, the baz bus was passing by Bergville on that particular day. The ticket cost me R650 to Durban.
Arrival to Durban
The drive from Bergville to Durban took 3 hours and as per usual with South Africa, the views along the way are breathtaking. God took his time with this country.
Once you arrive, you can either grab an uber or a bolt to ship you to your hotel. Use either of these apps when moving within Durban. I found the bolt app to be slightly cheaper. The Baz bus dropped me right at Curiocity backpackers' doorstep.
Durban, as you will later find out in this post, is a tropical city accompanied by warm lazy days at the beach and night parties filled with unmatched energy.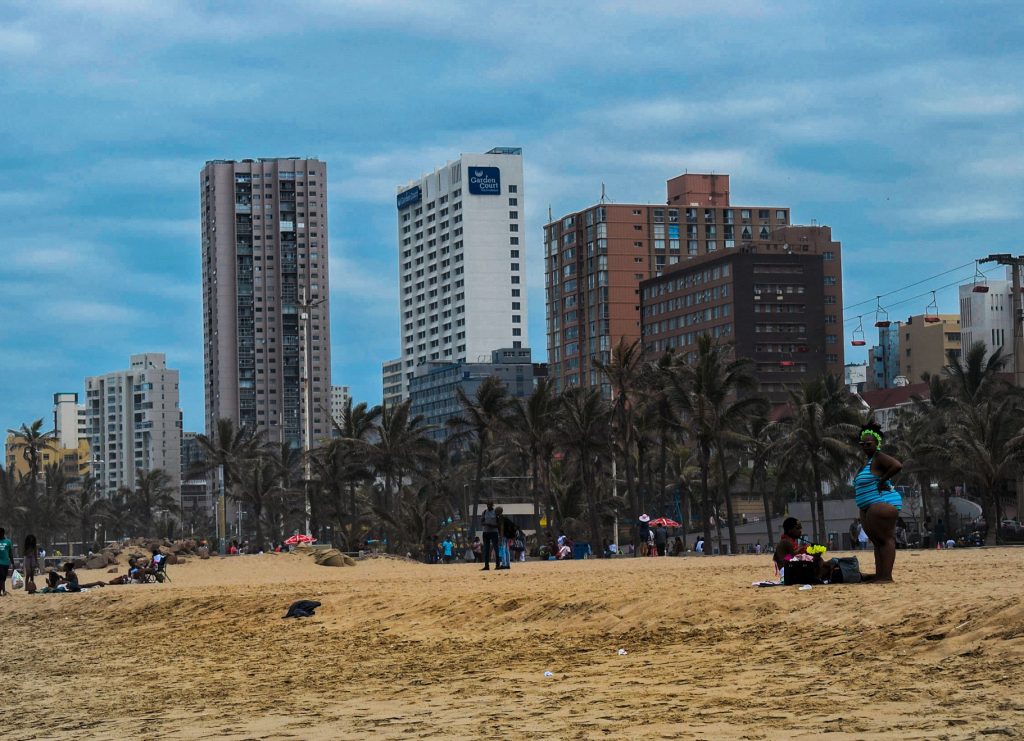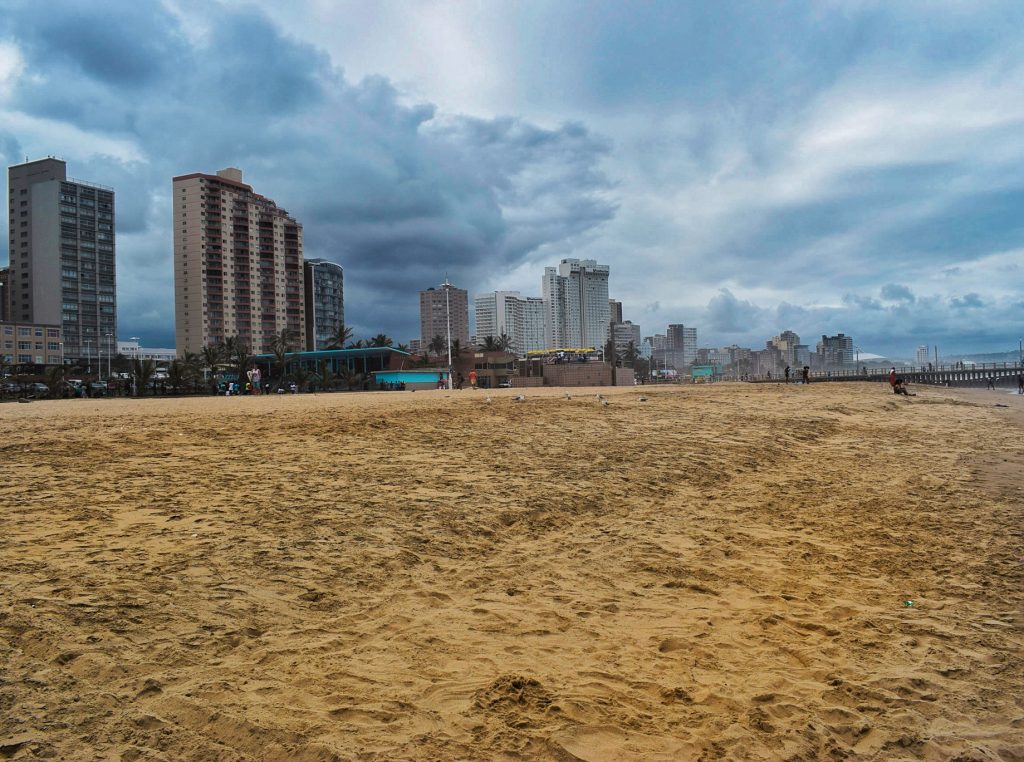 Where to Stay in Durban
We stayed at Curiocity backpackers which is strategically located near the main attractions. The moment I walked into Curiocity, I saw a swarm of travelers chatting happily in the common area and I instantly felt at home. I was particularly excited to reconnect with travelers I had met earlier when hiking the Drakensberg mountains.
Fari and I stayed in one of the cozy premium rooms that come with a private bathroom, coffee, a bottle of wine, comfortable beds, novels and working space. Although I am not sure I maximized the last two because who reads or works while in a new city? This room cost R1139 per night. If you prefer a cheaper option, you can stay in the dorms which have equally clean facilities. They also have female dorms to accommodate women that prefer not to share space with men.
This hostel is perfect for solo travelers seeing that they have taken initiative to organize daily social activities that bring travelers together. For example, I arrived on a Friday and such evenings are set aside for night outs they call pub crawl. A perfect opportunity to meet people from all over the world.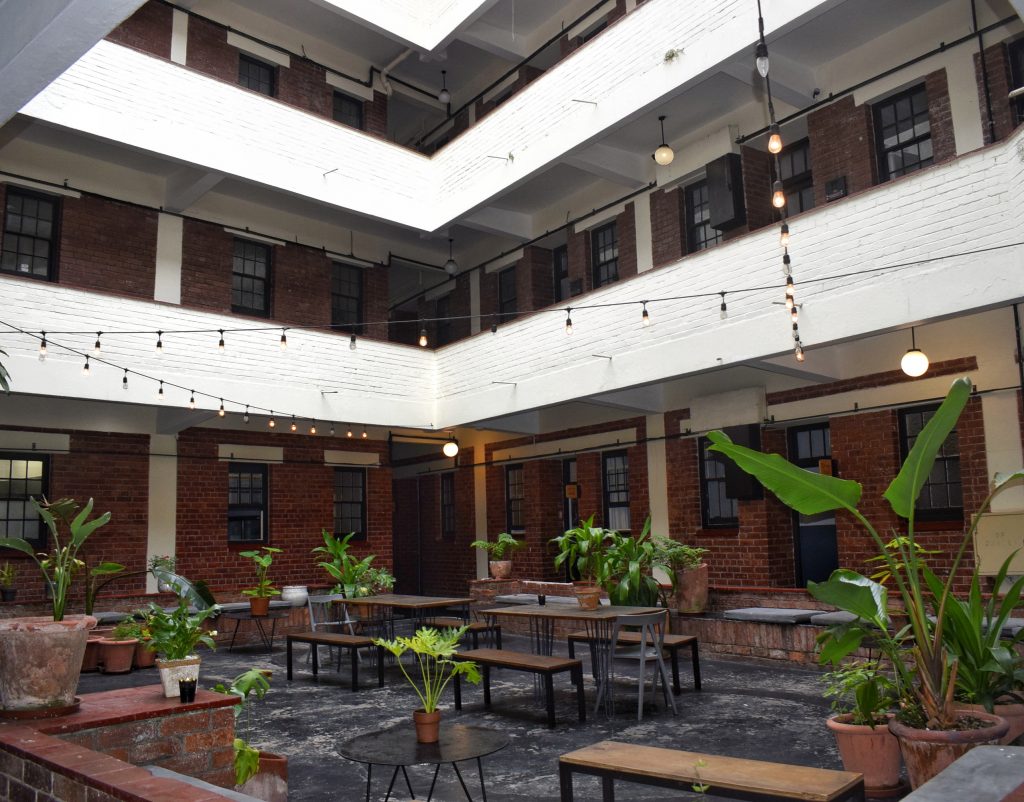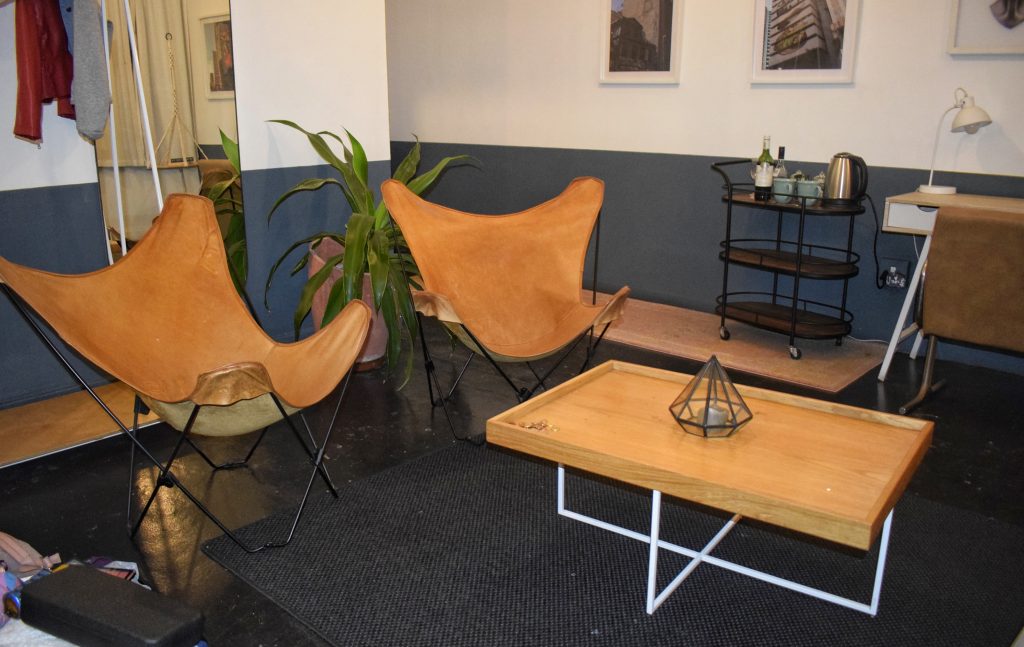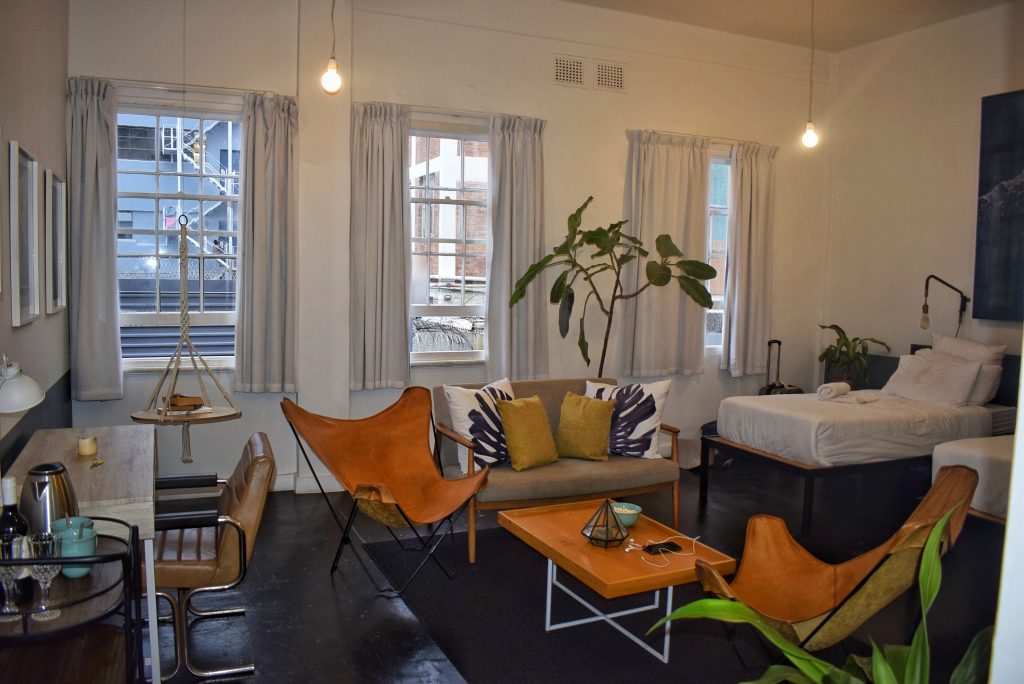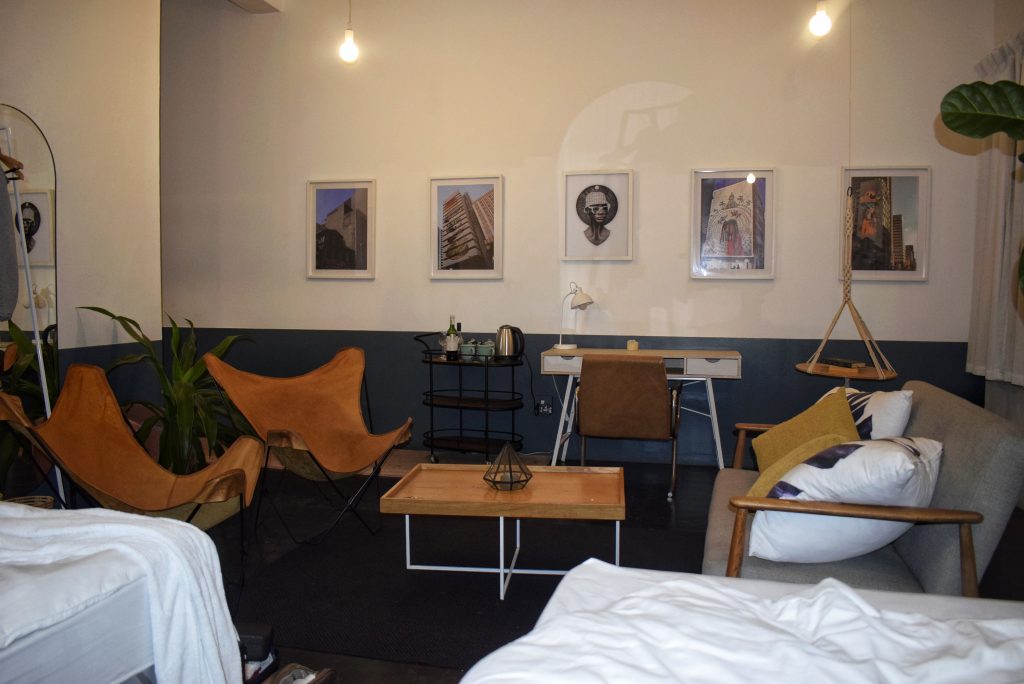 Things to do in Durban
Depending on the kind of traveler you are, the good people at Curiocity can customize a fun packed itinerary for you. They recommended most of the things we did on this list.
1. Yoga by the beach
We woke up at 5 am to get ready for yoga. We then got bikes from the hostel, cycled to the nearby beach just in time for yoga. We also got to witness the perfect sunrise.
Cost- R50 per person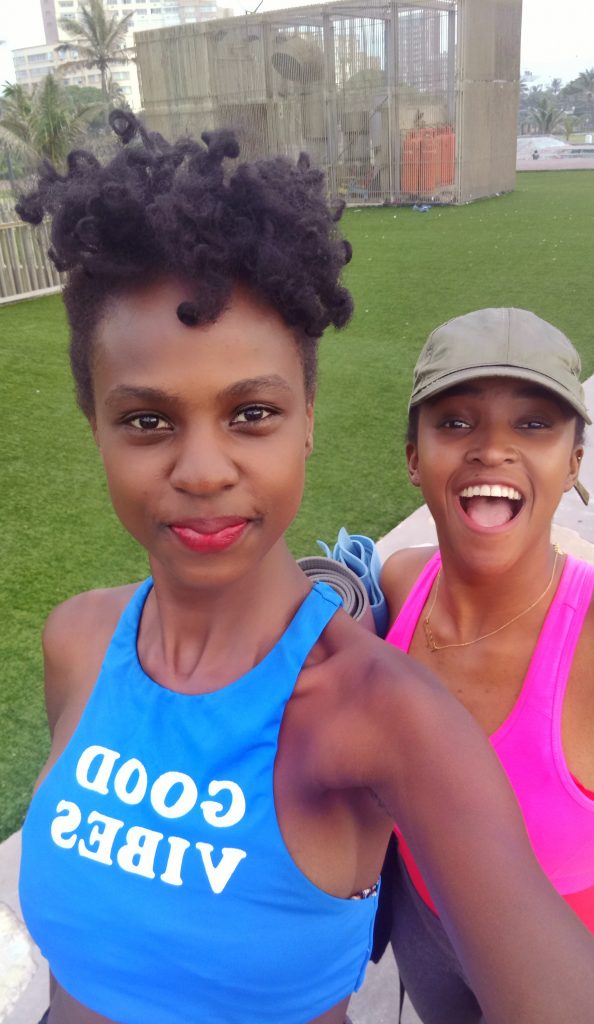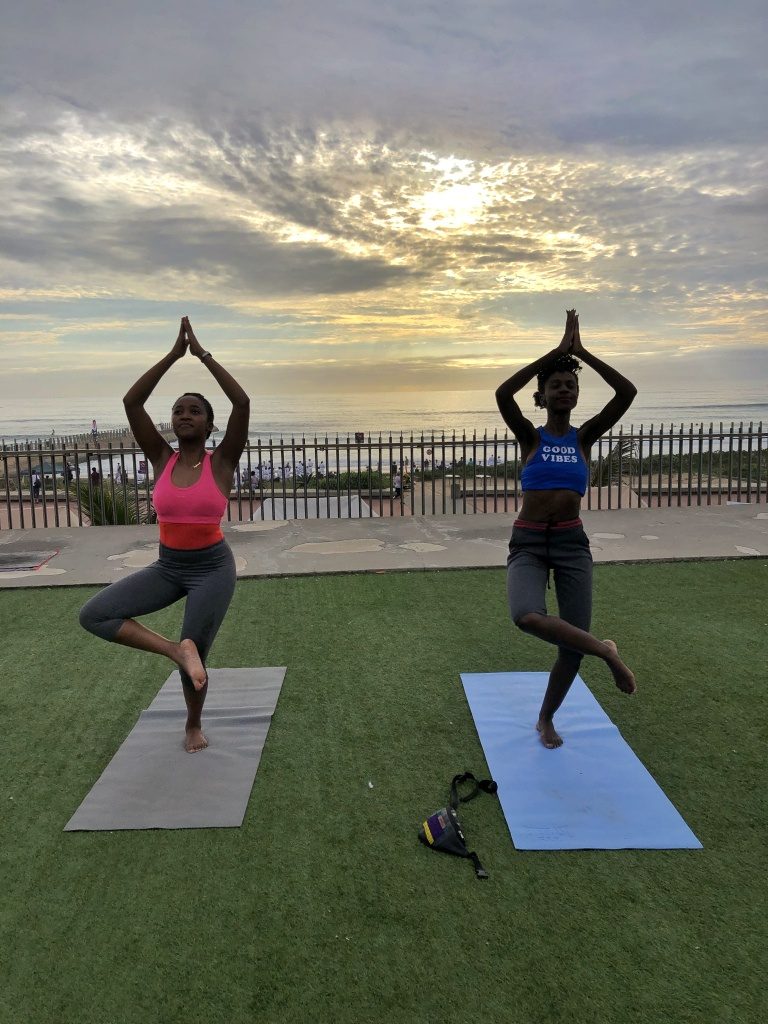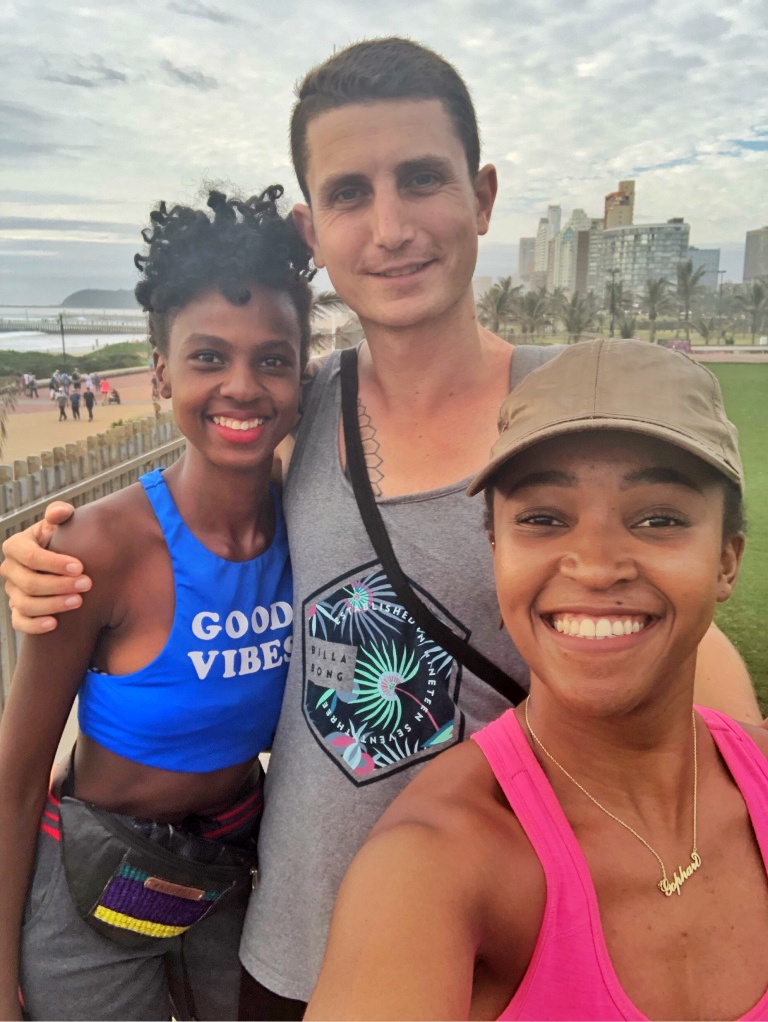 2. Rent a bike and cycle along the Golden Mile
The golden mile is one of the main tourist attractions in Durban. We cycled in the morning and this is hands down one of the best promenades I have ever seen especially when the sun is coming out. There are hundreds of other people including children, walking, cycling and rollerblading.
The other alternative to cycling would be to join the beach run. It is a free event that happens every Saturday morning from 8 am and I reckon it's a fun way to see the city.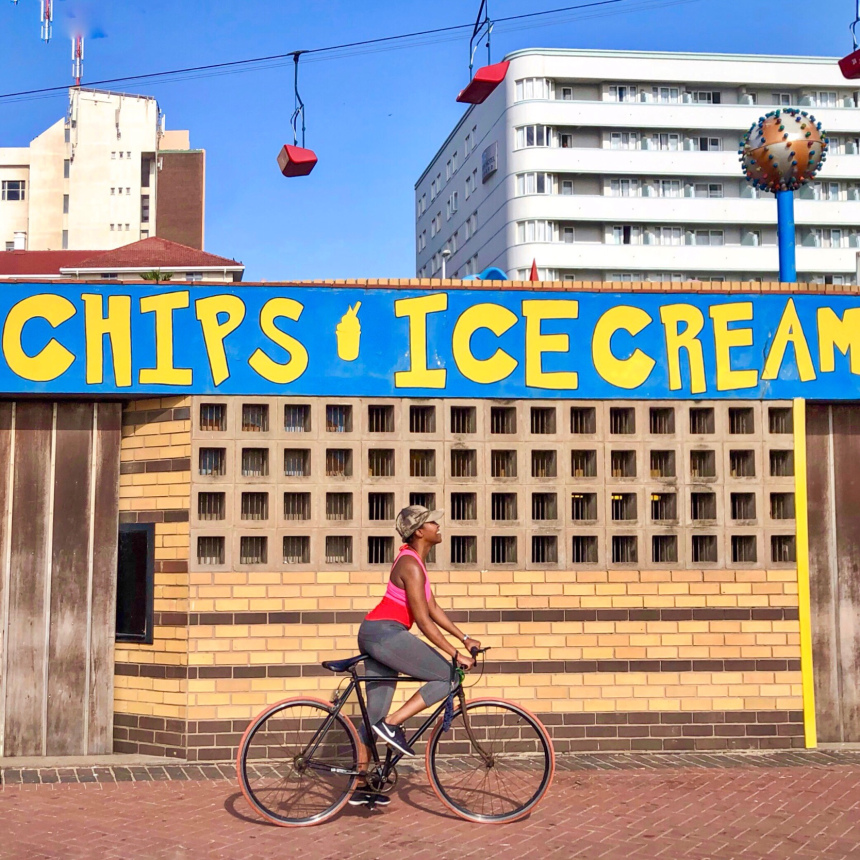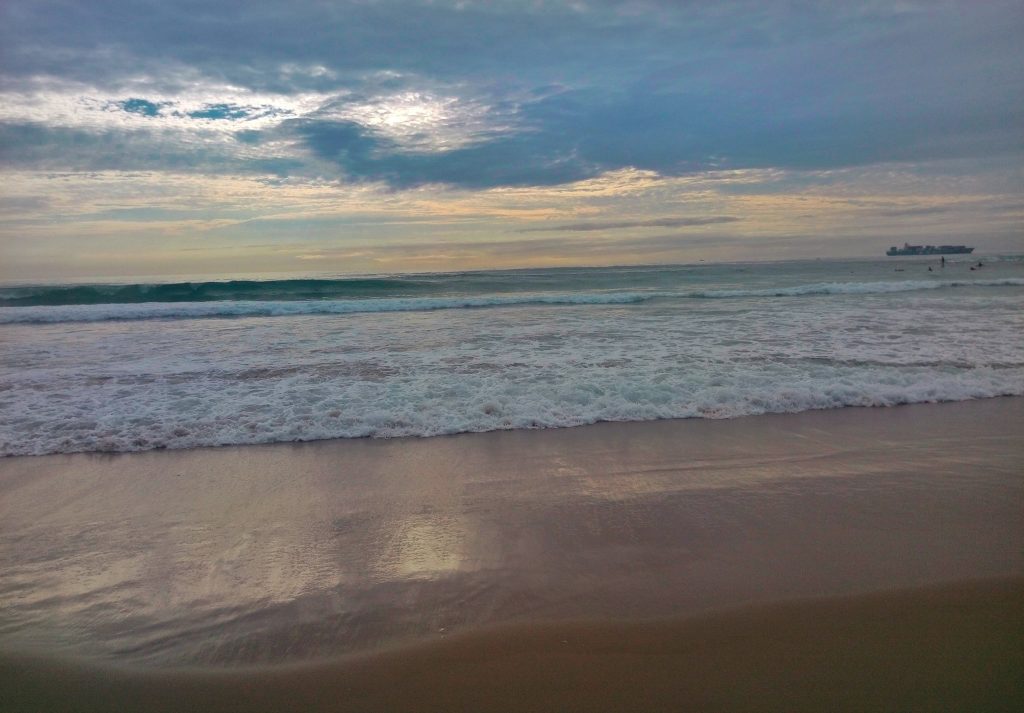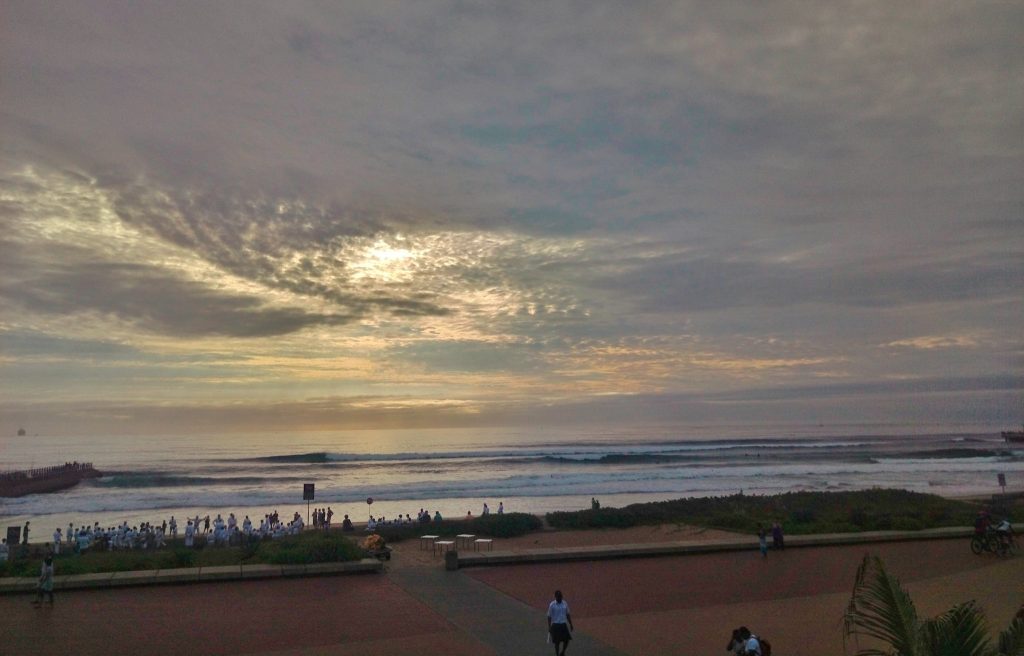 3. Learn how to surf
There is no way you are visiting the surfer's haven and leave without at least experiencing the joys of surfing. You have to learn how to surf in Durban. Do not be worried if you've never surfed because it presents an opportunity for you to learn something new. We all booked this activity and we had never surfed before.
There are several places where you can learn how to surf. The waves can be intimidating but as long as you work with an experienced instructor you will be fine. The team at curiocity got us a witty coach kept us laughing at his hilarious jokes and made sure we were safe. Now that I think about it, his quirky sense of humor might have been a distraction to keep us from overthinking. I thoroughly enjoyed learning how to surf. I am pretty sure the second time I try it, it will be a charm.
R.300 per person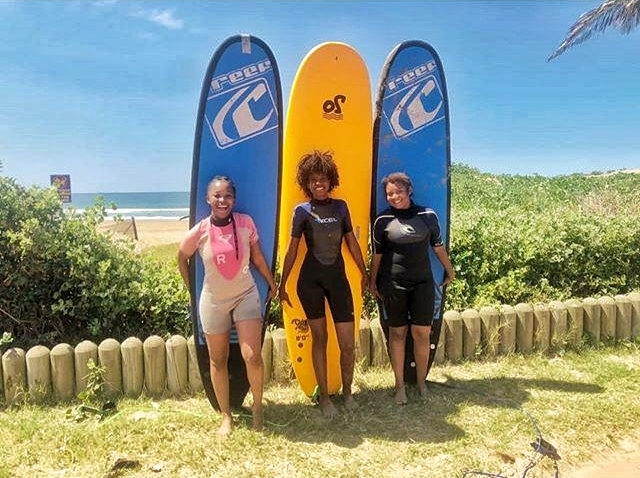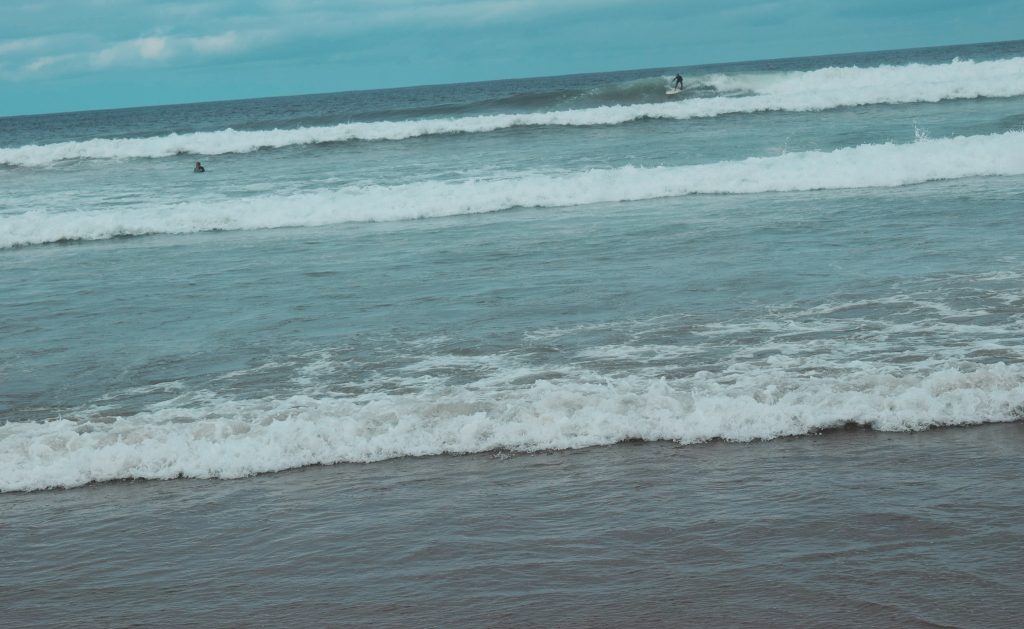 4. Eat a Bunny Chow
Listen, if there's something you cannot miss when in Durban is to eat a bunny chow. It happens to be my all-time favourite South African fast food that is made up of a loaf of bread filled with curry and meat like lamb, chicken, mutton and so many other popular fillings. The one we ordered was more than enough for two. I do not like bread but I am telling you that is reading this, you have to try the bunny chow.
R90 for two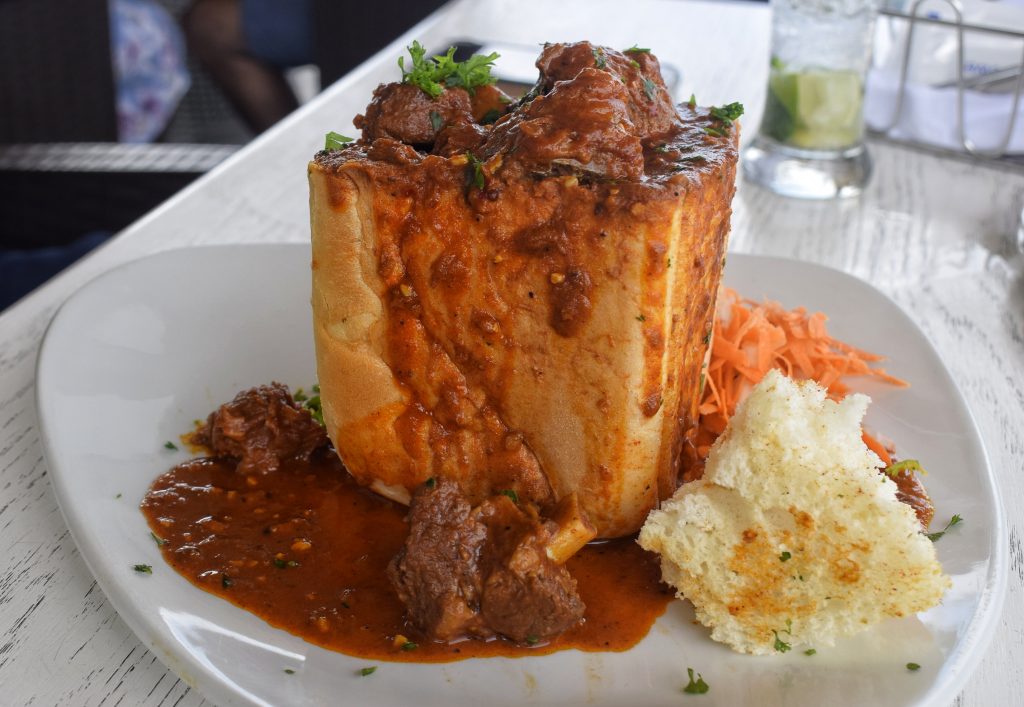 5. Visit one of the flea markets
Every time I visit a new place I tend to buy something unique to the city or country and what better way to do this than visiting the city's markets? This time around, I found and bought this Zulu necklace for R50. Remember to bargain.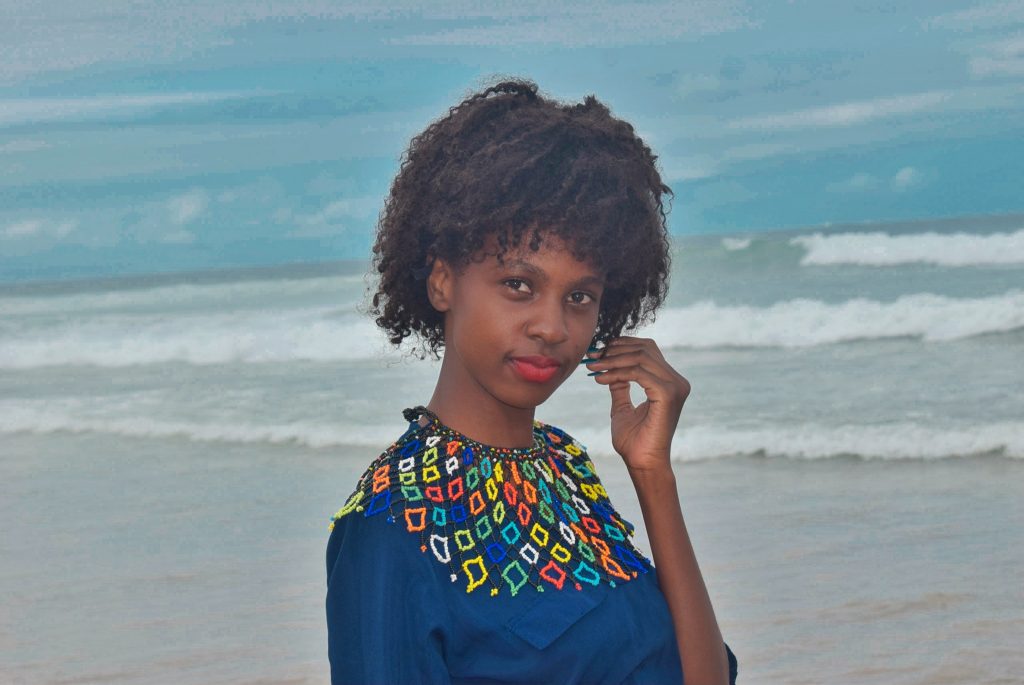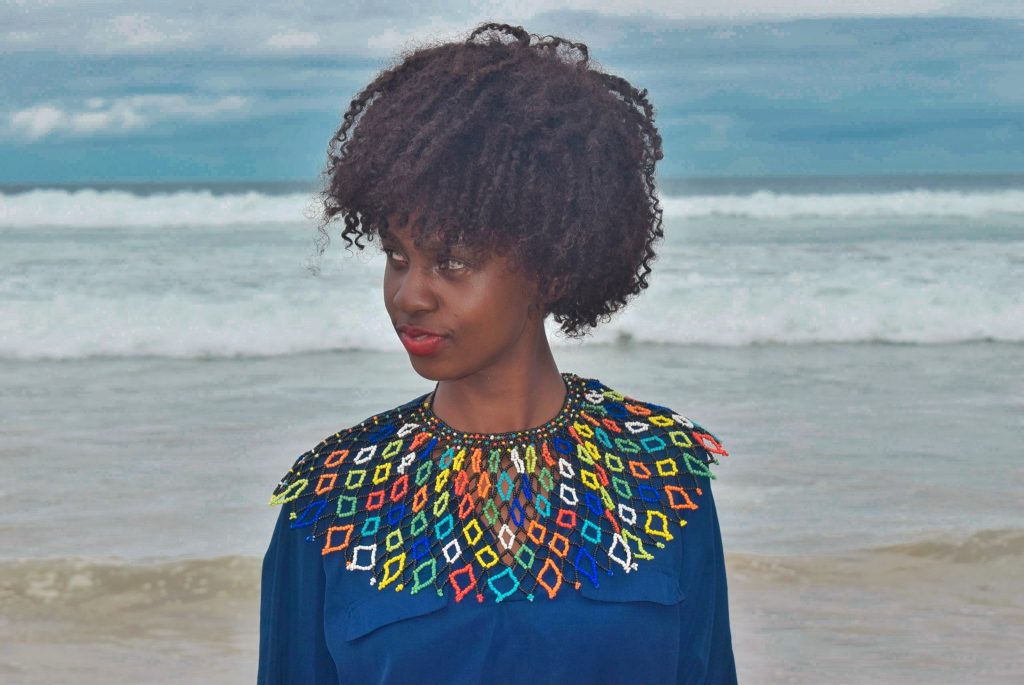 6. Visit the Moses Mabhida Stadium
This impressive stadium was made when the world cup South Africa hosted the world cup in 2010. It's not just a stadium though with the number of restaurants and attractions and also it's closeness to the beach.
We choose to tour the stadium on a 45-minute tour via a segway gliding tour. It's a fun way to see the stadium and it's very easy to learn how to glide. Our guide took us to every hot spot and we got perfect photo opportunities. We passed the people's park then enjoyed a tranquil glide along the promenade. The second time is always a charm. We also got panoramic views of the ocean and saw experienced surfers living their best surfing life. Other than the gliding experience, there are so many other tours that happen at the stadium.
Segway tour R. 250 for 45 minutes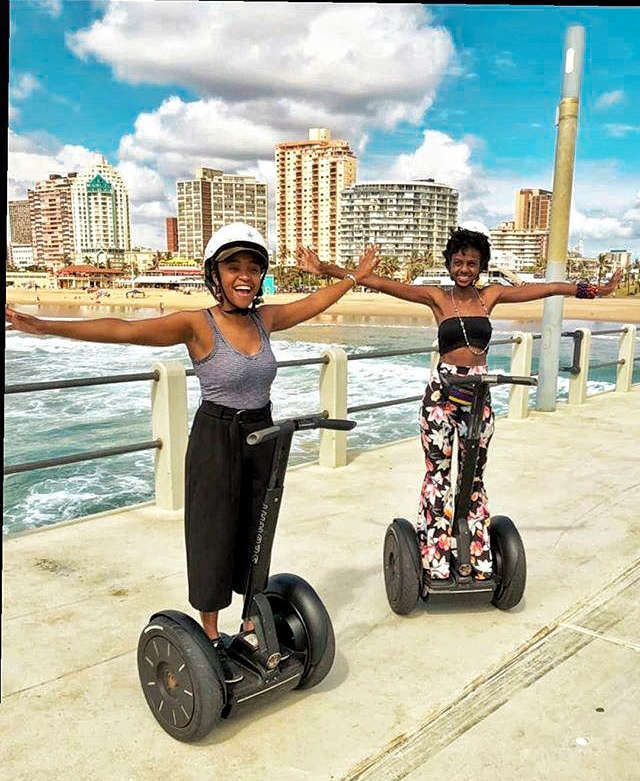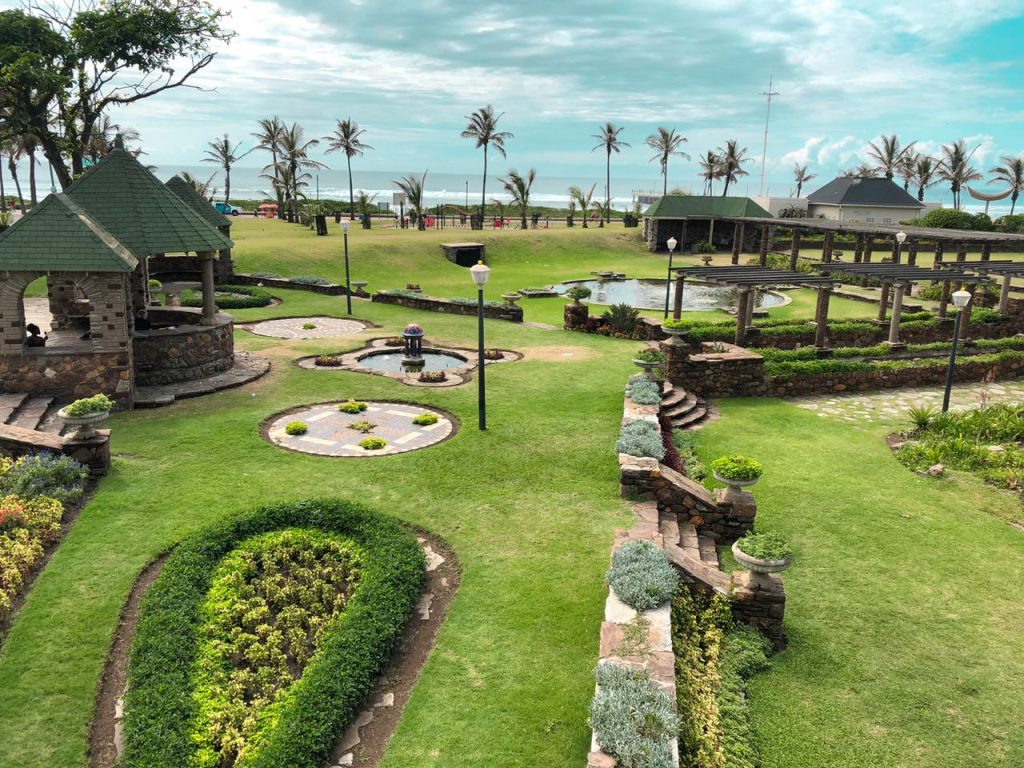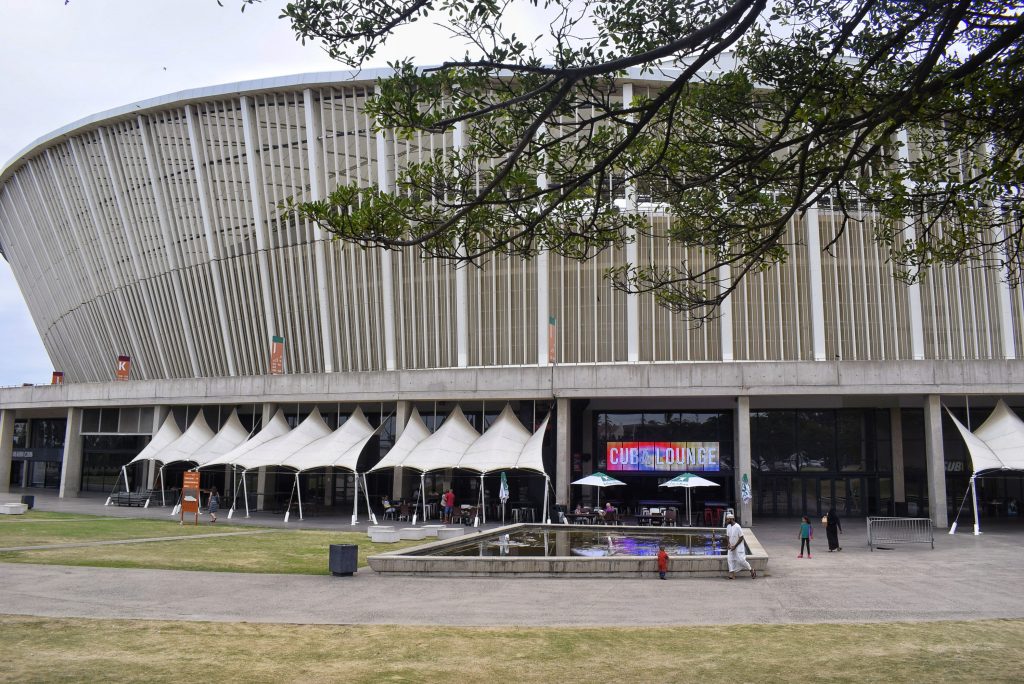 7. Experience Durban's nightlife
You know how other than the fact that they are extremely good dancers, South Africans know how to throw parties. I am yet to meet anyone that dislikes South Africa music. If you are solo, you can join Curiocity's pub crawl and have the time of your life. And while you're at it kindly ask South Africans to tell you what kind of knees they use that enables them to be such incredible dancers. I tried asking and no one seemed to want to give me an answer.
The day I left, I tagged along with the good guys at curiocity to a dance competition that was happening nearby and again I ask, what kind of knees and bones do South Africans use though?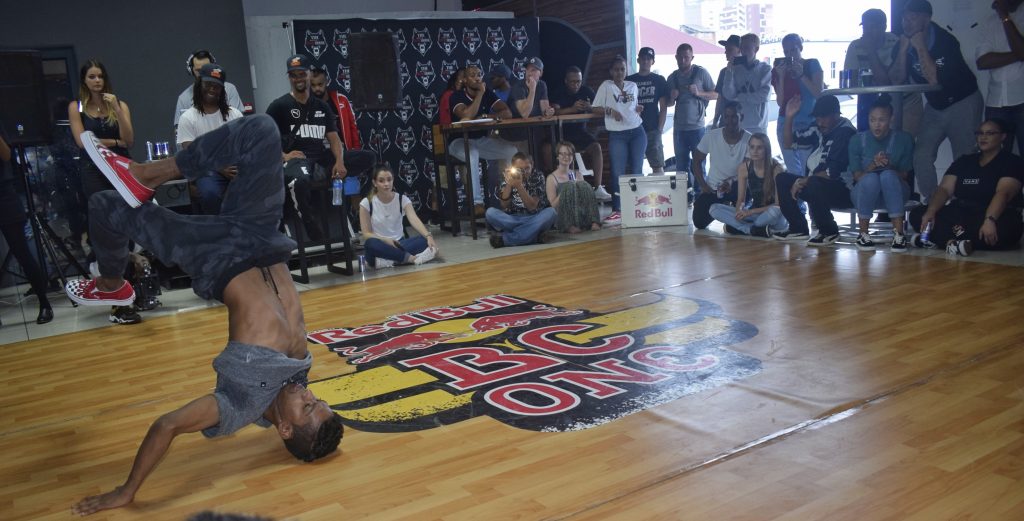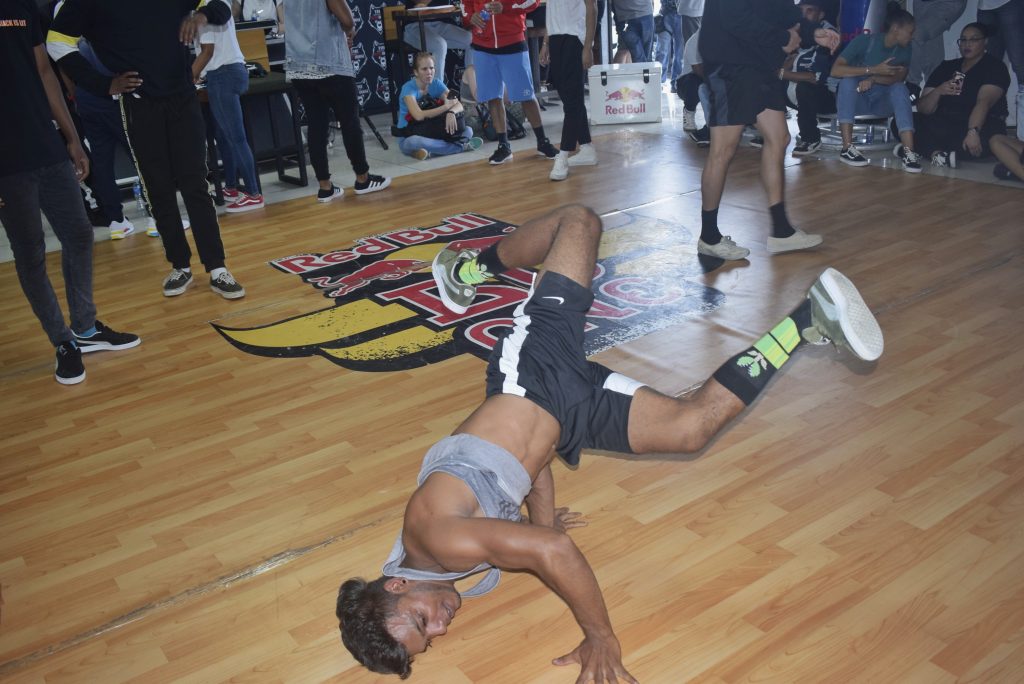 Durban has a special place in my heart. I got an opportunity to experience so many first and you know what they say about firsts right? You never forget them.
What I missed
The city walking tour organized by curiocity

A visit to the Ushaka Marine world

The Big rush big swing bungee jump – one of the reasons I have to go back to Durban. I hear the views from the top are spectacular.
In conclusion, Durban is a coastal city that tends to be warmer compared to other cities in South Africa. It's also South Africa's capital of surfing. If you plan to swim in South Africa and you prefer not to freeze while at it, Durban is your best bet.
Watch a video of our time in Durban here
Basic travel tips
I always find affordable flights by using Skyscanner. Sometimes it helps to book your flight 2-3 months in advance.
To find the best budget accommodation options, check booking.com, Airbnb and hostel world. Remember to always read reviews of what other travelers are saying about a place before booking.
Travel insurance is a must
I have never needed to use travel insurance but it's important to have one to protect you from flight cancellations, accidents, illness, and theft. I recommend World Nomads.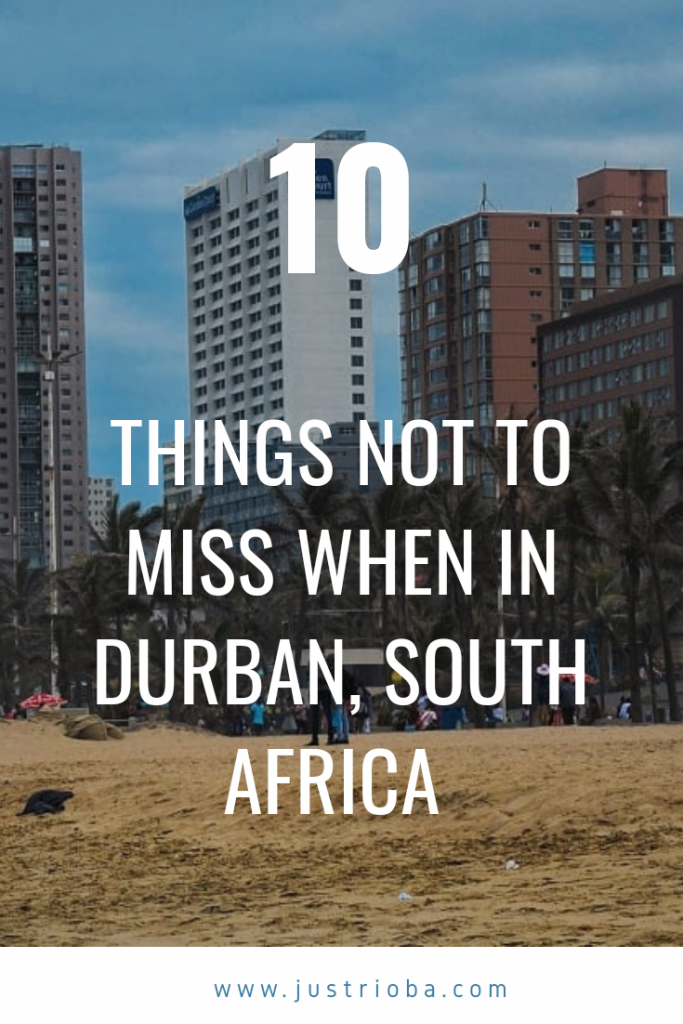 Previous post: A Kenyan girl in Lesotho: A First Timer's Guide
Related posts: