"How many leave days do you have?" is on my frequently asked questions list. Surprisingly, I get these questions from people I know that get more days off work that I do. Balancing travel with an 8-5 job is hard, and even though I published a post on seven ways to balance travel with a full-time job, this question keeps coming up. On this post, I am going to show you in detail how I utilized my leave days in 2018.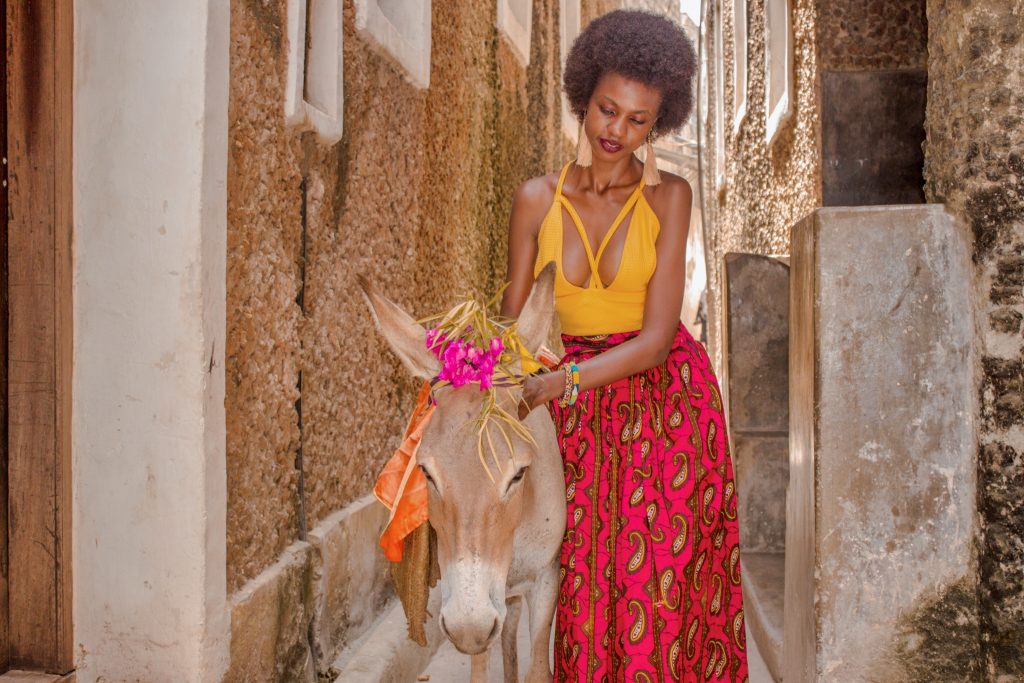 1. Take One-day trips
January 2018- One-day trip to Kereita
I keep saying travel is travel; you do not need to get your passport stamped to experience the joys that accompany travel.  On new year's day, I went ziplining at Kereita. The nasty hangover from taking too many cocktails the previous night could not dim my shine.  The ziplining venue is only an hour away from Nairobi, and we took advantage of the public holiday.
Leave days used: None as it was a public holiday.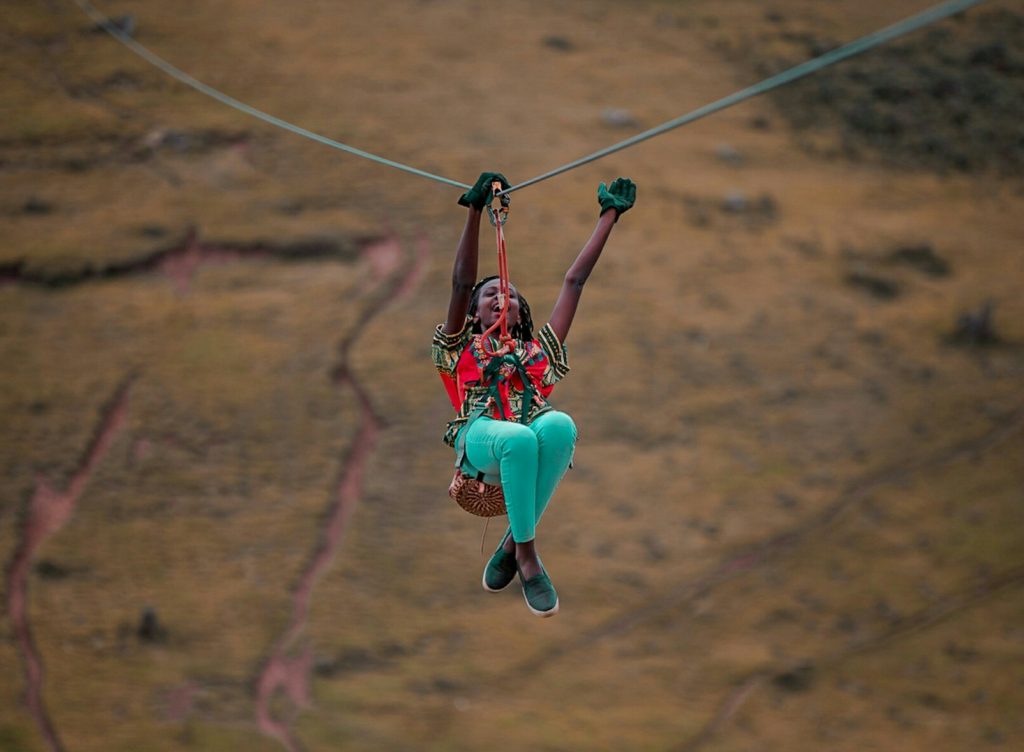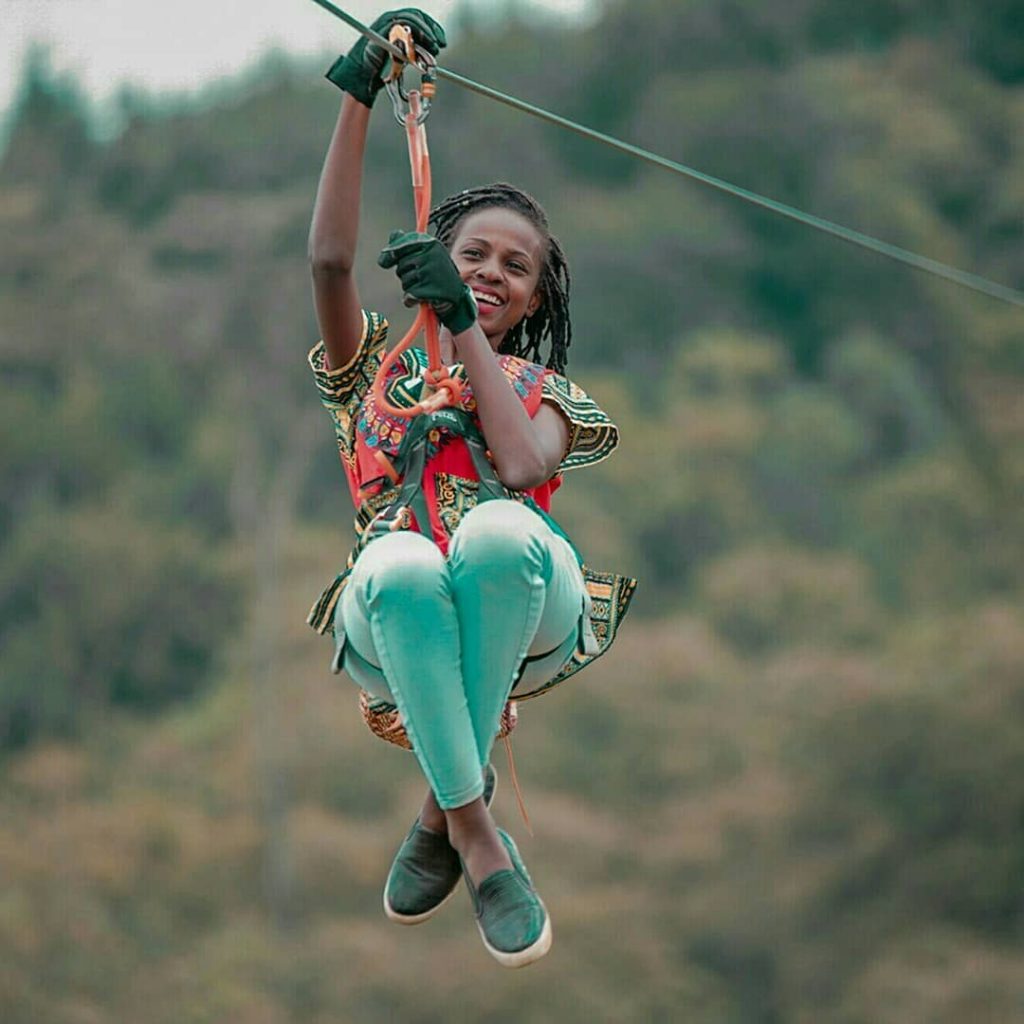 Read more: A guide to Ziplining  in Kenya
2.Weekend road trips
In 2018, I dedicated at least one weekend every month to explore your home country. Here are examples of two trips I took:
February 2018- Sagana Weekend trip
You cannot travel every weekend because we have adult things to do. However, you can set aside one weekend every month to explore your country which is what I do.
Read more: The best weekend road trips from Nairobi.
I went to Sagana and ticked white water rafting off my nonexistent bucket lit. Forever. That's right. I am never water rafting again. Thank you next. Sagana is less than four hours from Nairobi making it a perfect weekend getaway. What's more is that you can make a day trip to Sagana and be back in Nairobi for dinner.
Leave days used: none as it was a weekend.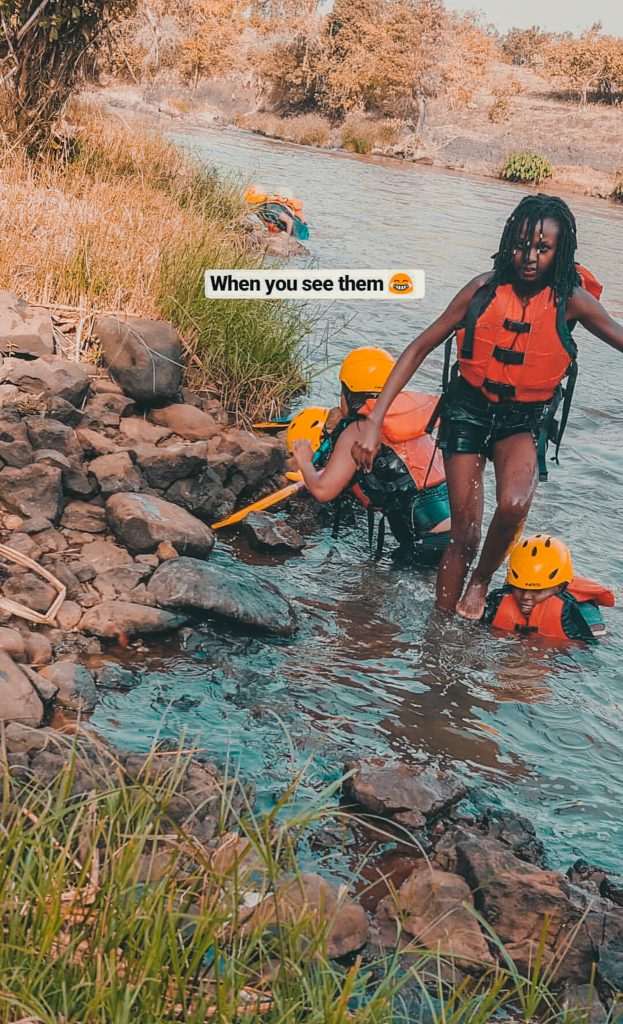 Read more: White water rafting at Sagana river
August 2018- Nyandarua county road trip
I had heard of the Lake Ol Bolossat, the only Lake in central Kenya but I never got a chance to visit until one weekend in August 2018. Expect to have a peaceful weekend staycation by this Lake.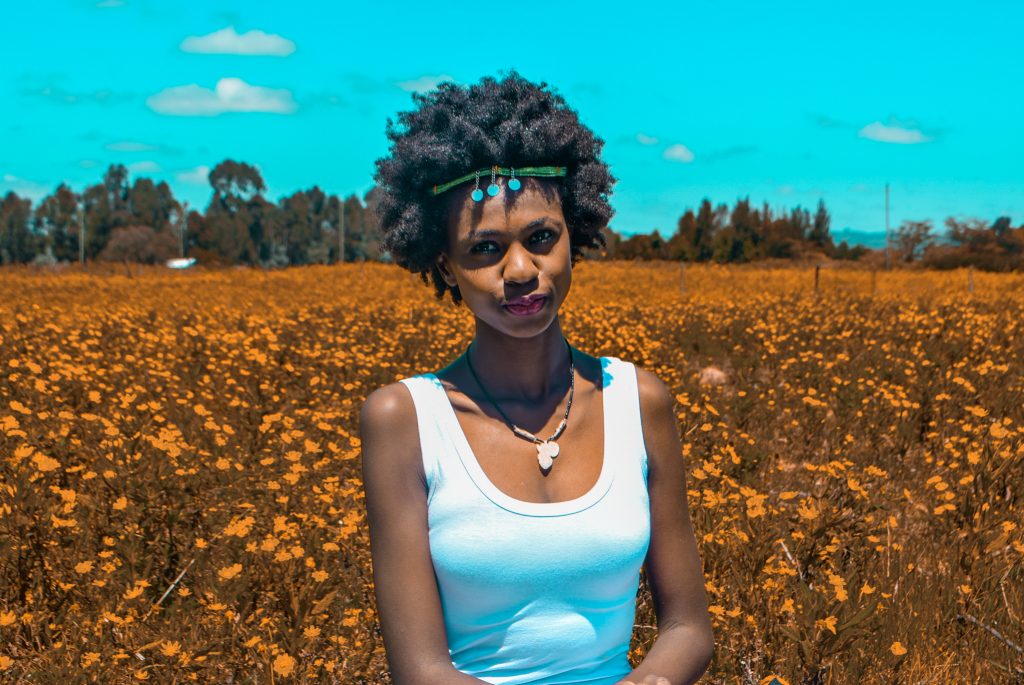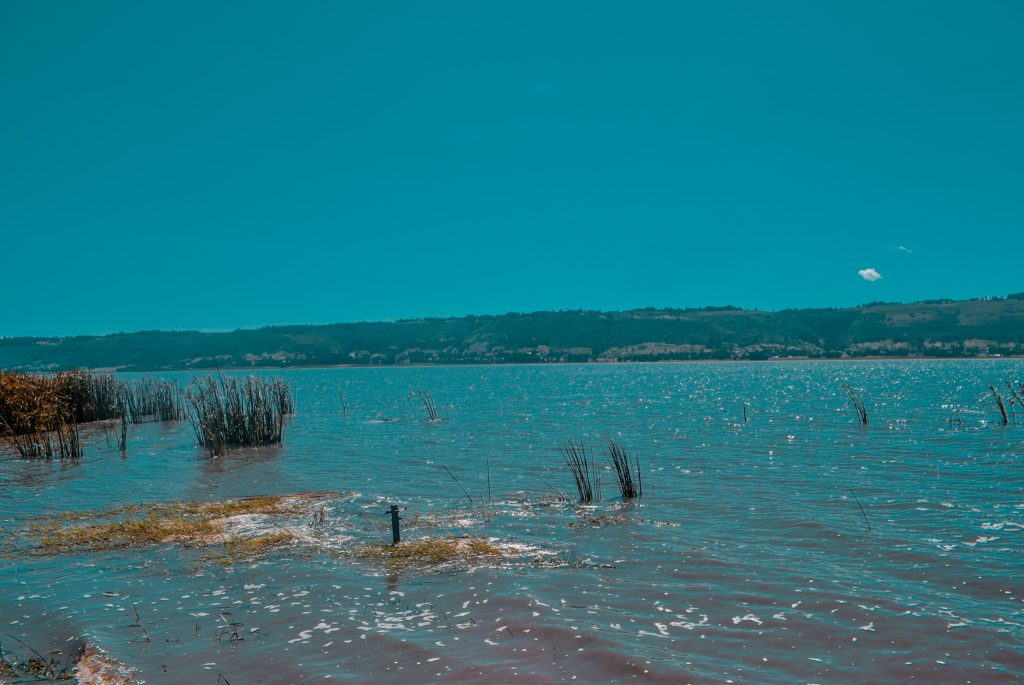 Read more: A weekend staycation at the only lake in Central Kenya
Leave days used: none as it was a weekend.
3. Travel on Friday Evenings
February 2018 – A weekend in Naivasha
Trust me to carry luggage to the office so that I'm ready to go at 5 pm.  I do this on Fridays if I am traveling to a local destination so that by Saturday morning I am fresh and prepared to maximize on exploring. It's what we did when my partner treated me to a couple's getaway weekend in Naivasha which is easily one of my favorite places in Kenya.
Now, I have been to Naivasha several times before, but I had no meaningful form of memories of how I spent my time in Naivasha other than nursing nasty hangovers after a ratchet night out at club bubbles. I never saw Naivasha as an excellent weekend getaway for anyone living in Nairobi. Best part, it's less than 2 hours from Nairobi.  There is everything for everyone from hiking, to game drives, to swimming at the Olkaria spa and camping next to one of the crater lakes.
Leave days used: none as I traveled on Friday evening after work.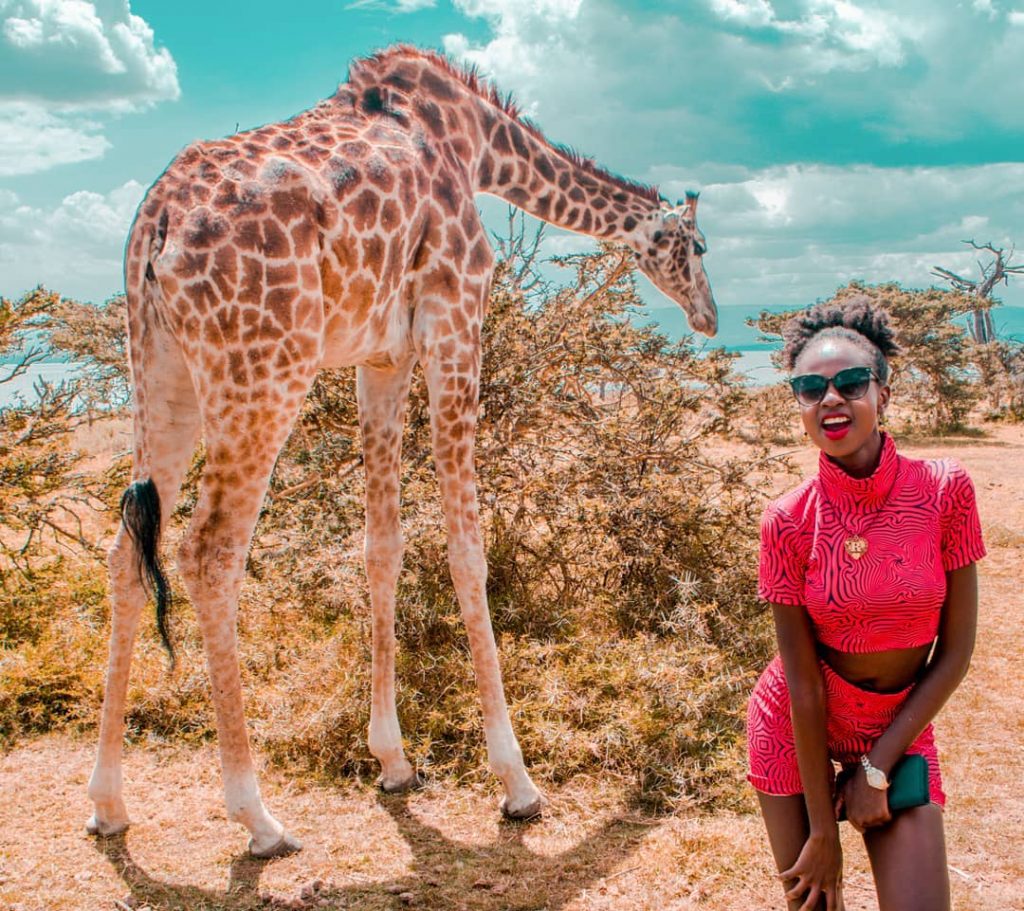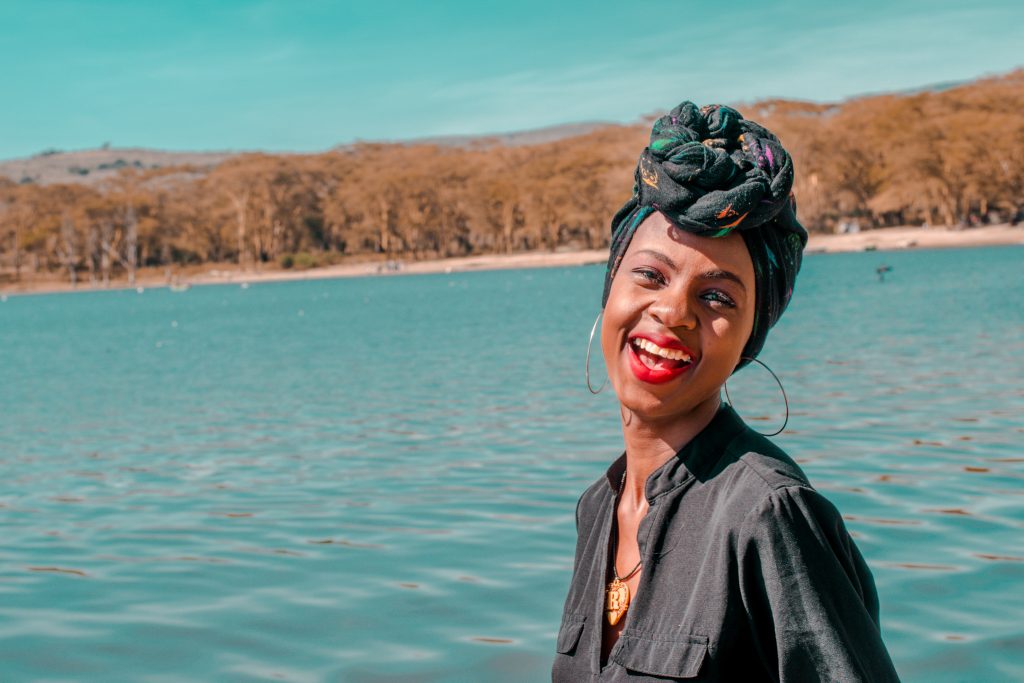 read more: How to have an excellent time in Naivasha & breakdown of costs
4. Plan a girls trip/boys trip 
March 2018 – Girls trip to Nyali
Planning a group trip needs adequate preparation, but if your tribe is dedicated, then the entire process will be smooth.
My girls and I went on a trip to Nyali, Mombasa and you cannot believe how much I did in just three days. Sometimes I would wake up as early as 8 am and venture to explore Mombasa solo before the girls woke up. I would then link up with them to explore some more.
Leave days used: One day. We traveled on Friday morning and came back on Sunday evening.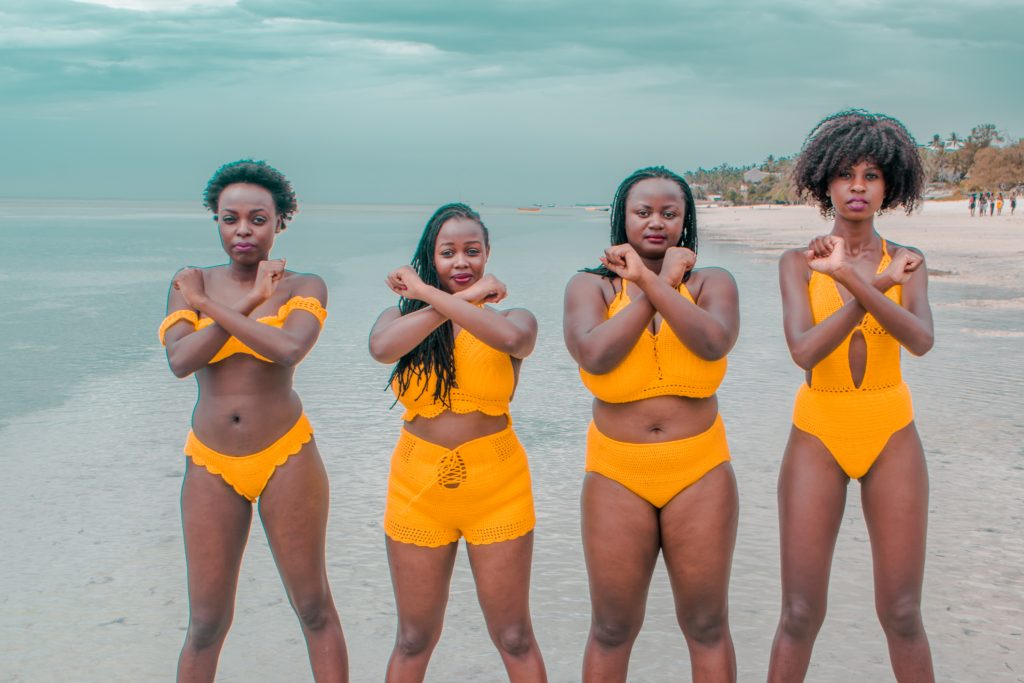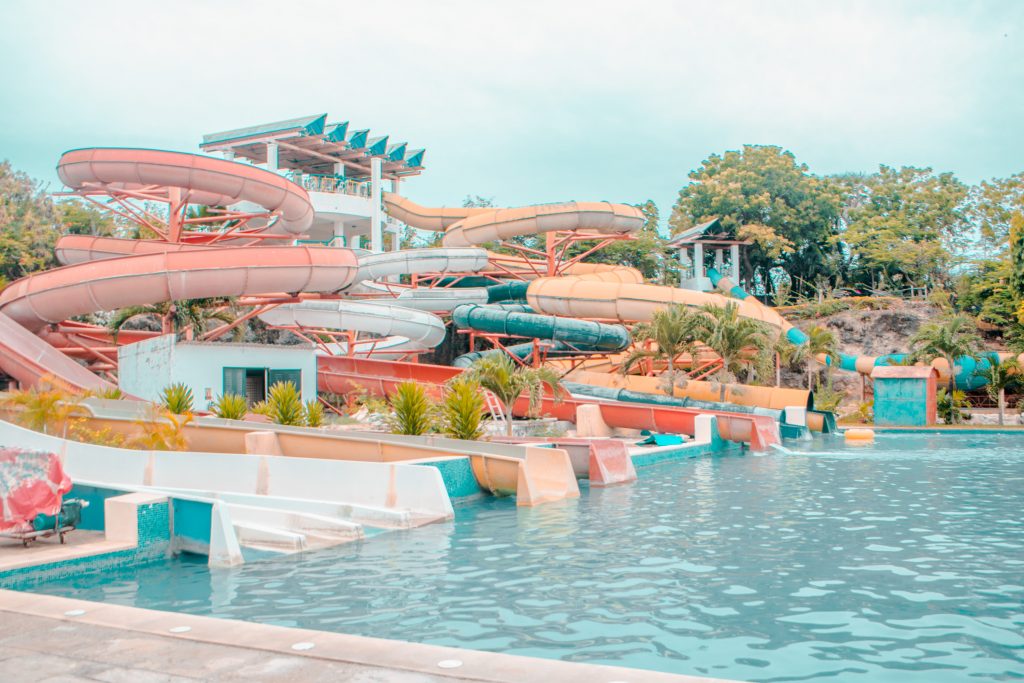 5. Be intentional with your leave days
I never take leave days unless it's essential. I mostly take leave on from Wednesday and combine the days with the weekend to have a more extended vacation.  I am stingy when it comes to my days to I use them sparingly and form long-lasting memories.  Here are four ways I used my leave days sparingly:
March 2018 – Chasing Islands in Mbita
In March, I took time off to chase the islands in Mbita. Who could thought Lake Victoria could be so blue in these parts of the world.
Leave days used: Five days. We spent seven days in Mbita.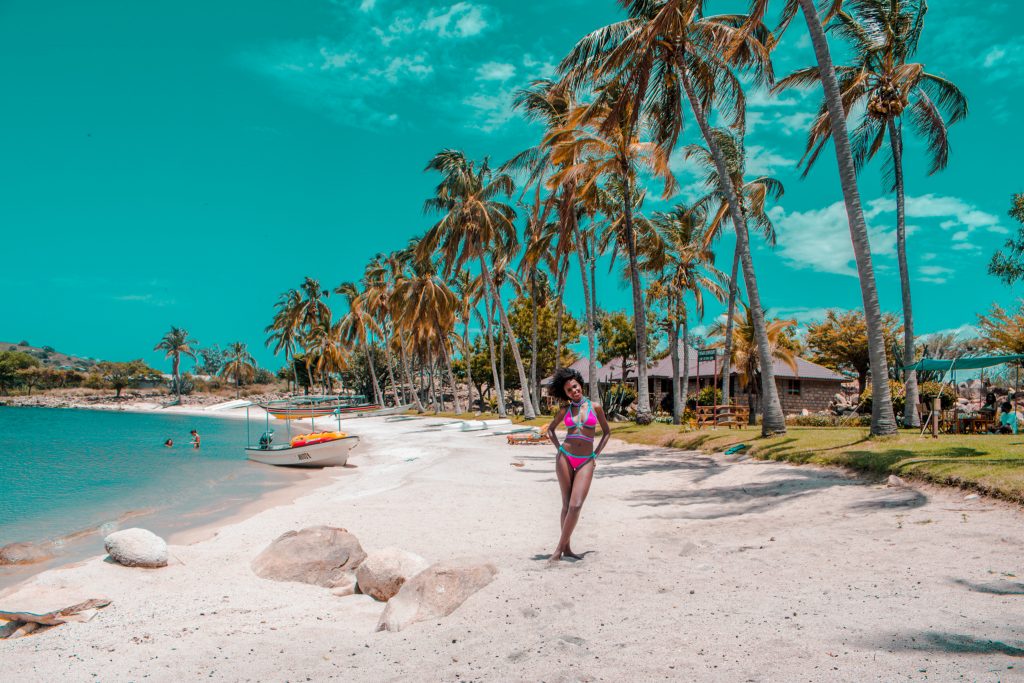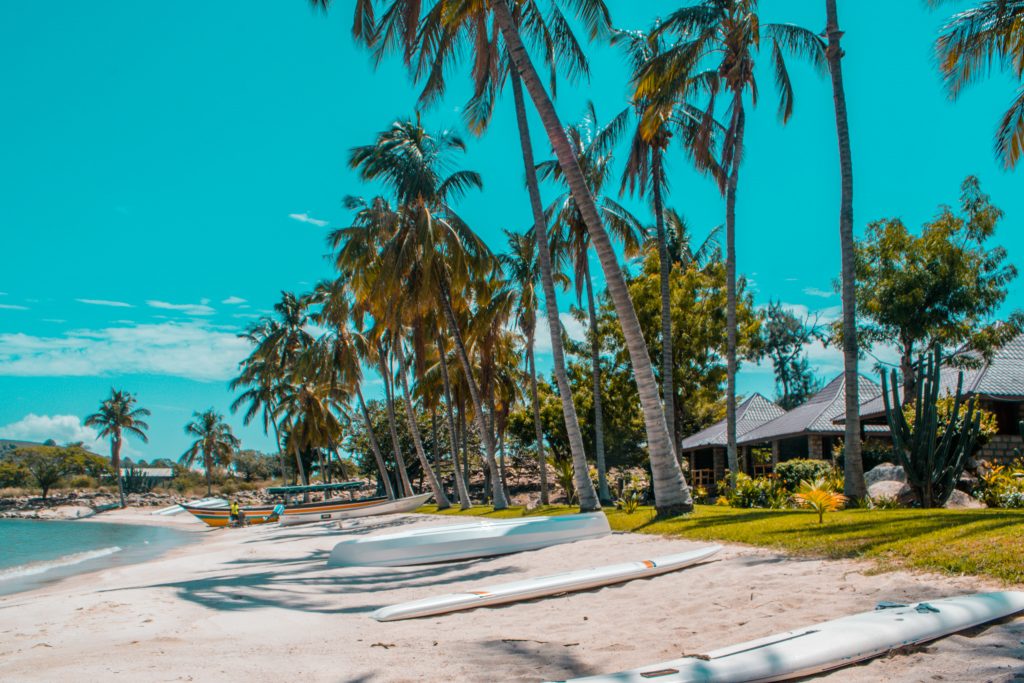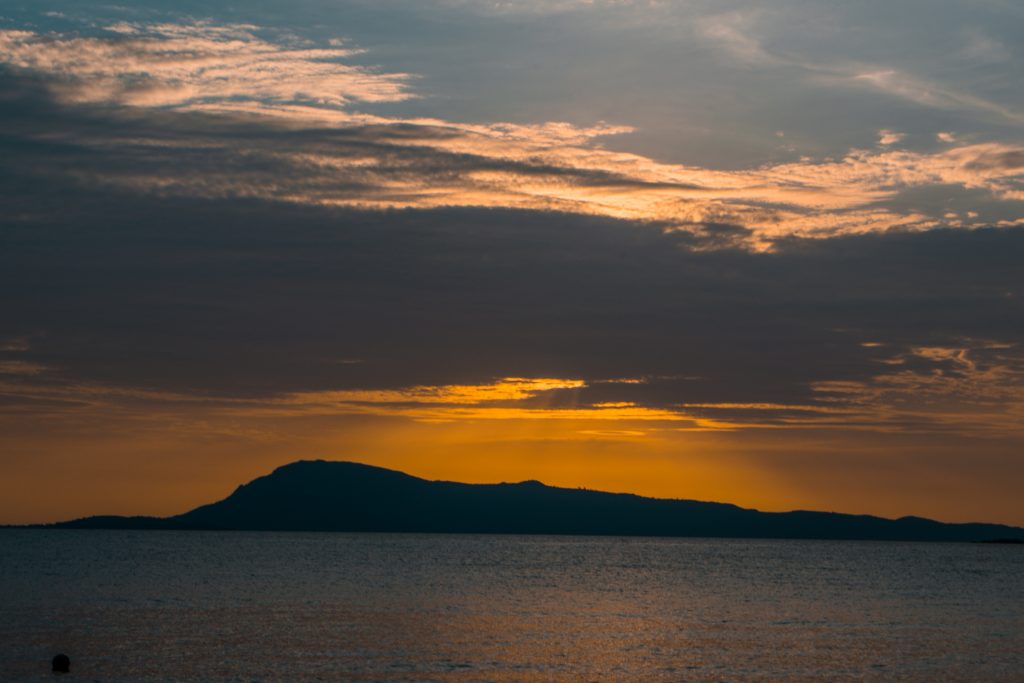 read more: The hidden treasure that is Homa Bay County
August 2018- Maralal Camel Derby Festival
The Camel Derby Festival occurred on the last weekend of August 2018, and I found myself in Samburu trying to differentiate them from the Maasai tribe. I had a grand time learning and interacting with the "butterfly" of Kenya.
Leave days used: one day. I traveled to Samburu on a Friday.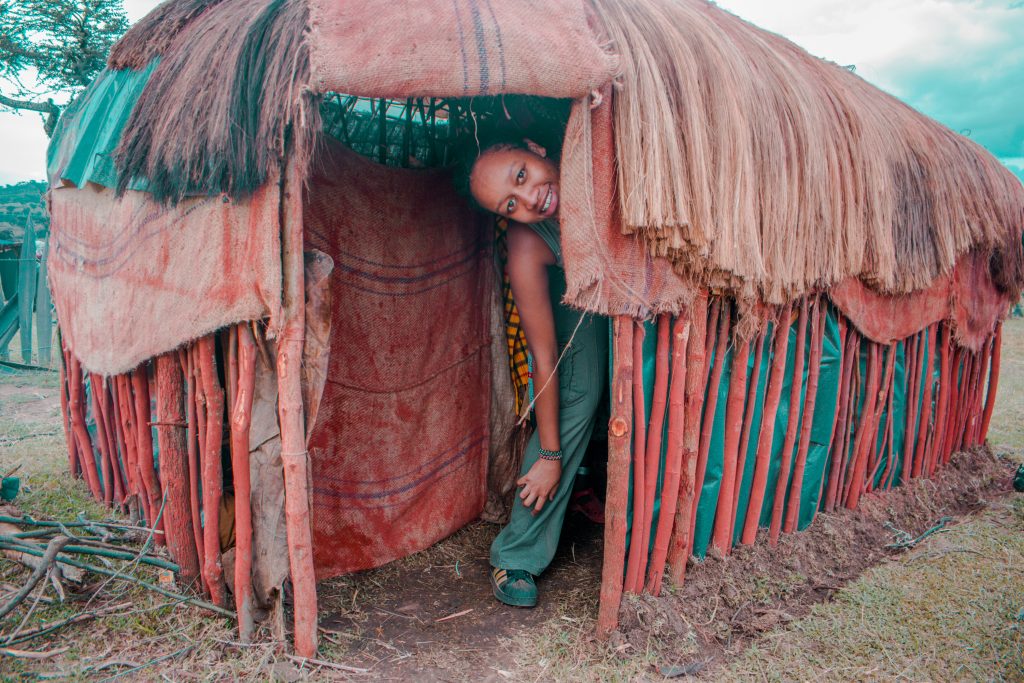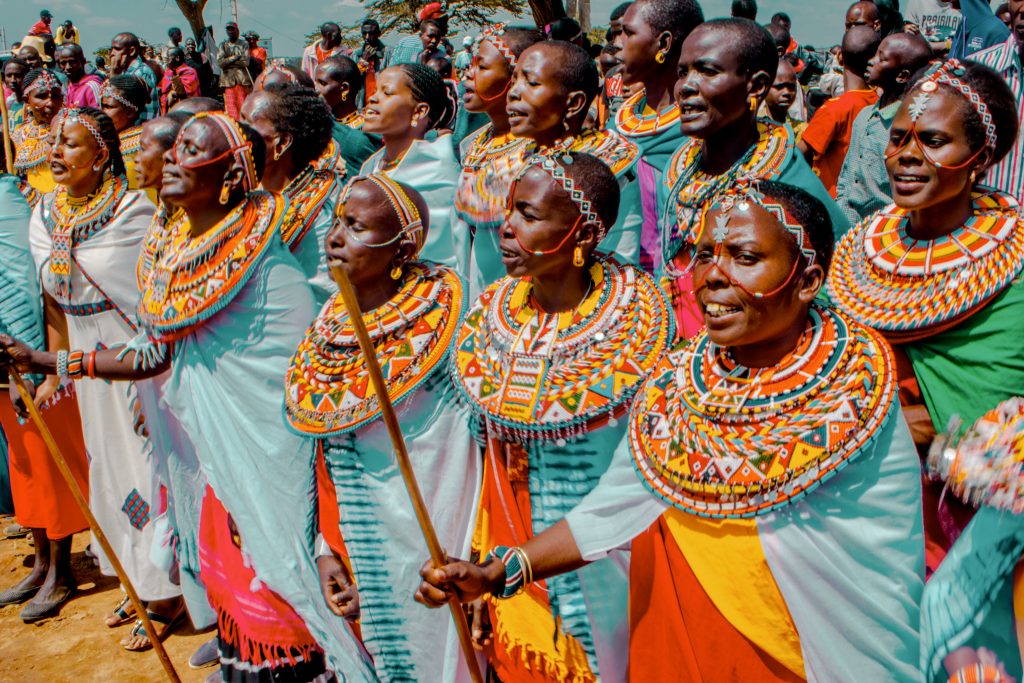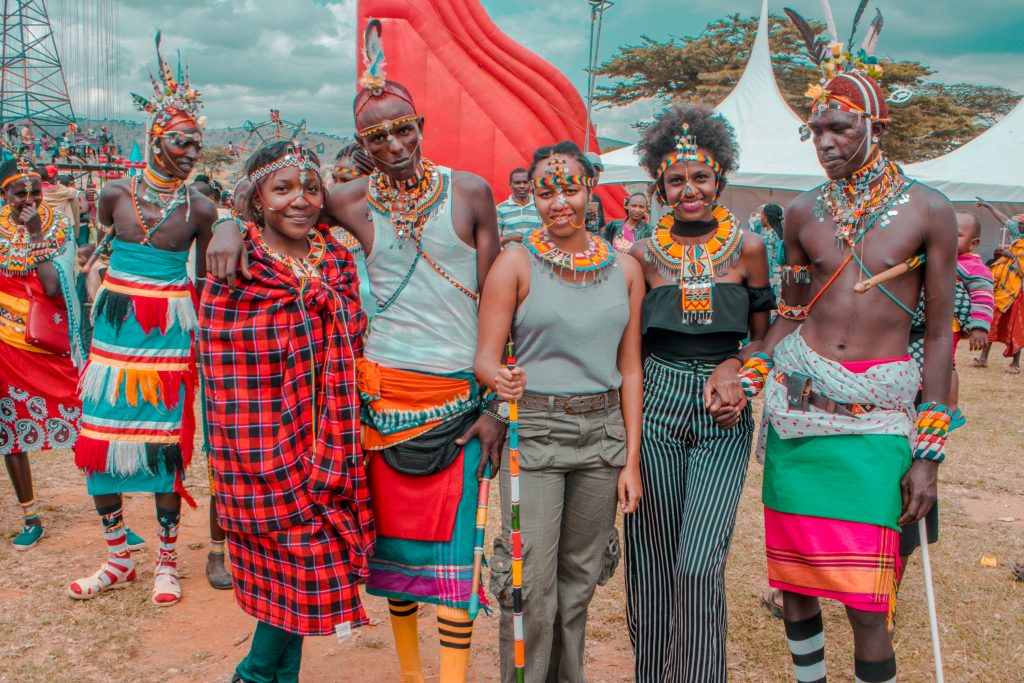 read more: Your ultimate guide to the Maralal Camel Derby
September 2018- Nyege Nyege Festival
The nyege nyege festival is probably the biggest one in East Africa and so far the best I have attended. It's also a bonus that compared to other festivals in Africa, Nyege Nyege is pretty affordable.
Leave days used: 2 days. The festival was from Thursday to Sunday.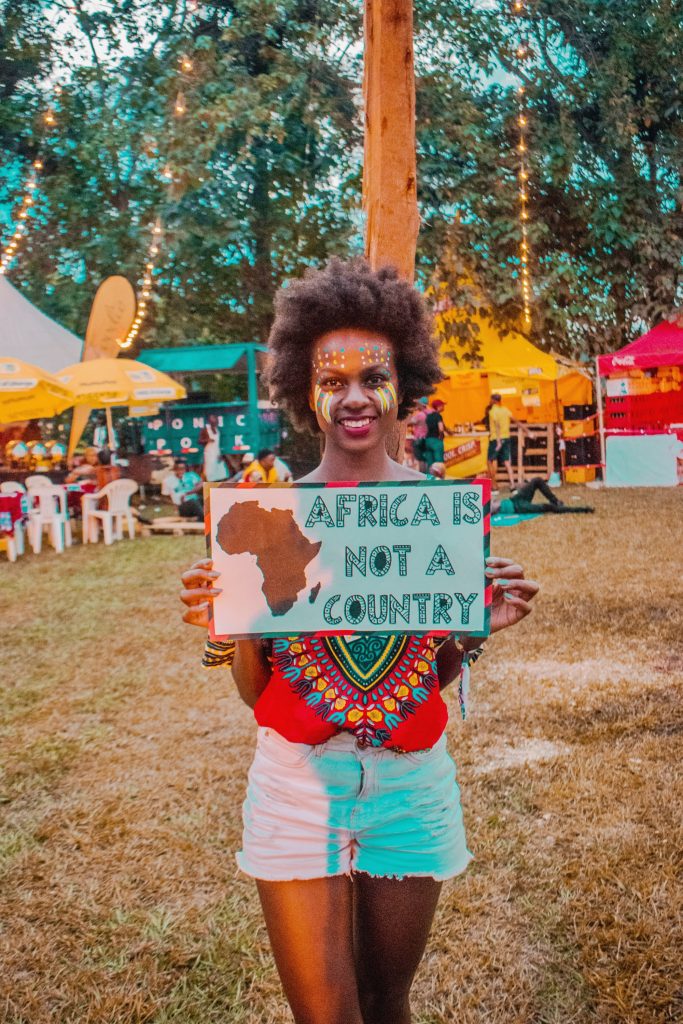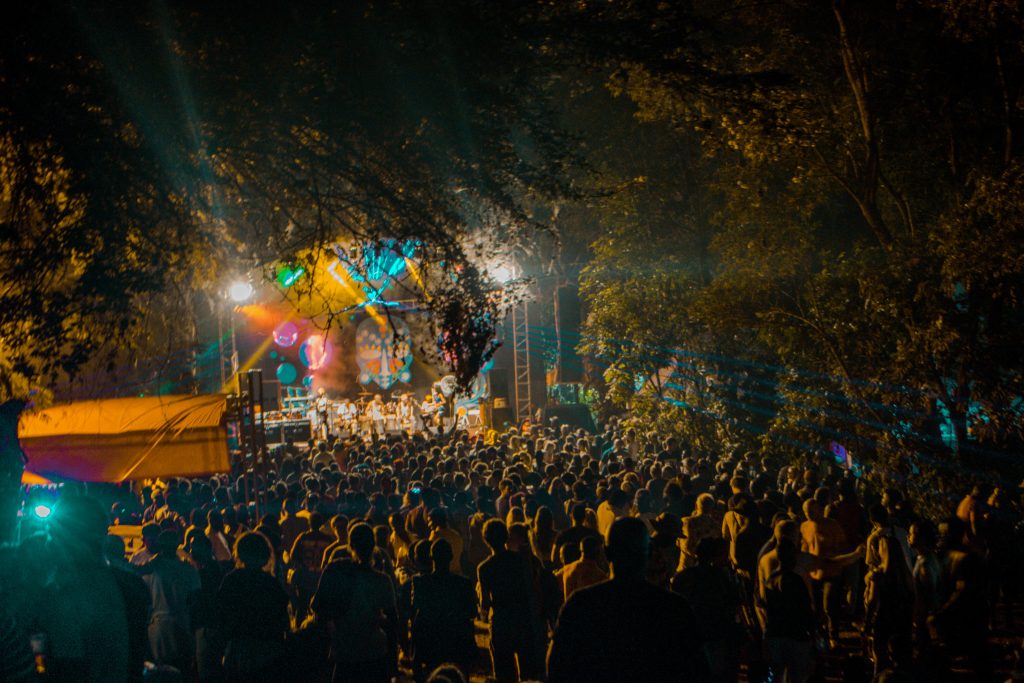 read more: Nyege Nyege Festival Guide
December 2018- Lamu Solo Trip
To wrap up the year, I traveled to Lamu solo, and even though I have been to Lamu before, I still had the best five days of my life immersed in Swahili culture and stuffing myself with the food.
Leave days used: three days.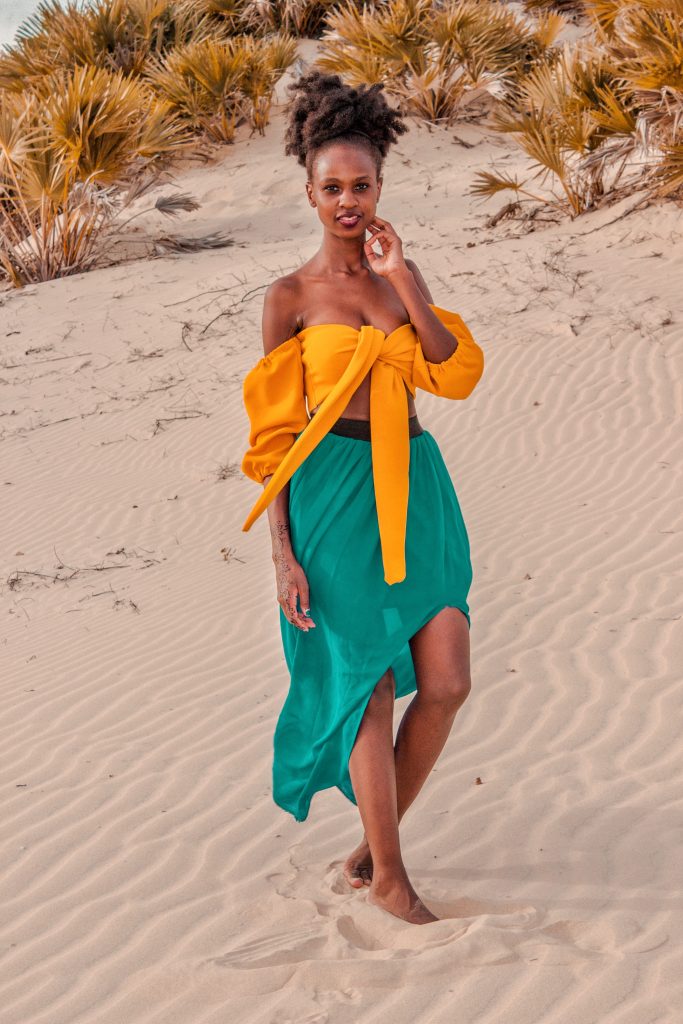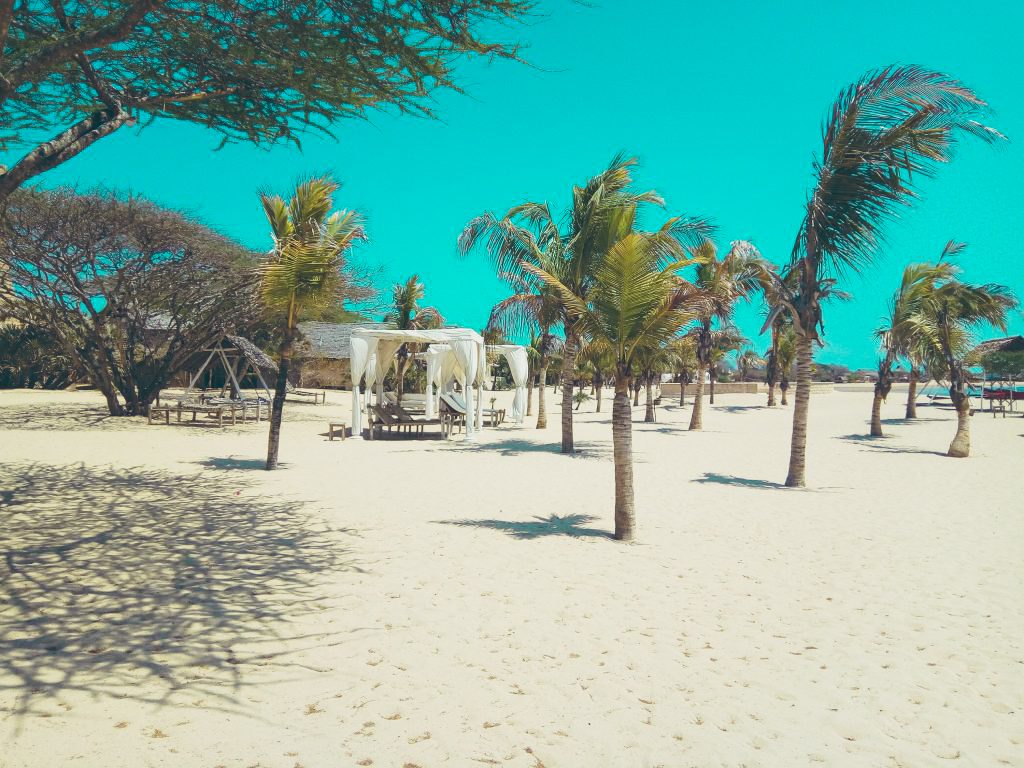 read more: Lamu Island Guide
6. Take Advantage of the long Easter weekend
April 2018 – Visiting neighboring countries 
Easter weekend is one of the best things to happen to my travel life. Taking four days off after Easter Monday will grant you ten days. You can maximize these days on traveling to neighboring countries. You can one or two or even three of these countries depending on the kind of traveler you are.
In 2018, we traveled to Rwanda, Uganda, and Burundi over easter. The highlight for me was Lake Bunyonyi in Kabale. It's probably the most beautiful place in Uganda.
Leave days used: Five leave days.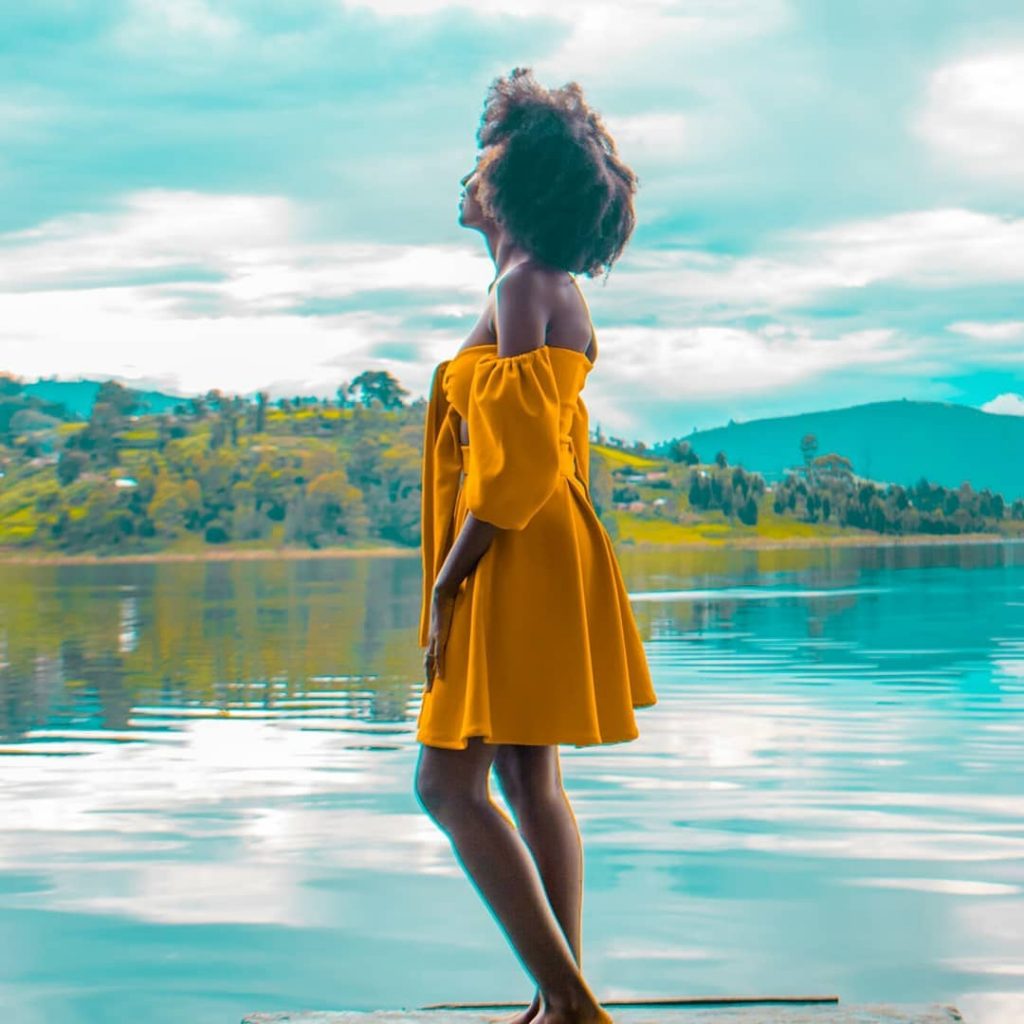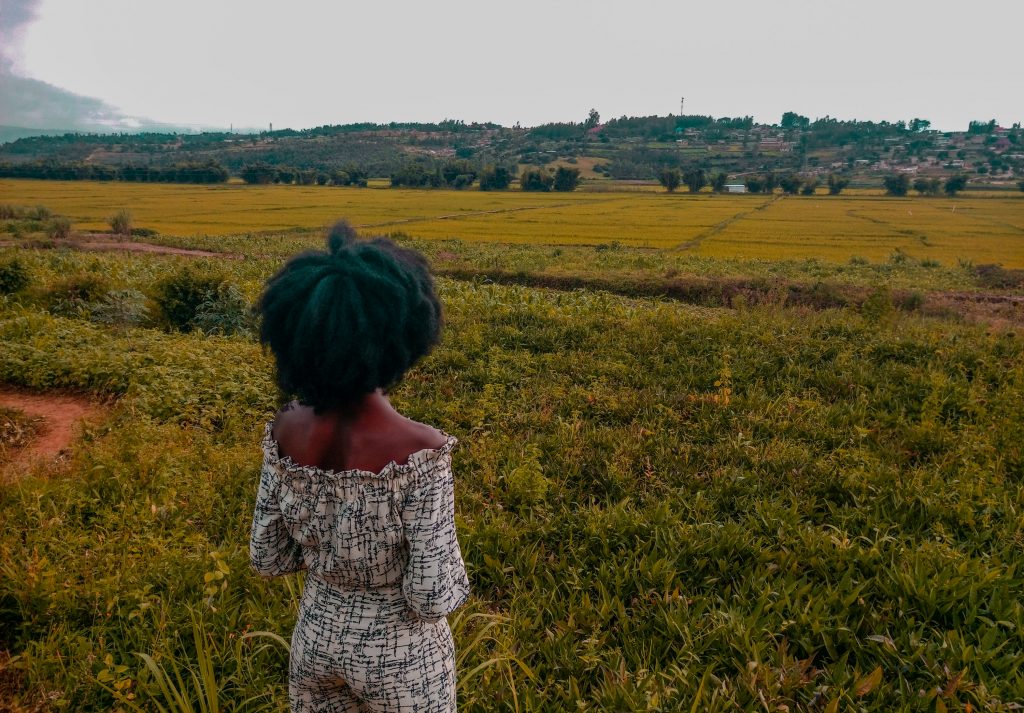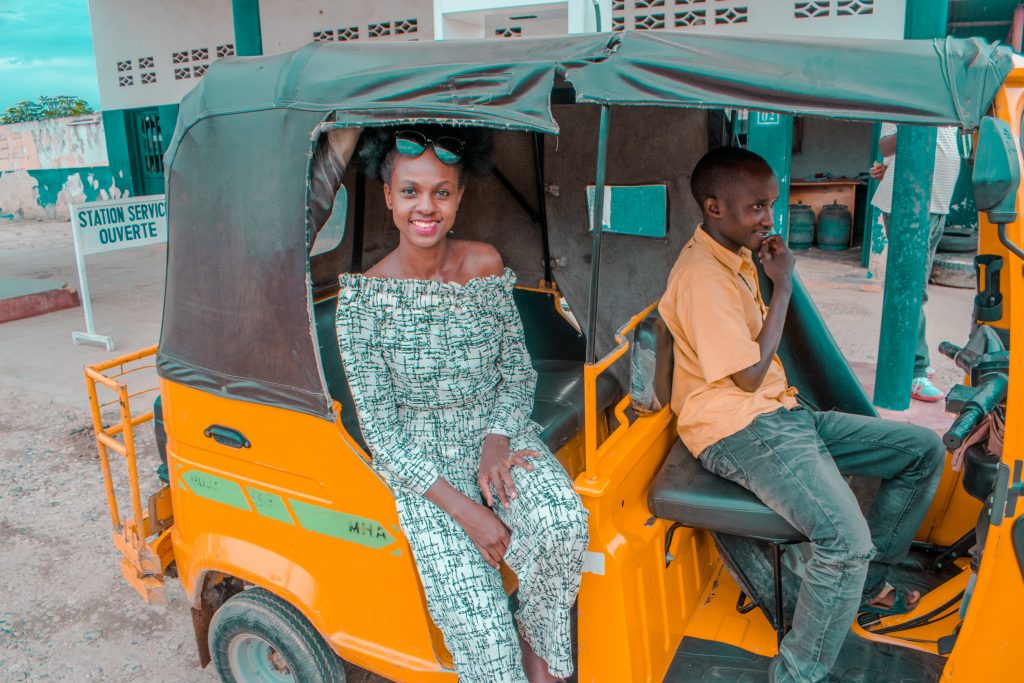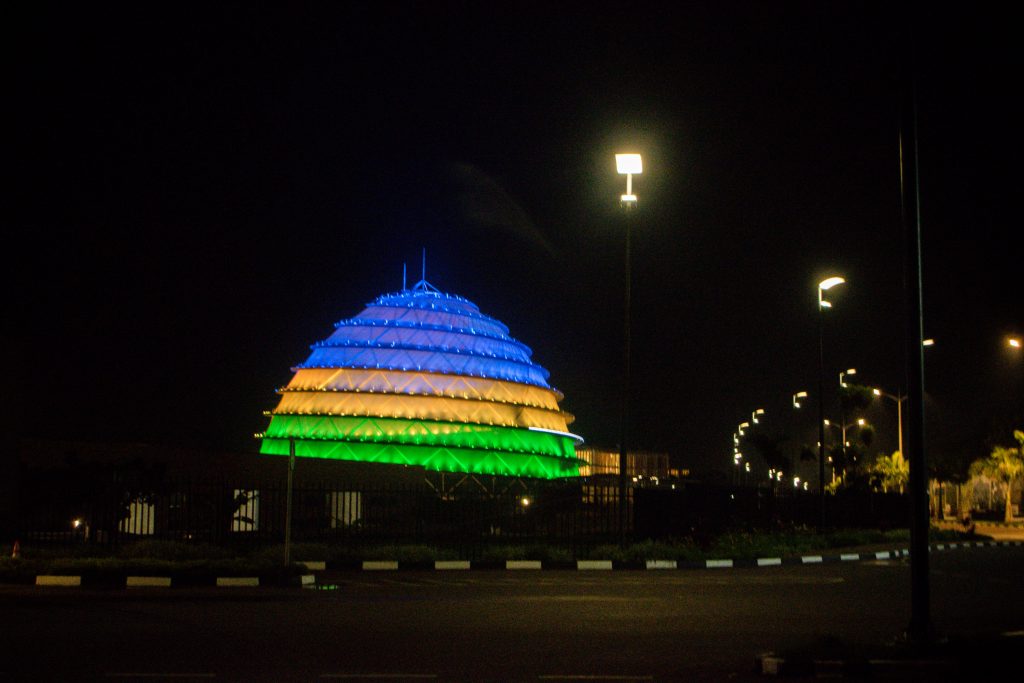 read more: A Complete two-week itinerary from Kenya to Burundi
7. Exploit other Public holidays
May 2018- Madaraka Day Weekend
In 2018, Madaraka day fell on a Friday and a couple of female travelers, and I planned to explore Taita Taveta county for three days. You will not believe how much fun we had even though most of us were meeting for the first time.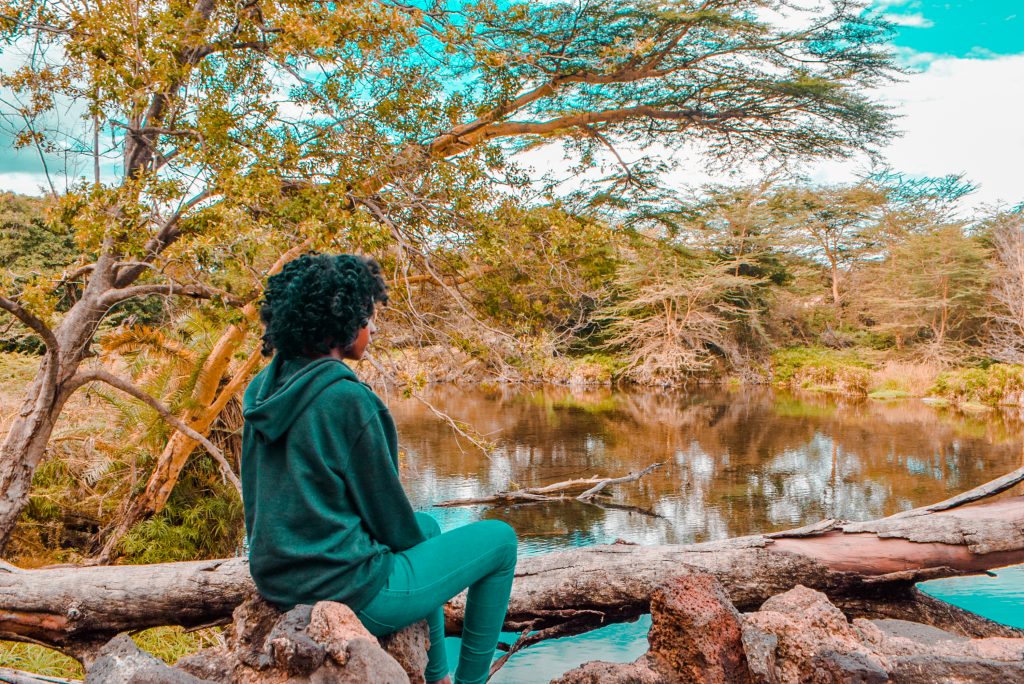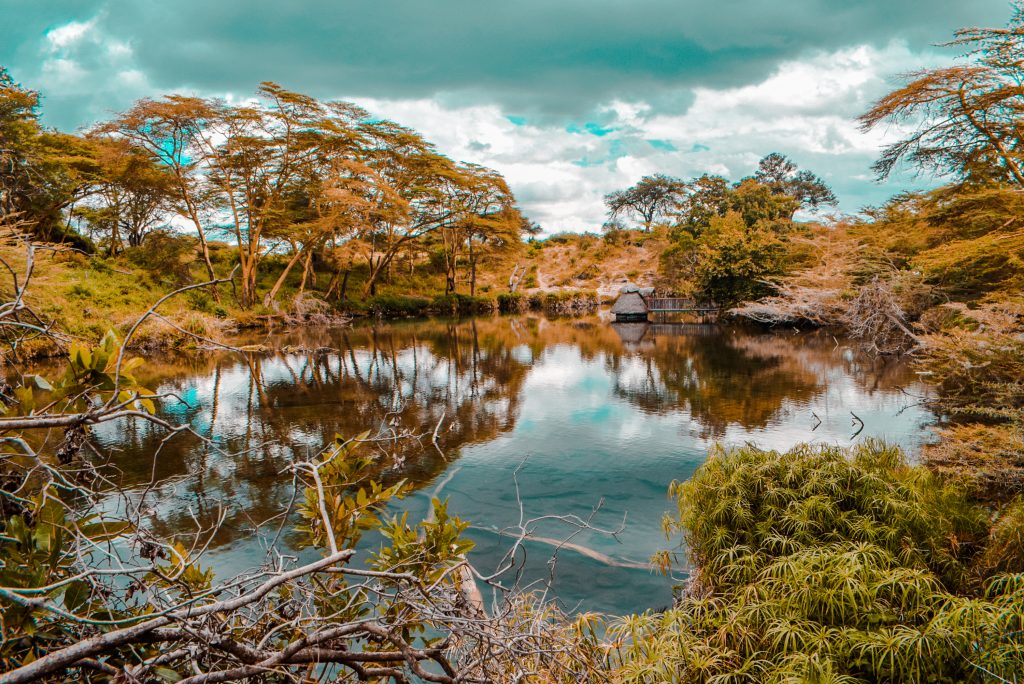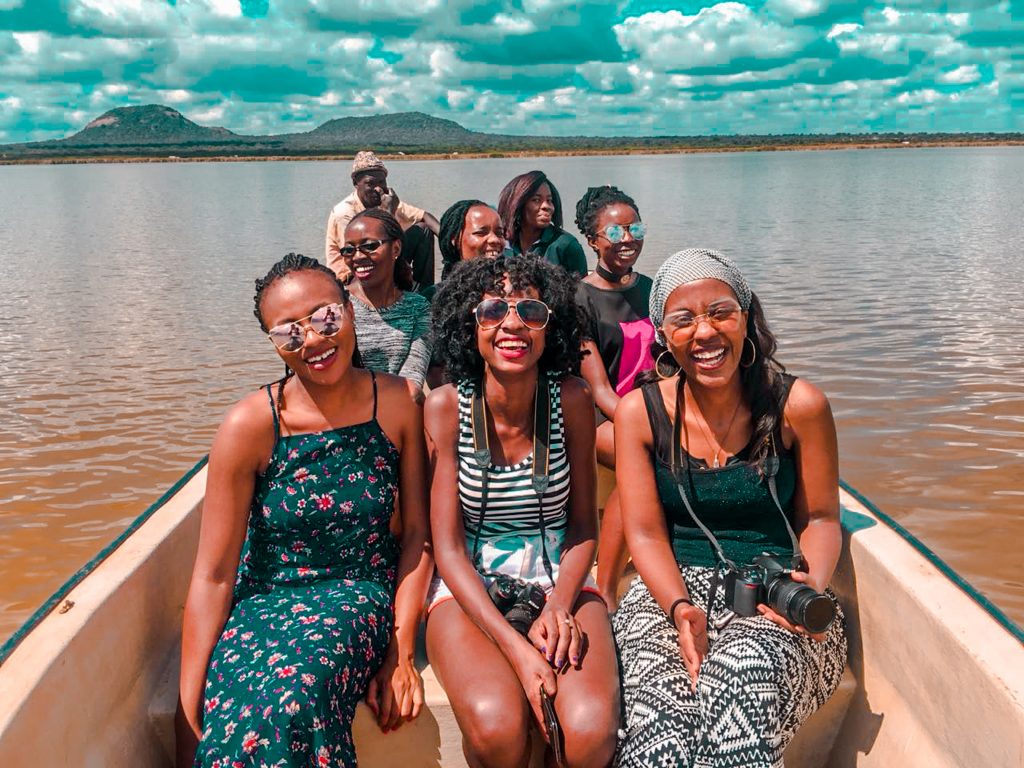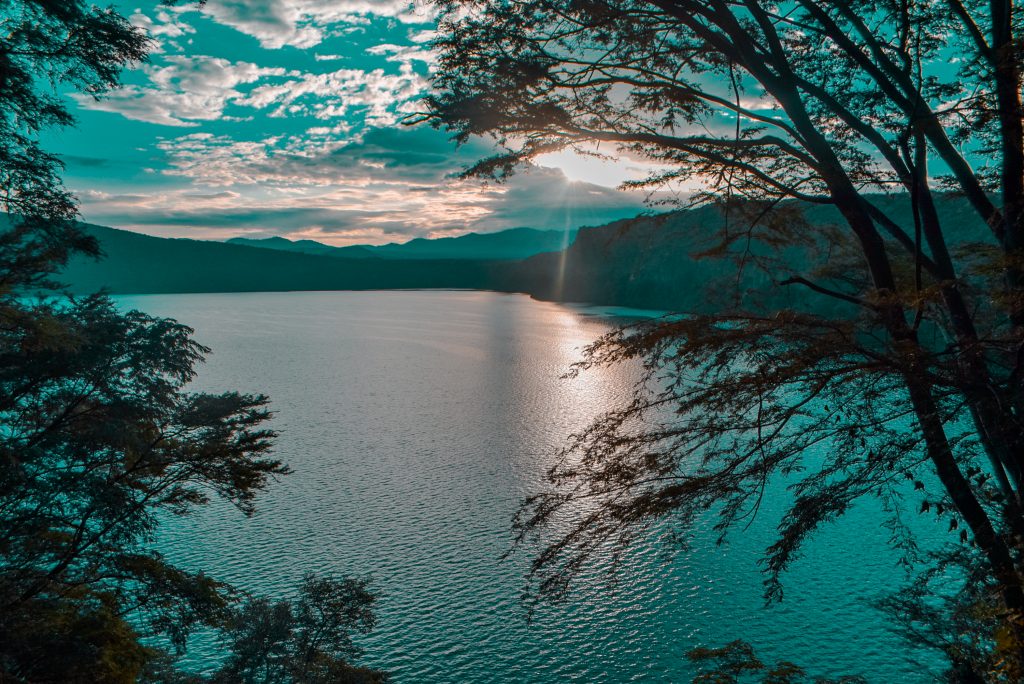 Leave days used: none as it was as Friday was a public holiday.  
read more: 12 things to do in Taita Taveta country for first timers
8. Plan effectively for long trips
June 2018- Solo trip to West Africa
Long trips take months to prepare. I always make plans to visit countries I have never been to every year and 2018 I had set my eyes on Nigeria, Benin, Togo, and Ghana. As fate would have it, I only managed to visit Nigeria. However, I am planning to finish what I started in 2019.
If you are planning on a long trip, you should start planning now because the earlier you plan, the higher the chances of the trip happening. I should add that if no one is willing to go with you, take that trip alone. It will be worth it.
Read more: Never to be forgotten moments from Lagos, Nigeria.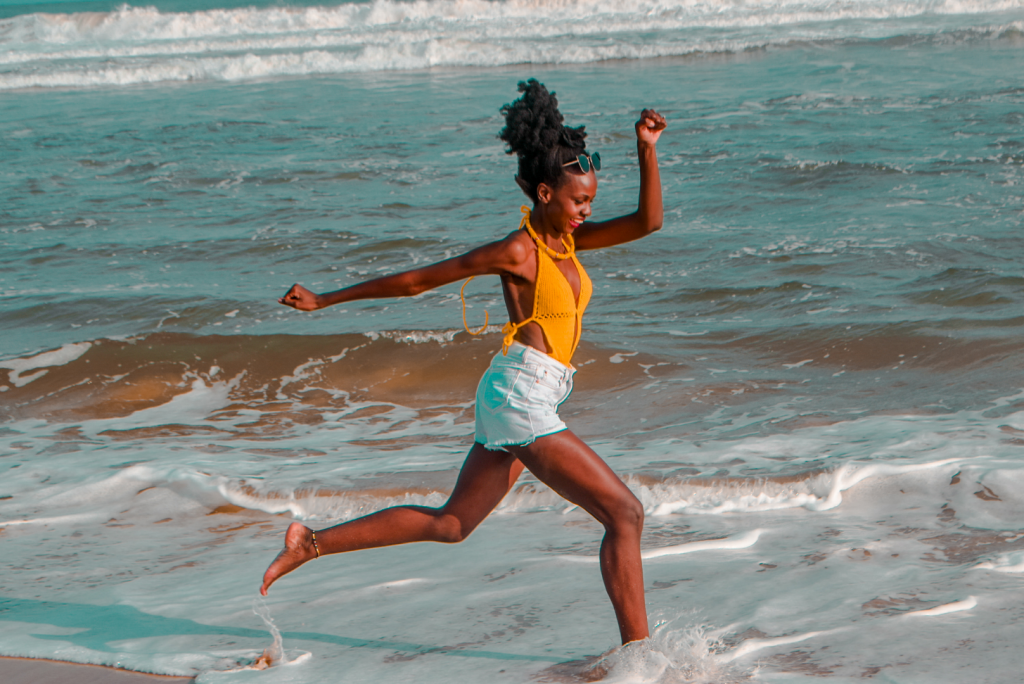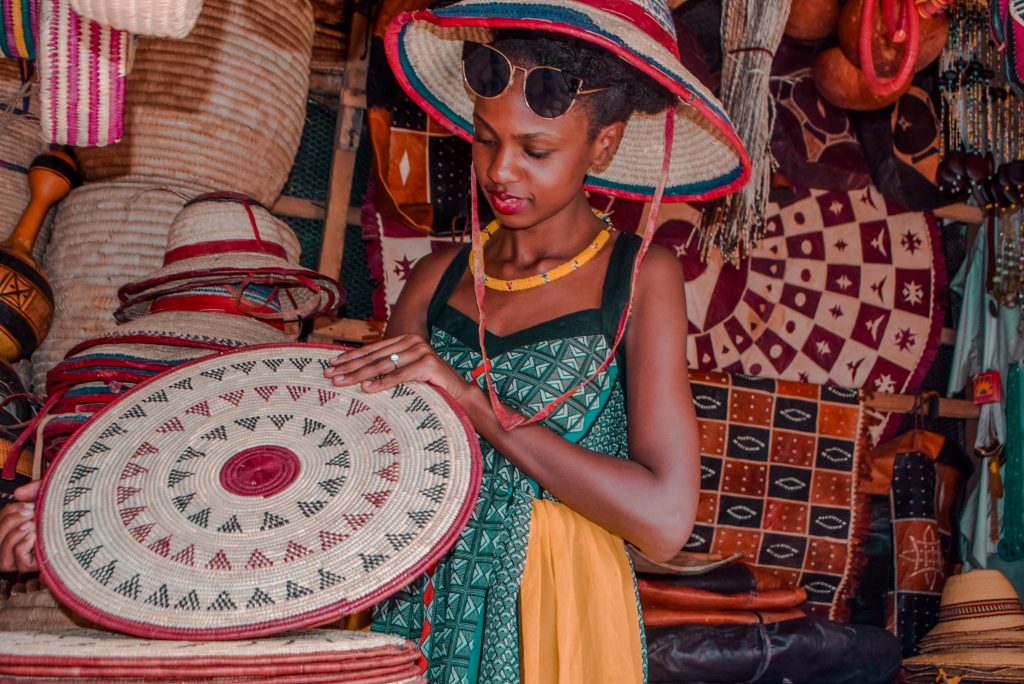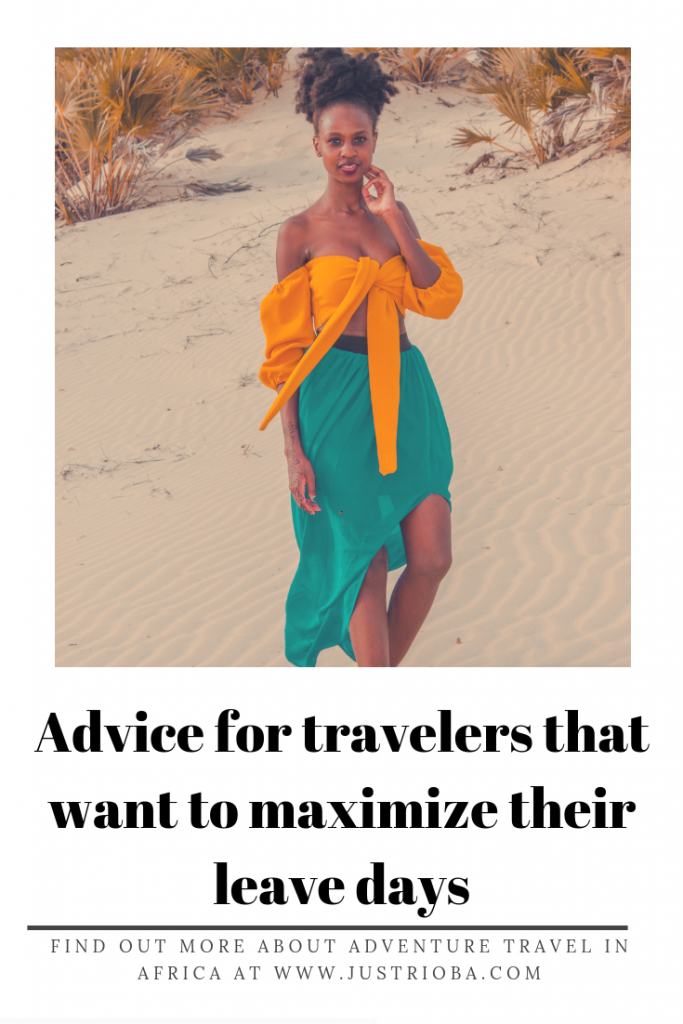 Leave days used: Ten leave days.
How are you planning to take advantage of public holidays to travel in 2019? This year, I am exploiting public holidays and guess what? I will be traveling with some of you. Are you up to traveling with me? Email me to get my itinerary for the year at, Winnie@justrioba.com should you be interested. Who knows, you might want to tag along!